Introduction
Hi everyone @LivingUKTaiwan here with the weekend edition of the #TravelDigest. Today our Top 3 Pinmapple post will take you to a hidden village in the Vietnamese jungle, then we head over to visit some historical towers in Romania and finally go on a night tour of the capital city of Netherlands. Enjoy!!
All featured posts are visible on the
Editors Choice Map
and upvoted by
@pinmapple
,
@blocktrades
,
@theycallmedan
and the curation trail. For more travel digests check out
#traveldigest
.
---
Our winners today 🍍
🥇 Journey to a hidden village in the middle of jungle by @chillychill-2606
" With a population of less than 300, the villagers in Viet Hai mainly live on farming, fishing, and aquaculture. In recent years as tourism demand has grown, many family households have turned to eco-tourism, with the aim of keeping tradition alive while being environmentally responsible. Viet Hai has become an ideal place for domestic and foreign tourists who want to immerse in nature and explore the forests and mountains"
This post on Pinmapple - This user on Pinmapple
---
🥈 Let's travel together #212 - Turnurile Cetății Sighișoara (Towers of Sighisoara) [Part 2] by @gabrielatravels
" Even though it was initially built in the 16th century, it also became a victim in the fire from 1676 which had no mercy and destroyed it entirely, so 60 years later people worked on bringing it again to life by creating everything in a hexagonal shape that reminds of the baroque style that is so prominent in Sighisoara.While its name makes you think about shoes and other similar aspects, there is no information about this thing or what it used to be in the past, but only the position that is occupying in the 21st century, namely of sheltering the local radio station."
This post on Pinmapple - This user on Pinmapple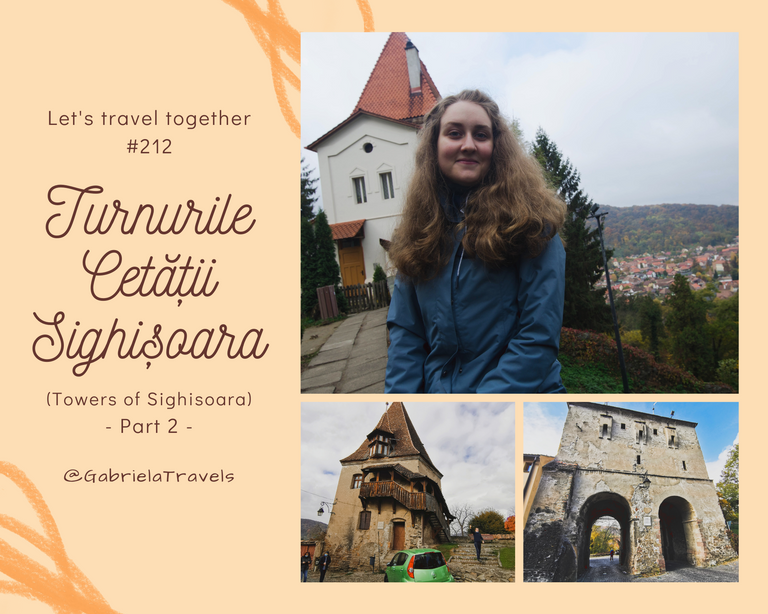 ---
🥉 Evening Sparkles In Amsterdam During Winter Months by @fernwehninja
" The Dam square is the central highlight and one of the busiest areas close to the Amsterdam Central Station. There will never be a boring moment chillin' here due to tons of shops, restaurants, interesting architectures, and museums to explore, it's no wonder that the Dam Square is one of the top favorite list worth visiting advised by travelers!"
This post on Pinmapple - This user on Pinmapple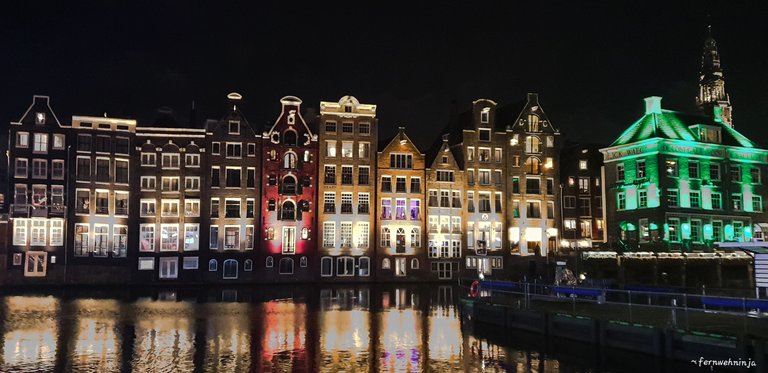 ---
Honorable Mentions
---
Support pinmapple and Haveyoubeenhere
The more support we get, the more we can give back! Want to help?
Delegate to Pinmapple!
Follow our curation trail
Upvote the Traveldigest
Did you know we made an awesome mobile application for the travel community?
Join over 400 travelers there!
You can use it to post directly to Hive and Pinmapple!
Want to know more about what we're up to next?
Join our Discord
Follow us on Twitter
Join us on Facebook
Want to learn a bit more about our projects?
Learn more about Pinmapple
Learn more about Haveyoubeenhere