Introduction
Hi everyone @LivingUKTaiwan here with today's edition of the #traveldigest. Seems like you guys and gals have been busy sharing your travels with us today, as it took me the whole night to go through over 70 posts!!!! You don't make life easy for us do you!!! But we love sharing the Hive love around the community. Hope you enjoy our curated posts today!
All featured posts are visible on the
Editors Choice Map
and upvoted by
@pinmapple
,
@blocktrades
,
@theycallmedan
and the curation trail. For more travel digests check out
#traveldigest
.
---
Our winners today 🍍
🥇 Scarborough Harbour - A Wednesday Walk on a Tuesday by @nathen007
" Sat on the end of Vincents Pier stands the lighthouse. Still in use today, it has been guiding and protecting shipping since it was built in 1804. The tower was rebuilt in 1931 after it was damaged by German cruisers when Scarborough came under bombardment by a German fleet at the beginning of the first world war in 1914."
This post on Pinmapple - This user on Pinmapple

---
🥈 Hiking to Ben Lomond — Queenstown — New Zealand by @sunnyvo
" Tiki trail starts at the bottom of the Gondola cable car, it's quite challenging for me with an elevation of over 400 meters. You can also take the shortcut and ride the cable car to the Bob's peak which is the end of Tiki trail, that would save you at least one hour and a lot of effort as well, but I guess for a hiking enthusiast, you would go all the way, not take the shortcut, LOL."
This post on Pinmapple - This user on Pinmapple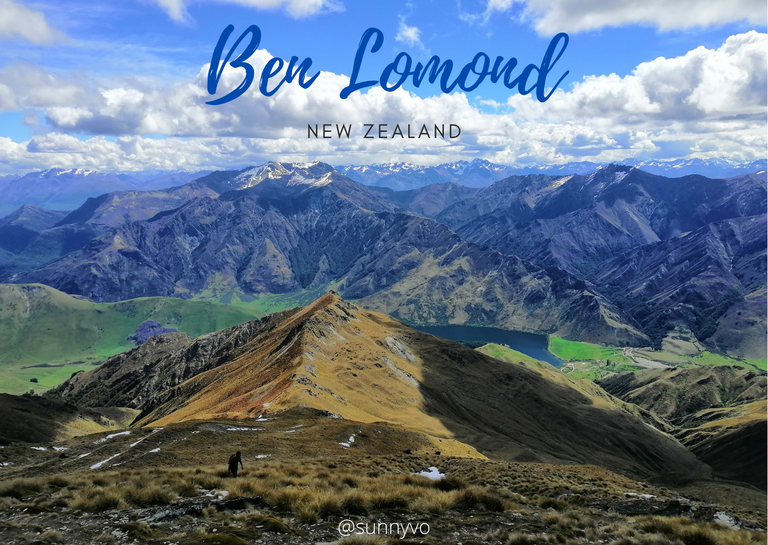 ---
🥉 Day 4, Cornwall #1 - Where stood the cliff castle? by @rimicane
"While on the bridge, you have a fantastic view down and onto the huge rock, which seems to have an "eye" ! But when you reach the other island, it is less grassy and wilder. You have got a beautiful fauna, feels very Cornish. It also has a stunning cliff, which looks a bit dangerous. Some people come very close to the edge to look down the relief. But I was not trusting myself to stare down."
This post on Pinmapple - This user on Pinmapple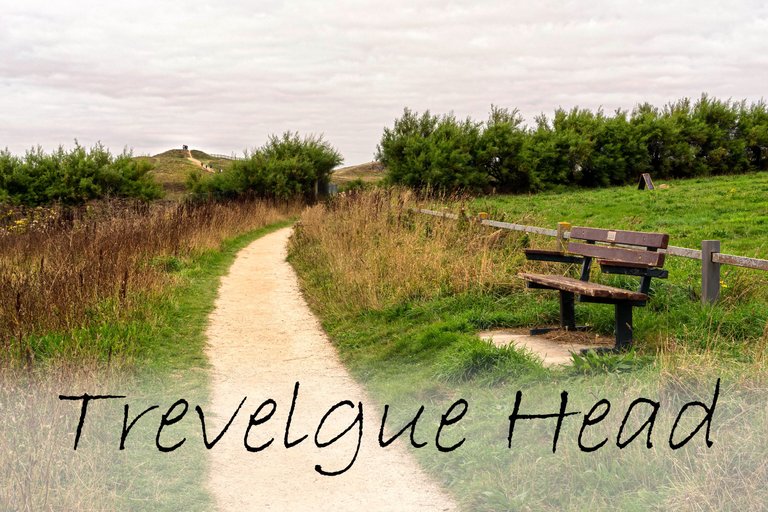 ---
Honorable Mentions
---
Support pinmapple and Haveyoubeenhere
The more support we get, the more we can give back! Want to help?
Delegate to Pinmapple!
Follow our curation trail
Upvote the Traveldigest
Did you know we made an awesome mobile application for the travel community?
Join over 400 travelers there!
You can use it to post directly to Hive and Pinmapple!
Want to know more about what we're up to next?
Join our Discord
Follow us on Twitter
Join us on Facebook
Want to learn a bit more about our projects?
Learn more about Pinmapple
Learn more about Haveyoubeenhere