Introduction
Hi everyone @LivingUKTaiwan here with today's edition of the #traveldigest. Today our Top 3 Pinmapple posts will take you to kayek a cave in Vietnam, visit a stunning museum in Russia and finally we will go on a hike along the Argave coast in Portugal. Enjoy!
All featured posts are visible on the
Editors Choice Map
and upvoted by
@pinmapple
,
@blocktrades
,
@theycallmedan
and the curation trail. For more travel digests check out
#traveldigest
.
---
Our winners today 🍍
🥇 Kayaking In The Underground Phong Nha River Cave - My First Trip Of 2022 by @dung-huong
" With our flashlights, we continued into the dark narrow passage, where we were surrounded by amazing stalagmites and stalactites. We discovered that we were far too little to camp in this location. We halted at the river bank inside the cave where we left the kayaks and found a good site for dinner after kayaking about 2.5 kilometers inside the cave. Fresh spring rolls, cheese laughing cow, breads, salads, biscuits, and more bananas were served during our dinner. "
This post on Pinmapple - This user on Pinmapple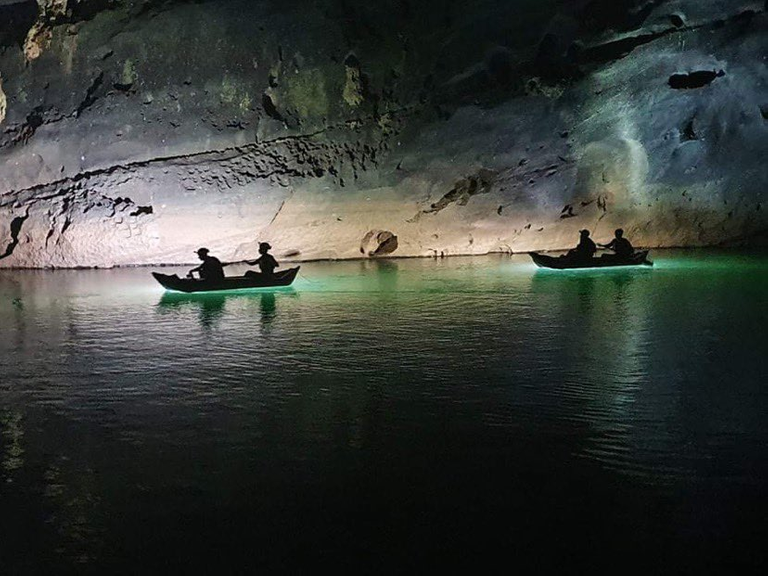 ---
🥈 The Ermitage- from a gold-plated peacock clock to the military gallery by @marytraveldiary
" today I want to tell you something about the Ermitage, in which I have been a little longer ago, but wanted to share with you the impressions in any case! It is located in St Petersburg near the Neva River, which flows through the whole of St. Petersburg. Close to the water, the Hermitage looks even more beautiful:) I visited it with friends in one day, but if you are planning a trip there, I would recommend you to visit it in 2 days, because there is really a lot to see and it is almost impossible to do it in one day without missing some nice parts."
This post on Pinmapple - This user on Pinmapple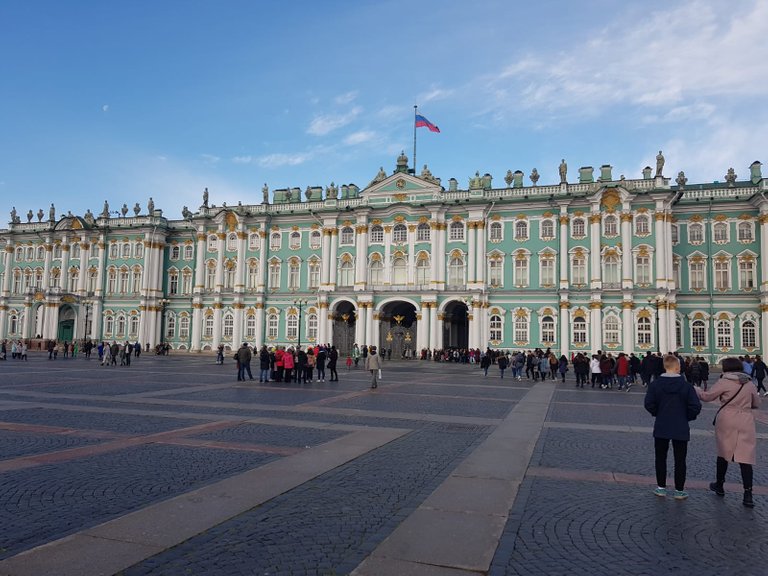 ---
🥉 A foggy Hike in Salema by @betterthanhome
" We actually went there because we wanted to see the footprints of the dinosaur that were discovered in 2001 by geologists from the University of Lisbon. But due to a very high tide we were not able to see them from close up but from the stairs leading to the hiking trail. It also was a bit tricky to get on to the stairs as we had to wait for the right time when no waves come in."
This post on Pinmapple - This user on Pinmapple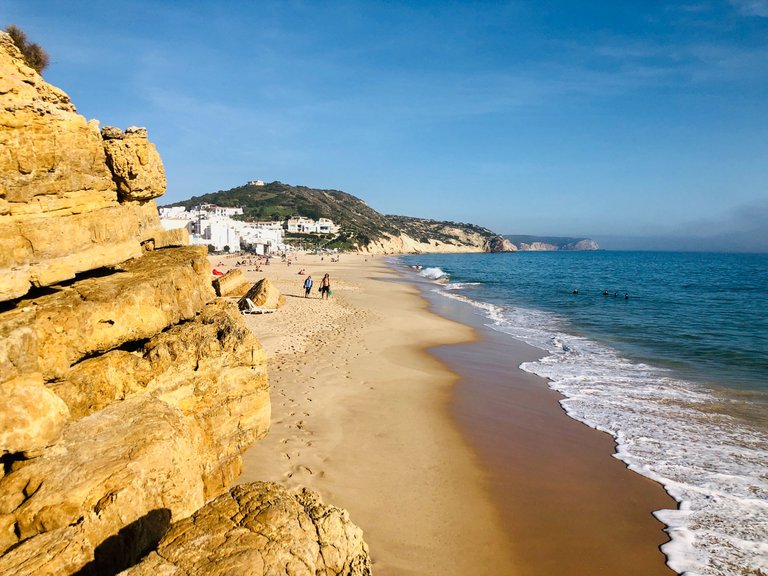 ---
Honorable Mentions
---
Support pinmapple and Haveyoubeenhere
The more support we get, the more we can give back! Want to help?
Delegate to Pinmapple!
Follow our curation trail
Upvote the Traveldigest
Did you know we made an awesome mobile application for the travel community?
Join over 400 travelers there!
You can use it to post directly to Hive and Pinmapple!
Want to know more about what we're up to next?
Join our Discord
Follow us on Twitter
Join us on Facebook
Want to learn a bit more about our projects?
Learn more about Pinmapple
Learn more about Haveyoubeenhere