Introduction
Hi everyone, @LivingUKTaiwan here today with the first edition of the #TravelDigest for 2022. The Haveyoubeenhere and Pinmapple team would like to wish everyone a fantastic 2022 and that you can start to travel safely again. And when you do, don't forget to pin your travels on Pinmapple and share with us all on Hive.
All featured posts are visible on the
Editors Choice Map
and upvoted by
@pinmapple
,
@blocktrades
,
@theycallmedan
and the curation trail. For more travel digests check out
#traveldigest
.
---
Our winners today 🍍
🥇 New Year's Eve in Tobolsk, Siberia, Russia · 20 + 22 pics by @alexanderfluke
" There are many monuments dedicated to Russian conquerors, scientists, writers, and poets in the city. If you plan a trip to Tobolsk, know that it will take you at least a week to see all the historical sights and visit museums. The walls of some old, not yet restored buildings look something like this. What can I say? It's just beautiful."
This post on Pinmapple - This user on Pinmapple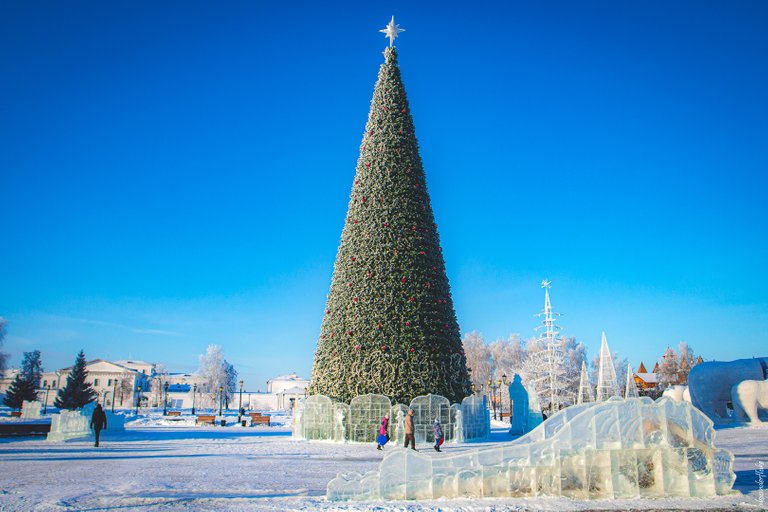 ---
🥈 New Year flourishes at Puppy Farm- Da Lat by @crazy-bee
" Nature gives this location a mild and moderate environment, with steep terrain and gentle hills at an average altitude of 1500m, producing ideal circumstances for agricultural products and crops to thrive. With hundreds of different varieties of flowers and planted on big scale farms (certainly not comparable to the Netherlands), the city of thousands of flowers also claims to be the country's greatest source of fresh flowers."
This post on Pinmapple - This user on Pinmapple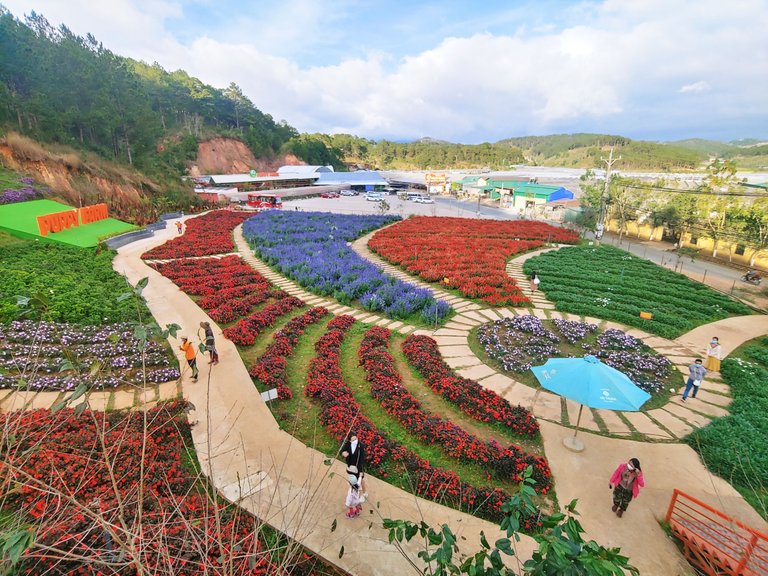 ---
🥉 Saranda - A hidden Gem Destination for Travelers & Digital Nomads [EN/DE] by @travelshots
" Saranda is a very vibrant city. It is still almost undiscovered by international tourism, but an extremely large number of Albanians spend their summer vacations here. So I would recommend you to avoid the time from June to August, unless you want to go on a party trip. In my opinion, September and October are the best months for a visit."
This post on Pinmapple - This user on Pinmapple
---
Honorable Mentions
---
Support pinmapple and Haveyoubeenhere
The more support we get, the more we can give back! Want to help?
Follow our curation trail
Upvote the Traveldigest
Did you know we made an awesome mobile application for the travel community?
Join over 400 travelers there!
You can use it to post directly to Hive and Pinmapple!
Want to know more about what we're up to next?
Join our Discord
Follow us on Twitter
Join us on Facebook
Want to learn a bit more about our projects?
Learn more about Pinmapple
Learn more about Haveyoubeenhere