Introduction
Hi everyone it's @lizanomadsoul here with the Monday edition of the #TravelDigest.
Another day of great places and stories around the globe to read about! This time we have great stories from South Korea, The Philippines, Chile, Thailand, Mexico, the USA, Australia, Indonesia, Cambodia, Venezuela, the UK and Argentina- So a little bit of everything! - Enjoy 😉
All featured posts are visible on the
Editors Choice Map
and upvoted by
@pinmapple
,
@blocktrades
,
@theycallmedan
and the curation trail. For more travel digests check out
#traveldigest
.
---
Our winners today 🍍
🥇 Part - II Winter Land!, Geumsan - Ri, South Korea by @simpledemple
As promised!!! I am back for the Part II of my trip back to South Korea! and I will share with you all of the wonderful places I visited for my first ever winter experience. Gyeongbokgung Palace - Shoutout to all OG K-Drama fanatics! For sure, you all knew about this place since this one is the most common filming location of our most favorite historical K-Dramas and Movies. Some of these most notable K-Dramas are Goblin, My Sassy Girl, and Legend of the Blue Sea of My Oppa Lee Min Ho ❤️ among others. But the most interesting thing that happened there is that I was able to witness The Changing of Guards Ceremony, (which starts at 10 a.m to 2 p.m KST). I can say that the Ceremony is the highlight of all activities one could ever encounter while visiting the Palace.
This post on Pinmapple - This user on Pinmapple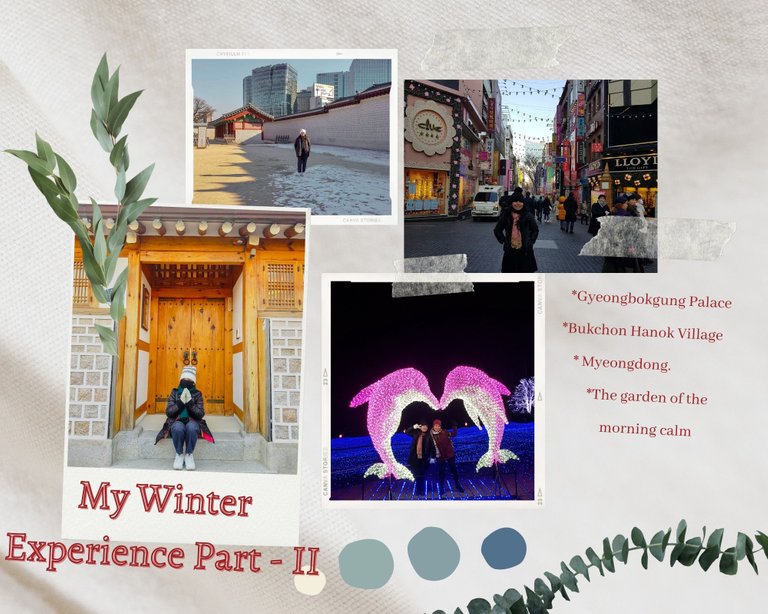 ---
🥈 That time when I used to climb #03 | Osmeña Peak, The Philippines by @indayclara
2014 was the year I was supposed to graduate college but no, I didn't follow suit with the rest of my batchmates. I was a working student, working as a call center agent, and had a lot of failing marks on my grades. I cared less about the outcome of my educational endeavors while using every bit of my savings to go up the mountains. This brought me back to a fun memory of a climb at Osmeña Peak. Osmena Peak is the highest point of Cebu island sitting at 1,013 m above sea level. Most tourists, climbers, and even locals have definitely visited this place at one point in their lives. It's a popular destination for everyone if you want a picturesque view of nature. Besides camping, one can also traverse from Osmeña Peak to Kawasan Falls which we just did with my friends.
This post on Pinmapple - This user on Pinmapple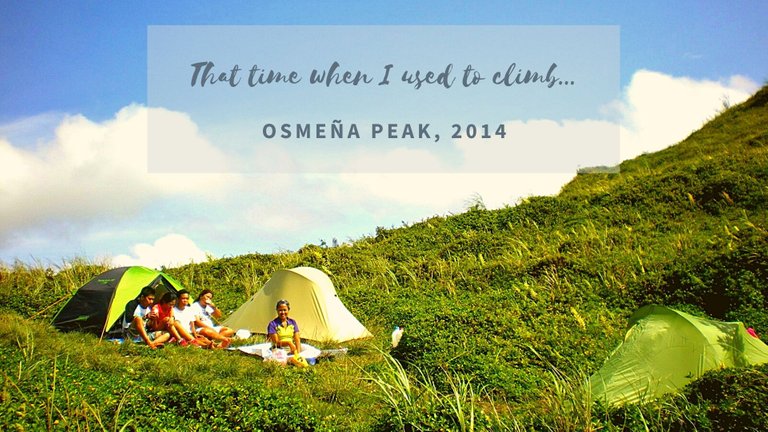 ---
🥉 Route to Paso de Jama, Altiplano, San Pedro de Atacama, Chile by @olusiu
The last day of exploring the San Pedro de Atacama area was perhaps the best day in our desert trilogy. The plan was simple: take the national road No. 27 about 150 kilometers east of the city of San Pedro de Atacama until the Paso de Jama pass, where Chile and Argentina meet, and on the way to this place, see what you can, and there are no attractions there. The first thing we wanted to visit is one of the most famous astronomical observatories ALMA (Atacama Large Millimeter Array). It was right next to the ITAIPU hydroelectric plant that for me was the most interesting place on my list of places to visit in South America and at the same time the least interesting one to visit by Agatka.
This post on Pinmapple - This user on Pinmapple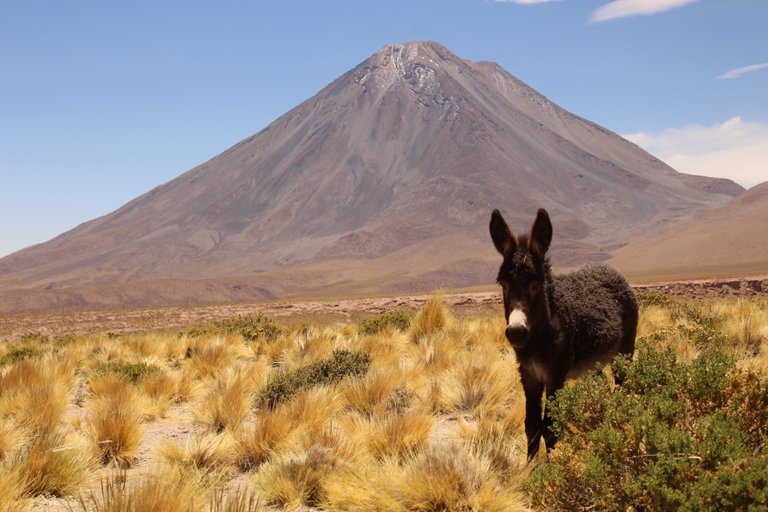 ---
Honorable Mentions
---
Support pinmapple and Haveyoubeenhere
The more support we get, the more we can give back! Want to help?
Vote for our proposal!
Delegate to Pinmapple!
Follow our curation trail
Upvote the Traveldigest
Did you know we made an awesome mobile application for the travel community?
Join over 400 travelers there!
You can use it to post directly to Hive and Pinmapple!
Want to know more about what we're up to next?
Join our Discord
Follow us on Twitter
Join us on Facebook
Want to learn a bit more about our projects?
Learn more about Pinmapple
Learn more about Haveyoubeenhere