Introduction
Hello everyone! This is @ybanezkim26 and I'll be presenting today's edition of #TravelDigest. Another tough day to choose! It's not that we have that many entries, but for the first time, the number of potentials to be in the Top 3 equals the number of honorable mentions. This means the entries today are just that superb. Anyway, our featured posts include an ancient village in Vietnam, a medieval city in France, and Legoland in Denmark. Enjoy and have a great week ahead!
All featured posts are visible on the
Editors Choice Map
and upvoted by
@pinmapple
,
@blocktrades
,
@theycallmedan
and the curation trail. For more travel digests check out
#traveldigest
.
---
Our winners today 🍍
🥇 Duong Lam ancient village - A weekend getaway in the suburb of Hanoi city by @hanggggbeeee
Passing through several vast rice fields, the charming village appeared in front of us with a huge banyan tree and a village gate lied aside a green river. Village gate is an integral part of the Northern culture in the past. People here normally lived together in a closed space which was called a village. The village gate was not just a boundary that separates this village from another but also became what villagers took pride in - a symbol of the whole village. Behind the gate was the connection of the community of villagers with a distinct culture, customs, and lifestyle which were not mixed with any other places.
This post on Pinmapple - This user on Pinmapple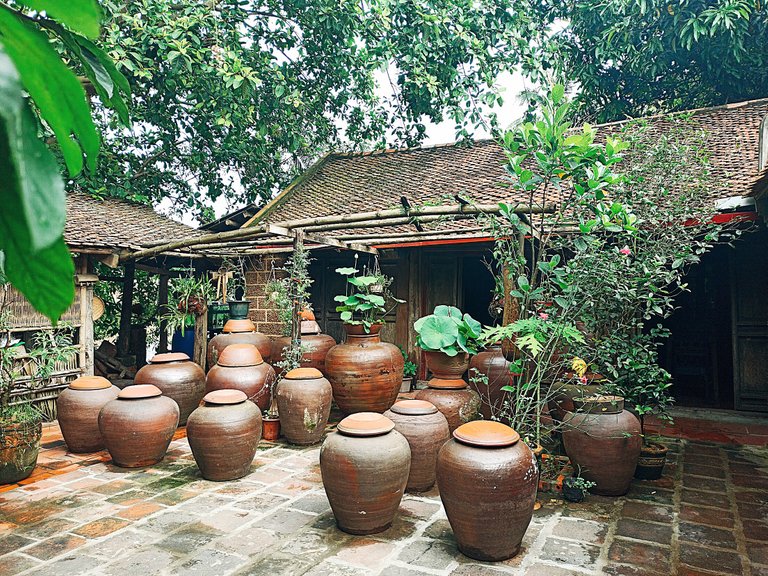 ---
🥈 Sarlat-la-Caneda France by @leaky20
Sarlat-la-Caneda is located in the Southcentral part of France near the Dordogne River, in a section known as the Périgord Noir. Noir or Black refers to truffles, which are what the area is known for and which are famous around the world.
This post on Pinmapple - This user on Pinmapple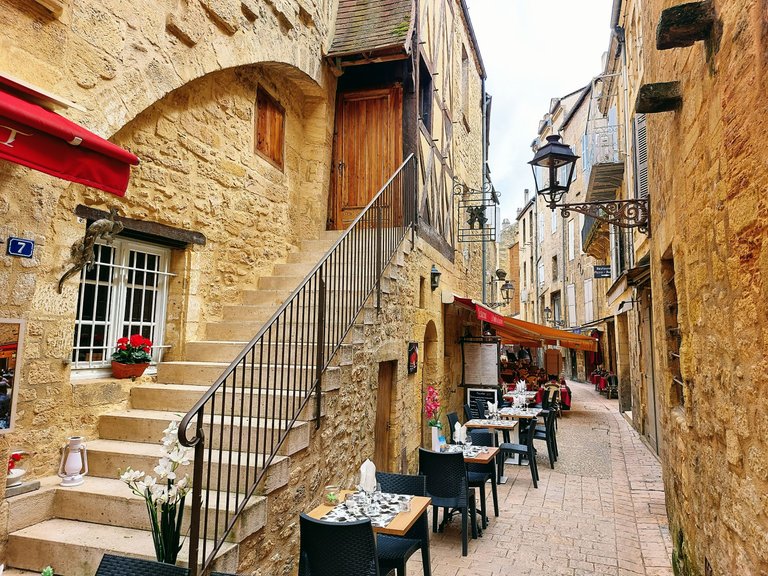 ---
🥉 Holidays in Northern Europe, 5th - Legoland in Billund, Denmark by @sorin.lite
Lego is one of the most successful and best known Danish companies (other very successful Danish companies are less of a household name, such as the shipping giant AP Maersk-Moller).Lego's headquarters are located in Billund and this where the first "Legoland" theme park opened in ... 1968!Having heard that the city of Billund itself is not particularly scenic, we chose to drive there in the morning from Vejle (about 40 km away).
This post on Pinmapple - This user on Pinmapple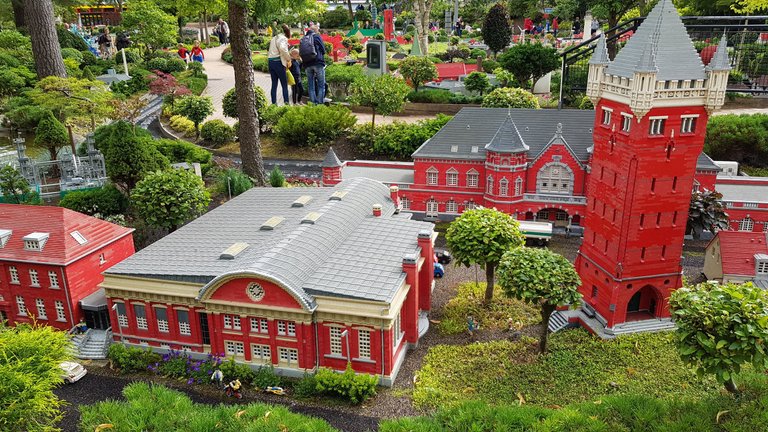 ---
Honorable Mentions
---
Support pinmapple and Haveyoubeenhere
The more support we get, the more we can give back! Want to help?
Vote for our proposal!
Delegate to Pinmapple!
Follow our curation trail
Upvote the Traveldigest
Did you know we made an awesome mobile application for the travel community?
Join over 400 travelers there!
You can use it to post directly to Hive and Pinmapple!
Want to know more about what we're up to next?
Join our Discord
Follow us on Twitter
Join us on Facebook
Want to learn a bit more about our projects?
Learn more about Pinmapple
Learn more about Haveyoubeenhere