Introduction
Hello everyone! This is @ybanezkim26 and I'll be presenting today's edition of #TravelDigest. In our featured posts, we have an awesome coast in France and two beautiful destinations in Vietnam. I didn't know there's a desert in Vietnam! I'm continuously amazed by the country as more and more awesome Hivers from Vietnam share their travels. Good job guys!
All featured posts are visible on the
Editors Choice Map
and upvoted by
@pinmapple
,
@blocktrades
,
@theycallmedan
and the curation trail. For more travel digests check out
#traveldigest
.
---
Our winners today 🍍
🥇 Photographing Ploumanach in Brittany by @mibreit-photo
One of the main attractions along that stretch of coastline has to be the famous lighthouse of Ploumanach - the Phare de Men Ruz. I would suspect that nearly every photographer who visits Brittany also pays this lighthouse a visit. You'll find thousands of photos of it online. So the pressure was on, because I didn't just want to take yet another photo of the Phare de Mean Ruz. I wanted to take a photo that could stand out.
This post on Pinmapple - This user on Pinmapple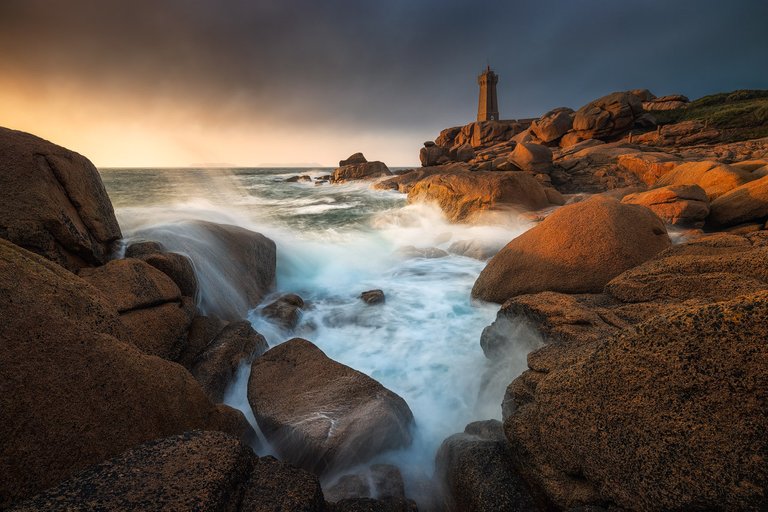 ---
🥈 Bau Cat Desert in Phan Thiet, Vietnam. by @trangtran23
It's a trip in June, the month of great beach vacations. When I first came here, the first thing I noticed was that Phan Thiet street is very beautiful, easy to navigate, easy to find, there are not too many alleys compared to Ho Chi Minh City where I live. Arriving is almost taking a day by bus, Afternoon around 16h00 we arrive, check-in, and start renting motorbikes around the city. Actually, where I live seems more like the countryside than a city, because everything is simple, the roads are also quite deserted, we rented motorbikes from the hotel where we stayed for 130k / day. A car that is not too new but not too old, enough for us to have a vehicle to experience Phan Thiet gently.
This post on Pinmapple - This user on Pinmapple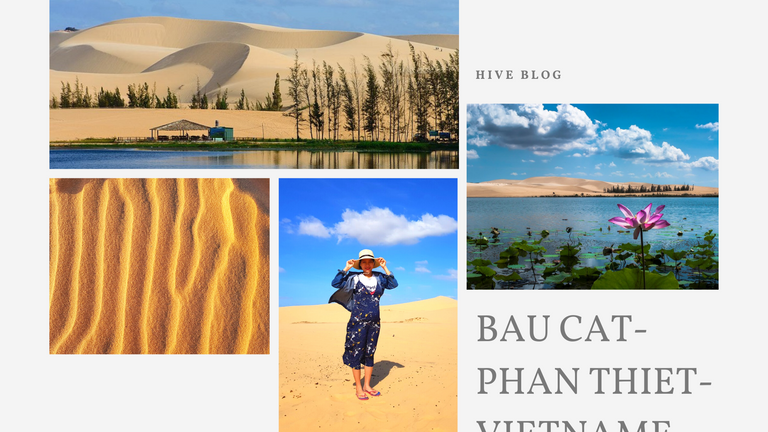 ---
🥉 Why I love Dalat City? by @whynotcamp
Da Lat is a city in the South Central Highlands of Vietnam. It has a pleasant climate, many visitors love visiting Da Lat to enjoy winter sports and cool summer. The city consists of diverse landscapes that include lakes, waterfalls, flower gardens, rice paddies, and mountain peaks that you will love to check out.
This post on Pinmapple - This user on Pinmapple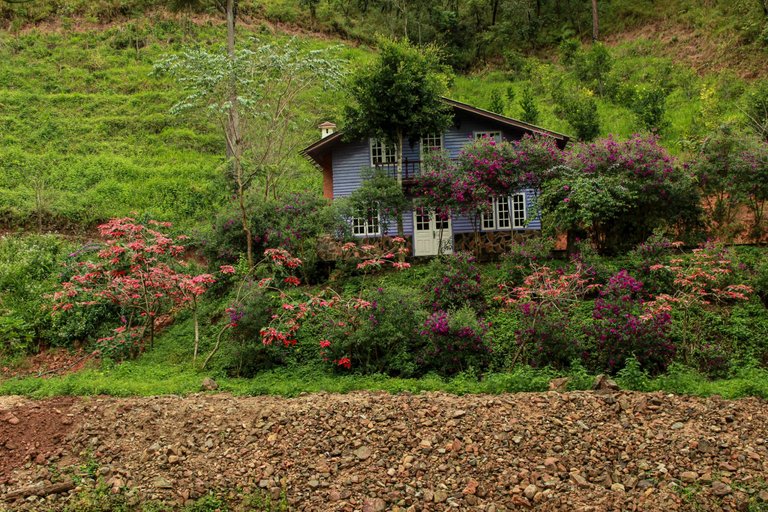 ---
Honorable Mentions
---
Support pinmapple and Haveyoubeenhere
The more support we get, the more we can give back! Want to help?
Vote for our proposal!
Delegate to Pinmapple!
Follow our curation trail
Upvote the Traveldigest
Did you know we made an awesome mobile application for the travel community?
Join over 400 travelers there!
You can use it to post directly to Hive and Pinmapple!
Want to know more about what we're up to next?
Join our Discord
Follow us on Twitter
Join us on Facebook
Want to learn a bit more about our projects?
Learn more about Pinmapple
Learn more about Haveyoubeenhere