Introduction
Hello everyone! This is @ybanezkim26 and I'll be presenting today's edition of #TravelDigest. Apologies for the delay of this feature. Anyway, in our featured posts, we have a castle in Poland, a mountain in Switzerland, and a museum in Austria. Enjoy and stay awesome for the rest of the week!
All featured posts are visible on the
Editors Choice Map
and upvoted by
@pinmapple
,
@blocktrades
,
@theycallmedan
and the curation trail. For more travel digests check out
#traveldigest
.
---
Our winners today 🍍
🥇 The Eagles' Nests - on the trail of polish medieval fortresses - Pieskowa Skała Castle by @astinmin
Pieskowa Skała Castle dominates the picturesque valley of the Prądnik River. Approaching it, we can first see one of the most recognizable rock formations in Poland called the Hercules Club. It stands on a ledge about 10 meters high; the rock itself is about 25 meters high.
This post on Pinmapple - This user on Pinmapple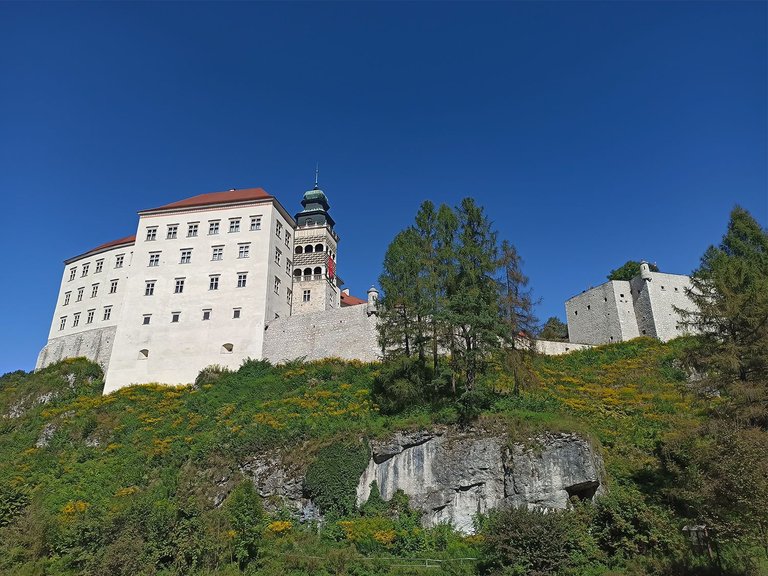 ---
🥈 Hiking Mount Schilthorn Switzerland: Rotstockhütte by @leaky20
The last day of our trip in Switzerland ended up being the highlight of our time spent in the country and possibly of our entire time within Europe. We hiked the Shilthorn, which is a mountain peak located in the Lauterbrunnen Valley that is famous for Piz Gloria, a restaurant, museum and panoramic lookout at the summit of the mountain. It was also the set for the 1969 film, James Bond, "On Her Majesty's Secret Service," but that's not what this post is really about. It's about our hike up the mountain to Rotstockhütte, the route we took with directions and the sites we saw along the way. I hope you enjoy.
This post on Pinmapple - This user on Pinmapple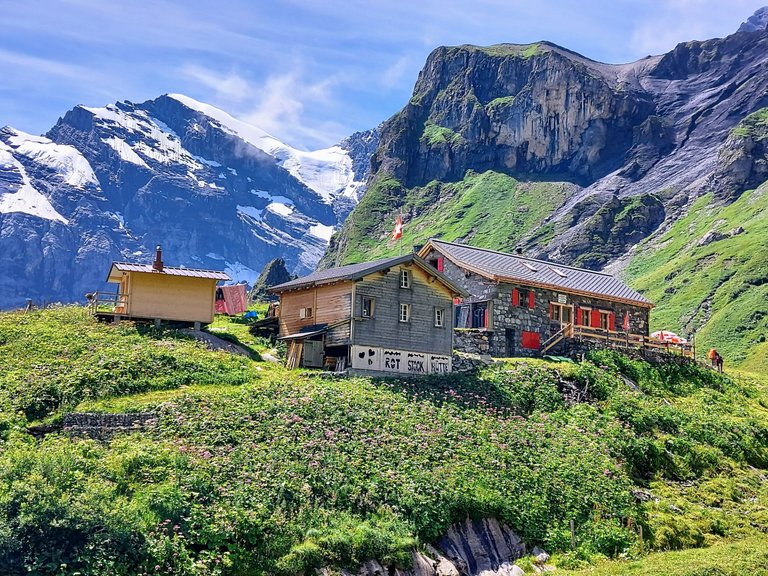 ---
🥉 Immerse with History at Tyrol Panorama Museum & Kaiserjagermuseum by @storiesoferne
I was obviously standing on historic ground. That piece of land was where a massive revolution took place, cementing Tyrol, a western state in the country of Austria, on the global map. And because this was such a tremendous turning point in their evolution as a nation, they built a dedicated museum to pay tribute to this historical event.
This post on Pinmapple - This user on Pinmapple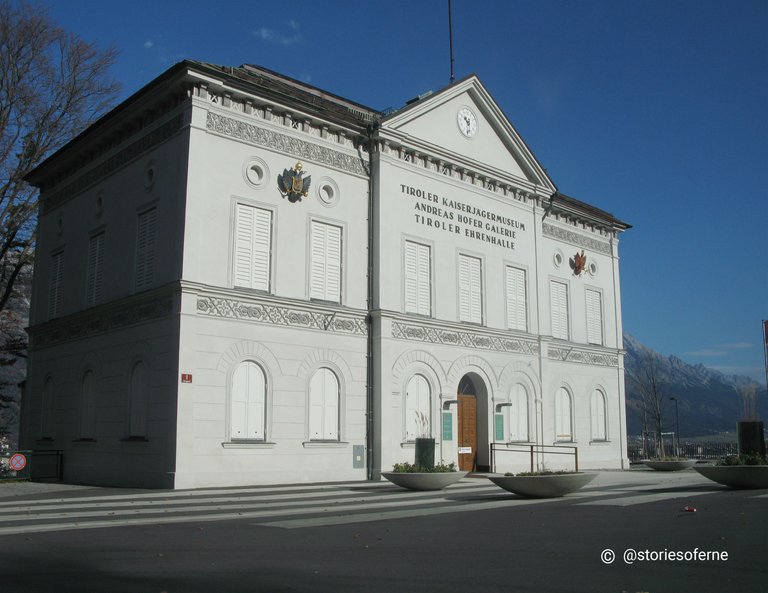 ---
Honorable Mentions
---
Support pinmapple and Haveyoubeenhere
The more support we get, the more we can give back! Want to help?
Vote for our proposal!
Delegate to Pinmapple!
Follow our curation trail
Upvote the Traveldigest
Did you know we made an awesome mobile application for the travel community?
Join over 400 travelers there!
You can use it to post directly to Hive and Pinmapple!
Want to know more about what we're up to next?
Join our Discord
Follow us on Twitter
Join us on Facebook
Want to learn a bit more about our projects?
Learn more about Pinmapple
Learn more about Haveyoubeenhere