Introduction
Hello everyone! This is @ybanezkim26 and I'll be presenting today's edition of #TravelDigest. Another week, another set of awesome travel posts from all around the world! In our featured posts, we have a road trip in France, an old town in Vietnam, and a mountain in the Philippines. Enjoy and have a great week ahead!
All featured posts are visible on the
Editors Choice Map
and upvoted by
@pinmapple
,
@blocktrades
,
@theycallmedan
and the curation trail. For more travel digests check out
#traveldigest
.
---
Our winners today 🍍
🥇 Road Trip To Marciac, France by @edprivat
It's crazy that only 1h away from home, the architecture is already different from our area. I also couldn't help but notice that the size of the villas, was increasing, the closer we were getting to Marciac. Not only this, but the rustic stone work that we have in our side of the country side, slowly transformed into something closer to either "Provencal" and my wife even suggested Italian style, so Roman by definition.
This post on Pinmapple - This user on Pinmapple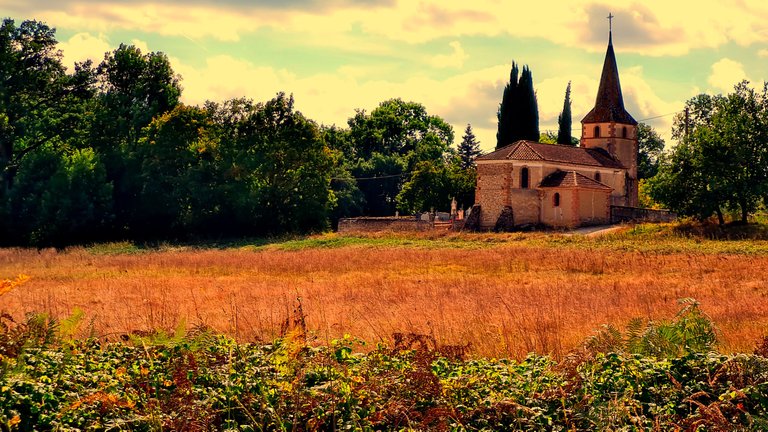 ---
🥈 Hoi An Old Town by @whynotcamp
Hello everyone, I am Khanh and I'm going to write about Hoi An today. The city that I was born in Danang which is along the central coast of Vietnam and 35 kilometers from Hoi An ancient town. I often travel to the old town for weekend chilling and wedding photos since it's situated not far from my house. The word Hoi An conjures up a picture of ancient houses with a rich history dating back to hundreds of years ago.
This post on Pinmapple - This user on Pinmapple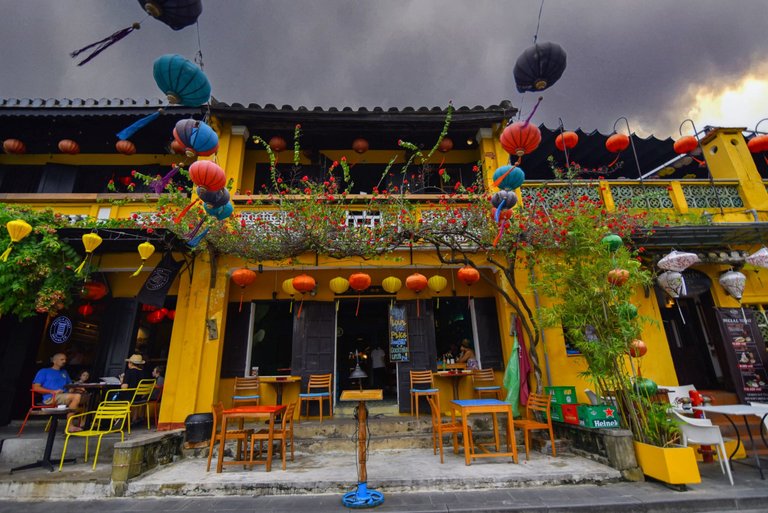 ---
🥉 Goosebumps Experience in the Highest Summit of Cebu Island, "Osmeña Peak" Dalaguete, Cebu Philippines. | #LakwatsaniIntoy Diary 009 by @intoy.bugoy
Osmeña Peak is the highest summit of the Island of Cebu. Standing 1,013 meters from the sea level. This Peak is one of the well known tourist destinations of Cebu. The mountain rock formation and beautiful capped hills make it magical and captured the heart of travelers.
This post on Pinmapple - This user on Pinmapple
---
Honorable Mentions
---
Support pinmapple and Haveyoubeenhere
The more support we get, the more we can give back! Want to help?
Vote for our proposal!
Delegate to Pinmapple!
Follow our curation trail
Upvote the Traveldigest
Did you know we made an awesome mobile application for the travel community?
Join over 400 travelers there!
You can use it to post directly to Hive and Pinmapple!
Want to know more about what we're up to next?
Join our Discord
Follow us on Twitter
Join us on Facebook
Want to learn a bit more about our projects?
Learn more about Pinmapple
Learn more about Haveyoubeenhere