Introduction
Hello everyone! This is @ybanezkim26 and I'll be presenting today's edition of #TravelDigest. In our featured posts, we have a sand dune in Poland, landscapes in Himachal Pradesh, India, and a mountain in New Zealand. Check out those awesome honorable mentions as well. Enjoy the rest of the week!
All featured posts are visible on the
Editors Choice Map
and upvoted by
@pinmapple
,
@blocktrades
,
@theycallmedan
and the curation trail. For more travel digests check out
#traveldigest
.
---
Our winners today 🍍
🥇 The Polish Sahara and the largest complex of moving dunes in Europe - Słowiński National Park by @marianomariano
But there are some interesting places on the Baltic Sea that I would like to visit again and recommend to others. One of these places is the Słowiński National Park, or more precisely - the moving dunes located in it.
This post on Pinmapple - This user on Pinmapple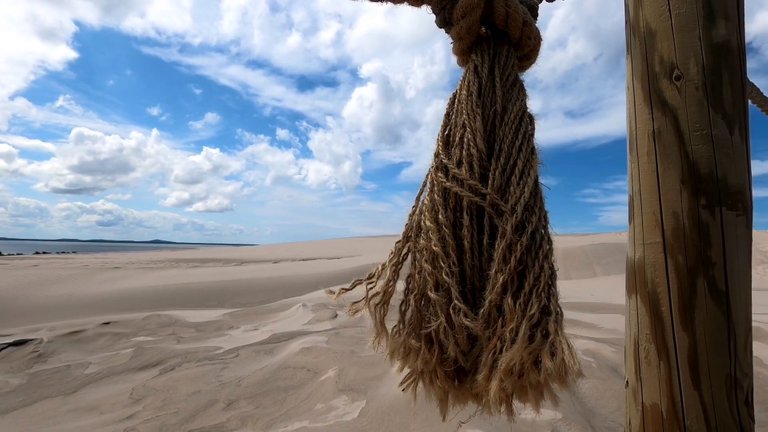 ---
🥈 Sissu, Lahol & Spiti, Himachal Pradesh. A high altitude town in the Himalayas. by @parvkhuller
Today I am going to post about my experience of visiting Sissu, Himachal Pradesh. Sissu is a town situated at about 3000m from sea level. Yes that's a very high altitude town. It's covered with snow for about 9 months. During this time of late summers, there can be some greenery over there.
This post on Pinmapple - This user on Pinmapple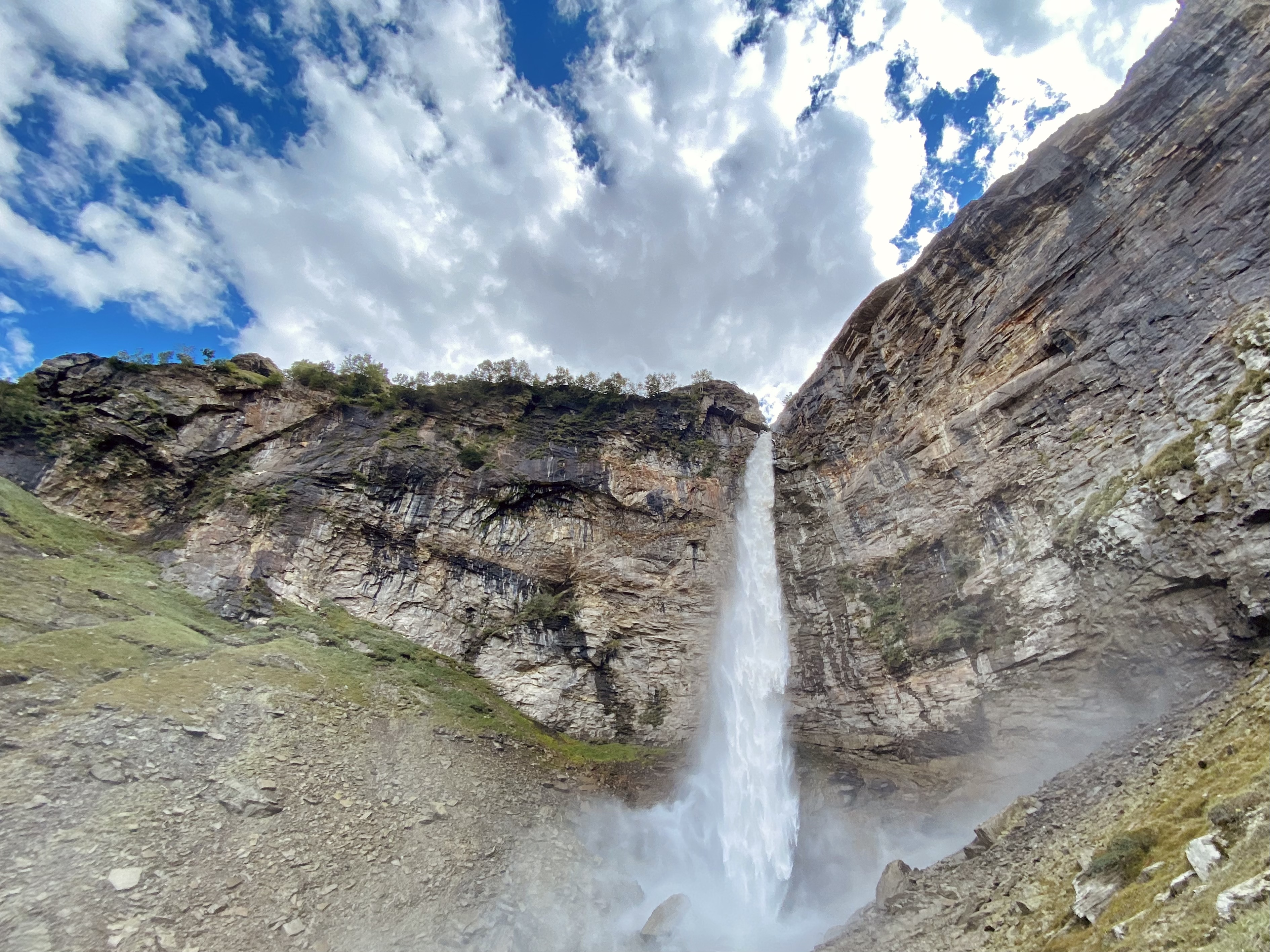 ---
🥉 Climb the Volcano – Mount Taranaki, New Zealand by @dora381
That's why I chose Mt Taranaki which is a New Zealand's most perfectly formed volcano. It is around 120,000 years old and last time it was erupted in 1775 (Src). Standing at 2518 m high, Mount Taranaki summit track is a real challenge and dangerous to climb. So for non-mountaineers like me, the best time to climb the mountain is during January to March when there is little snow and ice except in the crater.
This post on Pinmapple - This user on Pinmapple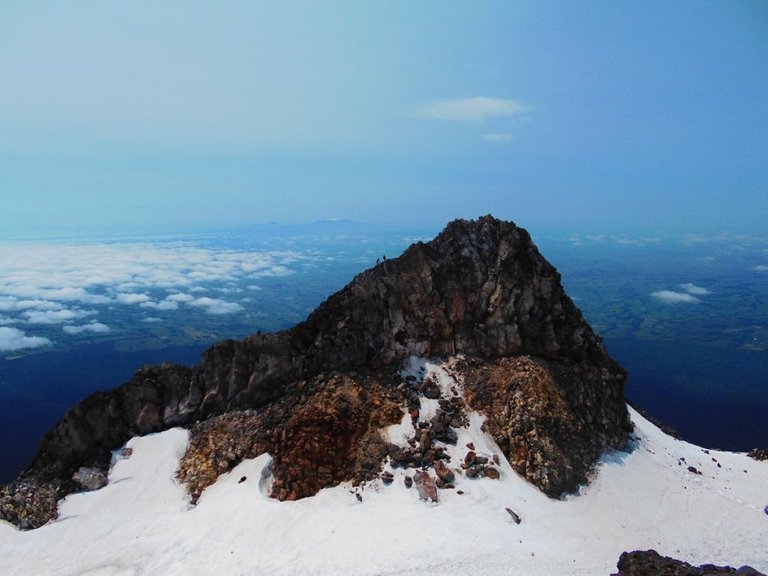 ---
Honorable Mentions
---
Support pinmapple and Haveyoubeenhere
The more support we get, the more we can give back! Want to help?
Vote for our proposal!
Delegate to Pinmapple!
Follow our curation trail
Upvote the Traveldigest
Did you know we made an awesome mobile application for the travel community?
Join over 400 travelers there!
You can use it to post directly to Hive and Pinmapple!
Want to know more about what we're up to next?
Join our Discord
Follow us on Twitter
Join us on Facebook
Want to learn a bit more about our projects?
Learn more about Pinmapple
Learn more about Haveyoubeenhere