Introduction
Hello everyone! This is @ybanezkim26 and I'll be presenting today's edition of #TravelDigest. In our featured posts, we have a beach in Ukraine, a scenic hike in Switzerland, and the famous Colosseum in Rome, Italy. Enjoy and have a great week ahead!
P.S. Pinmapple gets a lot of pins in a day especially now that more new authors are starting to explore Haveyoubeenhere and Pinmapple. With this, the competition gets tough and most of the time, we curators are always having a hard time choosing the entries to be included in the #TravelDigest. Please don't get discouraged if your post is not chosen. Instead, continue to explore and experiment on what works. Check out those included entries and discover why they're included. Continue pinning your awesome travel posts, everyone!
All featured posts are visible on the
Editors Choice Map
and upvoted by
@pinmapple
,
@blocktrades
,
@theycallmedan
and the curation trail. For more travel digests check out
#traveldigest
.
---
Our winners today 🍍
🥇 Beautiful place where the earth meets the sea... by @olga.maslievich
For the previous three years we went to Lebedivka behind Belgorod Dniester. But this year we decided to change the place, and now my eldest daughter Victoria found on the Internet a fascinating mysterious cape in the Berezansky district near Odessa. We arrived in Rybakivka and hurried to the sea, where again I felt this exciting moment when I come every year to the place where land and sea meet.
This post on Pinmapple - This user on Pinmapple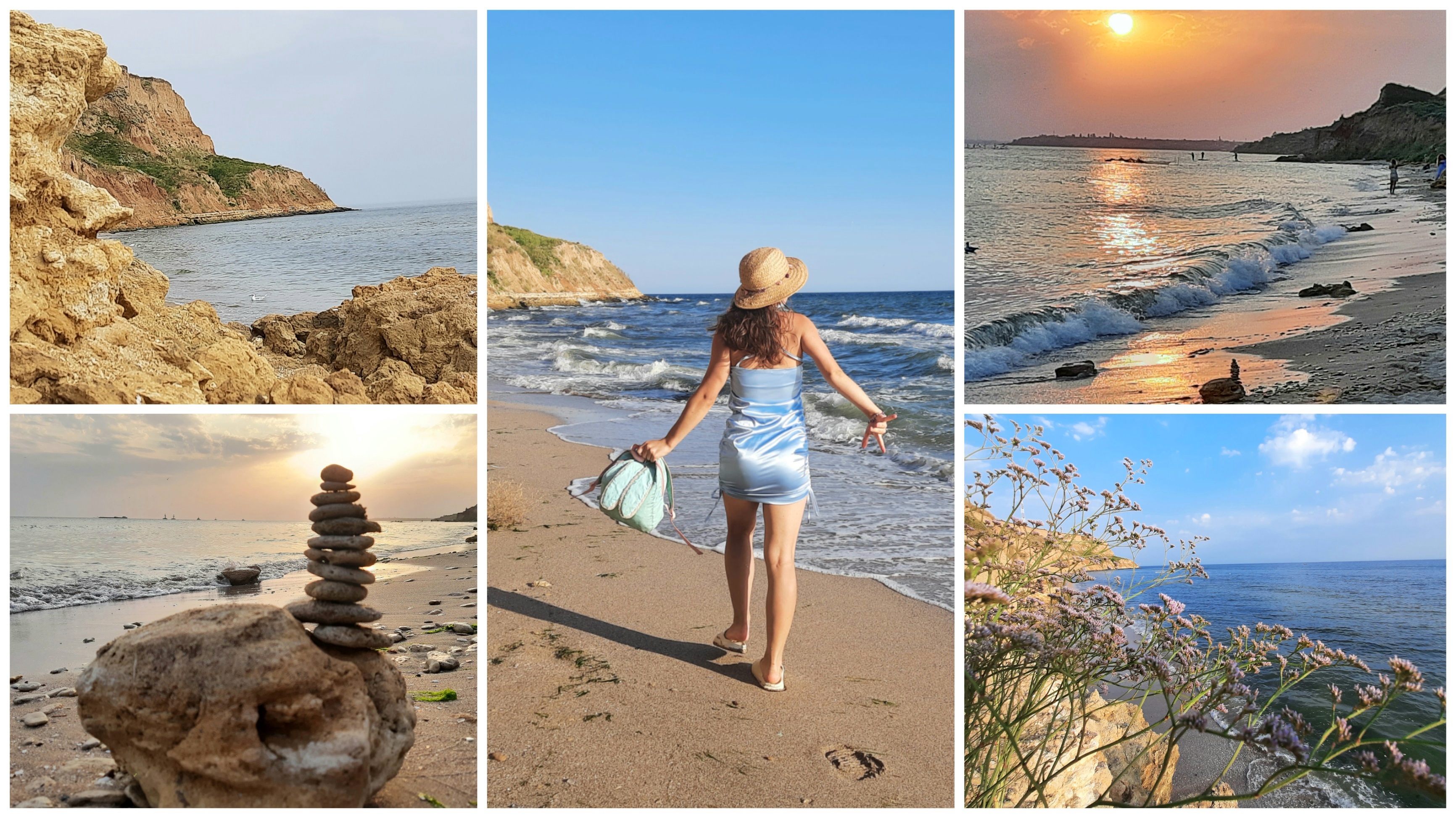 ---
🥈 Hiking Lavertezzo to Corippo Switzerland by @leaky20
Lavertezzo is a small town in the district of Locarno. It's set a ways up in the mountains about an hours drive from Locarno the city. The road to get there is narrow and winding, much like many roads in the country of Switzerland. Drive carefully if it's rainy and foggy.
This post on Pinmapple - This user on Pinmapple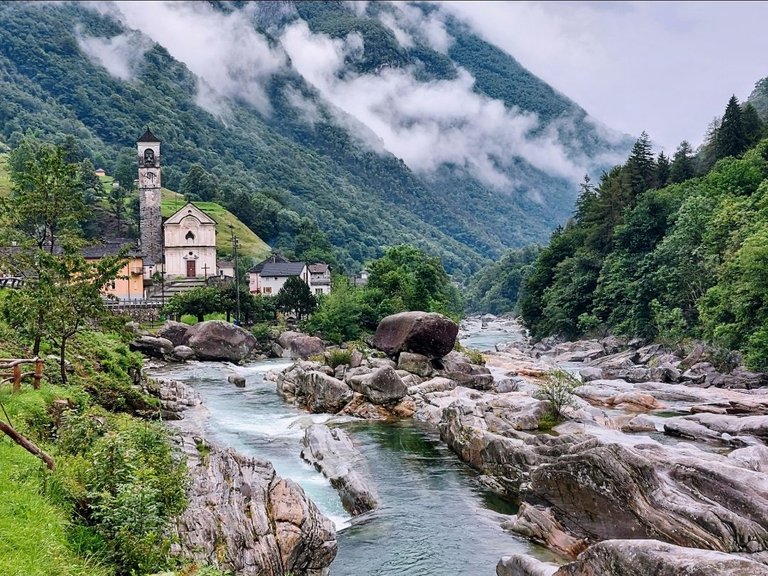 ---
🥉 The Colosseum - gladiators, ferocity and greatness 🇮🇹 by @gali7
Interest in the Colosseum today far surpasses that of antiquity. It is so large and majestic that it receives 3 million visitors every year.
This post on Pinmapple - This user on Pinmapple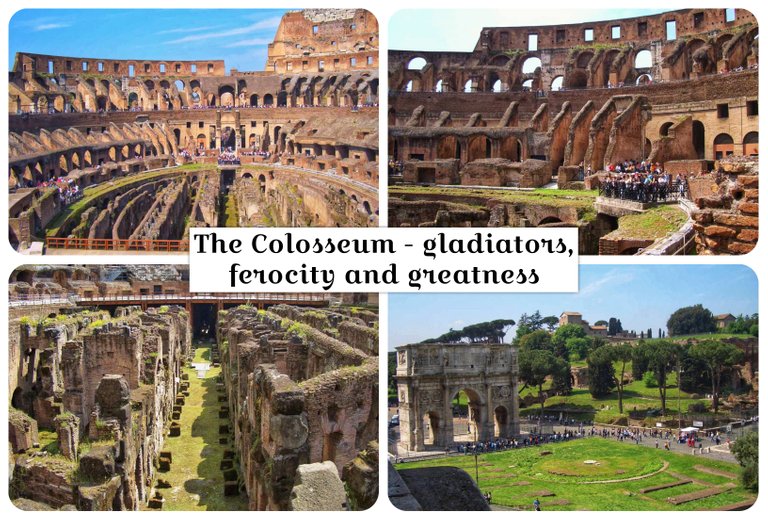 ---
Honorable Mentions
---
Support pinmapple and Haveyoubeenhere
The more support we get, the more we can give back! Want to help?
Vote for our proposal!
Delegate to Pinmapple!
Follow our curation trail
Upvote the Traveldigest
Did you know we made an awesome mobile application for the travel community?
Join over 400 travelers there!
You can use it to post directly to Hive and Pinmapple!
Want to know more about what we're up to next?
Join our Discord
Follow us on Twitter
Join us on Facebook
Want to learn a bit more about our projects?
Learn more about Pinmapple
Learn more about Haveyoubeenhere