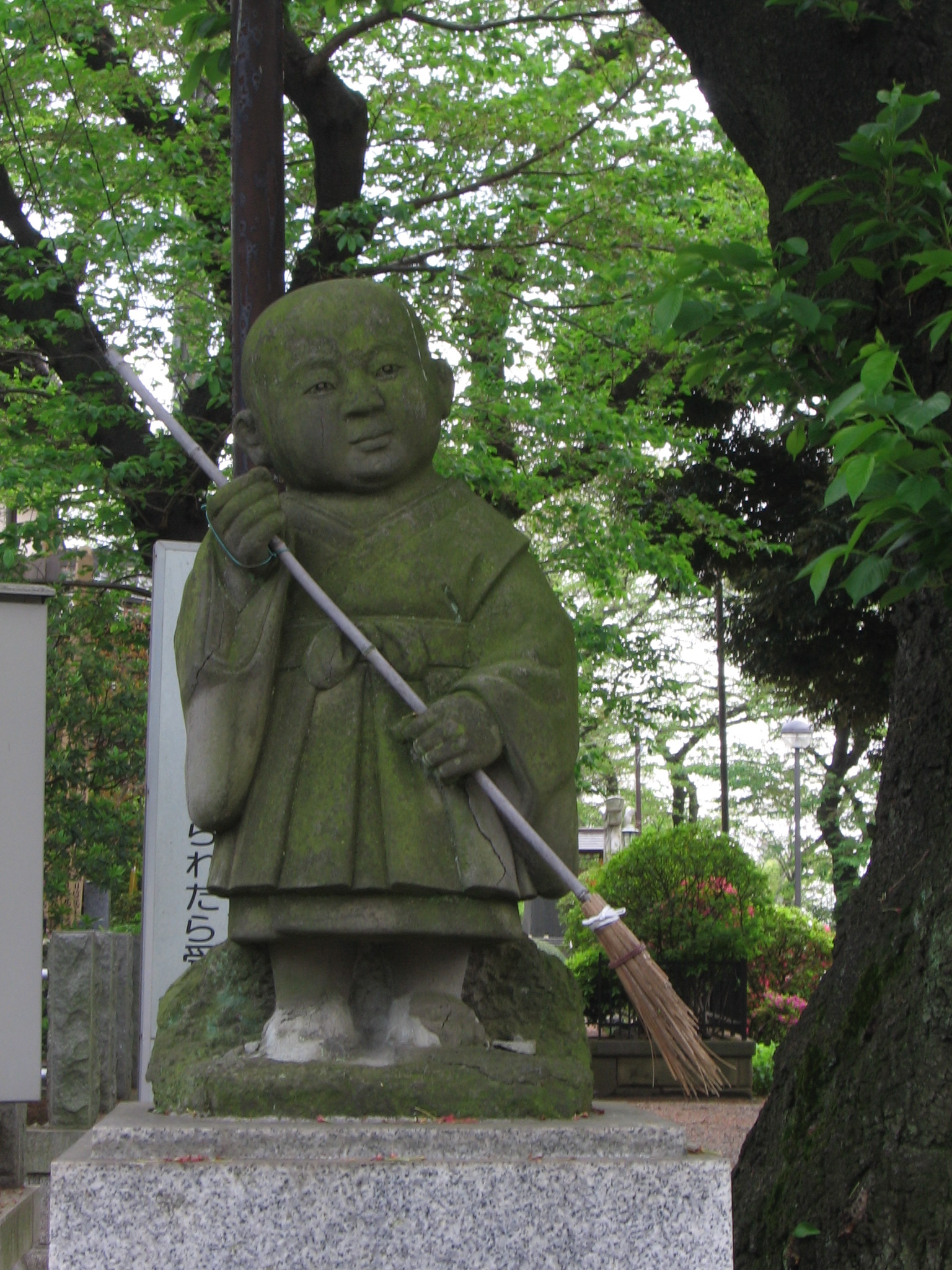 Today we are back again in Tokyo, in this wonderful and exciting city where I was allowed to spend so many happy but also emotional hours. Unfortunately, it's been some time since I was last able to wander the streets of the Japanese capital, but I still remember my visits well and, of course, with fond memories.
As time went by, I found myself looking around various corners of the city, not only choosing the well-known and popular districts, but sometimes just letting myself drift and be guided around. It was always even better when someone suggested me some destinations where I hadn't been before or even heard of.
It was more than 10 years ago, when I visited a Japanese friend who at that time was living in Tokyo. Even though he was always a bit uncomfortable with the big city, I was able to persuade him to join me on a little discovery tour. And so we went out together on that sunny spring day to explore a bit of new territory.
His apartment at the time was southwest of the Yamanoto Line, Tokyo's circular train line, and it wasn't that far from there to our destination. Even though I have seen quite a few temples and shrines during my stay in Japan, I am still curious and interested when in this regard there is something new to explore.
That's why I was really looking forward to what we would get to see. The Japanese capital always manages to inspire me, it never needs much to do so. That's wherever would end up, on that day nothing could go wrong.
So please follow me and have a look over my shoulder...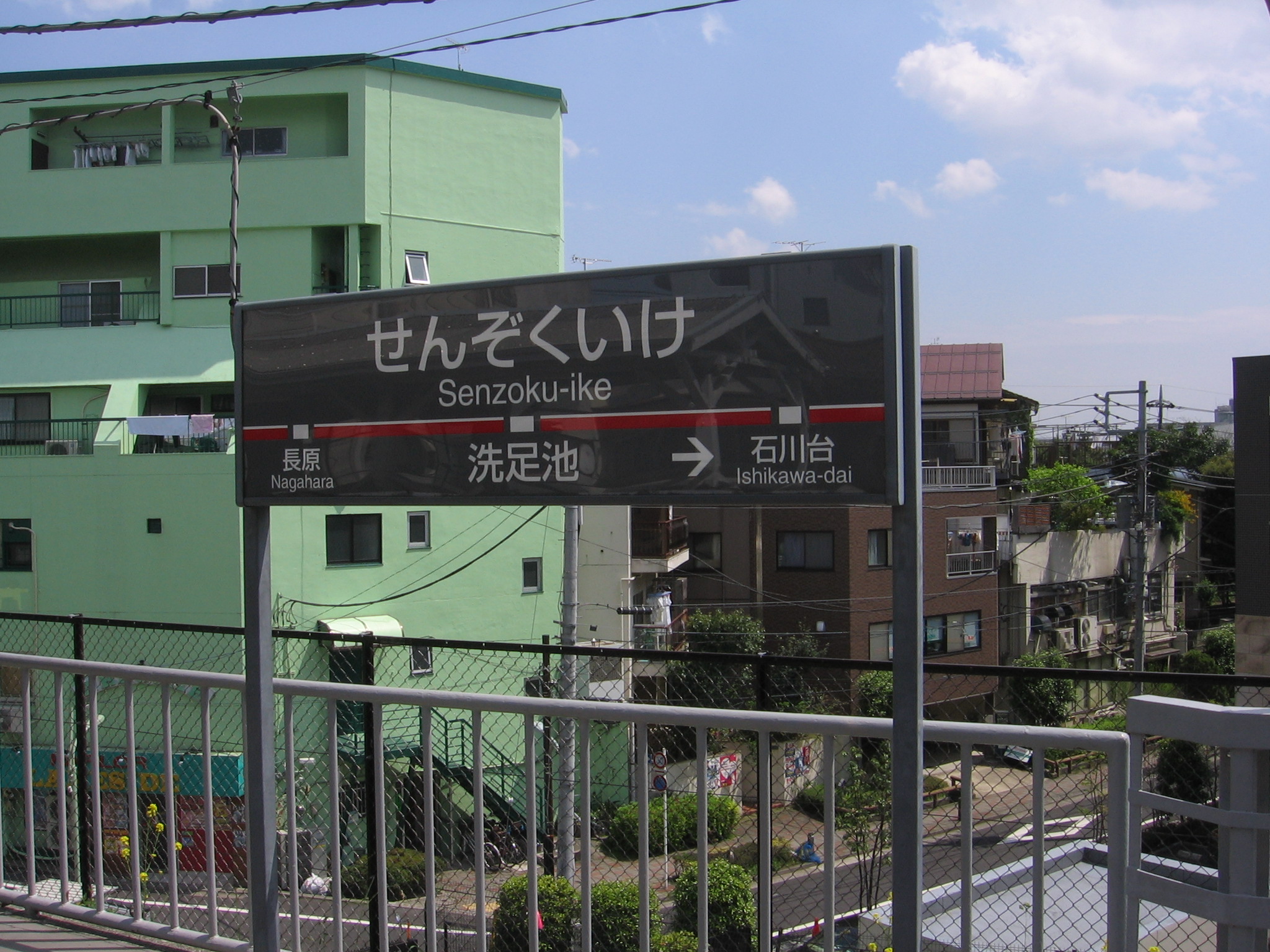 Departure was in Senzoku-ike, and as usual, we didn't have to wait long for our train this time either. If something works well in Japan, then it is train system. Punctual and clean, and most people are usual happy when they can travel by train in Japan.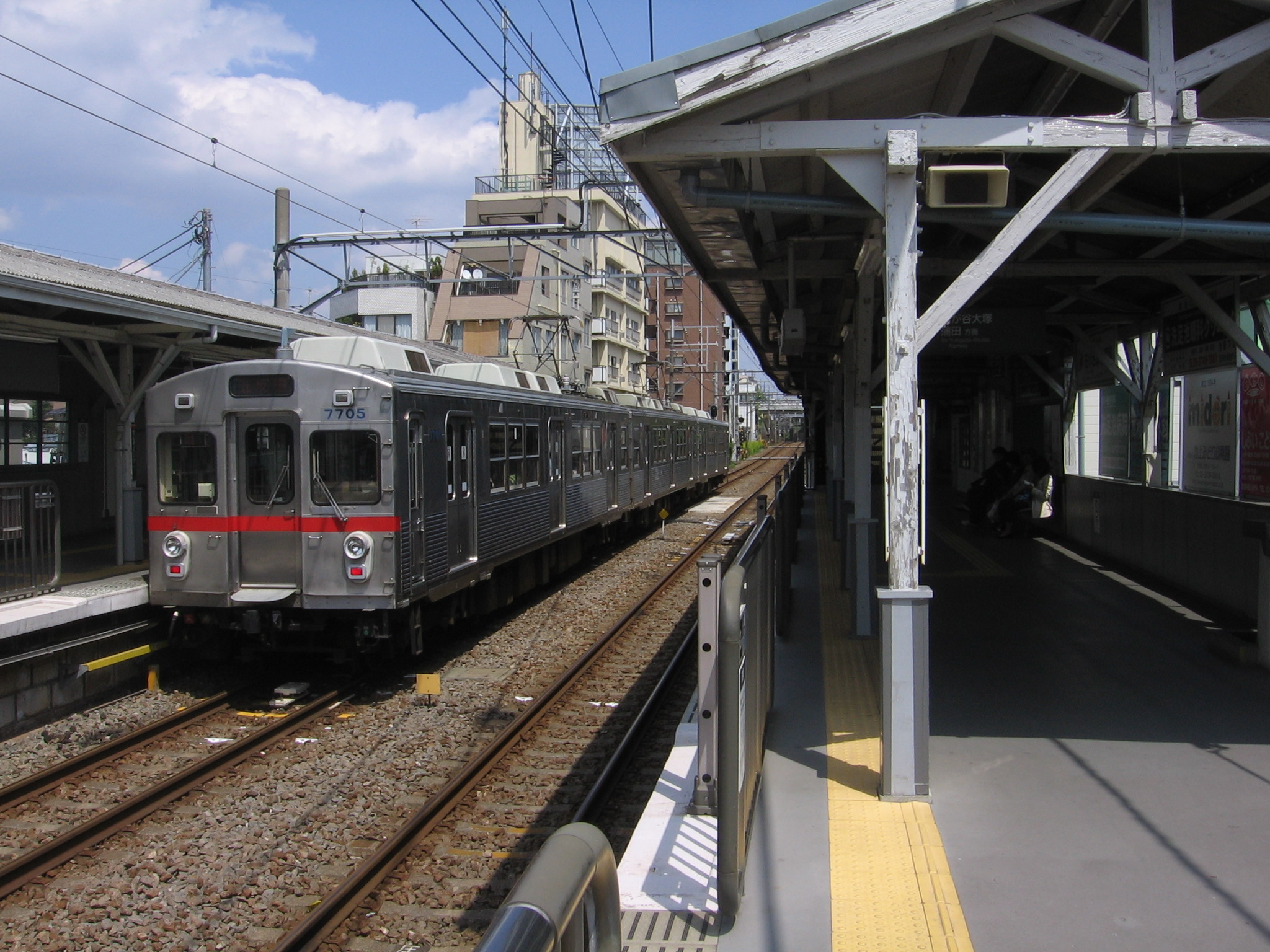 Our destination station was only 6 stops away, so we didn't have a long ride ahead of us at all, but were soon allowed to walk again. In this beautiful weather, this was totally suitable and the best way to get around.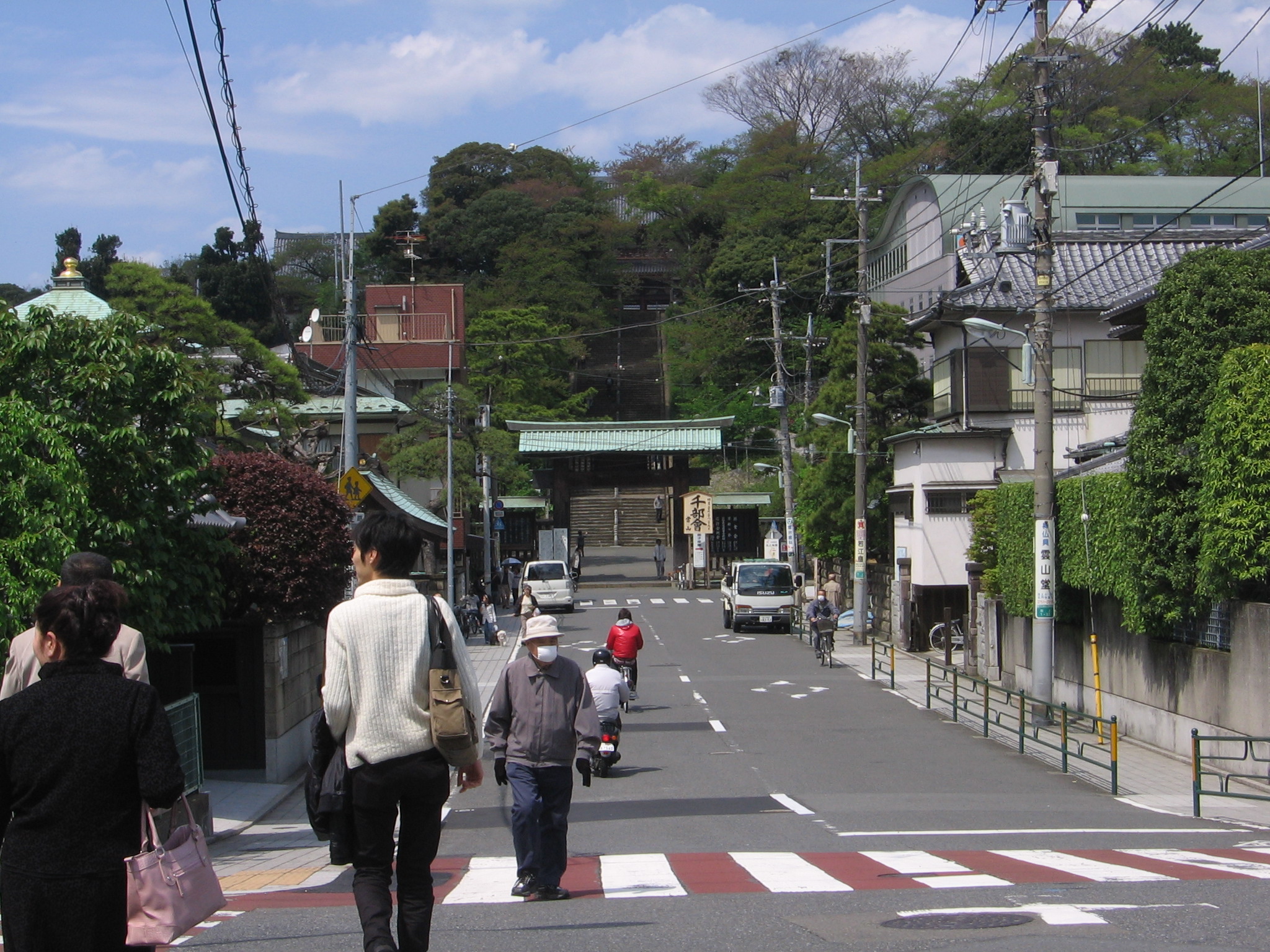 We were now in Ikegami, and from the station of the same name, we were drawn towards a larger temple that seemed to be hidden there in the neighborhood. Our goal was the Ikegami Honmon-ji, the main temple of the Buddhist Nichiren-shu, and from the station it was only about a 10 minute walk here.
The Nichiren-shū is the oldest and largest of the traditional schools of Nichiren Buddhism, whose teachings refer to the monk Nichiren, who lived in 13th century Japan. Inside and also outside Japan, there are about 5000 Buddhist temples belonging to Nichiren-Shū with several million followers worldwide. The world of different Buddhist sects is quite complex and there are often rivalries and struggles among them. But that is not what we are interested in today.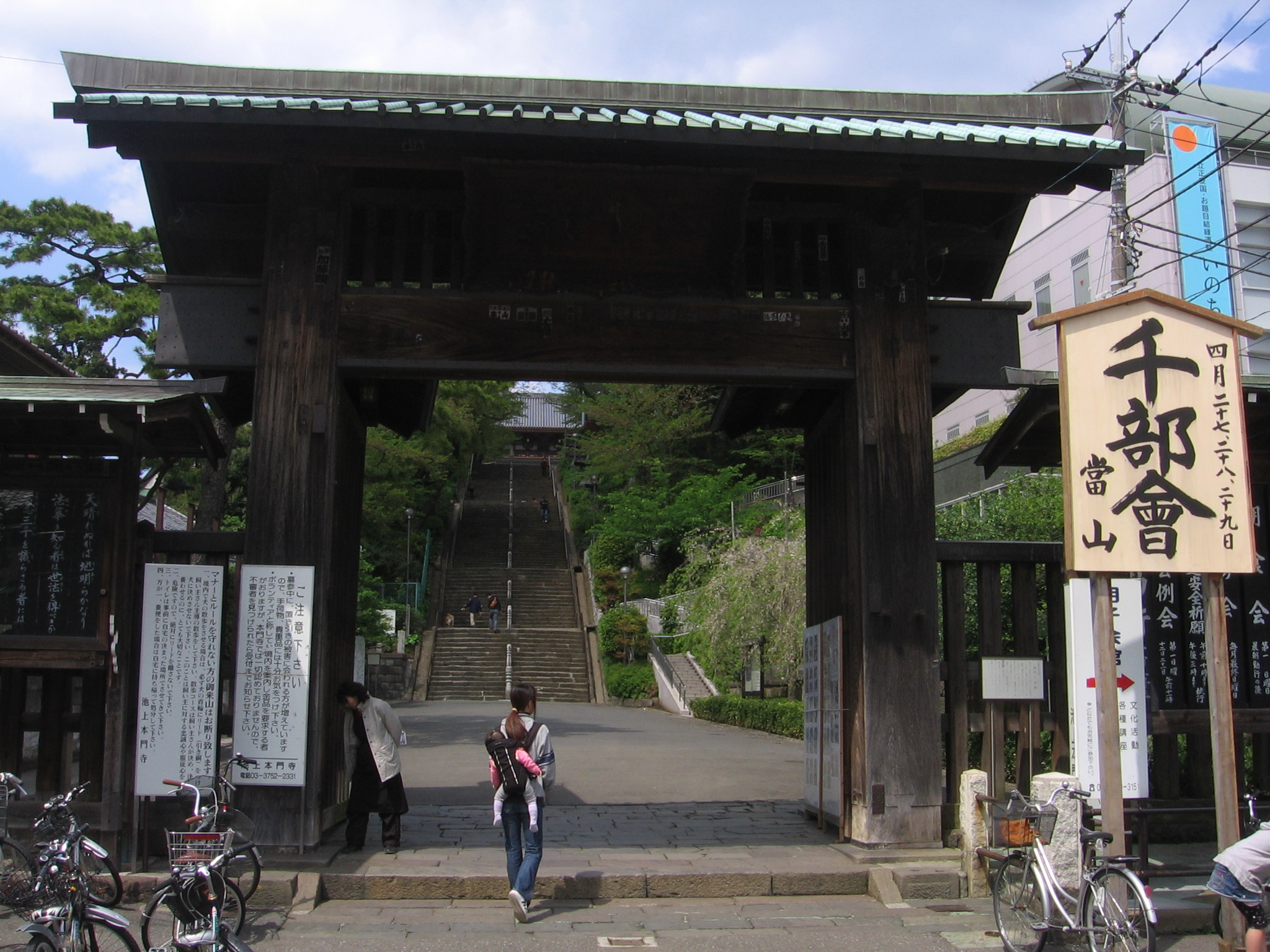 We approached the temple complex and soon stood in front of the main gate, behind which rose a staircase that would take us to the temple buildings. Some of the temples and shrines are built on hills, and when you enter them you often don't know exactly what will be waiting for you behind the gate. The temple in front of us was founded over 700 years ago and has a long history in addition to its importance.
The top of the temple is also very spacious with lots of green. Since there were only a few visitors on site that day, there was enough space and time to look around and let the temple take its full effect. If you let yourself get caught up in it, you can quickly feel and absorb the mystical aura and history of such places..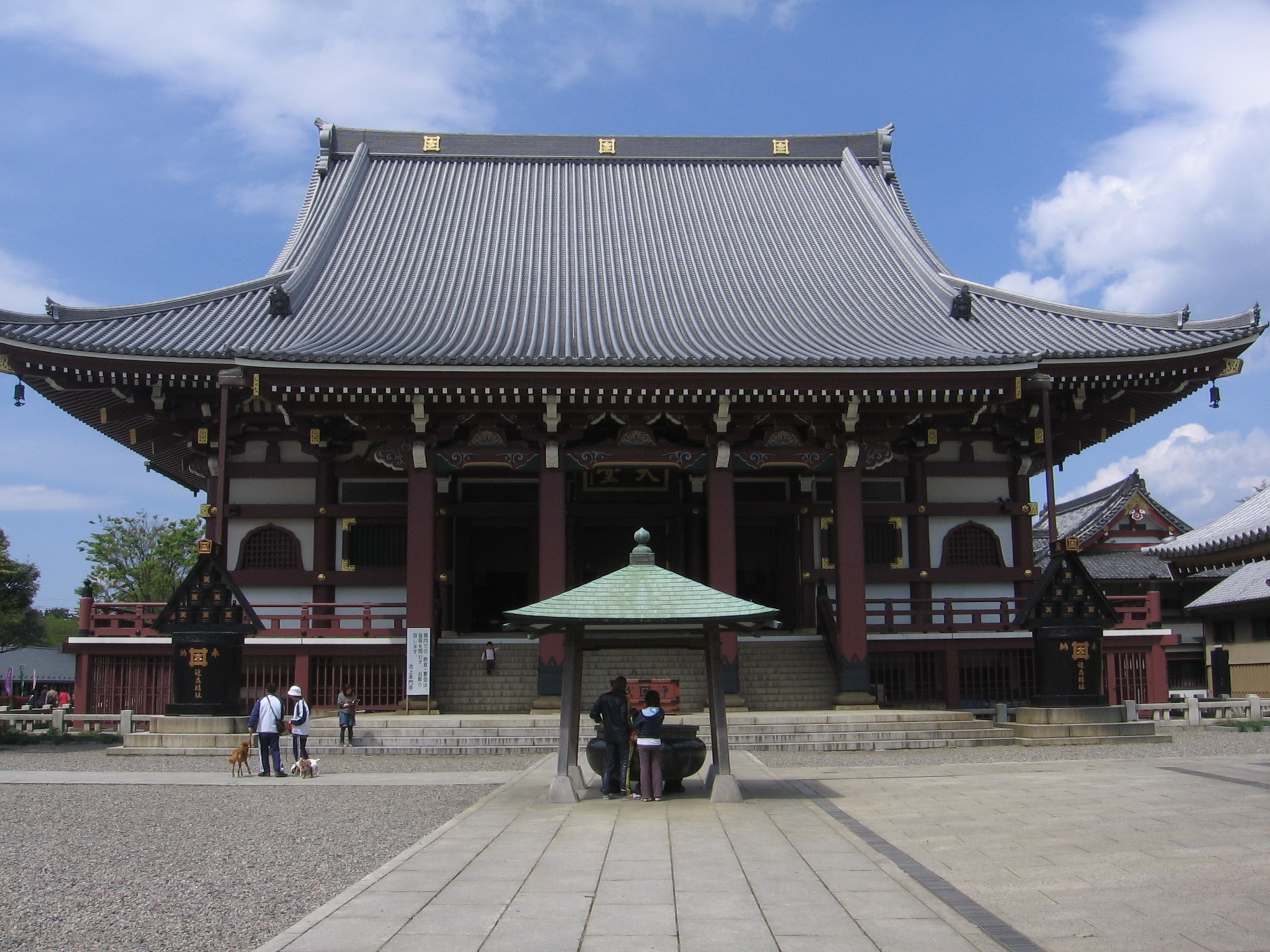 In World War II, during an air raid, several buildings of the temple were severely damaged, but most of them were later reconstructed or rebuilt. The temple was later officially included in the list of "Important Cultural Properties of Japan".
This image shows the Soshi-dō (祖師堂), the "Hall of Patriarchs," a building dedicated to the Soshi, the important teachers and priests, which is now the largest building of Ikegami Honmon-ji.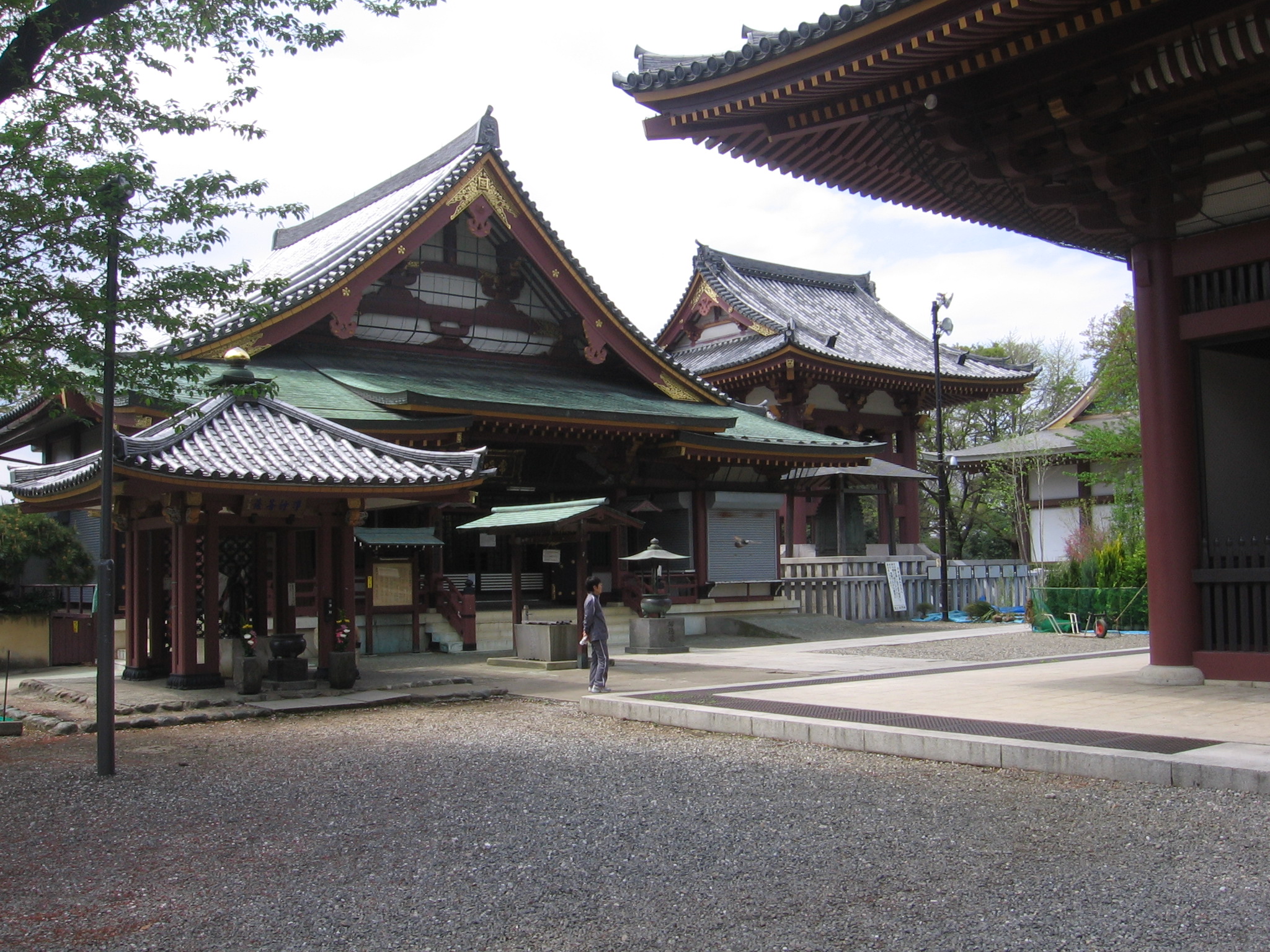 Adjacent were several outbuildings, including a five-story pagoda and the Hōtō, which is said to stand on the site where Nichiren's body was cremated.
Nichiren was an important reformer of Japanese Buddhism and lived in the 13th century. Although he never explicitly founded his own school, the various schools of Nichiren Buddhism consider him their founder. When his health deteriorated at the age of 61, he wanted to make another trip to a hot spring. On the way there, his condition deteriorated so much that he had to stop in the area of the present temple, where he finally died among his followers.
At the request of the local feudal lord Ikegami Munenaka, a wealthy and loyal follower of Nichiren, he founded the temple shortly before his death, for which the feudal lord provided the land.
At that time, this area was sparsely populated and even 100 years ago, the Ikegami Honmon-ji was located outside the Tokyo metropolitan area. But the Japanese capital has grown rapidly, especially after World War 2, and today the temple is located in the Ota district, less than 1 hour's travel from the city center.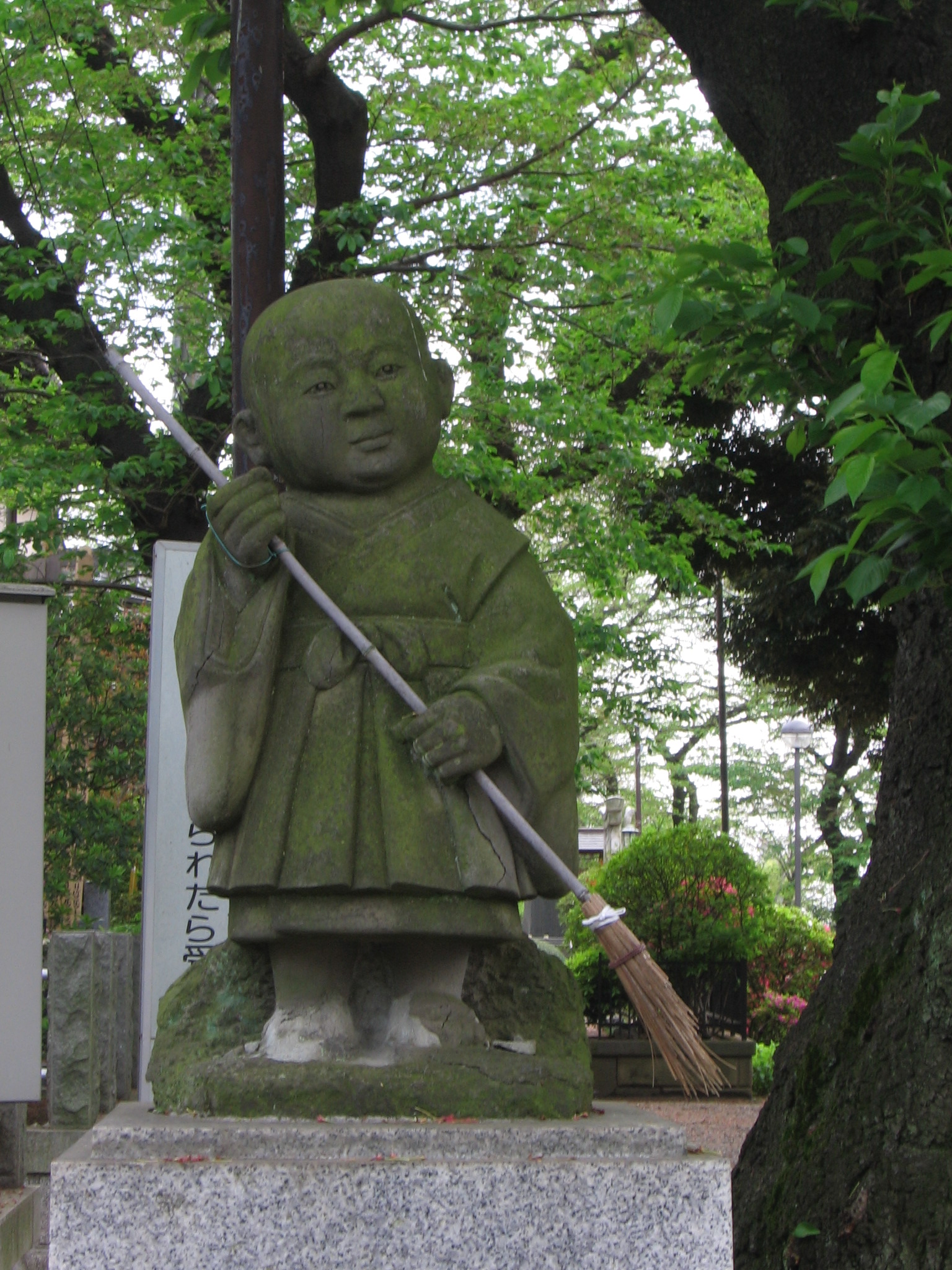 We then walked a small round through the complex and looked around a bit. Among other things, we came across this Jizō statue, which represents a Buddhist monk. He often serves as a patron saint for children and travelers and I have already met him in Japan. This mixture of mysticism and playfulness is probably what always attracts and excites me in temples, while also making me think and reflect.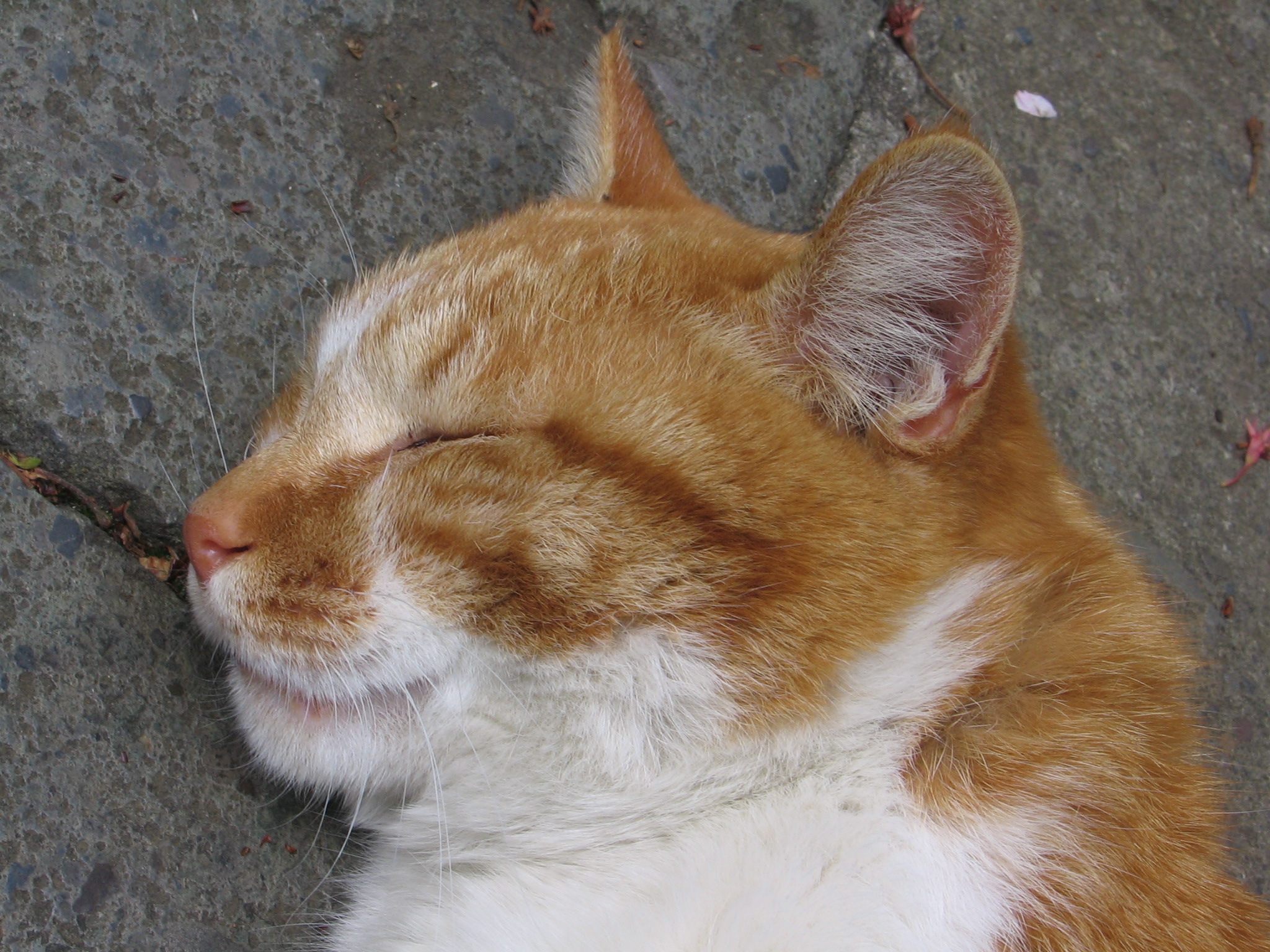 We also met a temple inhabitant, who was not disturbed by our presence. The small break, which he had taken, was much too important, as to move now or to turn around.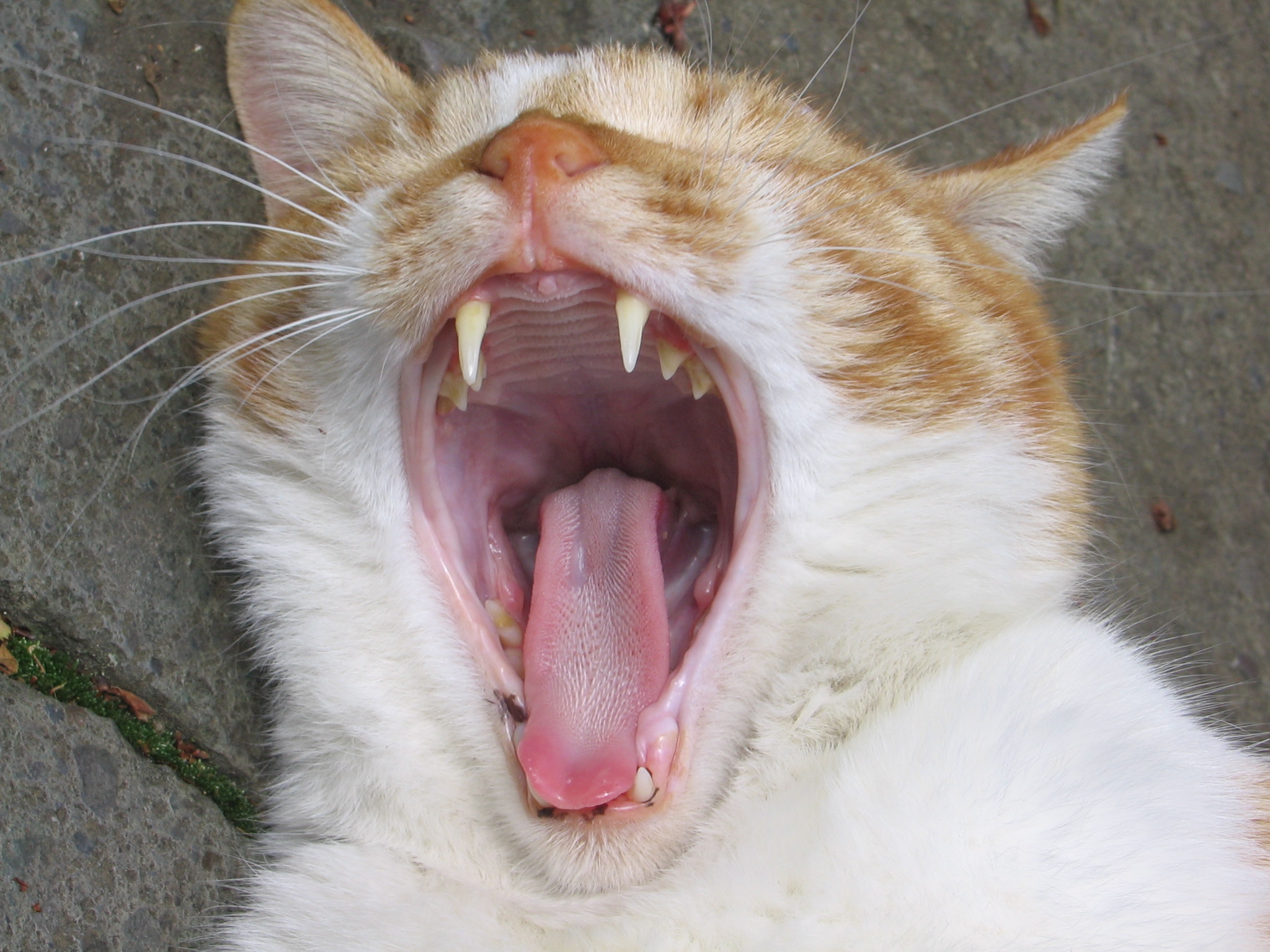 Eventually he was persuaded to at least give us a yawn, but fortunately he was not at all uncomfortable with our presence. We exchanged a few compliments and went on our way.
![216 temple in Ikegami (17).JPG](https://images.hive.blog
Now it was time to go back and out of the temple. Ahead of us lay the city and still a whole afternoon, which wanted to be filled and lived. But this visit to Ikegami Honmon-ji was just what I needed that day. A little history and culture, and a good time with a good friend. And that in one of the greatest cities in the world. What could be better than that?
I hope this little trip has awakened a little of your interest in the Land of the Rising Sun. I'll be back soon with new pictures and impressions, so please check back again.
またね matane


[//]:# (!pinmapple 35.580433 lat 139.705118 long Ikegami Honmonji - The temple of Nichiren d3scr)