Read this post on TravelFeed.io for the best experience
---

---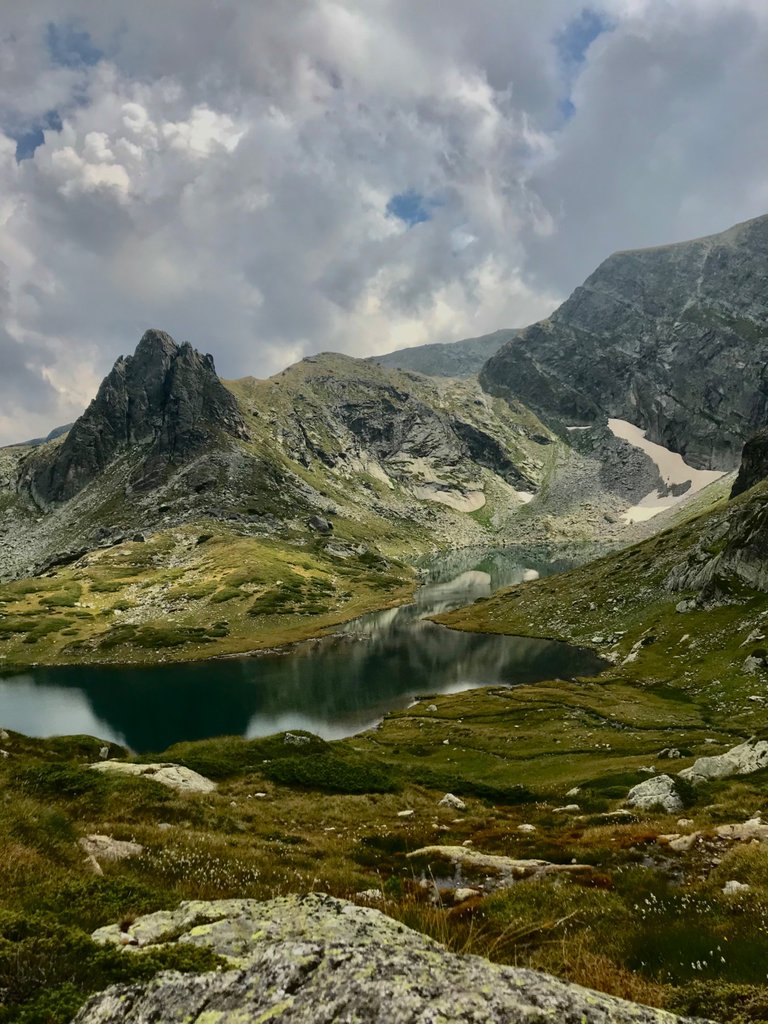 I finally made that dream come true. For so long I wanted to see the 7 Rila Lakes. They are located in the Rila mountain, there is also the highest peak in Bulgaria - Musala 2925m. A majestic mountain with incredible landscapes. Everyone should visit it!
Without research, it turned out that we hit the best time for walking in Rila. The months of July and August are the most favorable, the weather is mild, there is no fog and strong winds. There are many routes to climb, my parents and I took a lift to the Rila Lakes hut. It is located at about 2000m. altitude. Below it up to about 1800 m. you can see the beautiful coniferous forests of White pine (Pinus silvestris), White mulberry (Pinus peuce) and Spruce (Picea abies). Above them, the vegetation is mainly of herbaceous and shrubby species, such as Pinus mugo, red and black bilberry (Vaccinum), juniper (Juniper sp.) and others.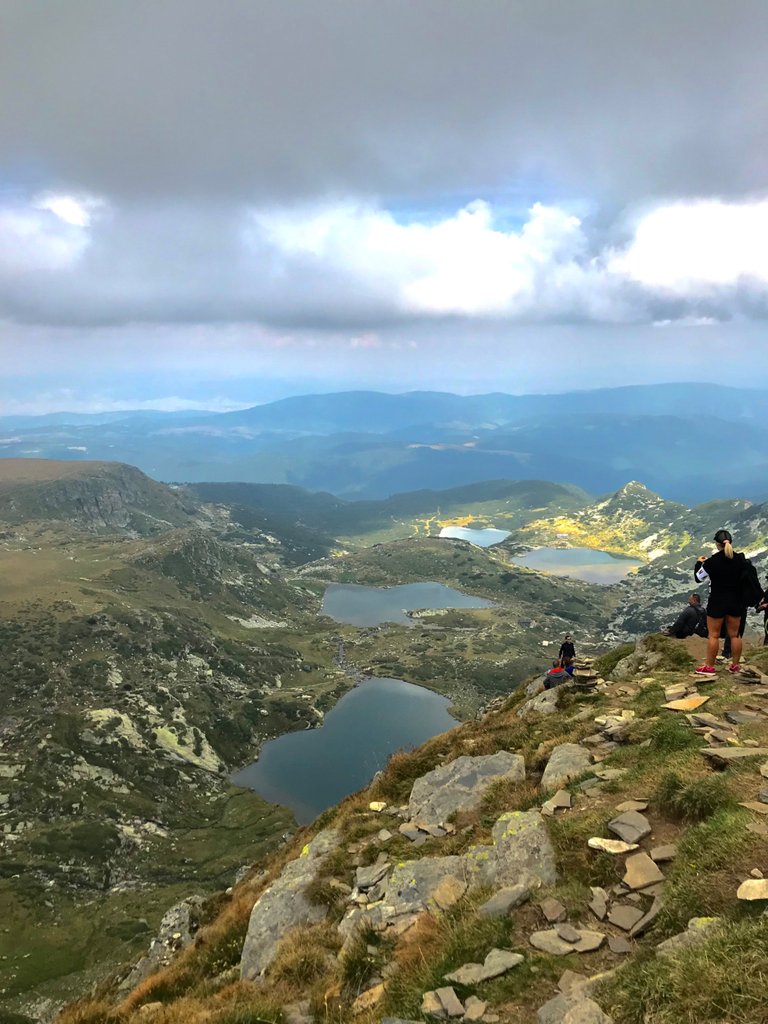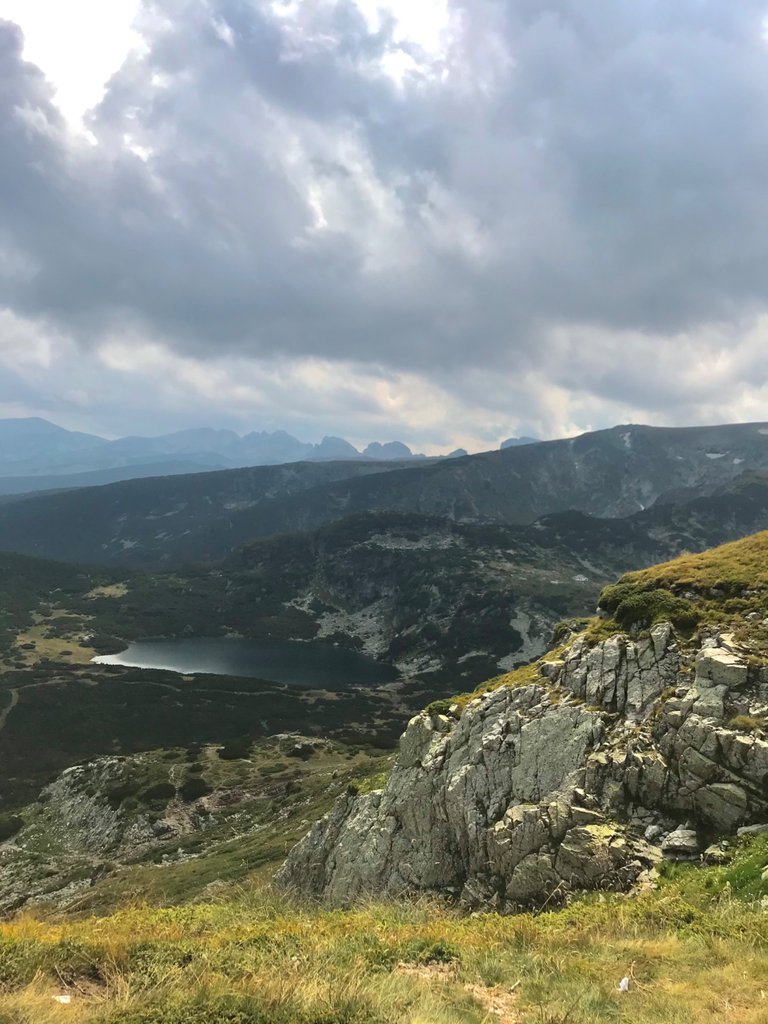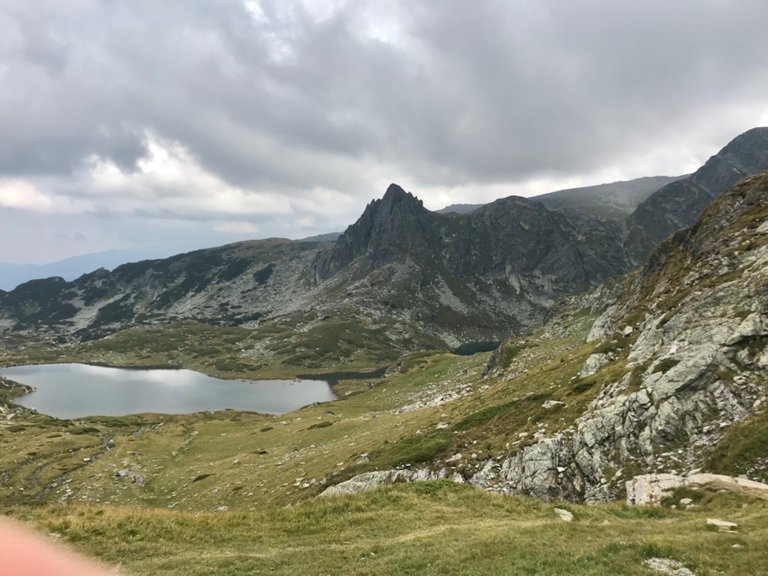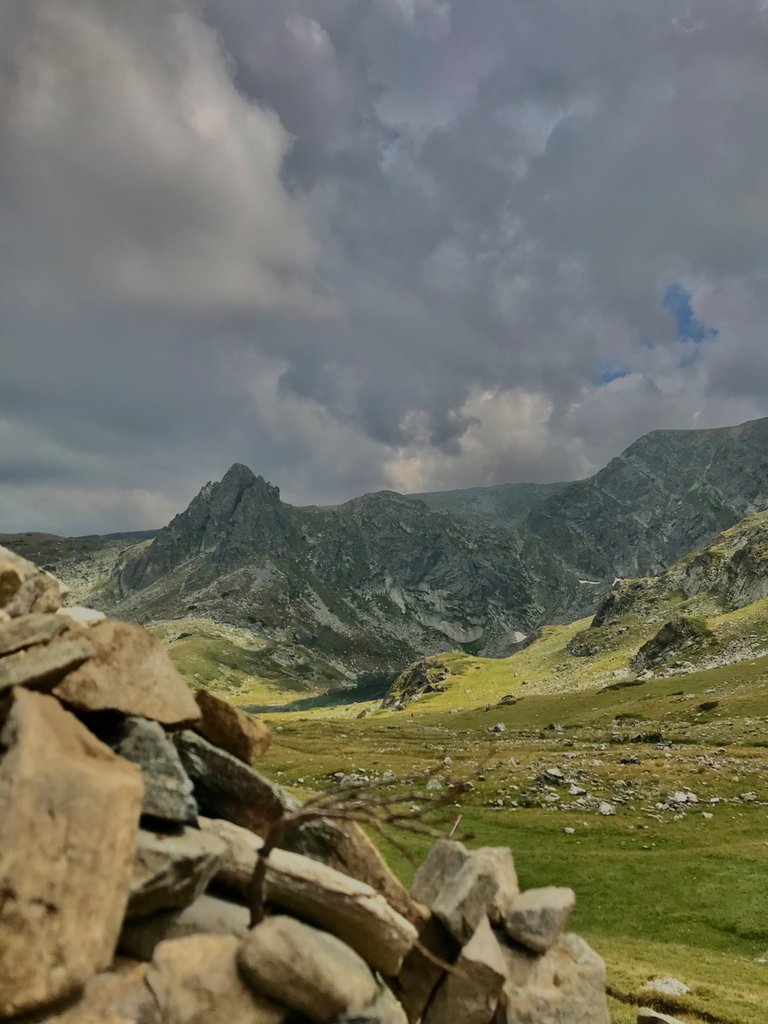 Най-после сбъднах и тази мечта. От толкова време исках да видя 7-те Рилски езера. Те се намират в Рила планина, там също се намира и най-високият връх в България - Мусала 2925м.Величествена планина с невероятни пейзажи. Всеки трябва да я посети !
Без проучване, се оказа, че сме уцелили най-подходящото време за разходки в Рила. Месеците юли и август са най-благоприятни, времето е меко, няма мъгла и силни ветрове.Има много маршрути за изкачване, ние с моите родители си хванахме лифт до хижа Рилски езера.Тя се намира на около 2000м. надморска височина. Под нея до около 1800м. се виждат прекрасните иглолистни гори от Бял бор(Pinus silvestris),Бяла мура(Pinus peuce) и Смърч(Picea abies). Над тях растителността е основно от тревисти и храстови видове, като Клек(Pinus mugo), червена и черна боровинка(Vaccinum), хвойна(Juniper sp.) и други.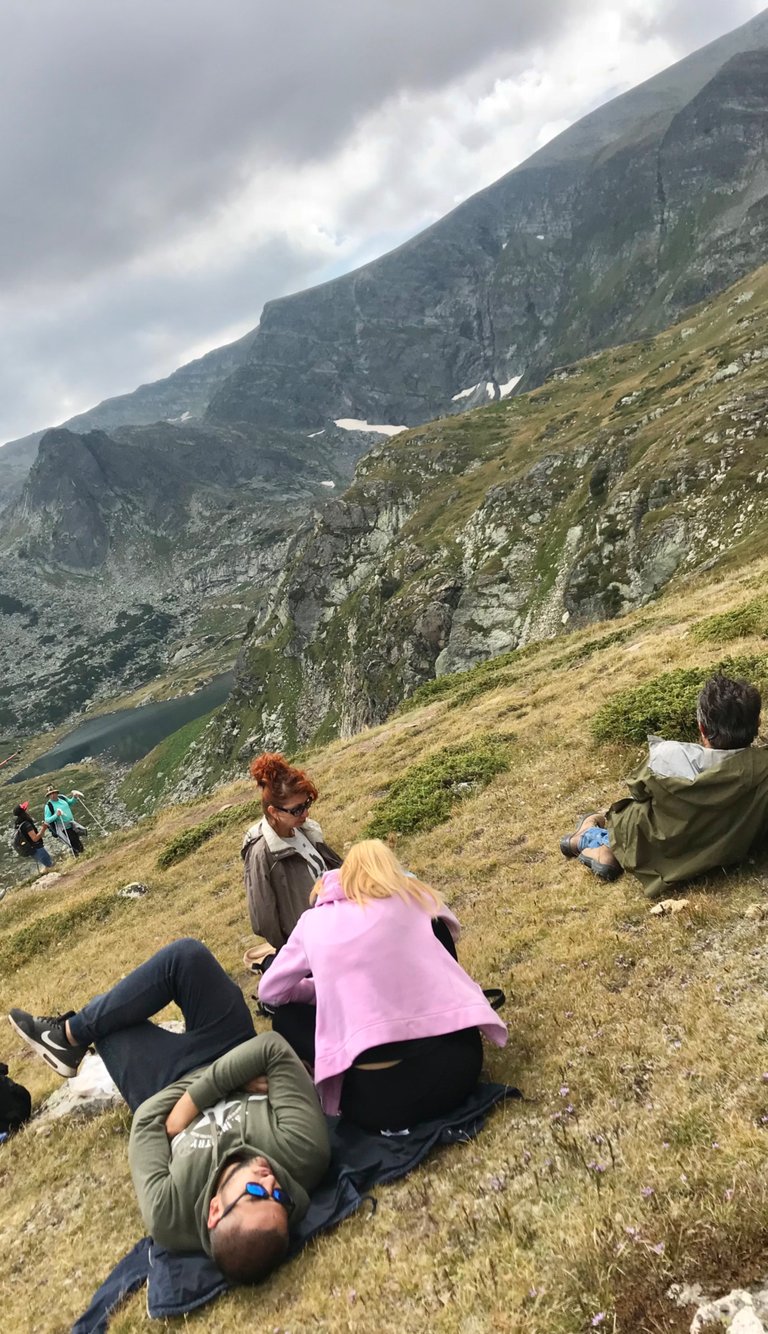 Throughout the transition, I stop myself from being blueberries. We were a bit pleased with that, but they are so tasty... I ate maybe 1 kilo. The whole hike was about 7 hours, with a 1 hour break for lunch. It's not difficult, especially after you've taken the lift up to 2000m. The total elevation gain we made is about 750-800 meters, and you don't necessarily have to go up that much. I couldn't believe how many people there were. It is very difficult to get lost among so many people.They were all moving up, it looked like a big anthill to me. All the ants were moving towards the top. When we got to the top I got goosebumps, it was incredibly beautiful. I had the feeling that I was seeing all of Bulgaria. Endless landscape. The place is magical after the transition I felt so positively charged. I can't wait to go up again.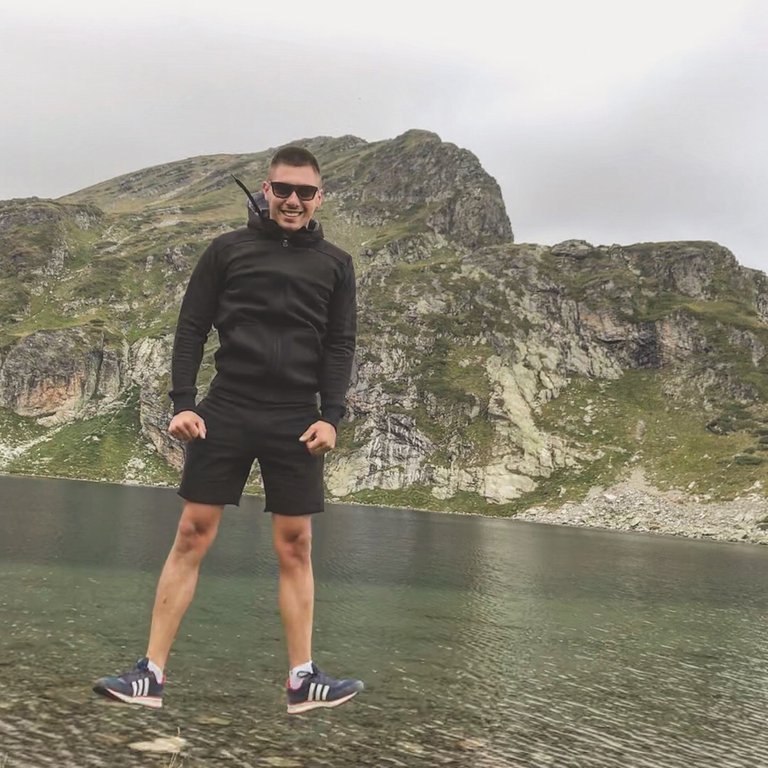 През целият преход се спирах да ям боровинки. Това малко ни бавеше, но са толкова вкусни... Може би 1 килограм изядох.Целият преход беше около 7часа като за обяд направихме 1 час почивка.Не е труден особено след като си се качил с лифт до 2000м. Общата денивелацията, която направихме е около 750-800 метра, като не е задължително да се качвате толкова. Не можах да повярвам колко много хора имаше. Много е трудно човек да се загуби сред толкова народ.Всички се движеха нагоре, приличаше ми на голям мравуняк. Всички мравки се движеха към върха. Като се качихме на върха настръхнах, беше невероятно красиво. Имах чувство, че виждам цяла България. Безкраен пейзаж. Мястото е магическо след прехода се чувствах толкова позитивно зареден. Нямам търпение пак да се кача.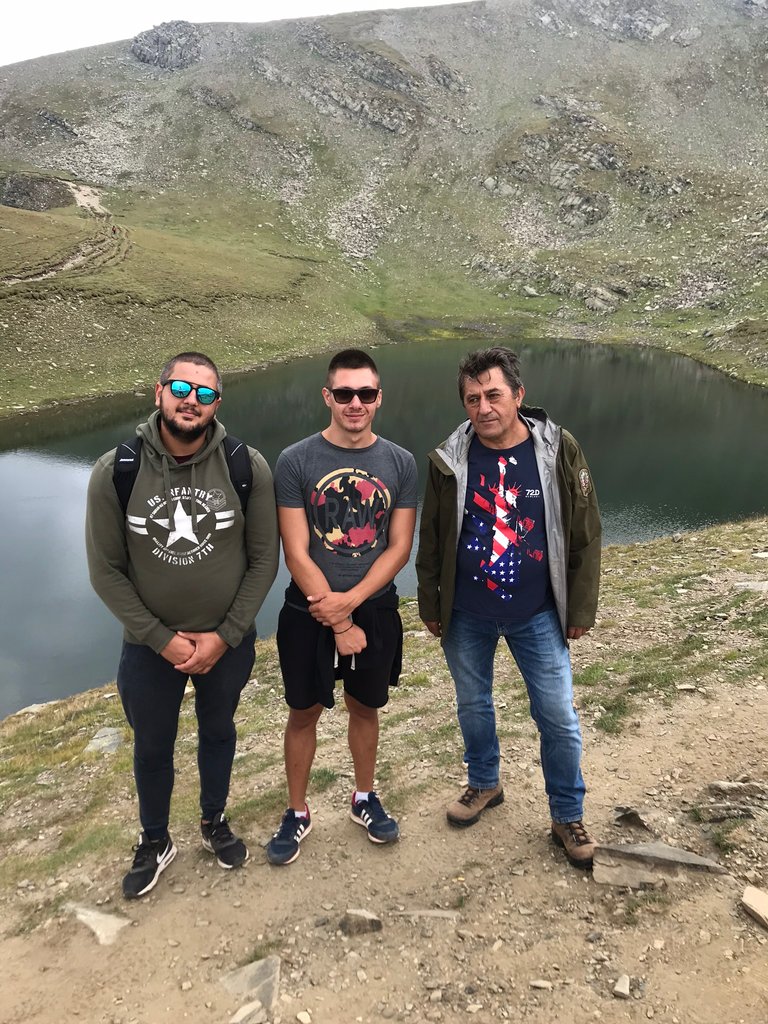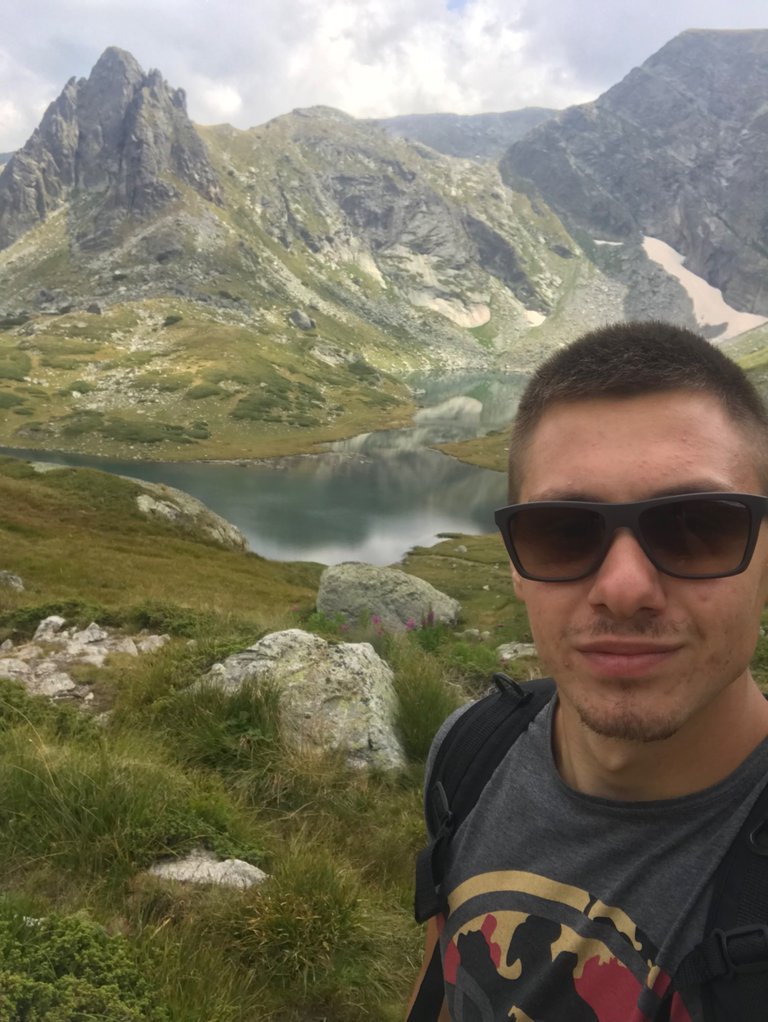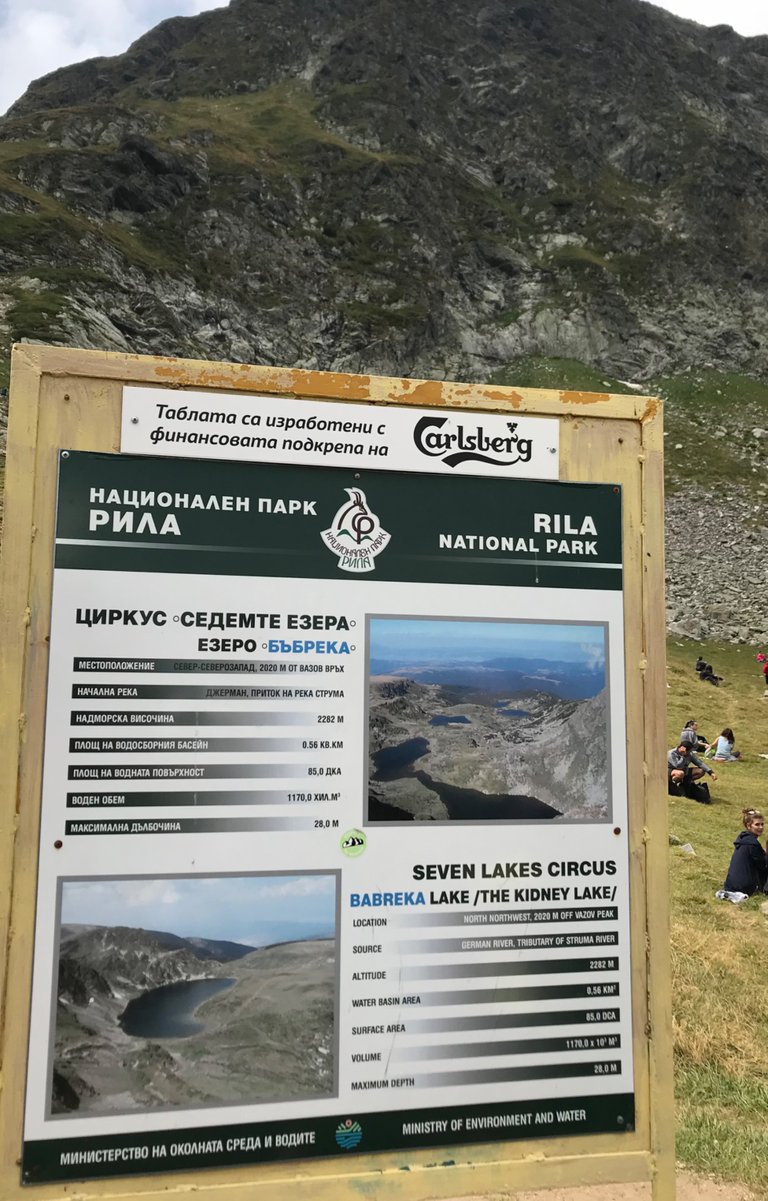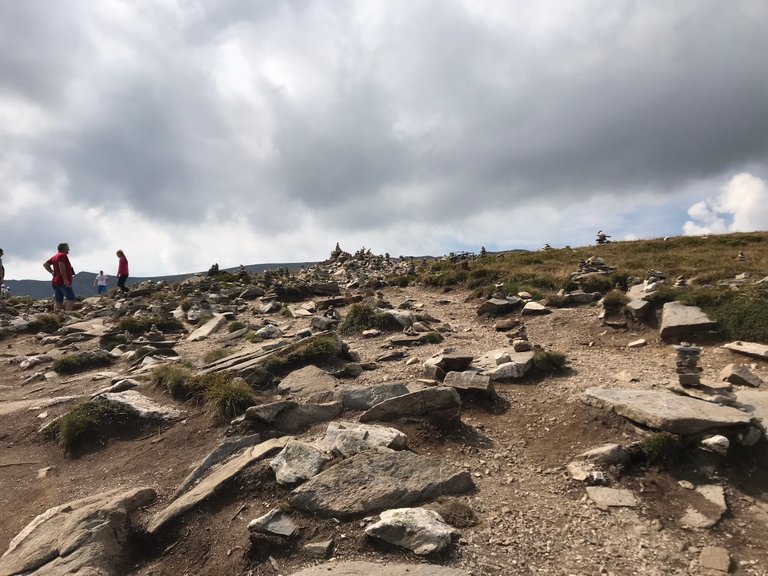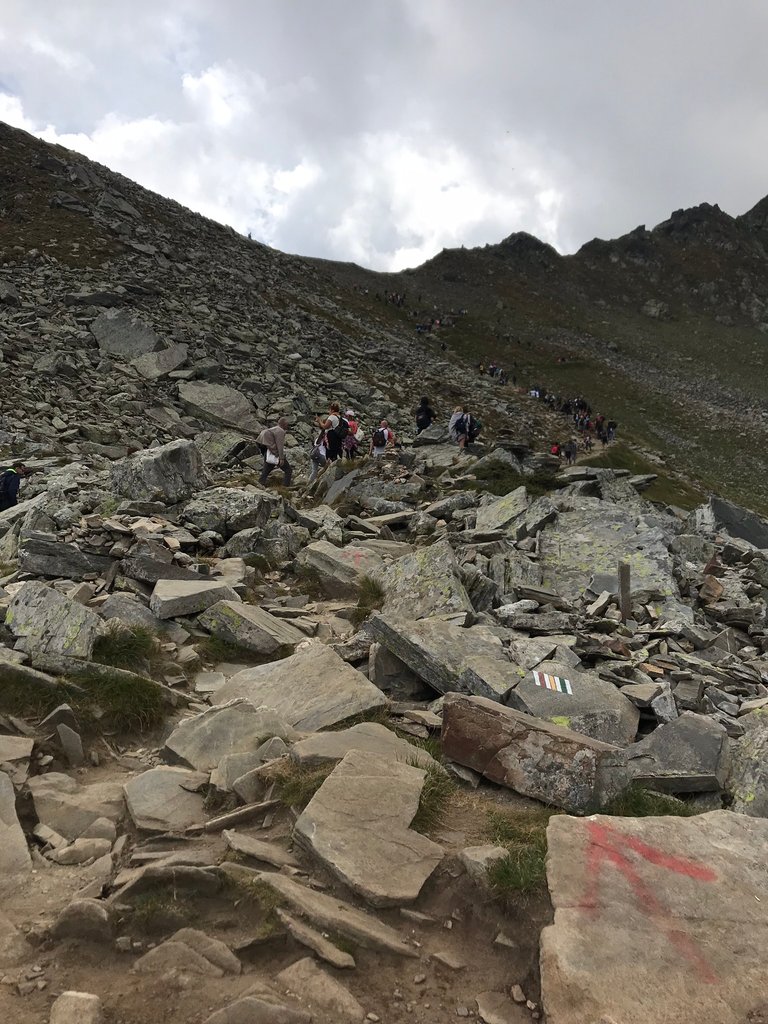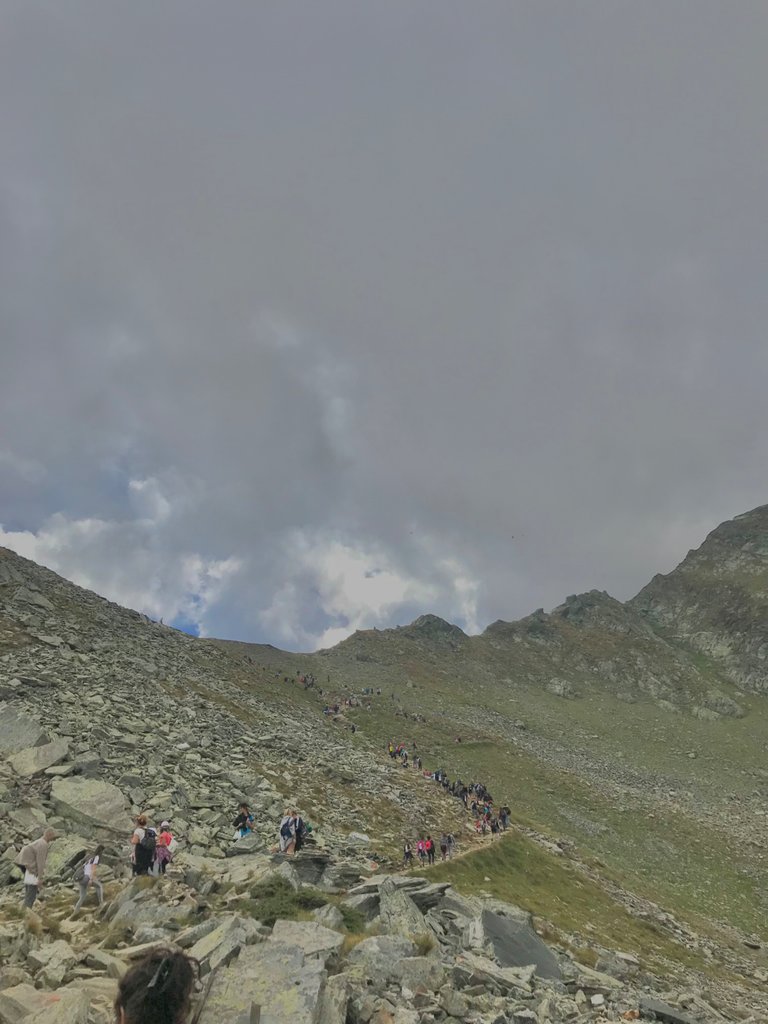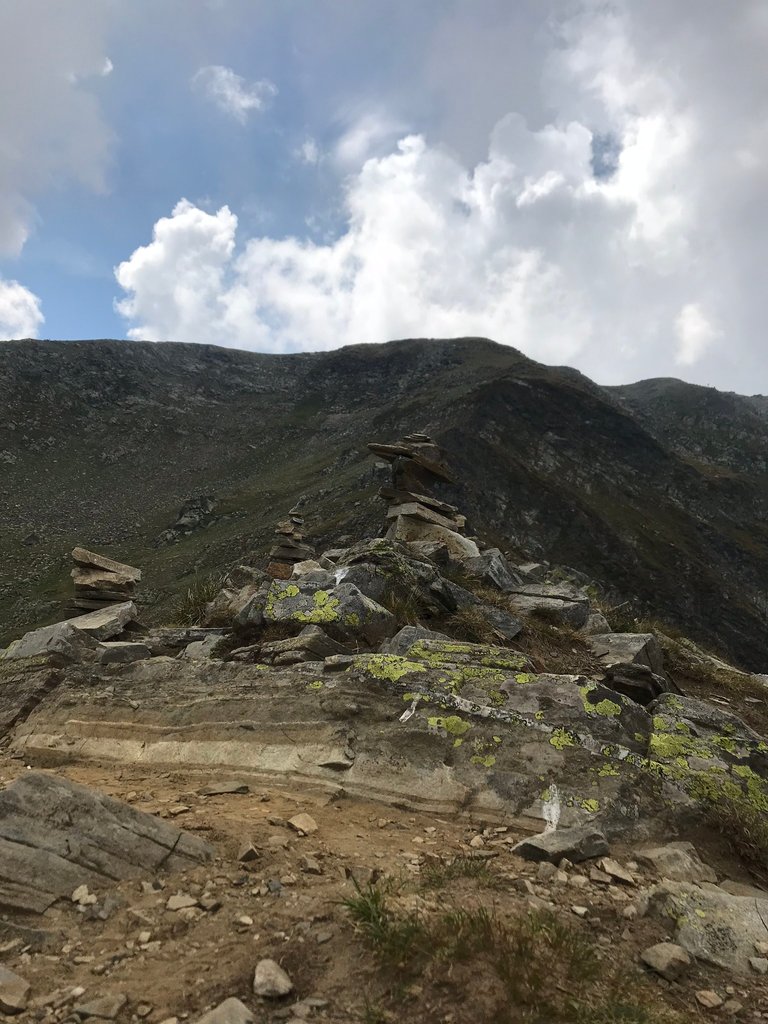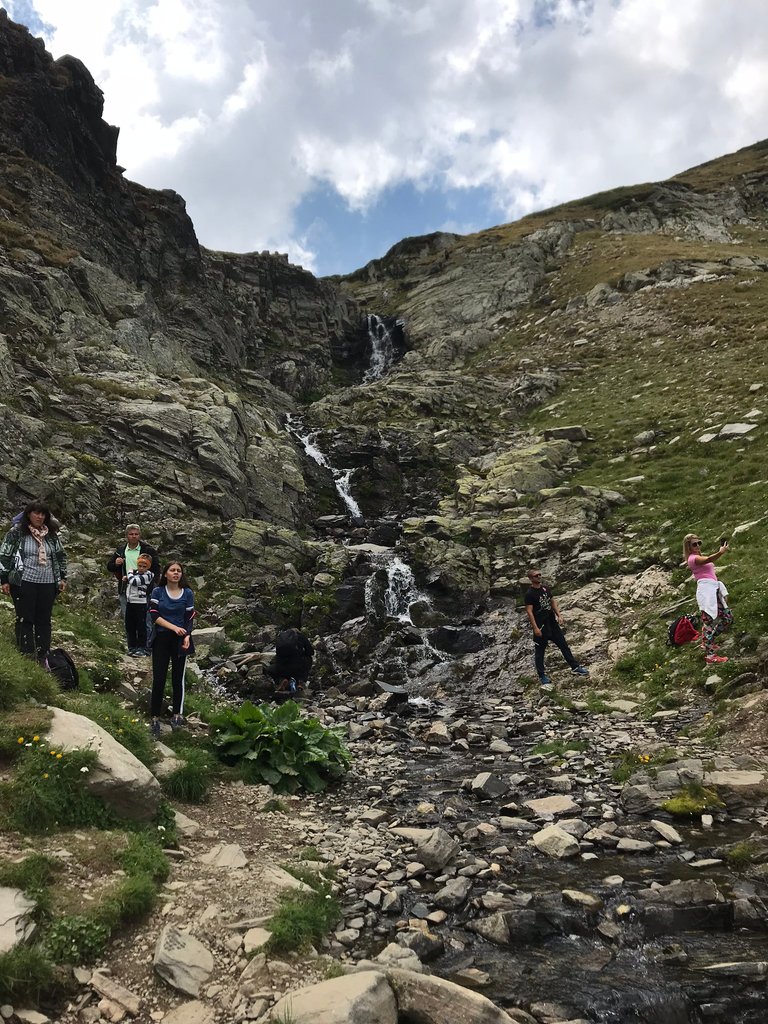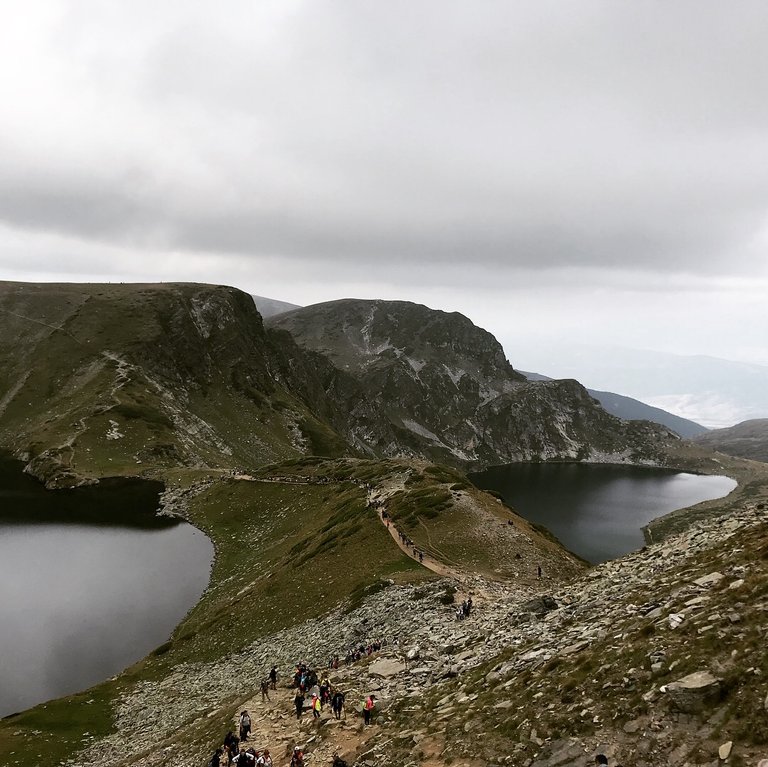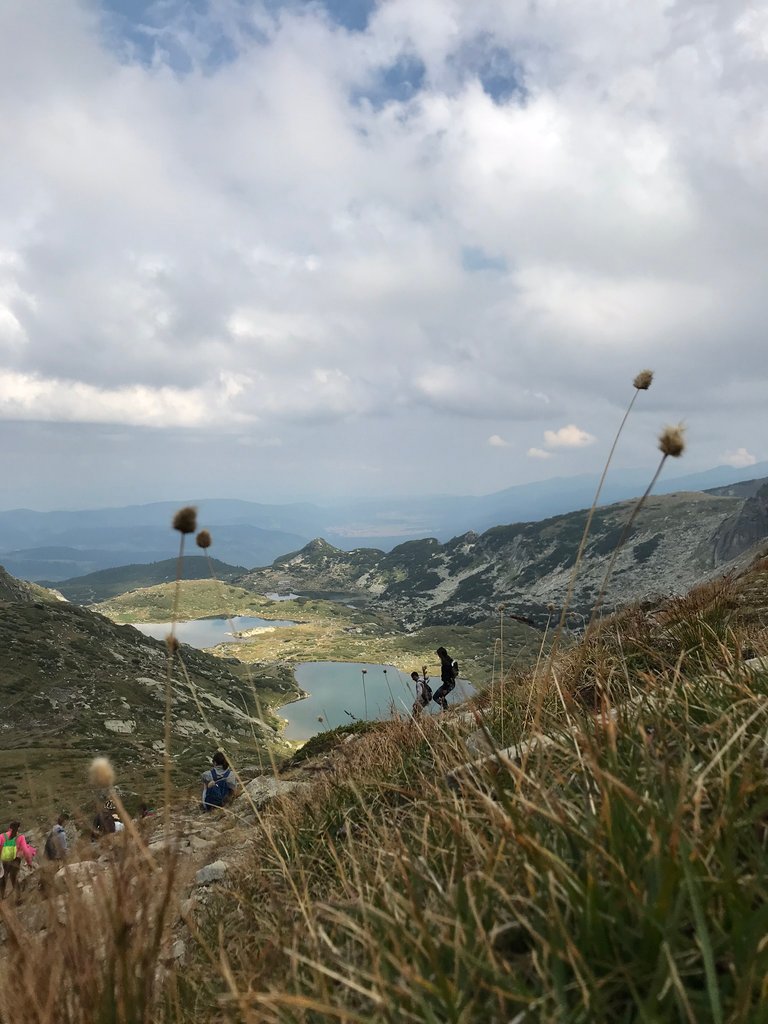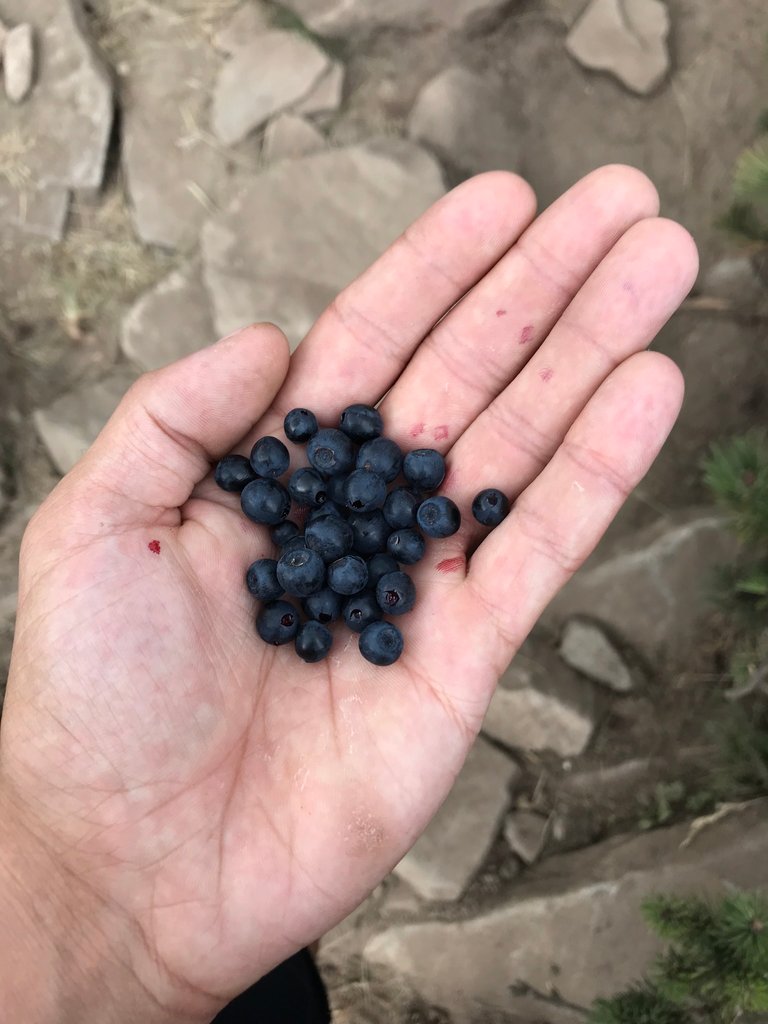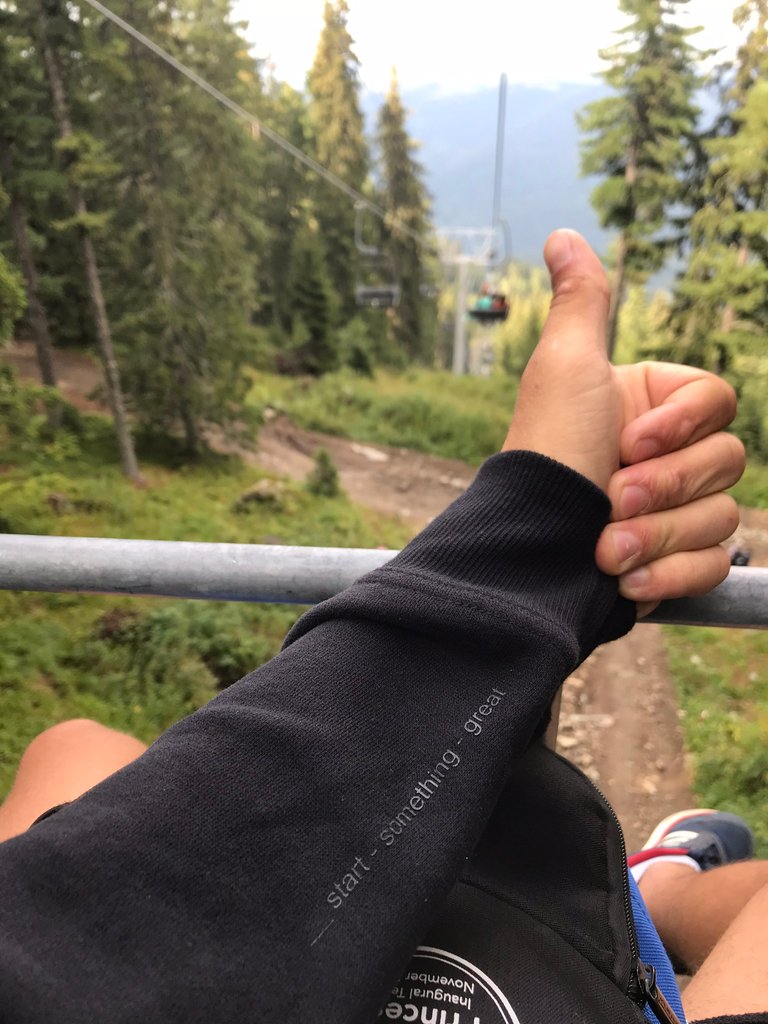 //:# (!pinmapple 42.205047 lat 23.311737 long d3scr)
---
View this post on TravelFeed for the best experience.