Read this post on TravelFeed.io for the best experience
---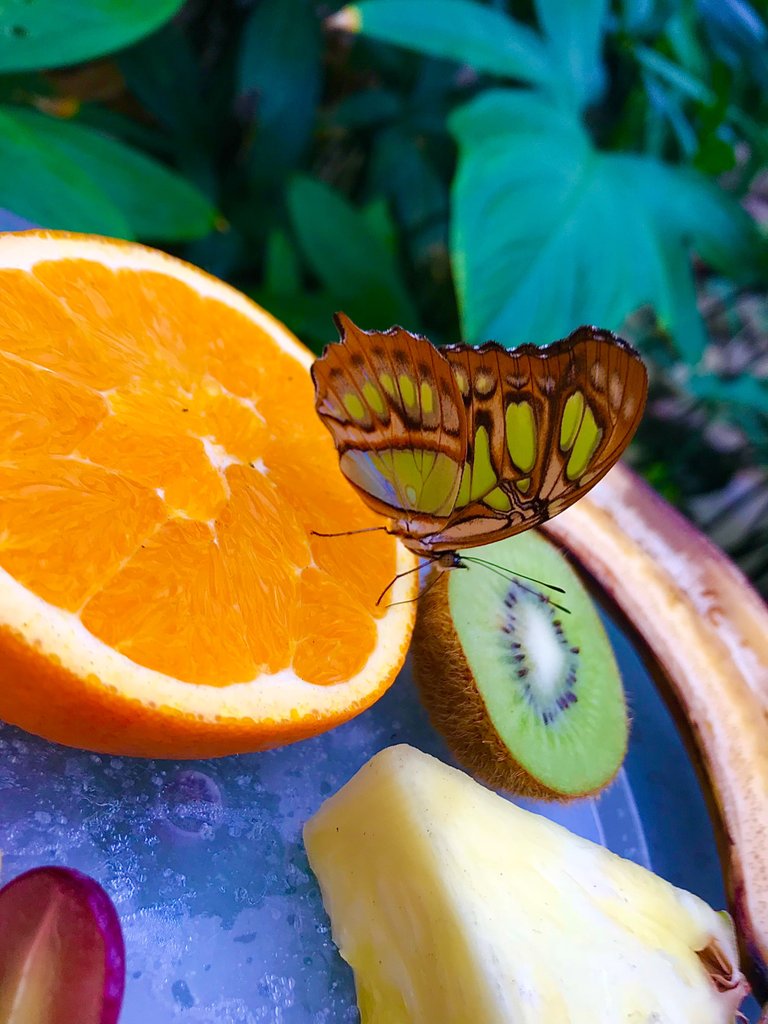 ---
I had the opportunity to visit a great place. The experience was unique, even at the most inappropriate time of the year. In the month of March, I was on an excursion for 3 days in Amsterdam. It turned out that I went to the first zoo in the Netherlands and one of the oldest in the world. An extraordinary number of animals and a fabulous botanical garden. Because of the bad weather, most of the animals were put away. The walk in the park lasted about 3 hours, which seemed to pass in a few minutes. Wish everyone to visit this country and especially the zoo
.
Имах възможност да посетя едно страхотно място. Изживяването беше уникално, дори през най-неподходящото време от годината. През месец Март, бях на екскурзия за 3 дена в Амстердам. Оказа се, че съм ходил в първият зоопарк в Холандия и един от най-старите в света. Изключително много животни и приказна ботаническа градина. Заради лошото време голяма част от животните бяха прибрани. Разходката в парка продължи около 3 часа, които ми се стори, че минаха за няколко минути. Пожелава на всеки да посети тази държава и особено зоопарка.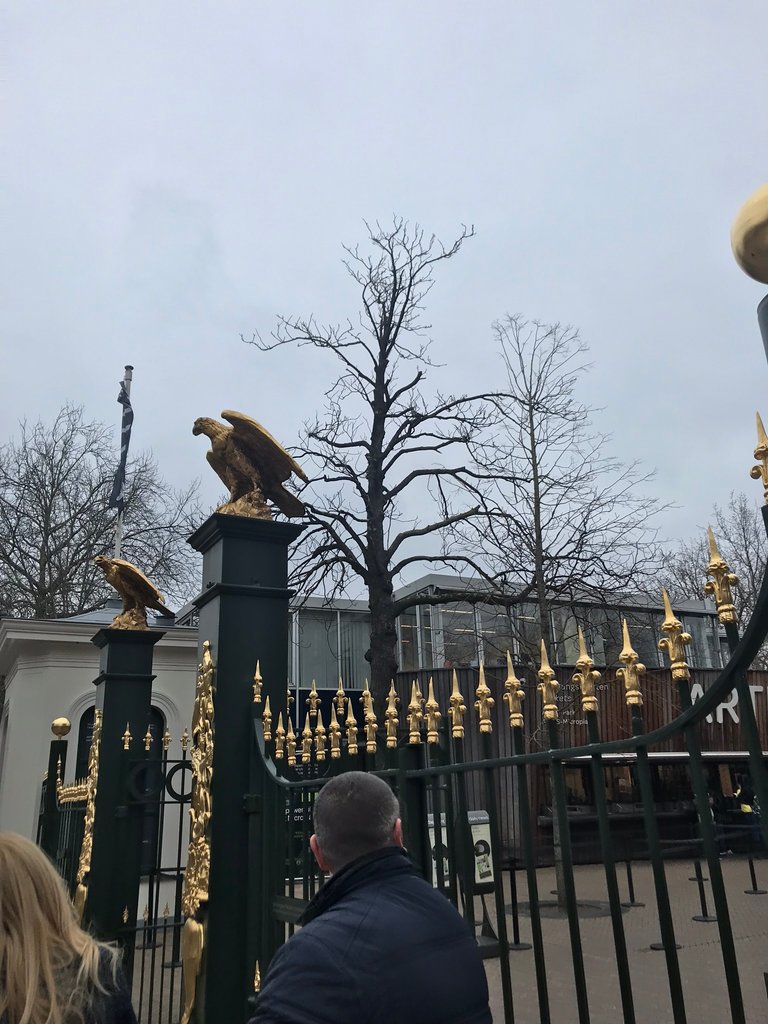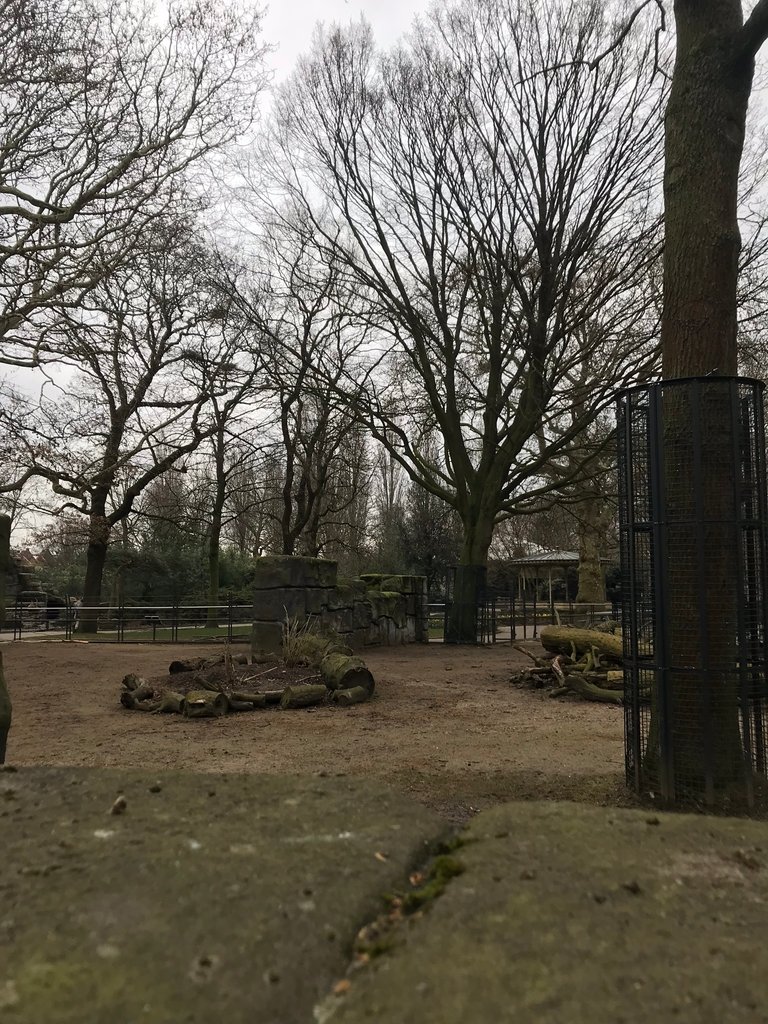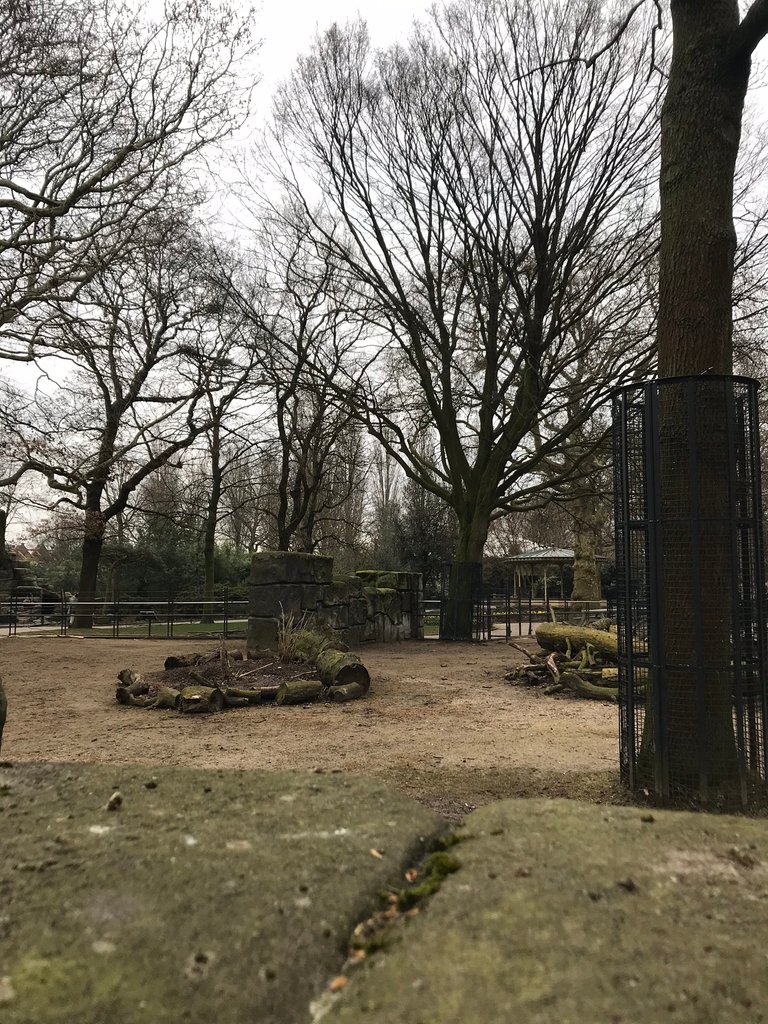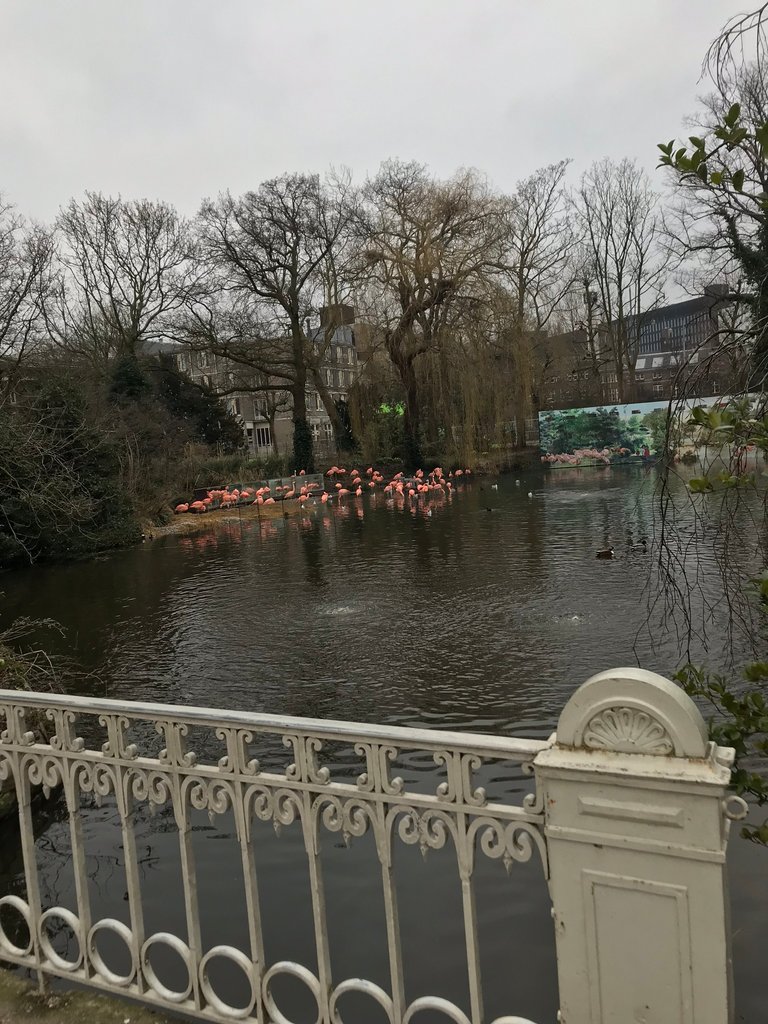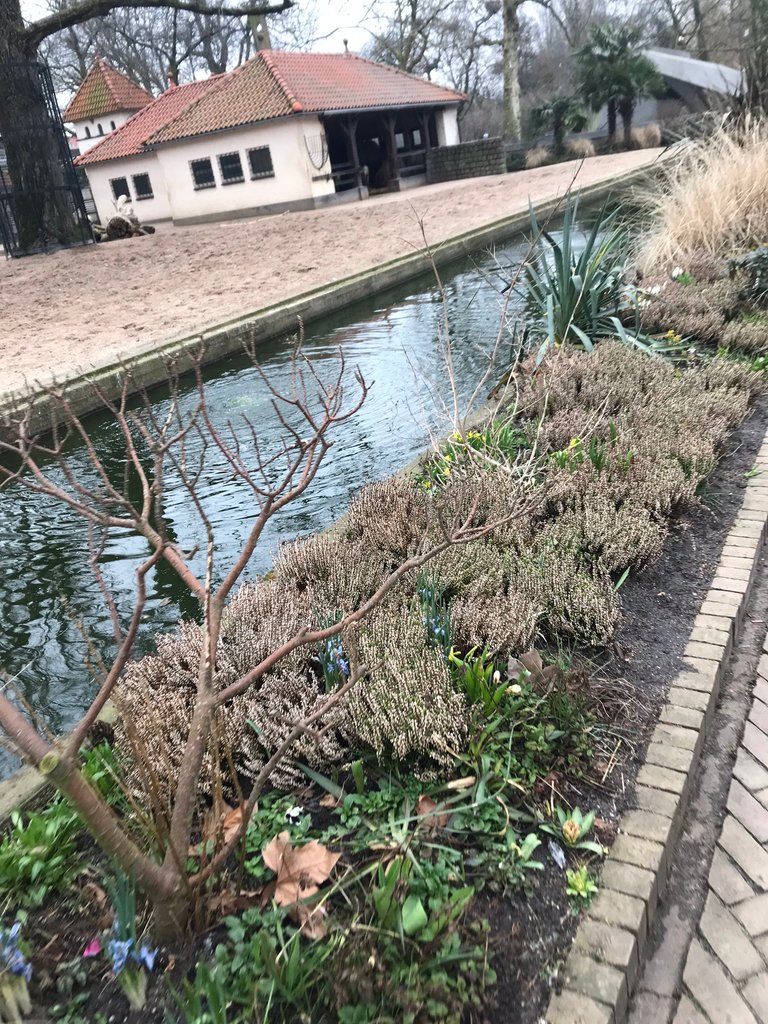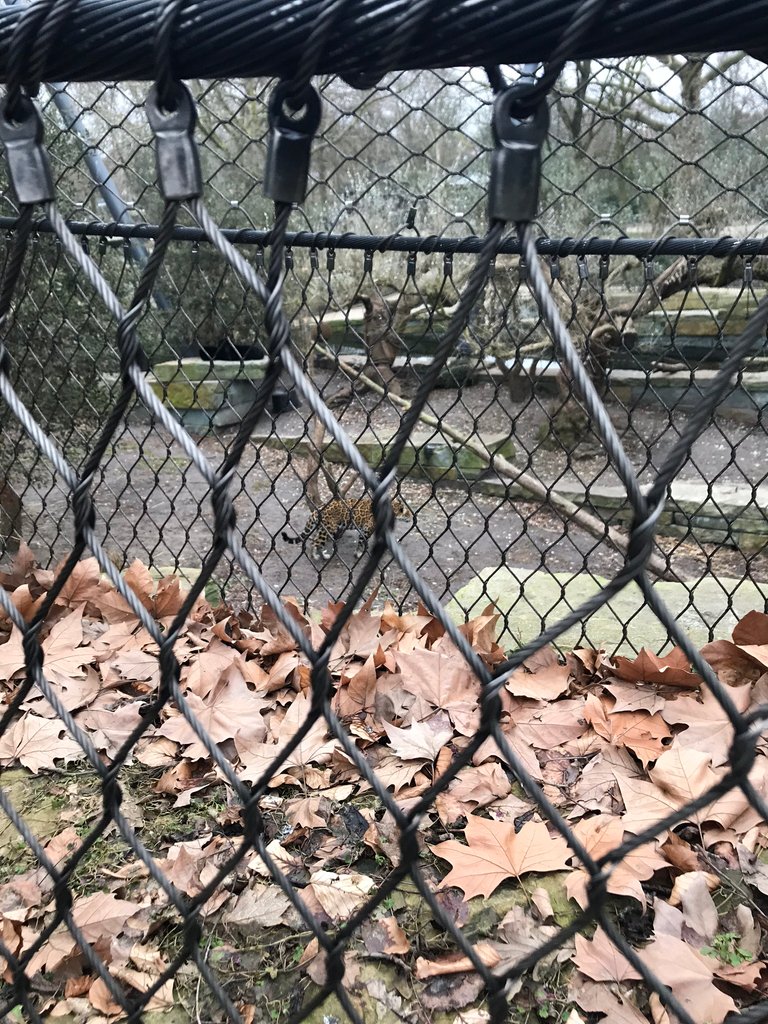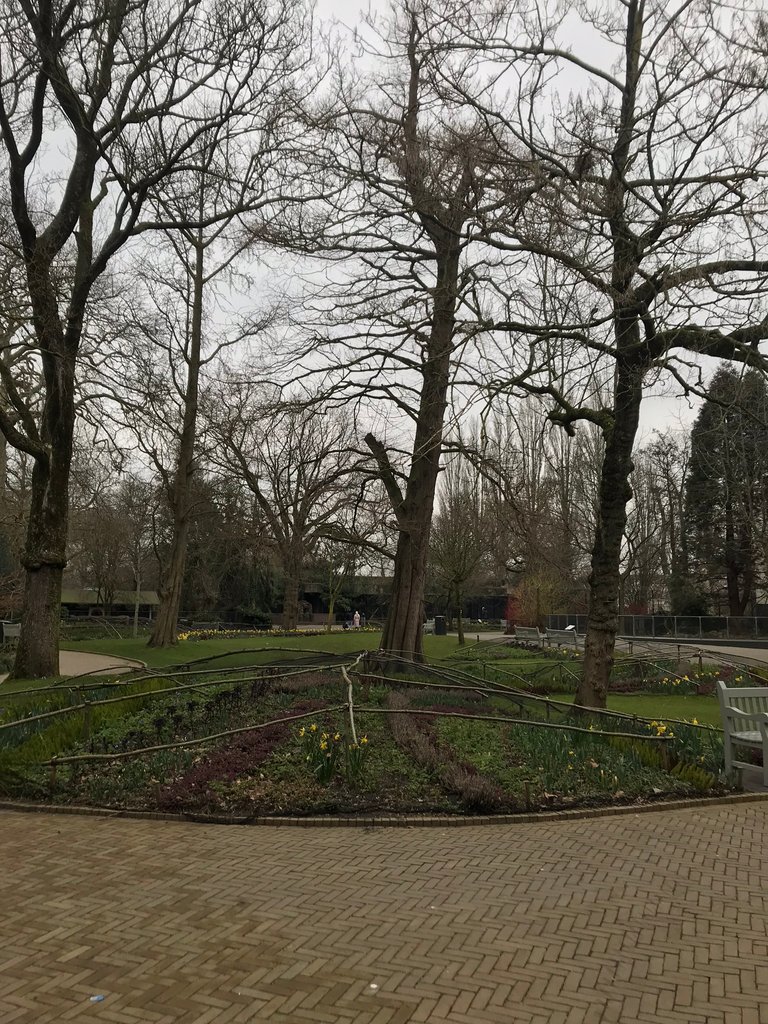 Unfortunately the weather was rainy and cold. Most animals were collected. I can't imagine how lovely it will be during the warmer months of the year. Then the whole park will be filled with greenery and flowering plants.

За съжаление времето беше дъждовно и студено. Повечето животни бяха прибрани. Не мога да си представя колко ще е прекрасни през топлите месеци от годината. Тогава целият парк ще е изпълнен със зеленина и цъфнали растения.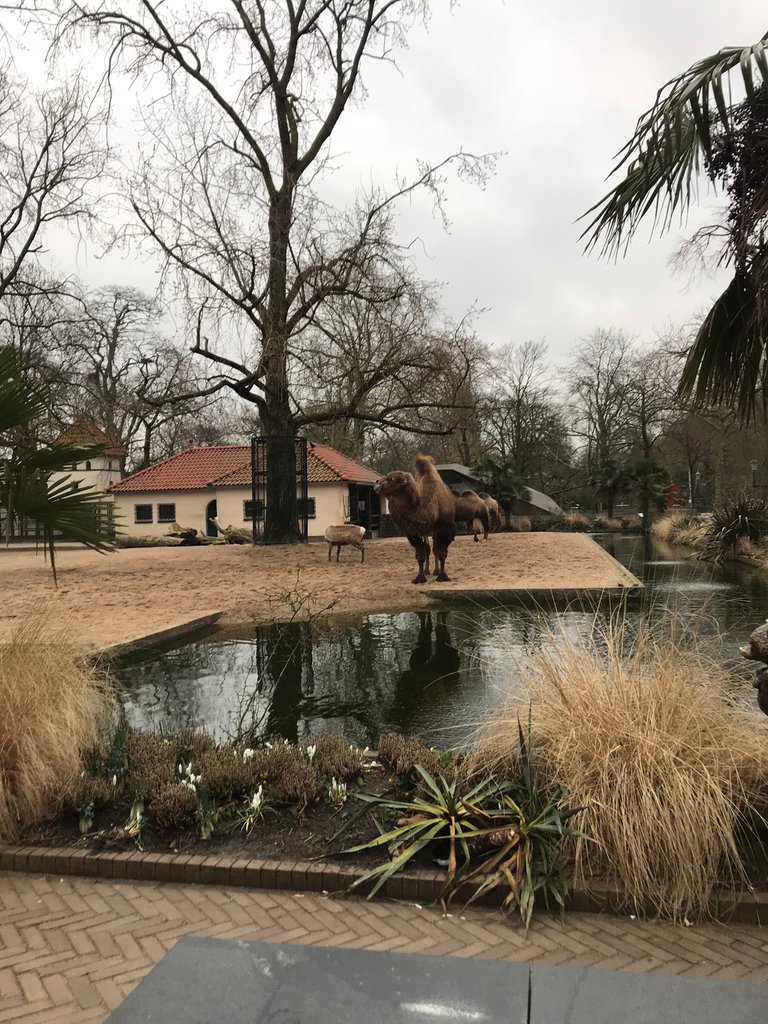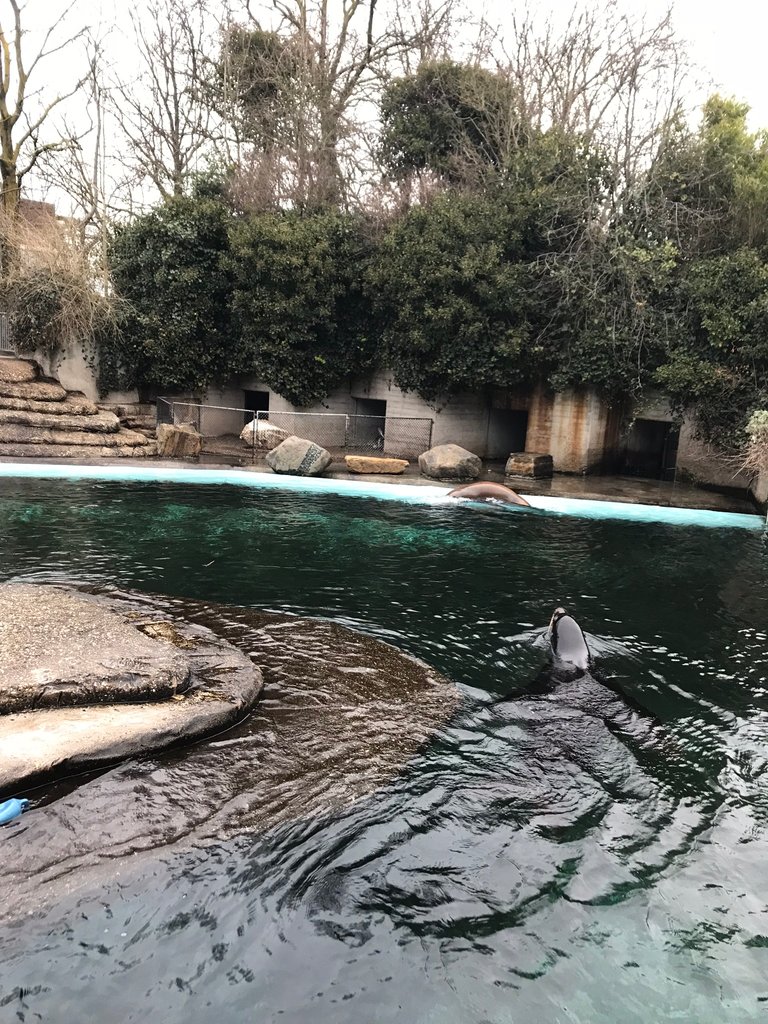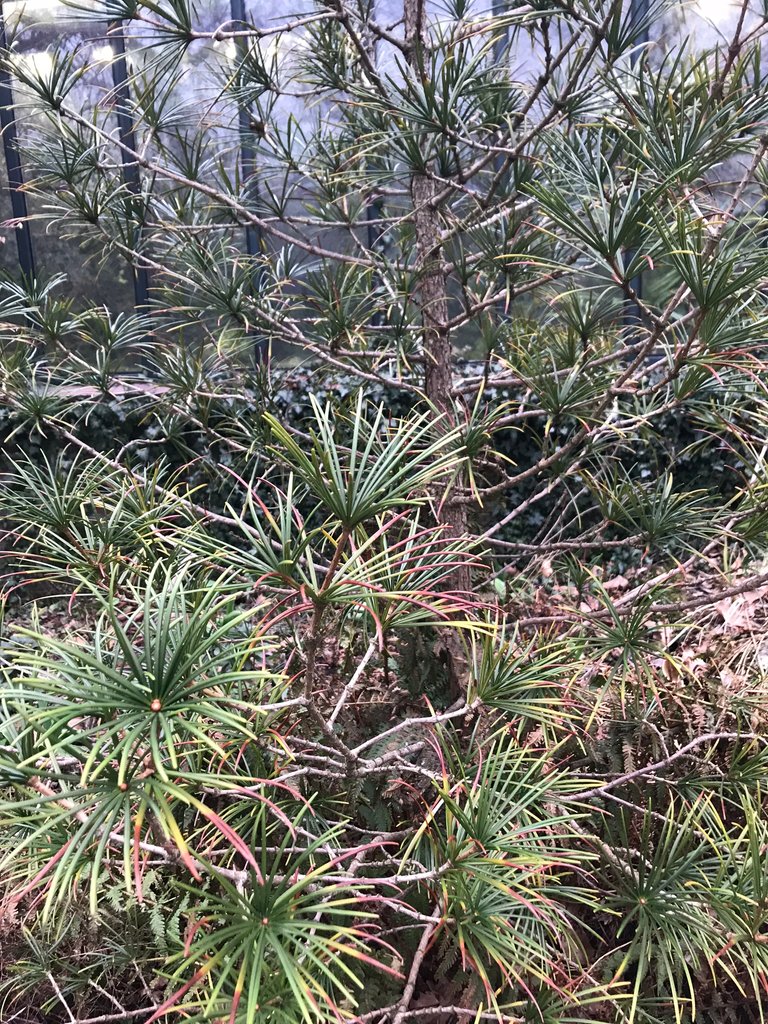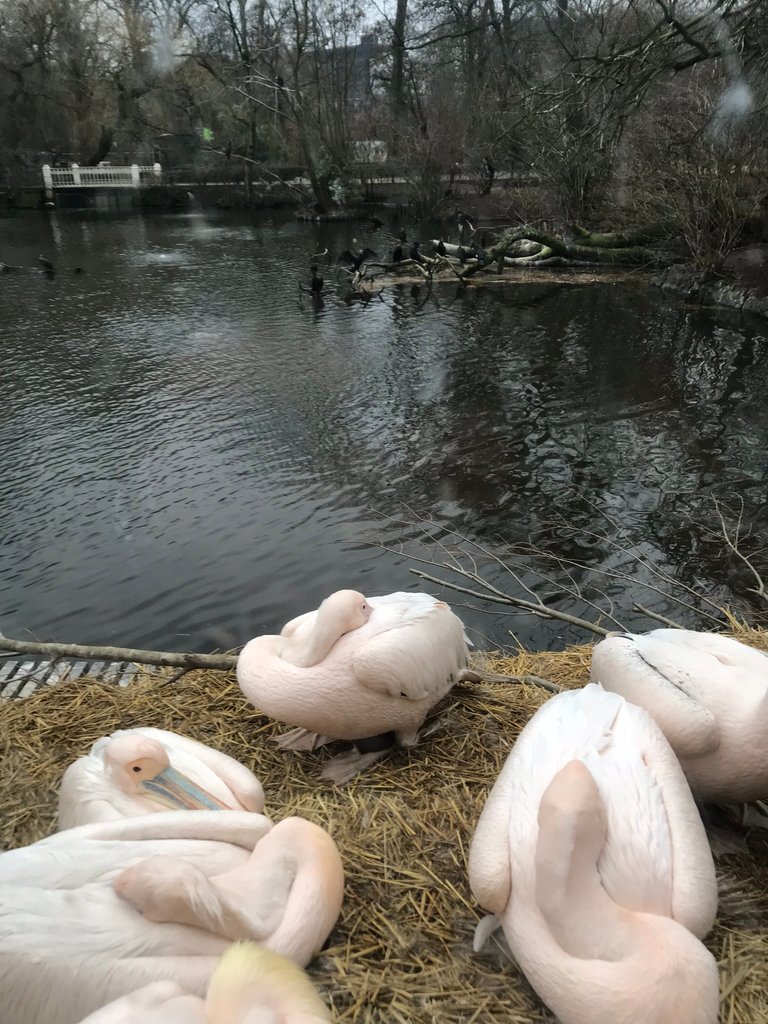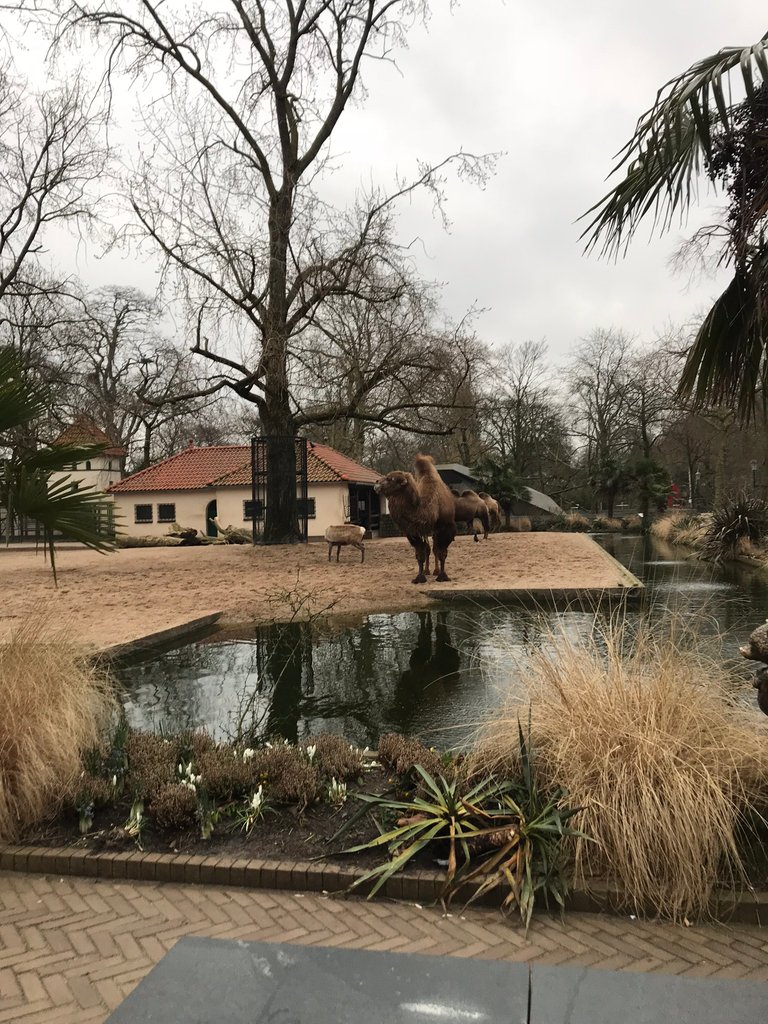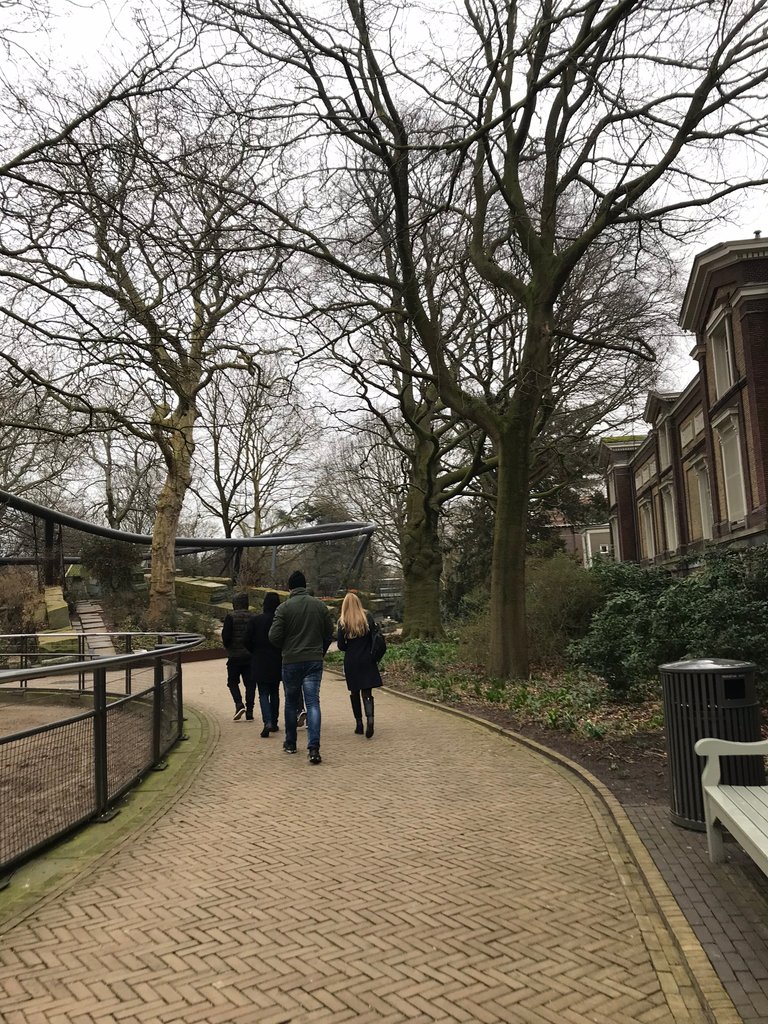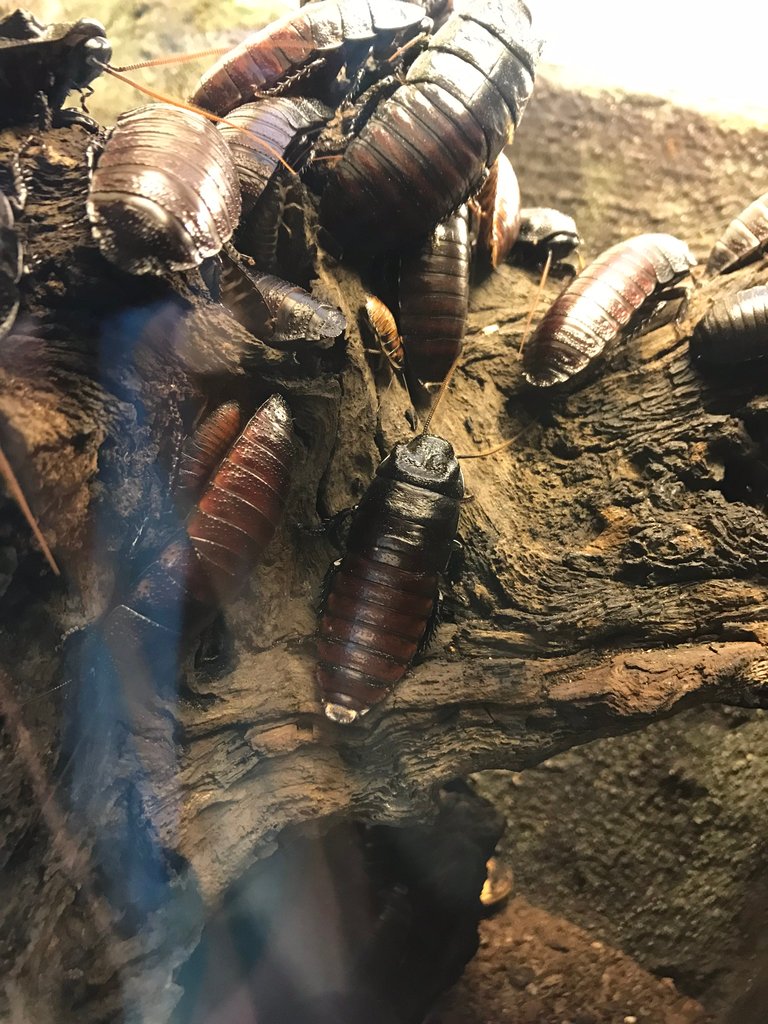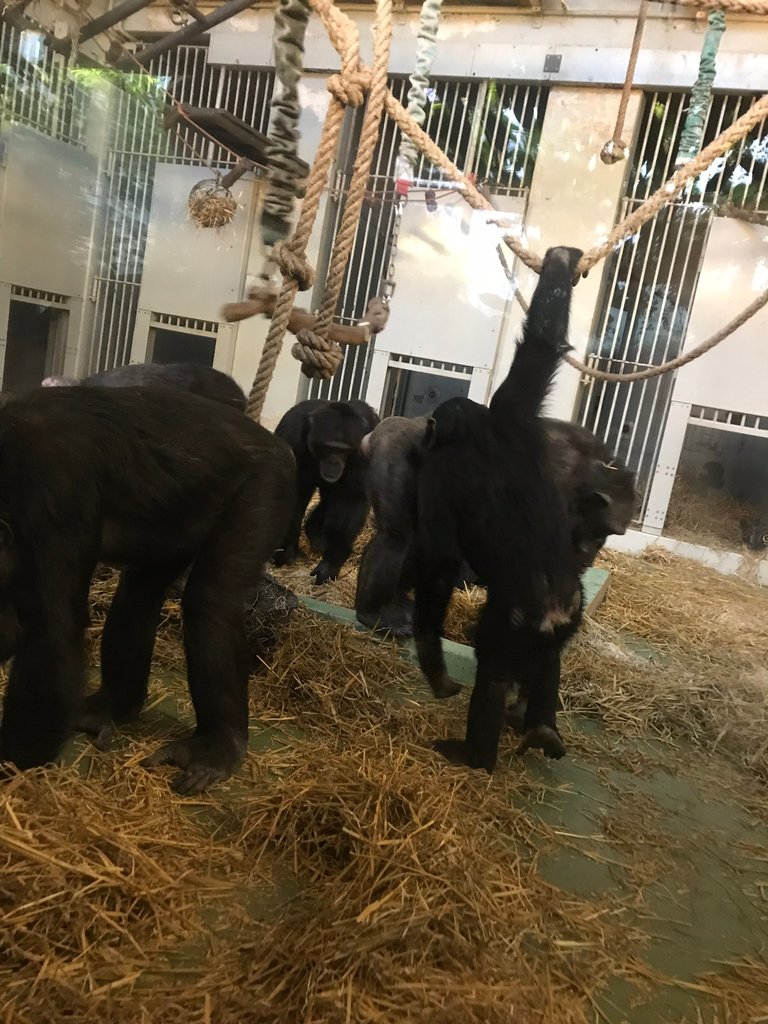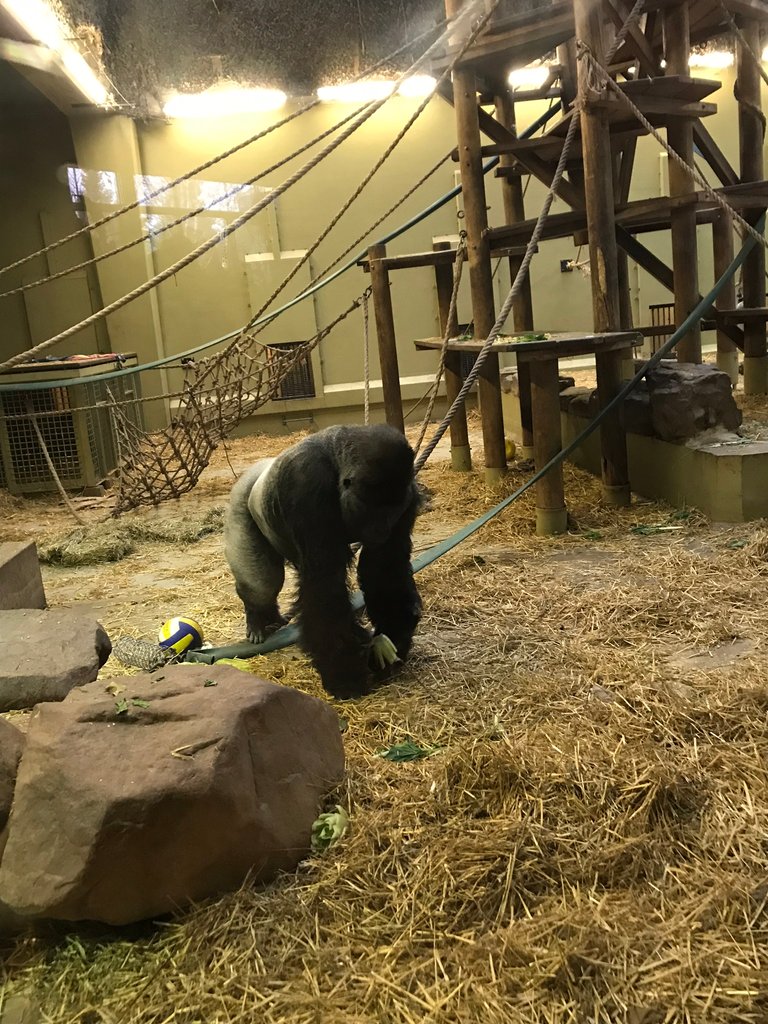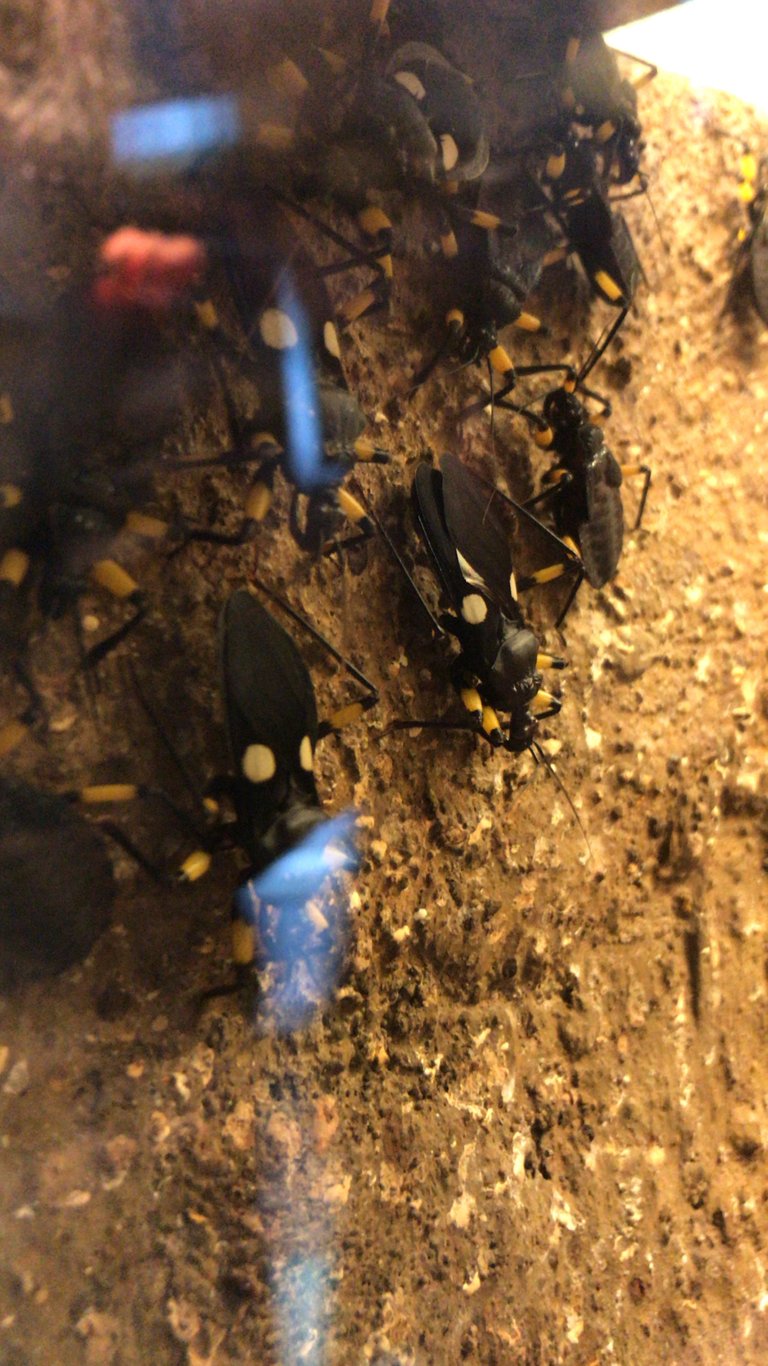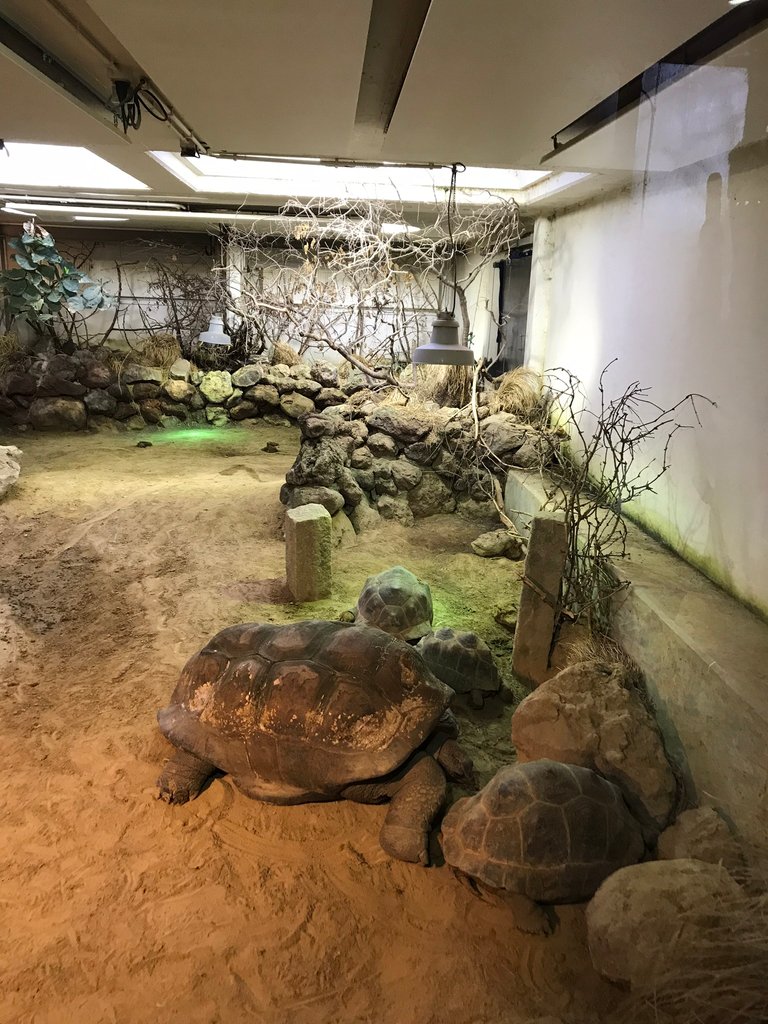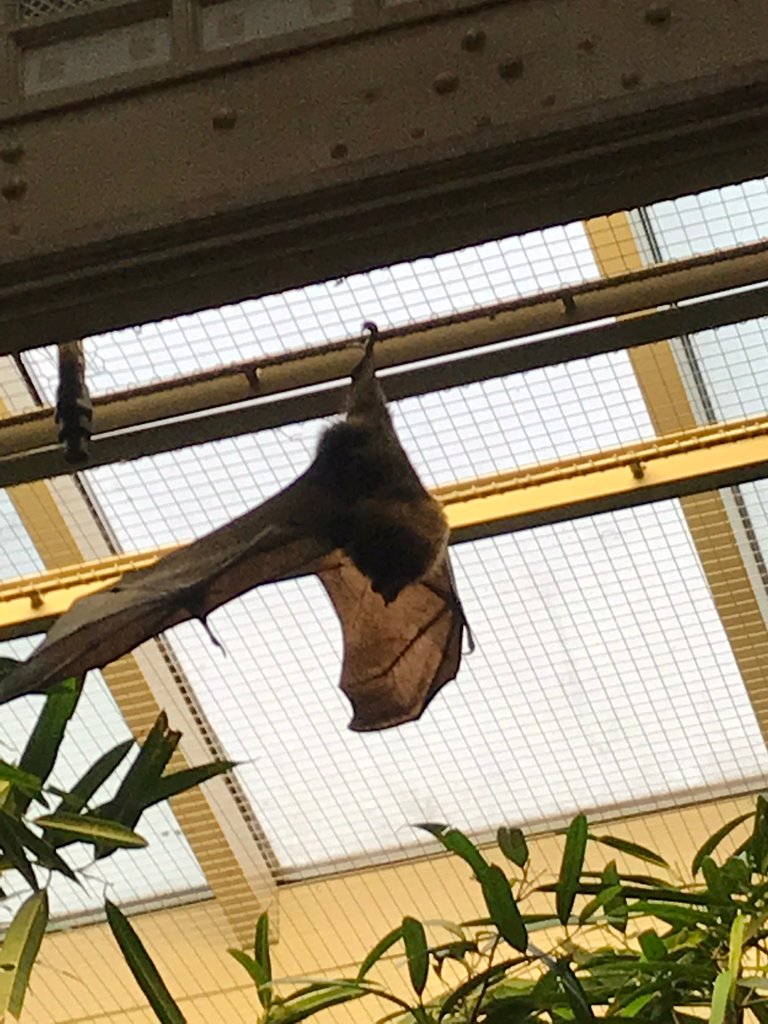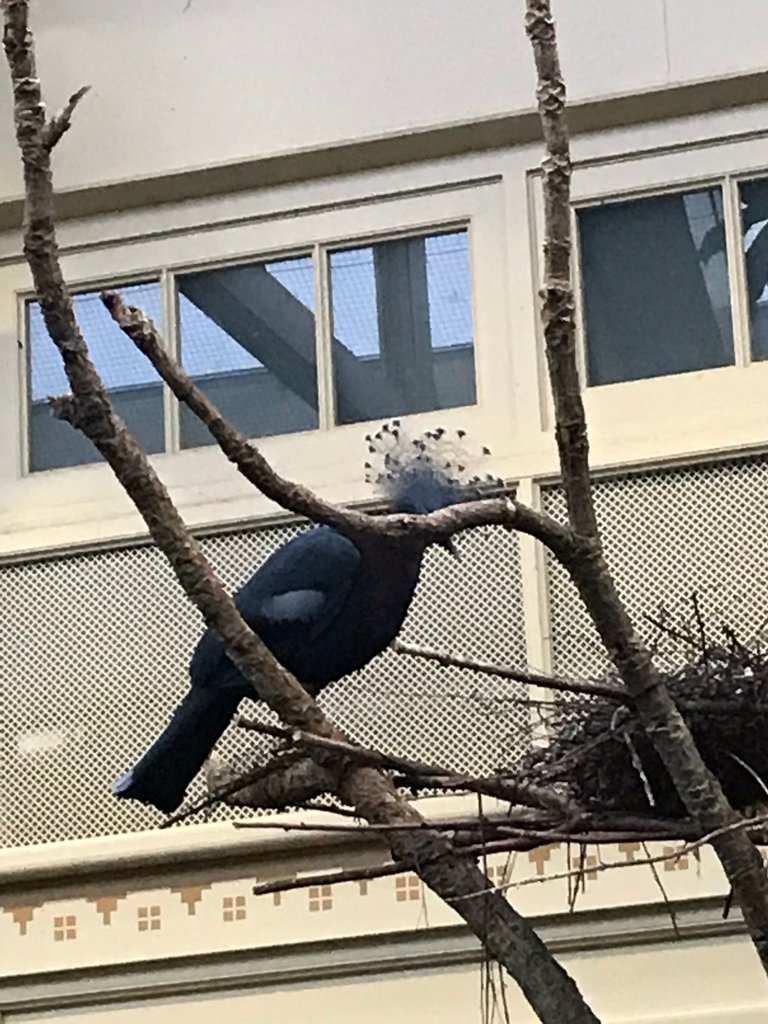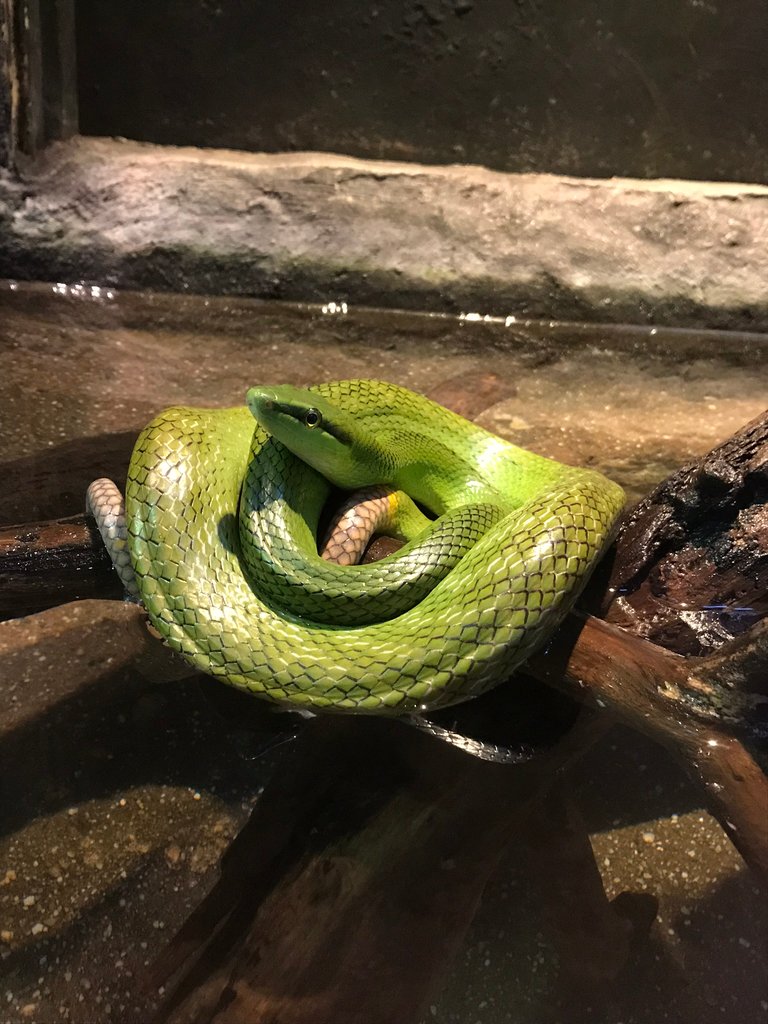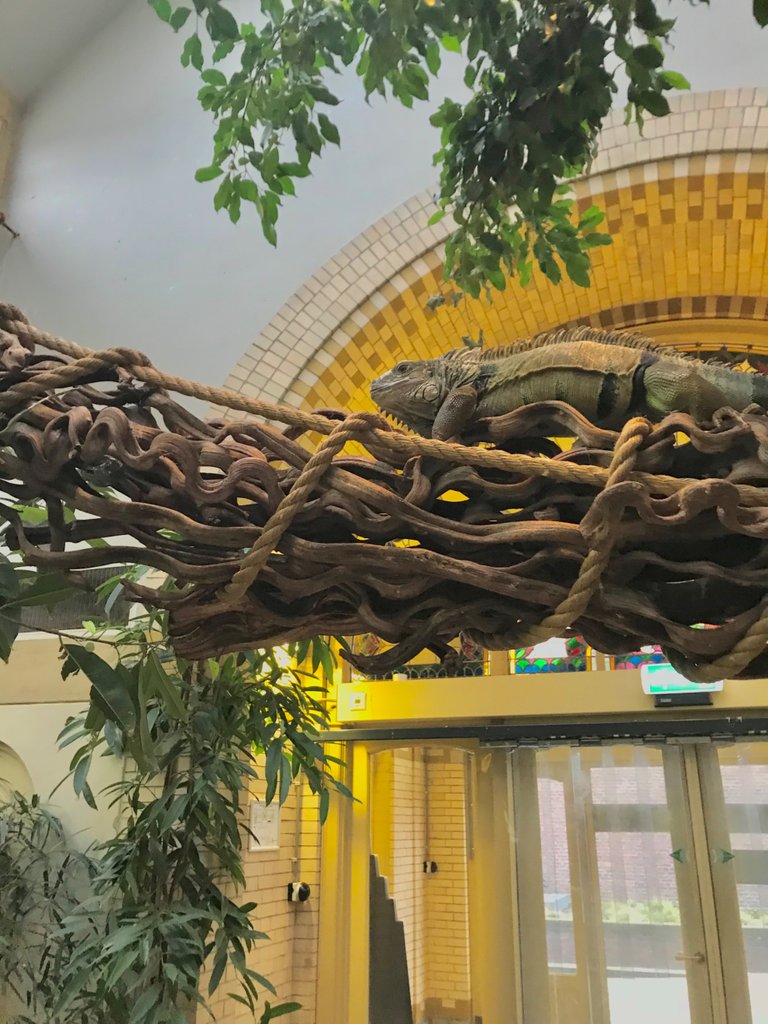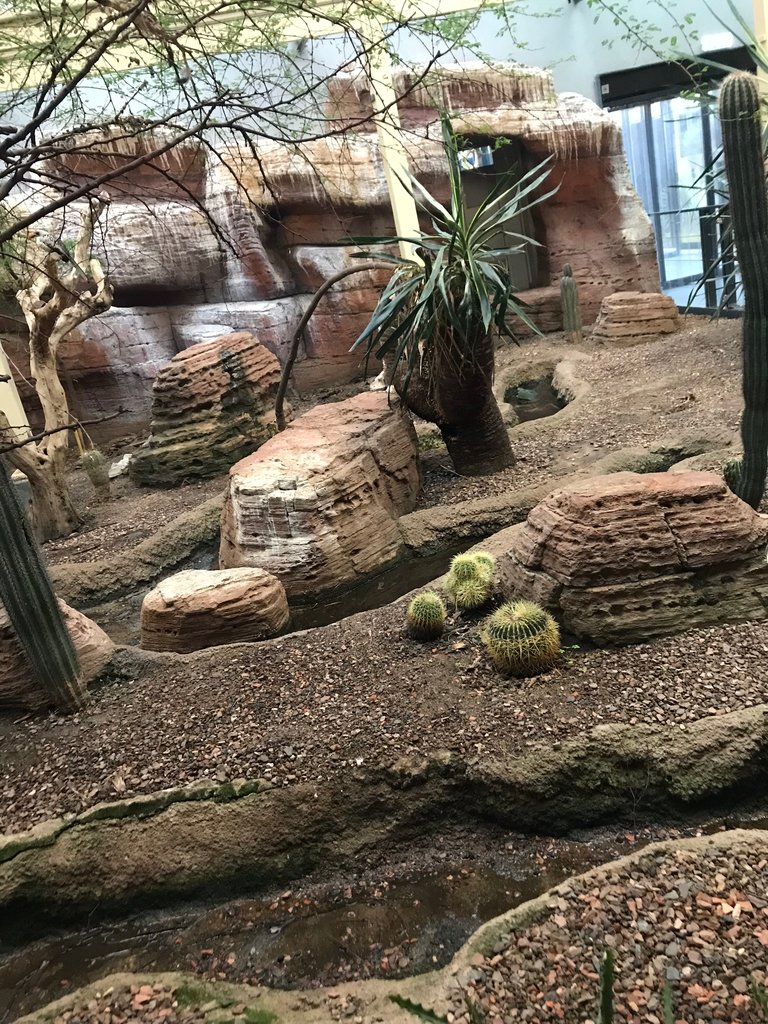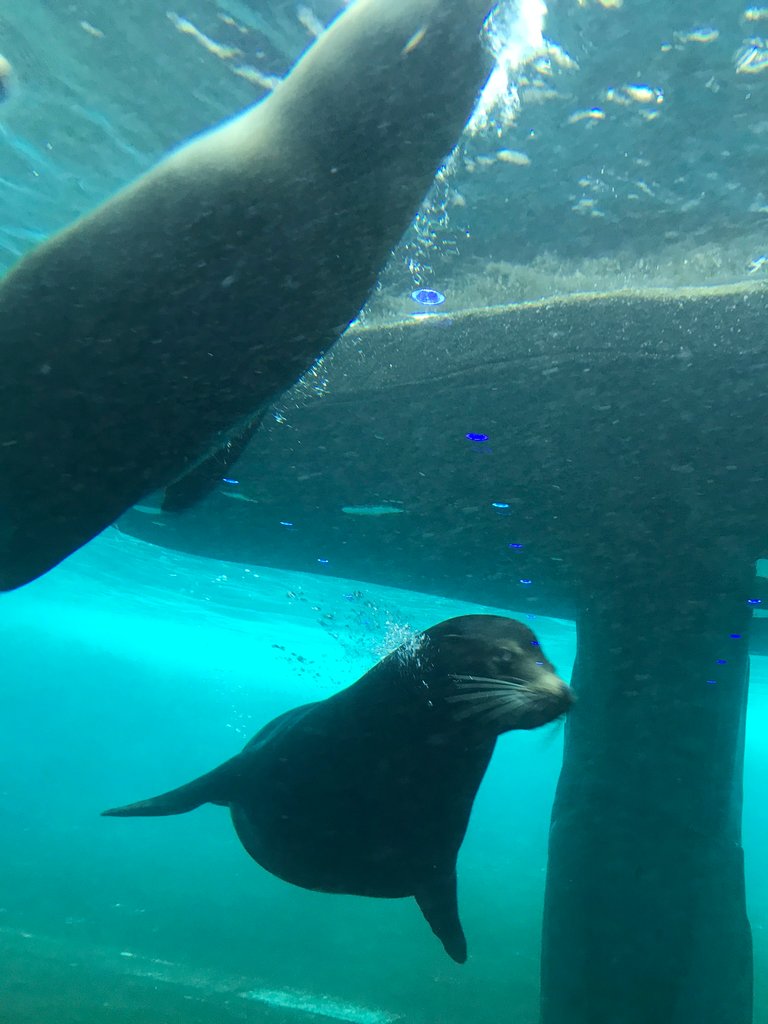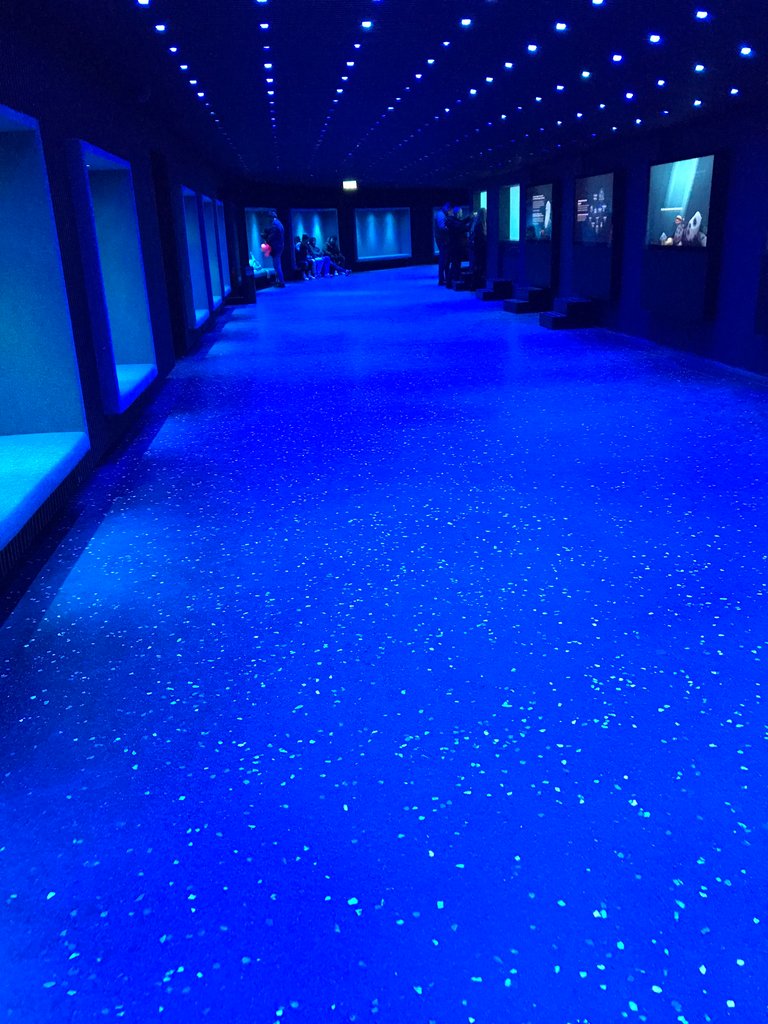 I was most impressed by a small house, it looked like a laboratory. Even before I entered I felt an intense heat. I walked through the front door and behind it was a curtain, I couldn't believe what I saw behind it. It was like I was in a jungle. So much vegetation… the whole room was filled with tropical flowers and trees. The building was small, but it gave the illusion of an endless forest. As soon as I entered I was sweating. The temperature was over 30 degrees. Everything was made to recreate a tropical setting. There were thousands of butterflies. They were flying everywhere, so many different colors, from barely noticeable to as big as a bird. It was amazing…

Най-много се впечатлих на една малка къщичка, приличаше на лаборатория. Още преди да вляза усетих силна топлина. Преминах входната врата, а след нея имаше завеса, не можах да повярвам какво видях зад нея. Сякаш се озовах в джунгла. Толкова много растителност… цялото помещение беше изпълнено с тропически цветя и дървета. Сградата беше малко, но създаваше илюзия, че е безкрайна гора. Още с влизането се изпотих. Температурата беше над 30 градуса. Всичко беше така направени, че да пресъздава тропическа обстановка. Имаше хиляди пеперуди. Летяха навсякъде, толкова много различни цветове, от едва забележими до големи колкото птица. Беше невероятно…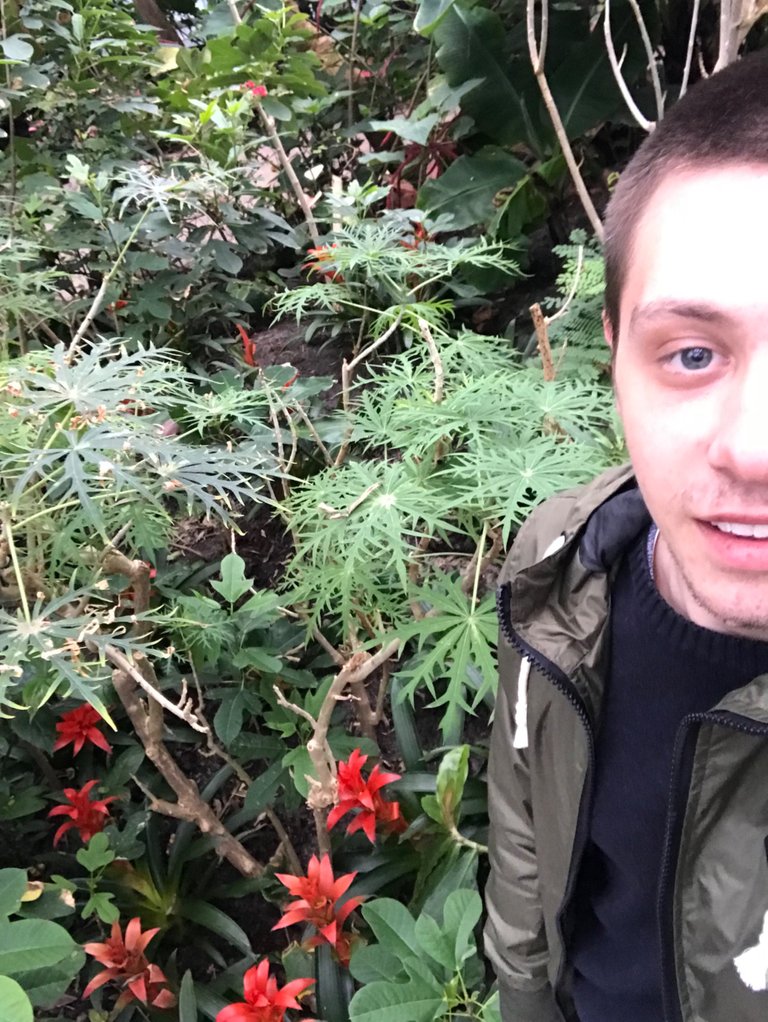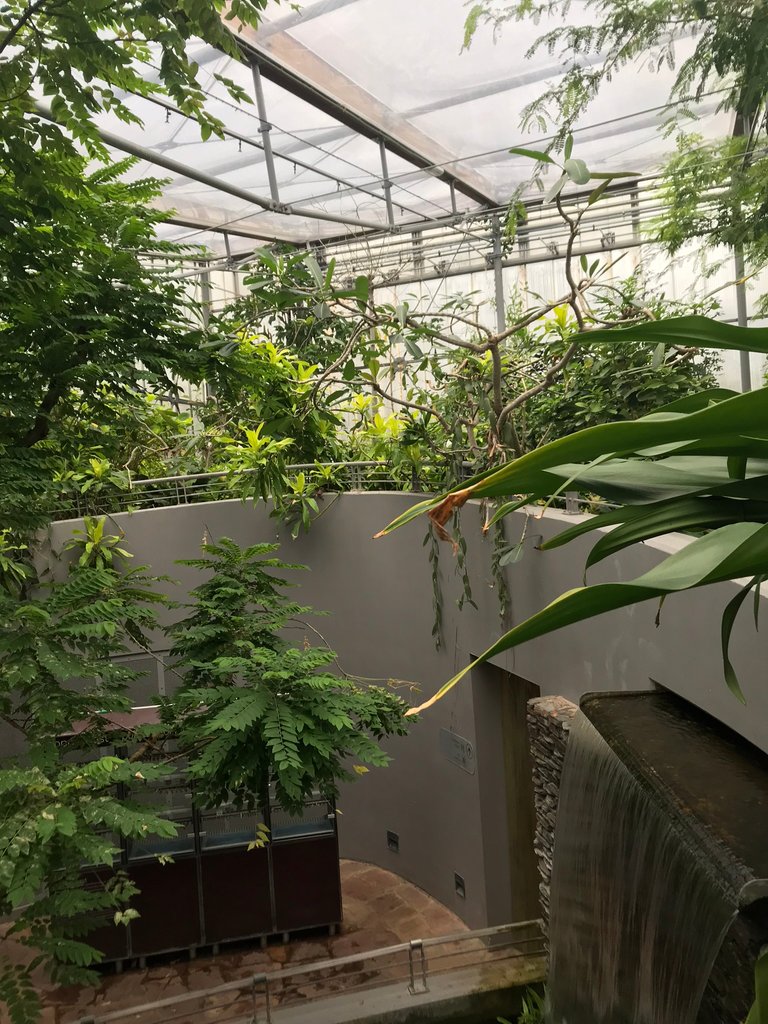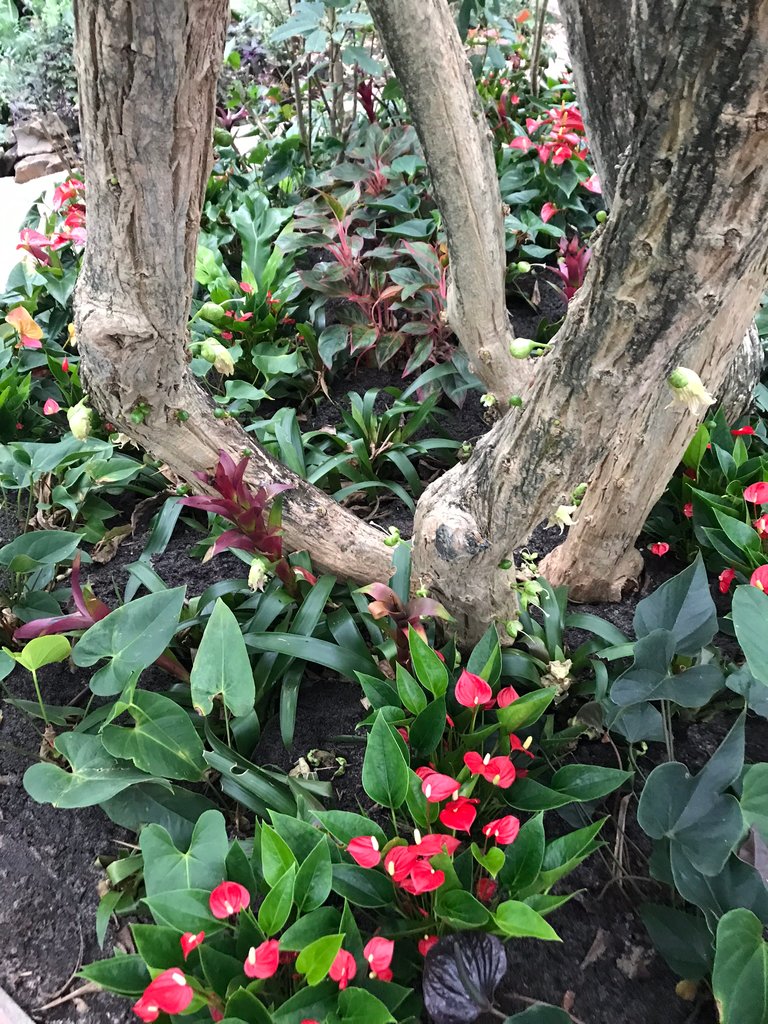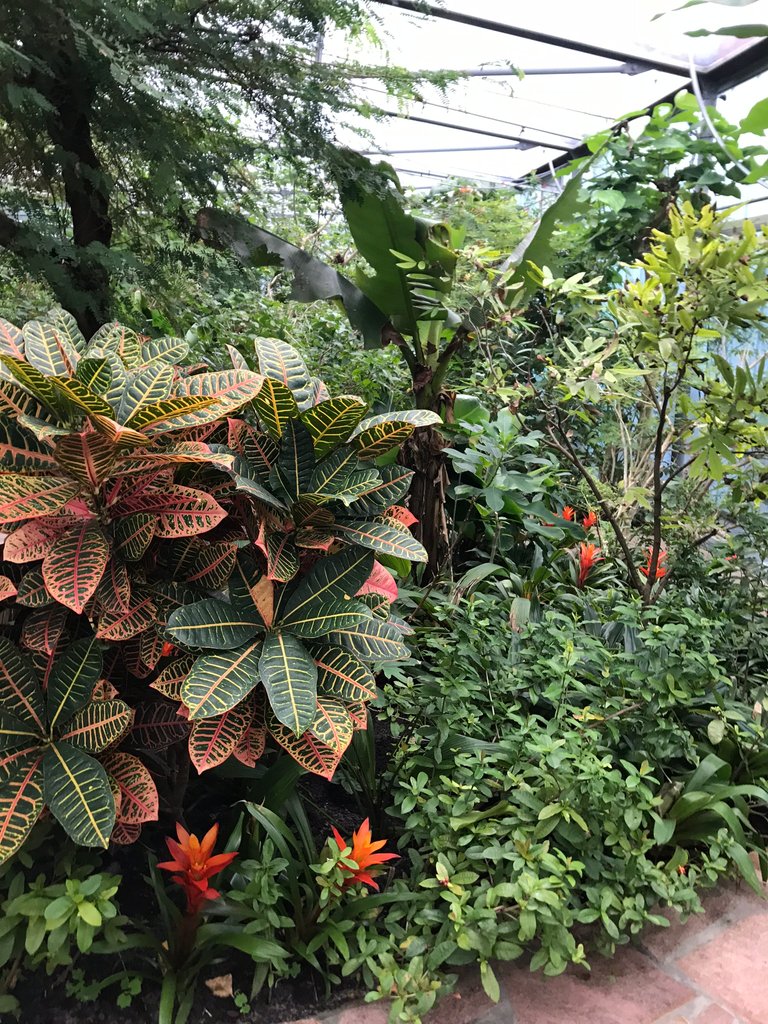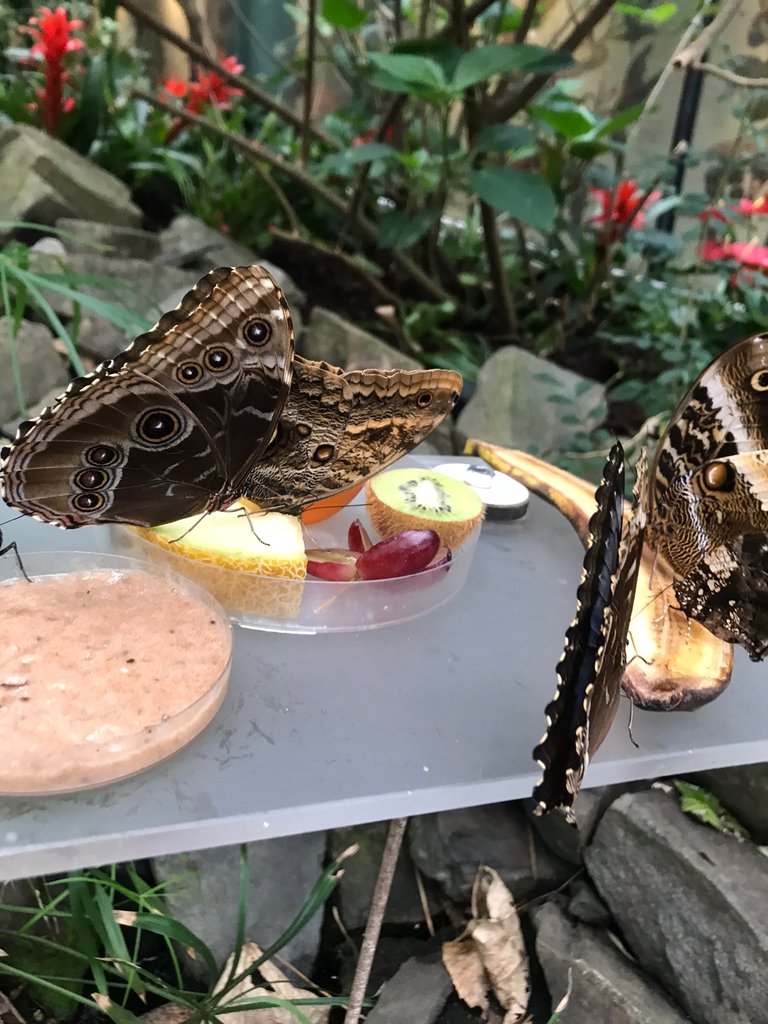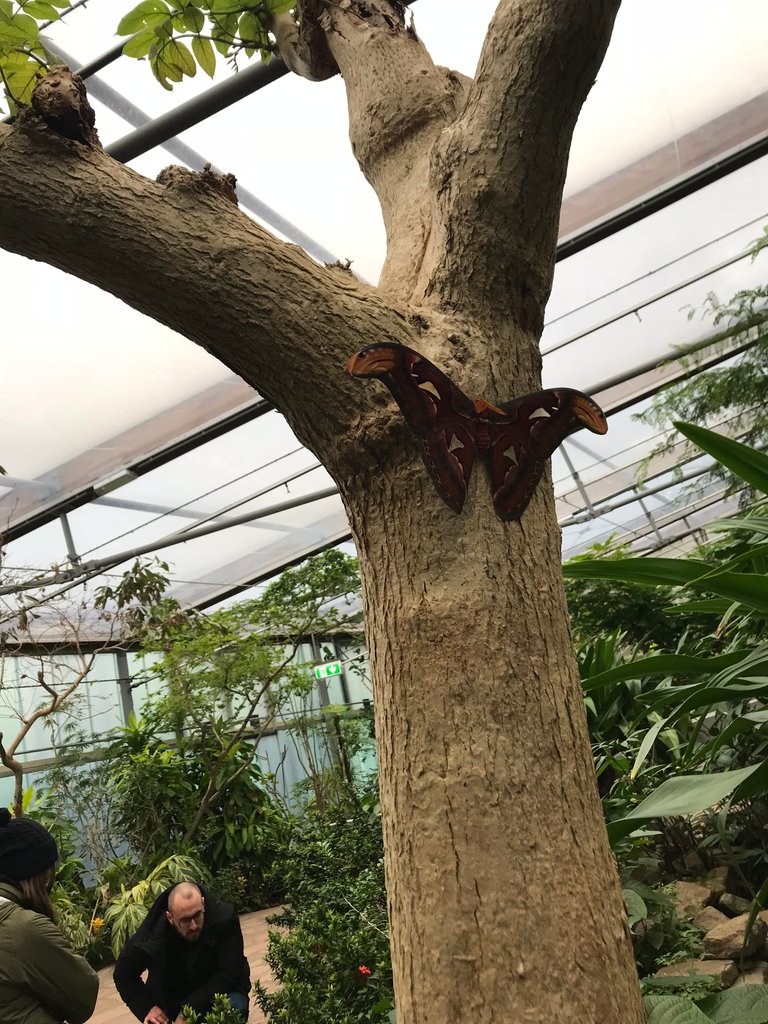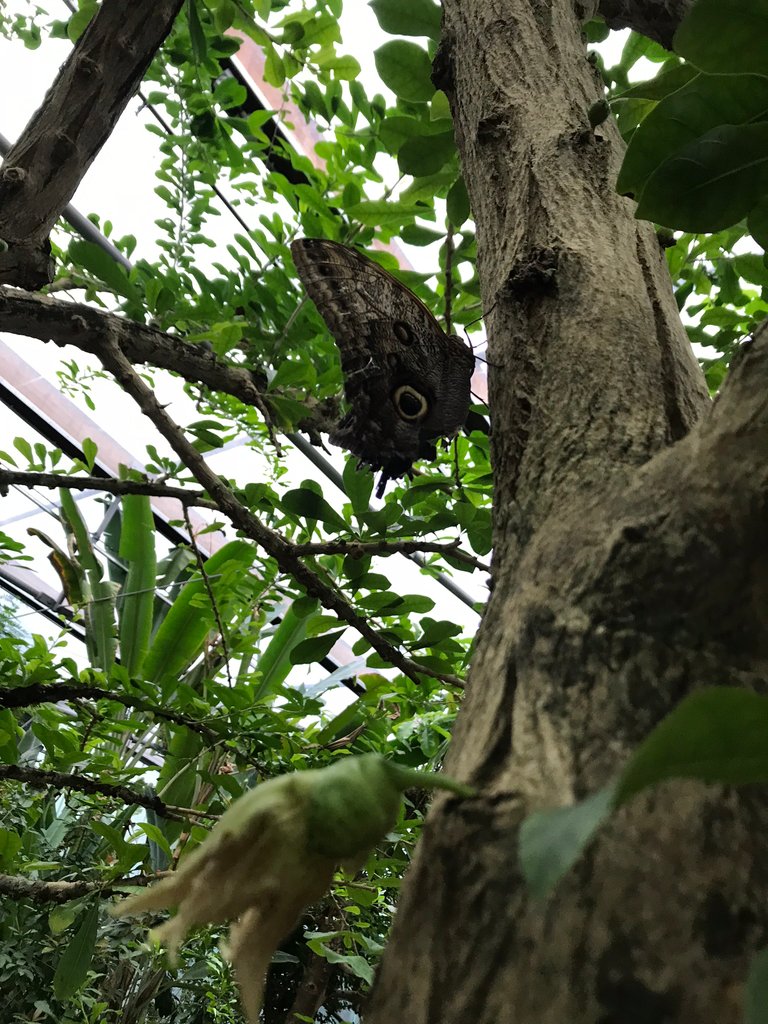 ---
View this post on TravelFeed for the best experience.