Singapore is the first country I travelled to in Asia. And yes! I've been to European countries but not in Asia aside from the Philippines. I have been to Hongkong airport, Wuhan and Beijing for connecting flights only. 😁
And today I'm gonna share with you my little India tour and my food escapades before the pandemic.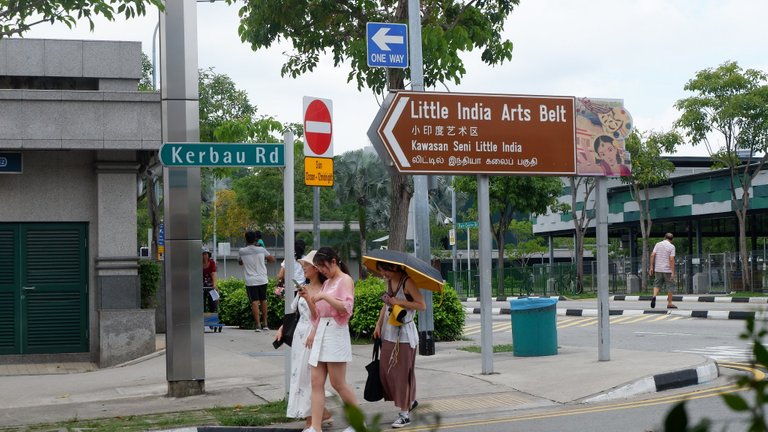 Little India like the China town in Singapore is famous because of its authentic representation of their culture and food. It's one of the main attractions as a tourist aside from visiting the Merlion and other more places to visit in the country. It has beautiful, colourful, variant buildings, around the area. A lot of people around having their businesses mostly restaurants, jewellery shop, garland makers, hotels and a lot more. This is the first place I visited in Singapore. Well, we booked our accommodation at Hilton just behind the Sri Veeramakaliamman temple. Our home for five days 😻
It has easy access for both buses and the metro. Which is very convenient for travellers.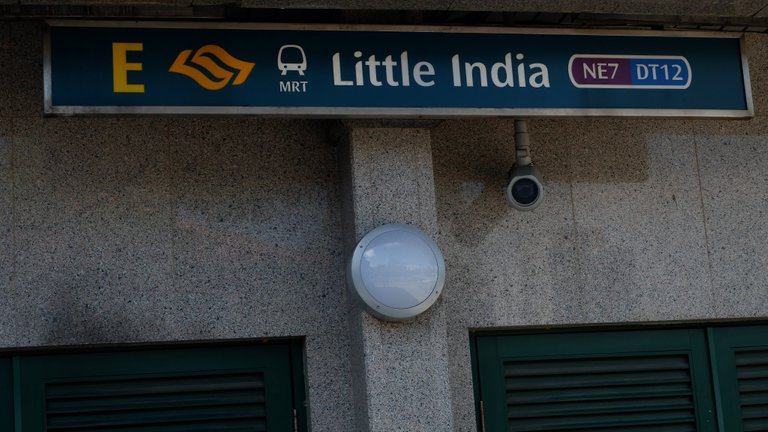 Ras is a fan of Indian food. Way back in Sweden we mostly have Indian or Persian food on the weekend. And this is our first trip as a couple. 😁 We mostly have our gaming weekend and the rest is work. Work, gaming, work, gaming! 😸 Until we move here to the Philippines. Then, our lives change forever. Because we live on the same roof. Sharing and doing things together.
He's quite excited about this trip and so do I. He visited this place with my cousins. And now, Finally! Visiting this place together is one of the best trips so far.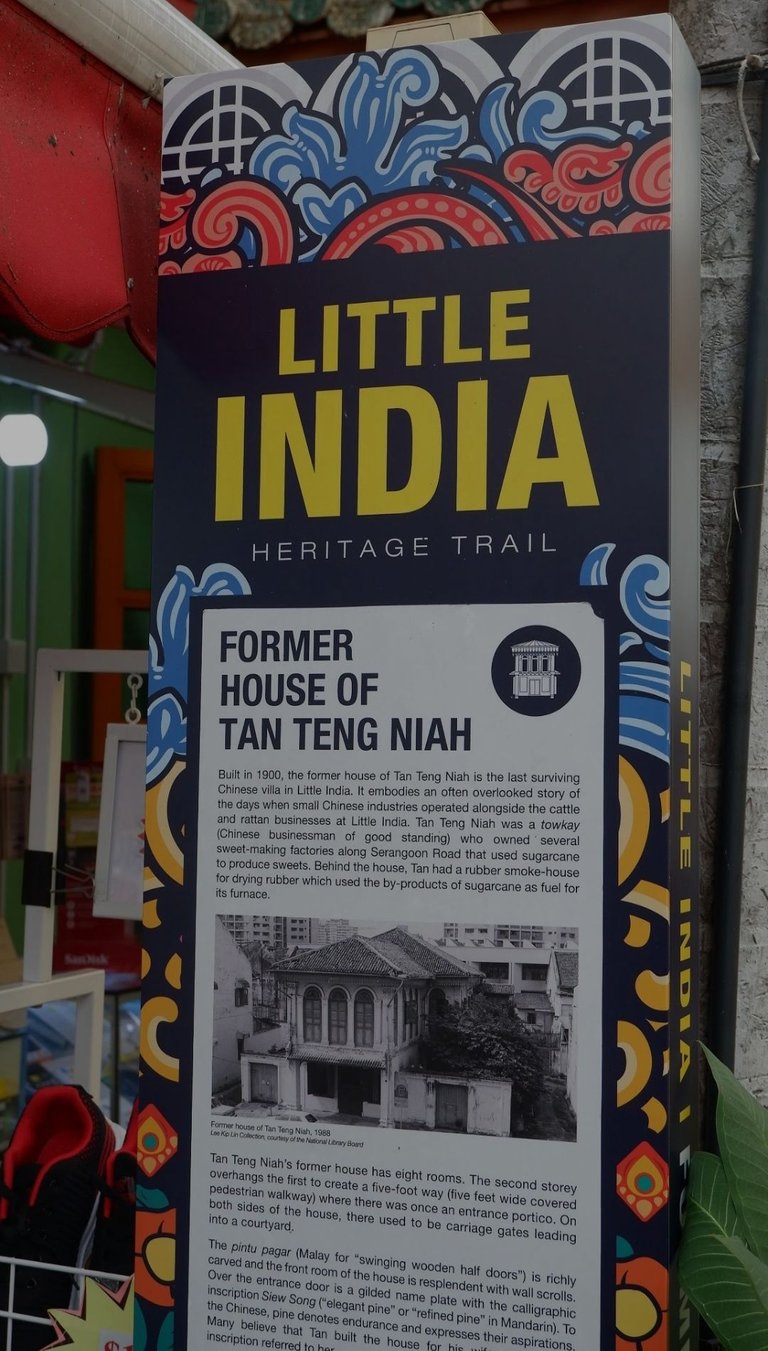 This is the former" HOUSE OF TAN TENG NIAH". This might be the most visited building around the area. Because of its colourful and appealing appearance.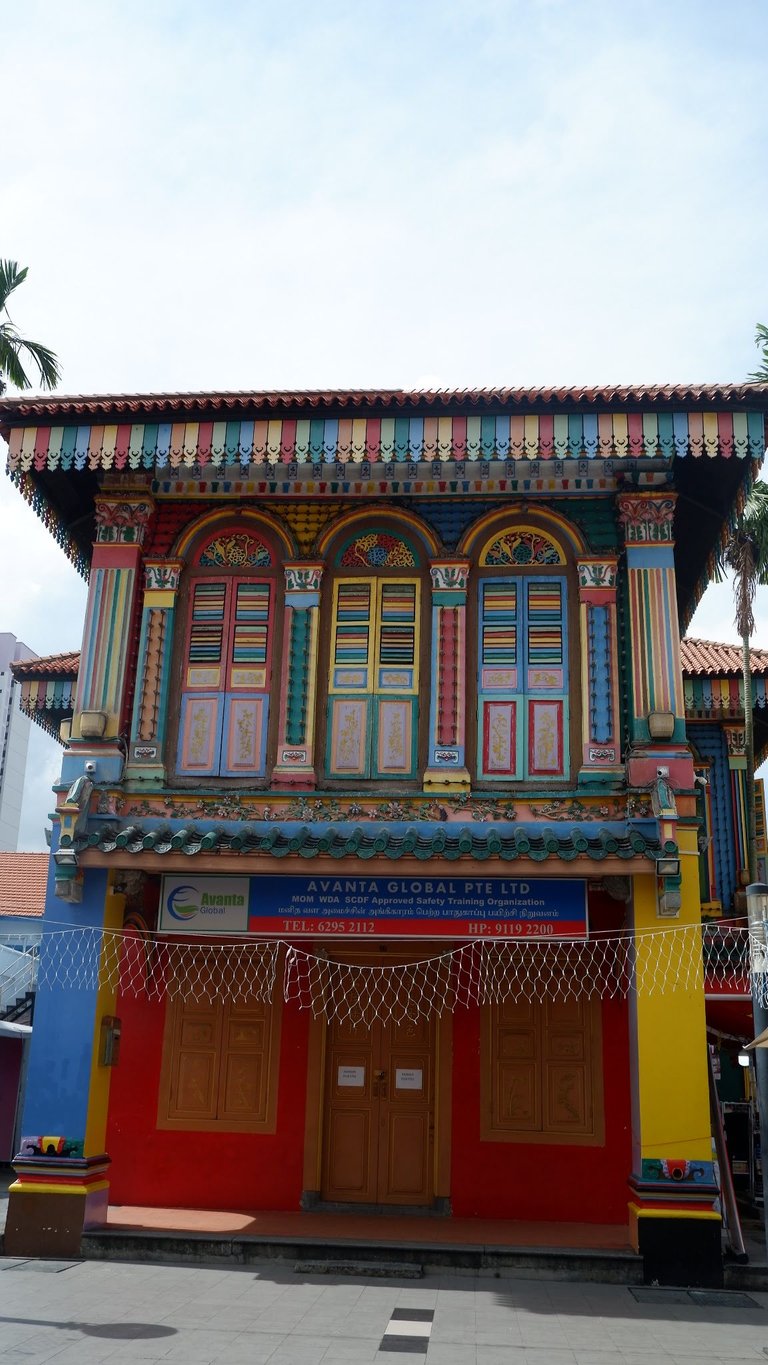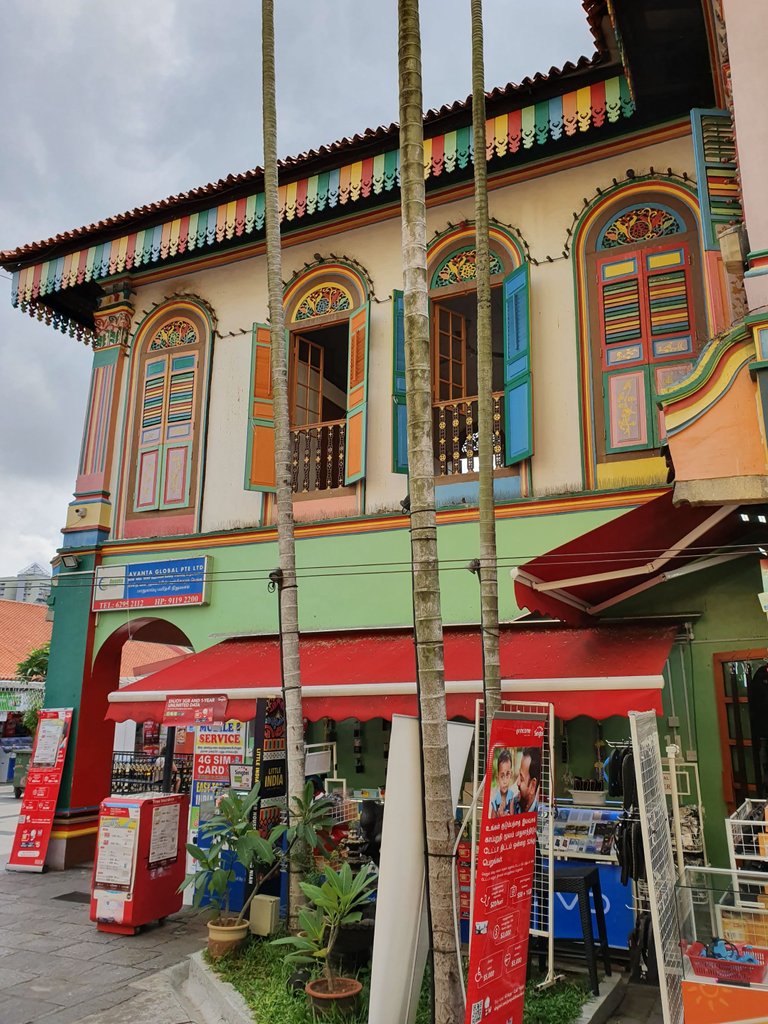 Can't help myself taking a photo 🌈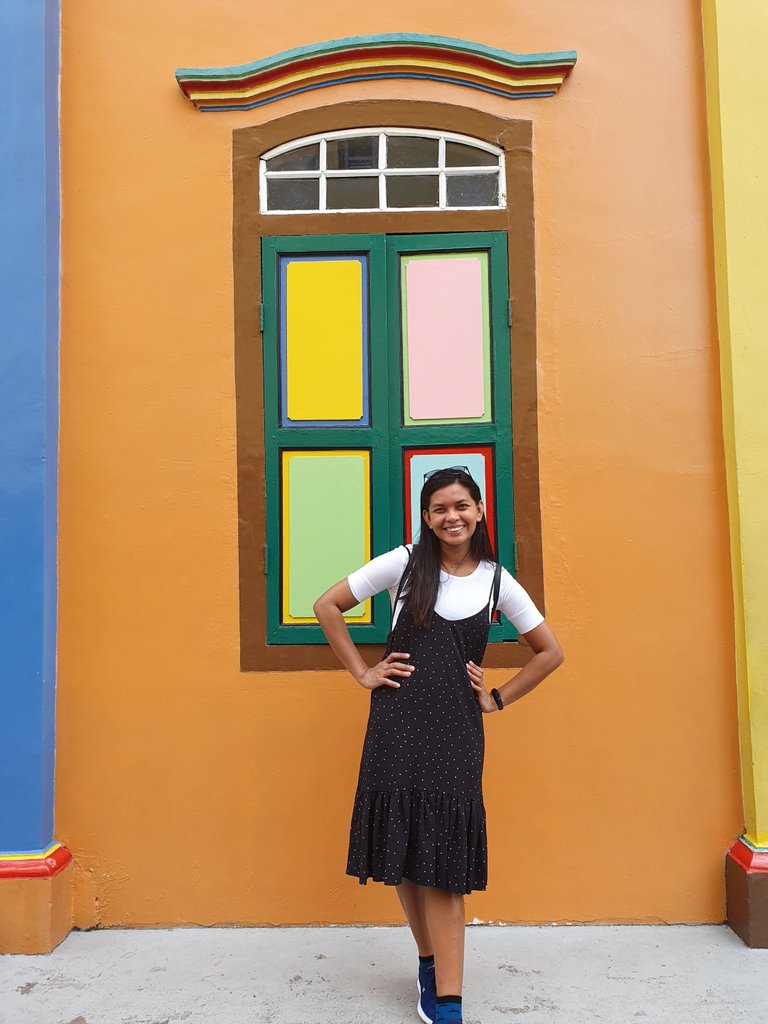 I was pretty amazed at all these beautiful building houses. Each of them stands out for people to see.
This building above is one of our favourite places to go. It offers a lot of fresh Indian menus early in the morning and it has a second floor for fine dining.
These are the food they offer on the first floor of the building.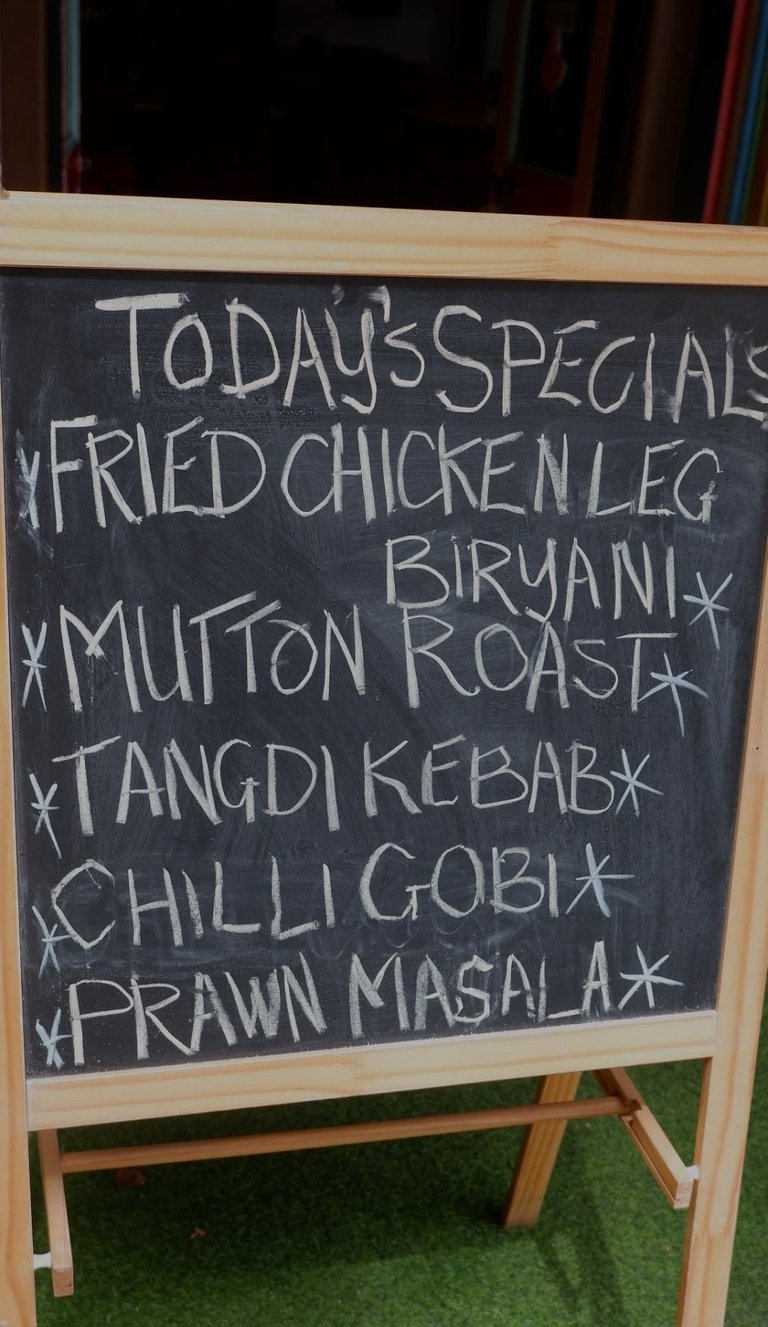 They have ROTI PRATA 😋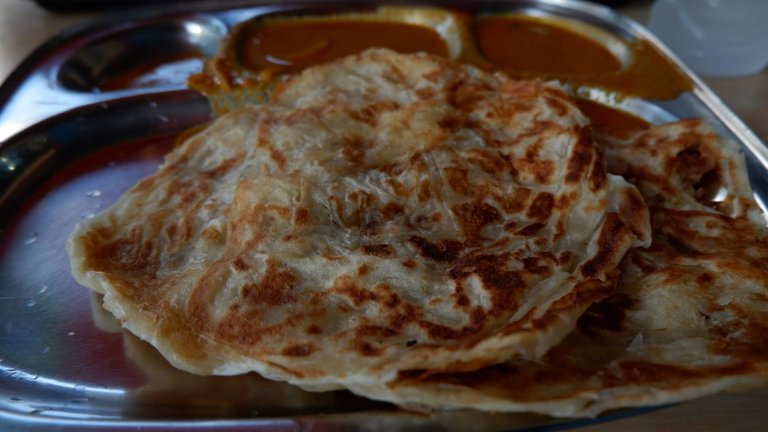 I'm not good at naming dishes. But, this one is good.😋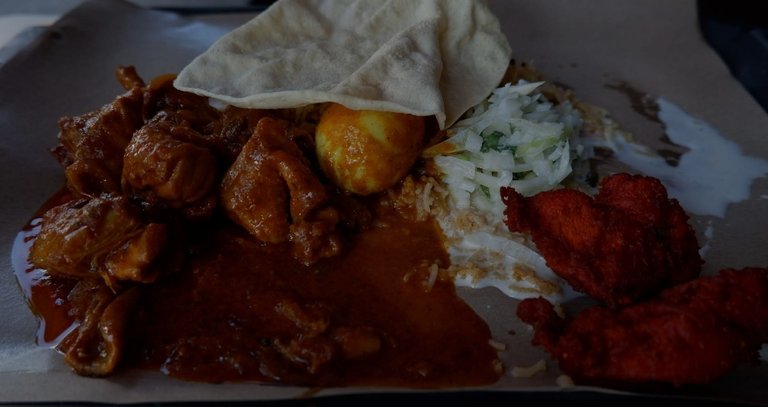 TANDOORI CHICKEN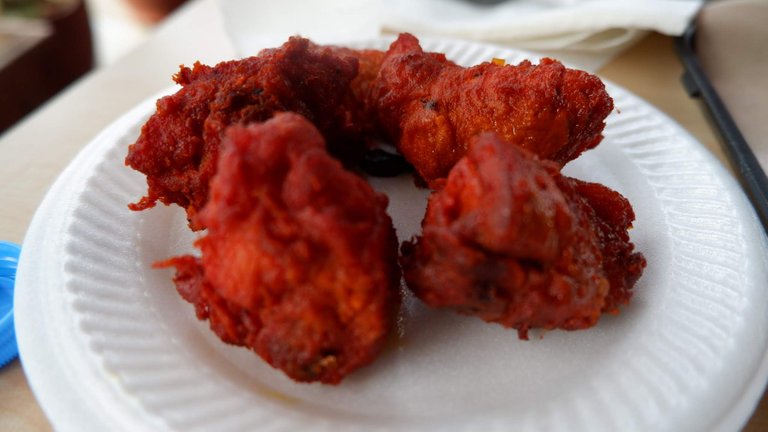 A lot of different food on a plate as the chef told us. It's good to mix it well before eating. Which we did. The Indian way.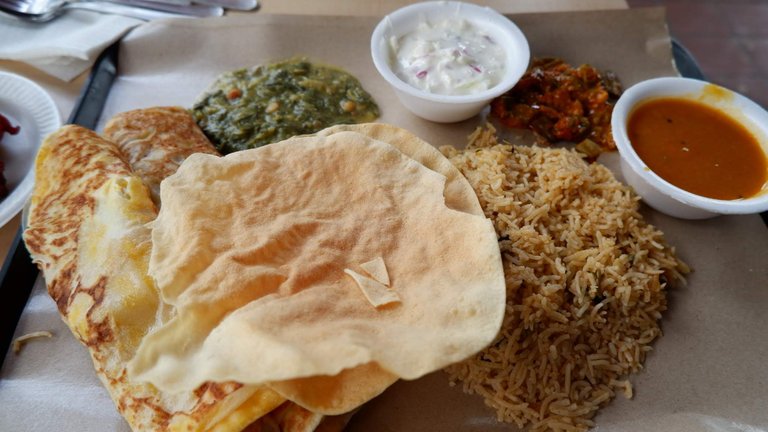 And some food into their fine dining 😋
Which is on the second floor of the building. We have son naan bread, and chicken tikka masala.
Our day wouldn't be complete without the rice. Yes, it's basmati rice 😋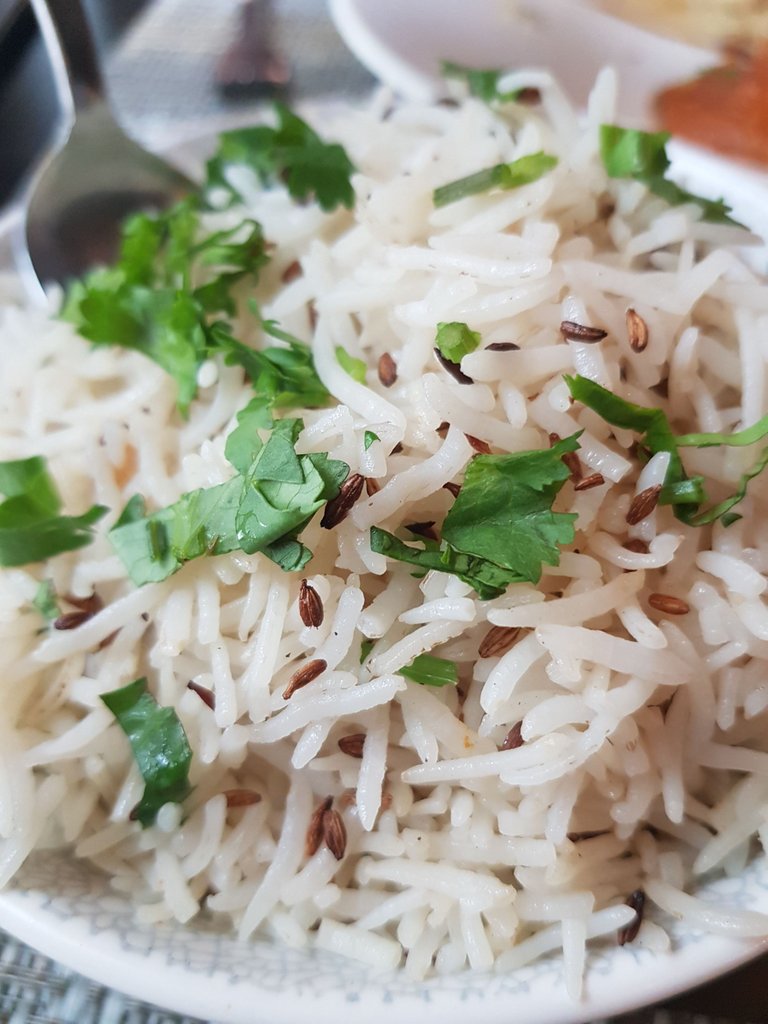 We spent our stay eating the same dish at the same place every day during our stay. That the owner himself talked to us and that's why he showed to us their second floor fine dining restaurant which only open during the night time. But, since we are their everyday customers. They have some exceptions. They invited us to dine in on the second floor. It's such a great feeling travelling and getting a connection with people through food and making friends with them.
The area is really beautiful and the people around we're so friendly. Waving saying hello to us!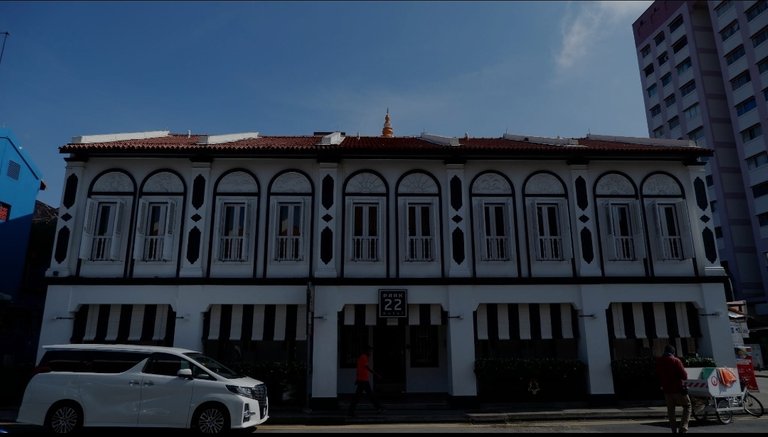 This building is so beautiful and it's standout. It's not colourful among the others. But, it's amazing.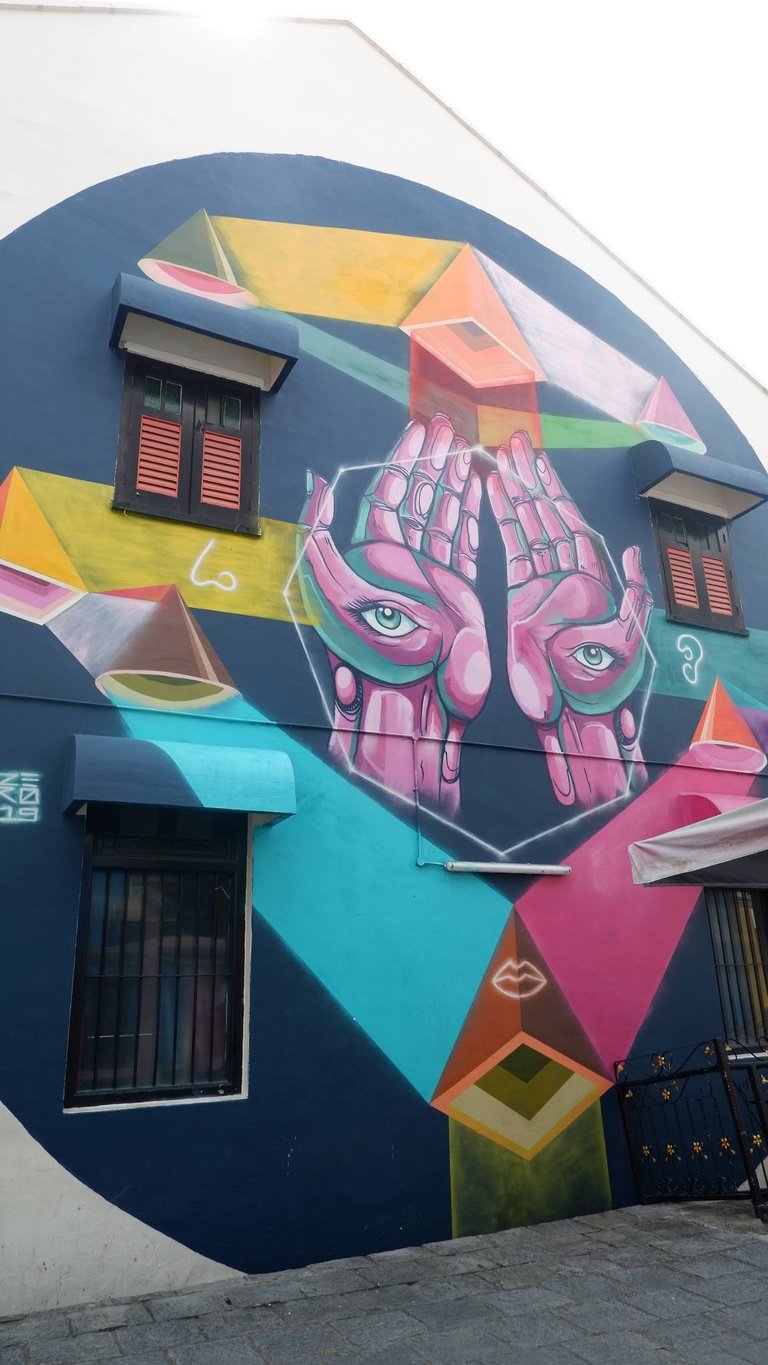 A lot of beautiful murals around.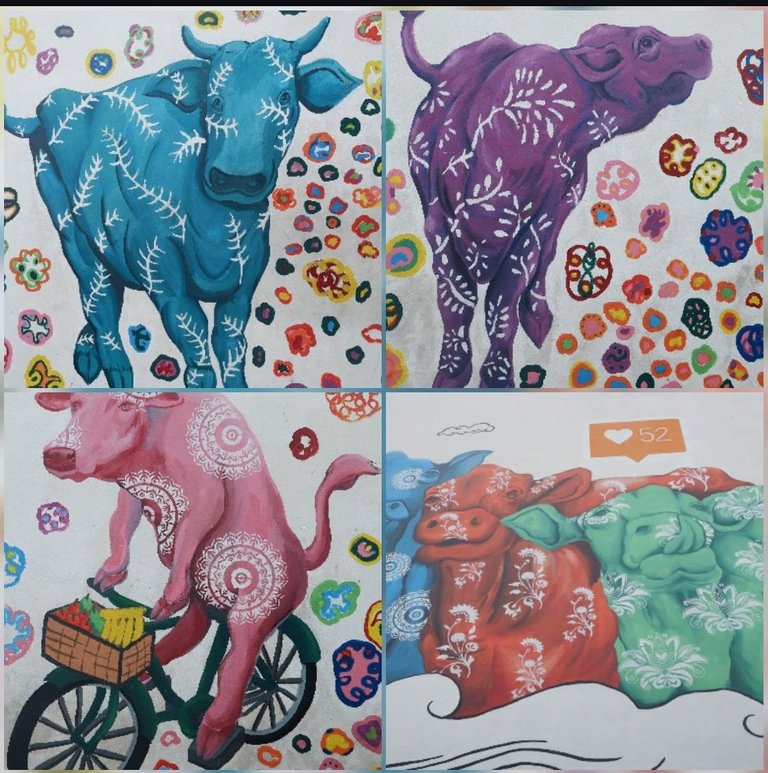 As you all know. In Indian society. COWS ARE HOLY.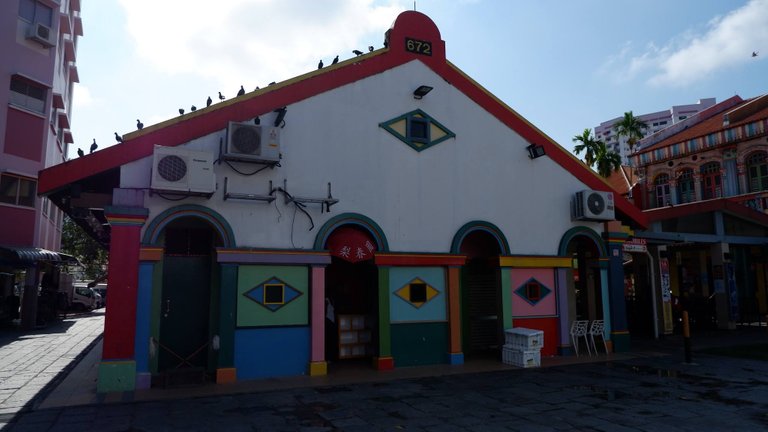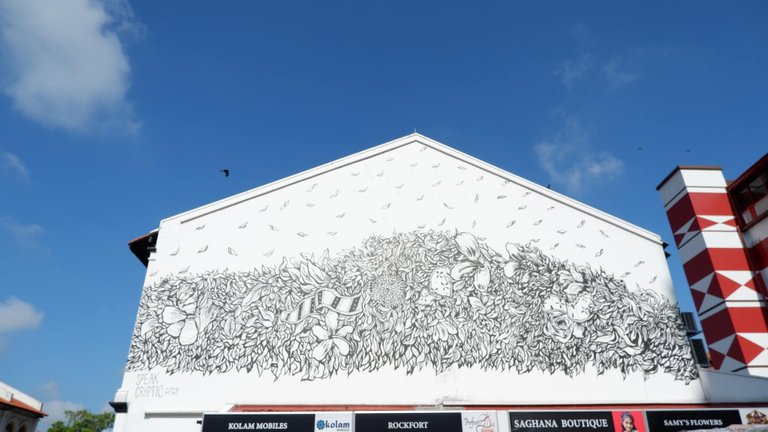 Visiting Little India wouldn't be complete without having a newfound friend. Whom I get to say hello every day as we pass by her store going to the metro.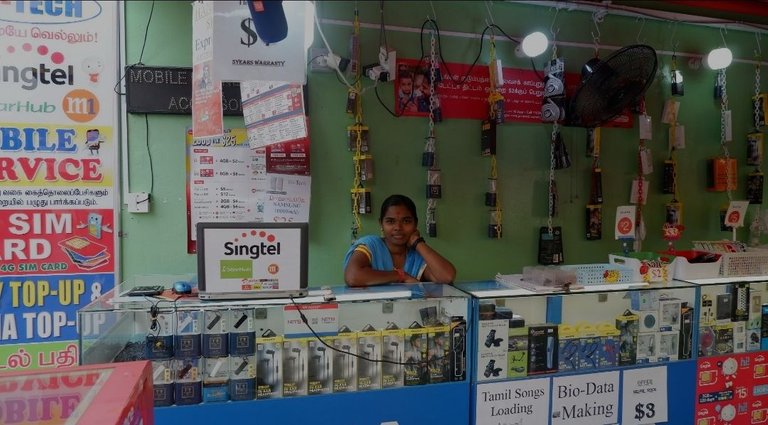 She thought I'm an Indian. Well, most of the people we met there guessed I am.
So, it's nice to be there roaming around with all these beautiful and warming smiles.
I can't wait to travel to India one day. And experience all those lovely things I've seen in Little India in Singapore, the things I've seen on TV and social media. It must be nice to see it in your own eyes and try everything authentically.
Until the next Singapore adventure...