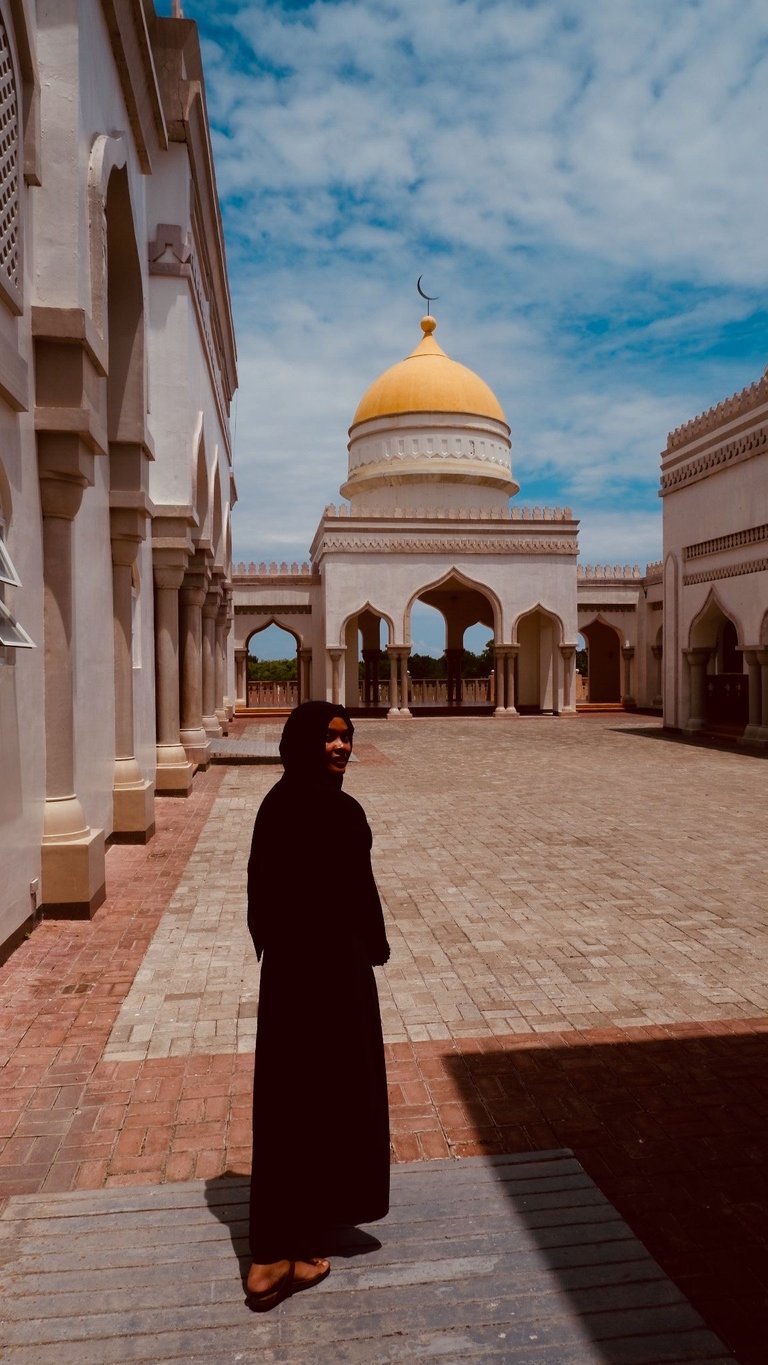 Before the pandemic started. Travel life was totally good back then. Forever grateful for having a pair of brave and itchy feet to conquer dangerous places as according to how media and news portray them.
When people asked me where I came from? (Especially those who never been in Mindanao. You can really see the fear and aww!? It's a war zone and danger is there and so on) Well, I can never blame anybody who's having bad assumptions about MINDANAO. They're some places that are risky and tourism is limited, especially for foreigners. But, Mindanao is a big island and it consists of different regions. People are mixed from Christians, Catholics, Muslim and more. It's a diversed community.
I was raised and born in Mindanao and almost lived there all of my life until I turned 20. For me, having military people around was normal but still everytime I see one I still have this feeling of fear and they're the only one who can stop my heartbeat for a second. Haha. Well, it's not really a bad thing but when we're young. My parents used the men in uniform to scared us if we did something wrong. Like oh! I'll call the police! I think some of the parents were using that tactic from time to time. We lived very close to a military headquarter back home but still everytime I see some war tanks passing by. It's different feeling. When I went home few months ago. There's an encounter between men in uniform and the rebel group next to my hometown. We heard non stop gun shootings and it was during daytime. I told myself "Tomorrow!! Right away, Im going back to Cebu!". But, it's not that case everyday. And they will make sure that they will be no civilians involved when things happened like this. I think, no matter where you go. There's always bad people around. You just have to be vigilant all the time. And if there's really restricted places that is not advisable to go. Then don't.
For today's blog. I will share to you guys a beautiful place I visited before the pandemic.
According to Wikipedia ;
Source: https://mosqpedia.org/en/mosque/324
The Sultan Haji Hassanal Bolkiah Mosque, also known as the Grand Mosque of Cotabato, is situated in Cotabato City and is the largest mosque in the Philippines. The mosque is located in Barangay Kalanganan II in Cotabato City, and was funded by Sultan Hassanal Bolkiah of Brunei at a reported cost of US$48 million. It is also the second largest mosque in Southeast Asia after the Istiqlal Mosque of Indonesia.
The Sultan Of Brunei, funded the construction of this mosque with his own personal money to help the emerging Muslim population in the Southern Philippines.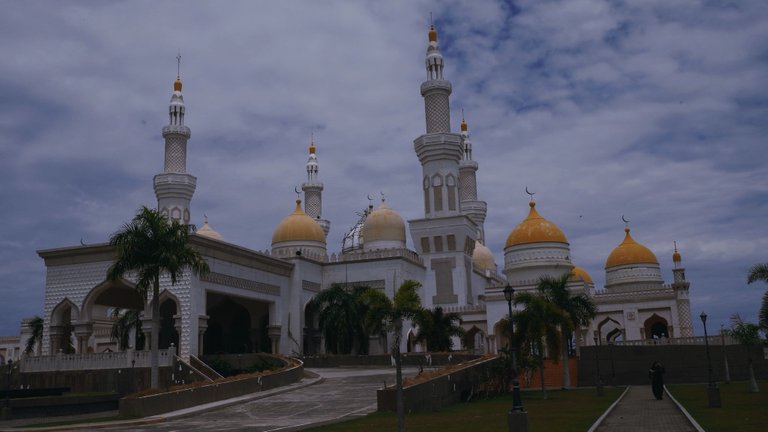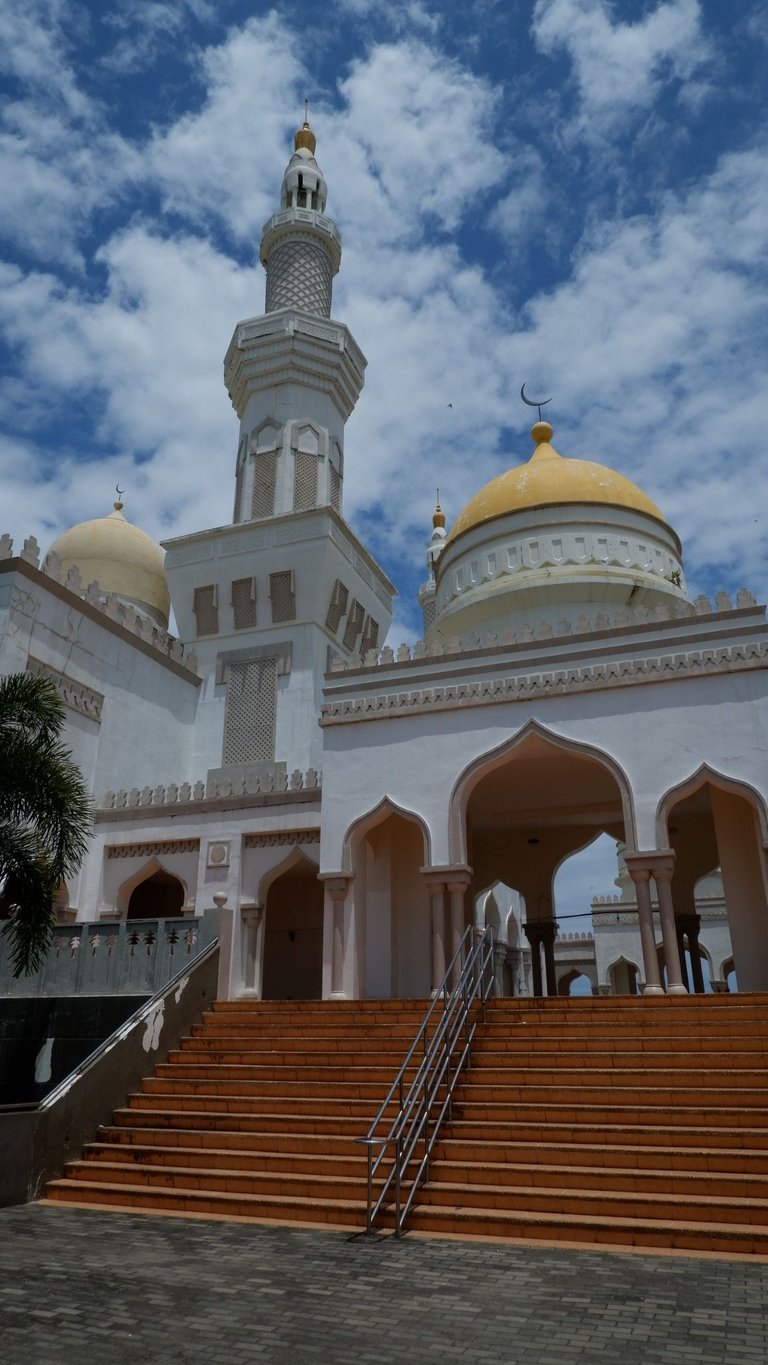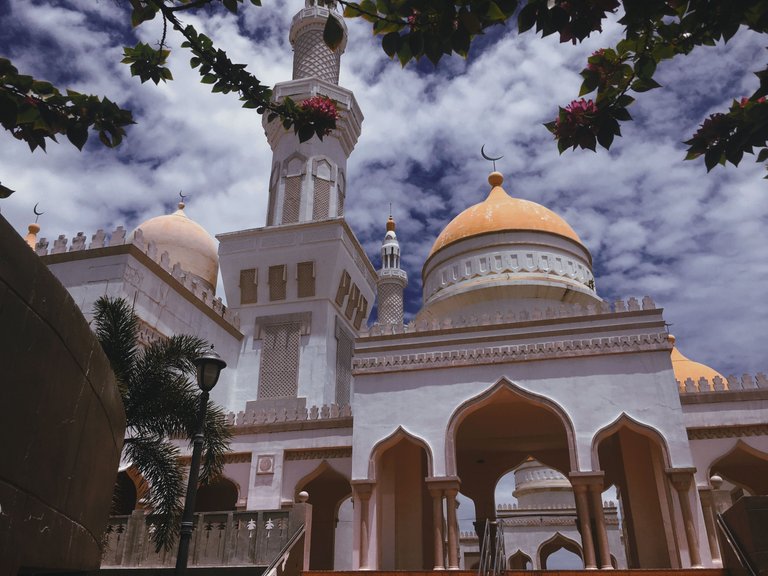 As I read those information over the internet as I googled the place. I was actually amazed. That's why it's very beautiful and stunning. It's perfectly made for the people there. Very helpful, warm and nice.
Outside the Mosque there is a store and you can actually rent a whole dress that will cover you up for 100 pesos. There's a guard on the gate waiting and will check your dress if it's appropriate or if you're good to go.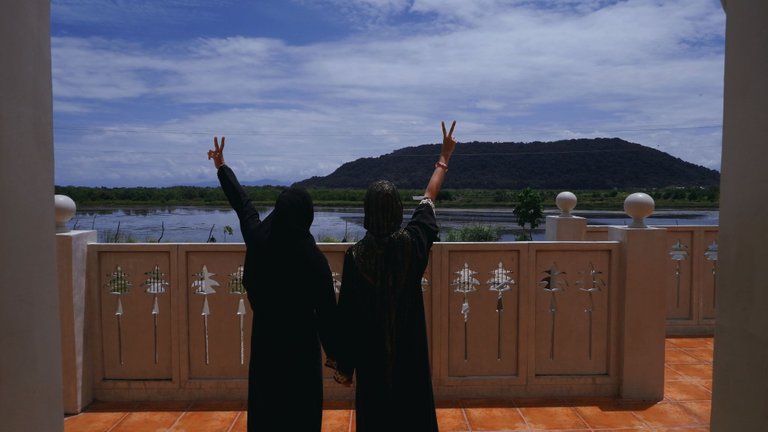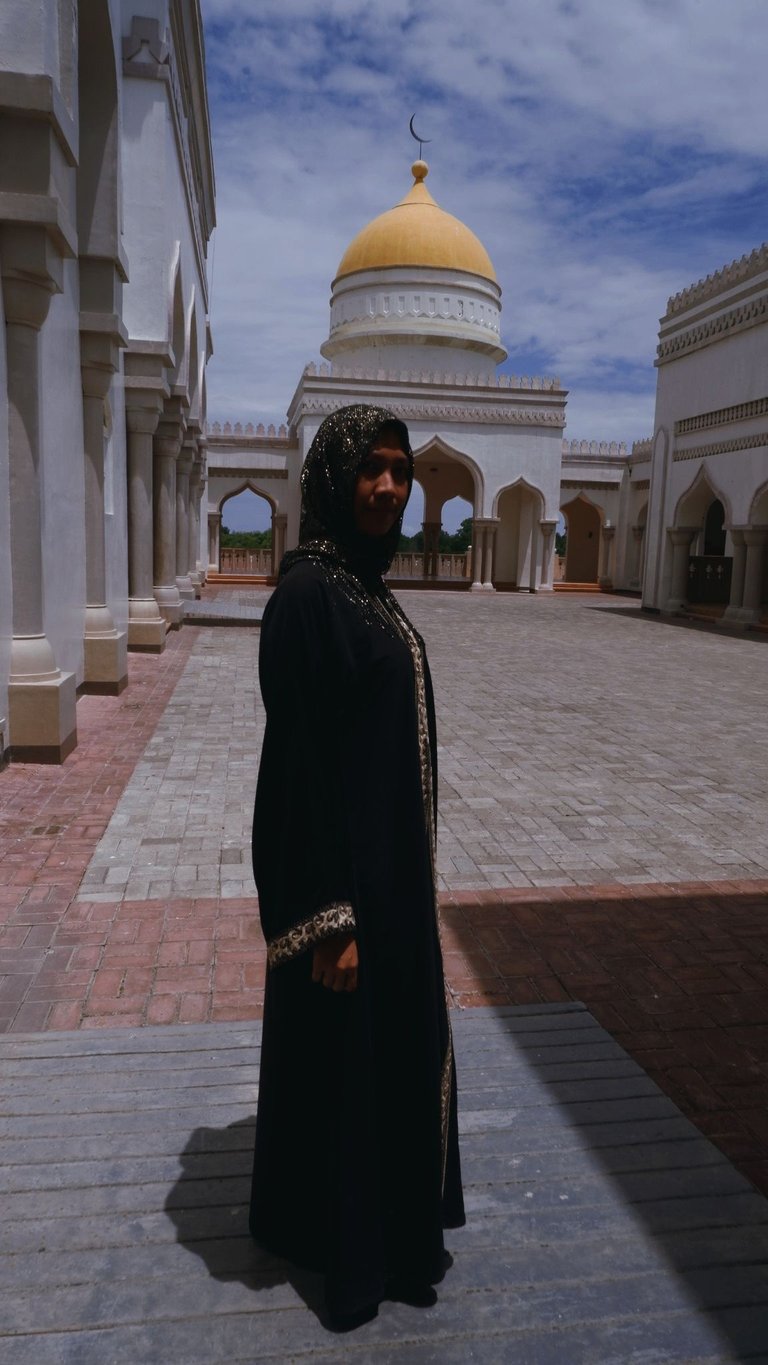 I mostly have my travels with this amazing lady here. We used to be colleagues as ESL teachers for Korean students in one of the International school in Cagayan De Oro. When I went to Europe our friendship and communication continued. Until I came back and we travel together as we can. She's been busy pursuing her career as a public high school teacher.
Even though, she's a bit busy and it's hard to just go as with my schedule. We always plan it ahead like when I will be home then she ask some leave at her work. We have been to many Mindanao adventures together. Will probably write more here for the next blog. We still have a lot of more places to visit.God willing. 🙏🏼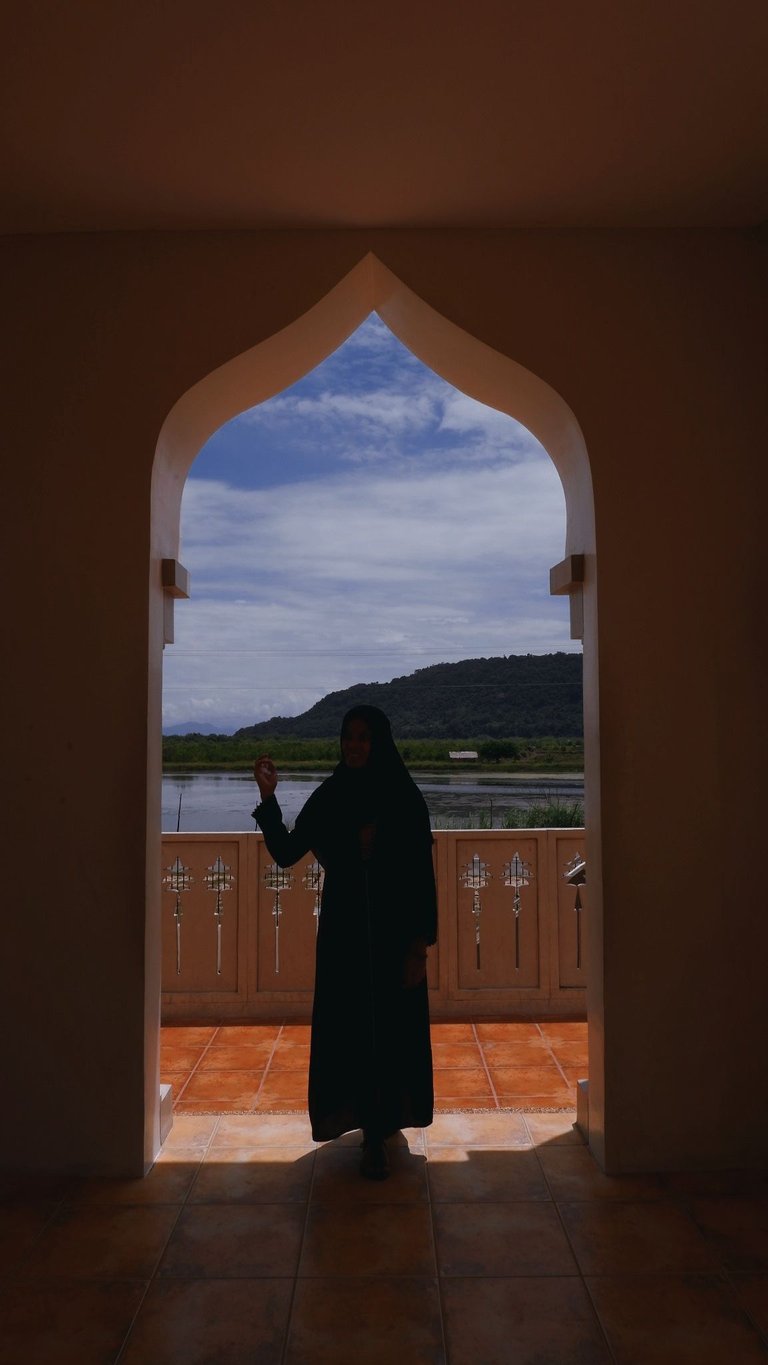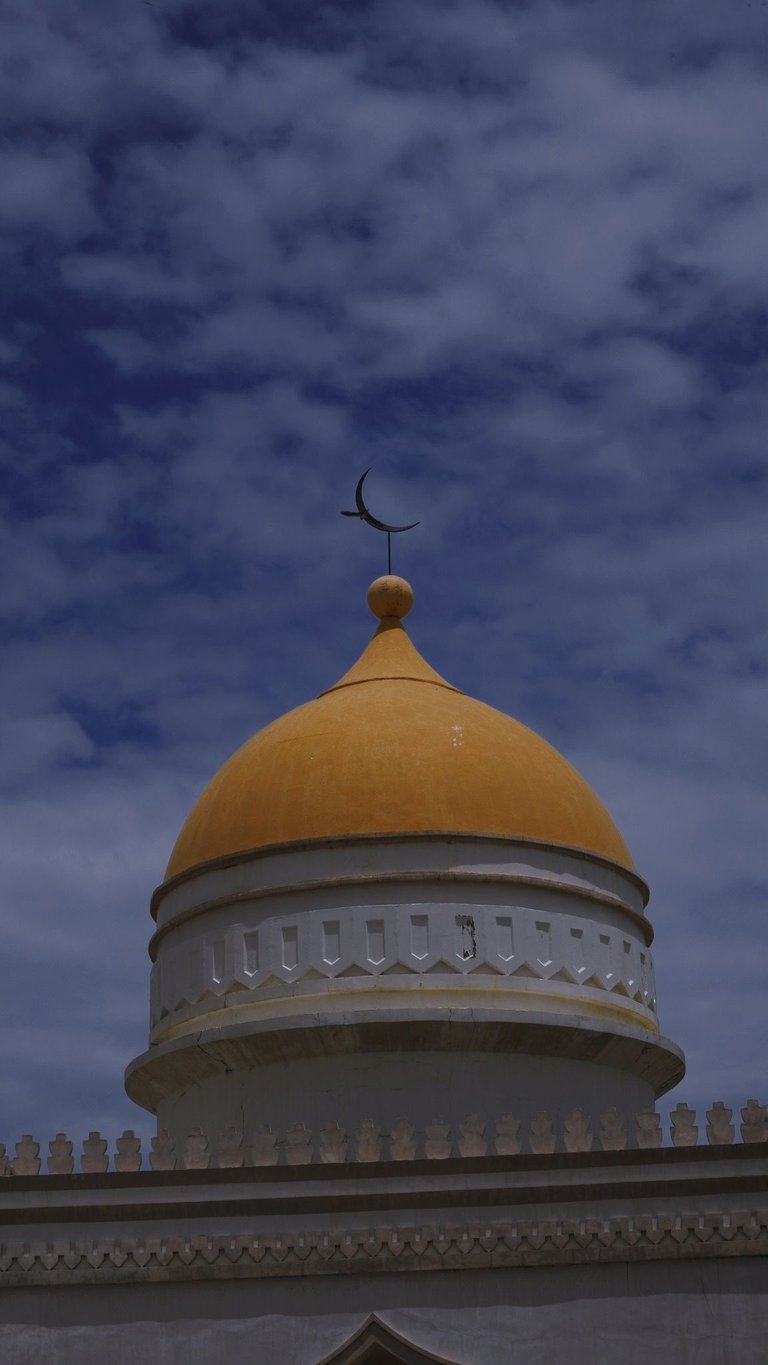 This is actually the first mosque I have visited my entire life. We're so glad we are able to see and witnessed this magical place. As I walked around. I really feel some peace and solemnity.
Or maybe Aladin will come with his carpet.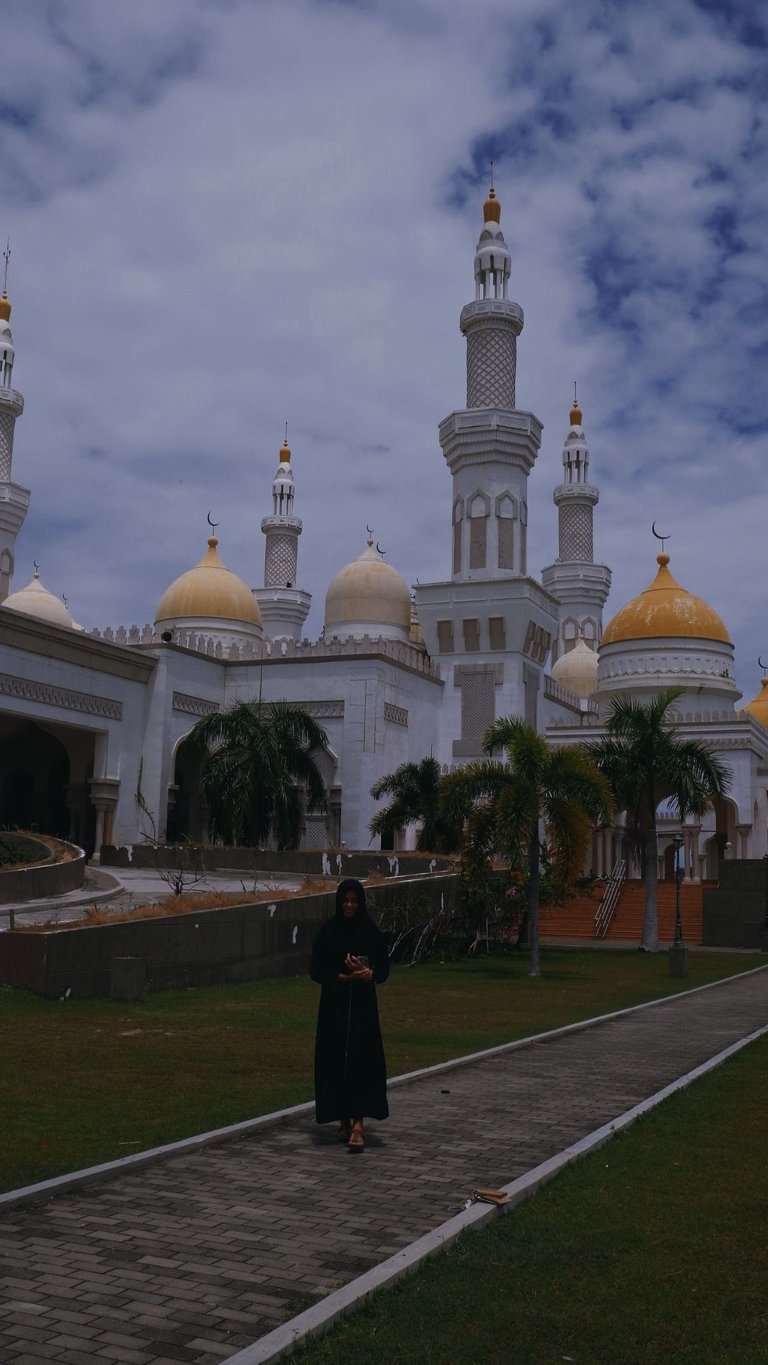 Our goal is to visit each unique place in Mindanao that is rarely visited.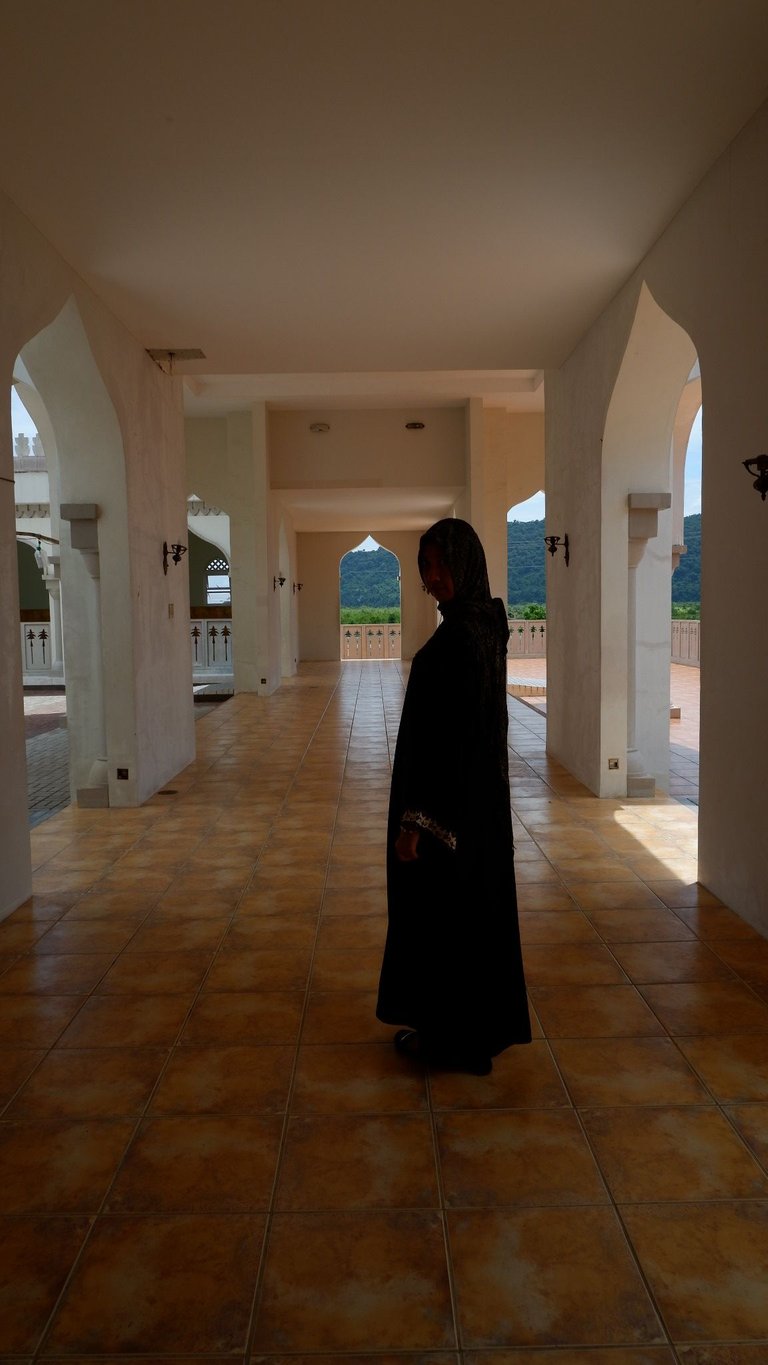 As a traveller, we have different insights and experience. Our perception about a certain place that we visits may varies according to our approach. And how we deal and act with it. That's when I heard people says Oh! It was not a good place. Well, maybe for them it's not. But for others it might be good.
And always remember travel at your own risk! You don't have to follow the trend. Because some vloggers went there or bloggers wrote something about it. No, it's not the case. Always read to take precautions first.
Everyone has a different story to tell.