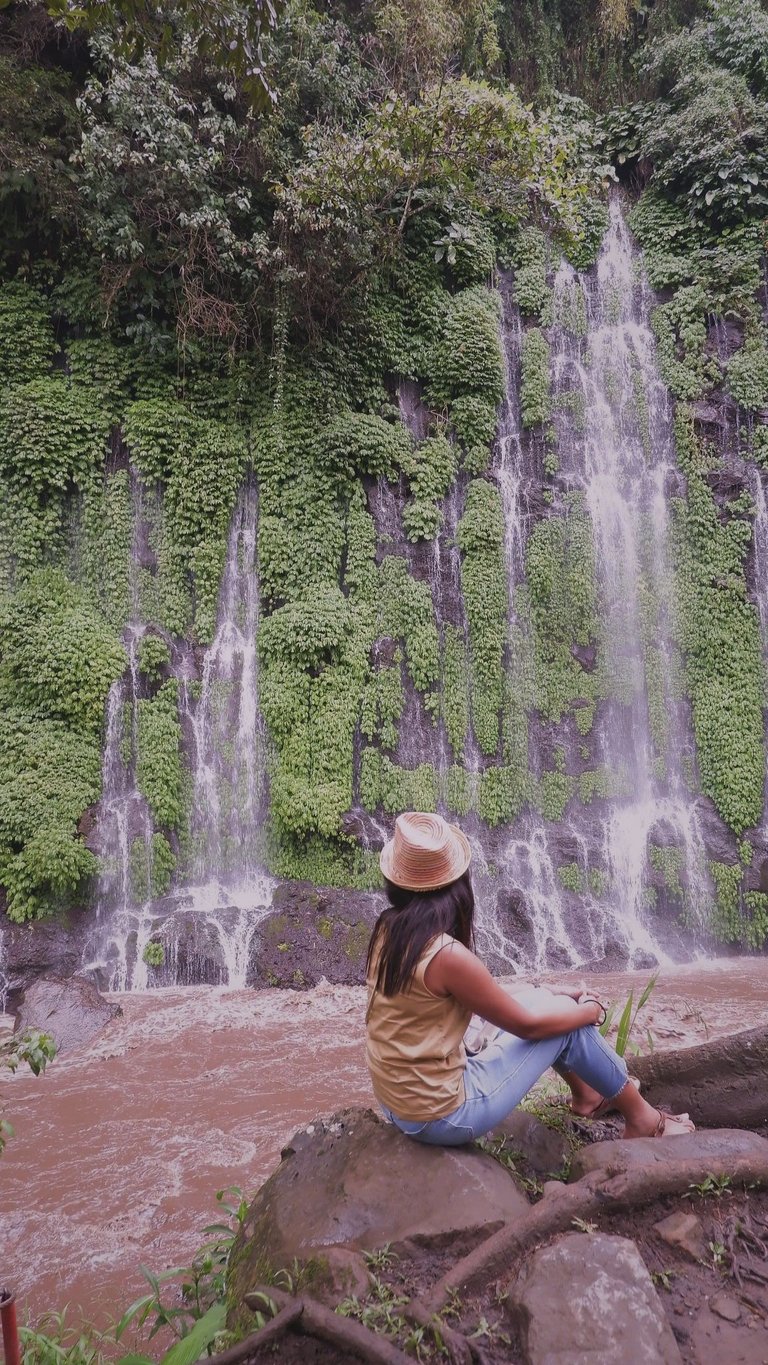 Asik Asik Falls was discovered by a village councilor in late 2010. From that year, travellers and guest continue to visit the place.
Asik Asik is located in Alamada, South Cotabato. Going to Asik Asik waterfall is not that fun at all. Well, if you have your car it's more easy, or if you're traveling with a tour agency. But, if you're a solo budget traveller like us. Then there's no option but to ride a 2 hour motorbike from Midsayap. The road is okay'ish. But, imagine riding a motorcycle for 2 hours. It's exhausting. Me and my friend travelled on a planned budget. We calculate almost everything and then set aside this and that. Hahha. If we have extra, we asked for places to go that is convenient along the way and "swak sa budget".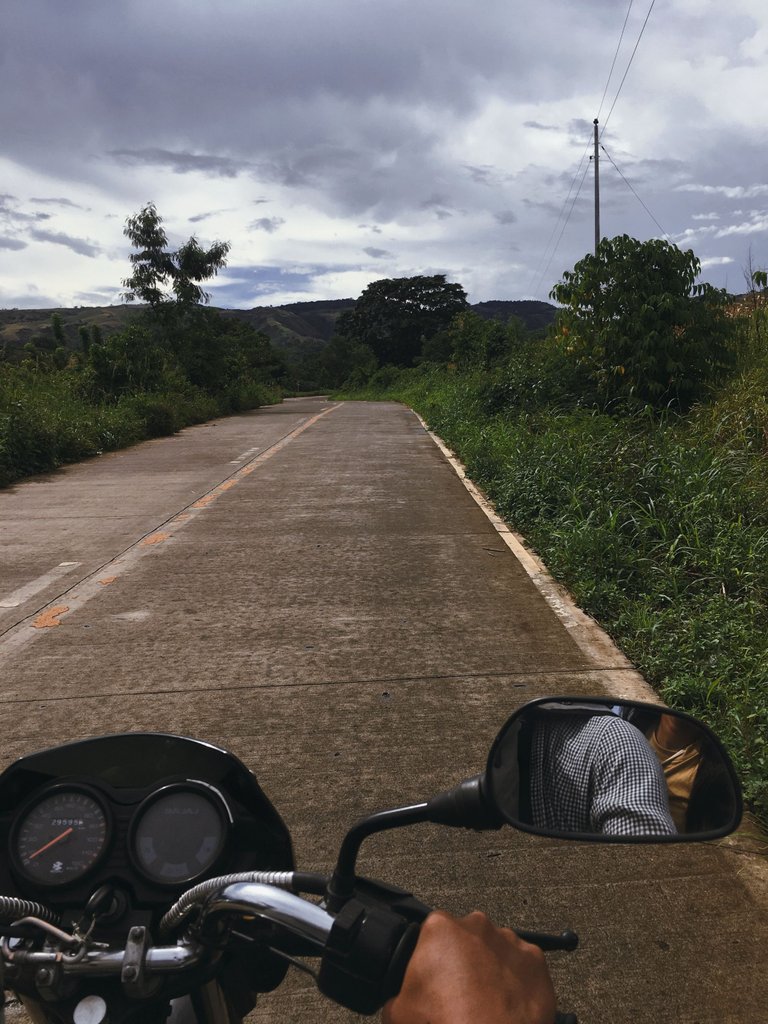 The best thing about riding with a motorbike is that you can actually ask the driver to stop at places and take a break for photos.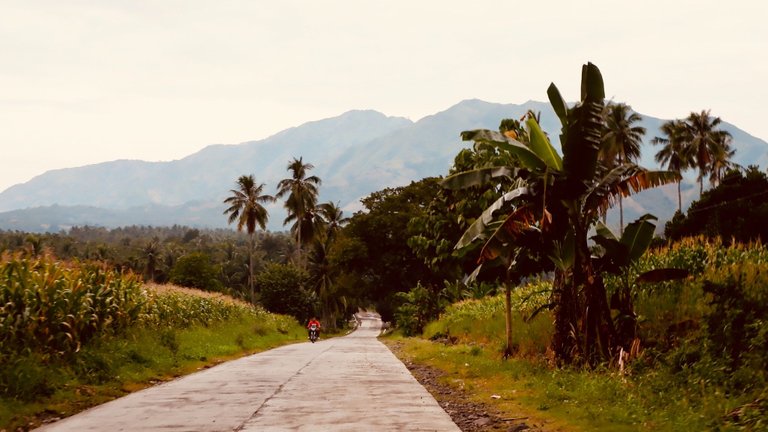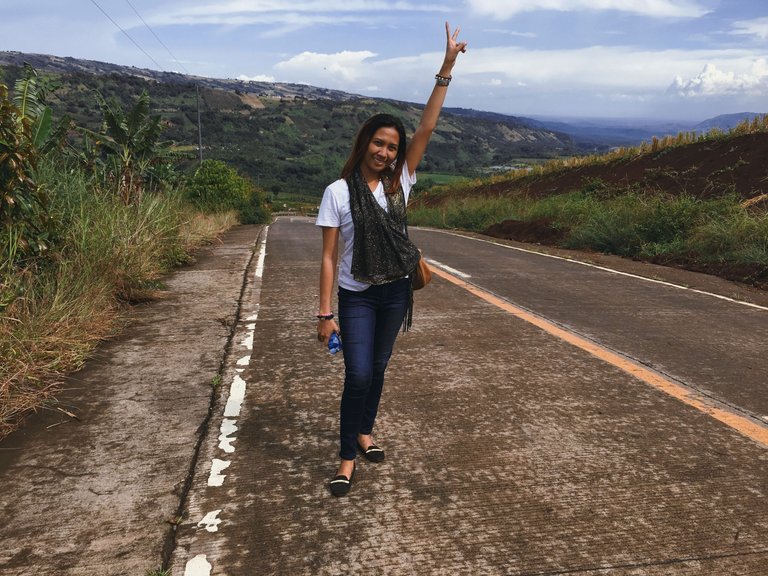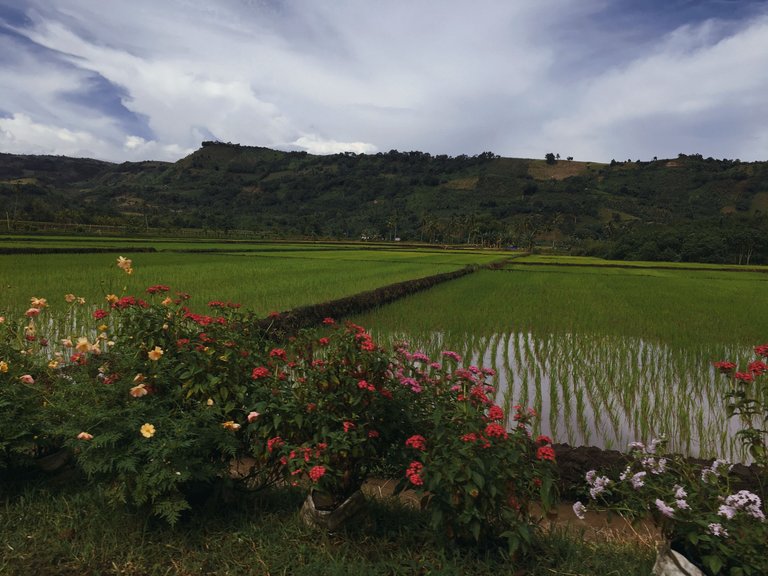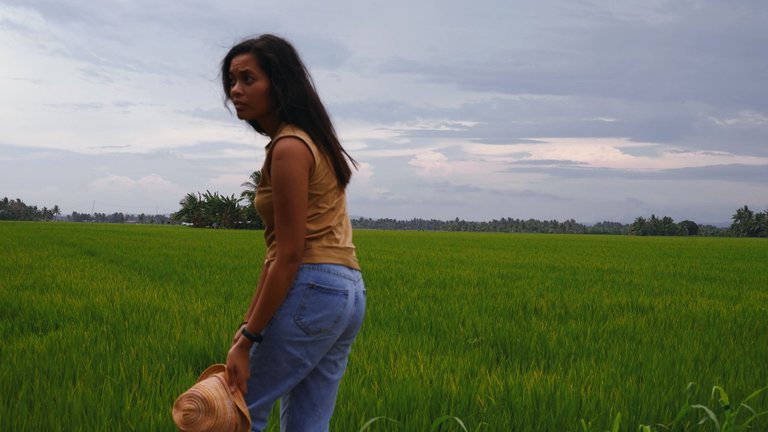 When we arrived at the falls. There's a registration area where you register yourself as a visitor and pay 20 or 30 pesos for the environmental fee. The locals also had their small souvenir shops and small food store like snacks and water for visitors.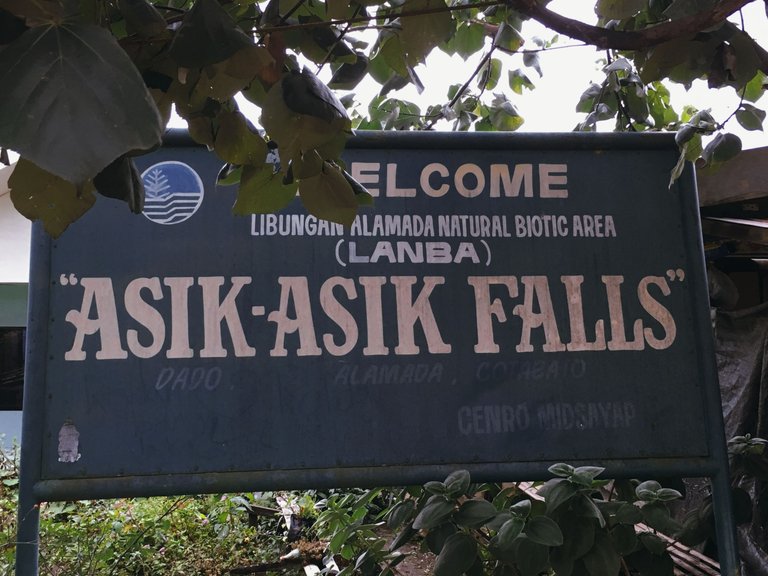 After that you will start your downhill trek for about 30 to 40 minutes.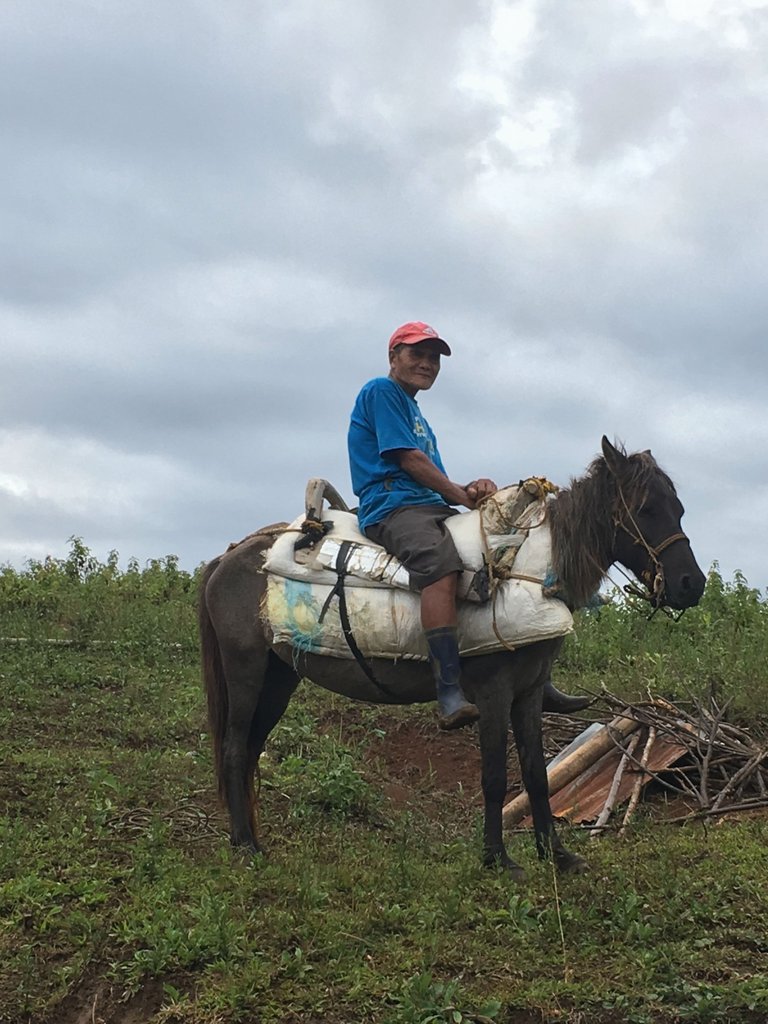 There you can see some locals offering you a ride with their horses. I can't even imagine how the horse will go down. Anyway, as you go downhill you will see the mountain and ridges in front of your trek. The green mountains. Just perfect for the eyes.
It was raining that time and we have been warned that the water level might be high and the colour will possibly be brown. We can actually count the people who visited the place. Maybe because it has been raining most of the days. They said, you can actually take a dip bathe there as long as the weather is good. Unfortunately that time was not our time. Still, hoping to be back on a good sunny weather.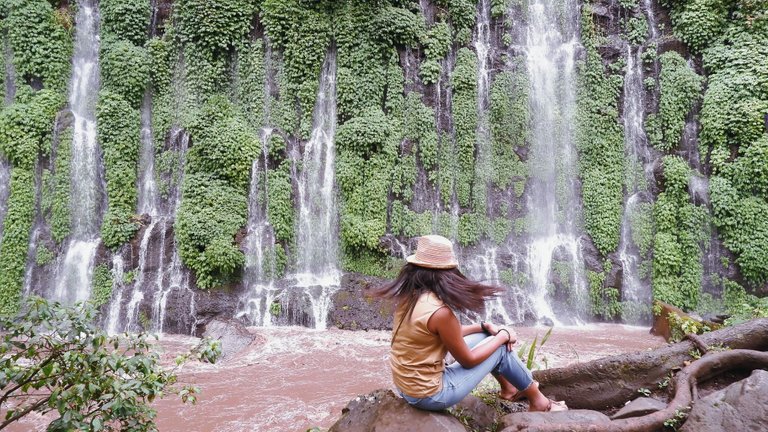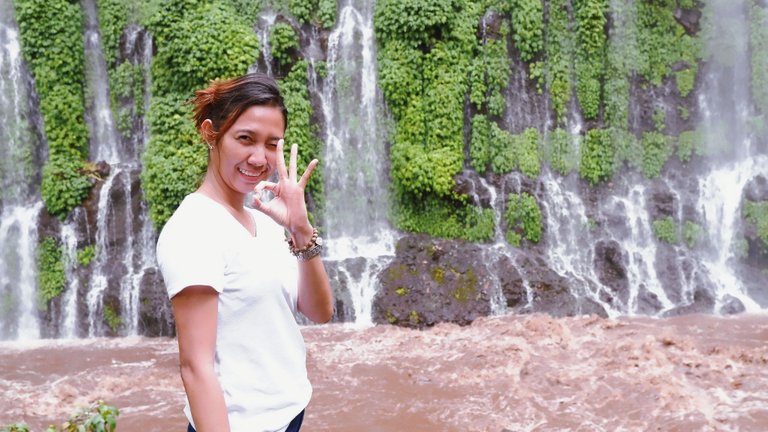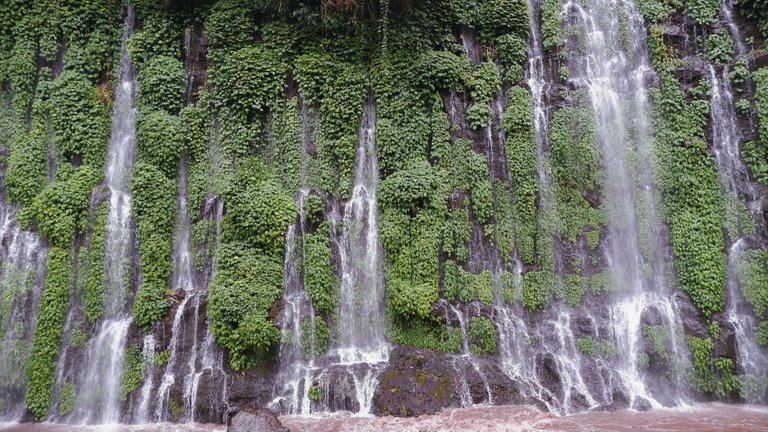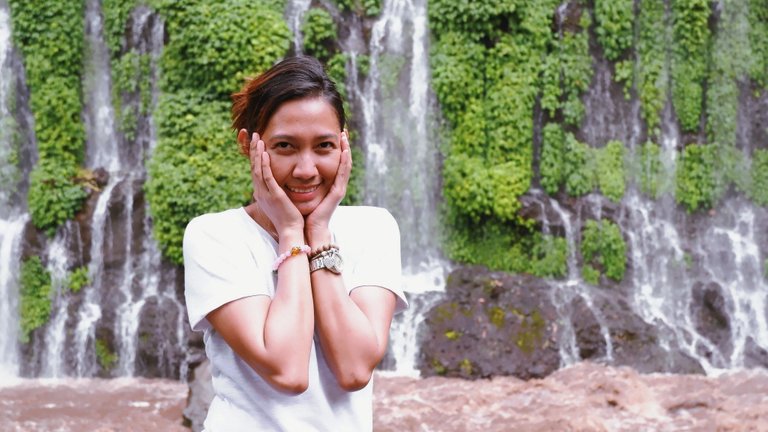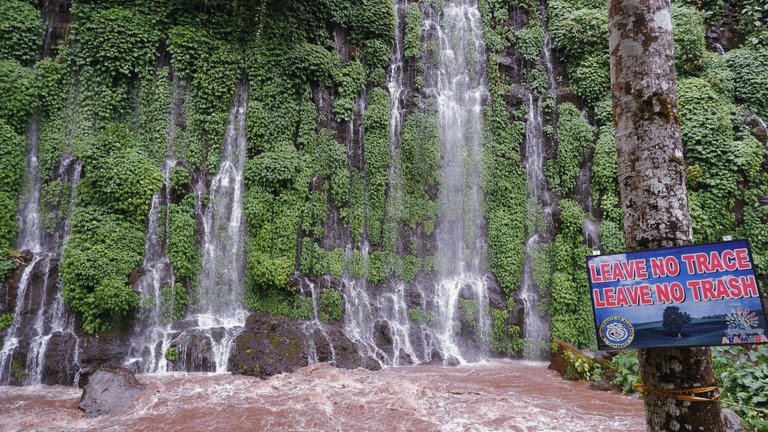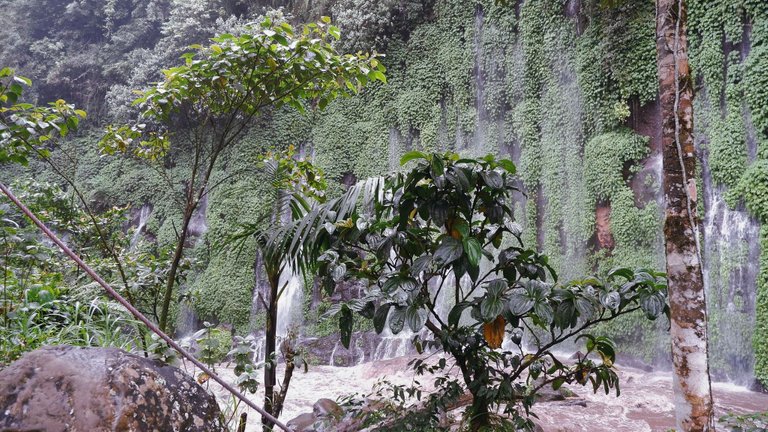 This place is magnificent. It will be even more beautiful if the weather is nice. For me, as we trek down the hill I saw a giant stone decorated with small beautiful green ferns. And more green plants and small wild flowers as the water comes out from those plants.
It really reminds me of the Cloud forest Gardens by the Bay in Singapore. But this one is created by nature itself. A gem. And I'm happy that I was able to see it with my own eyes and experience the real beauty on it.