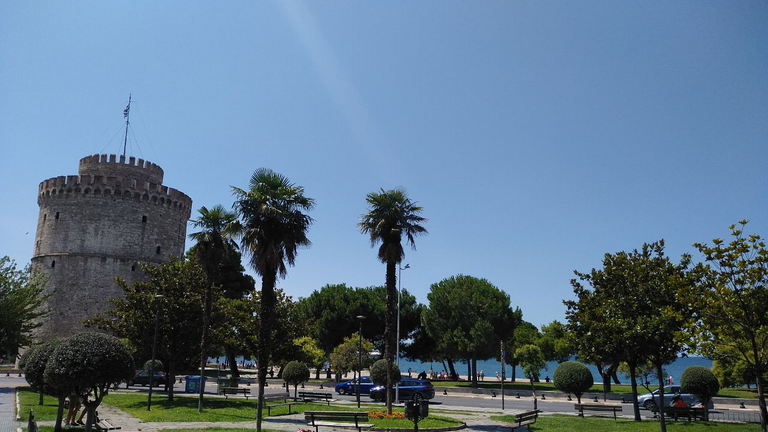 Hi guys! We want to share our recent trip to Thessaloniki, Greece!
In this post, we will talk about the city and our experience of being here as street musicians.
In short:
Thessaloniki - is a cool, fun, busy and very noisy Greek city with old architecture, many cafes, and bars.
Advantages:
Lots of entertainment for tourists
Interesting architecture (temples, ancient ruins, white tower)
Free to play as a busker, loyal police
Big embankment
A nice market with cheap products
Kind people
Minuses:
crazy traffic
Very noisy
The city does not have a beach, despite the fact that it is a seaside city
Bad transport system
As a busker, I cannot recommend this city. This is a paradox: there are many people here, but little income. Too much noise and entertainment. People don't pay attention to music. This city is not for a street play.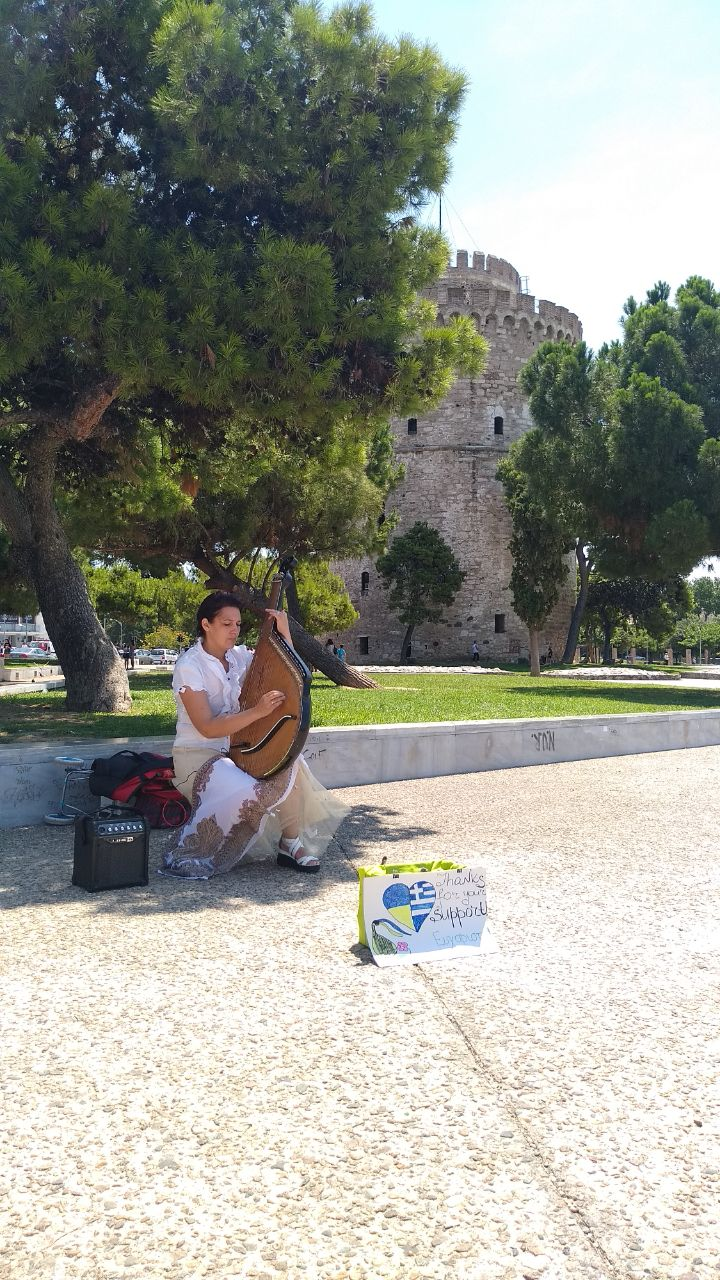 Also, I can not recommend this city for a beach holiday. There is no beach here. To get to the beach, you have to take a ship and pay 7 euros one way and drive for half an hour. I didn't see any direct buses.
There is poster with prices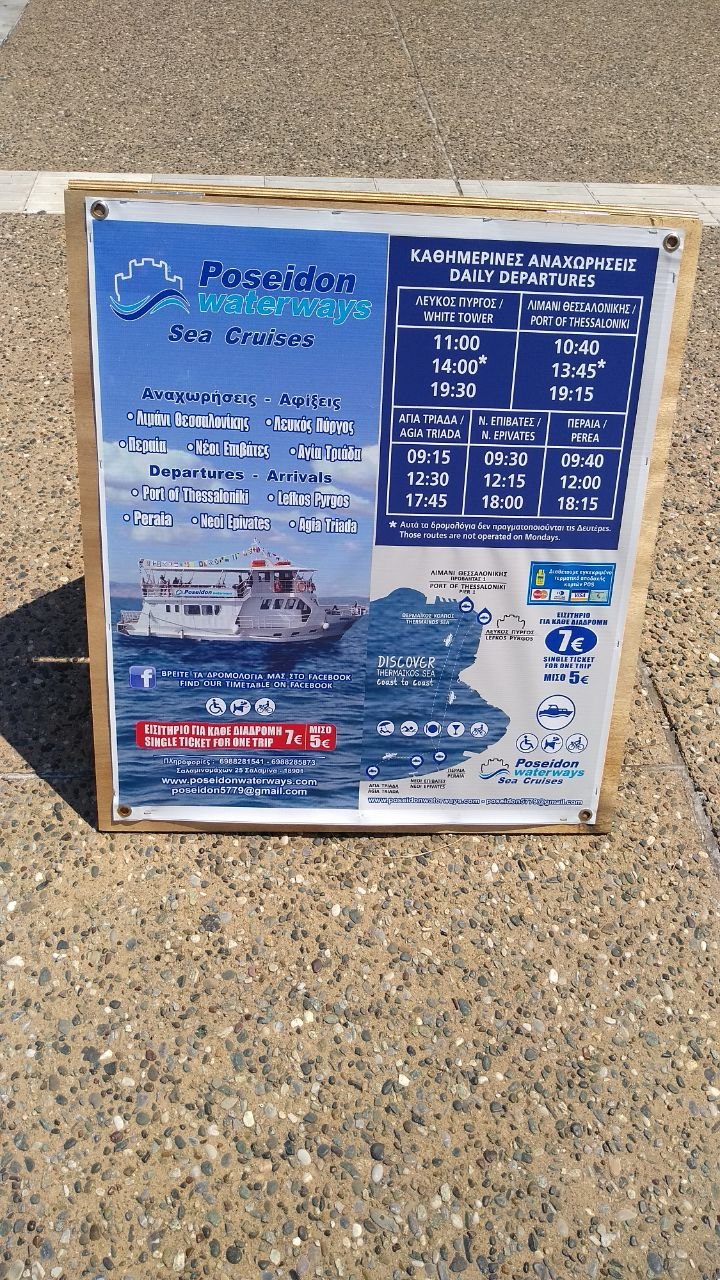 But I can recommend this city for atmospheric walks! As for me, this city is ideal for a two-day trip. In general, Thessaloniki is more for those who like to drink at the bar and hang out at the disco.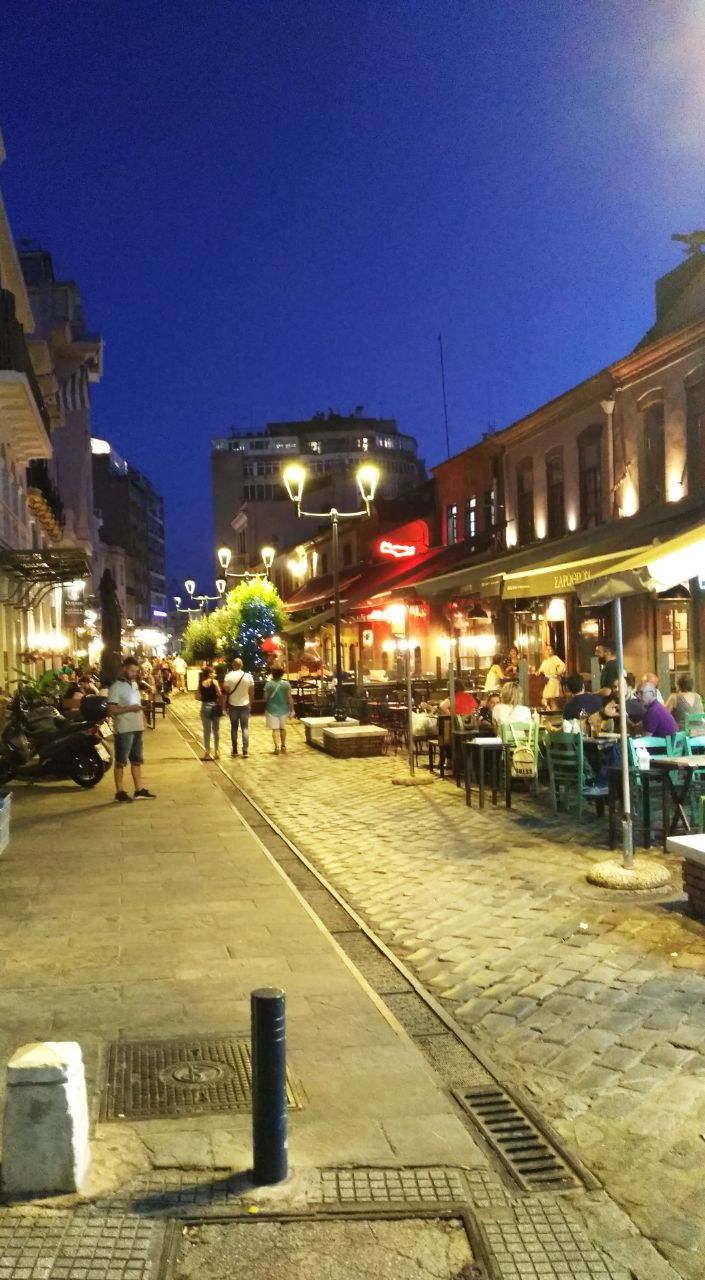 What to do in Thessaloniki?
1) Go to the White Tower and walk on the seafront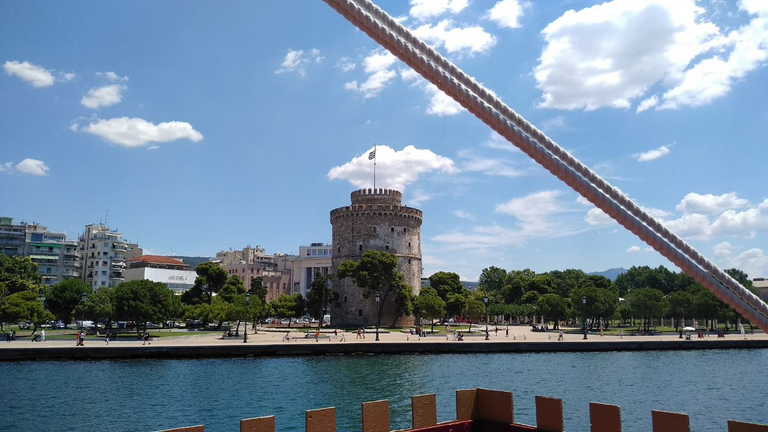 The White Tower is the main attraction of Thessaloniki. You can go up there and look at the city from a bird's eye view.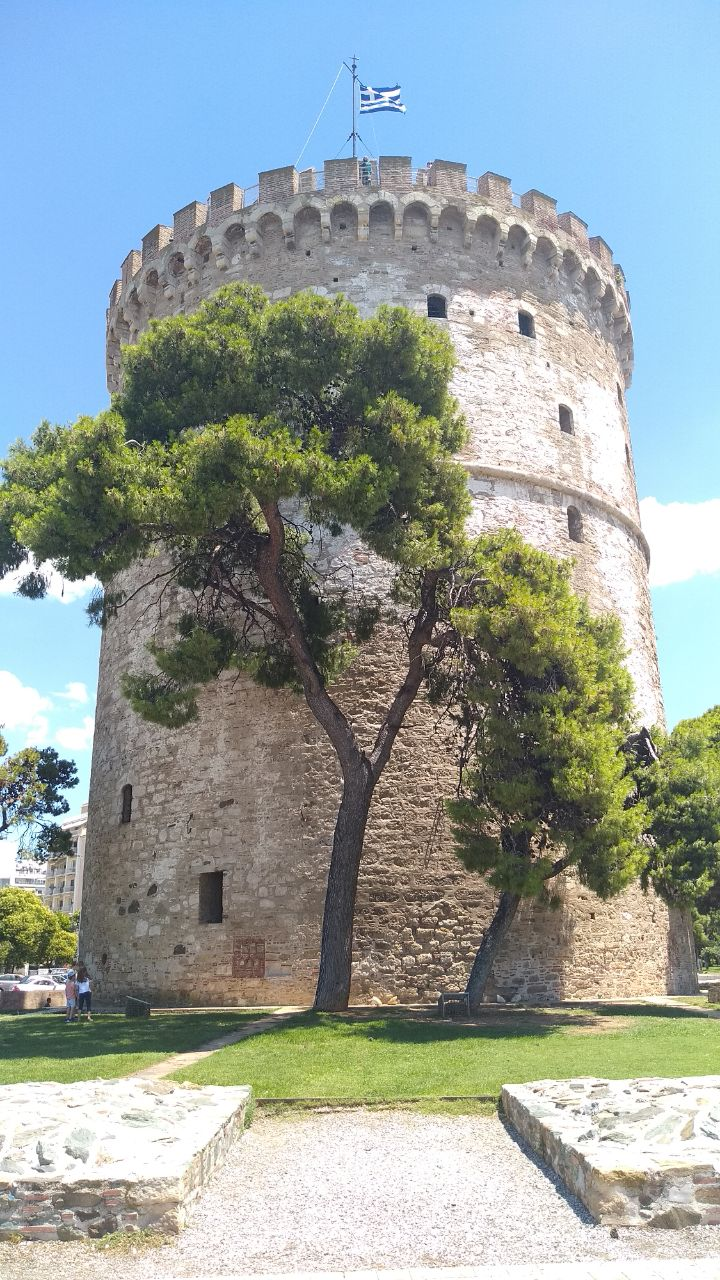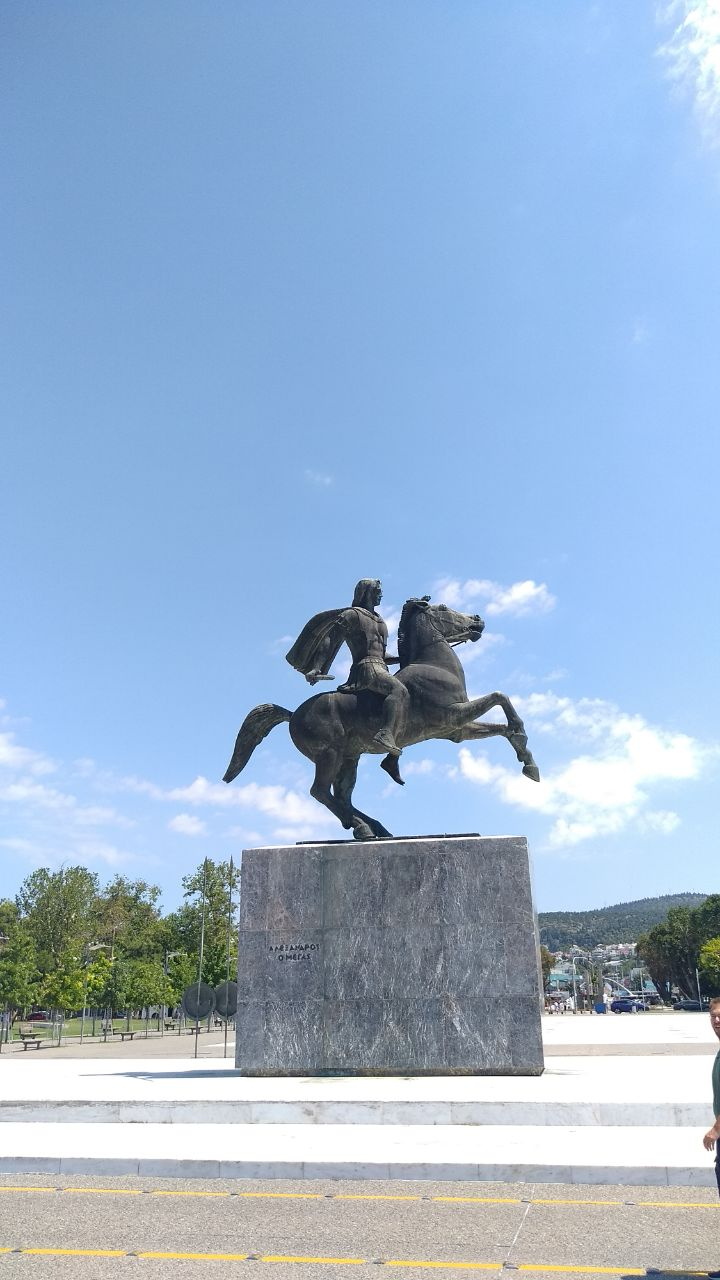 2) Ride on a pirate ship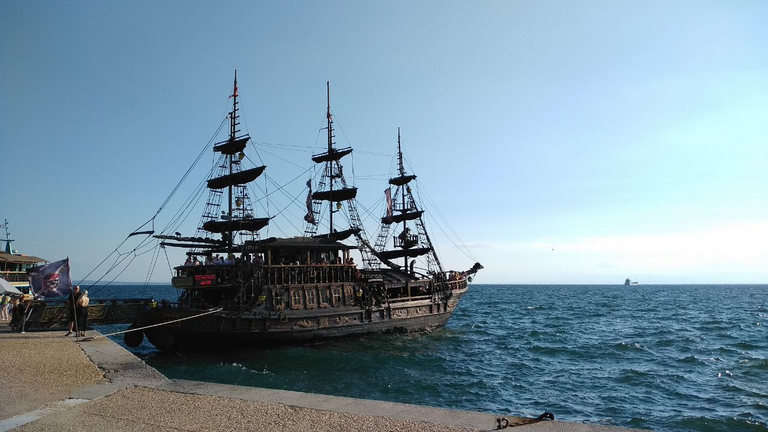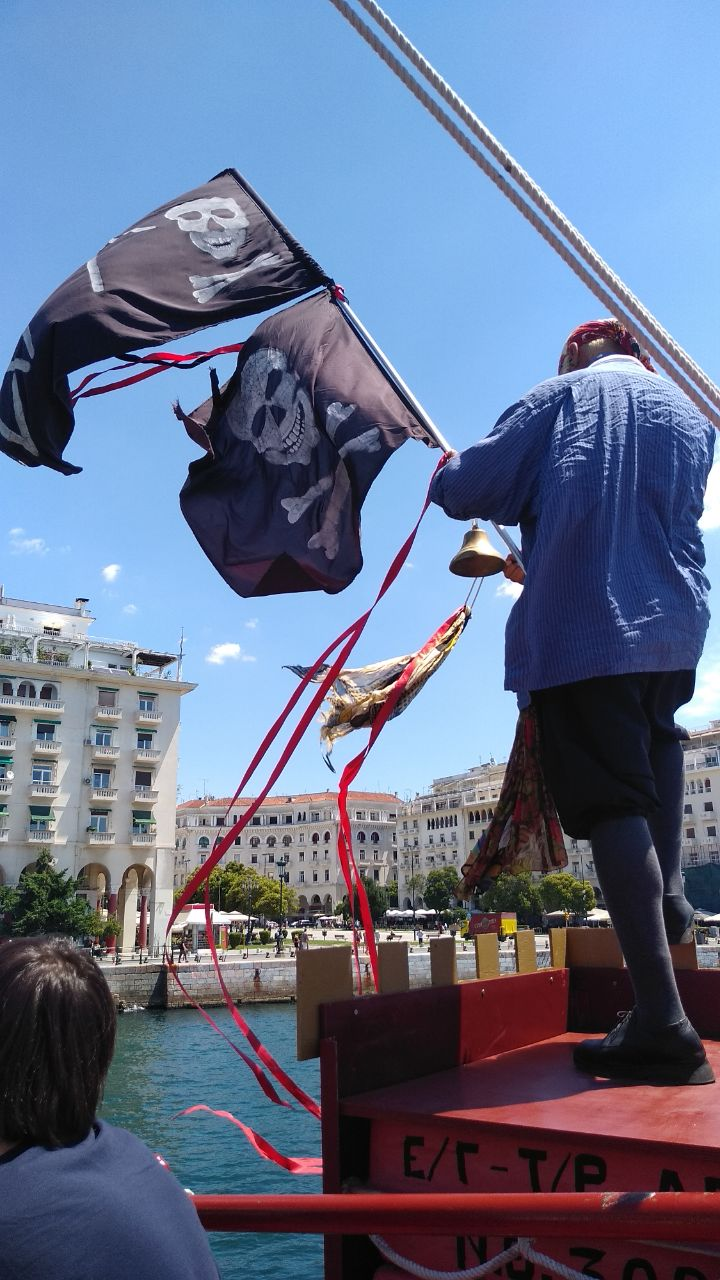 Near the white tower, there are pirate ships on which you can ride. But be careful. They say it's free, you only pay for drinks, but in fact, if you don't buy a drink, you will be asked for 5 euros for taking a ride on the ship. In general, we liked the boat trip.
3) Go to Aristotle Square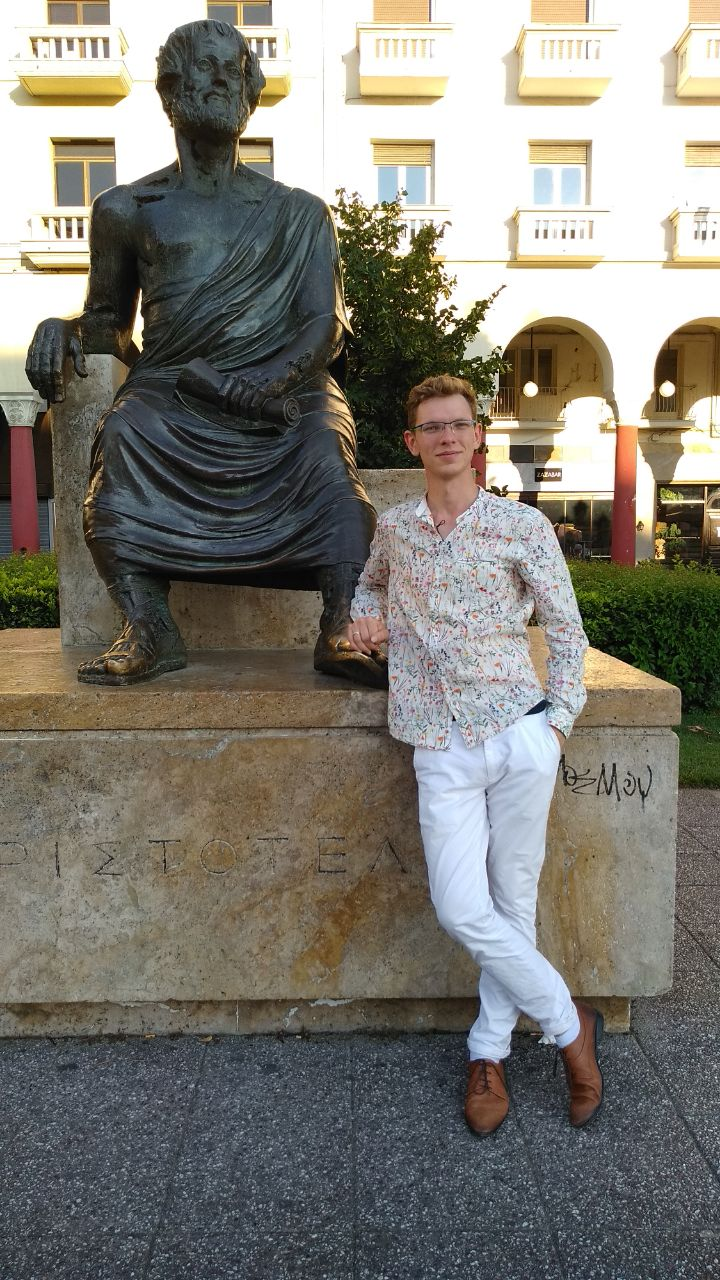 Aristotle's Square and his monument are also the main attraction. A very funny statue of a cheerful old man.
4) Go to the local market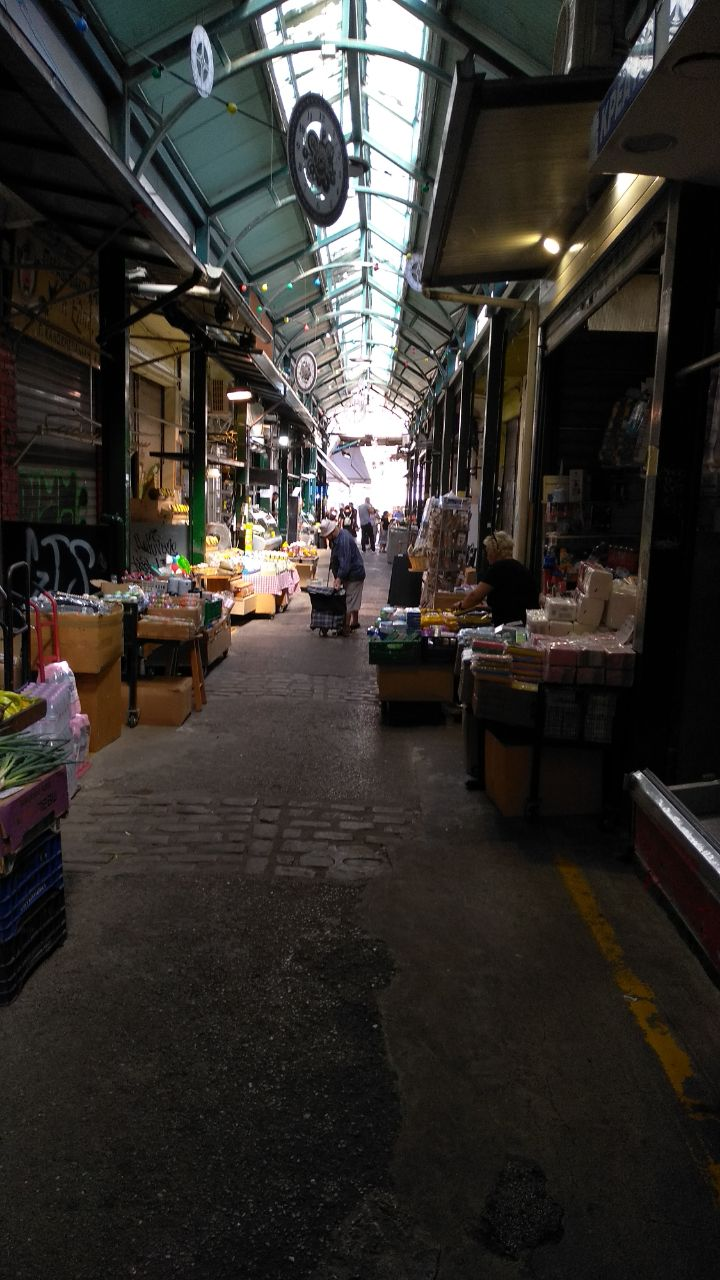 At the local market, you can buy very inexpensive seafood. Fish, octopus, squid, mussels. Local sellers will be happy to advise you on how to cook it, just ask. For example, we tried squid and octopus. It's very easy to cook. You will also find many varieties of olives at a cheap price.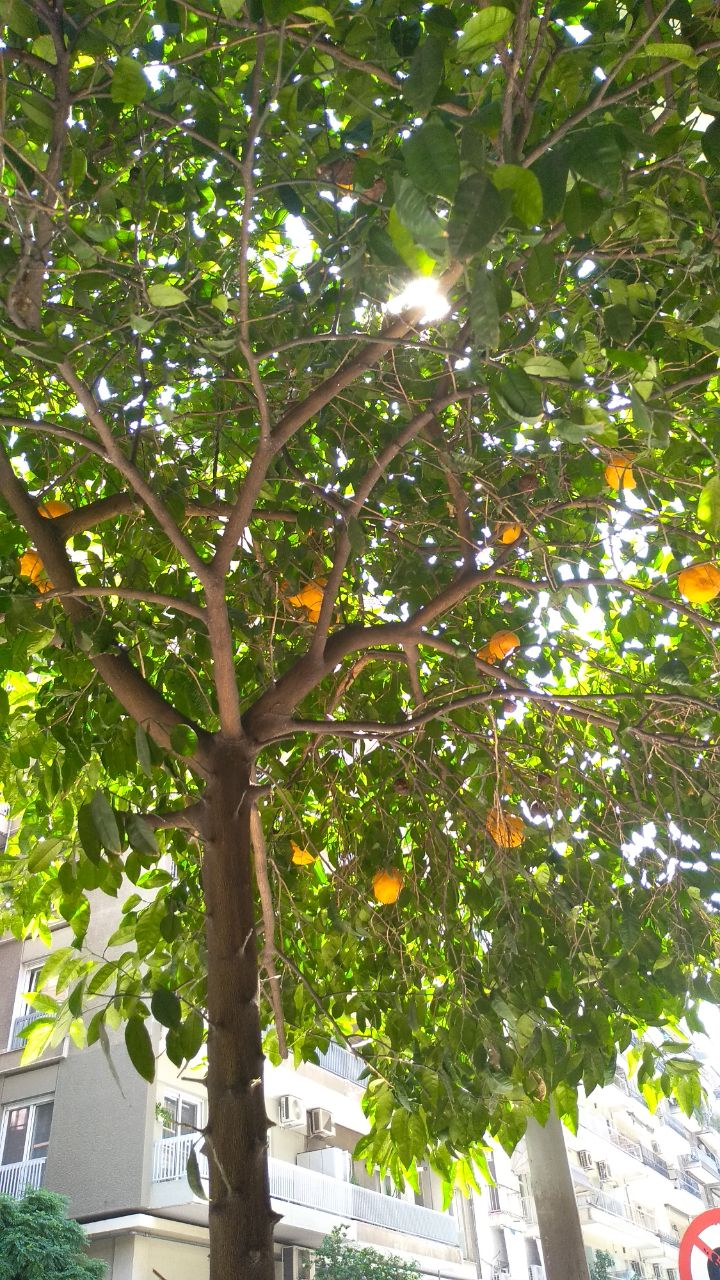 5) Go to any local bar
There are many cafes here. Trying a cafe is the local culture and lifestyle of the Greeks. A very simple instruction on how to find a good cafe: if a lot of Greeks sit in a cafe, this is a good cafe. The locals know where to eat and have a good time.
6) Drink a bottle of wine in the evening at the port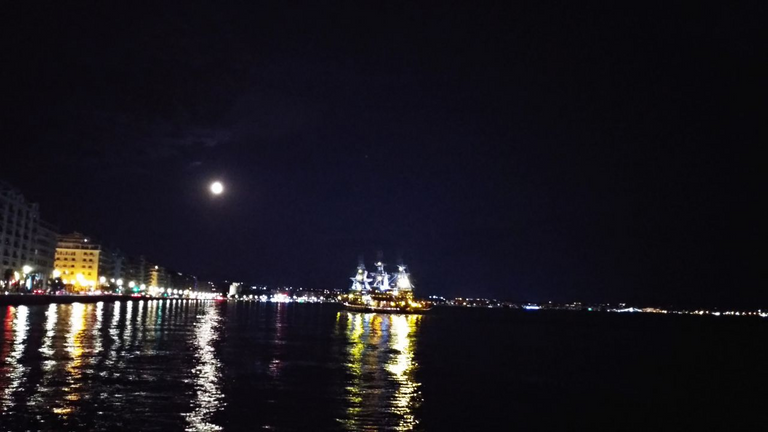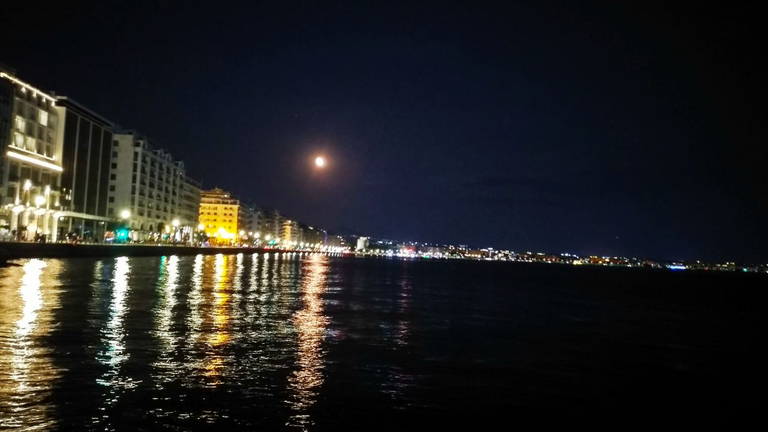 This is the most pleasant and atmospheric event!) Just take a bottle of wine, olives and something else, and go to the port, sit on a wooden pier overlooking the night city and the sea, and enjoy the enchanting atmosphere!
Where to eat cheaply in Thessaloniki
If you are a budget traveler, like us, then I can recommend you two cool and inexpensive places.
Dining room in the center here: https://goo.gl/maps/fHQHPKVuJPXjpS9aA
And a super pizzeria here:
https://goo.gl/maps/uJhY7ELyVmtxLhfD7
There are also several shops with cool pastries near the local market.
Prices:
The average check in a cafe for two is 20-25 euros. The places I recommended are cheaper.
Average taxi ride: 10 euros.
Rent an apartment: minimum 28 euros per day. An average of 35 euros.
And couple of photos funny doggies: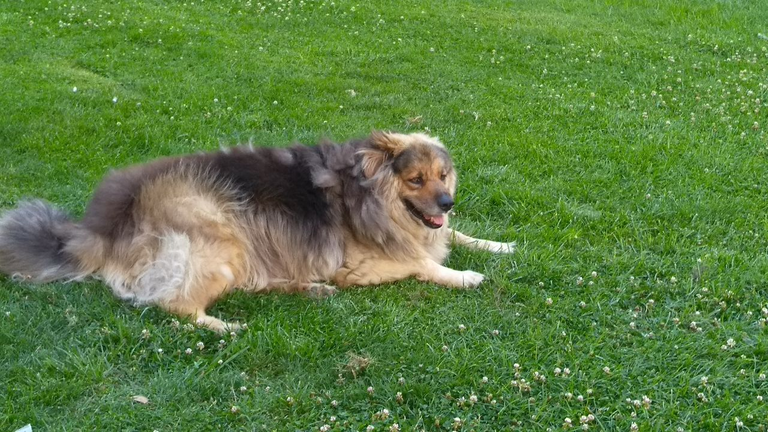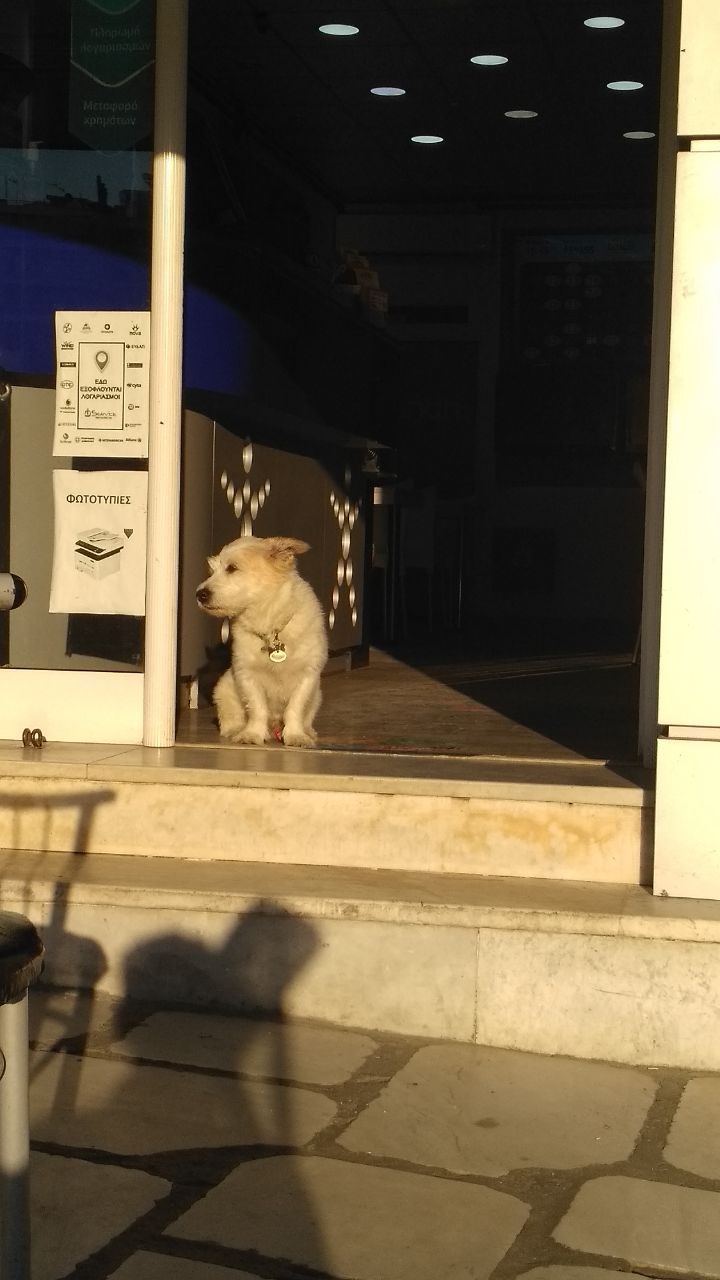 That's probably all) If you were also in Thessaloniki, share your impressions in the comments. And follow me on the Hive!)
Follow me:
Hive: https://peakd.com/@gulia.peito
YT: https://www.youtube.com/channel/UC3gCUh0bwv6MWe70fIRmD7g
Odysee: https://odysee.com/$/invite/@ImprovizForLife:9