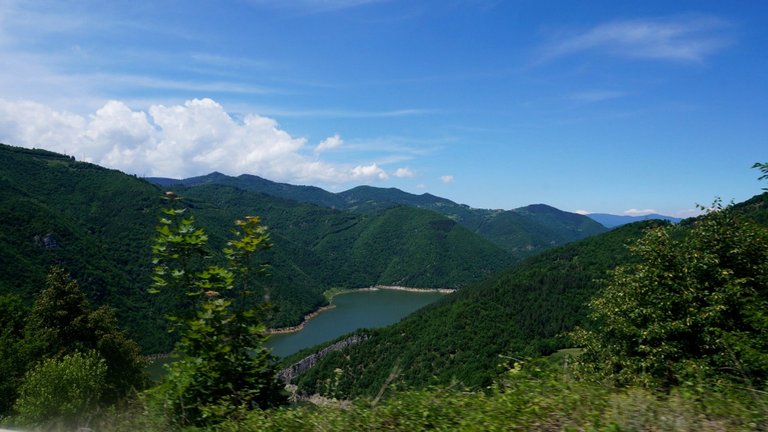 Hi guys! I want to share our short but impressive trip to Bulgaria. With our friend, we went for a couple of days to the Rhodope Mountains, not far from the village of Mikhalkovo. The village of Mikhalkovo is famous for its unique healing water source. This water cures many diseases and is supplied with many minerals. All this is surrounded by stunning and breathtaking mountains and lakes.
Ok, let's start!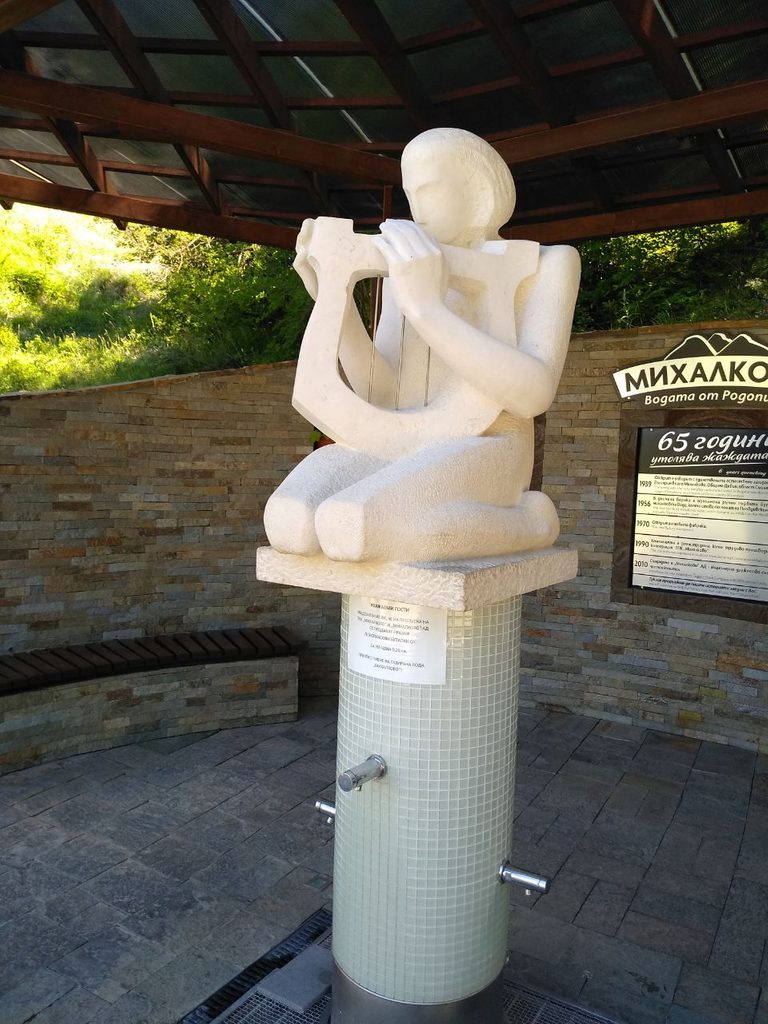 Here is this water source. You just press a button and get water in your bottle) The water from this spring is carbonated. Carbonated water by nature, not artificially. The water tastes a bit salty, similar to soda also.
The main landmark to get here is the city Plovdiv. The second-largest city in Bulgaria.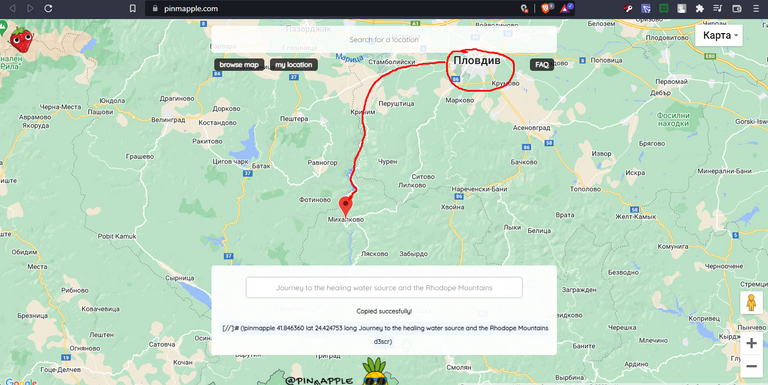 I marked with a red line which road we were driving on)
After that, we went to a trout farm. In these places you can catch trout with your own hands, but since we did not have equipment, we decided to just buy it. One kilogram of trout costs about 7 euros.
This farm is located outside the town of Devin. Any local resident knows where it is, so if you are there, just ask the locals. One local man got into his car to take us there. It was very kind.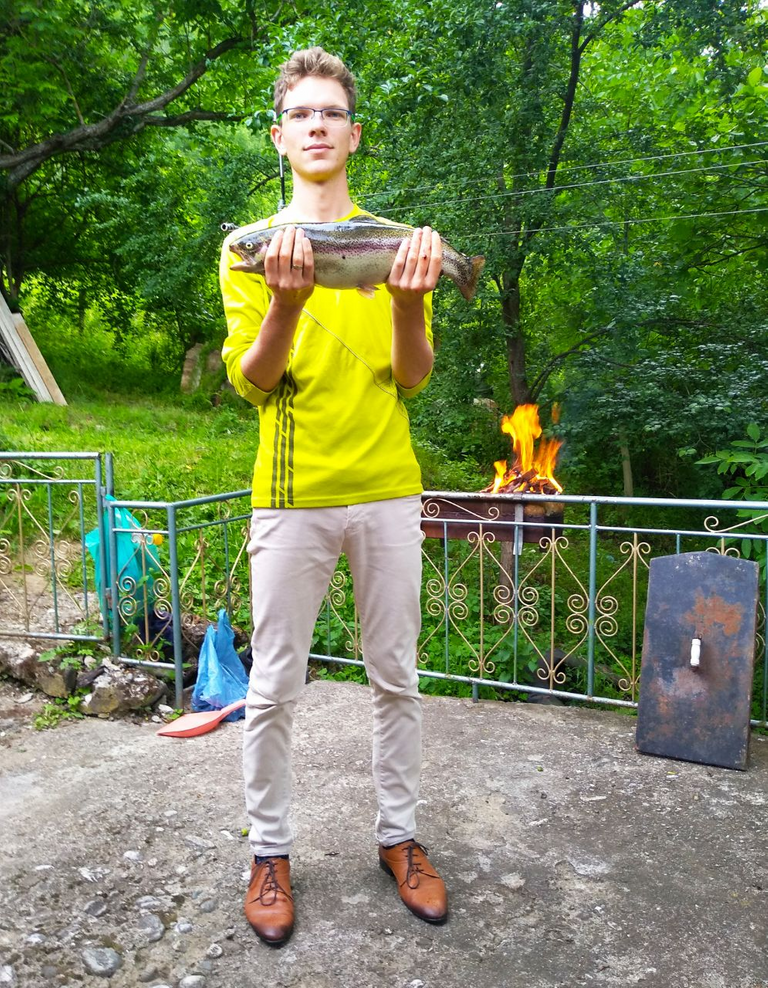 This is trout crossed with salmon.
We didn't really do anything else. Just enjoy the air and nature. What I suggest you do.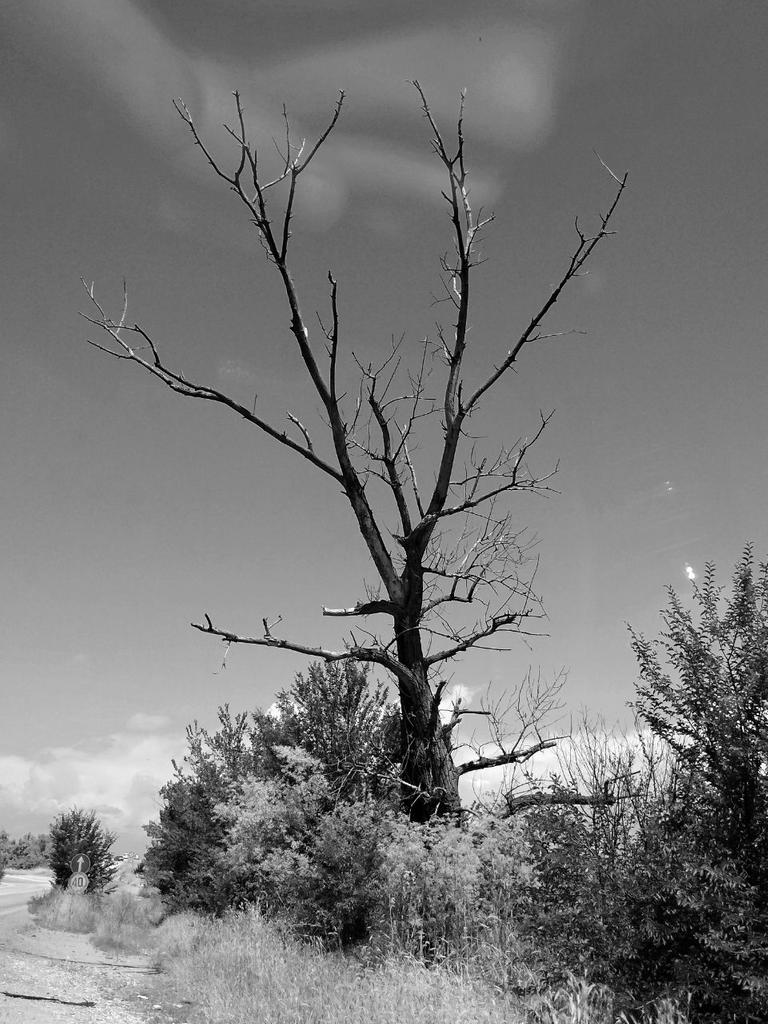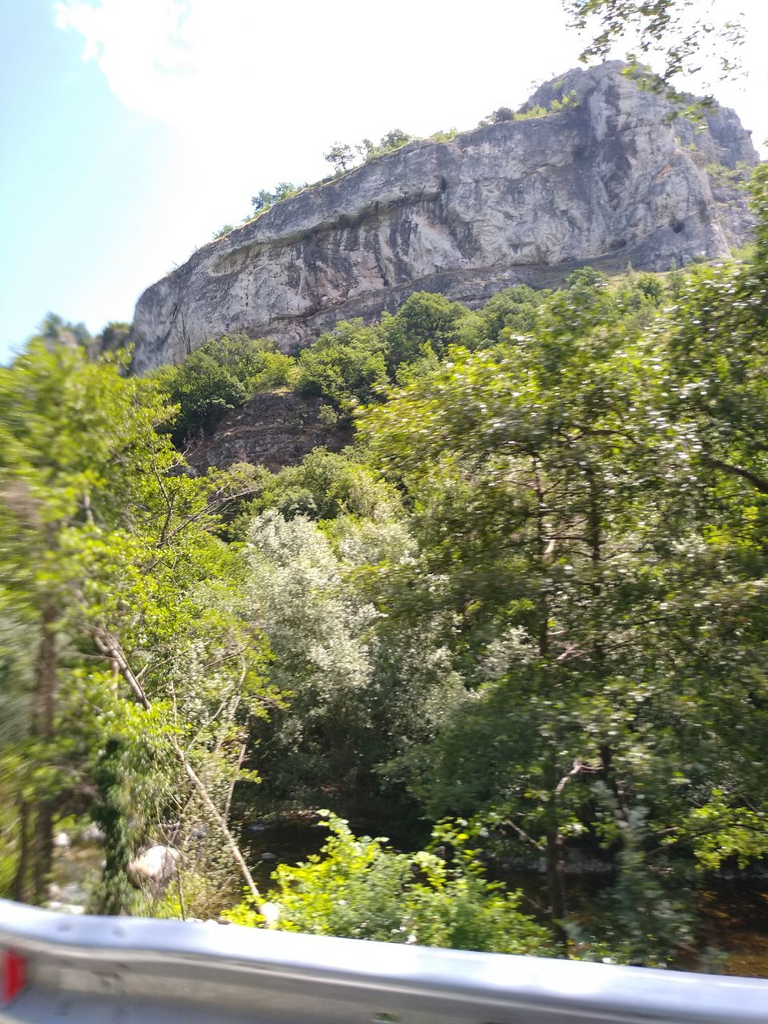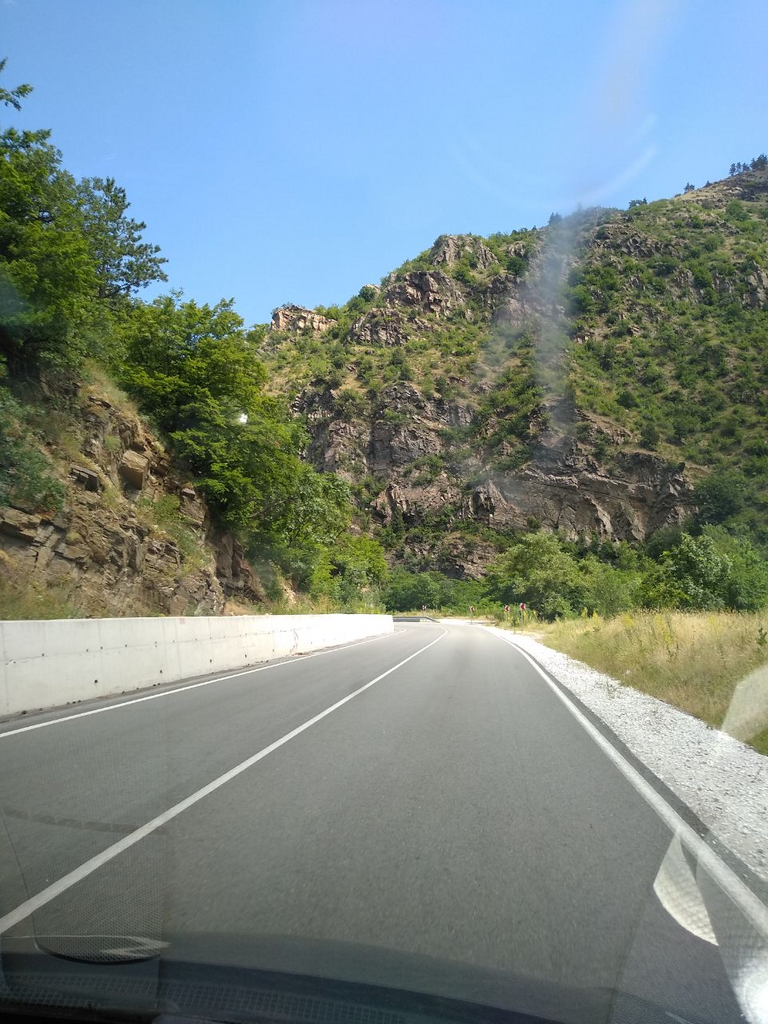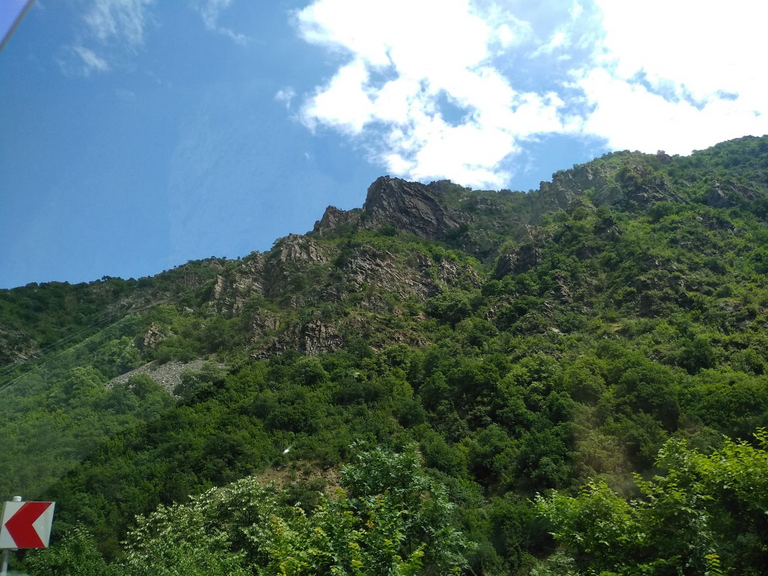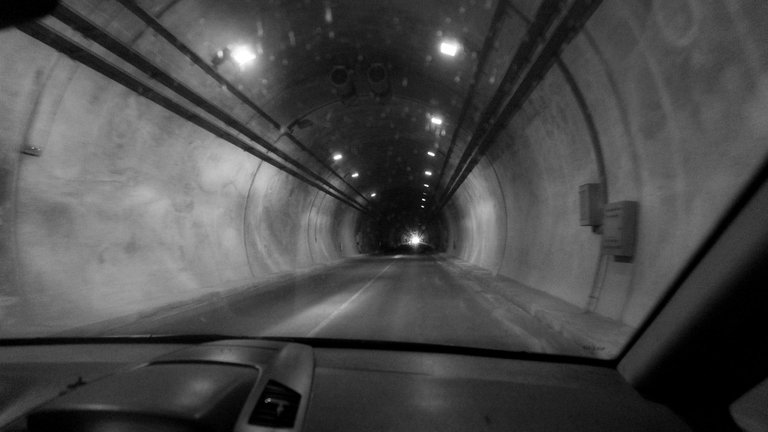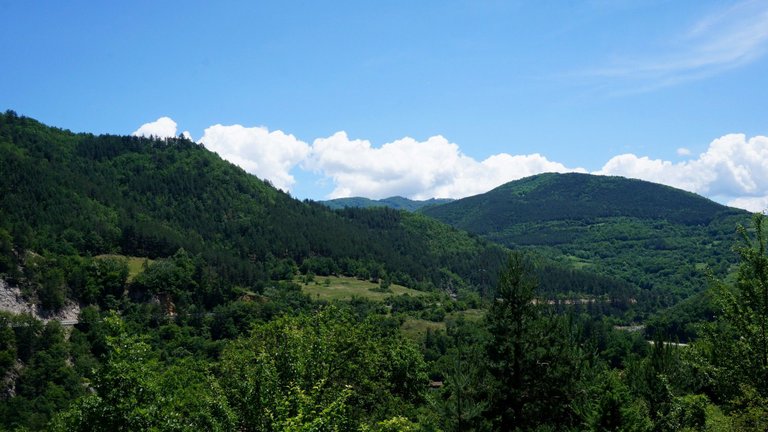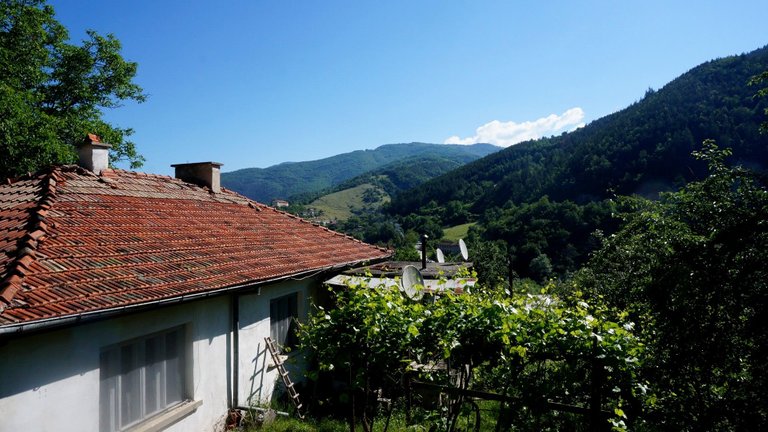 This is the house one of our friend, where we lived a couple of days.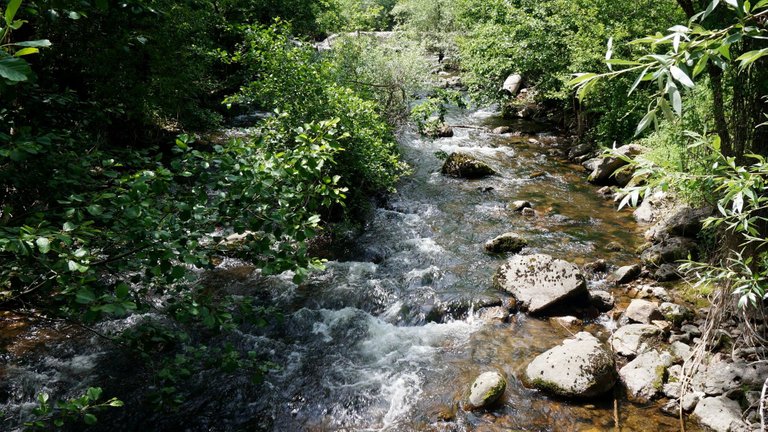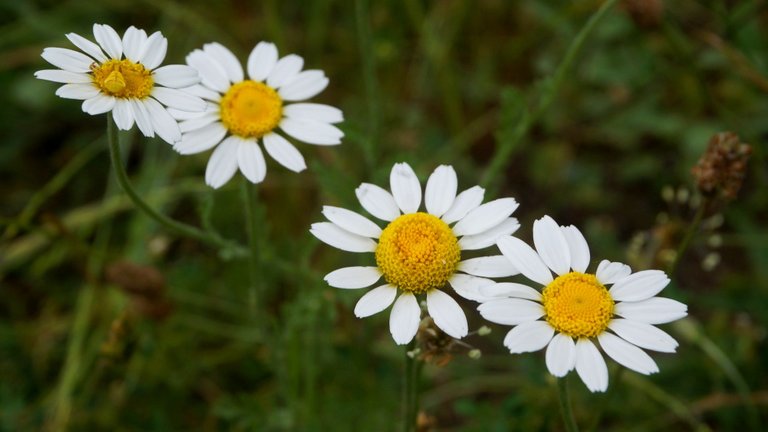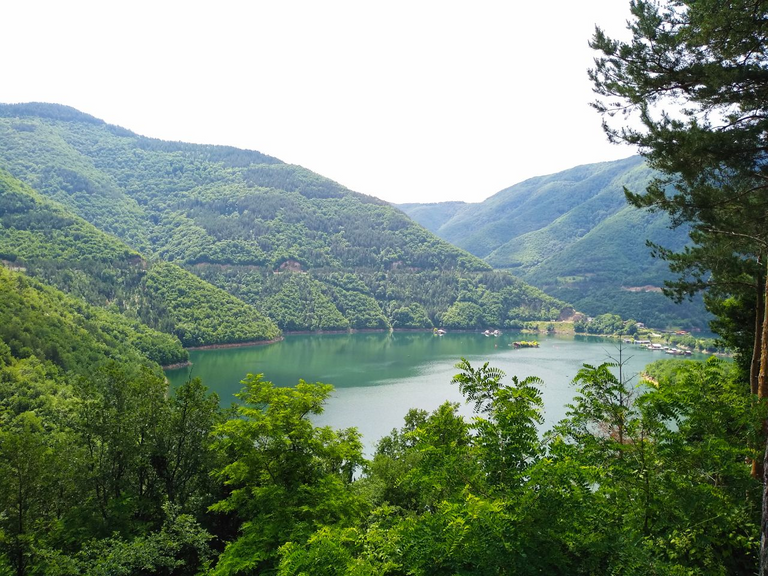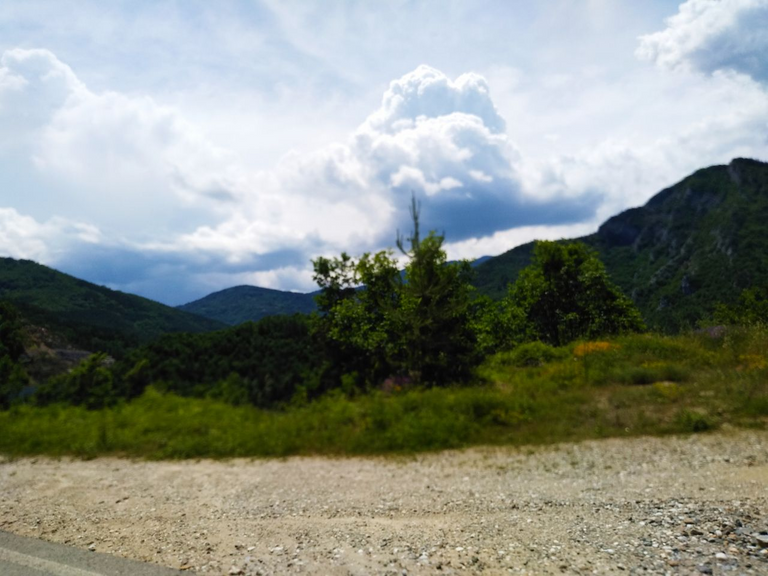 Thanks for your attention and have a nice day!)