Hello dear Hive family!
Ohhh what a great day I had 6 days ago when I saw all of my supporters stopped by and welcomed me back to Hive, even though I never actually left. It was a really warm feeling. I don't know any of you personally, but you made my day with all of the kind words you wrote to me. Hive community is truly special. I am happy to be a part of it and I will do my best to continue with my authorship and contribution to even better community. I gave my word in last post to publish next part of my Dallas travel series before I take off for new adventure in Uganda as also mentioned before. And so here I am waiting anxiously that night will come to get some sleep as tomorrow is the day of my departure. I will be driving from Ljubljana to Vienna and take the plane on the same day to Addis Ababa and then continue to Entebbe airport where my journey will begin. But enough for the future, I am sure there will still be plenty of opportunity to share that, I have to focus on the past for a bit now as I spend some awesome time in Texas at the beginning of this year.
I will continue where I ended last time and that was San Antonio. In Day 6 I ended with evening San Antonio photos from the riverwalk mainly, but now I am adding daylight edition of beautiful city San Antonio where I spend only one night, but still get to experience it a bit. But I will not end in San Antonio in Day 7 edition, but will continue towards Dallas with a short stop in Austin, which by the way have to be great to explore if you have more time, and end my day back in Dallas for an evening photo shooting. A lot of great photos were made on that day back in March, so I suggest I better get started with my adventure in words and followed by photos to wrap it up.
As already mentioned in previous part of this travel journey I like San Antonio a lot. Mainly because it reminded me a bit of my hometown Ljubljana with its canal called The Riverwalk there. I really like centre of the city being concentrated on one part. To give that place some life. That is what I missed other US cities I visited, I was always looking for lively place where you could drink a beer or coffee and just enjoy in good atmosphere surrounded with other people. Don't get me wrong, US is full of cafes, restaurants, etc, but they are lacking places with soul in my opinion or at least that was my experience visiting around. But hey, lets continue as San Antonio is so much more than just Riverwalk. It is full of history as well and it played an important role not only in Texas history books, but also USA as a whole. I have to admit, I am not that much into history, so I won't even go into the details here. I am sure you can find a lot of info on the internet about that topic. But I know I was there on one of the most important days for Texas history, March 6th when is an anniversary of end day of Battle for Alamo, which was important for Texas revolution. I visited the Alamo itself and I have to admit it is a nice museum to visit. Probably locals have additional feelings as it is connected with their history in great way. I like walking, so everything is close by to Riverwalk and temperatures were decent for March that I know, but it also was start of a weather change which brought much colder and rainy weather for the last days of my travel, but more from that in my last post which will be following shortly, I hope.
That morning we also visited second historical important landmark which is San Antonio Missions National Historical Park. Also a very nice place to visit. We didn't take guided tour, but just went in on our own and check around a bit. What actually are San Antonio Missions? We visited the most famous one, San Jose Mission. That outpost was built 300 years ago. It served as a home to spread Christianity back in the days. The place itself is well designed and it could be self sufficient for quite some day. Otherwise it is a simple and well kept building, definitely worth stopping by. Being on UNSECO heritage list it adds touristic influence which is good as you can learn a lot, especially if you take some of the guided tours there.
After a morning walk and experience at the Mission it was a time to leave San Antonio and head back towards Dallas. After all we came primarily for basketball on this trip and it was time for last basketball game that day.
But before basketball we make a stop at Austin. Plan was to see it a bit more, but we only grabbed a lunch there and walk around a bit. I heard that there are some streets that can be very lively and worth visiting especially in the evening hours. Unfortunately, we didn't have this opportunity, but you never know when next opportunity will come. From what I was able to see, it is a great city with interesting architecture, river bank is nice and well organised as a recreational ground for many locals.
After semi long drive back to Dallas, there were still time to check in to the hotel and go hunt some photos before the start of the game. I studied before a bit where to go, where is the best overlook and prepare myself to return after Dallas will win the game. That also was the case. Dallas won, it was the close one against Utah and quite nervous game as well. I enjoyed it and was happy to close out my visit with three Mavs wins. It was not too late to take some photography after the game, since our time in Texas was slowly but surely running out.
Well, enough said, I will rather show the remaining of the day through the photos.
I can just add that I really enjoyed and also place where we were taking photos were cool, very lively.
As already mentioned, one more day was ahead of us before travel back home. I will publish it this year, but first I will ride next adventure that life brought me. I will do my best to share some photos live from Uganda. You all have a great time being and doing whatever you will be doing.
Thank you again for all the support!
---
San Antonio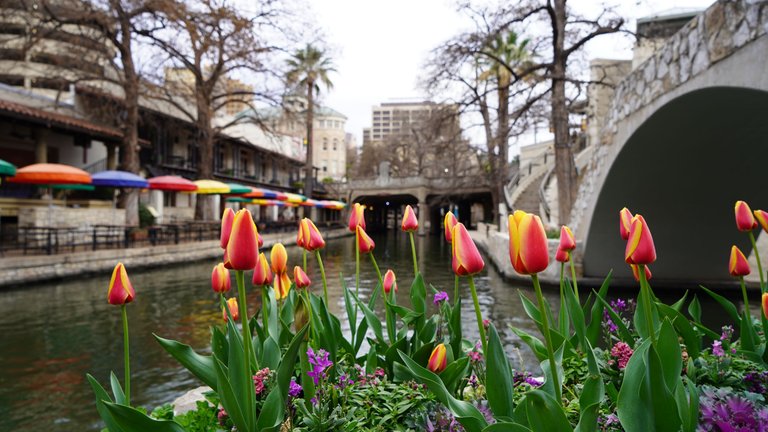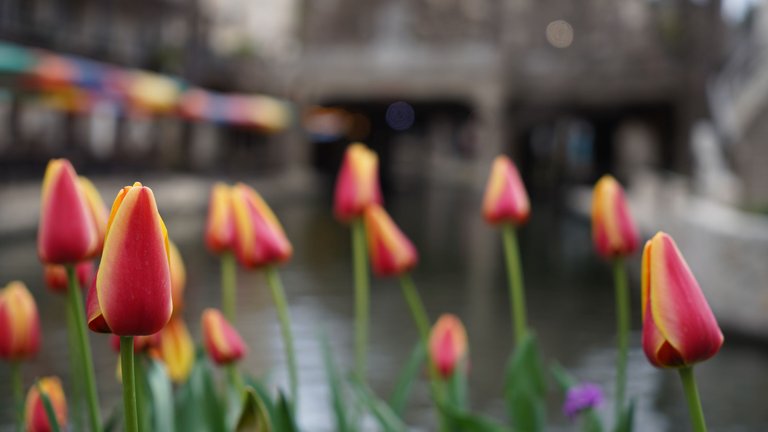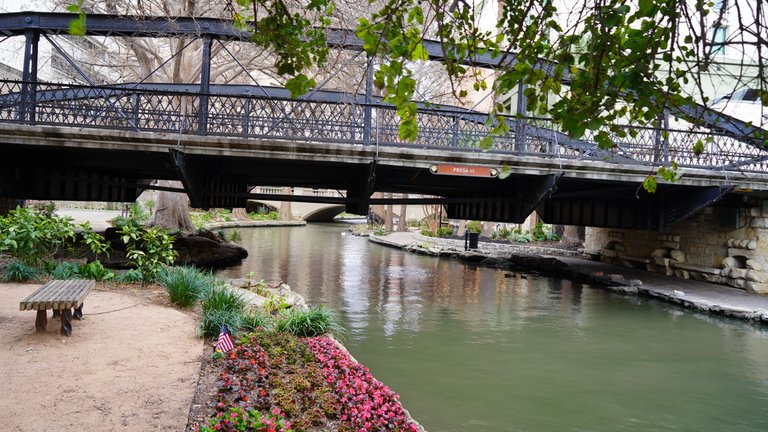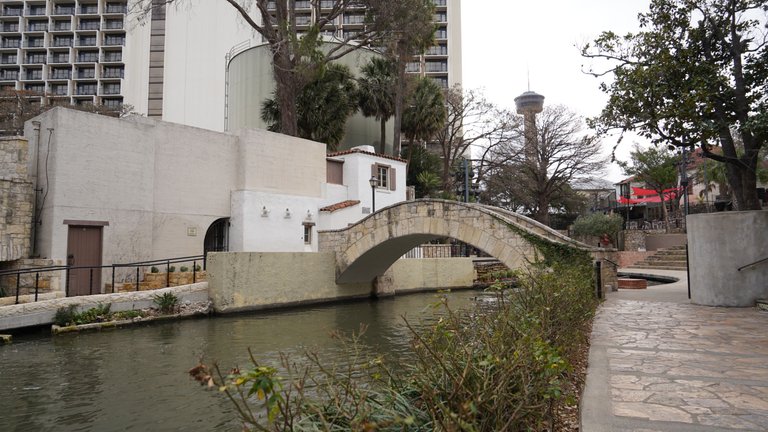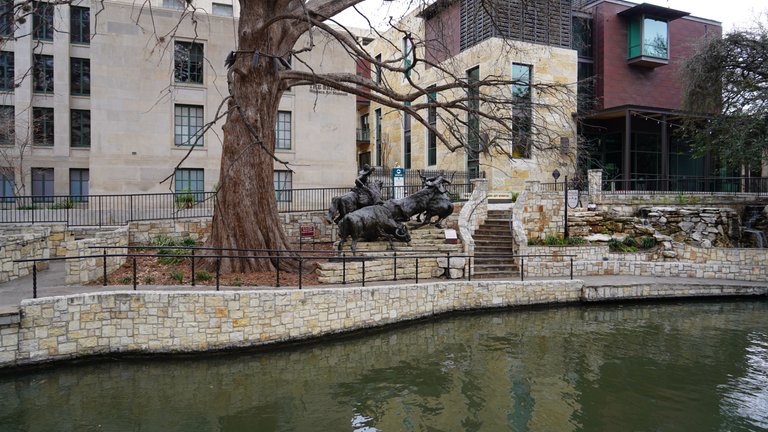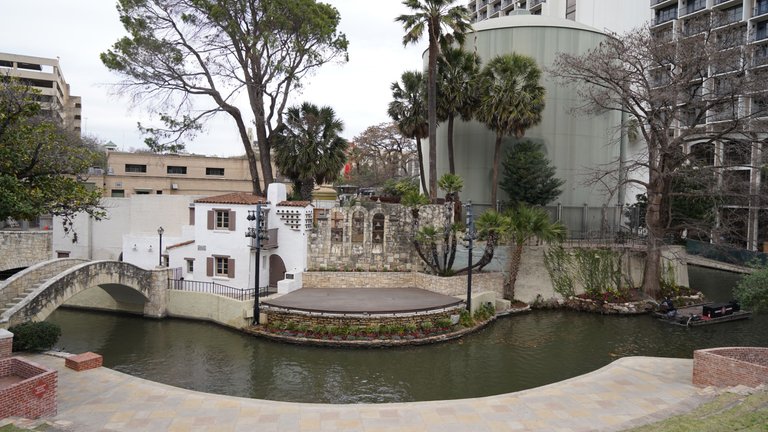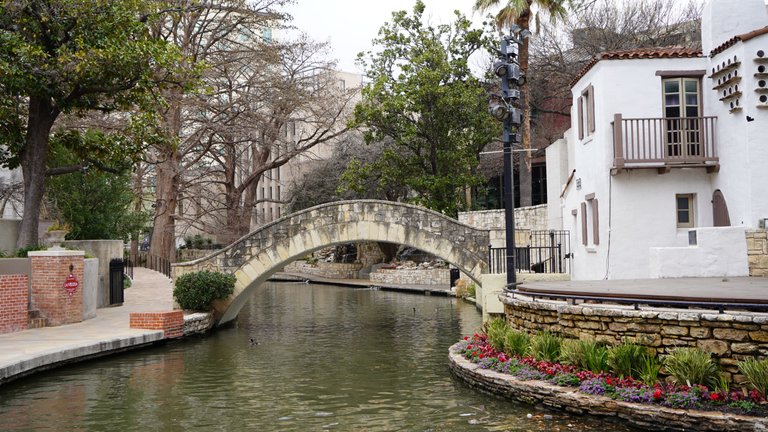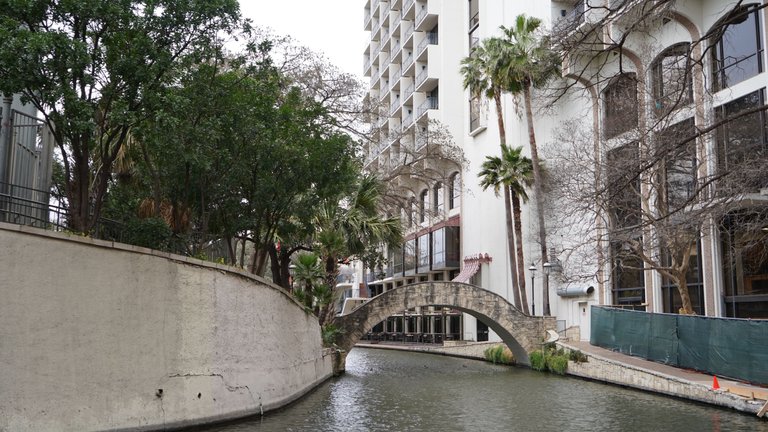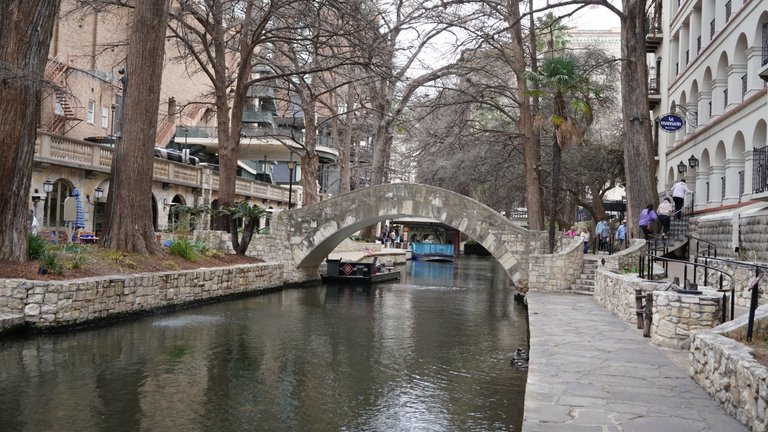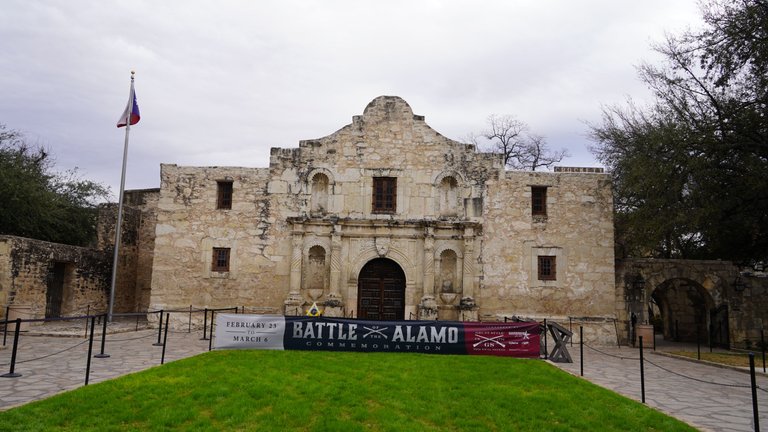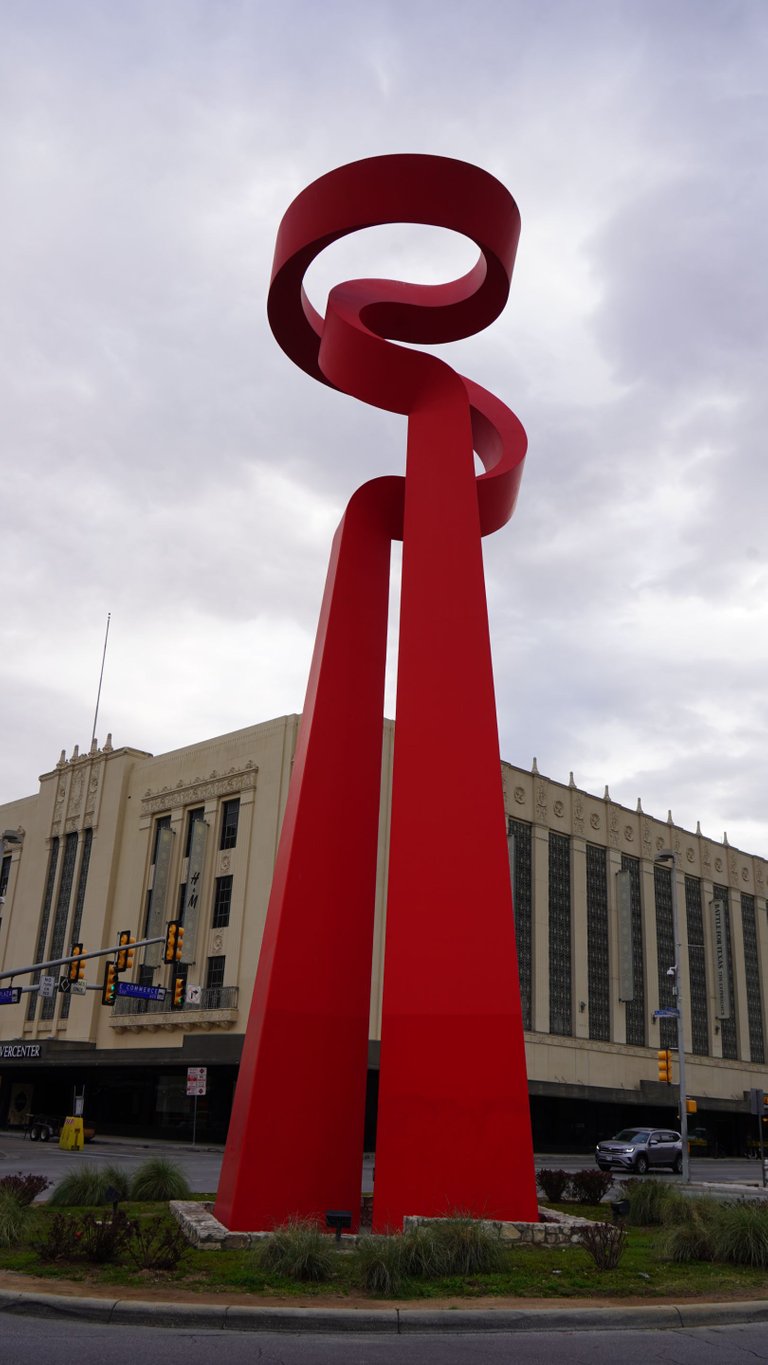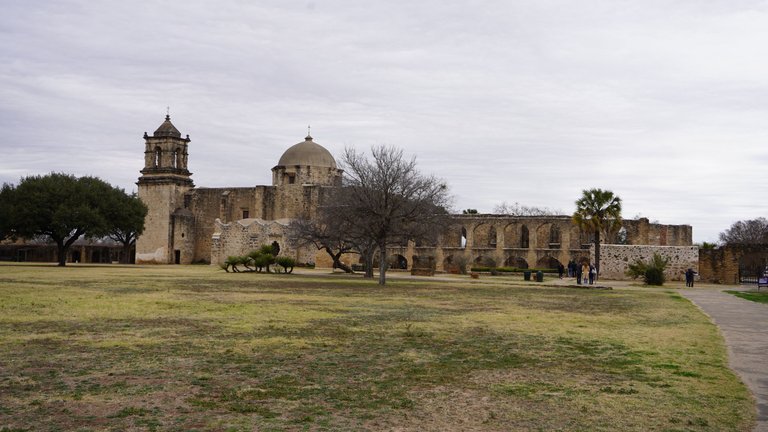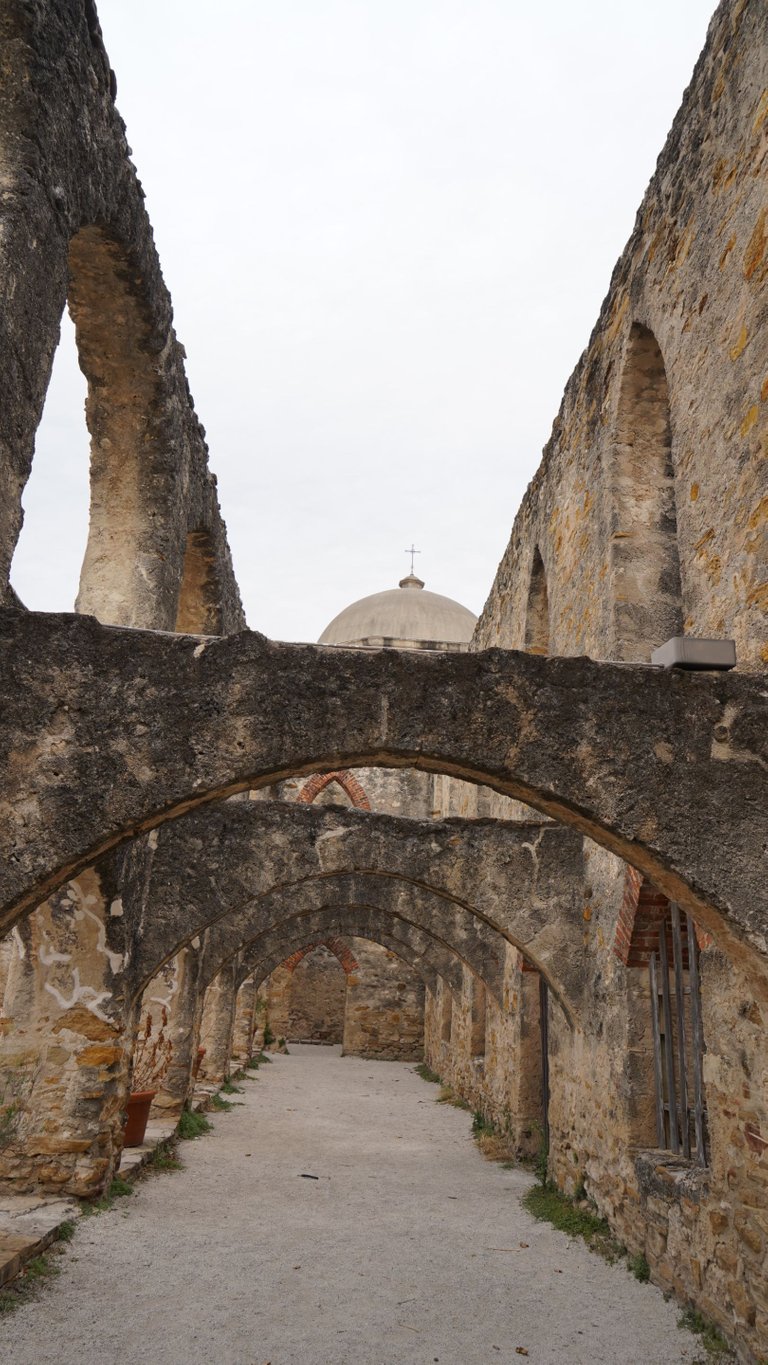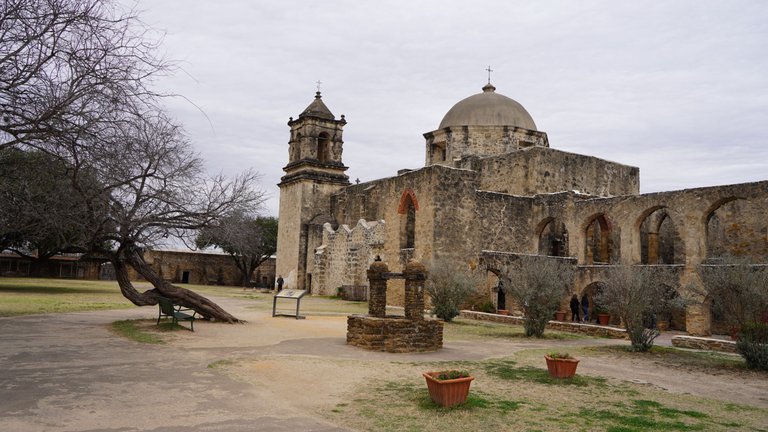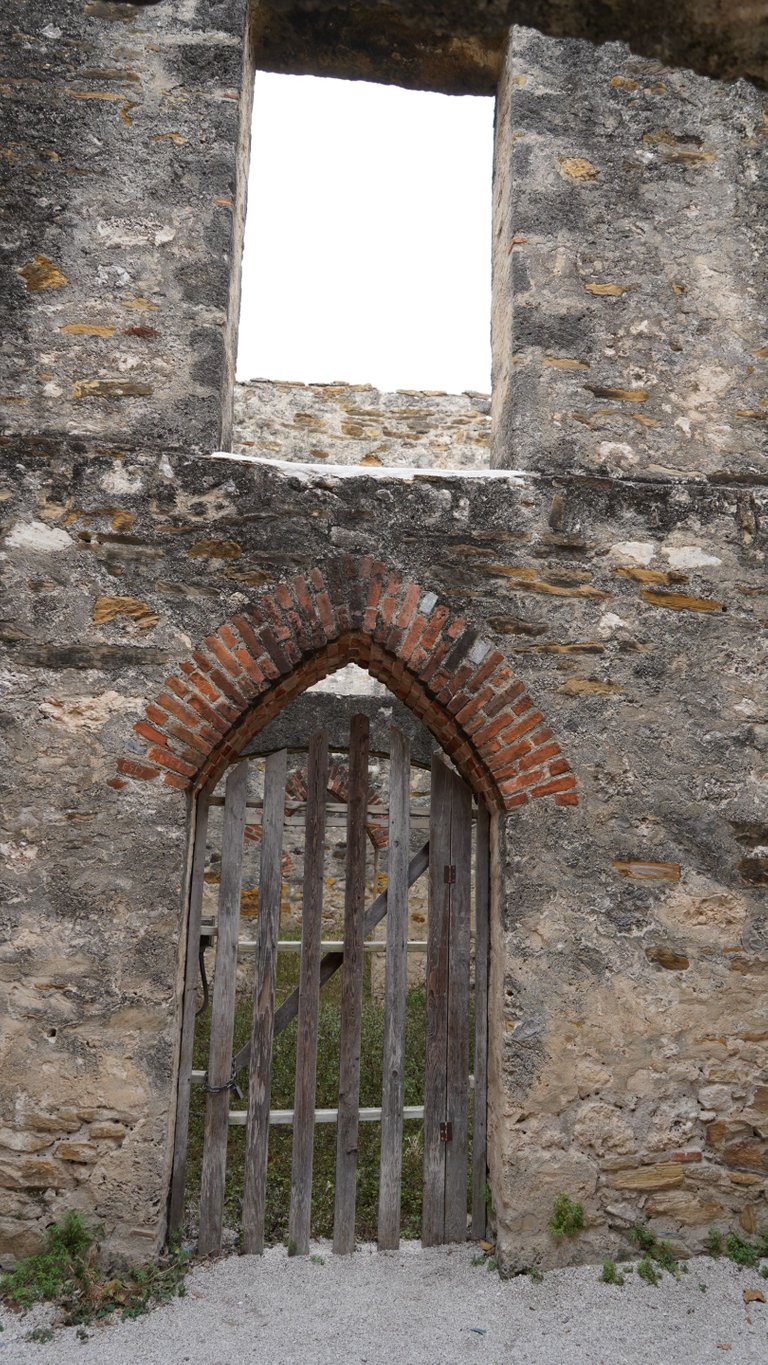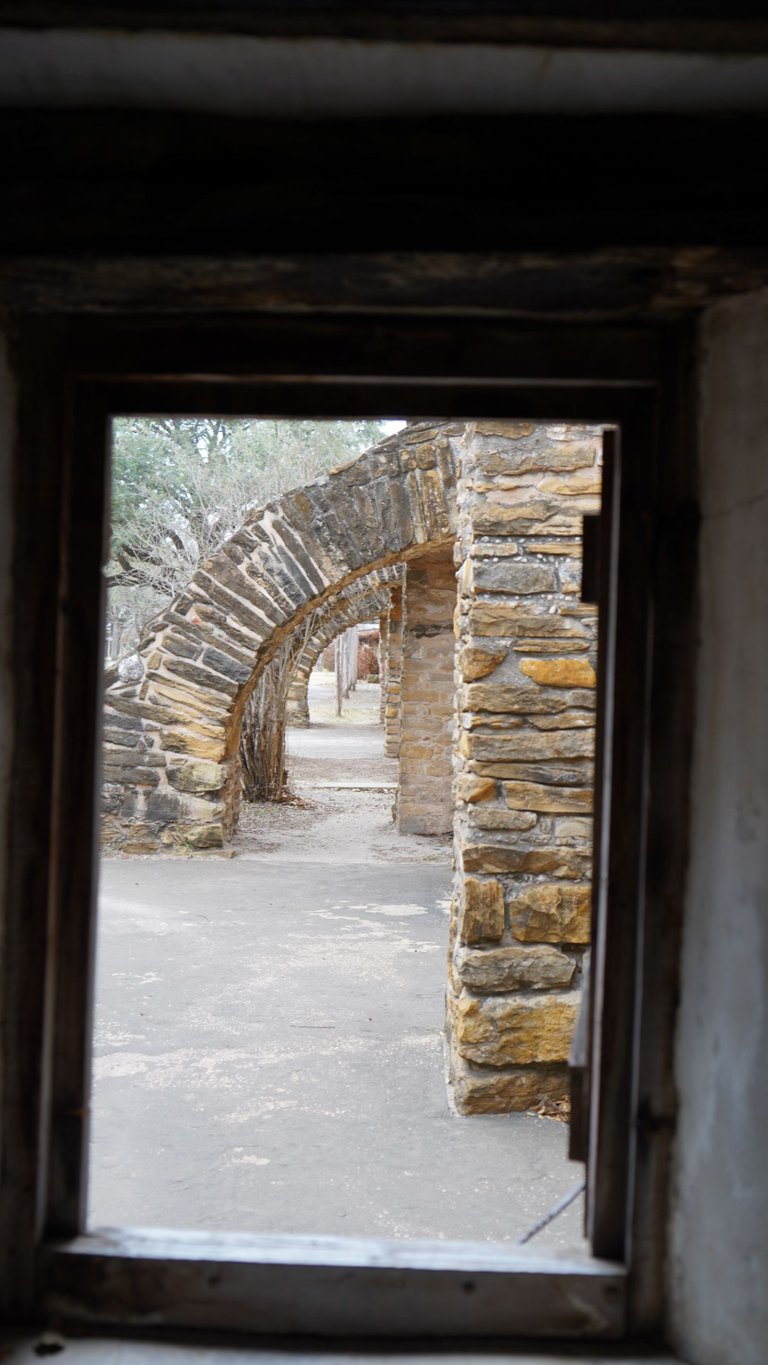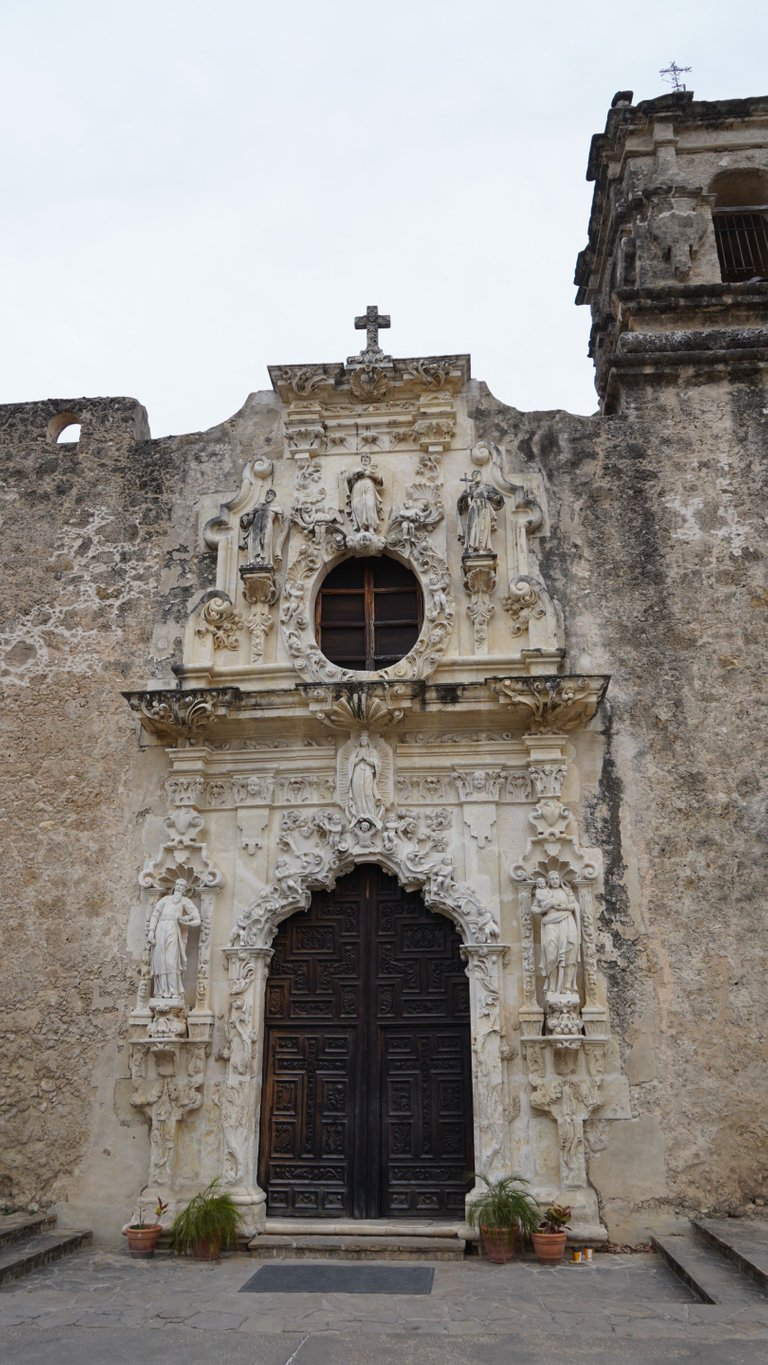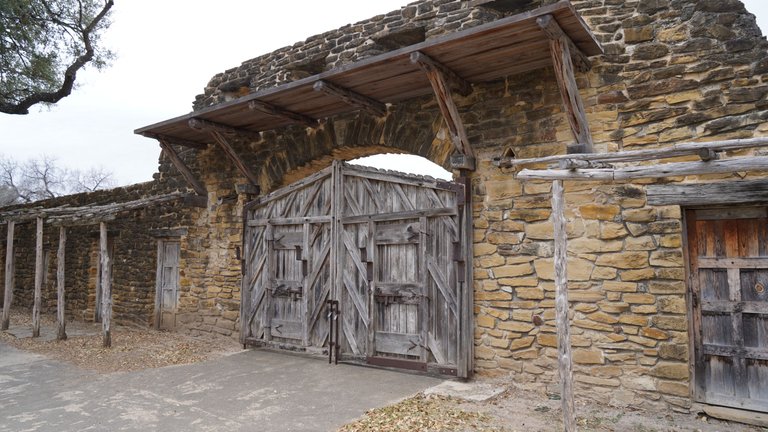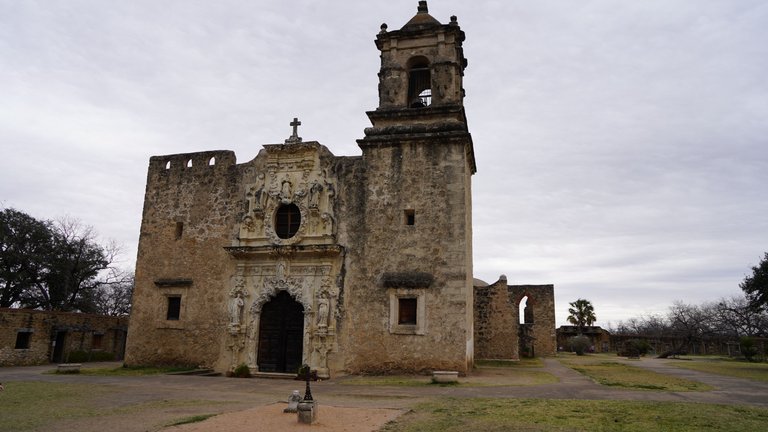 ---
Austin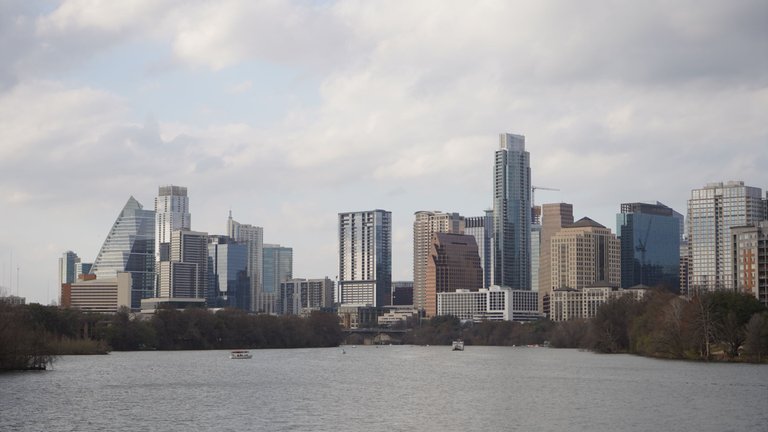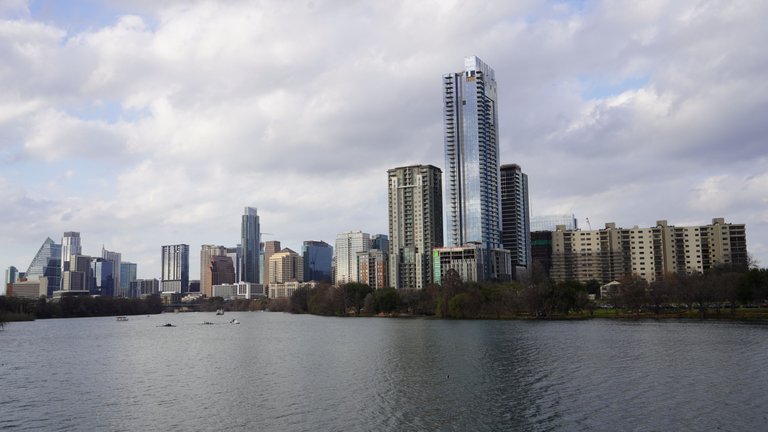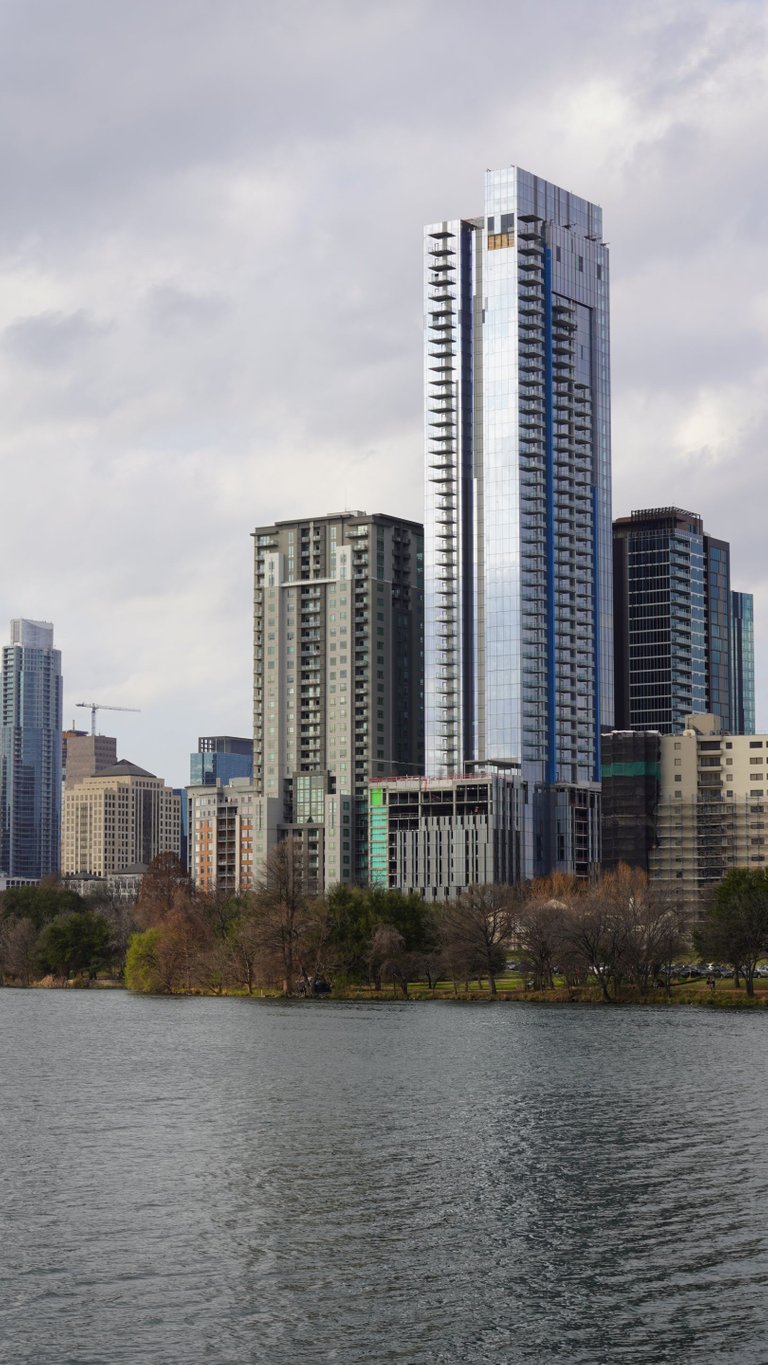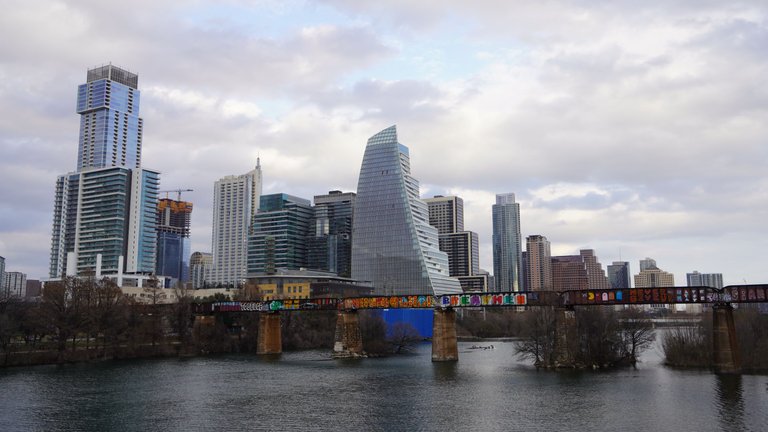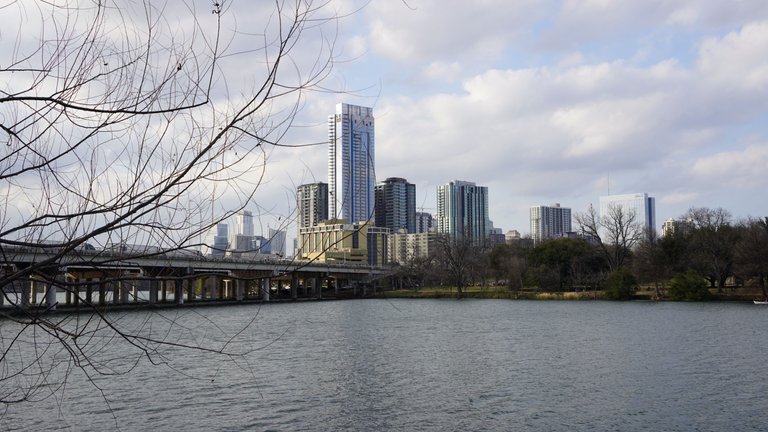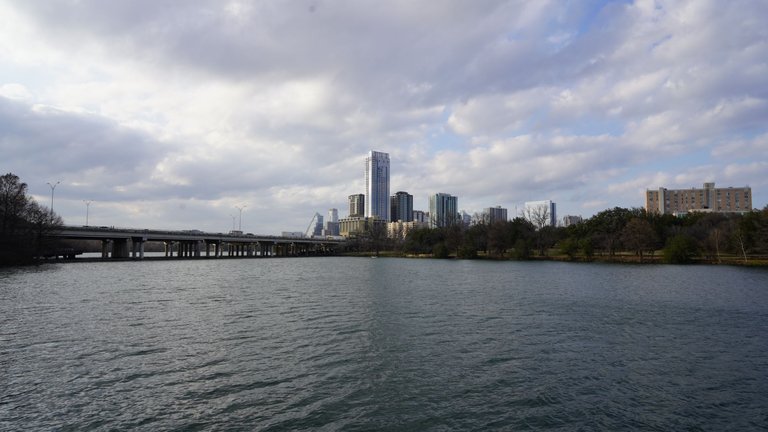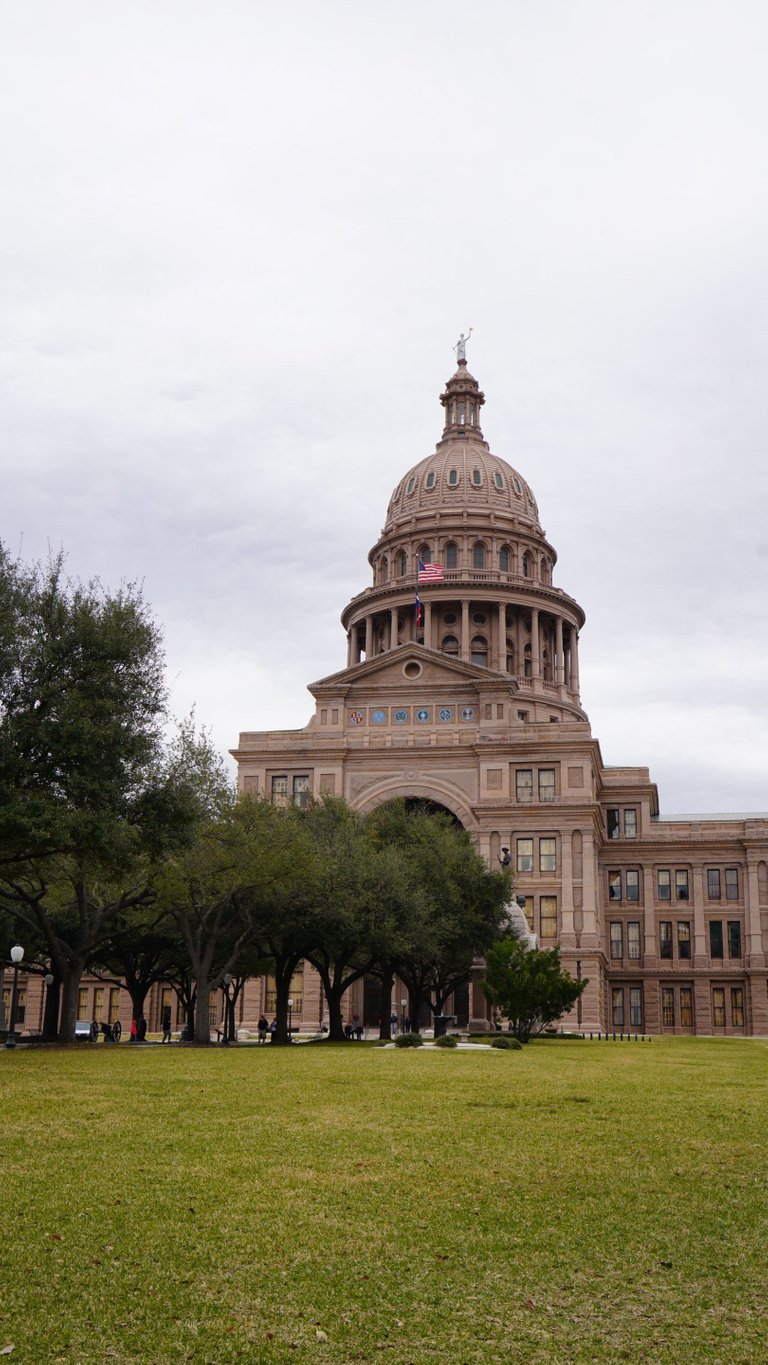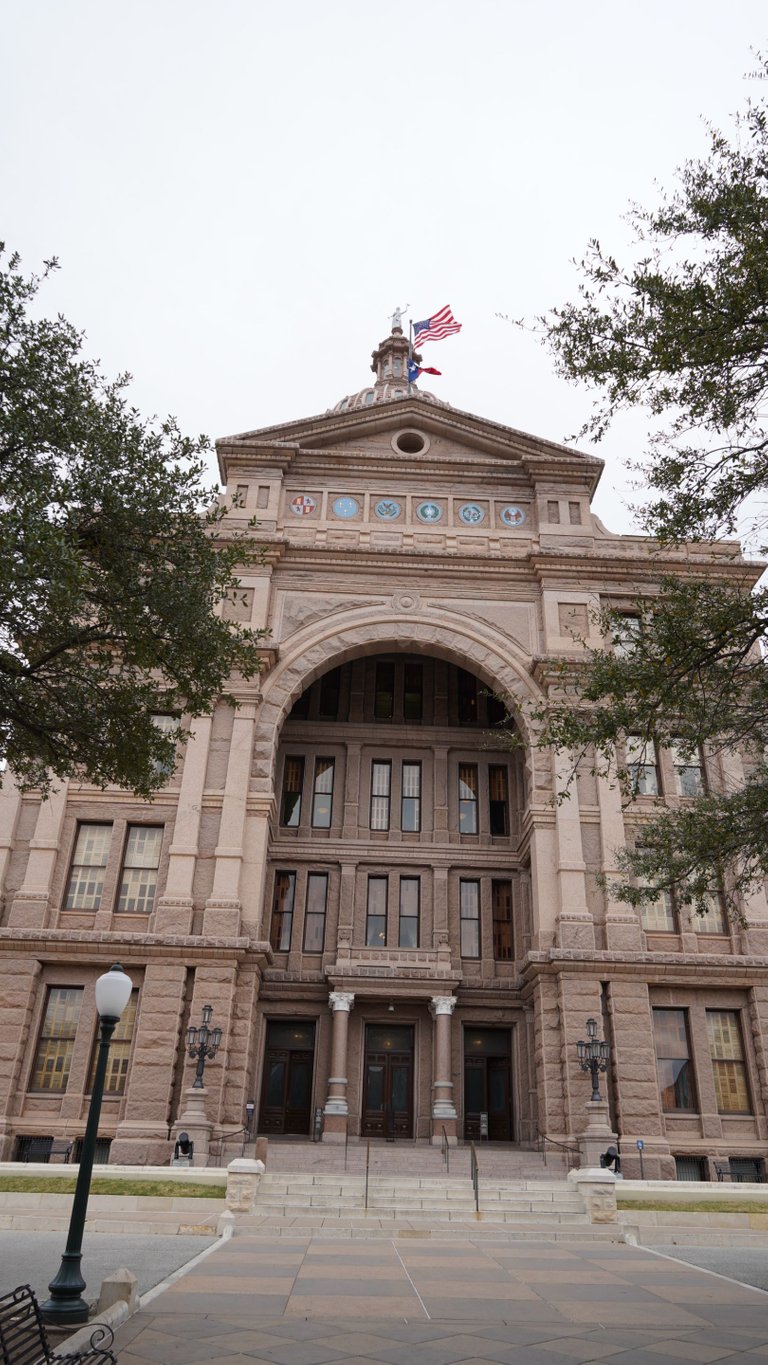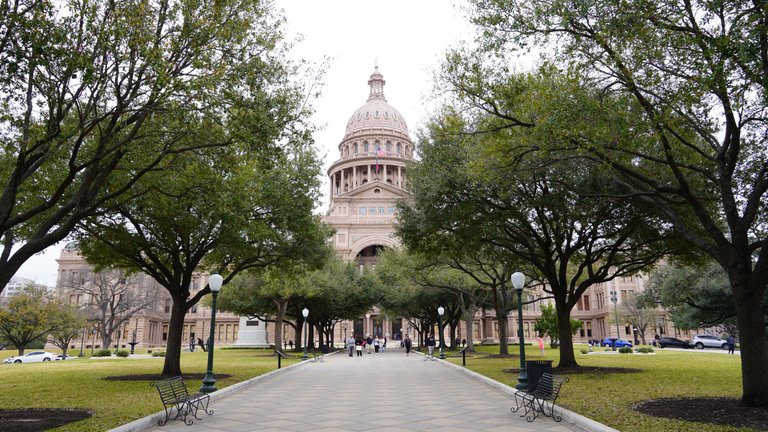 ---
Dallas