Hi hivers - Hola hivers
How is my dear hive community doing? I hope very well, as you can see in the title, delivery number 21 of walking through Montevideo has arrived, boy, have I been lazy when writing my walks through this country, since 8 months have passed since the issue number 20, where I taught you a little about Brazilian coffee, one of those identified for its cultural interest in the city.
I promise to be more constant with this, because it makes me very happy to show a bit of Uruguay to the world, I am happy when they ask me questions and are motivated to put it on their travel list, although if I talk to them about travel, lately I haven't stopped Since I'm walking again I only want to take long paths, on the last trip I went to Rocha but I'll tell you about that in a future post.
¿Cómo se encuentra mi querida comunidad de hive? espero que muy bien, como podrán ver en el título ha llegado la entrega número de 21 de paseando por Montevideo, vaya que he estado floja al escribir mis paseos por este país, dado que ya pasaron 8 meses de la entrega número 20, donde les enseñe un poco sobre el cafe brasilero, uno de los que se identifican por su interés cultural de la ciudad.
Prometo ser más constante con esto, porque me hace muy feliz mostrar un poco de Uruguay al mundo, me alegra cuando me preguntan cosas y se motivan a ponerlo en su lista de viajes, aunque si les hablo un poco de viajes, ultimamente no he parado, desde que camino nuevamente solo quiero tomar caminos largos, en el ultimo viaje me fui hasta Rocha pero eso se los cuento en un próximo post.
---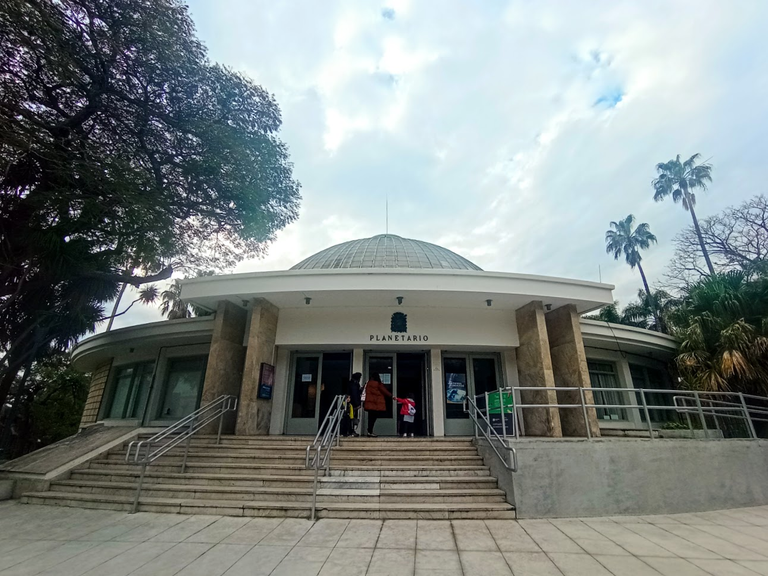 ---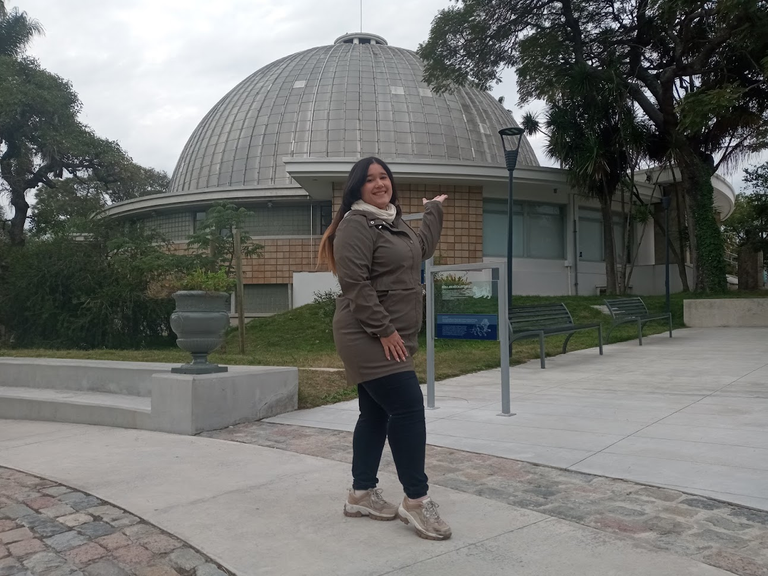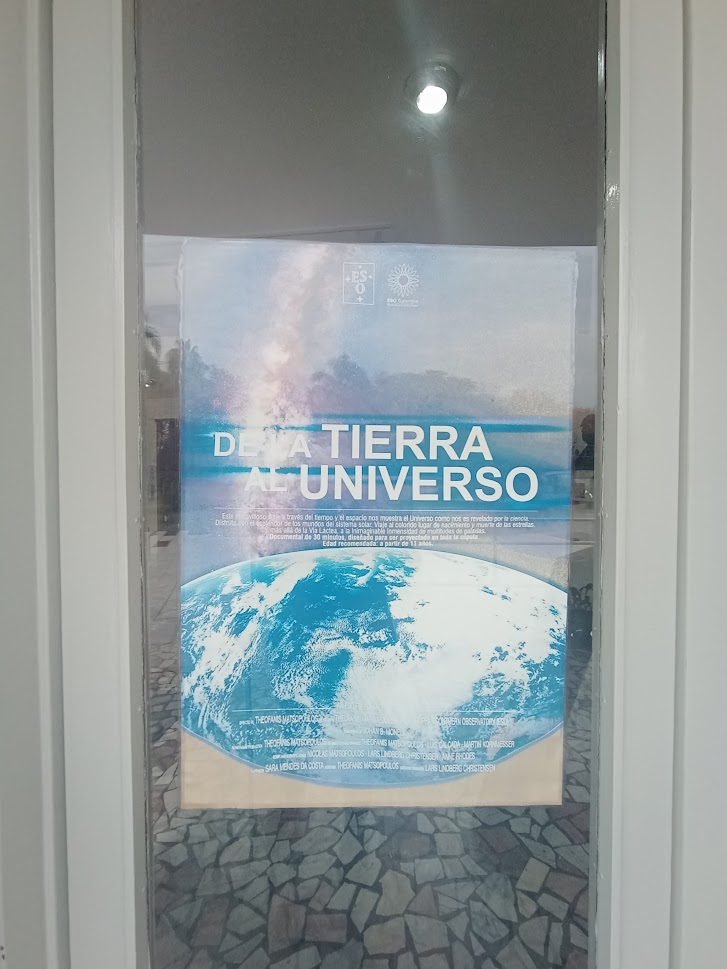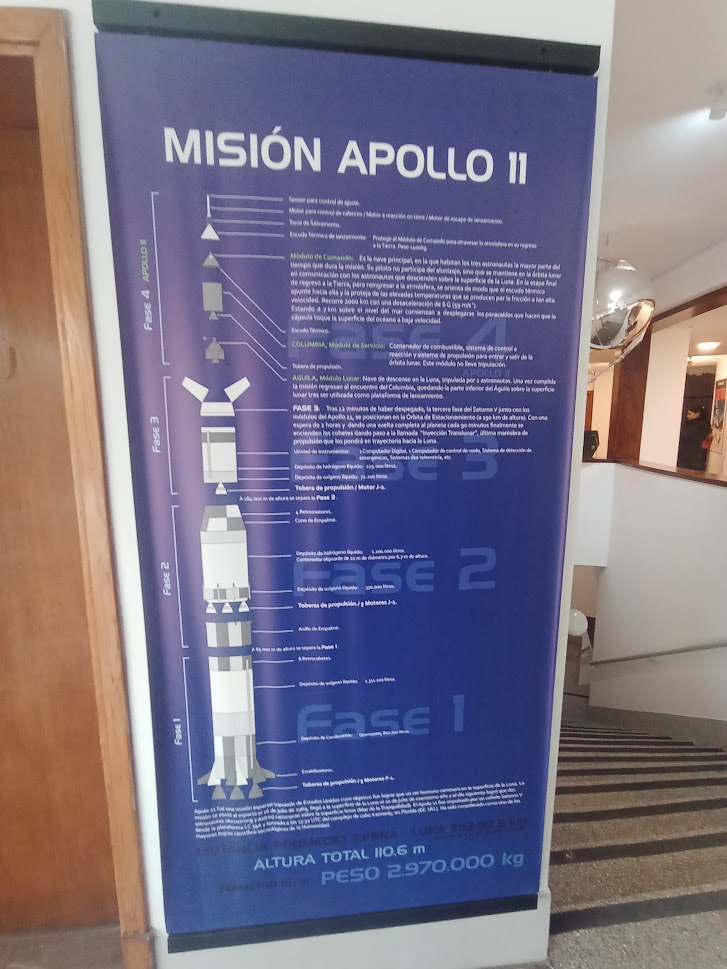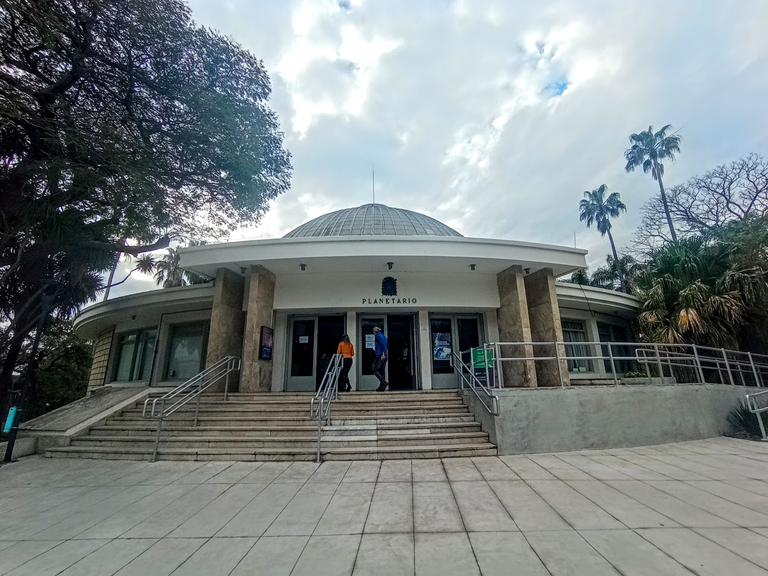 ---
I came here to talk to you about the Montevideo planetarium "Agr. Germán Barbato", this is located at Rivera 3275, it was the first planetarium in Latin America and it opened its doors on February 11, 1955, at that time it did not have the technology it has now, luckily it currently has a very similar to the one found in the planetariums in Paris and Toulouse, this being a high definition projection system, with six laser projectors that make you feel immersed in the universe, because inside the planetarium you can see the show in a room with seats reclining, and you can see directly to the inside of the Dome, the truth is an experience that I highly recommend if you like astronomy, it is also suitable for all audiences.
.
Aqui vine a hablarles sobre el planetario de Montevideo "Agr. Germán Barbato", este se ubica en Rivera 3275, fue el primer planetario de Iberoamérica y abrio sus puertas a partir del 11 de febrero de 1955, en ese entonces no contaba con la tecnologia que posee ahora, por suerte actualemente cuenta con un sistema muy similar al que se encuentra en los planetarios de París y de Toulousse, siendo este un sistema de proyeccion de alta definicion, de seis proyectores laser que te hacen sentir inmmerso en el universo, porque dentro del planetario se ve la funcion en una sala con butacas reclinables, y se ve directamente a la parte interior del Domo, la verdad es una experiencia que les recomiendo mucho si les gusta la astronomia, ademas es apta para todo publico.
---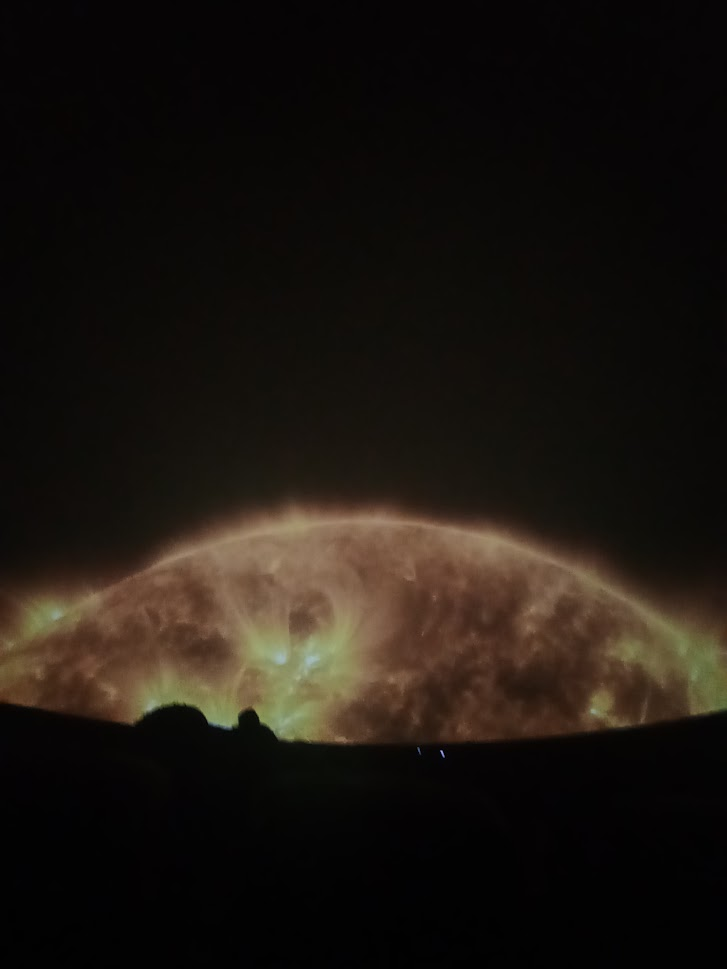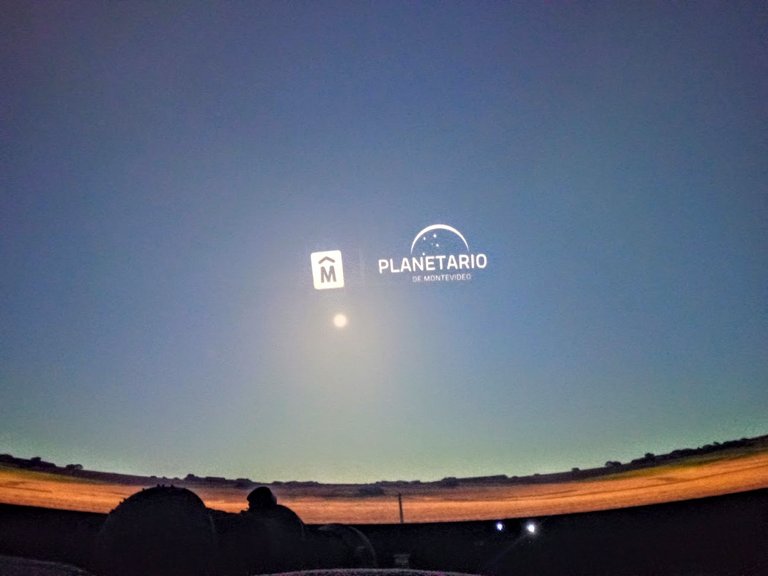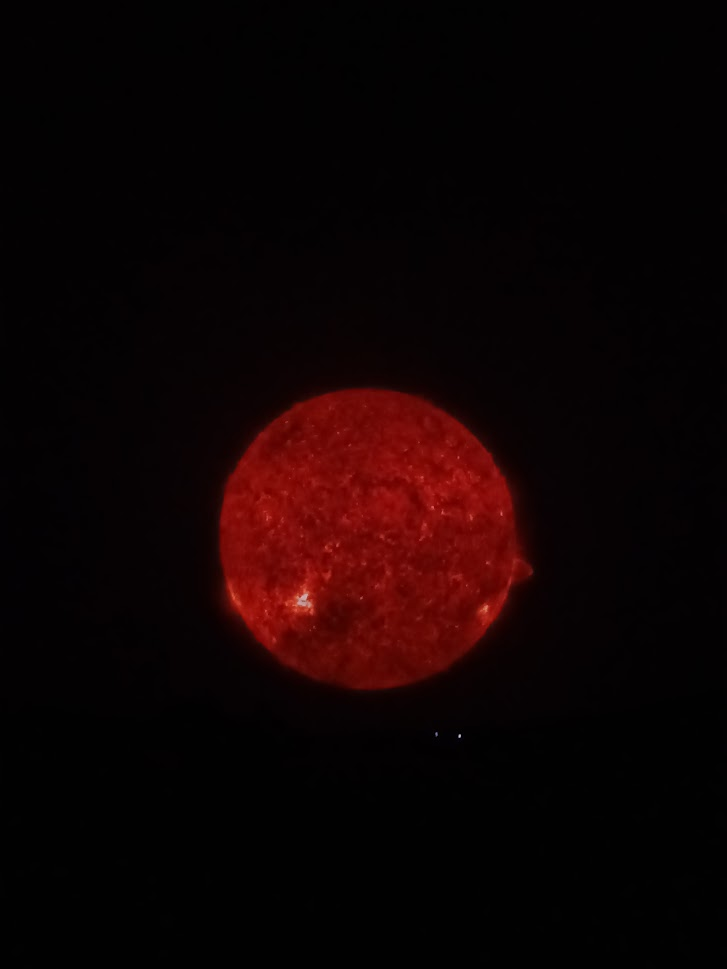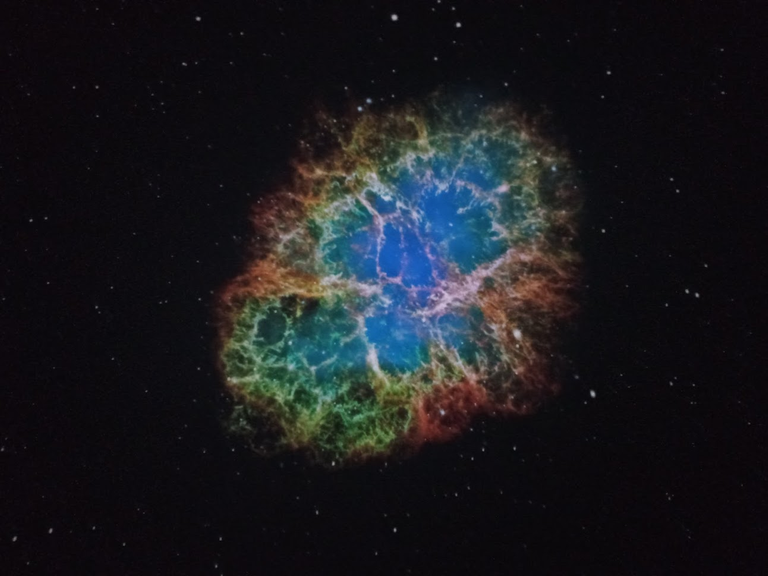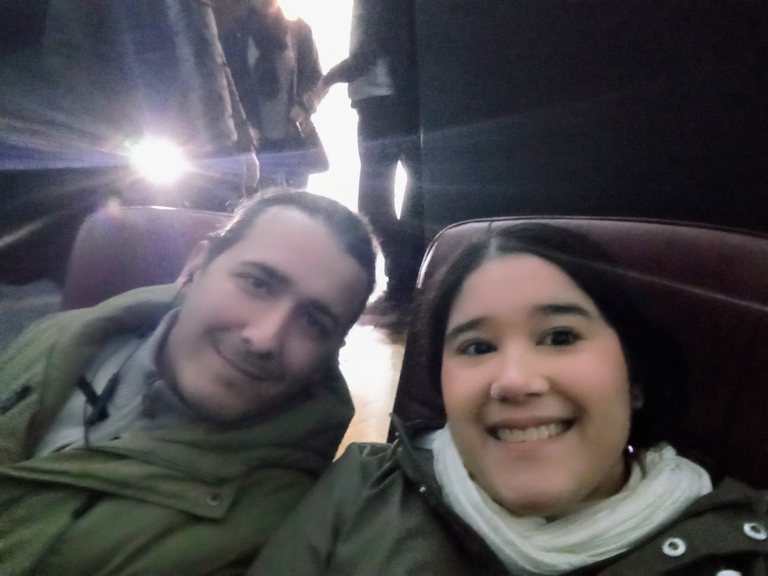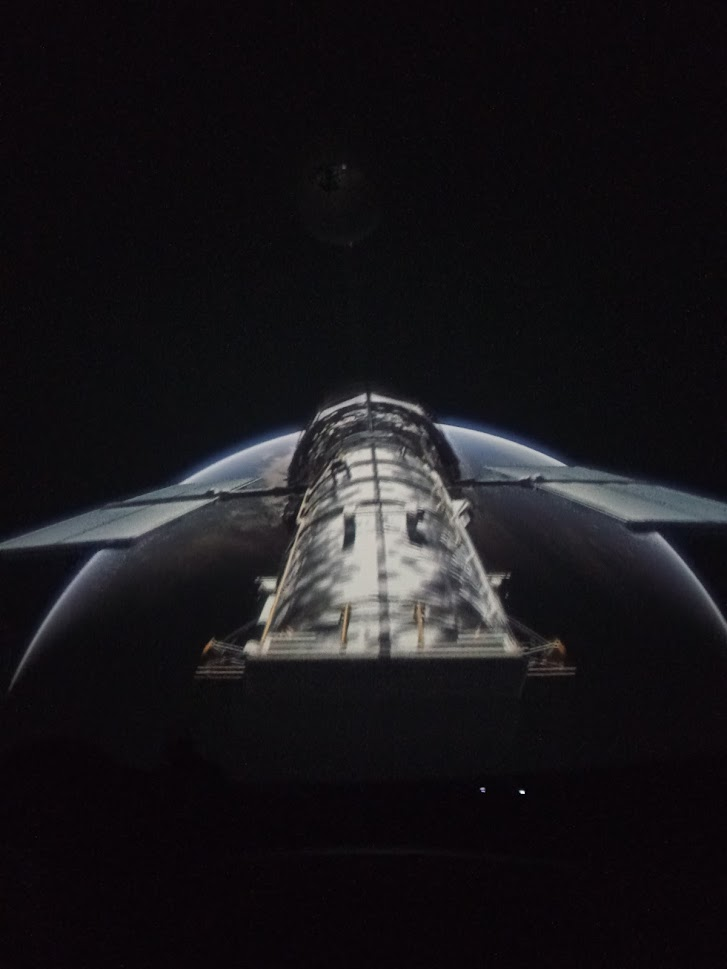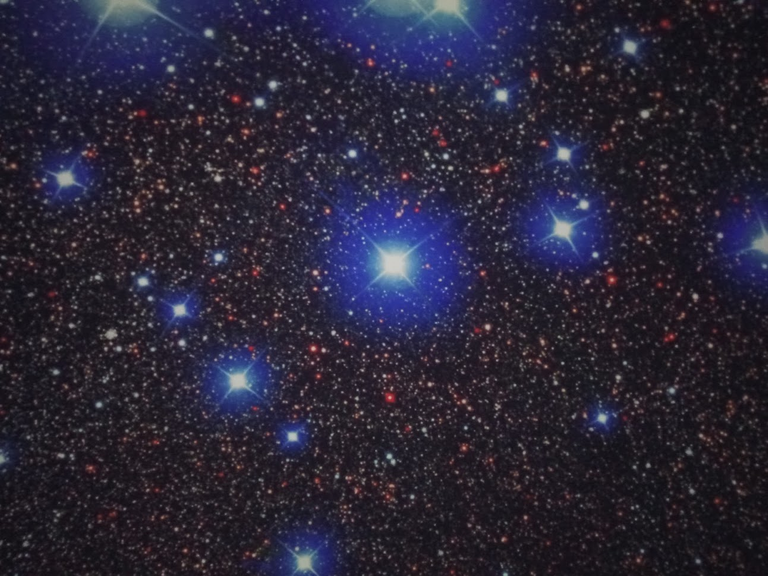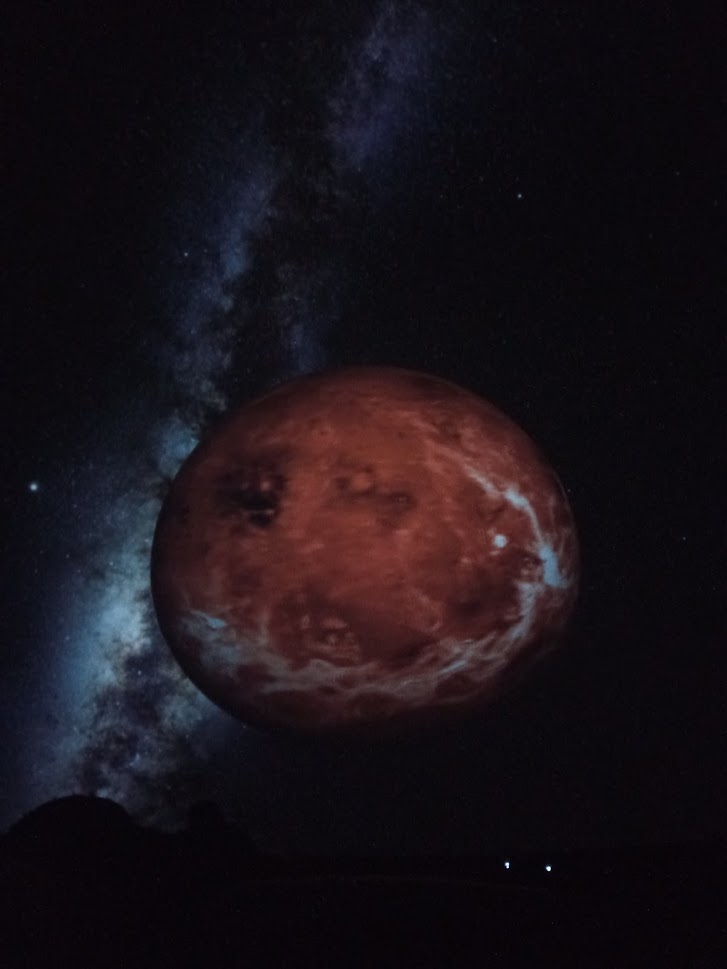 ---
This space is a dependency of the cultural division of the Municipality of Montevideo, being a public entity, all the activities that take place inside the planetarium are completely free for all ages, despite the fact that my current experience is only based on the projection of the earth to the universe and the walk through the internal museum, it is well known that children of school age and high school frequently visit the facilities as part of their educational program, different activities are also carried out throughout the year, currently I saw some advertisements and they are carrying out some functions dedicated to virtual reality, related to astronomy and art.
Este espacio es dependencia de la división cultural de la Intendencia de Montevideo, al ser un ente público, todas las actividades que se celebran dentro del planetario son totalmente gratuitas para todas las edades, a pesar que mi experiencia actual solo se basa en la proyección de la tierra al universo y el paseo por el museo interno, es bien sabido que niños en edad escolar y del liceo visitan con frecuencia las instalaciones como parte de su programa educativo, tambien se suelen realizar actividades diferente a lo largo de todo el año, actualmente vi algunas publicidades y estan realizando algunas funciones dedicadas a la realidad virtual, relacionados a la astronomia y el arte.
---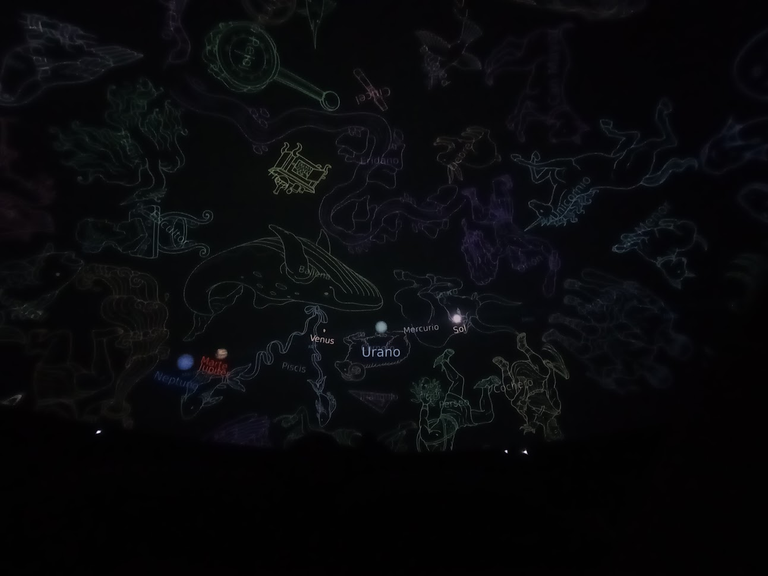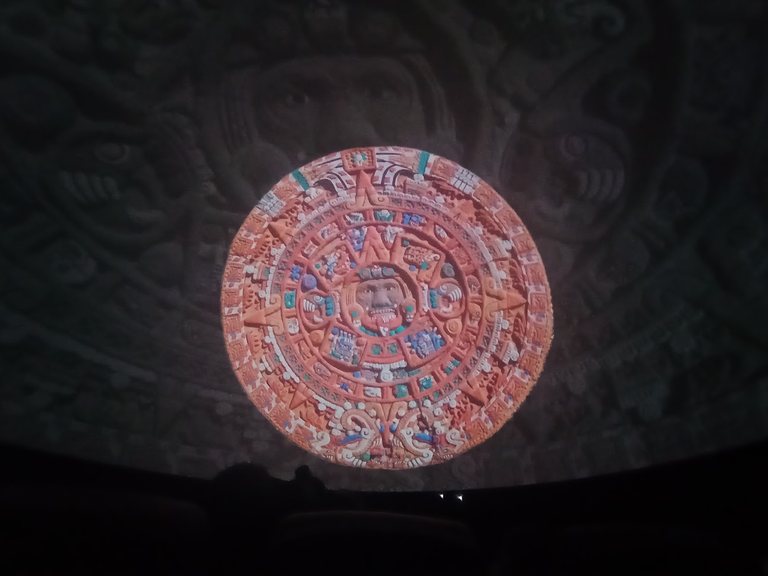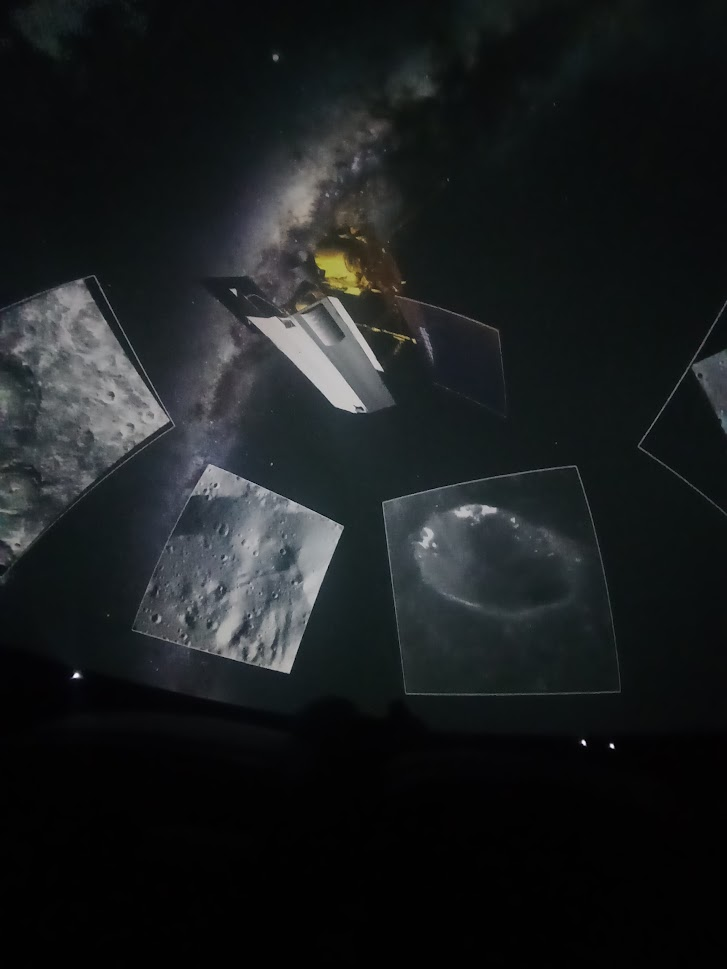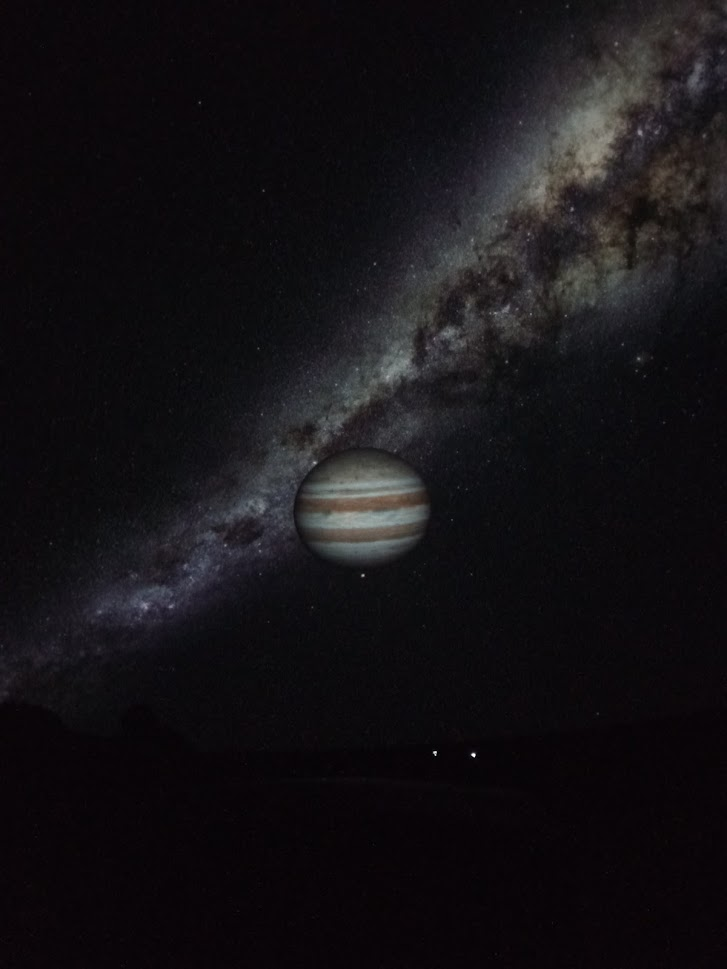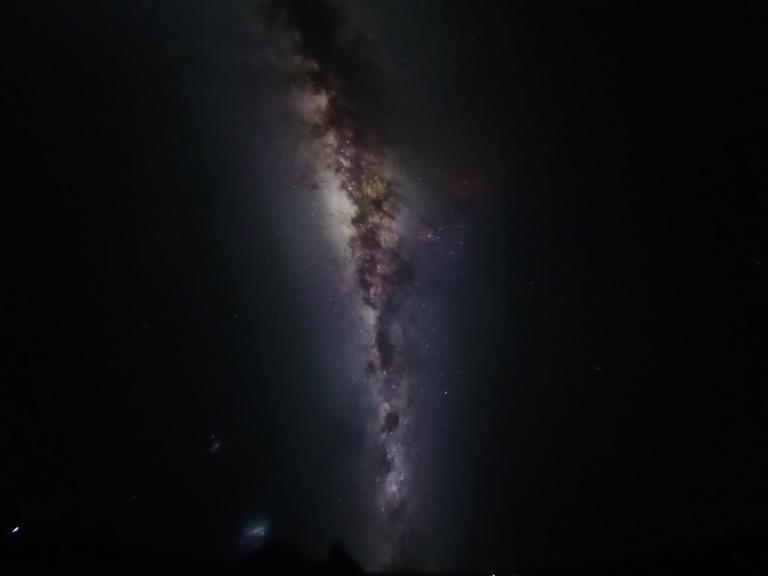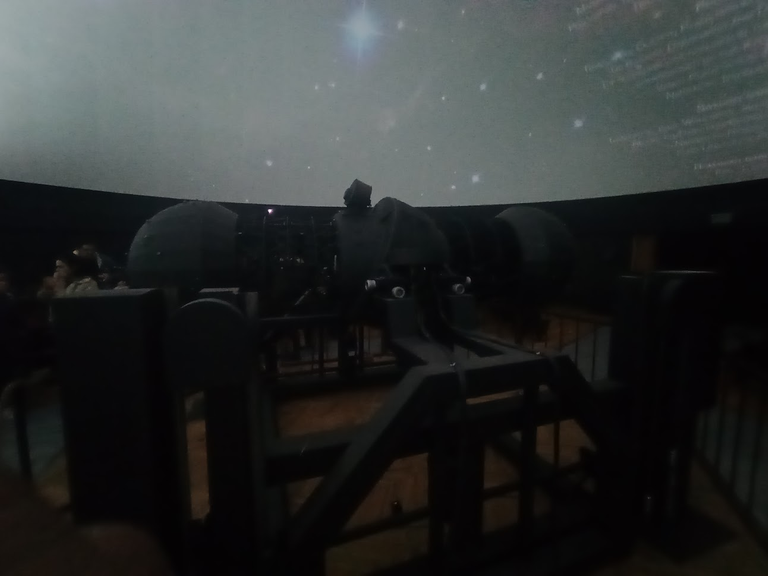 ---
Since I was a child I always liked astronomy very much, understanding that we are just a grain of sand in an extensive sea called the universe, but in that sea there are stars, other grains and a million possibilities, that since I was a child made me travel in my mind to a endless possible scenarios, I had never visited a planetarium and I was very excited when my dear @franqueff invited me and boy was it a successful proposal.
The Astronomy Fans Association lives within the planetarium facilities, a group that has access to an observatory, I am not sure how you can join this association but it is interesting to see how there is room for everyone in this little country.
Desde niña siempre me gusto mucho la astronomía, entender que somos solo un granito de arena en un extenso mar llamado universo, pero en ese mar hay estrellas, otros granos y un millon de posibilidades, eso desde niña me hacia viajar en mi mente a un sinfin de escenarios posibles, nunca habia visitado un planetario y me emocione mucho cuando mi querido @franqueff me invito y vaya que fue una propuesta acertada.
La Asociación de Aficionados a la Astronomía se da vida dentro de las instalaciones del planetario, agrupacion que posee acceso a un observatorio, no estoy segura como se puede unir a dicha asocicion pero es interesante ver como hay lugar para todos en este paisito.
---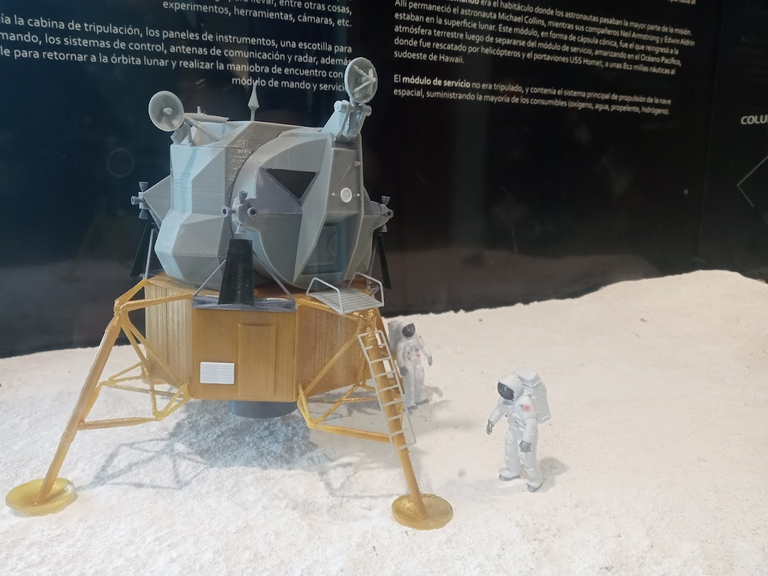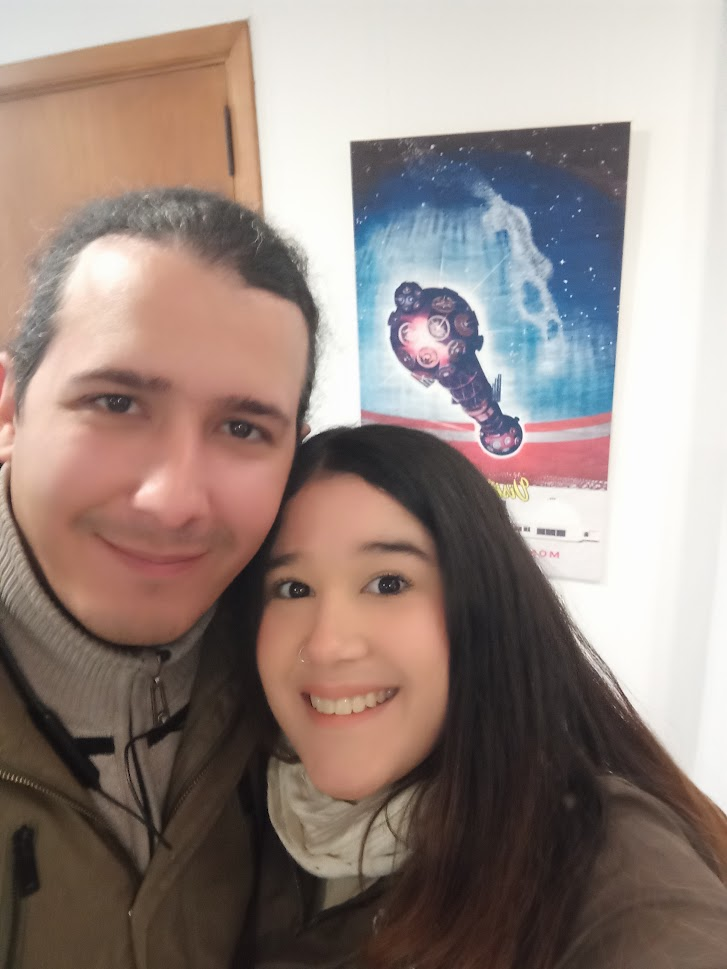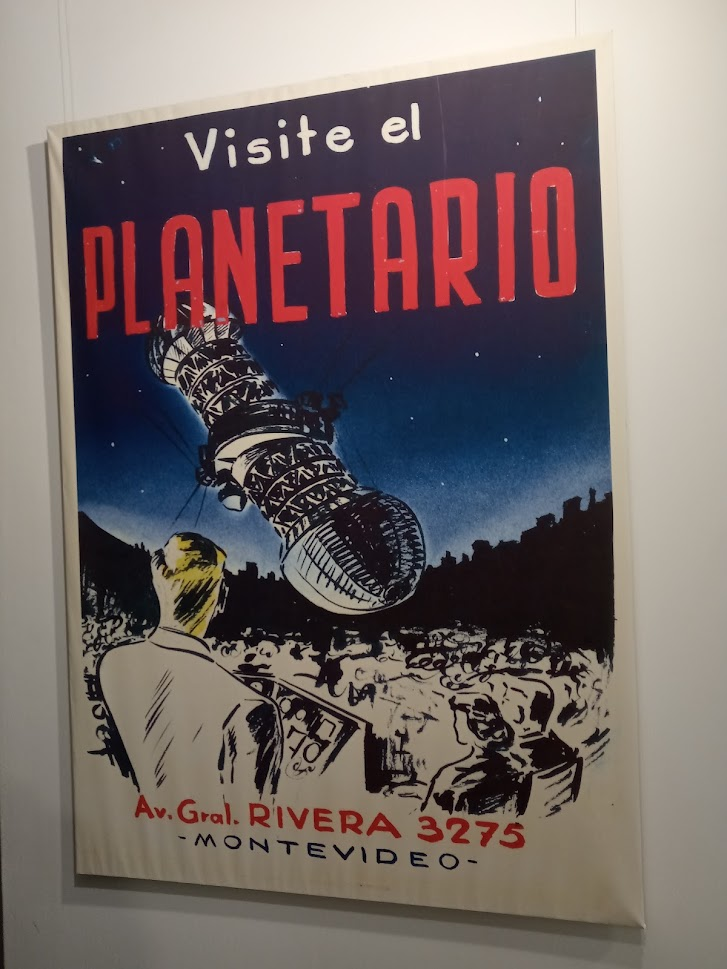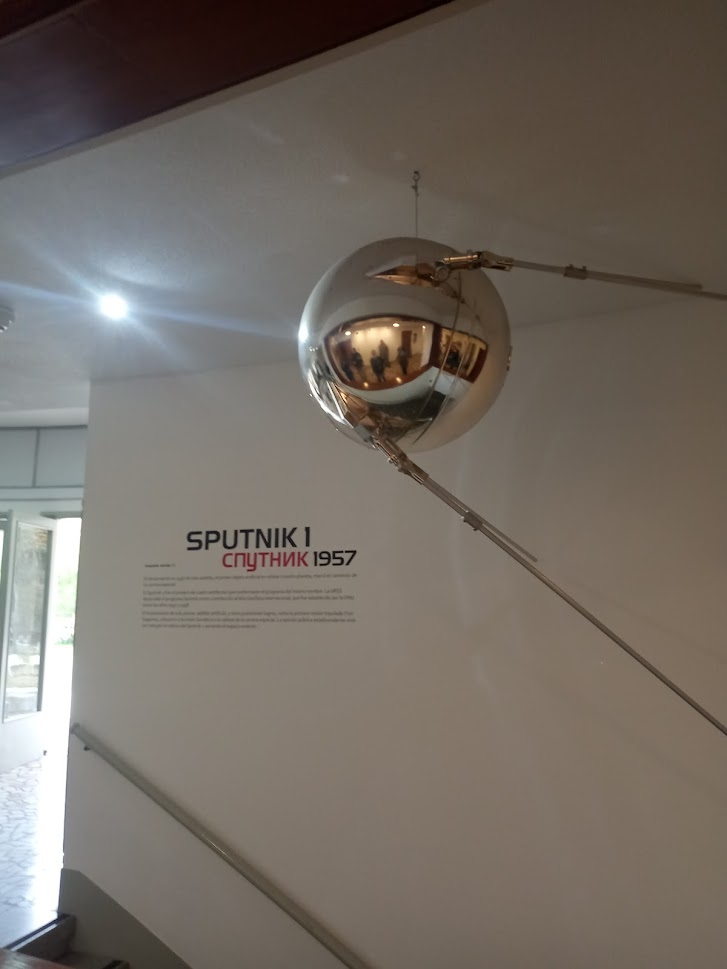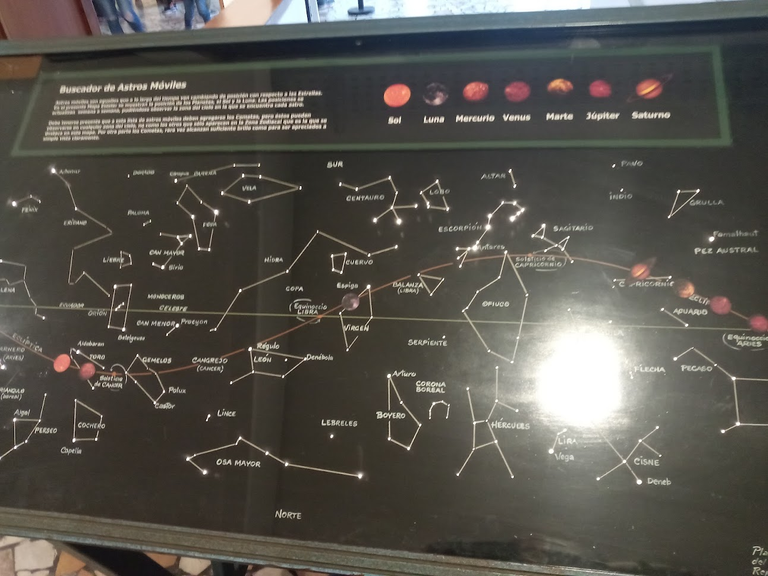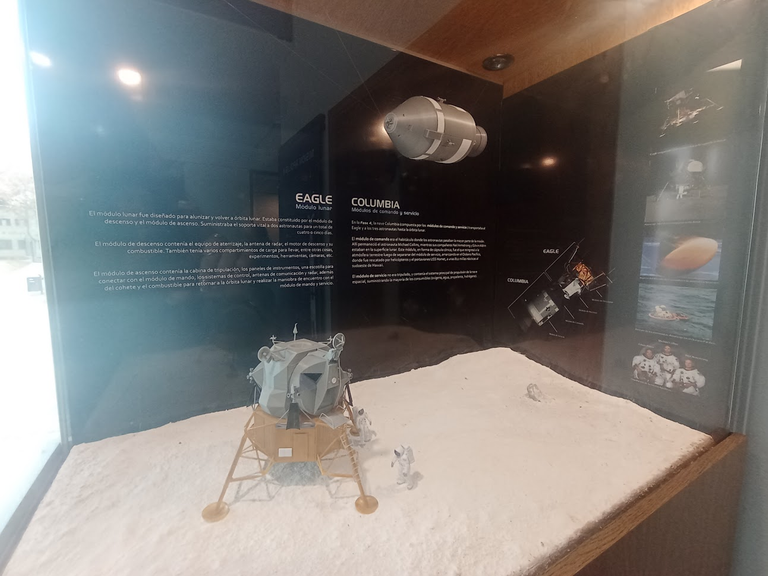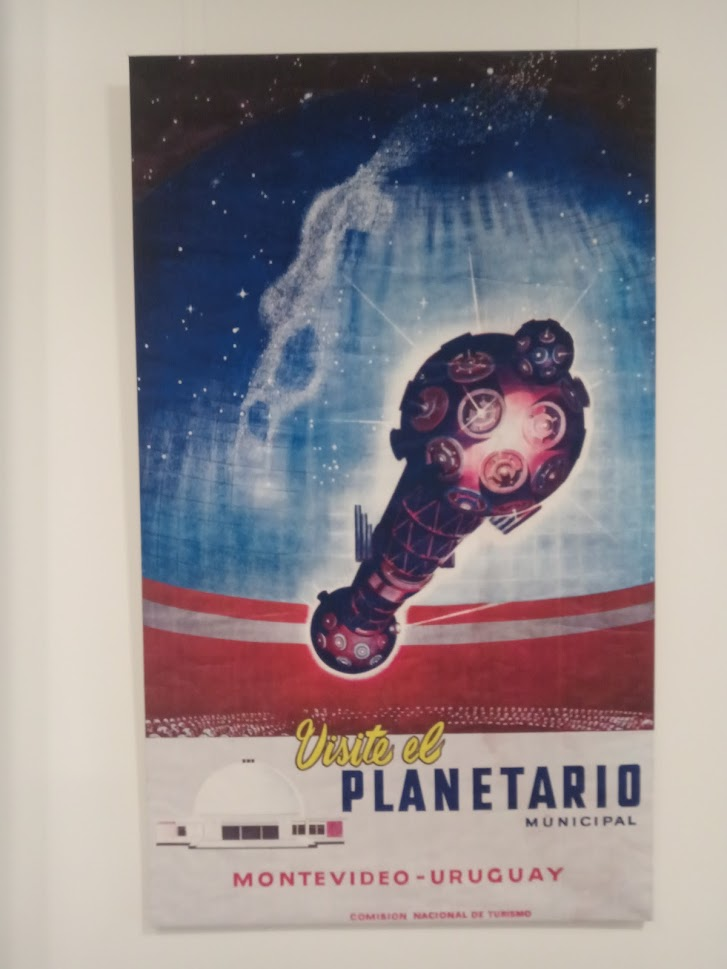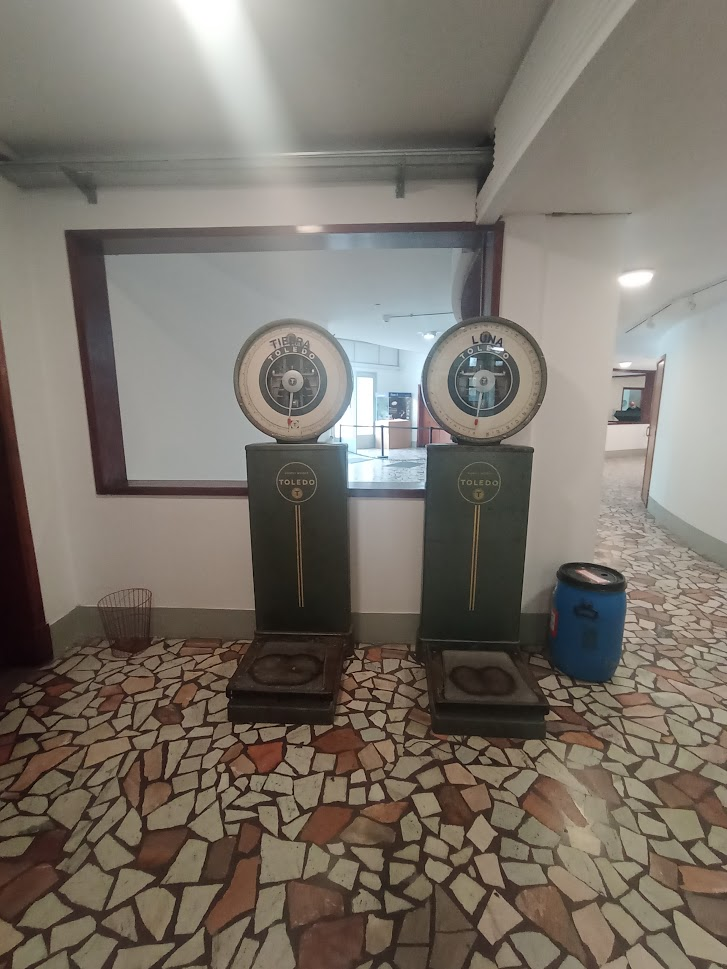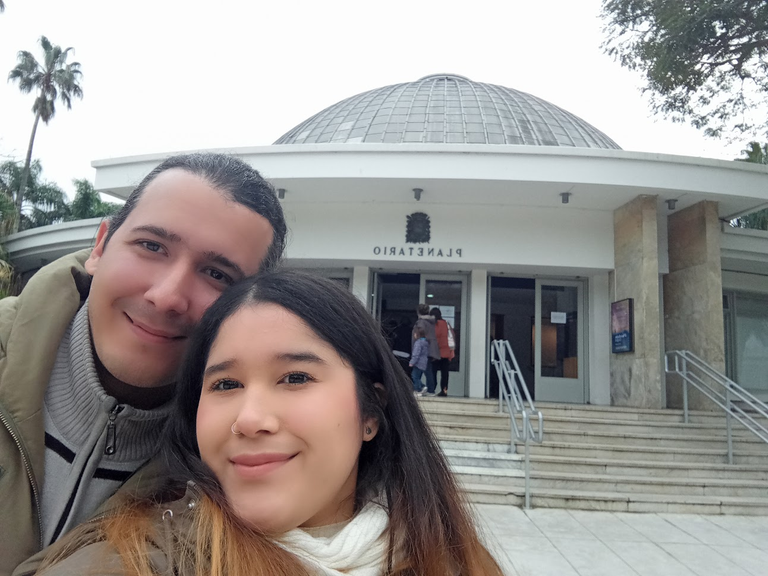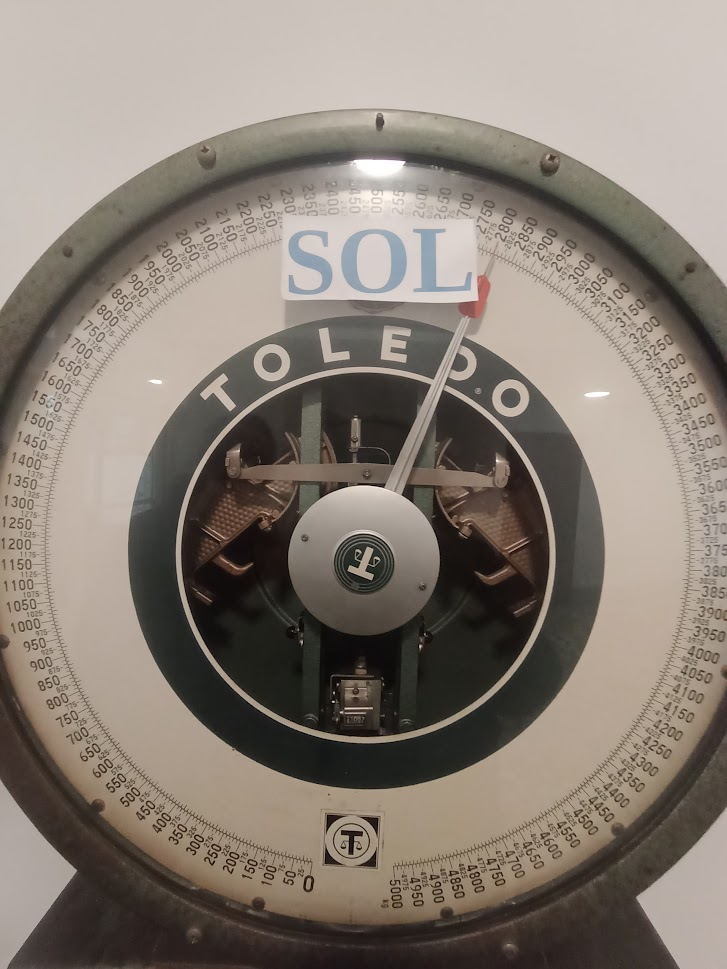 ---
The planetarium is located in a large area on Rivera Avenue, said park occupies an entire block and also has the zoo a few meters away, I will show you that in another post, I really like to see that Uruguay respects the needs of all of them, therefore the park and the planetarium have easy access for people in wheelchairs or baby carriages.
This is thanks to the works carried out in 2019, given that although it was inaugurated in 1955, the rooms, seats and projection were renewed in that year, thus making it the most modern in Latin America.
The easiest way to find out about all the new functions or activities is through their social networks, these being Instagram, Facebook and Twitter.
.
El planetario se encuentra dentro de un parte grande sobre la avenida rivera, dicho parque ocupa toda una cuadra y tambien tiene el zoologico a pocos metros, eso seguro se los muestro en otro post, me gusta mucho ver que en Uruguay se respeta las necesidades de todos, por ende el parque y el planetario tienen facil acceso a personas en sillas de ruedas o coches para bebes.
Esto es gracias a la obras realizadas en el 2019, dado que aunque fue inaugurado en 1955, se renovo las salas, las butacas y proyeccion en dicho año, convirtiendolo asi en el mas moderno de Latinoamerica.
La forma mas facil de poder saber todas las nuevas funciones o actividades es mediante sus redes sociales, siendo estas Instagram, Facebook y Twitter.
---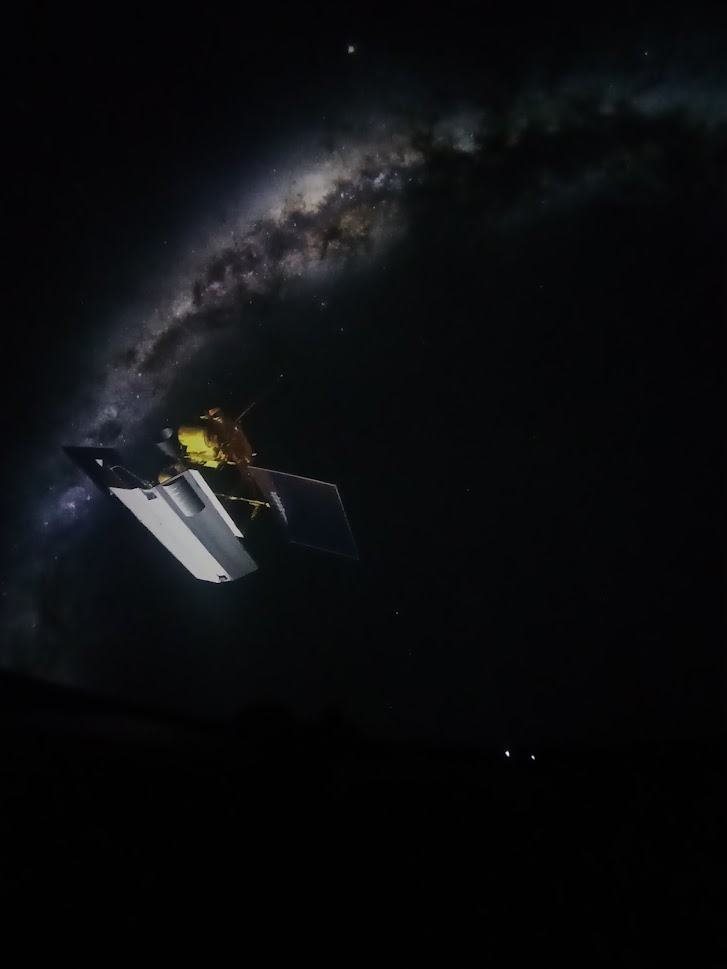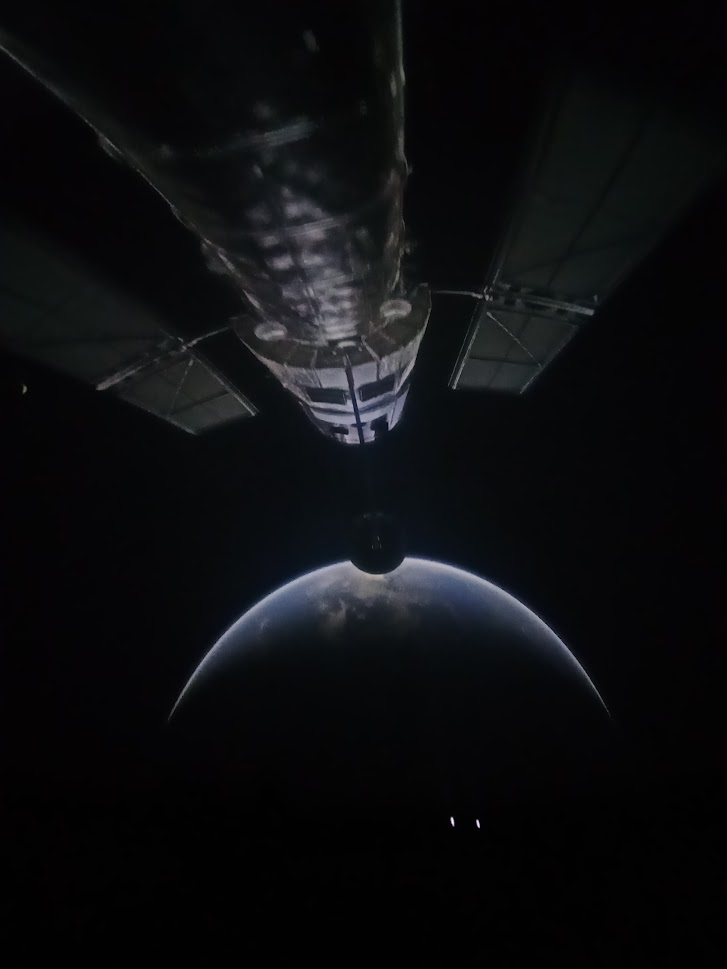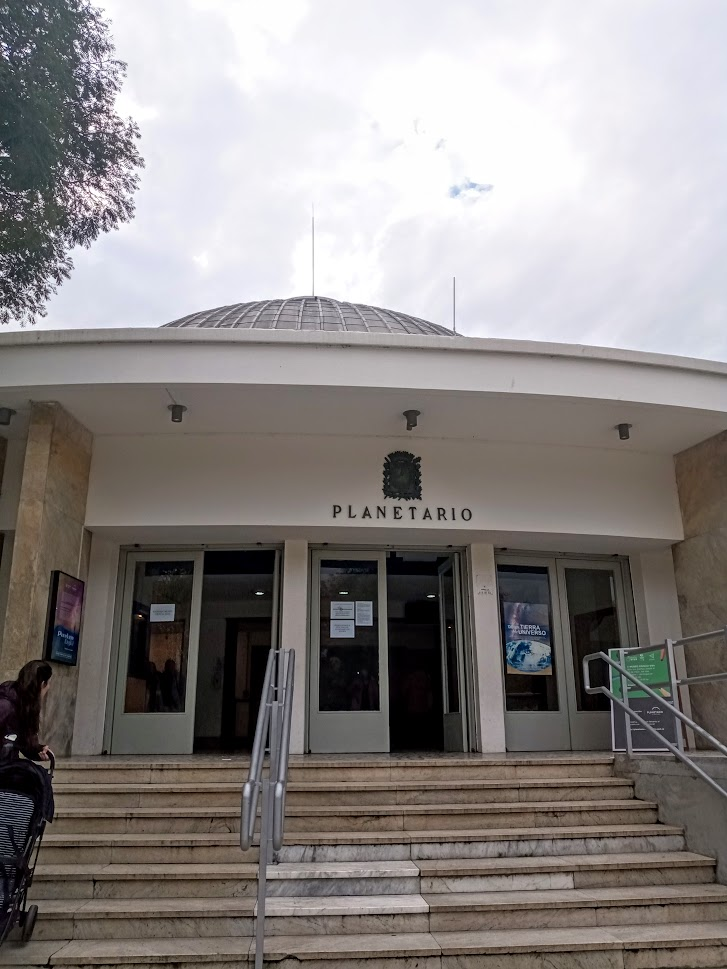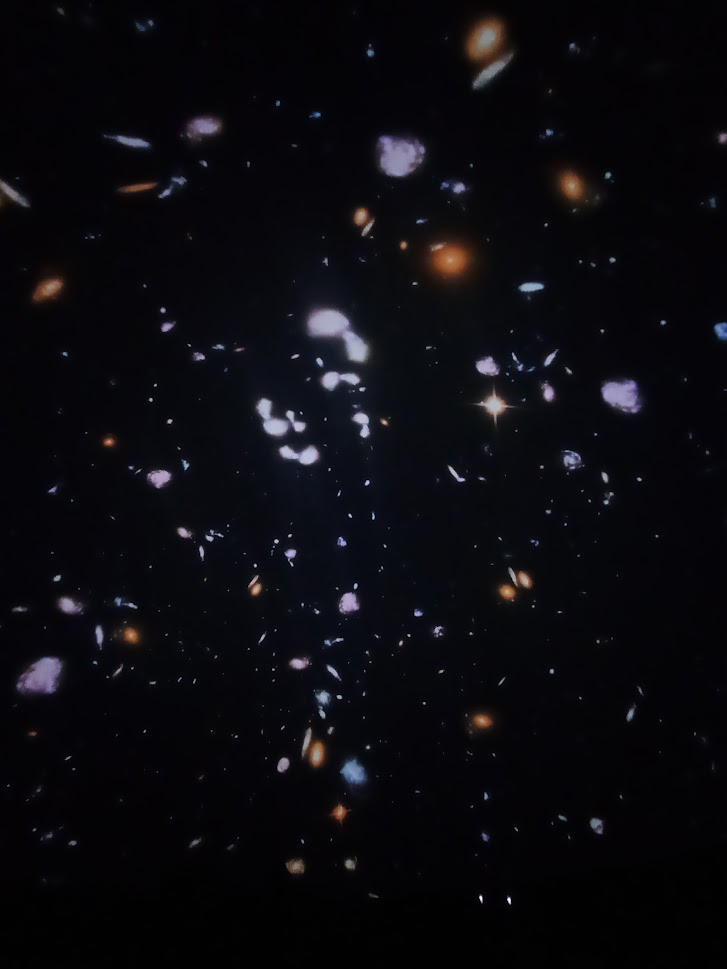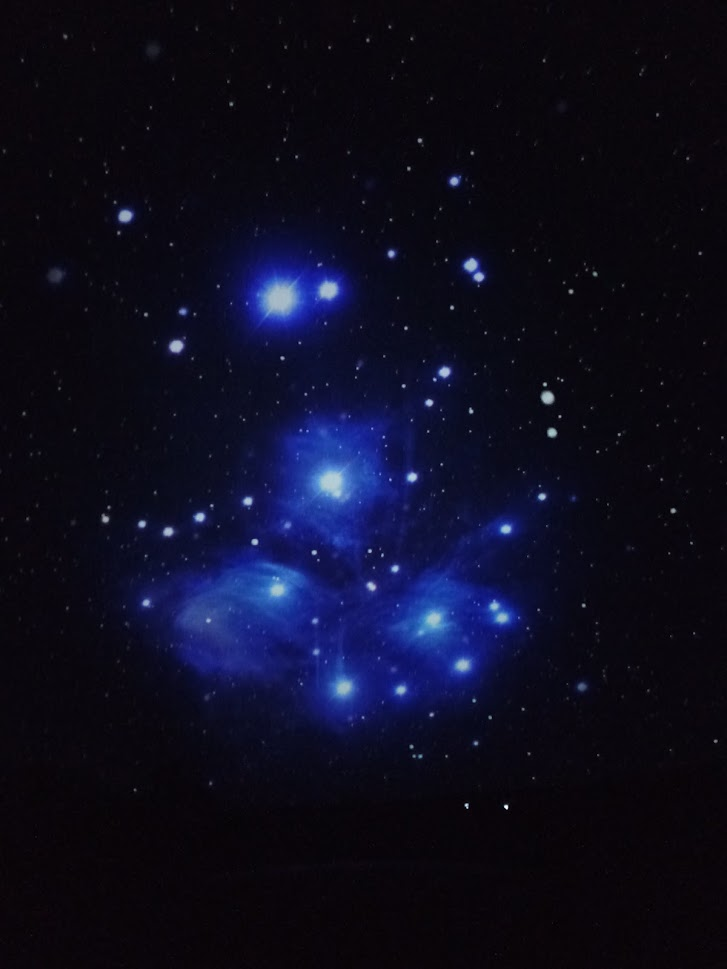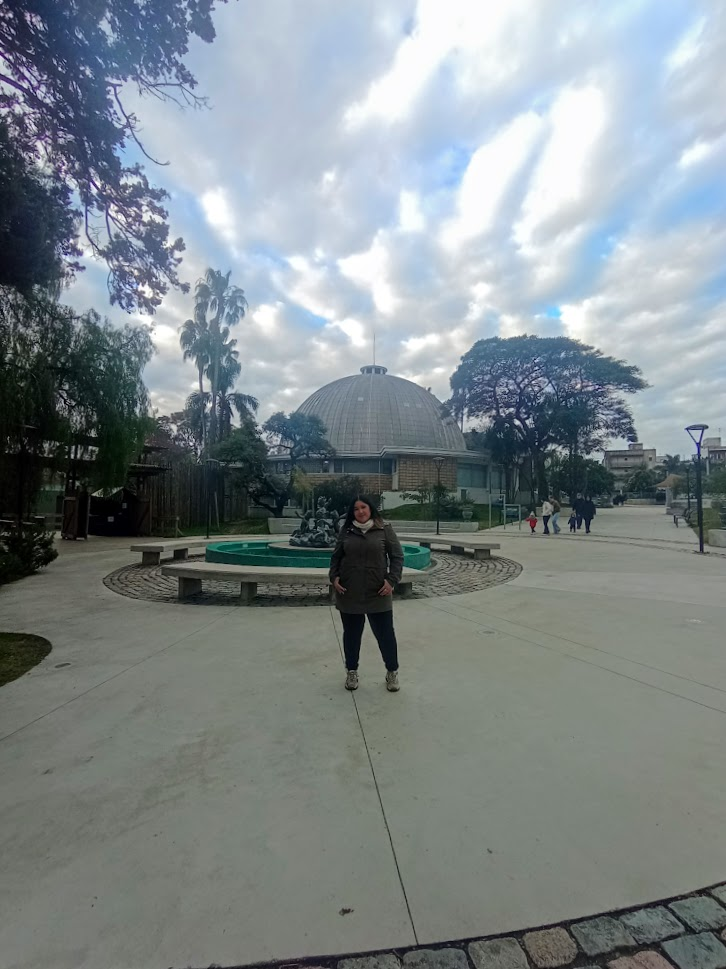 ---
Another notable aspect of the planetarium is the museum that is located in the basement, it is called living science, a name that honors the activities that take place in the museum since it presents a wide variety of interactive science displays, perfect for understanding how many aspects of physics and chemistry work easily.
I recommend visiting and getting to know this place, in one day you can see performances, attend the museum and if you still want to visit the zoo, a beautiful and different walk suitable for all ages.
Otro aspecto destacable del planetario es el museo que se presenta en el sub suelo, lleva por nombre ciencia viva, nombre que hace honor a las actividades que se realizan en el museo ya que presenta una gran variada muestra de ciencia interactiva, perfecta para entender como funcionan muchos aspectos de la fisica y la quimica de manera facil.
Yo recomiendo visitar y conocer este lugar, en un dia puedes ver funciones, asistir al museo y si quedan ganas conocer el zoologico un paseo lindo y diferente apto para todas las edades.
---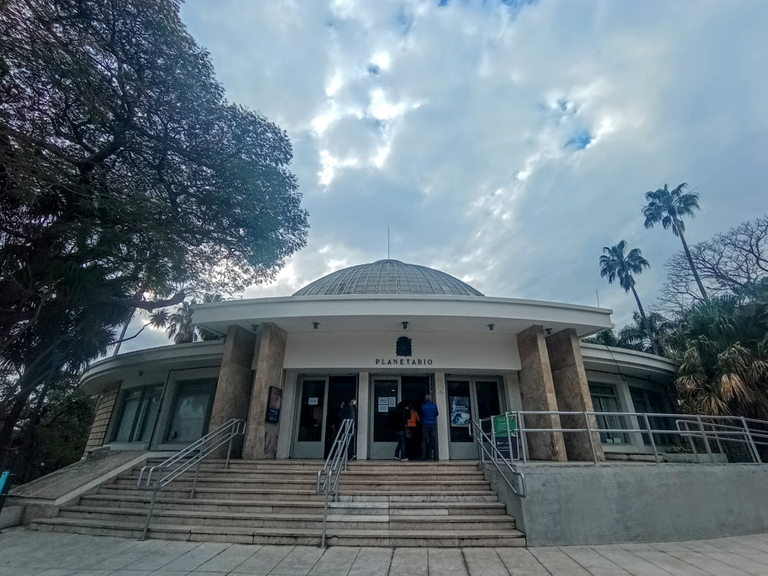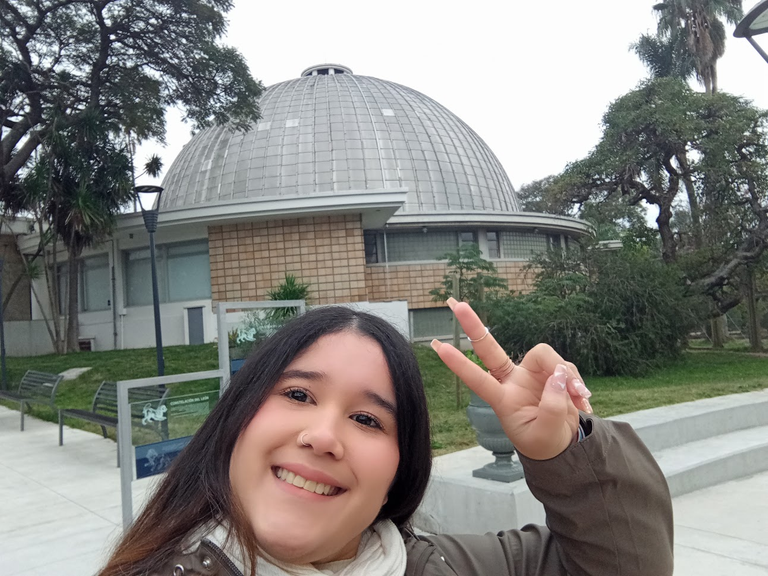 ---
Esto ha sido todo por hoy, si te gusta lo que hago, siente libertad de ayudarme a seguir
This has been all for today, if you like what I do, feel free to help me continue
Δ
Binance pay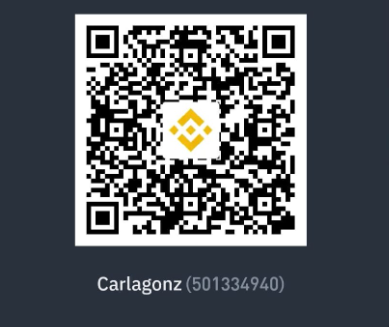 Δ
El ingles no es mi idioma natal, me ayudo de traductores para realizar estos post
Todas las fotos son de mi propiedad tomadas con Xiaomi redmi 11
English it is not my native language, I help myself with translators to make these posts
All photos are my property taken with Xiaomi redmi 11

Muchas gracias por leer
Ten un bonito y feliz día
Con amor Carla Gonzalez Venezolana en Uruguay
Thanks so much for reading
Have a nice and happy day
With love Carla Gonzalez Venezolana in Uruguay