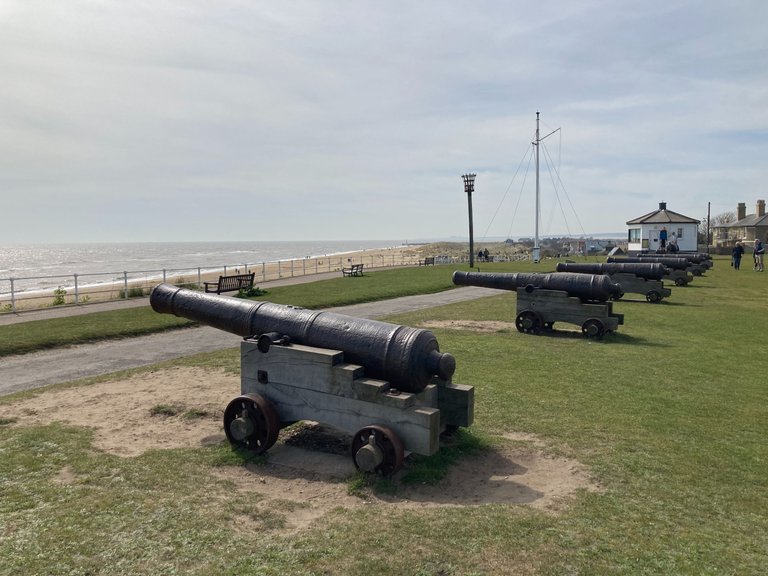 This small town on the west coast of Norfolk still holds onto its originality, maintaining the look and feel of a quiet seaside town.
It is most famous for hosting George Orwell for a few years and Adnams beer. The brewery is slap bang in the middle of the town with not much room for expansion so there are some depots dotted around the outskirts.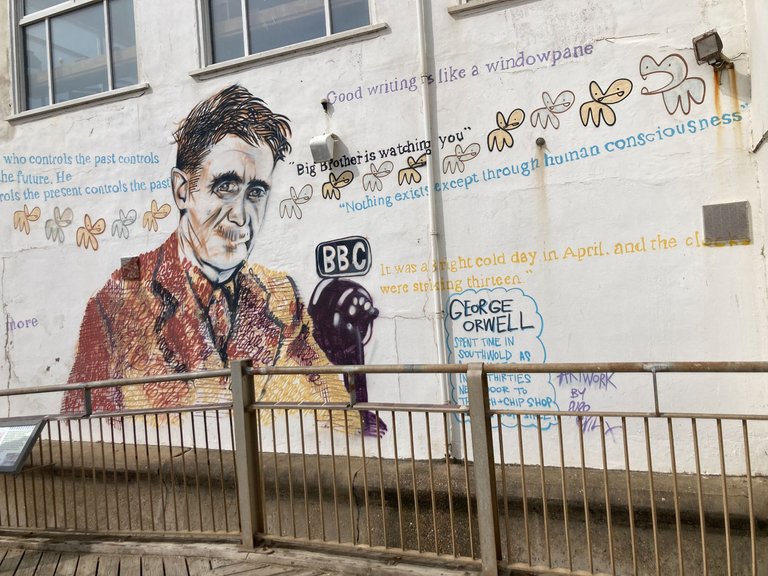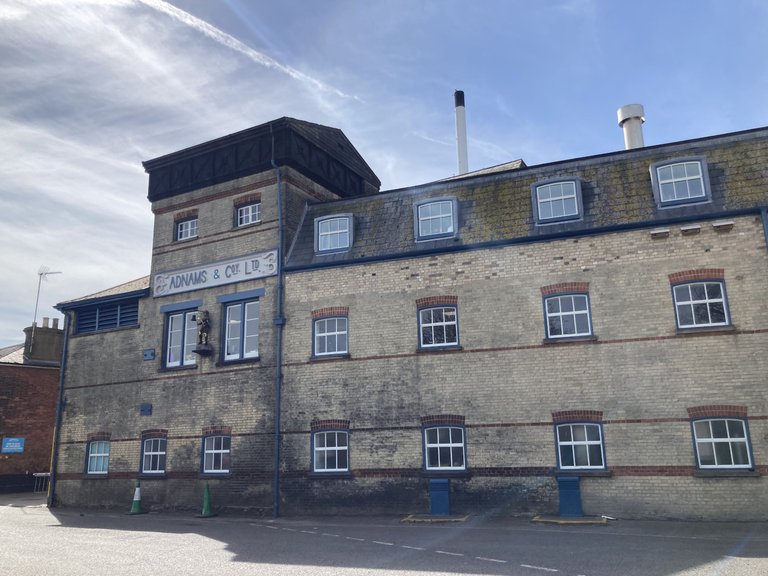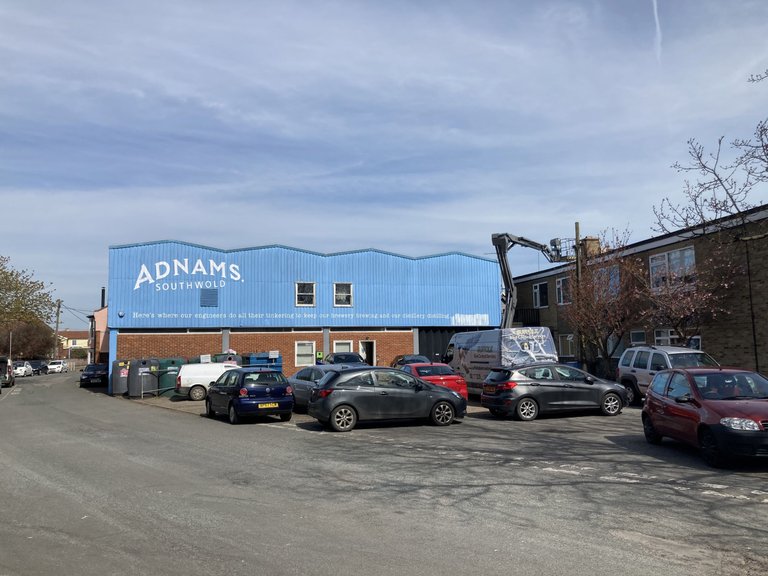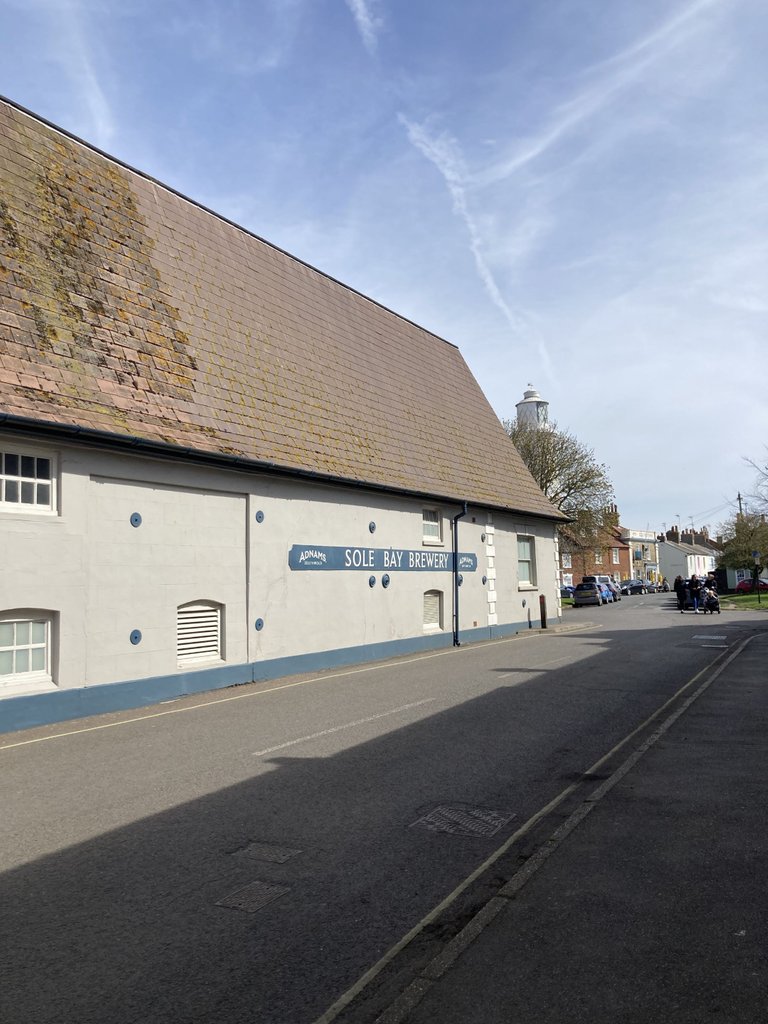 There is a working harbour to the south in Walberswick, along the bank of the River Blyth which leads to the sea. The smell of fresh cooked fish from the early morning fills the air whilst walking through.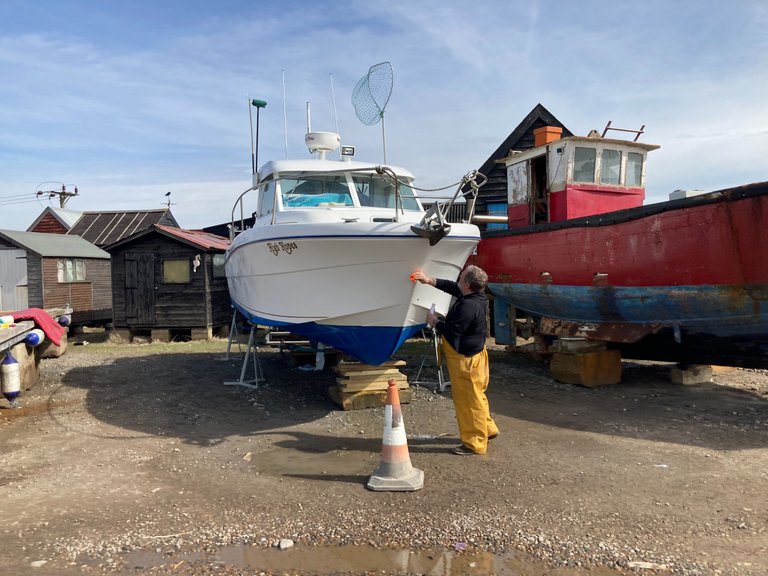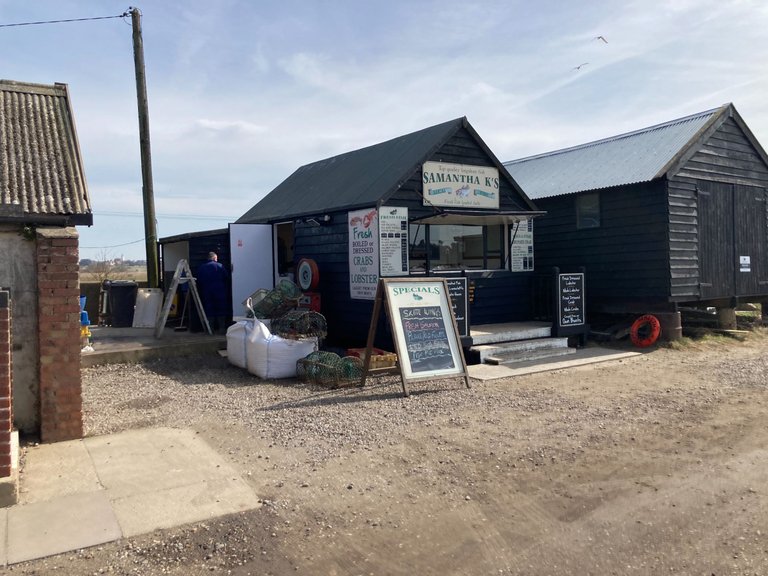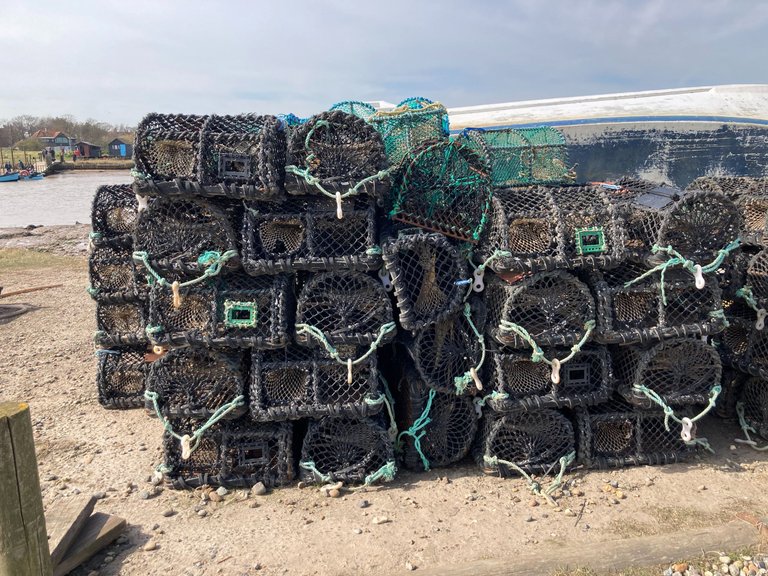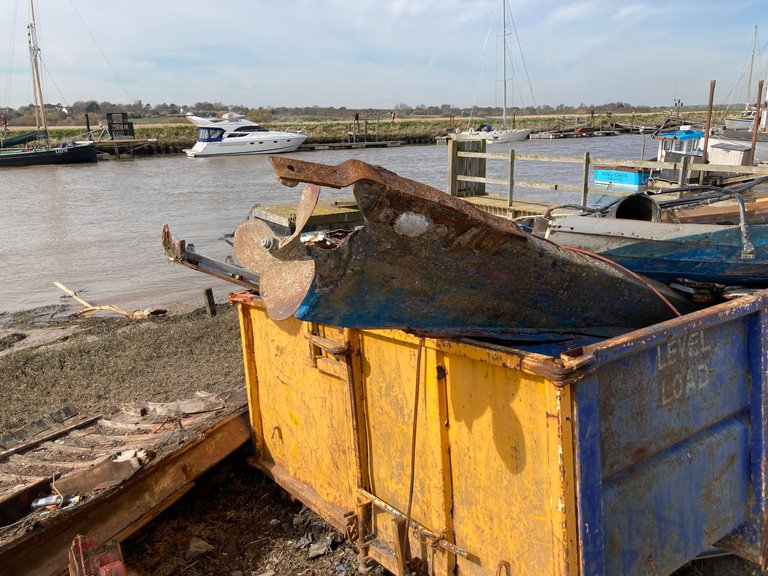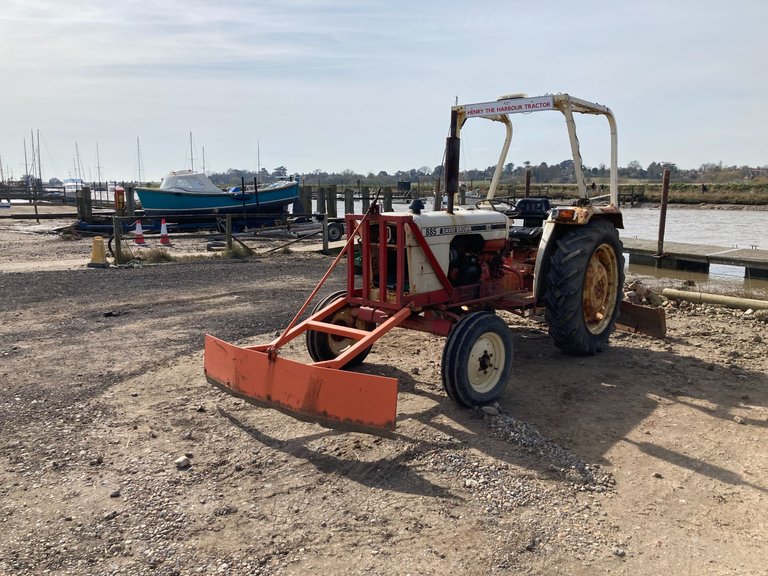 There is a nature reserve in marsh land between the two towns to ramble through or there is a longer way around on a lane if you don't fancy potentially getting your feet wet!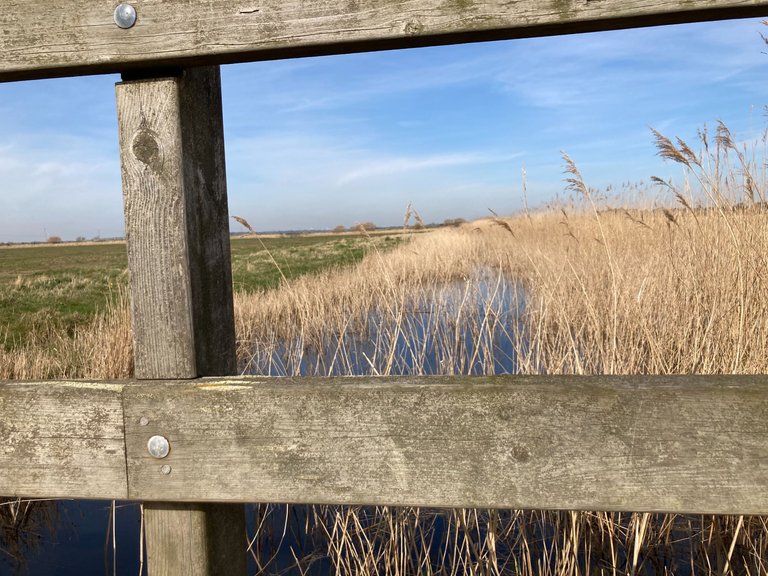 The beach of Southwold isn't too wide (which might be a reason why it isn't as popular for beach goers) and the pier is at the end of the town.
The pier has a café, independent shops as well as a weird arcade with odd machines to play...!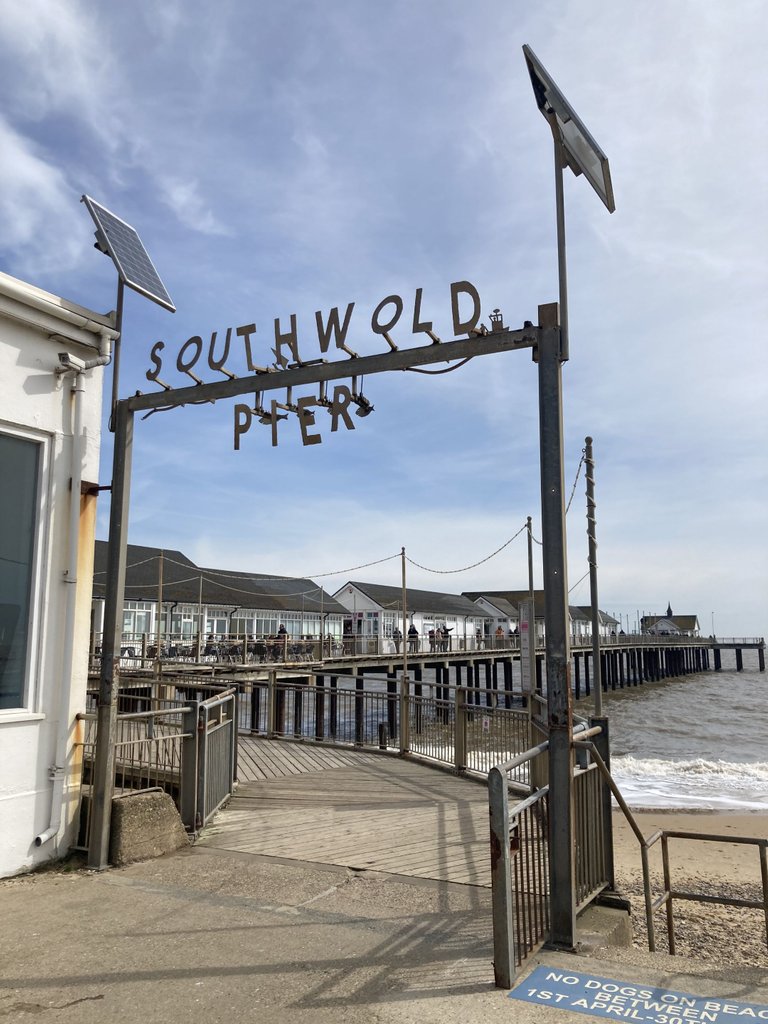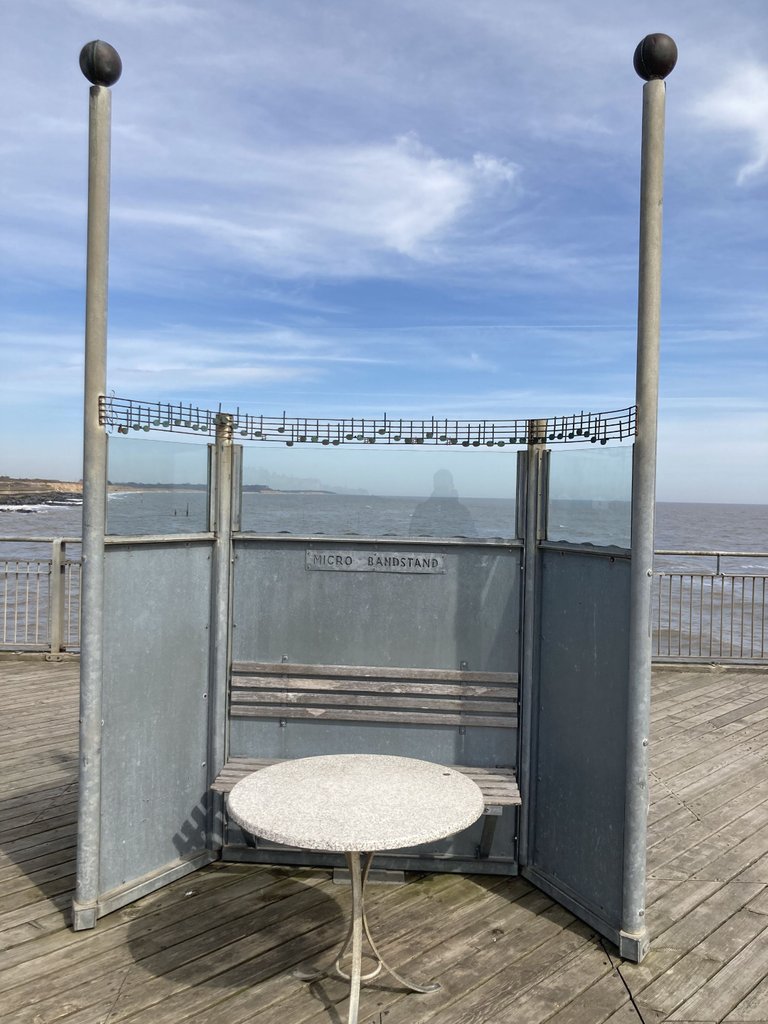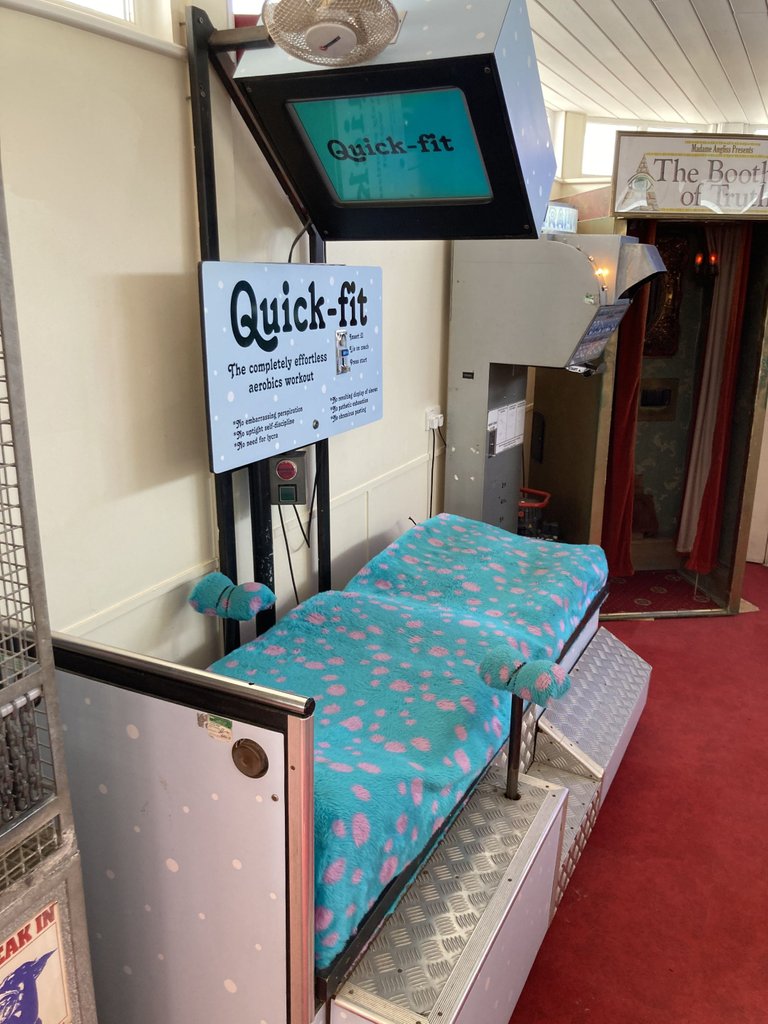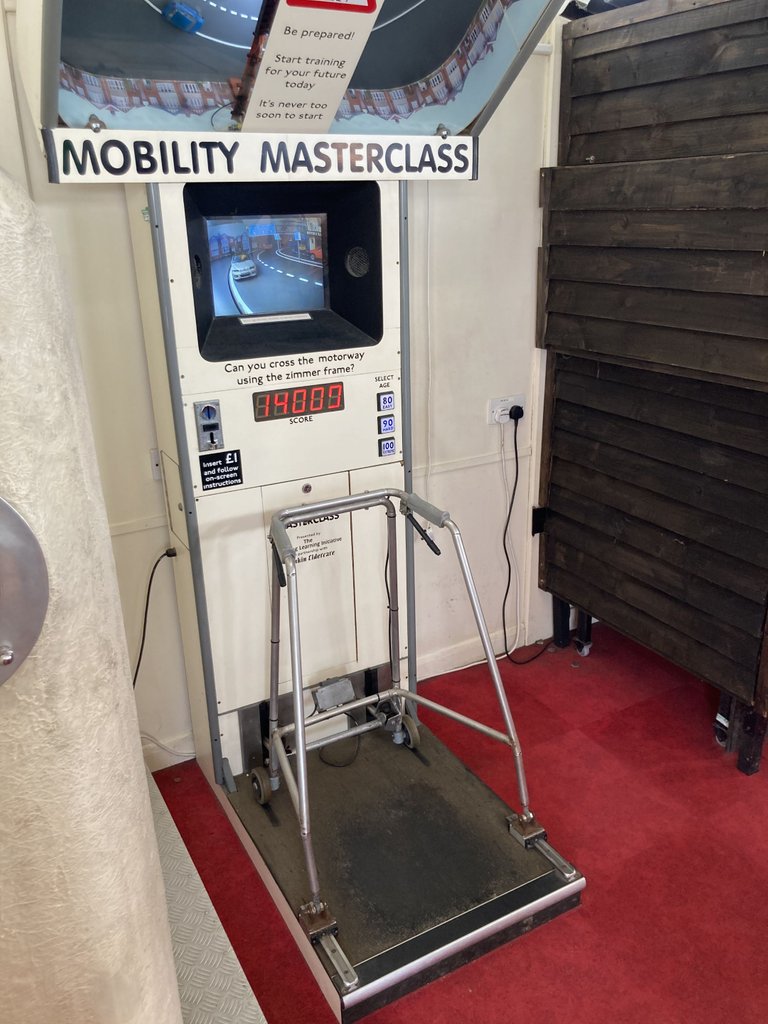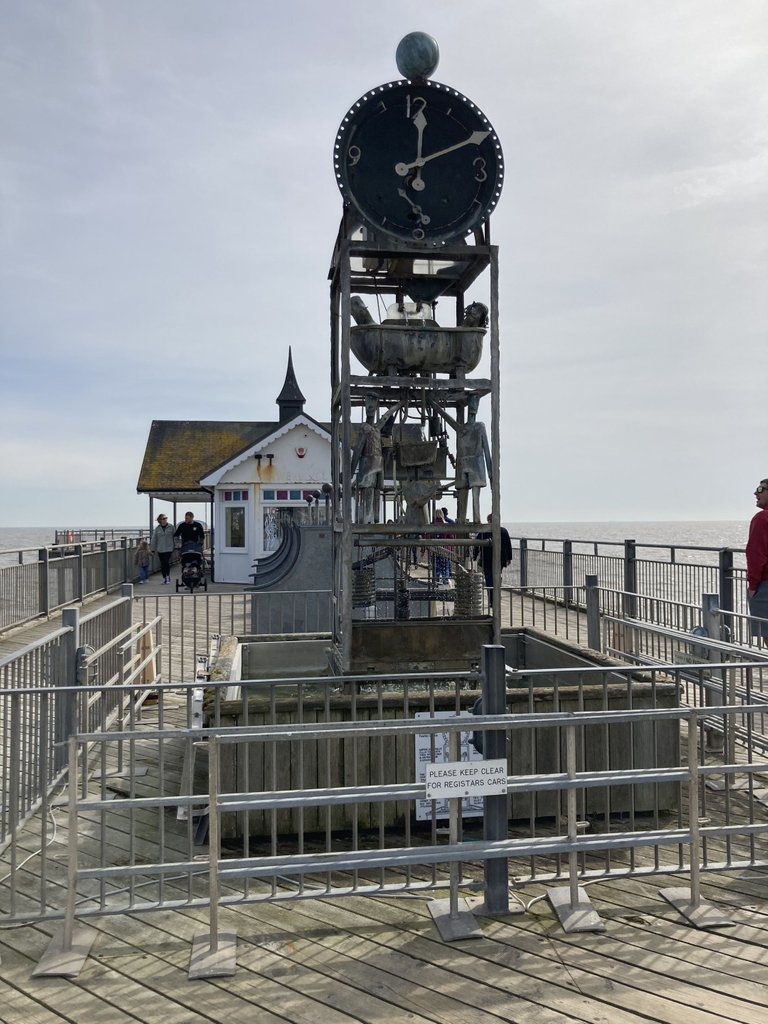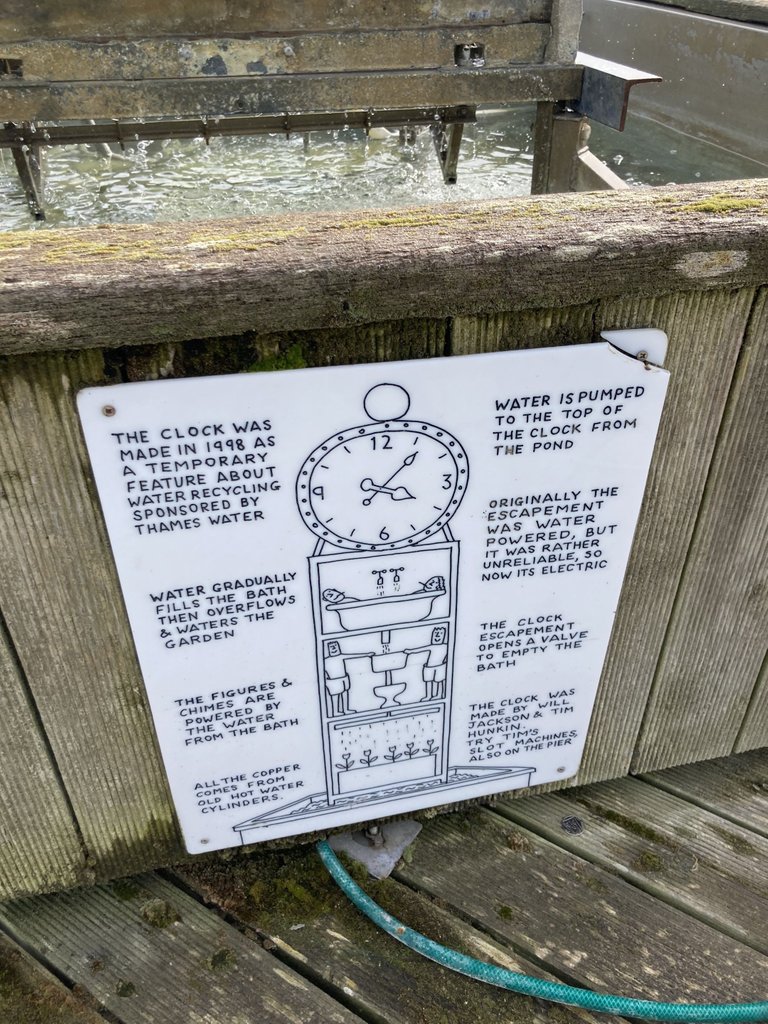 The walk was about 1.5 hours just wandering around and stopping occasionally for photos and coffee.
Take care everyone!