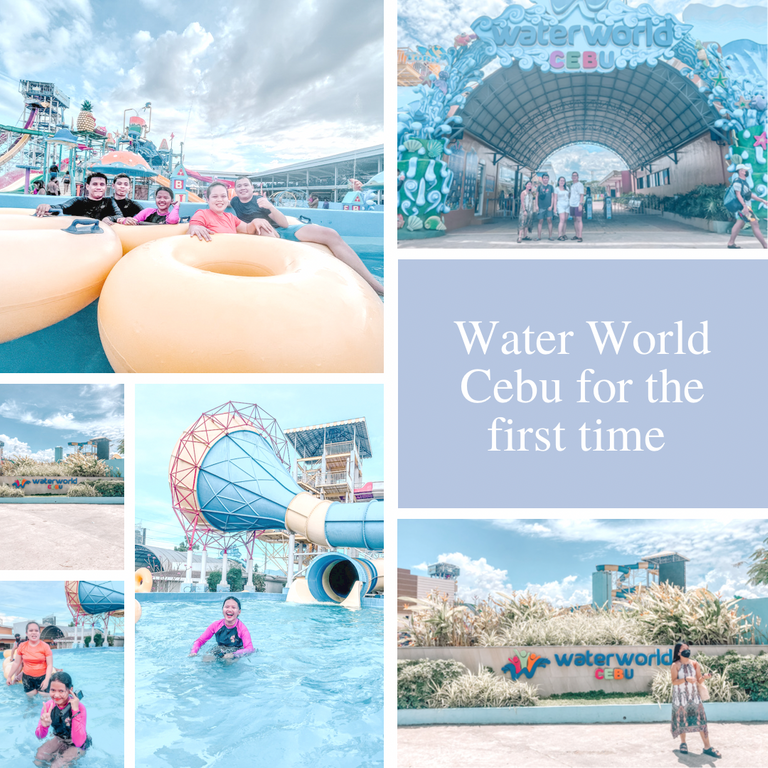 Water World for everyone 😀
This was supposed to be posted 3 weeks ago however something came up so, it didn't happen. Because of my work, it's very rare now that I get a fixed Saturday and Sunday off. Whenever I get one, I really make the most out of it. My housemates at home were on a fixed Saturday and Sunday off, when I found out that I will be having Sunday off, they invited me to join them in going to WaterWorld Cebu located at Barangay Umapad, Mandaue City, Cebu — near the tip of Marcelo Fernan Bridge in Mandaue City side. I joined them, it was my first time to be in this place. Although, it wasn't my first-time in a water theme park since my hometown (Cagayan De Oro City) has it and it's bigger than what Cebu has but in my hometown, I wasn't able to try their slides because I was afraid back then, now I had the guts to try it out.
This water theme park opened last December 14, 2019 however, because of pandemic they had to close from time to time. They have reopened fully to the public around March 2022 since there were no longer strict restrictions.
They have various extreme slides and for kids slides, wave pool, and lazy river. However, we've only tried a few, which were their tornado, family coaster, wave pool, and the lazy river.
Come on hivers, let me show you some of the snaps I got from this place.
From IT Park, we rode a Mactan Newtown Bus and we were drop off in a bus stop before the bus would cross the Marcelo Fernan Bridge.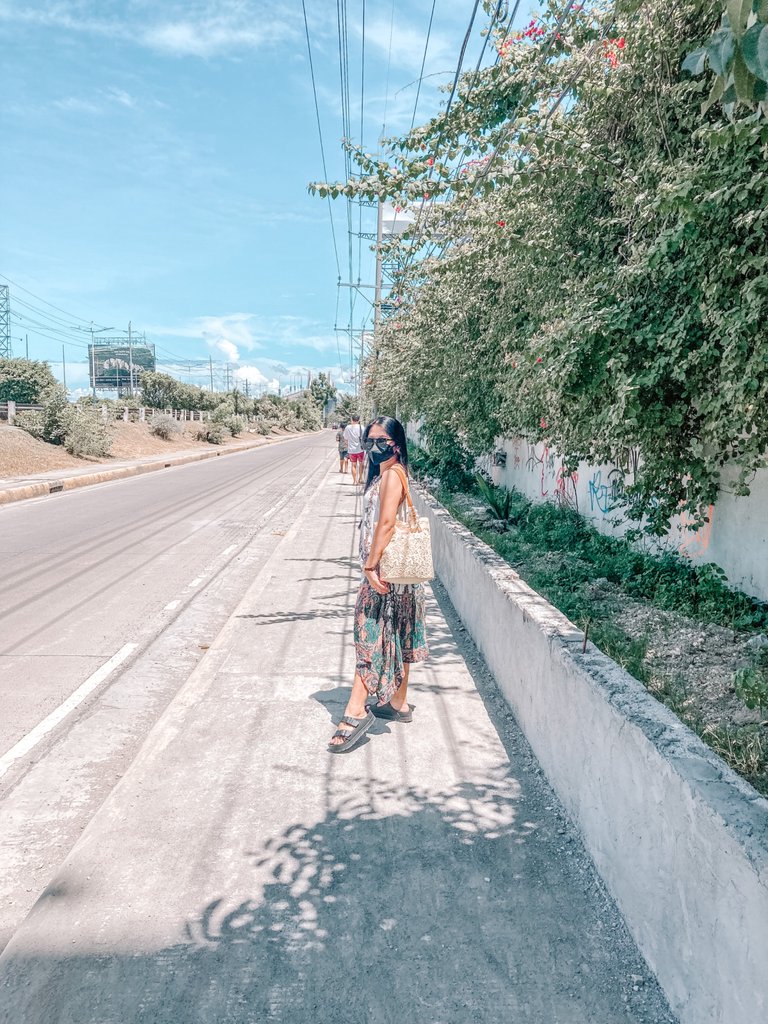 From the bus stop we had to walk a bit going to the water theme park itself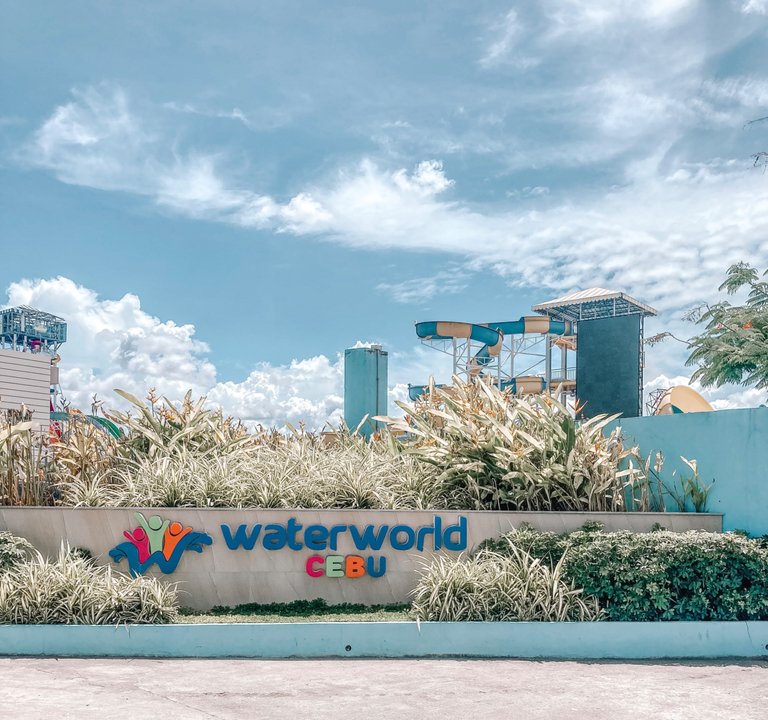 Finally we arrived!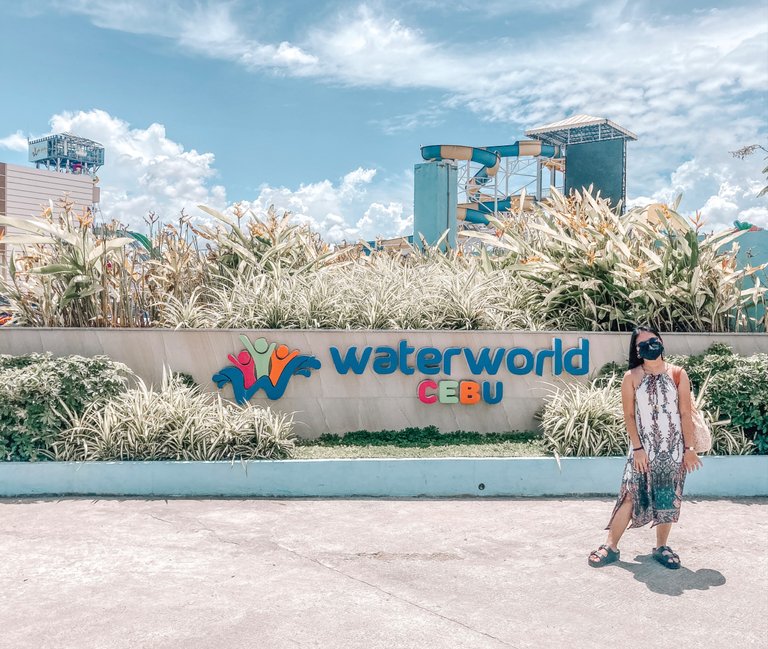 Of course the mandatory picture taking at the entrance (but forgot to take off my mask 😂)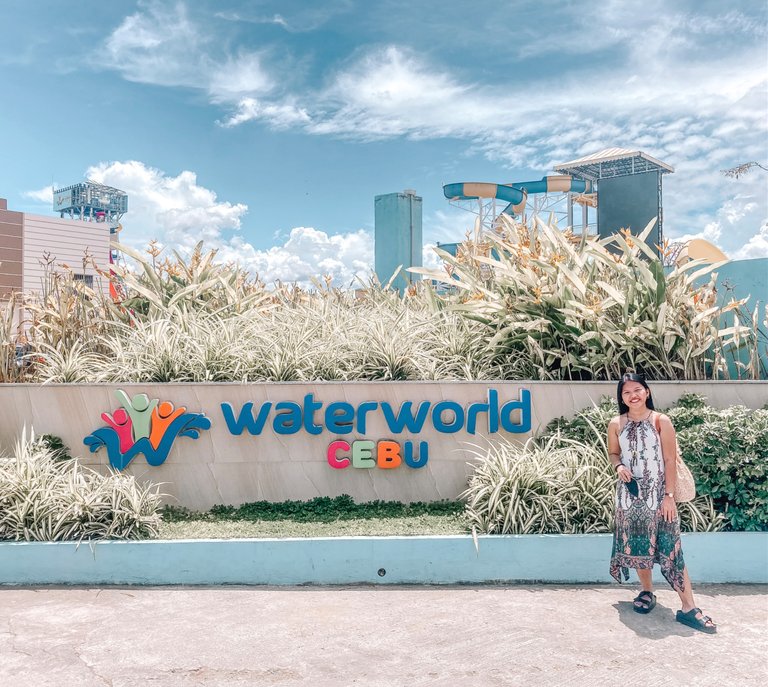 Let's show that so so face 😂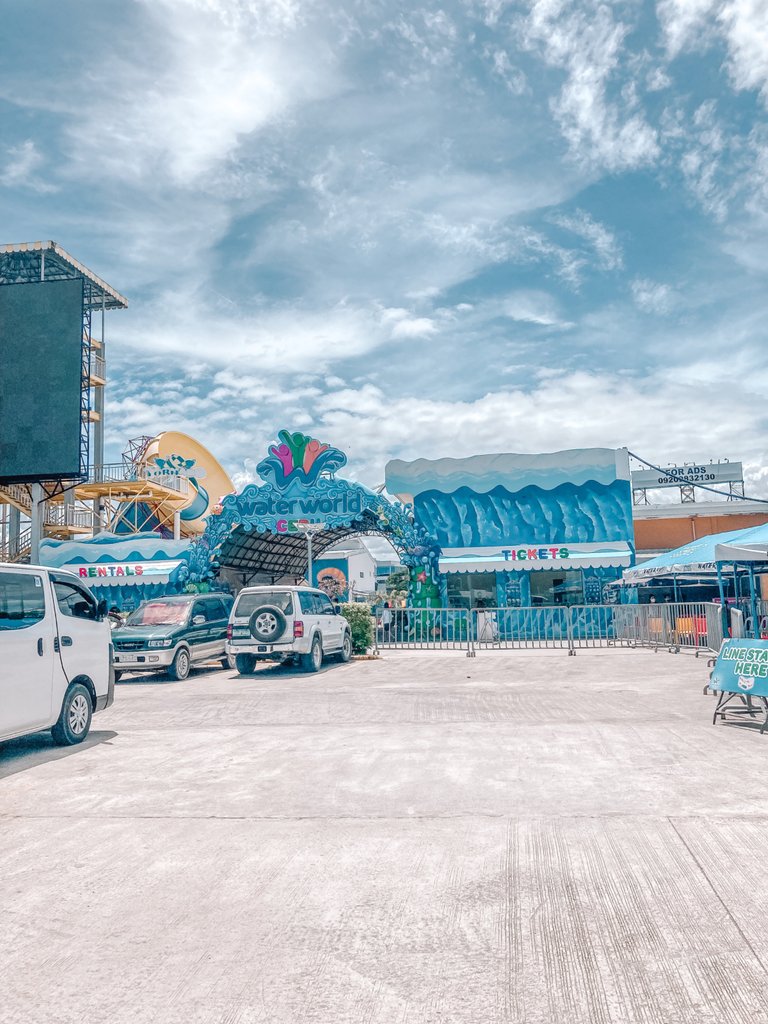 My housemate Lovely, got a discounted price here, so I only had to pay less. Thanks to her 👏🏽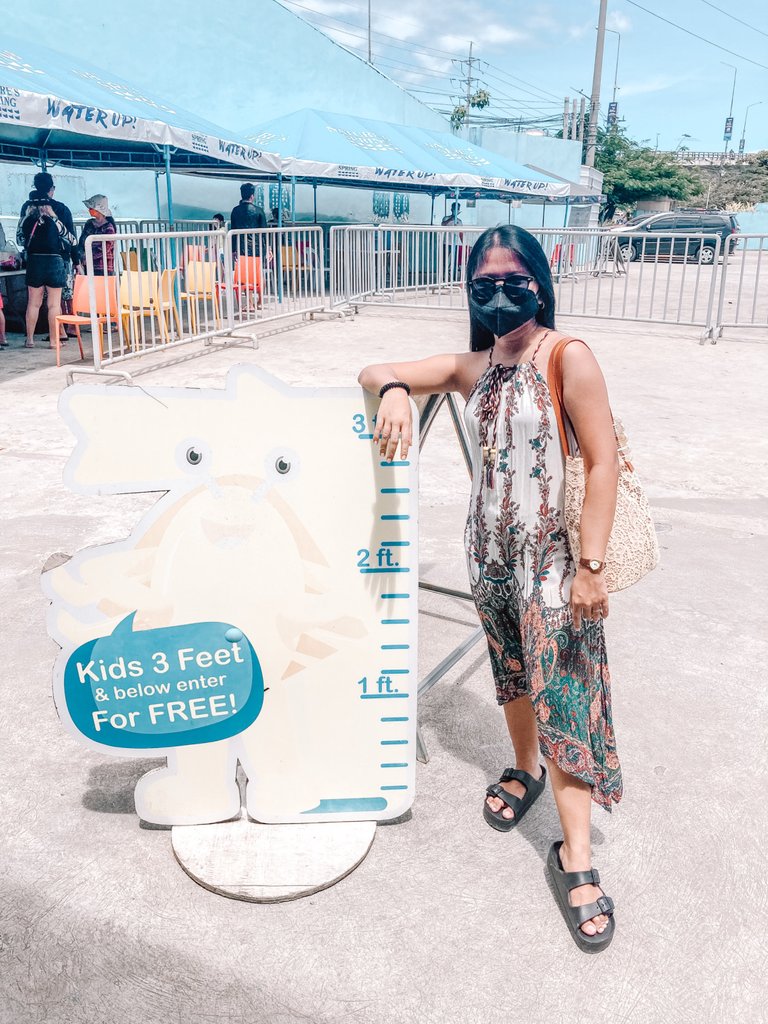 Too bad! I almost had it for free 😂😂😂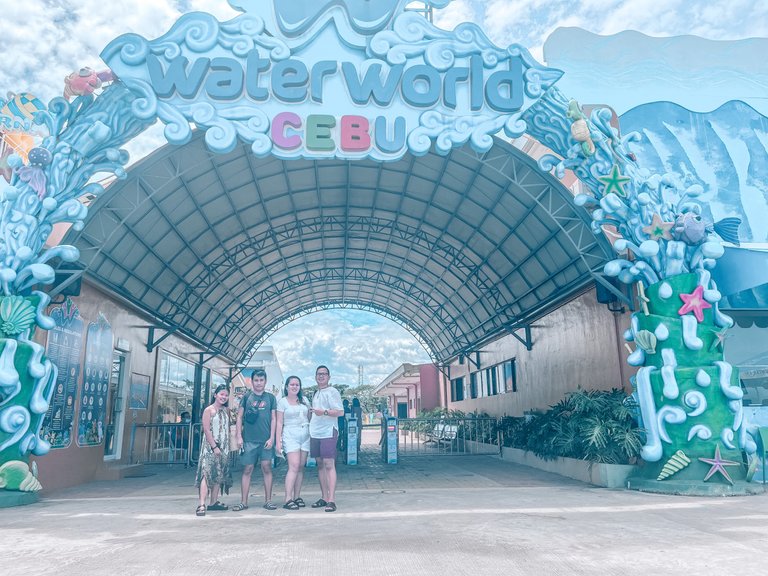 Yay! We made it 👏🏽👏🏽
Let's get inside and let me show you some of the photos around this water them park. 😀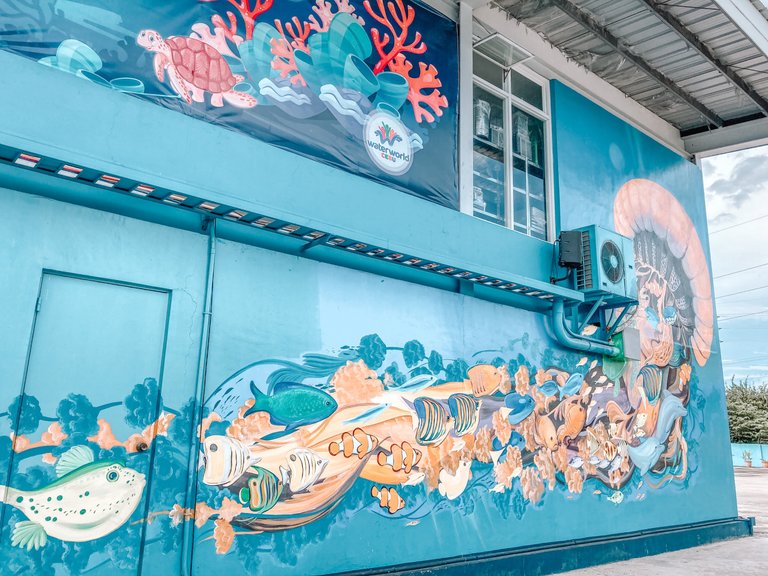 This was a random shot, it caught my eyes, I just love how it was painted 👏🏽👏🏽👏🏽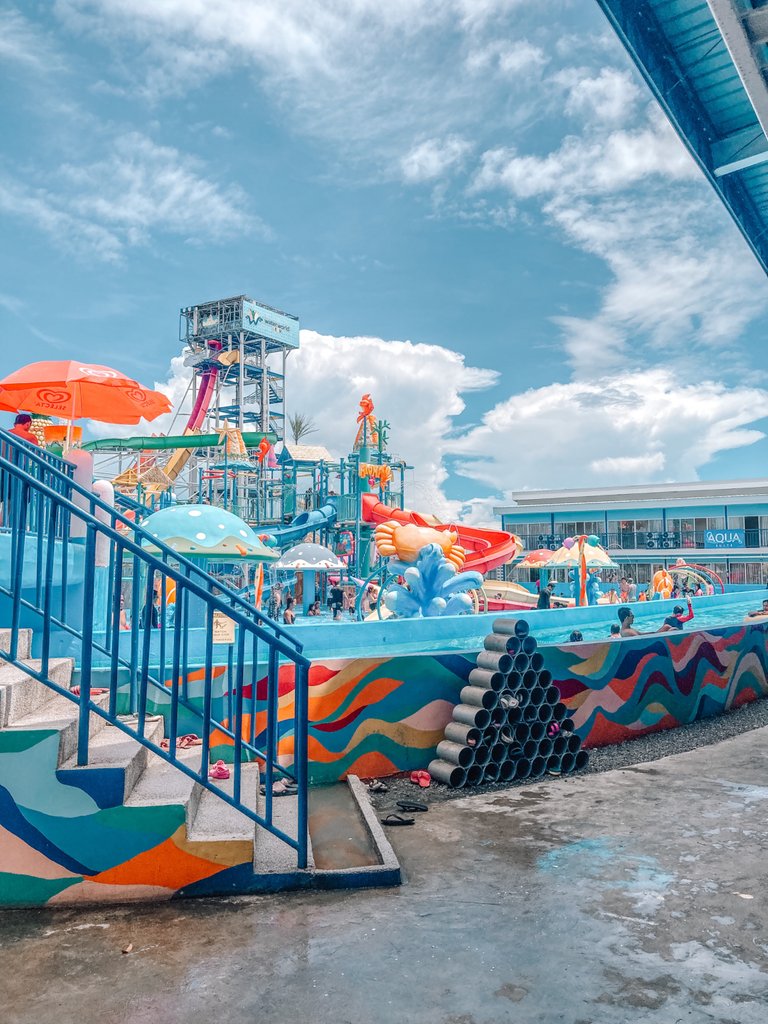 Kids slides and the lazy river. Looks fun isn't it?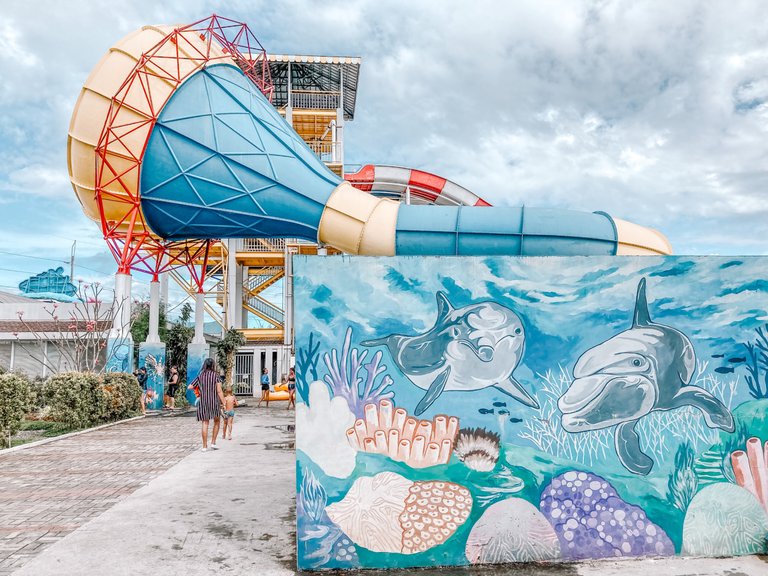 This one was one of their extreme slides, the Tornado 💪 the painting was really nice too
---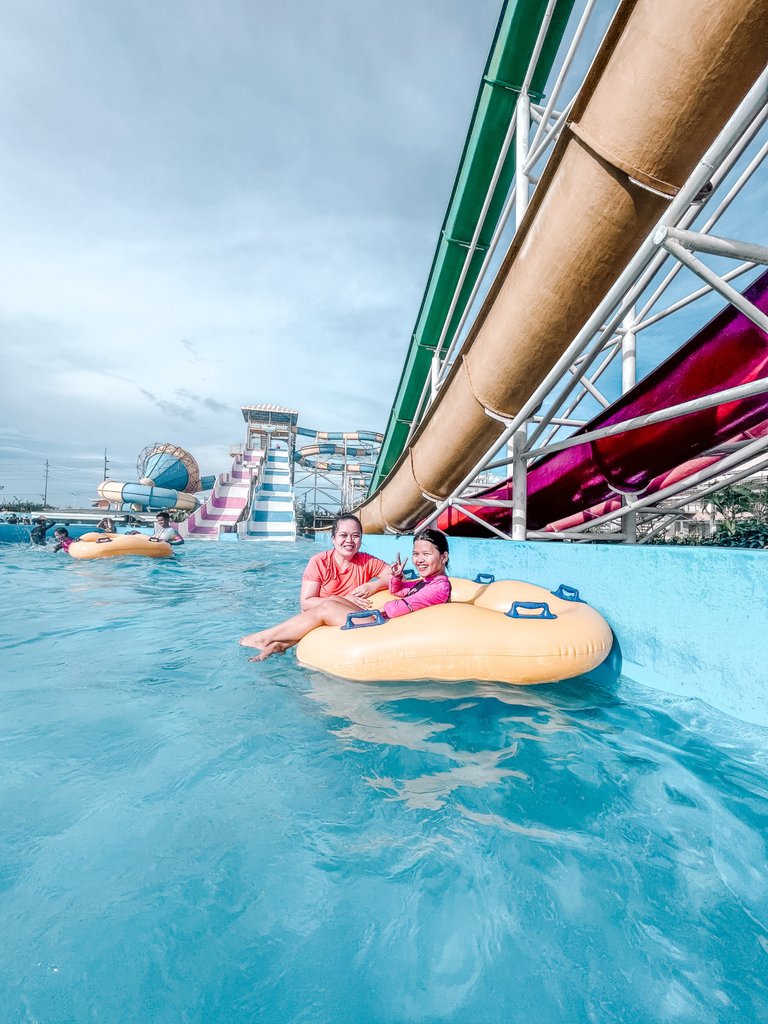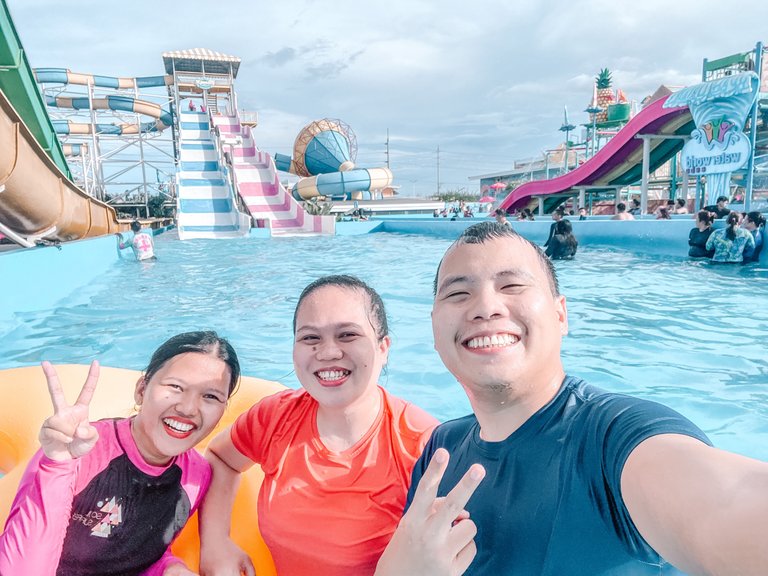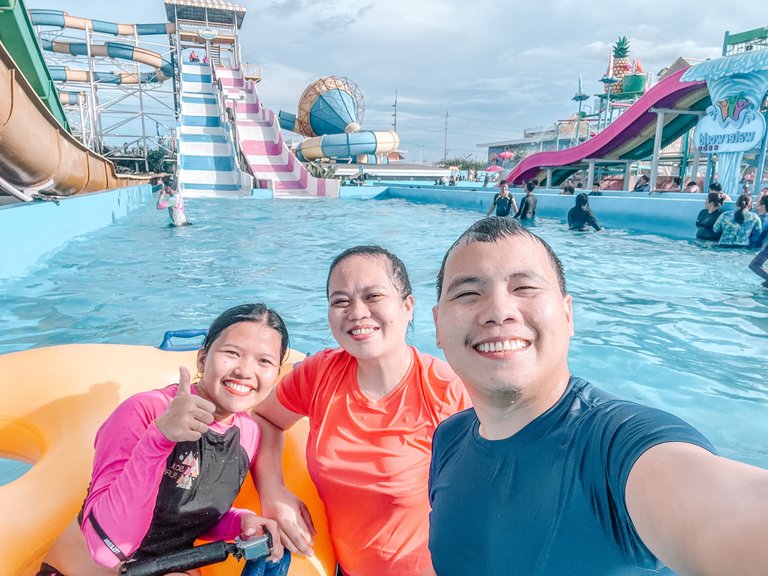 My housemates Lovely, Abdul, and I tried their "Family Coaster" first. It was crazy! Every fall made us shout and feels like leaving our soul up there!
---
Next, was the tornado. Only by pair are allowed so Lovely and I decided to try it out together.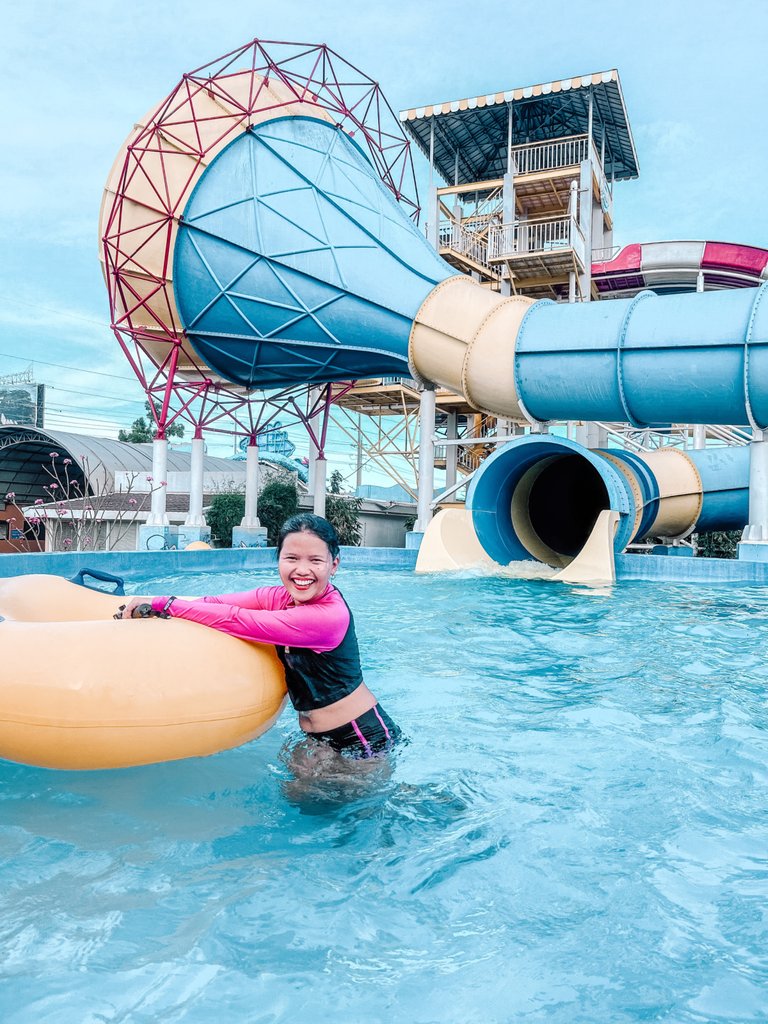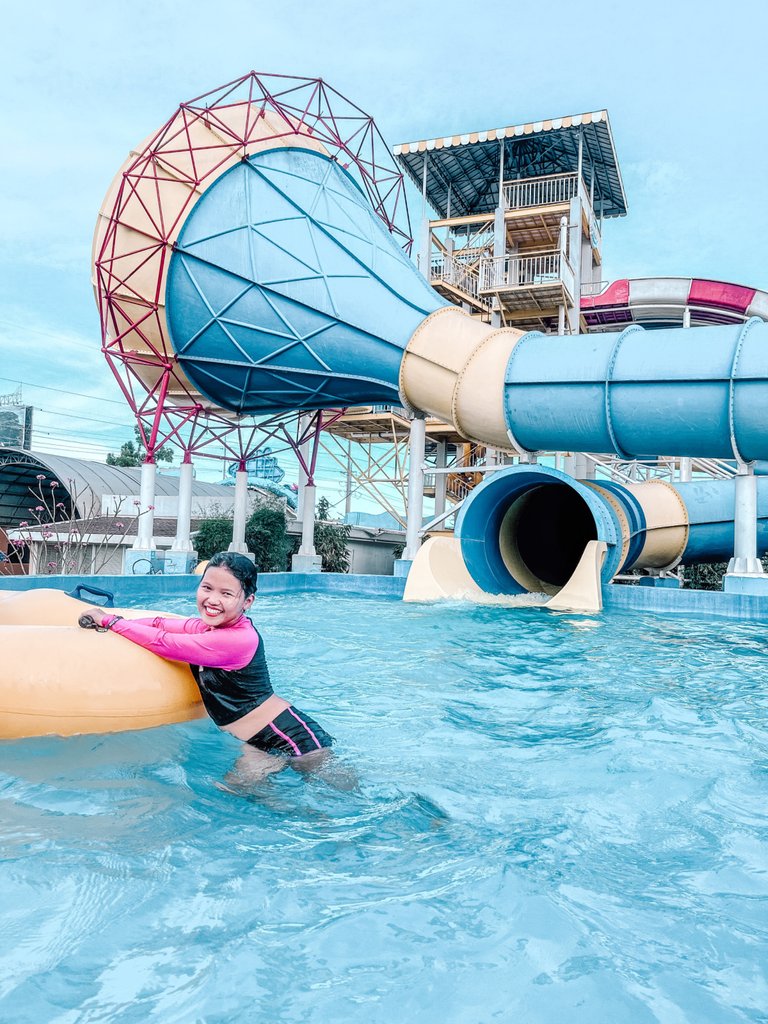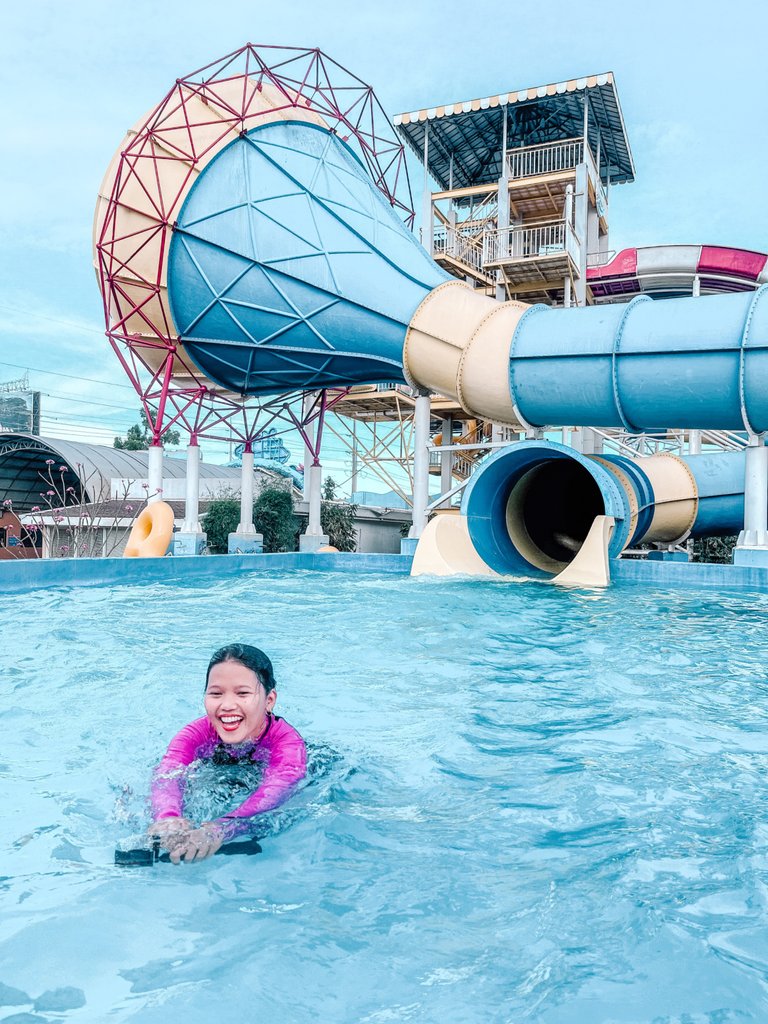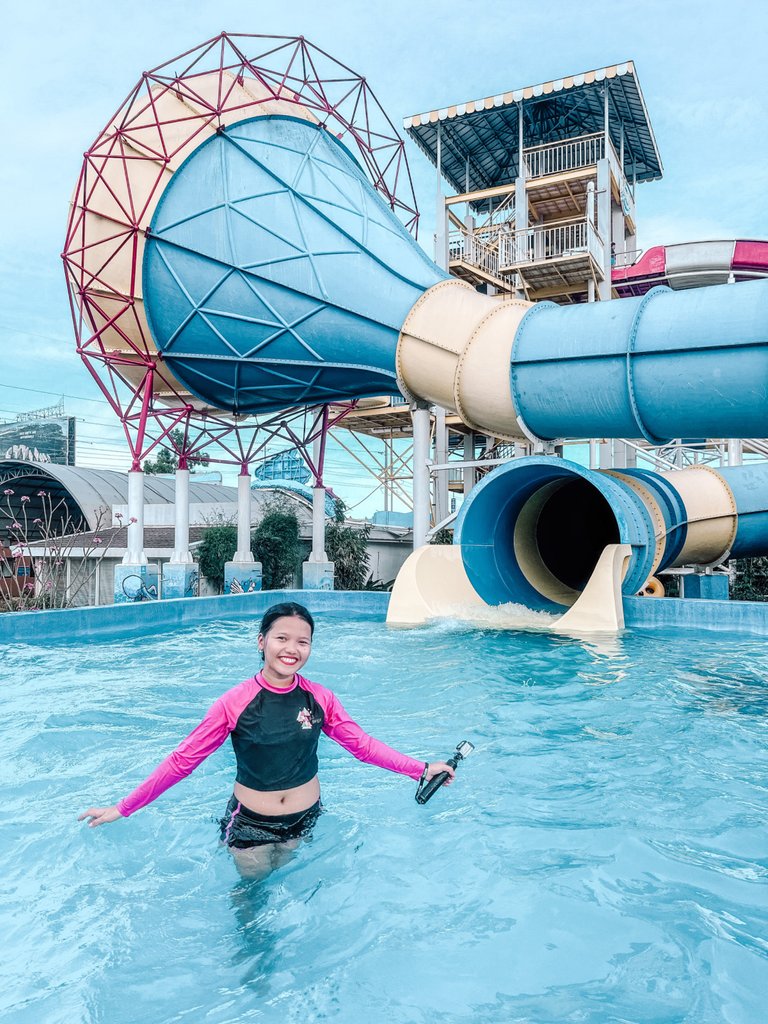 This was fun at the same time scary because it was very dark inside, I can't see anything. But look at me, I survived with that unfading red lipstick 💄 😂😂😂
---
Next, we dominated the Lazy River.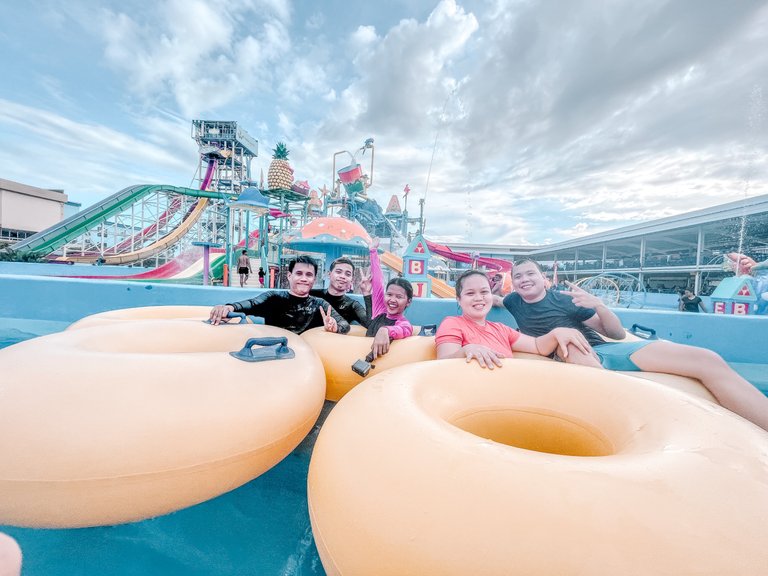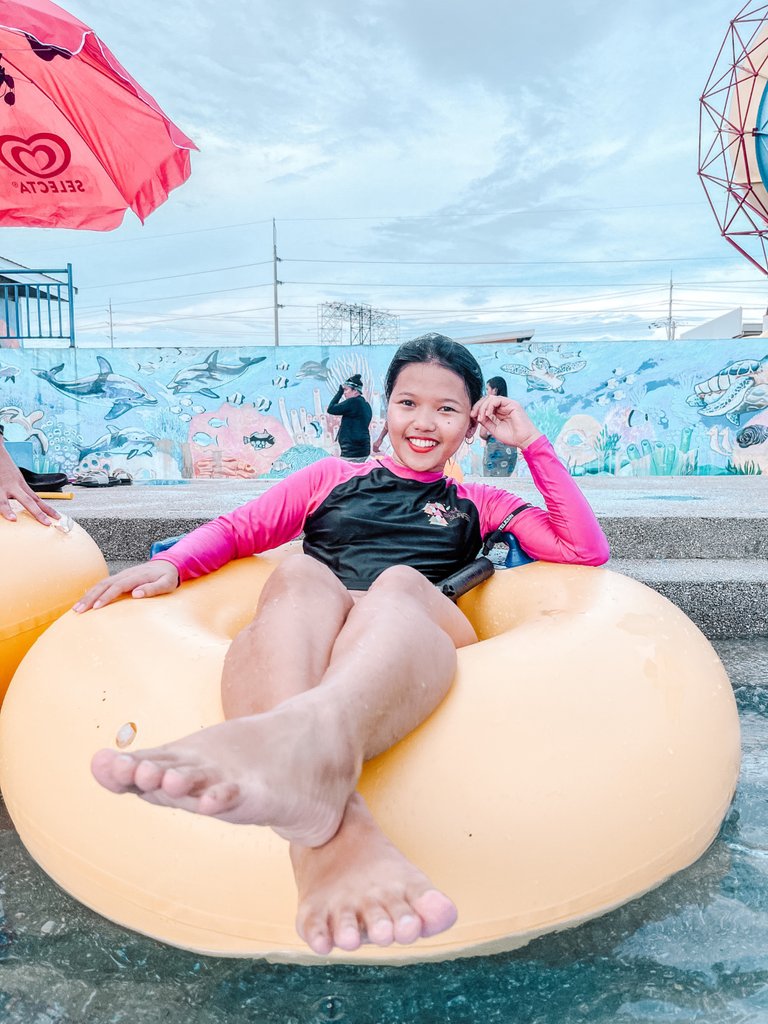 Hello ginger toes 😂😂😂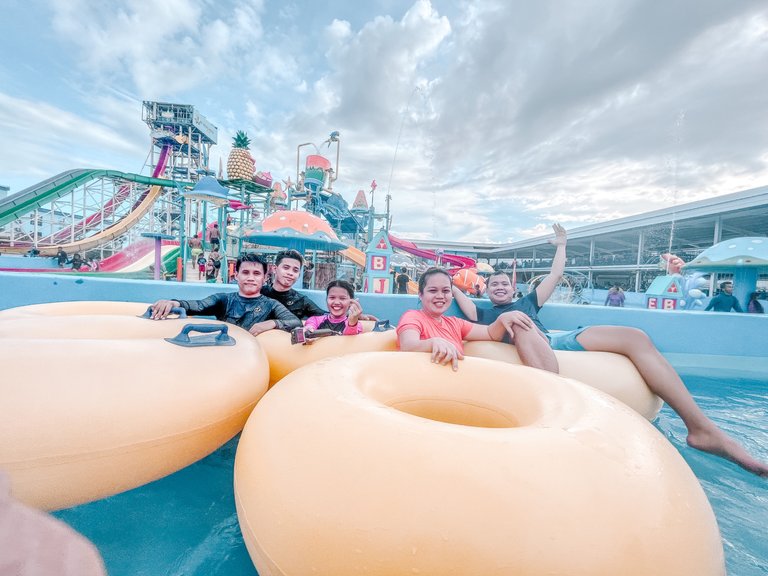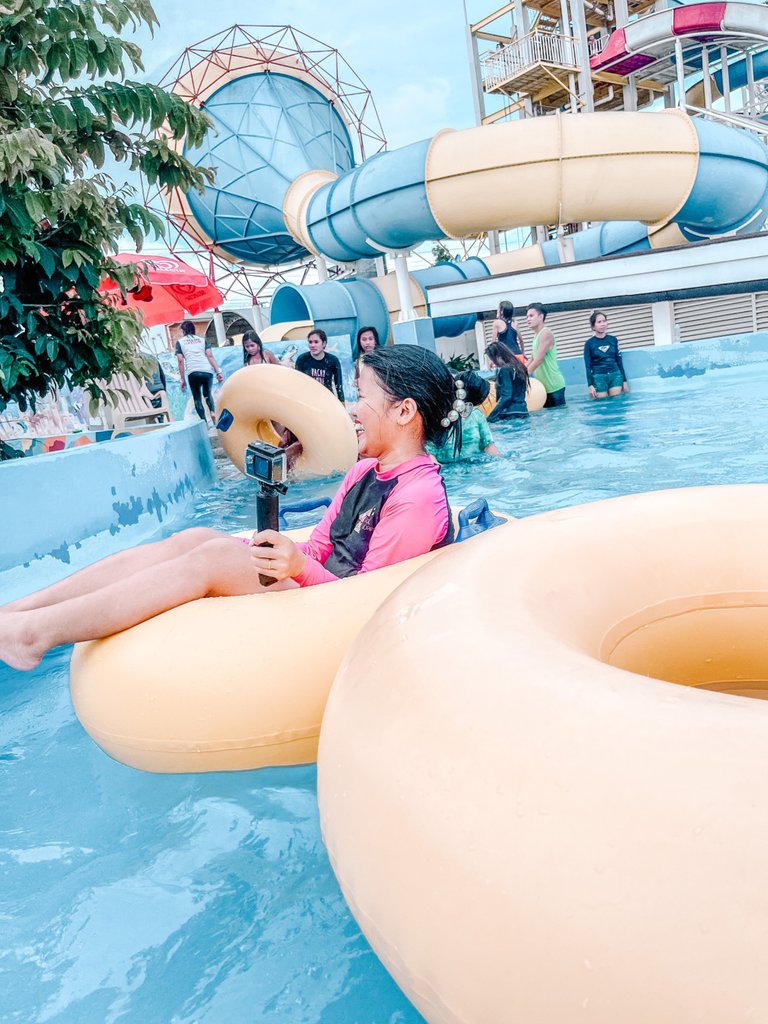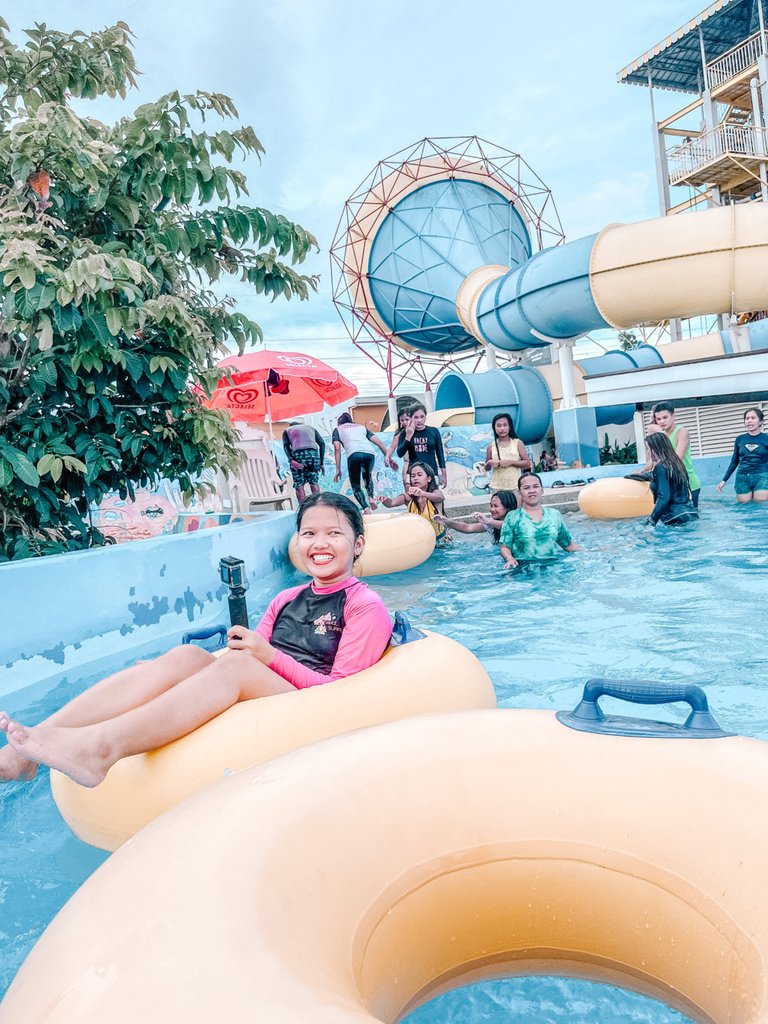 We had 4-5 rounds in their lazy river 😂😂😂
---
Lastly, the wave pool!!!! The very last activity we all had in the park before the park closed for that day. It was very fun here because all people gathered and the machine operator made waves in the pool just like at the beach, it's cool. We were all jumping when the wave was coming and hits us.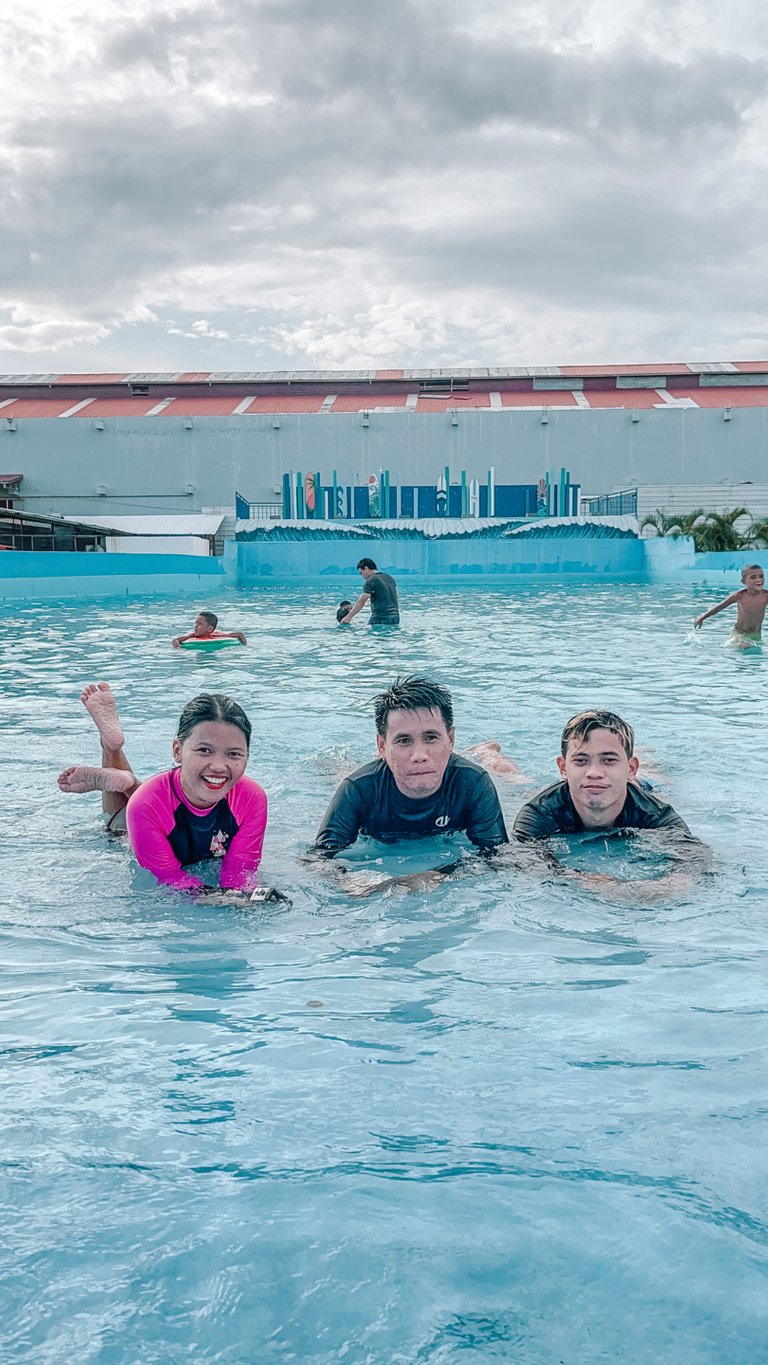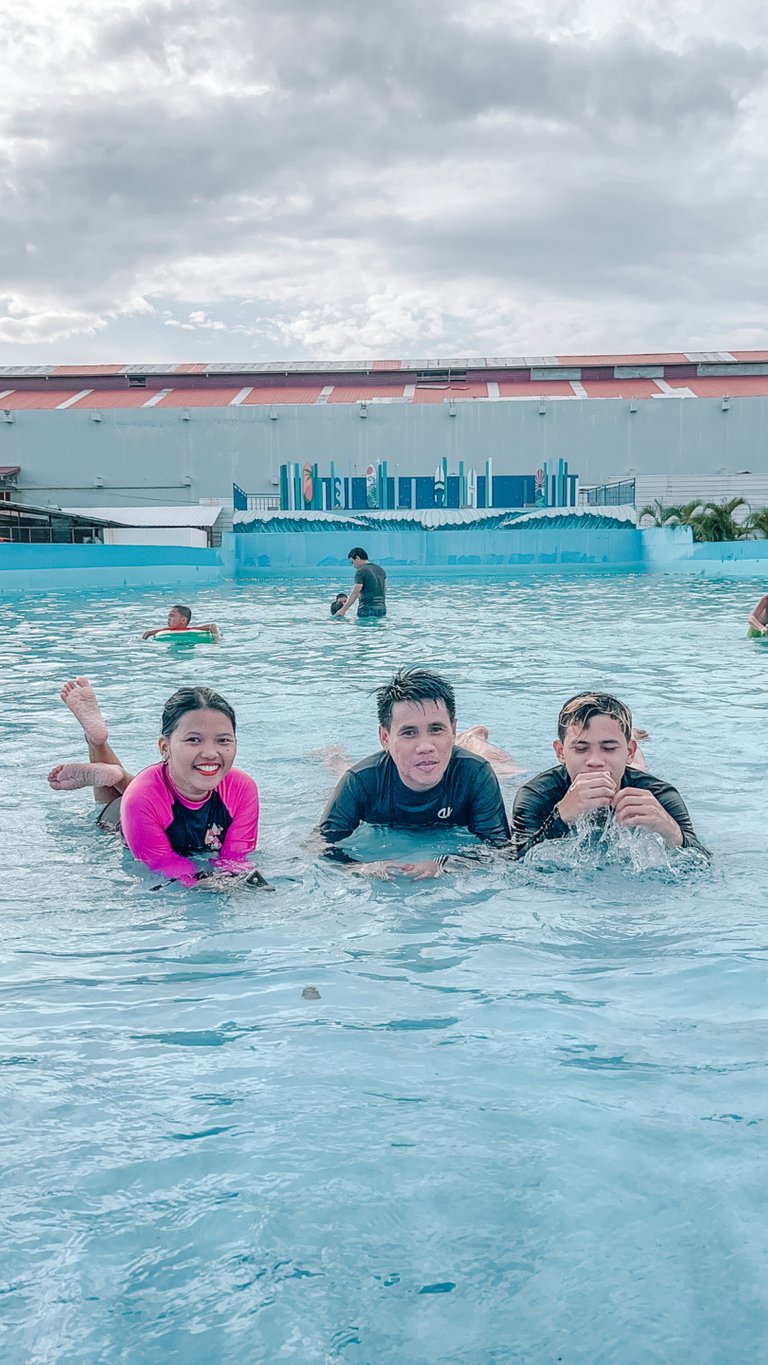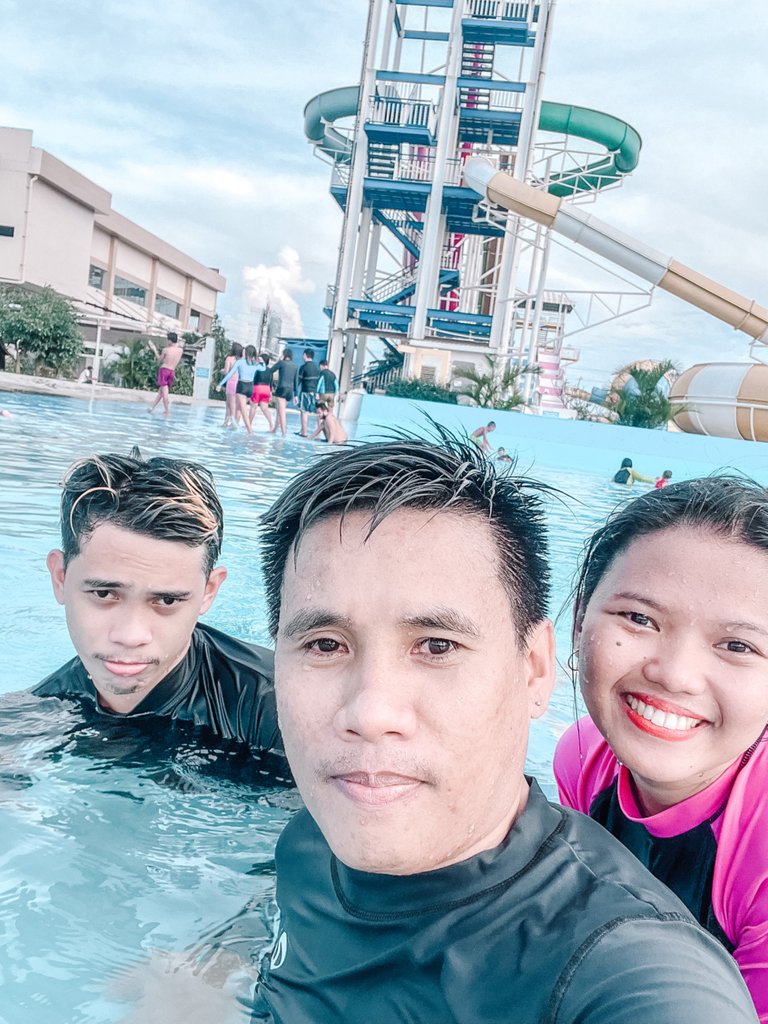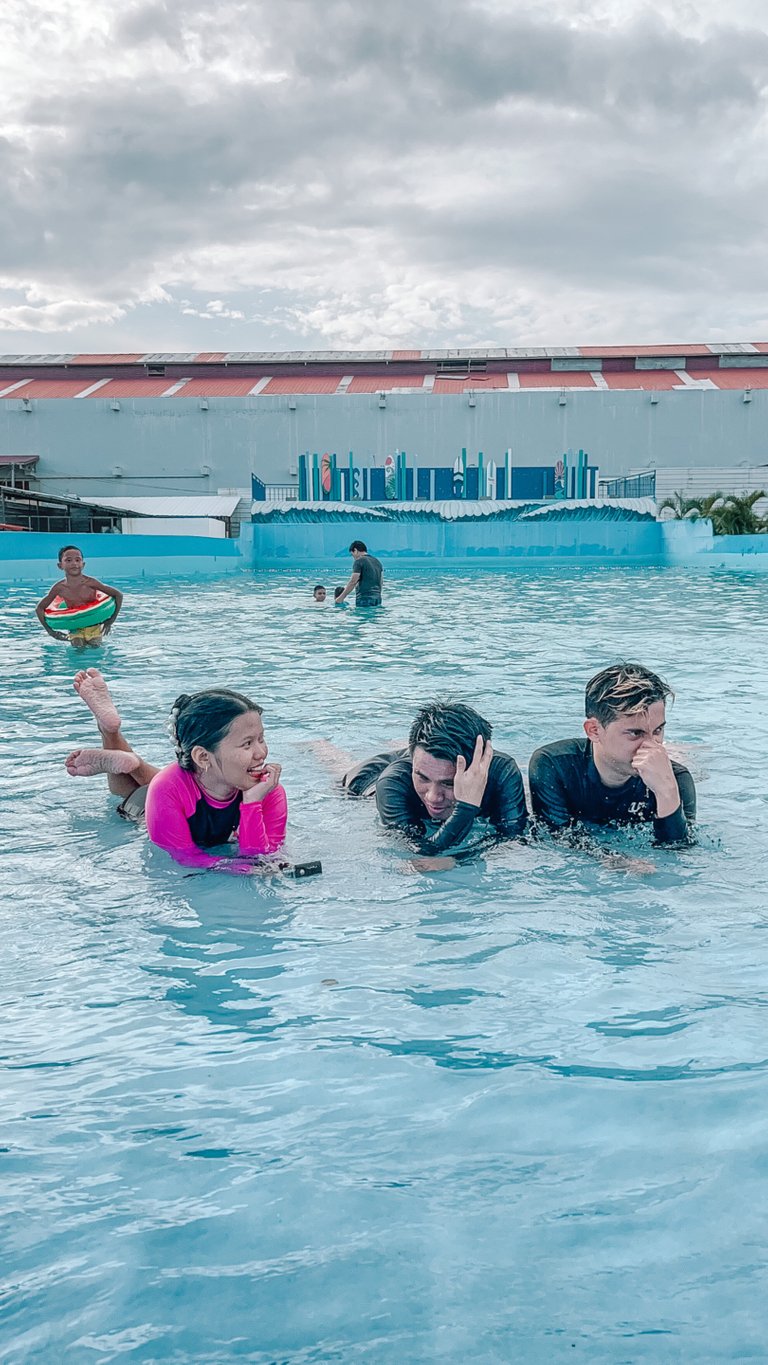 Third-wheeling with my gay couple friends, yeah always the third wheel, I wish my man was with us 🥺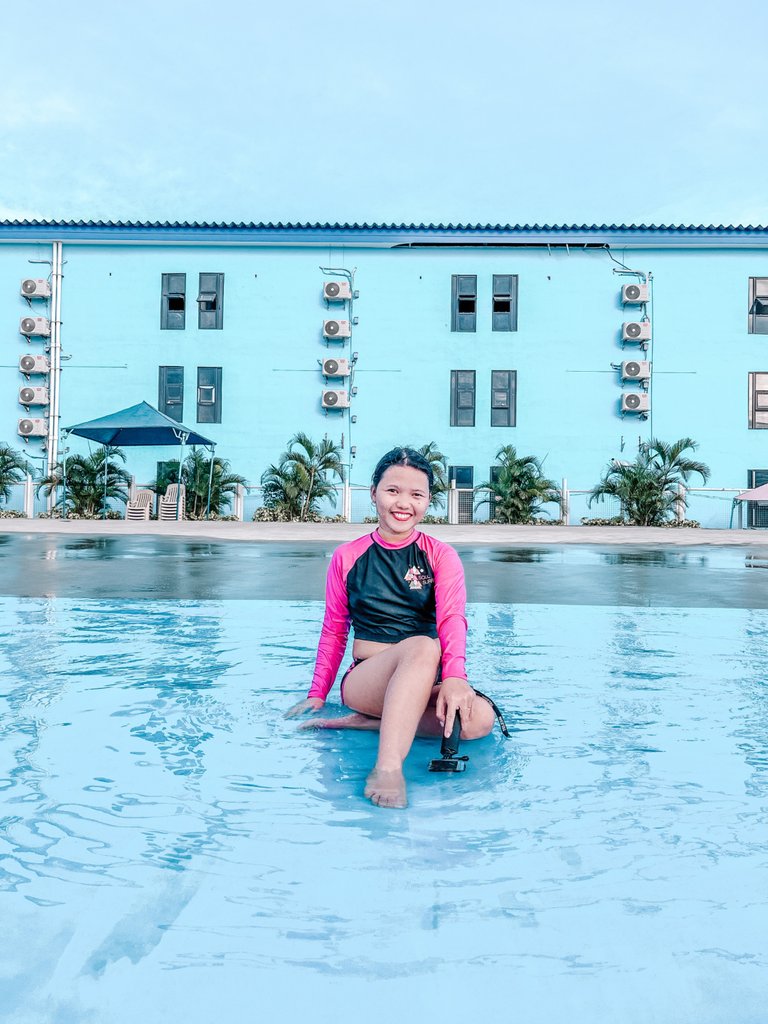 Third-wheel or not, solo pic should not be absent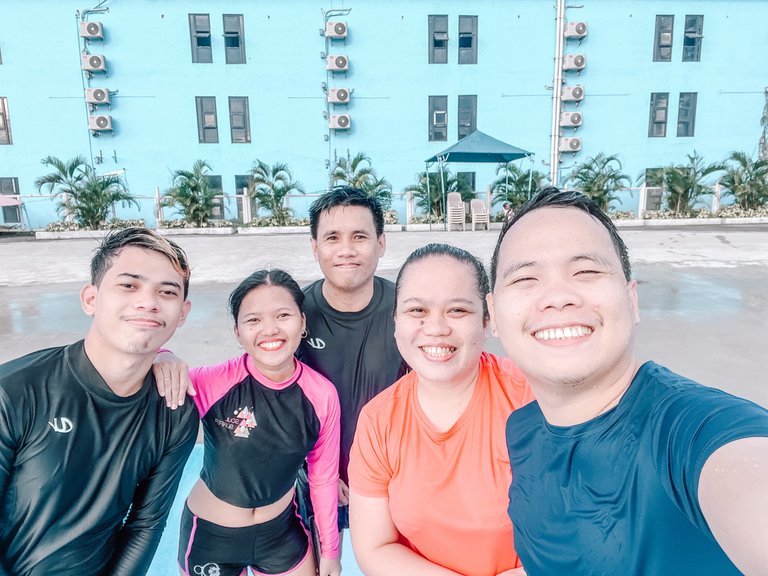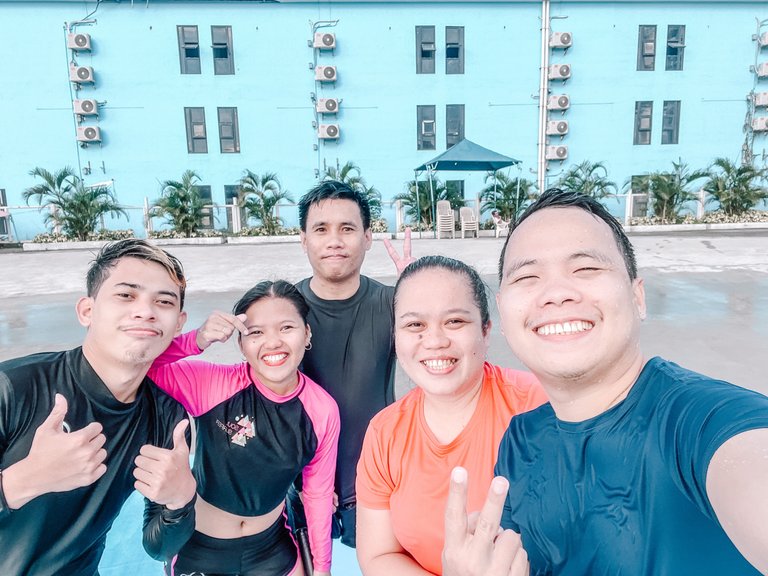 We were the last to leave the wave pool, after people left, we had our group picture
It was a fun Sunday for all of us. This happened the last 24th of April. I hope you enjoyed reading and looking at the photos hivers. See you on my next blogpost! 😉
Cheers,
Mary 🌷
---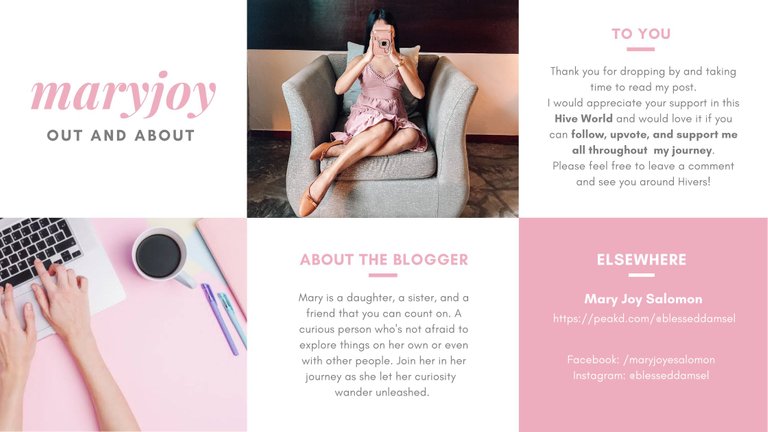 Facebook • Instagram