Summer in Athens
Its been exactly nine years since my longish last visit to Athens. It was late June last time as well and exactly during the Summer Vacation that I like to take every year. Our younger was not born then and the older (princess Artemis herself!) was only two years old. The main reason of the visit that the Princess Artemis, as my older identifies herself these days (!), wanted to visit her imaginary birthplace (the island of Delos), and also visit Athens. So we are back here.

Isn't Athens Big! Its a densely populated bowl at the base of three hills; Mt Ymettos, Mt Parnitha and Mt Pendeli... at a first glance from anywhere above (in this case from the top of Acropolis hill, Athens look nothing special compared to any other big European cities. In fact it rather look a bit out of character from this view. Of course it is full of people, as this is a popular spot to watch sunset. Don't ask me why human civilization is so fond of Sunrise and Sunset, they just are.
Ouzo and Fava
Well, I will let people see the Parthenon and other stuff, but for me Greece is all about two things (I am being simplistic!) Ouzo (the official greek drink) and Fava Beans (I don't know how official they are!). When in Greece, I eat and drink these two things everyday.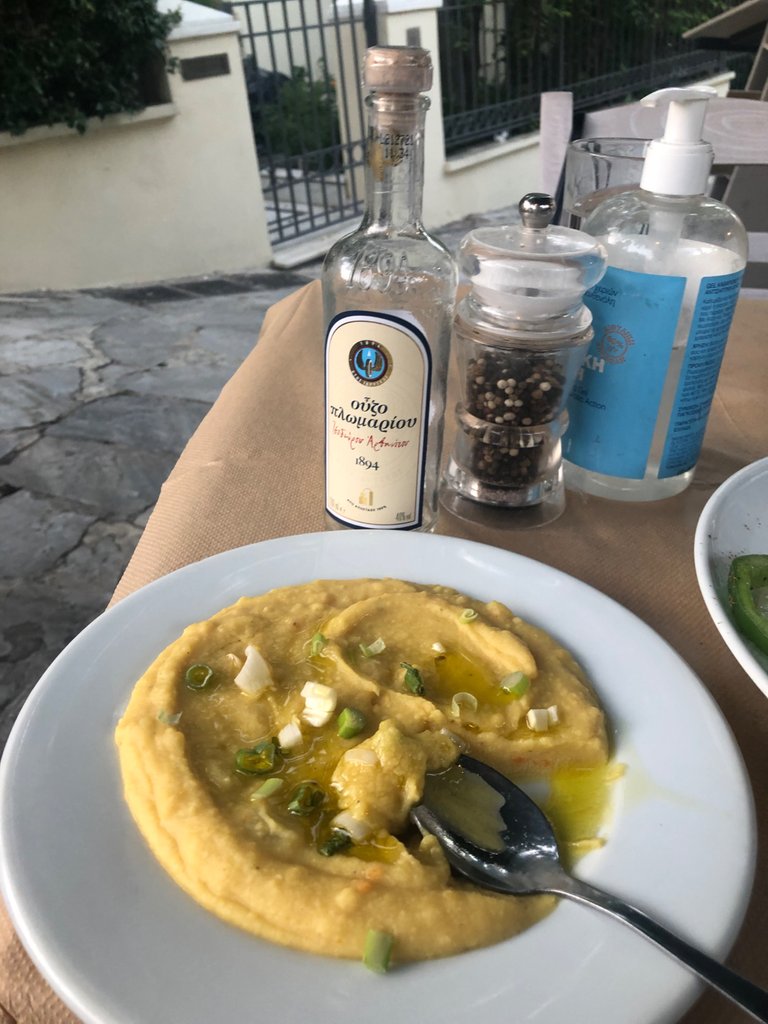 I eat/drink them at street-side bistros, I drink them at my aprtment that I rented when I am tired of walking the streets of Plaka. To me, I never get tired of them. I don't know what is the story of Ouzo with me, I never get drunk with them, as long as I drink slowly and throughout the day, and therefore, there is no hangover or headache!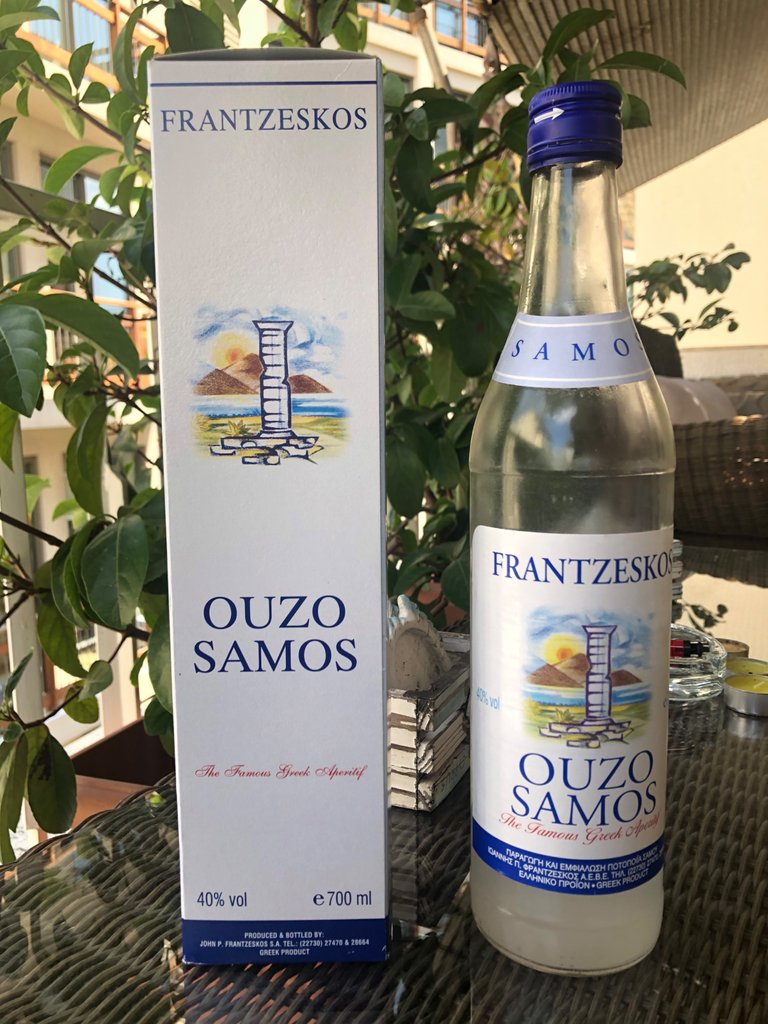 Streets of Plaka
I never get tired of Plaka. It is the district just at the foot of the Acropolis hill, covering the North and Eastern quadrants approximately. This is usually the place most tourist stay when they visit Athens, and I am no exception. Some people say, Plaka is too crowded, I don't deny it, but I love it. It is probably one of the best people watching in the world for me.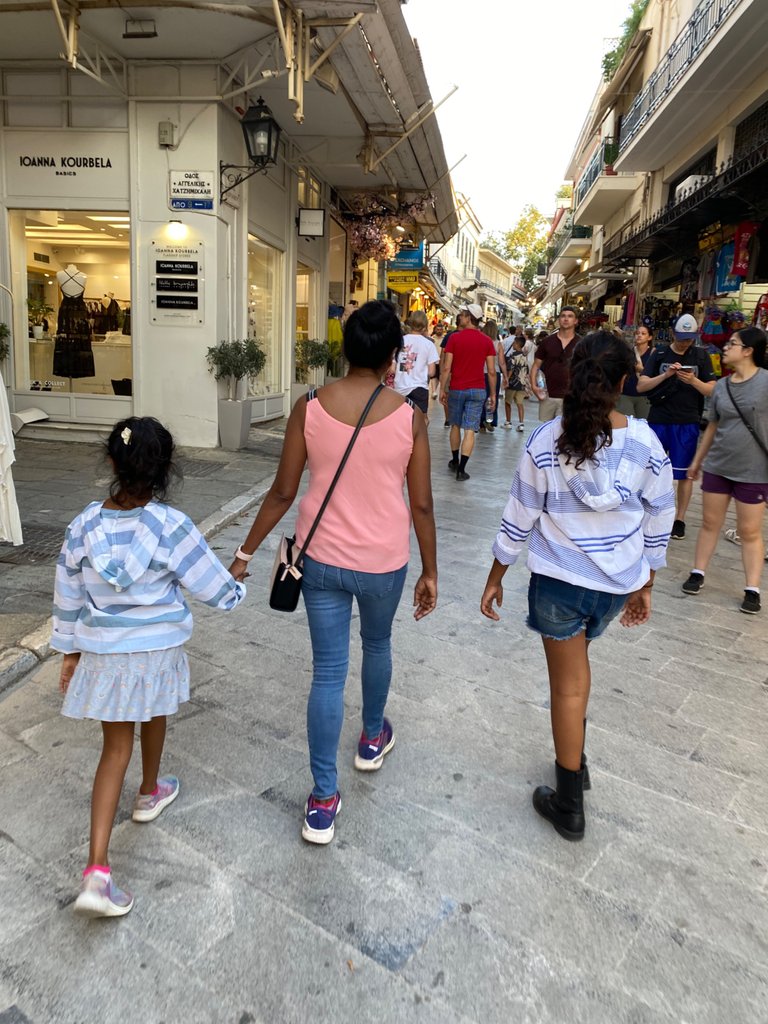 It is basically almost all pedestrian streets, which coming from Houston, TX, is a big deal for us. The ladies love to walk and shop here. I can follow them, or I can sit down at a bistro and drink another round of Ouzo, until they find and drag me home :)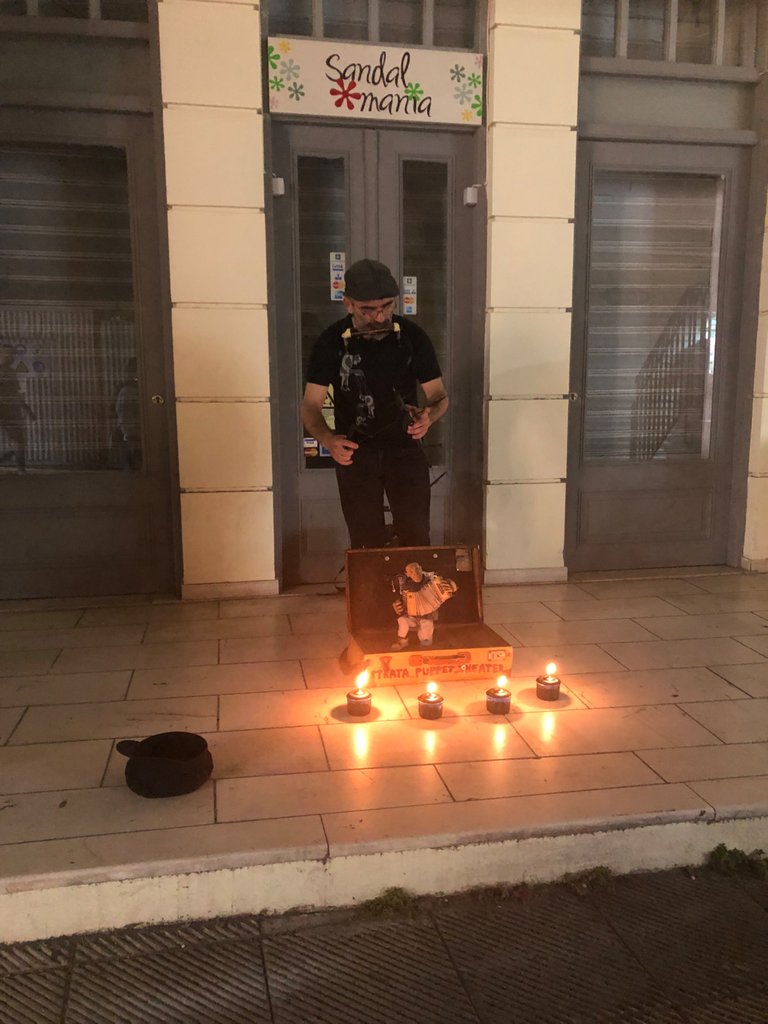 Sometimes, there are many strange street scenes that I experience there. Like this puppet show run my a single individual. I am sure this can still be found in other part of the world but for me, I don't get to see them a lot in Texas. So that is good enough for me.
We have a couple more days here in Plaka, and then we will head over to the Cyclades and to see the birthplace of Artemis.