FEELING IN GREECE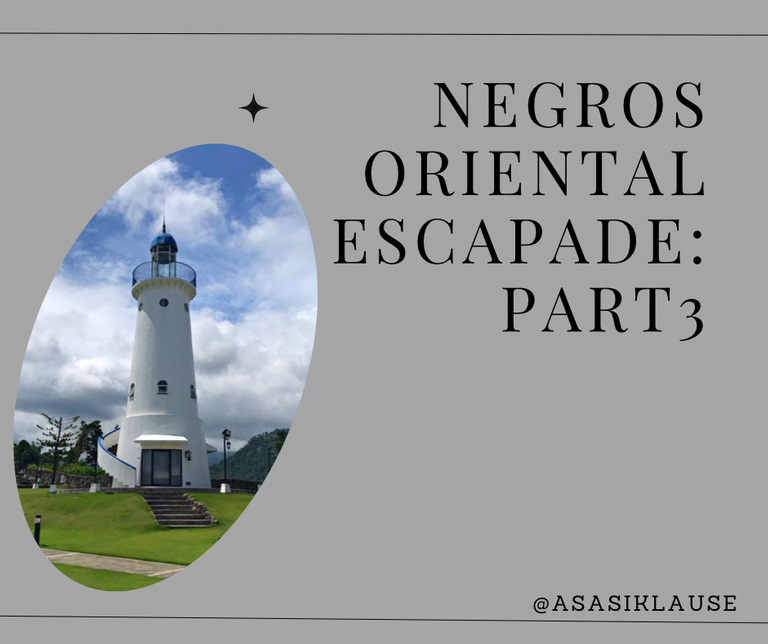 The hike going up to the mainland from Casaroro Falls was definitely challenging that we took some rest before heading out to our next destination, Tierra Alta. I stayed in this residential few years ago with some friends and we totally enjoyed our short vacation there.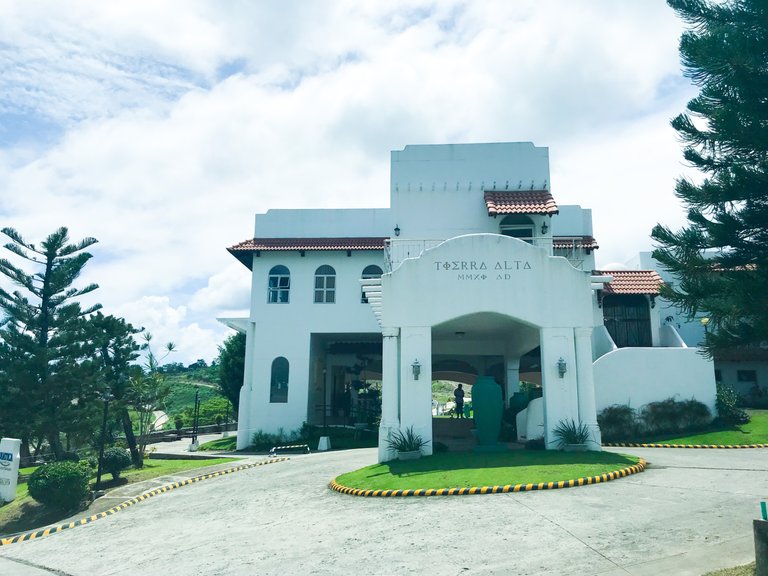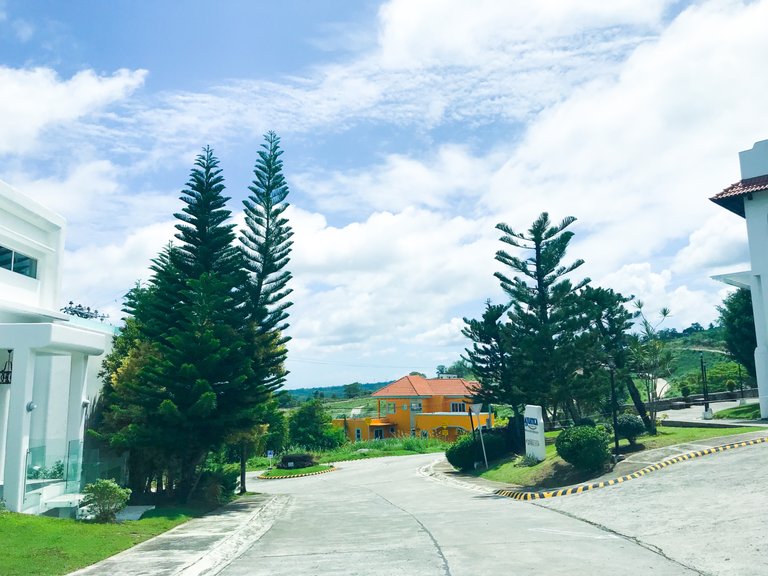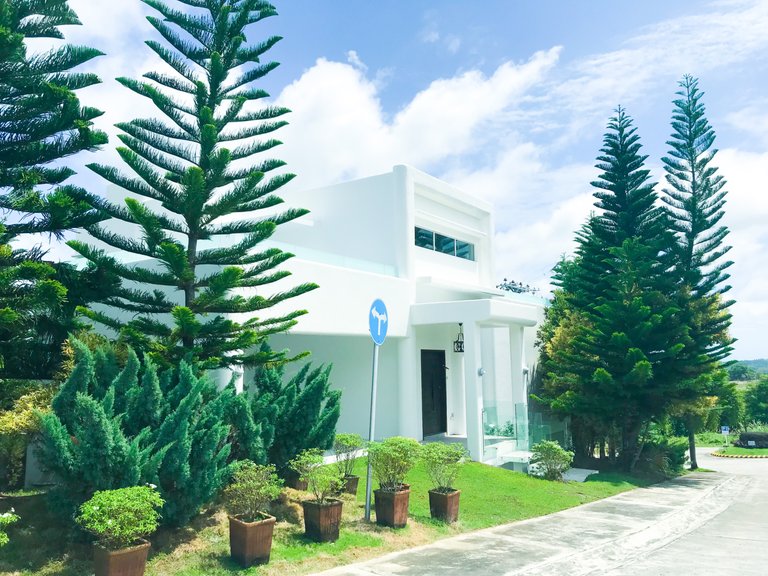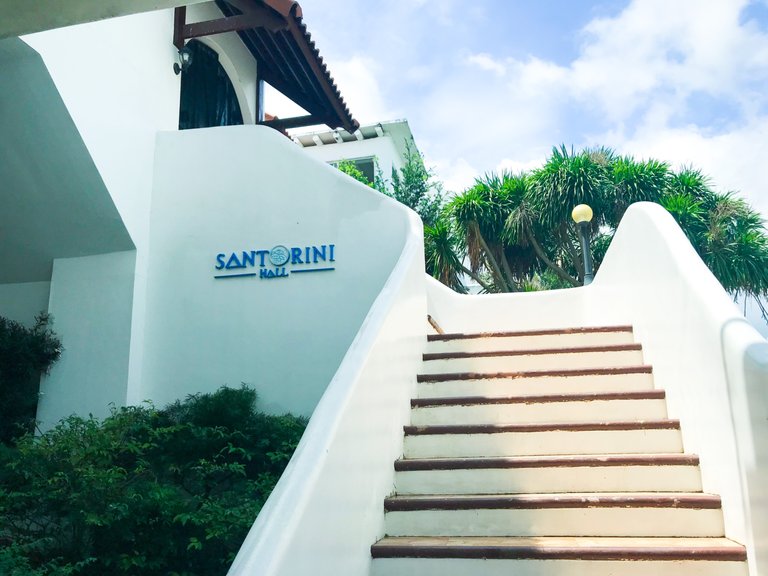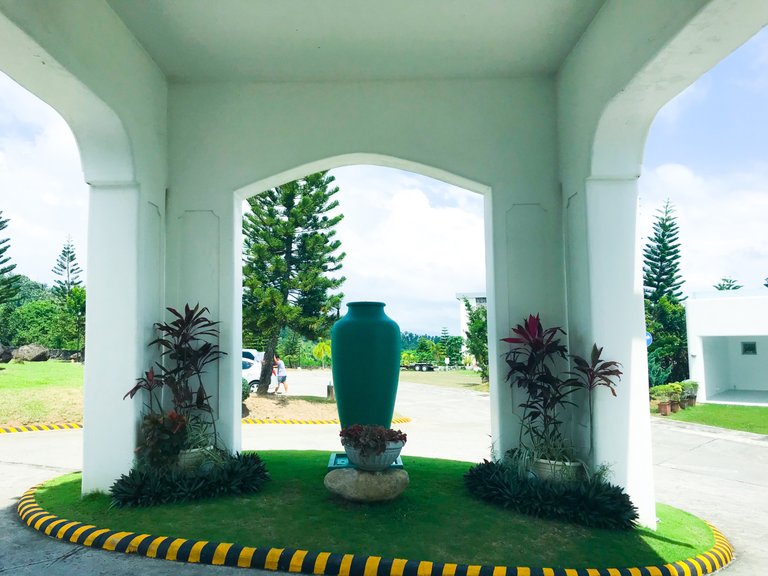 Tiera Alta is located in Palinpinon, Valencia, Negros Oriental, the same municipality where Casaroro is located. This place is known for its highland location and its iconic lighthouse. By the looks of the place, it is inspired by Greece.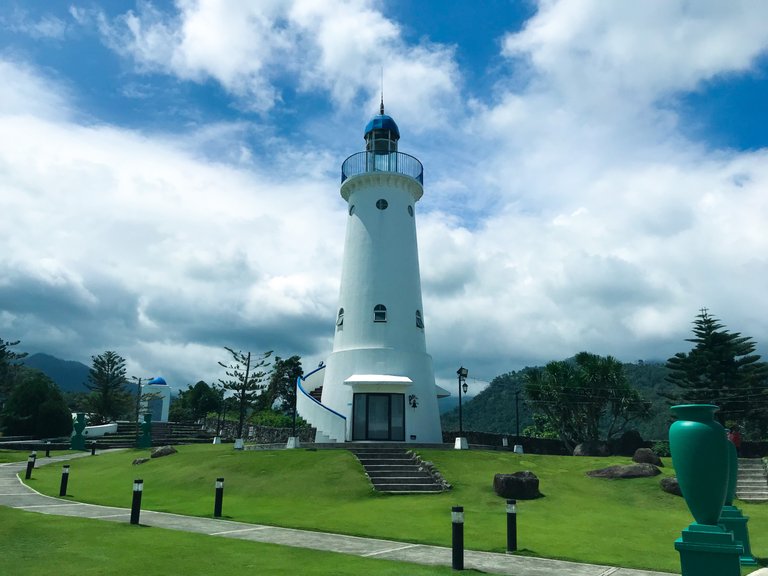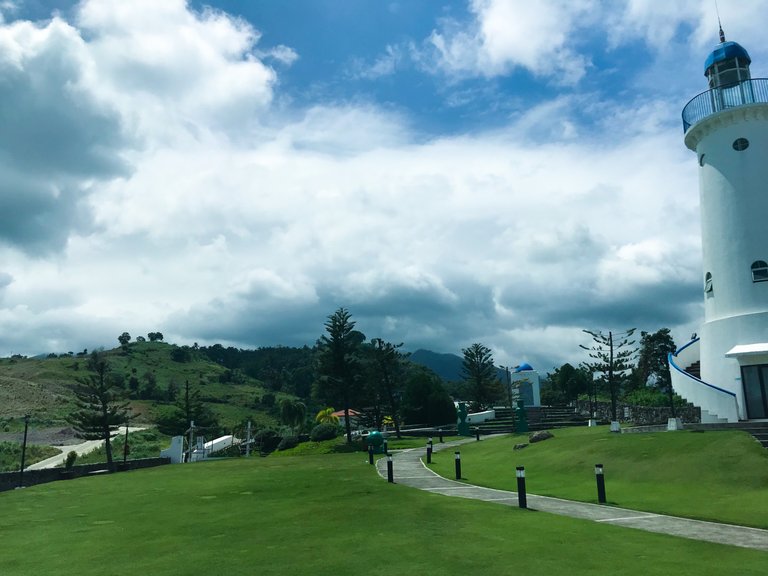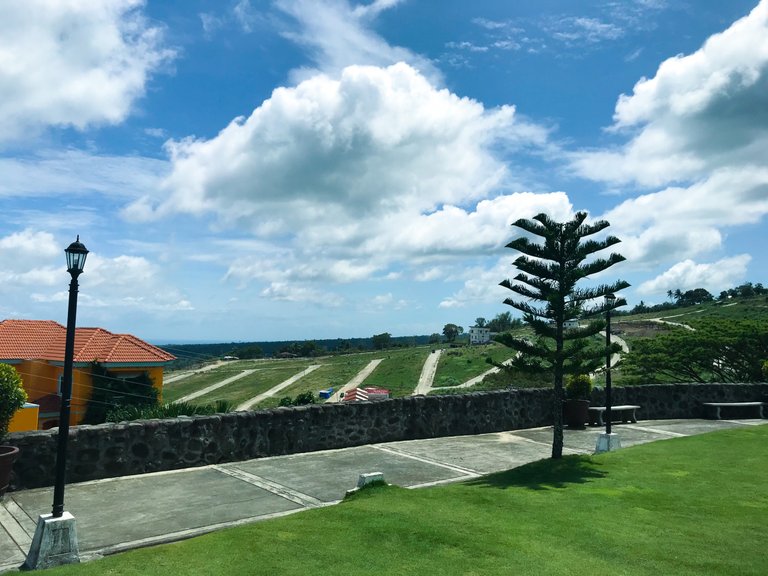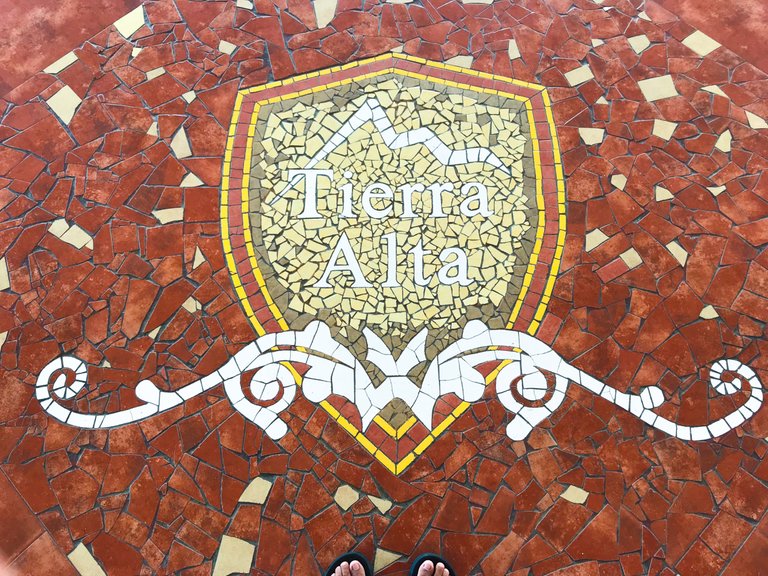 We intentionally went there to get some snacks and of course, take some photos. You will need to pay a certain fee to get inside the resort for picture taking but if you are a guest of the resort or the restaurant you can freely roam around the premises.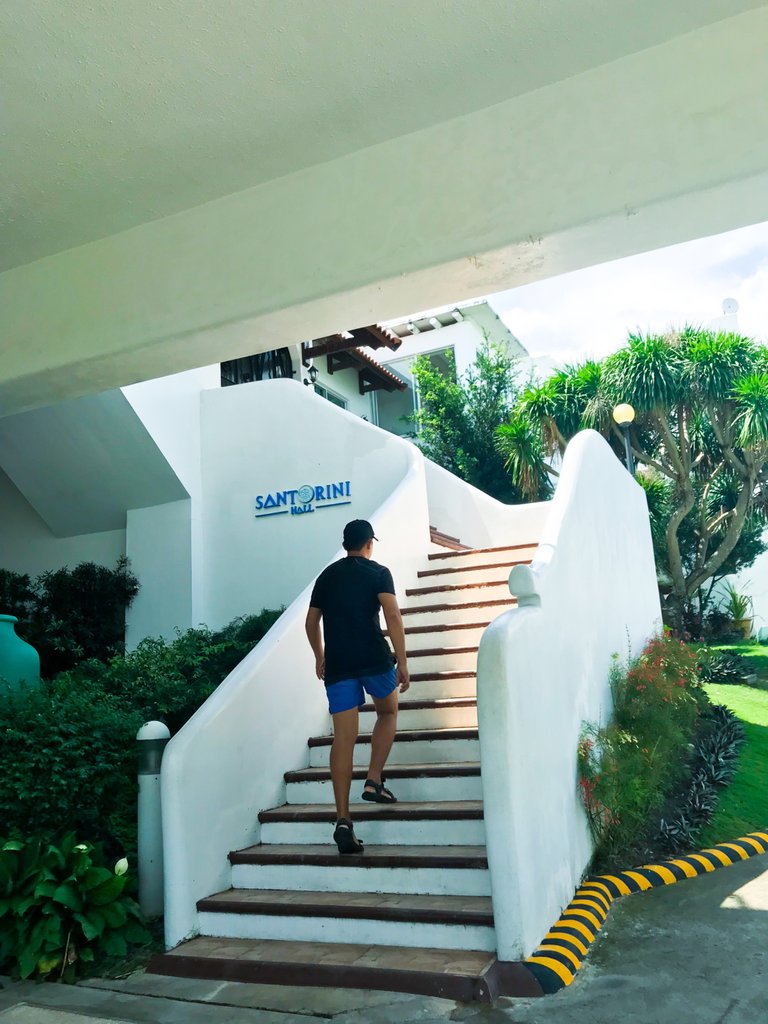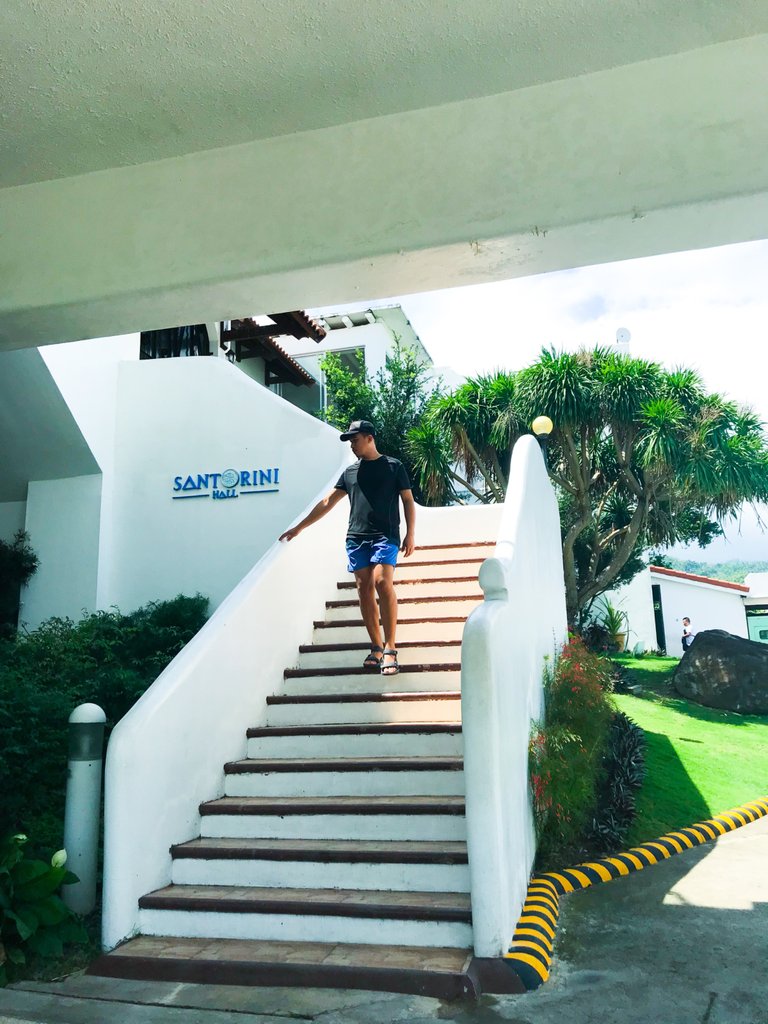 We went straight to their restaurant, ordered some fresh fruit juices to quench our thirsts and a couple of fries. We then check our photos from our previous destination and started posting in social media at the same time, just rest for a bit. We also discussed the places we will visit next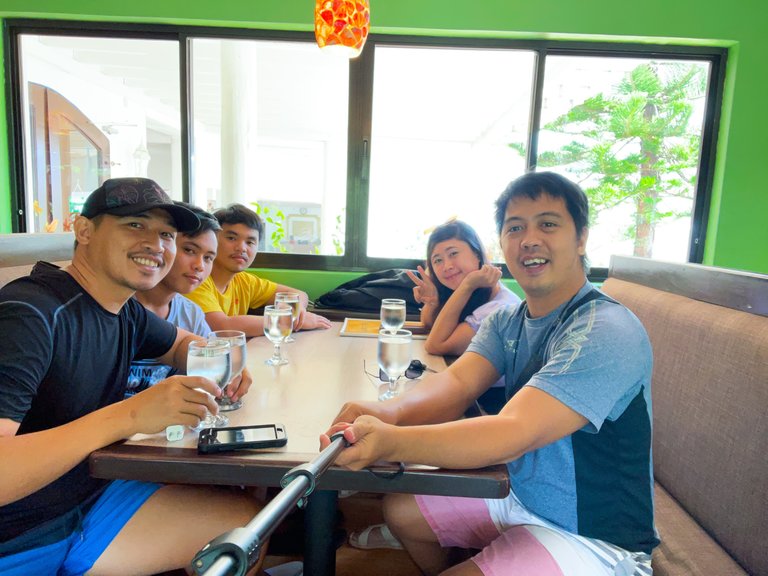 When our drinks arrived, we had the idea of taking some photos with the lighthouse in the background so we did. Unlike in Casaroro, the temperature in Tierra Alta was very hot. After we took turns taking photos, we went back inside, finished our drinks, and ate our fries.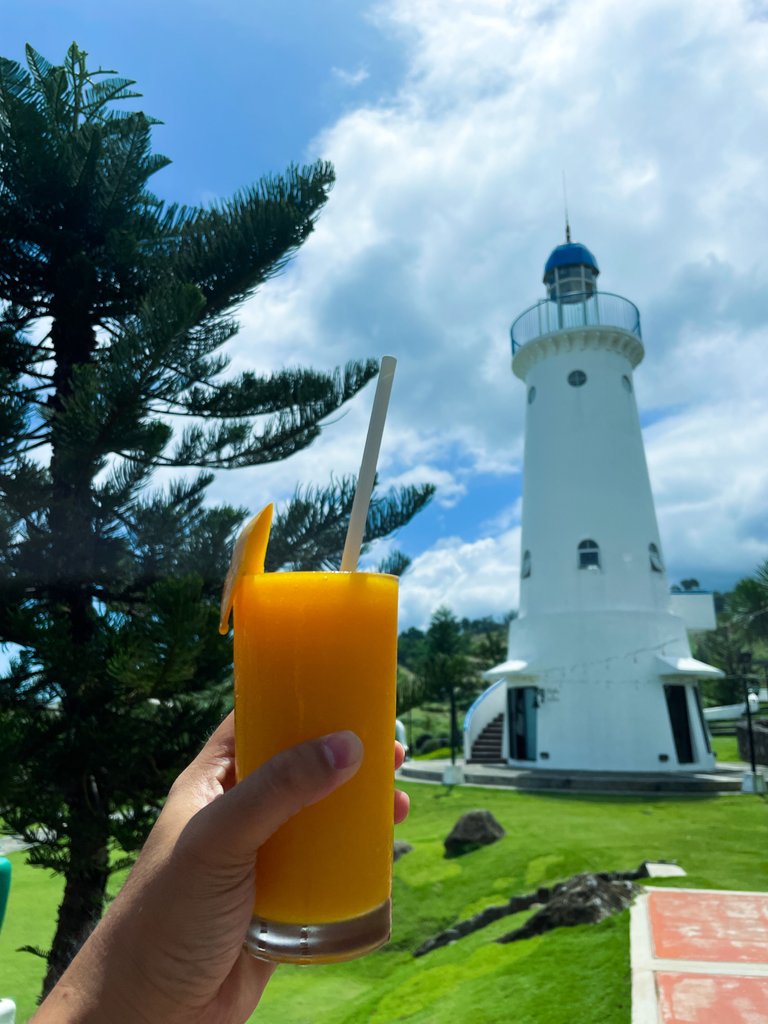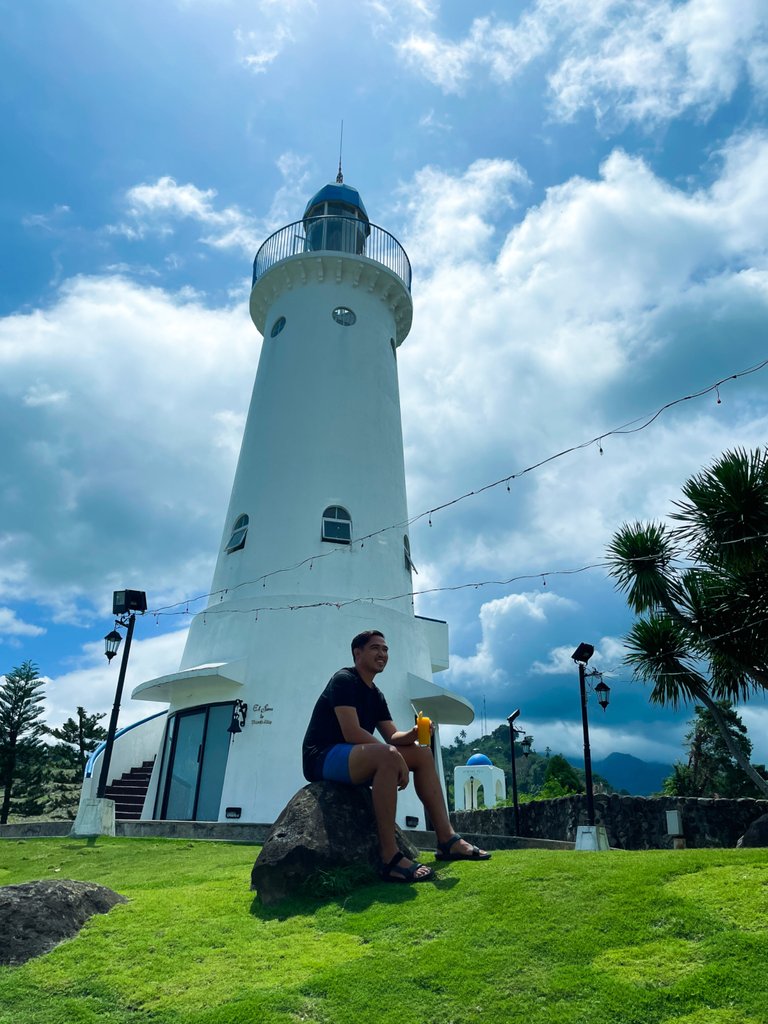 We then paid our bill and decided to roam around. The weather changed already. All of a sudden it was gloomy. We went to their poolside, their fire pit, and of course their lighthouse. But unfortunately, we weren't able to go all the way up to their lighthouse because it's still under renovation after the typhoon Odette damaged it.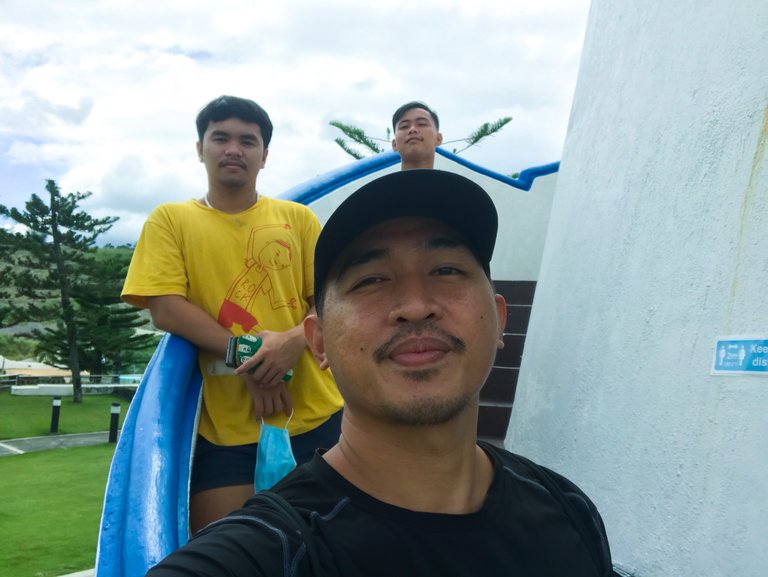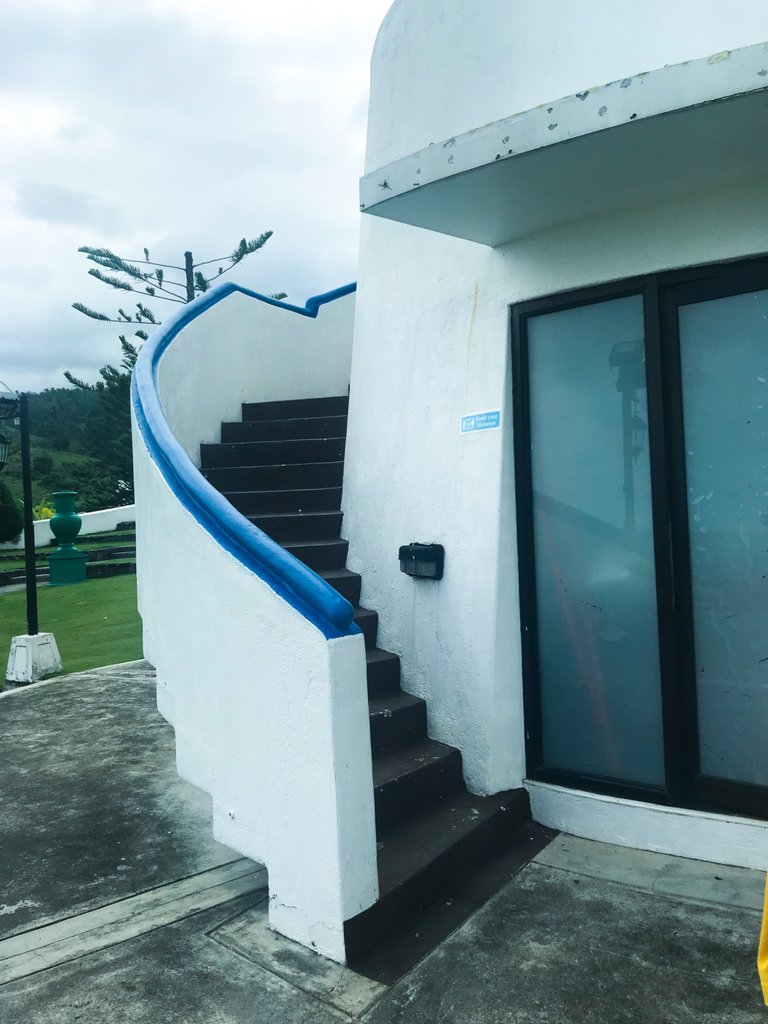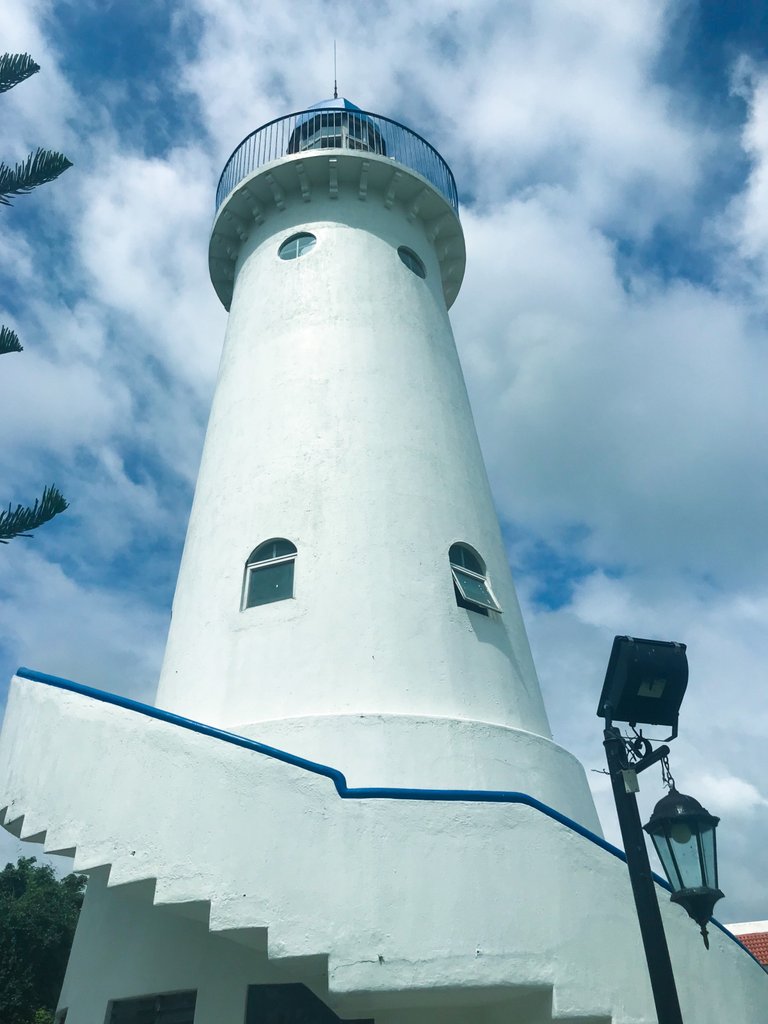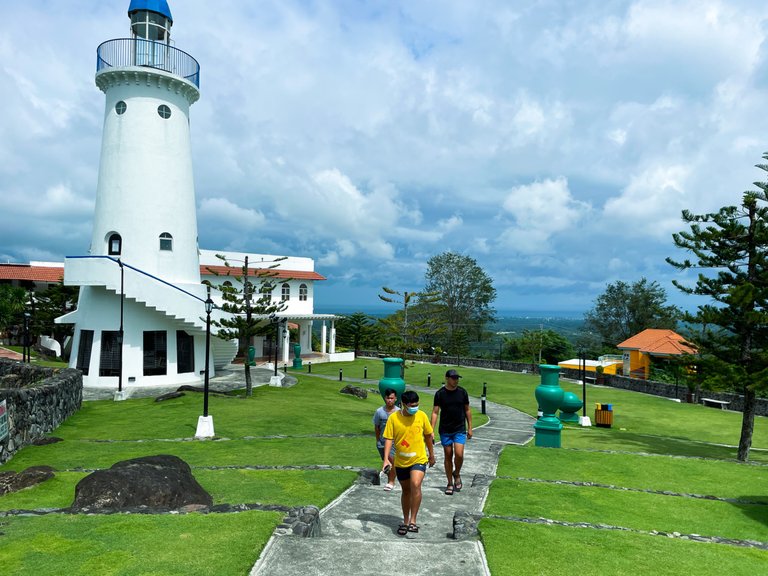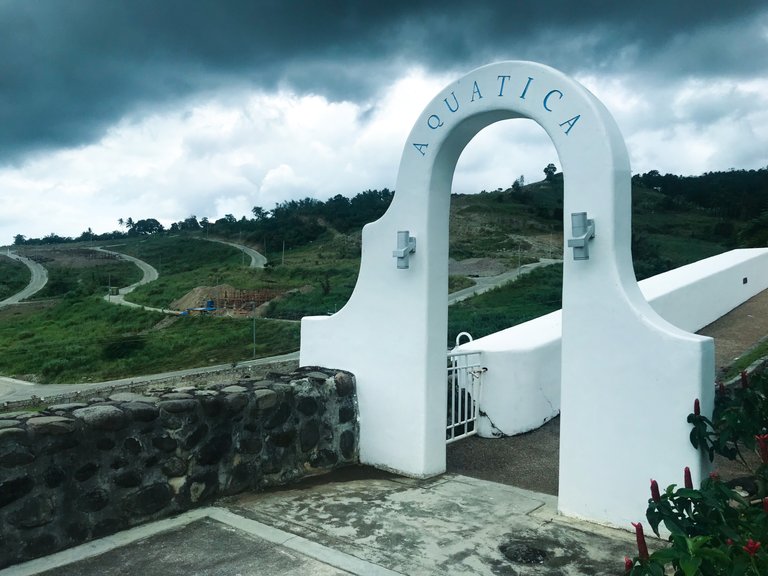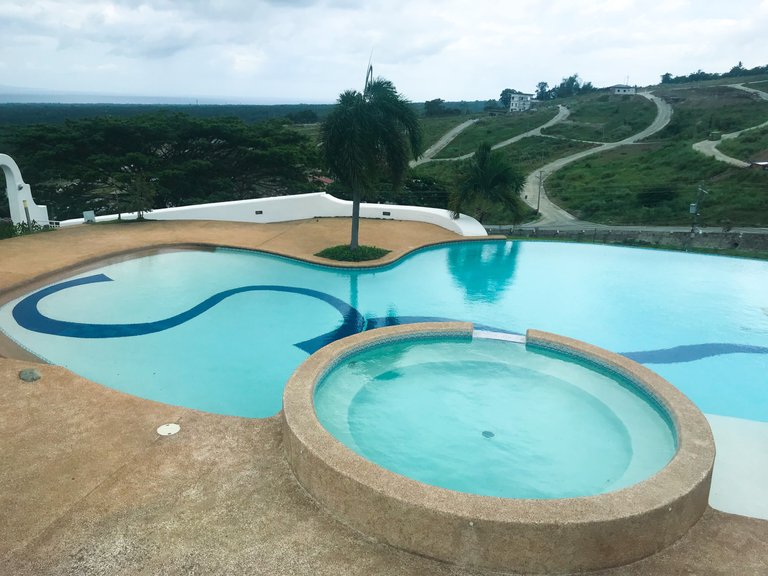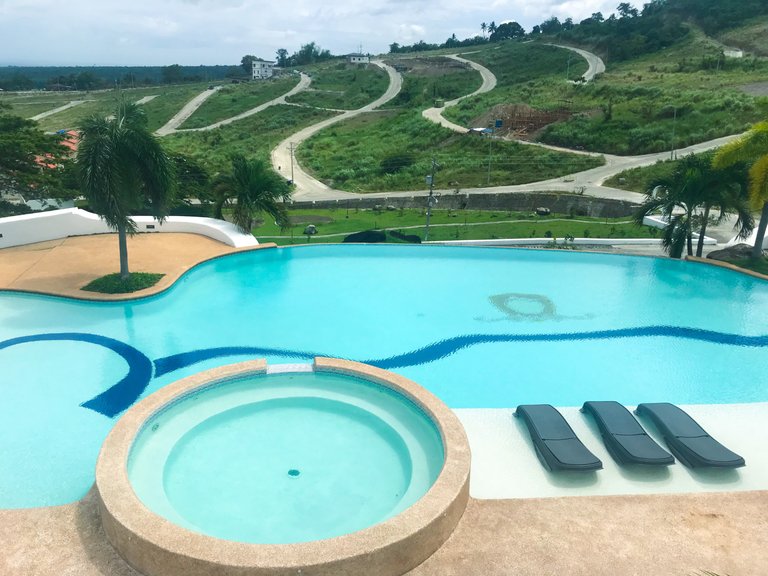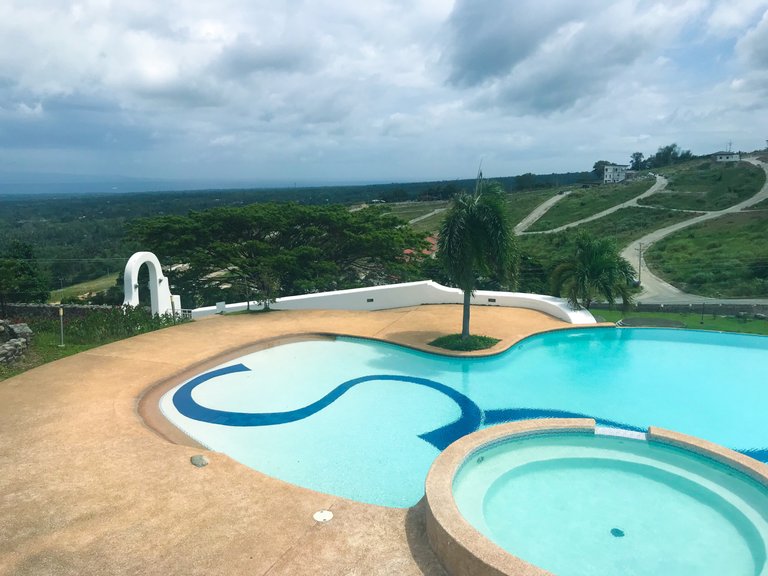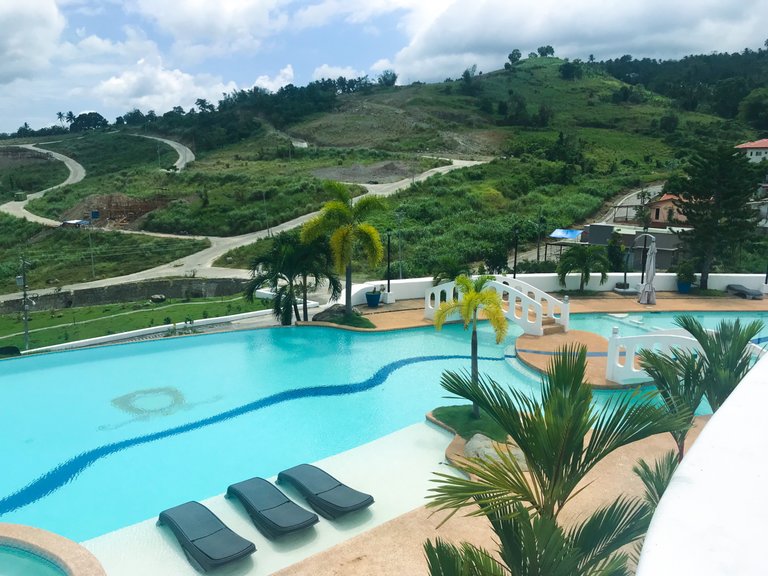 We took hundreds of photos and took turns to make sure everyone is happy with their shots. hahaha. As it should be, you know, for the gram (in my case, for Hive). The cloud really got darker and darker that time so we head out and drove to our next destination which is the Sulfur Vents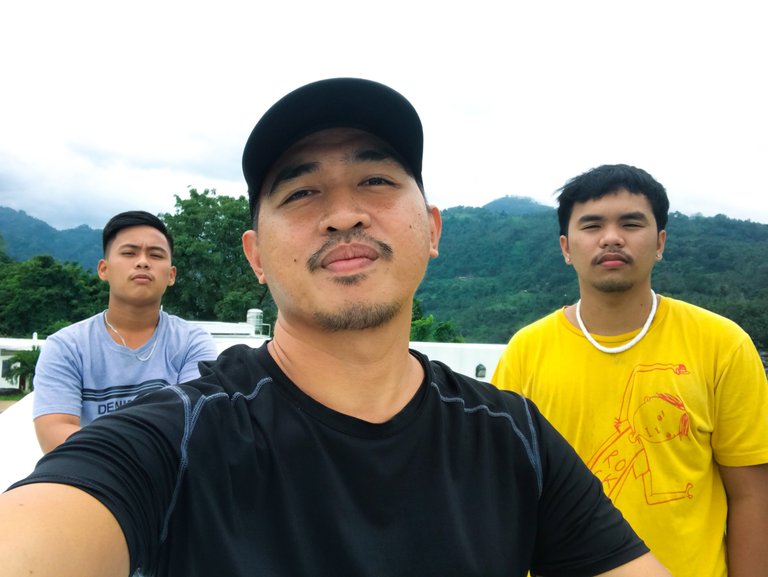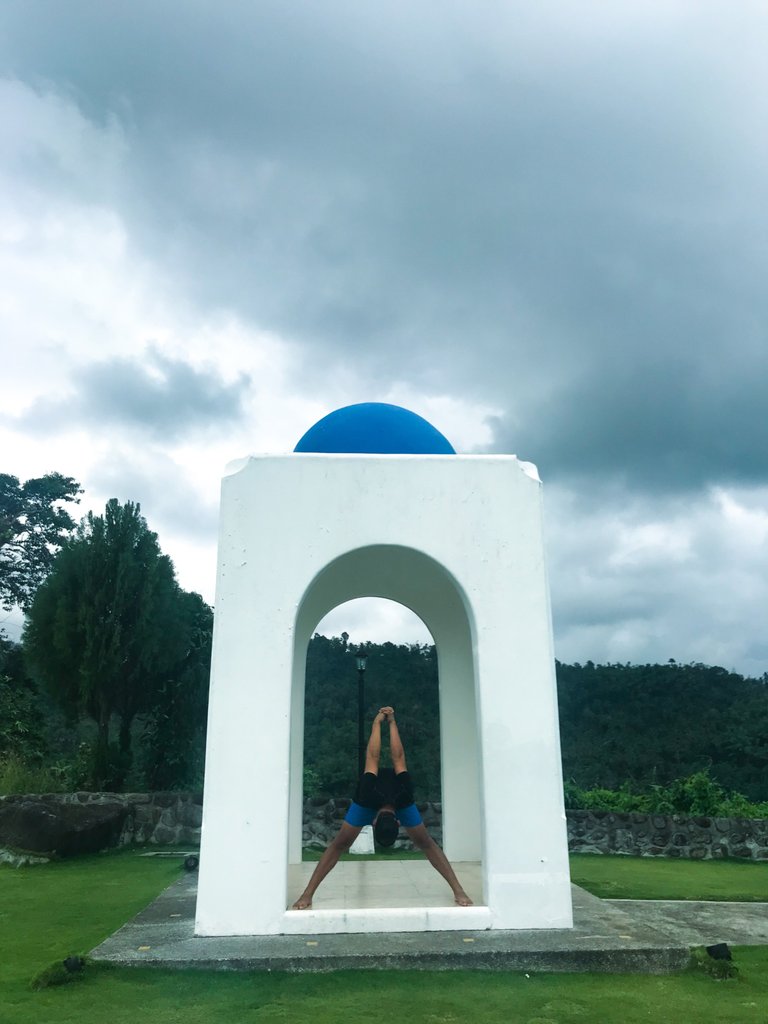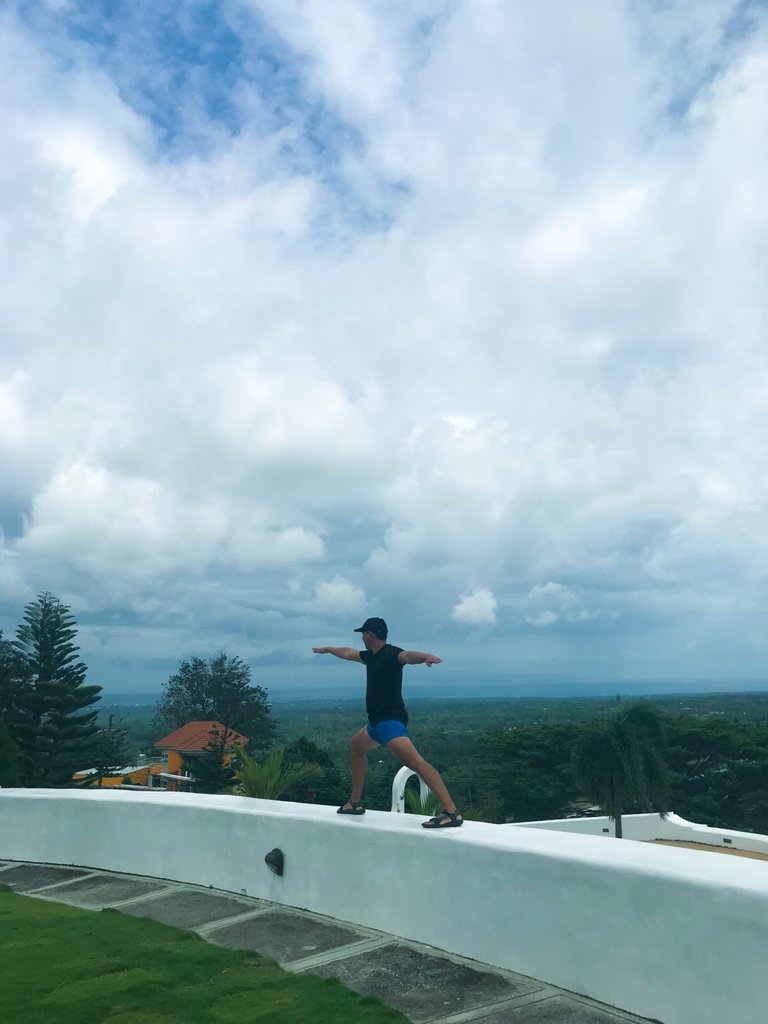 A trip won't be complete without doing some yoga poses.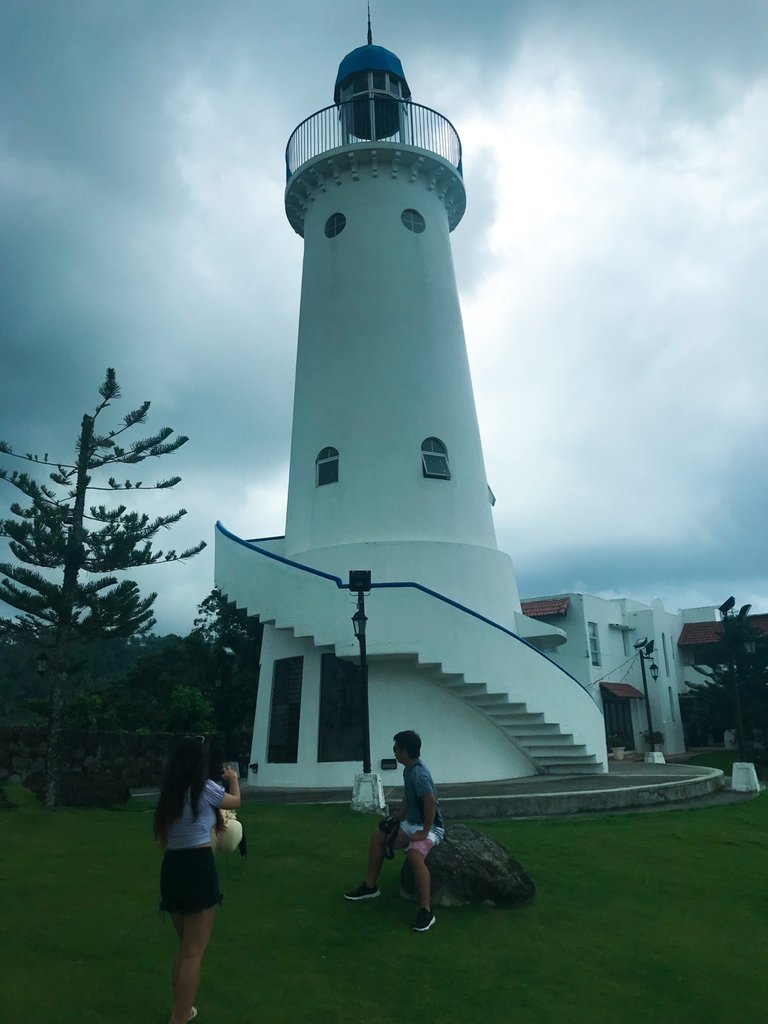 The lovebirds @tanawabai and Jen.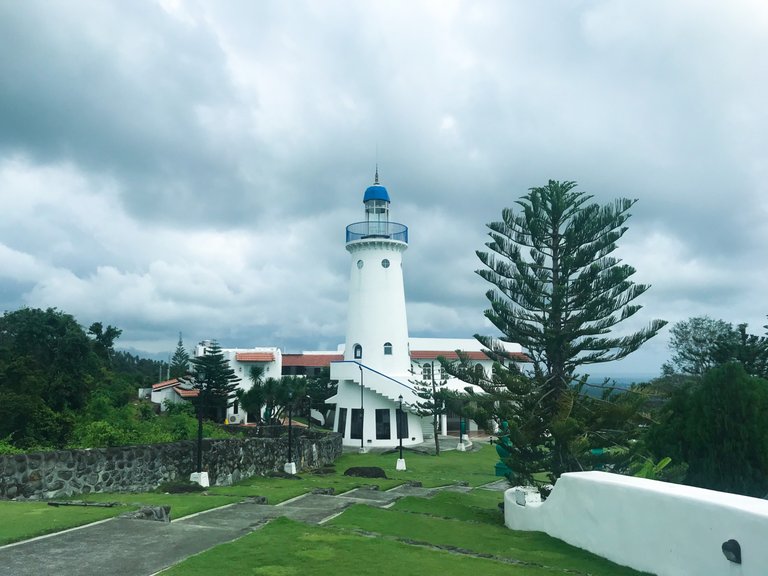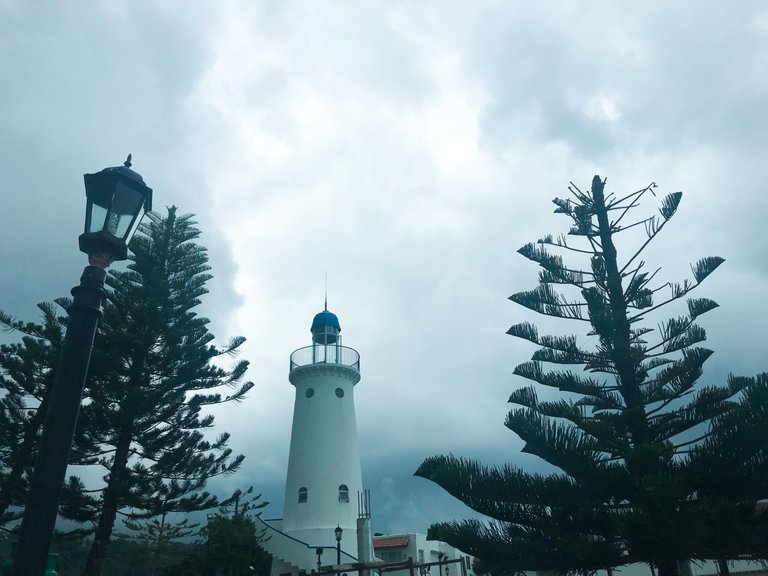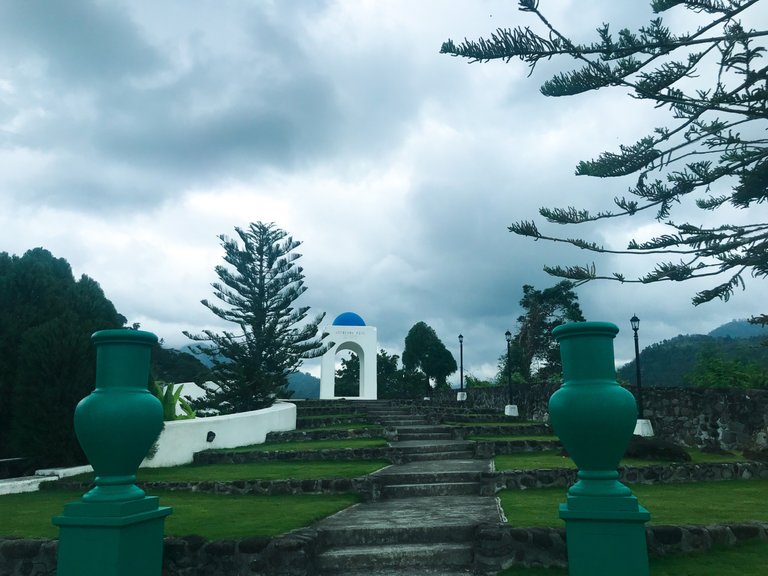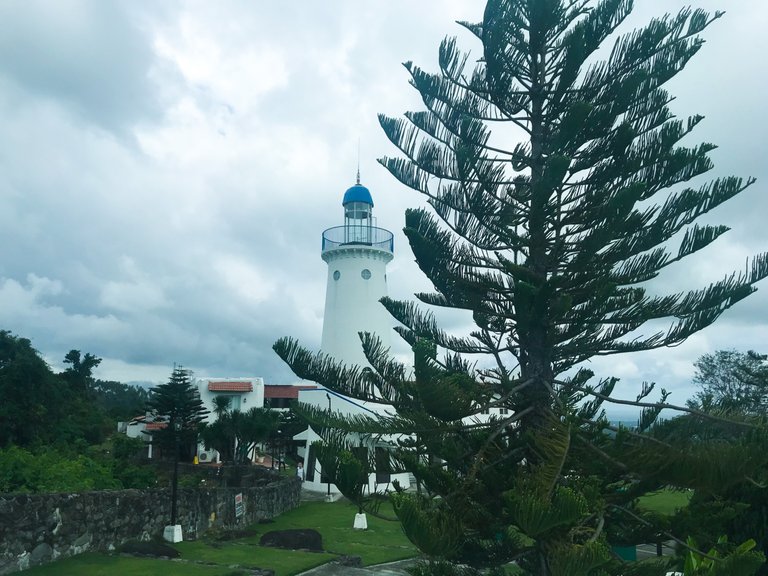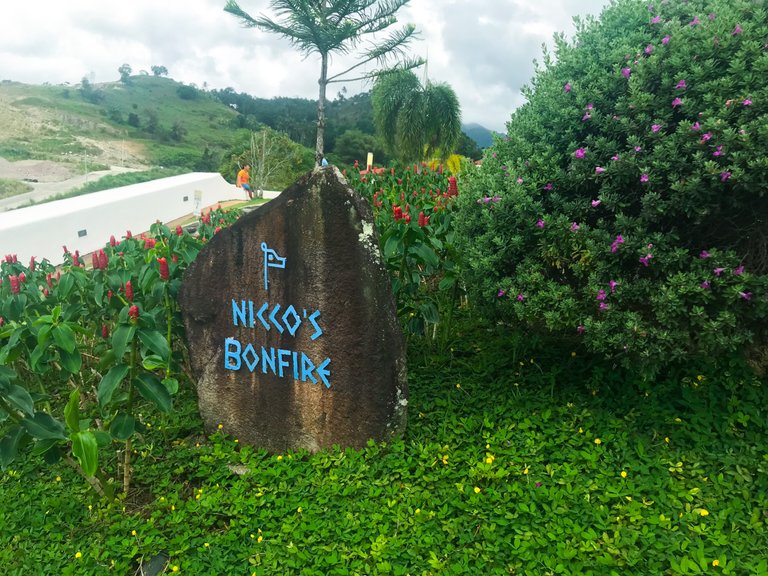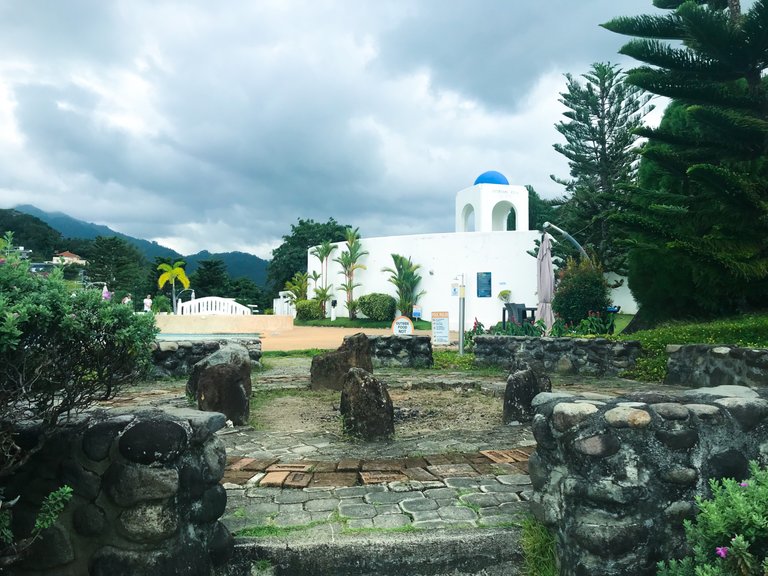 Have you been to Tierra Alta or have you heard about this place? Definitely a sight to see when in Negros.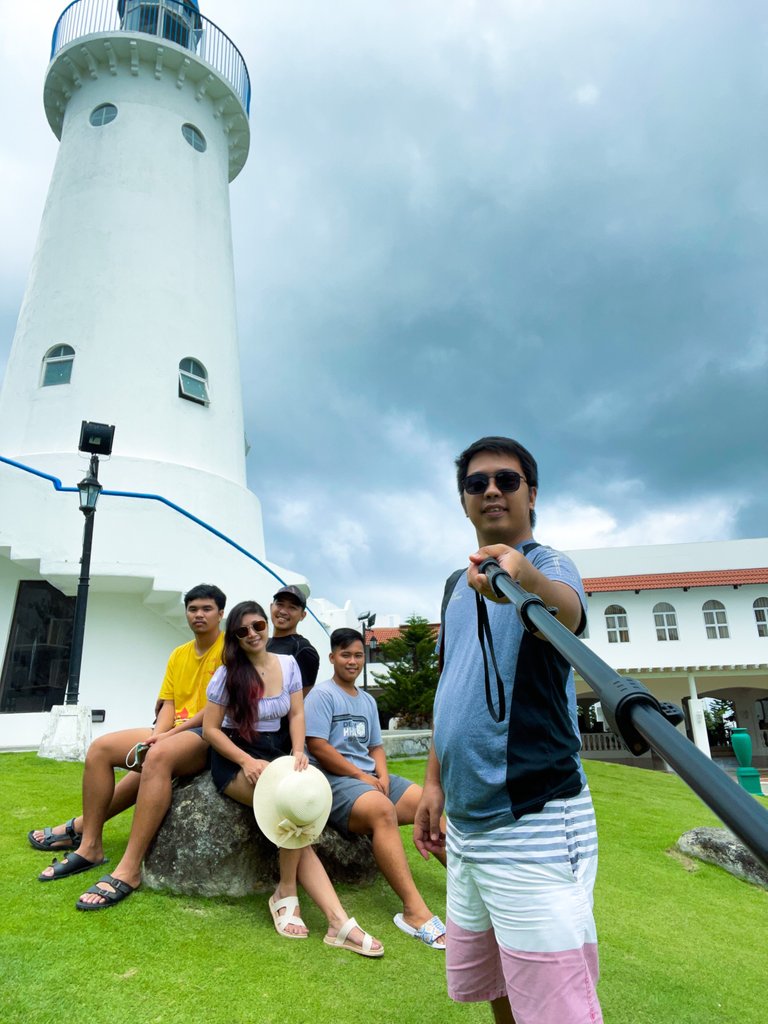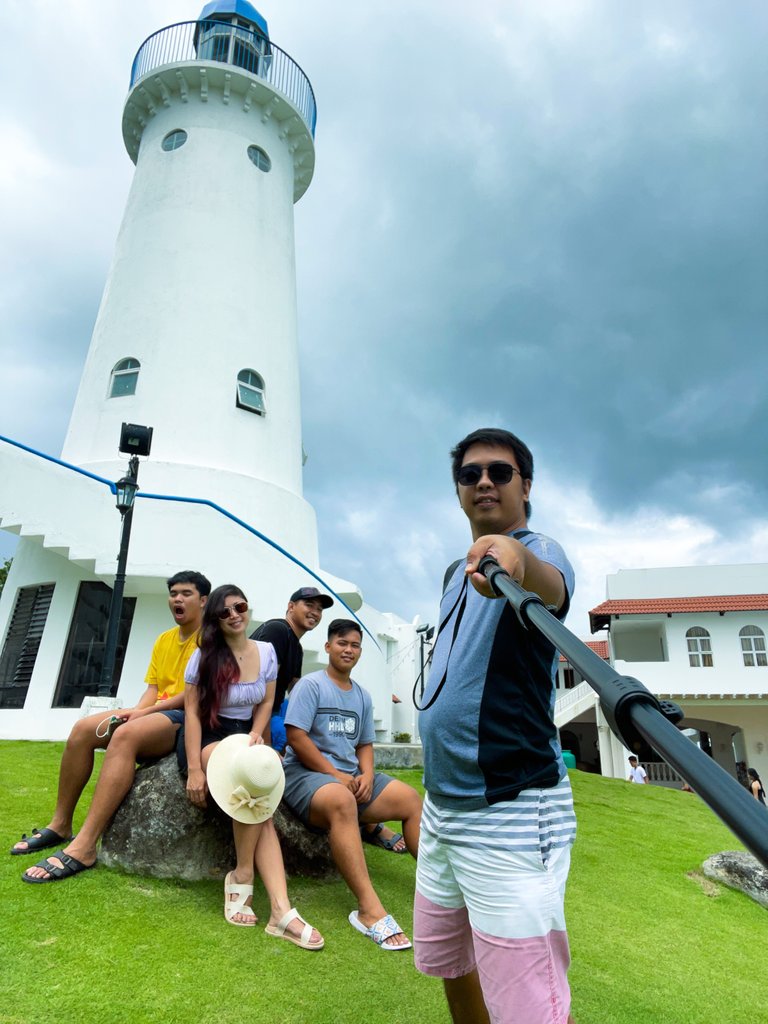 Sorry not sorry @unclebkaal hahaha.
DISCLAIMER: Some of the photos were from @tanawabai's camera.

---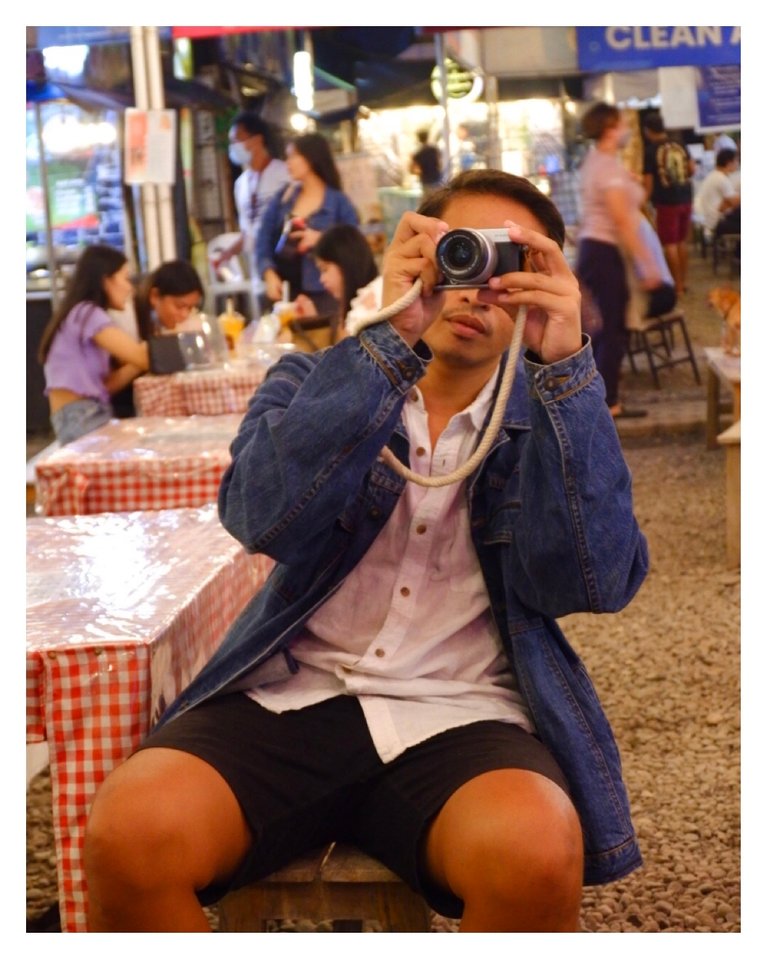 Asa Si Klause blogs about his travels, vegan lifestyle, yoga practice, his fur babies and anything that gives joy to him.
If you love to see more of his content, hit that Follow button, and you might find new places, make more recipes, and practice yoga with him. For blog collaborations or inquiries, feel free to contact him on his social media channels or email him at talabanklause@gmail.com

INSTAGRAM | TWITTER | FACEBOOK