THE MYSTICAL CASARORO FALLS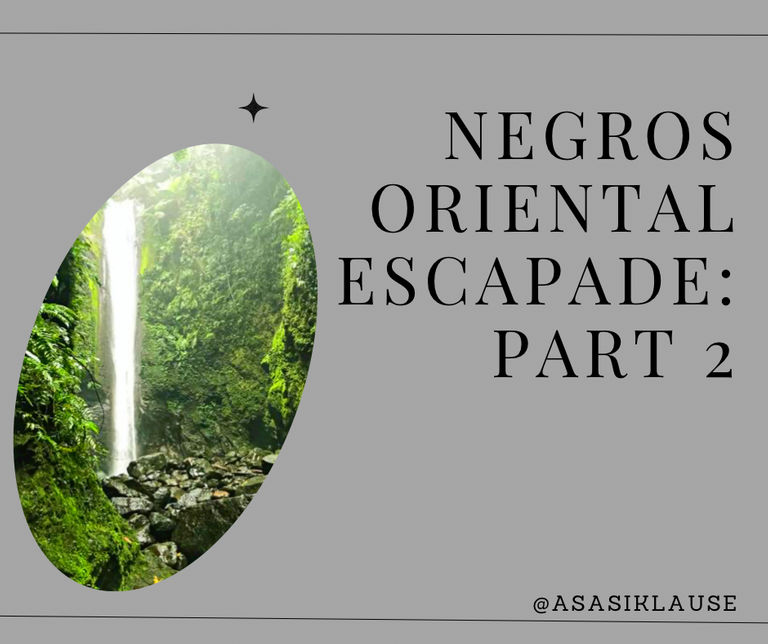 Months ago, I have posted a blog about
Casaroro Falls
. It was a trip several years ago but it was definitely one of my favorites. I did that trip by myself with a guide. But, in this blog, as a part of our Negros Oriental Escapade with friends, we went to Casaroro Falls.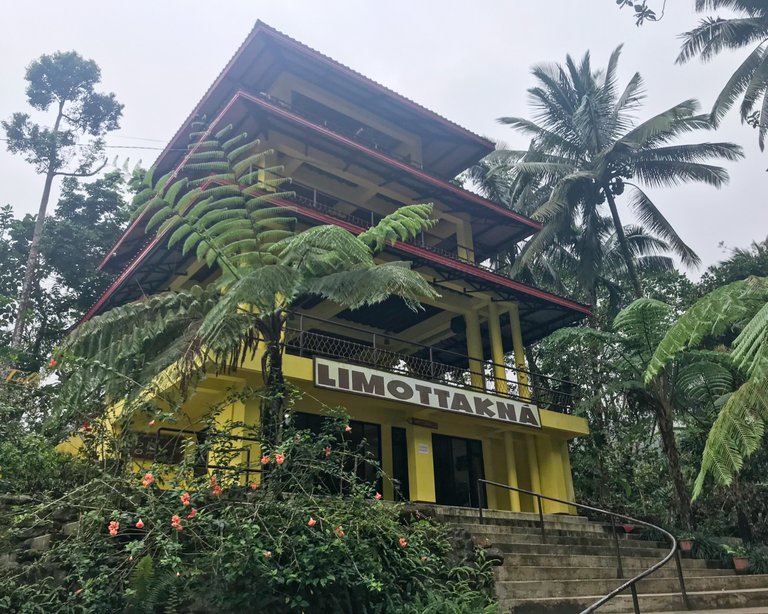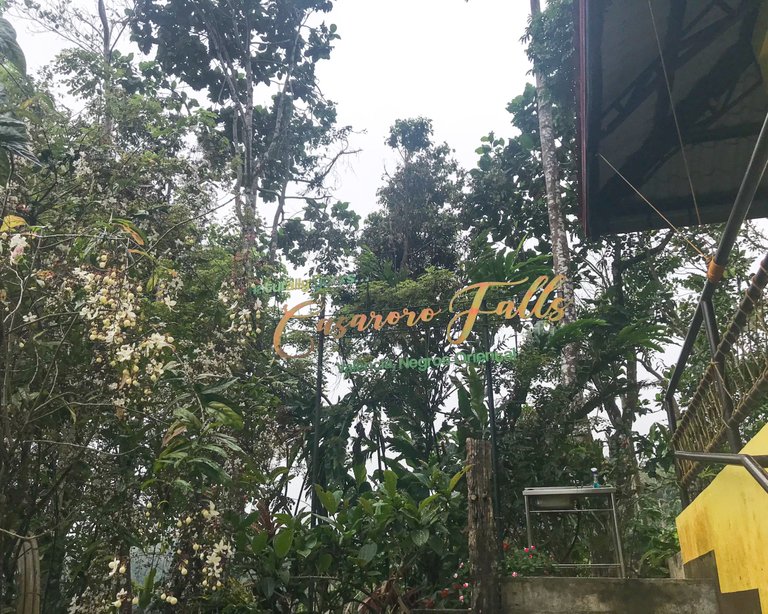 After our breakfast in Dumaguete Public Market, we head straight to Valencia. It is a small town in the south of Negros but filled with so many tourist attractions such as mountains, falls, hot springs, and even its Sunday Market which I will feature in the blog soon.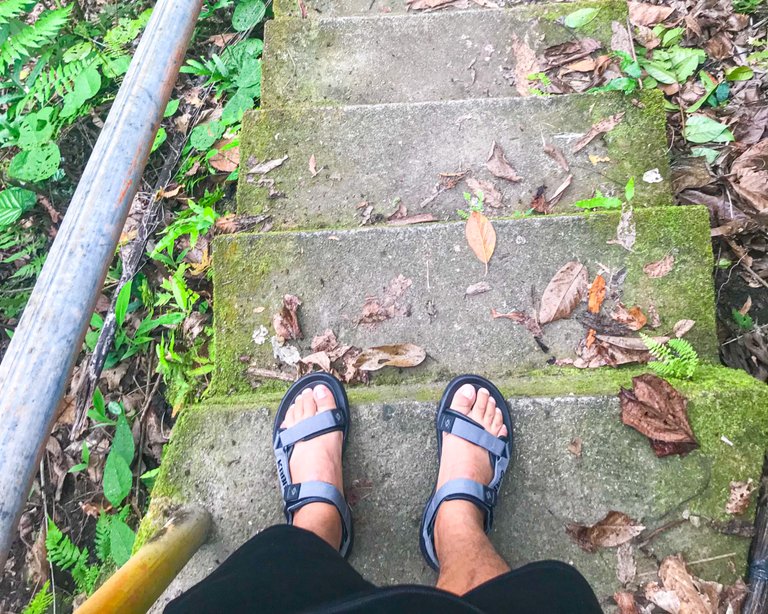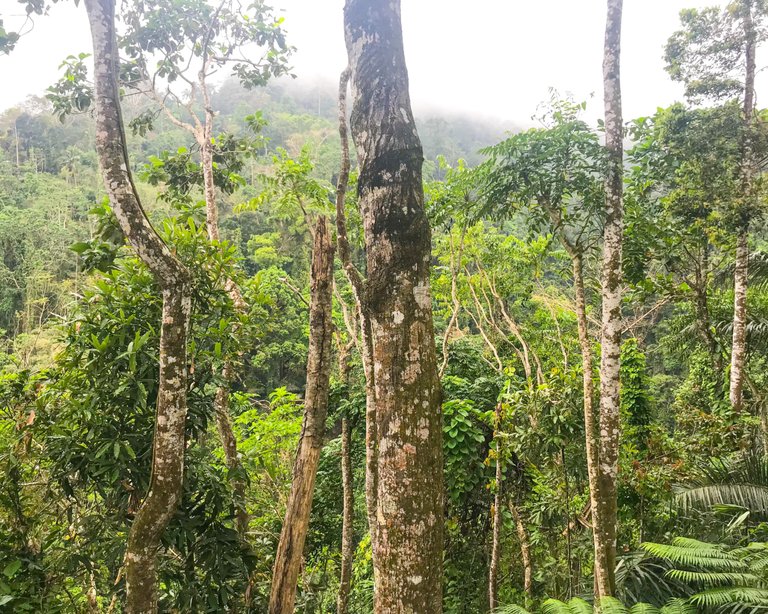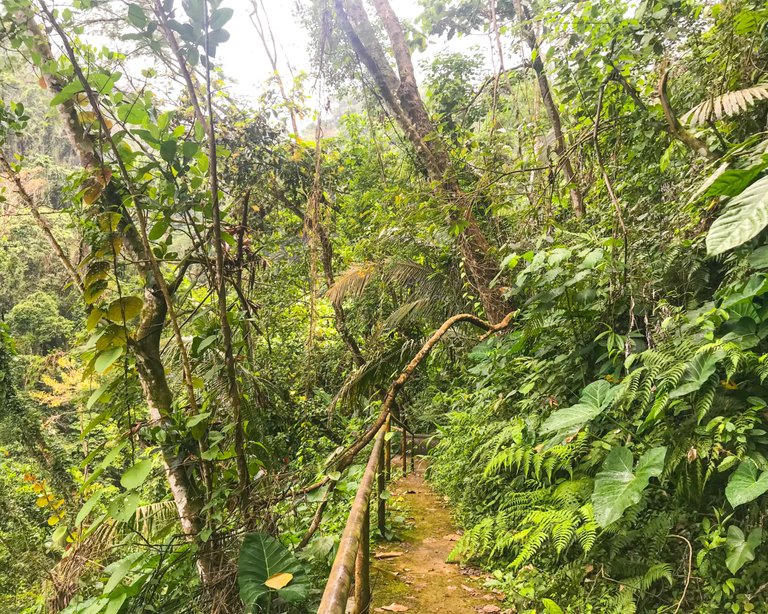 We were all excited to check Casaroro Falls and I am personally a little giddy inside to be coming back. When we arrived we were told by the lady who is working in the restaurant in the area that Casaroro Falls is closed due to the damages of Odette. But she also said that we can but "at our own risk". It was drizzling at that time and the chance of heavy rain was very high. We were told by other locals that once the rain pour heavily and the river water changed to brown we should rush back. We even told them that we should leave an emergency contact number just in case we don't come back but they refused to accept it and they were positive enough to say "you will come back".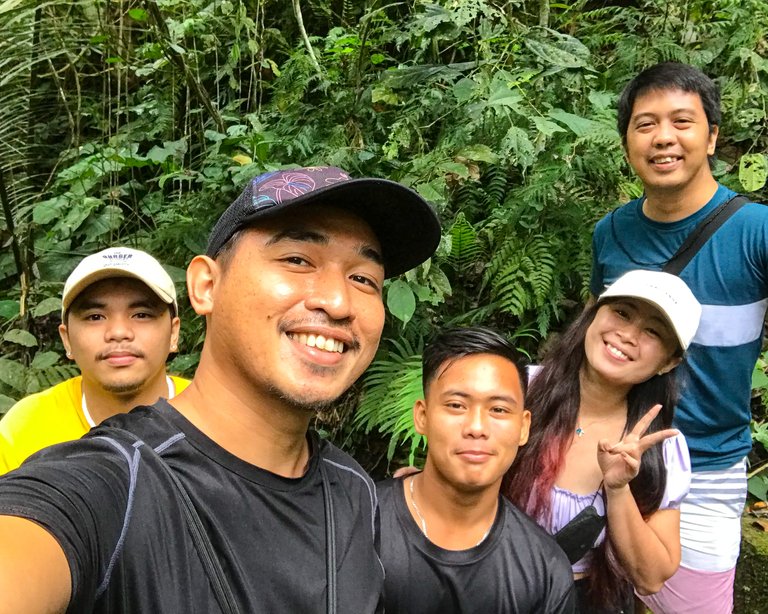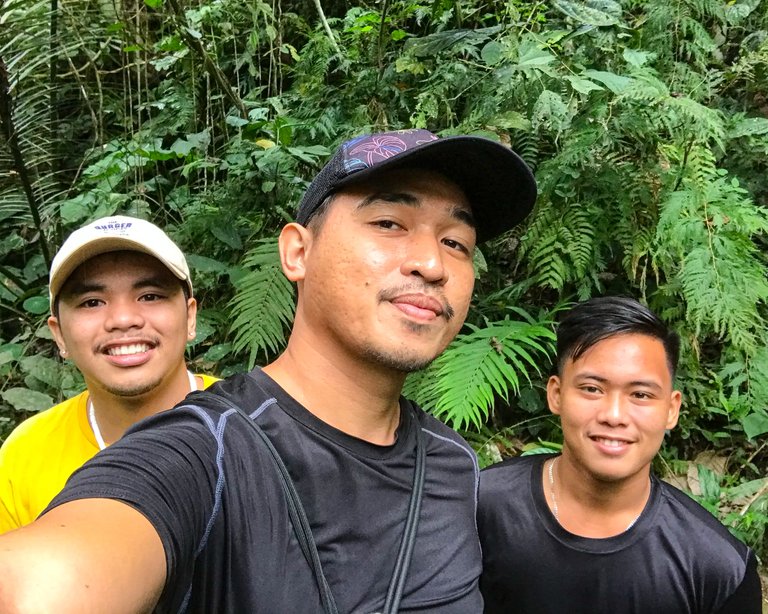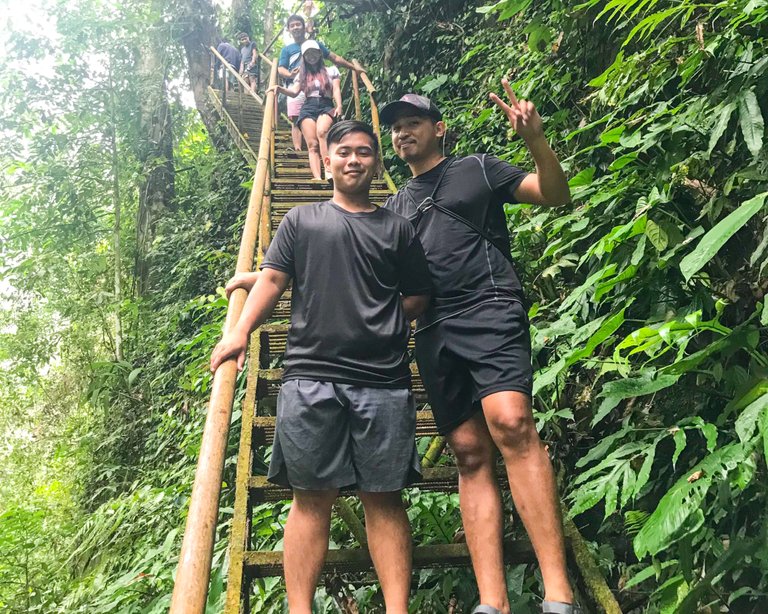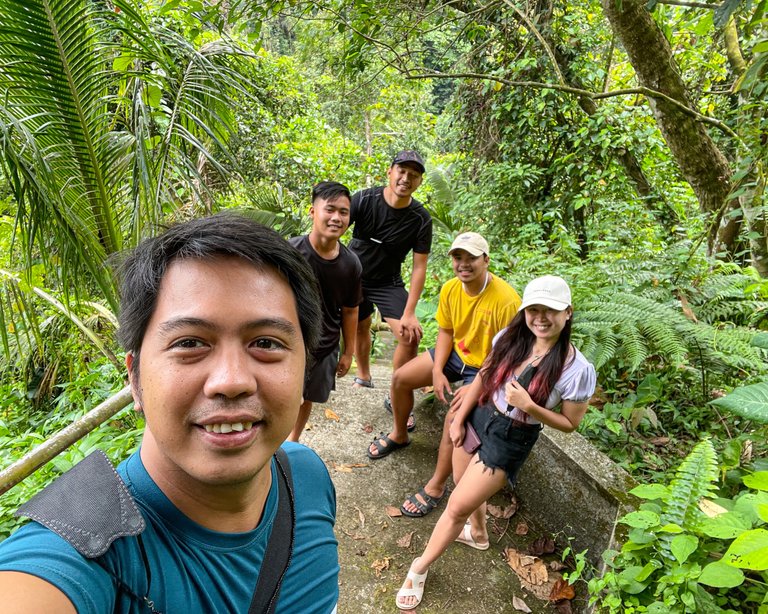 @tanawabai, Dave, me, @unclebkaal and Jen.
We started going down to the more or less 300 steps of stairs going down to the river and walking through rocks to reach the falls. We were all amazed by the greenery, the tall trees, the chirping birds, and the fresh air of the place. Going down was not that tiring. When arrived in the river the rain poured. We were all watching for the water just in case it turned brown.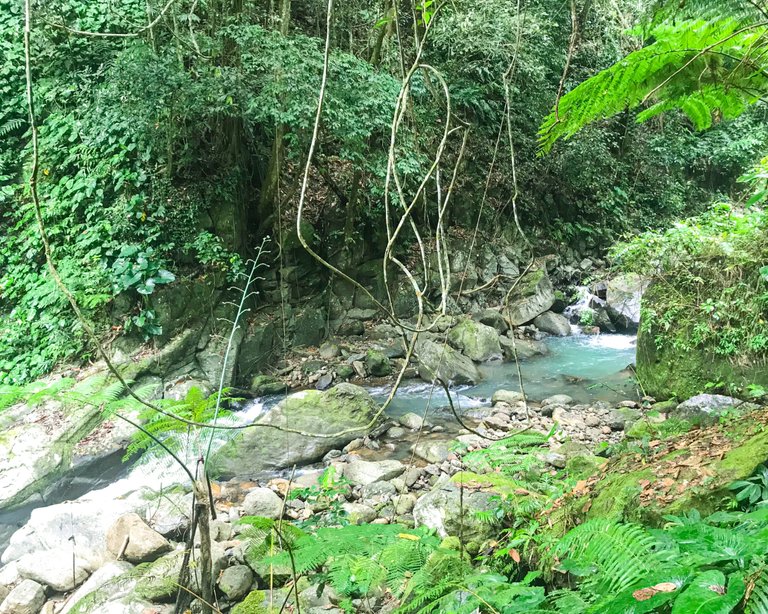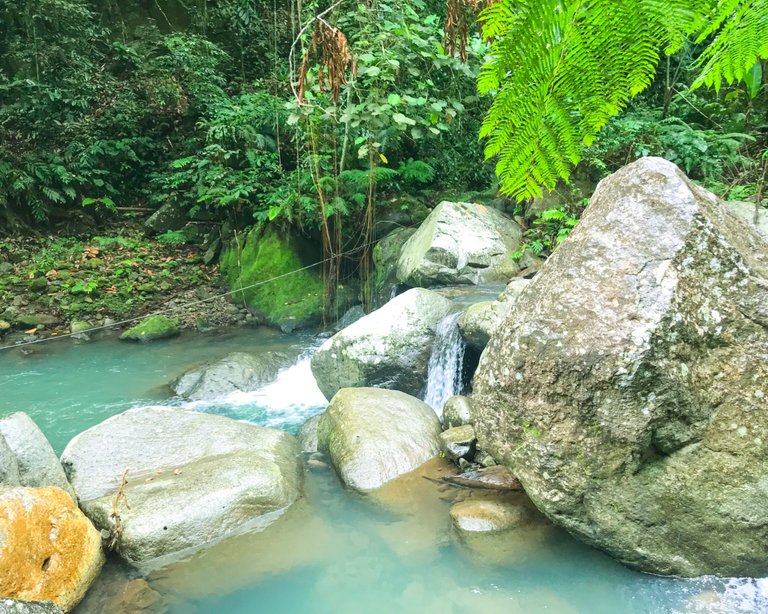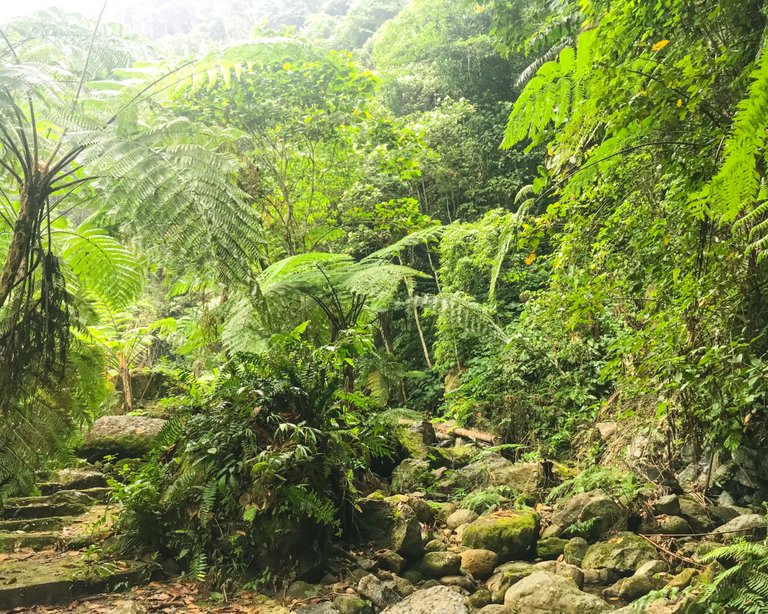 There were some areas wherein we need to drench ourselves in the water to cross to the other side of the river. The rain stopped. We were able to stop by in an area and took so photos. We didn't even realize that time that we are close already to the falls. Everyone was in awe when they saw the falls. In my case, I felt emotional. There's something about this place which I found very majestic and there's so much good energy in this place that to the extent it is overwhelming!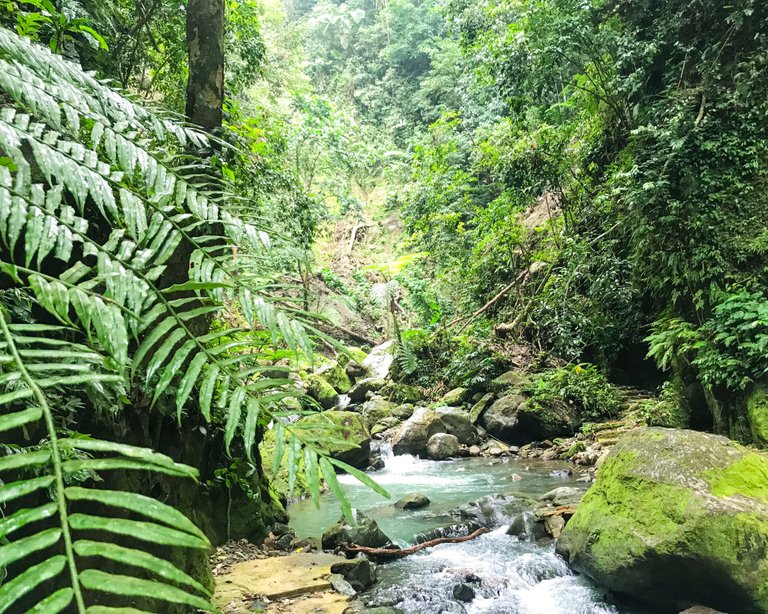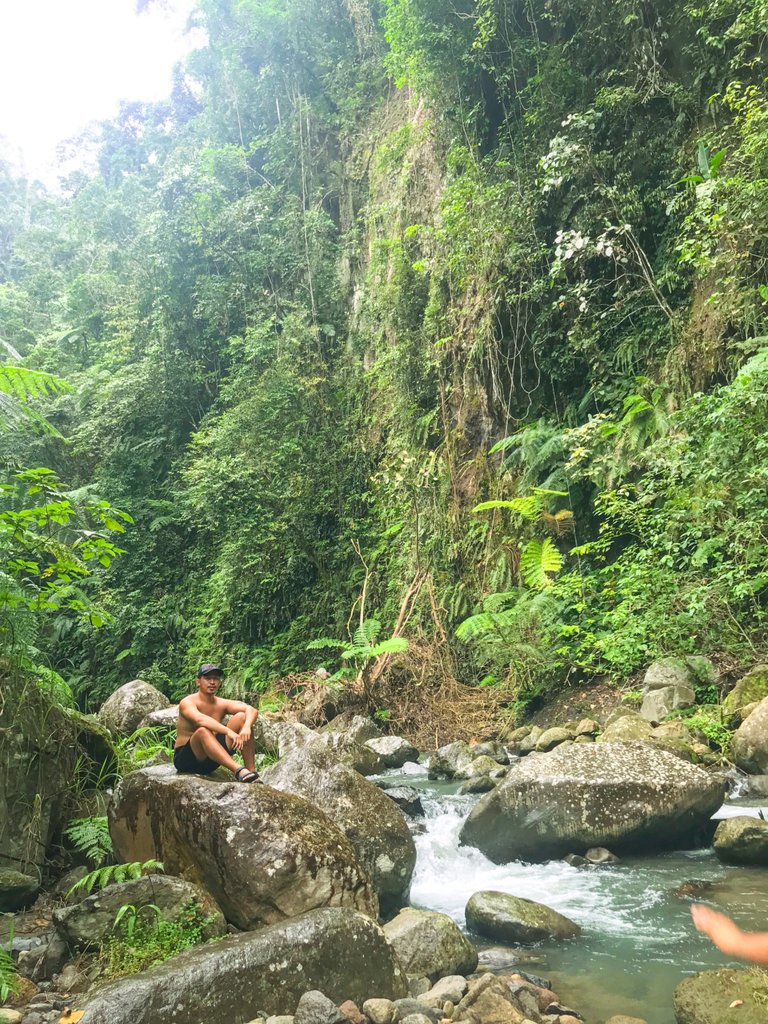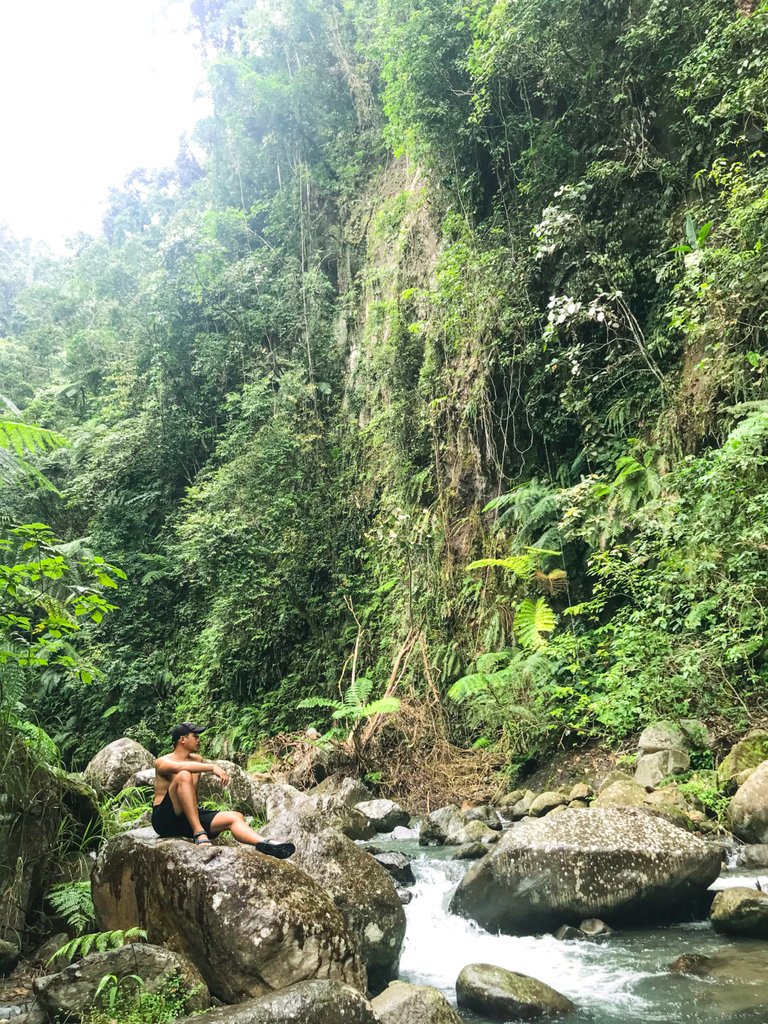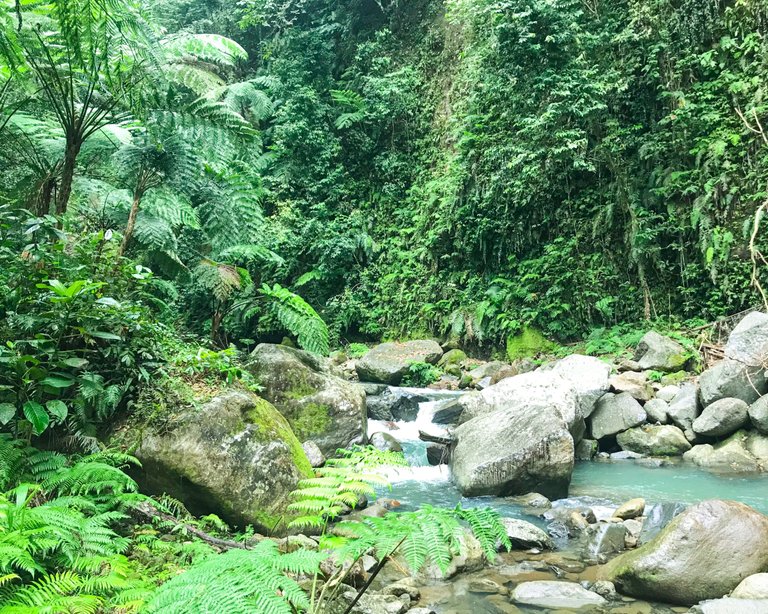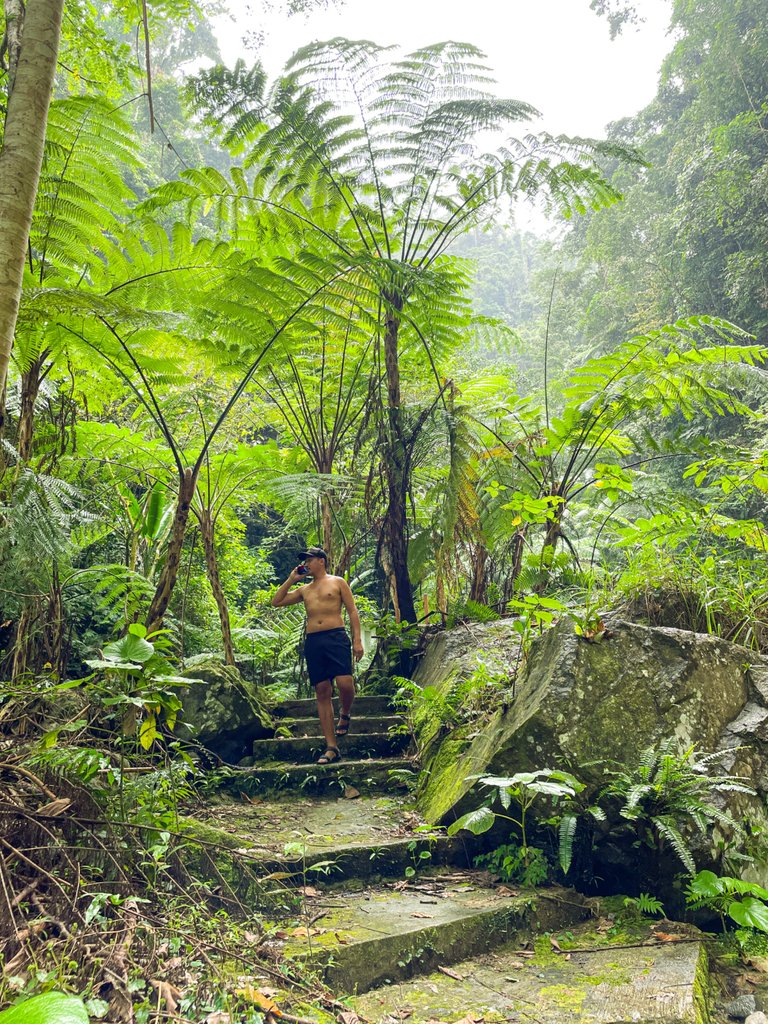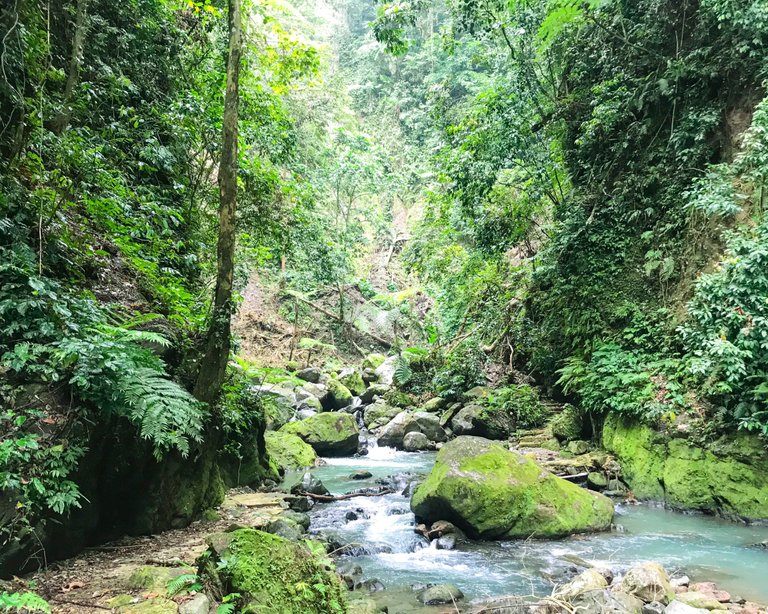 We took turns taking photos of each other. Trying different poses to really highlight the beauty of the falls. It was my 2nd time already but I'm still amazed by its beauty. I kept on screaming "Thank you so much Nature." because I am that grateful for that blessing.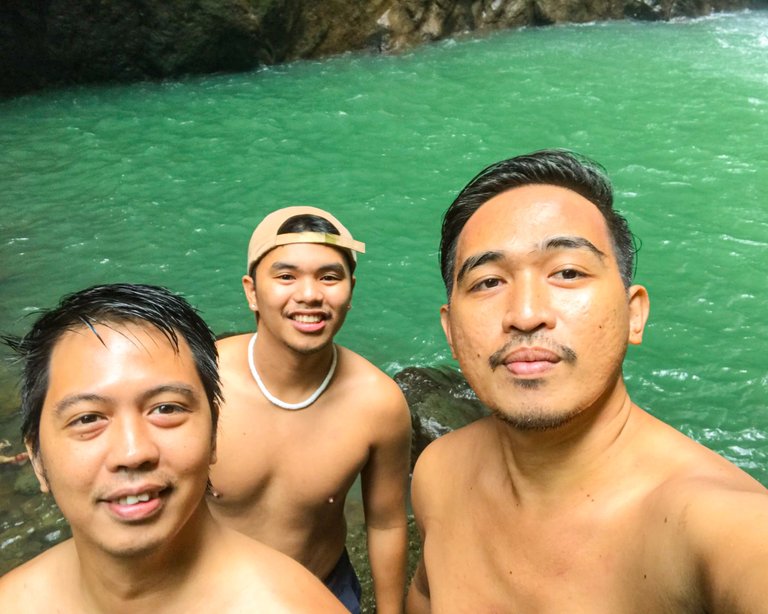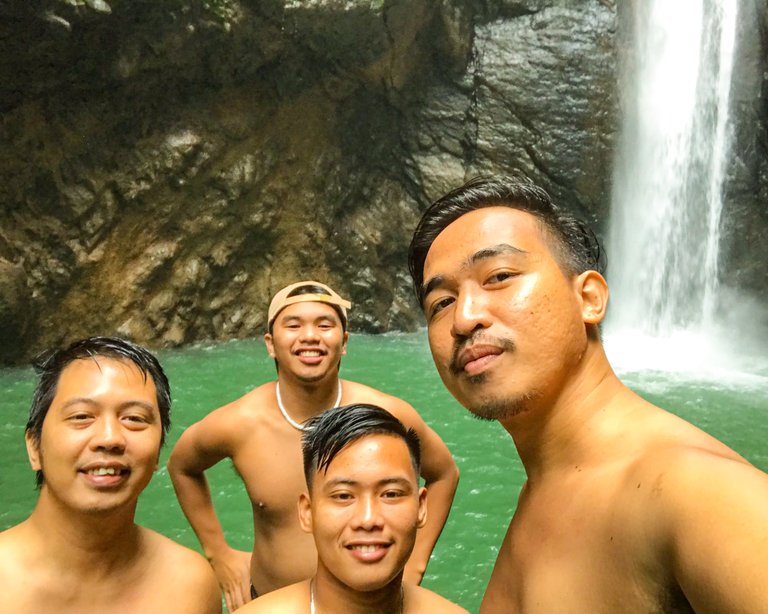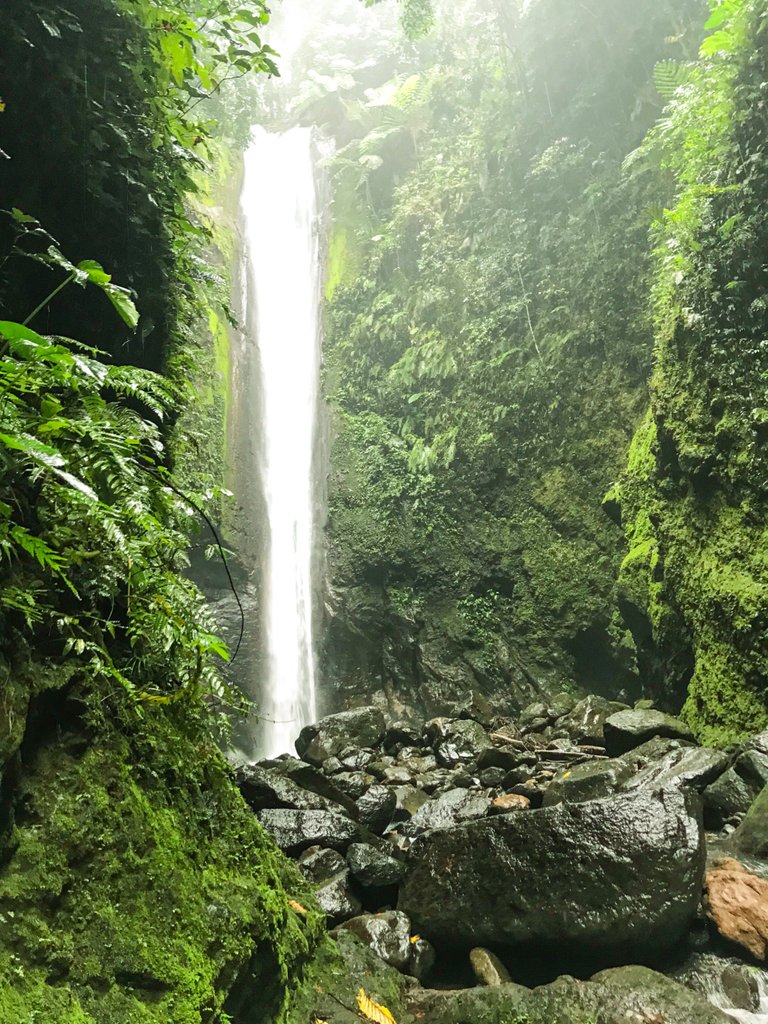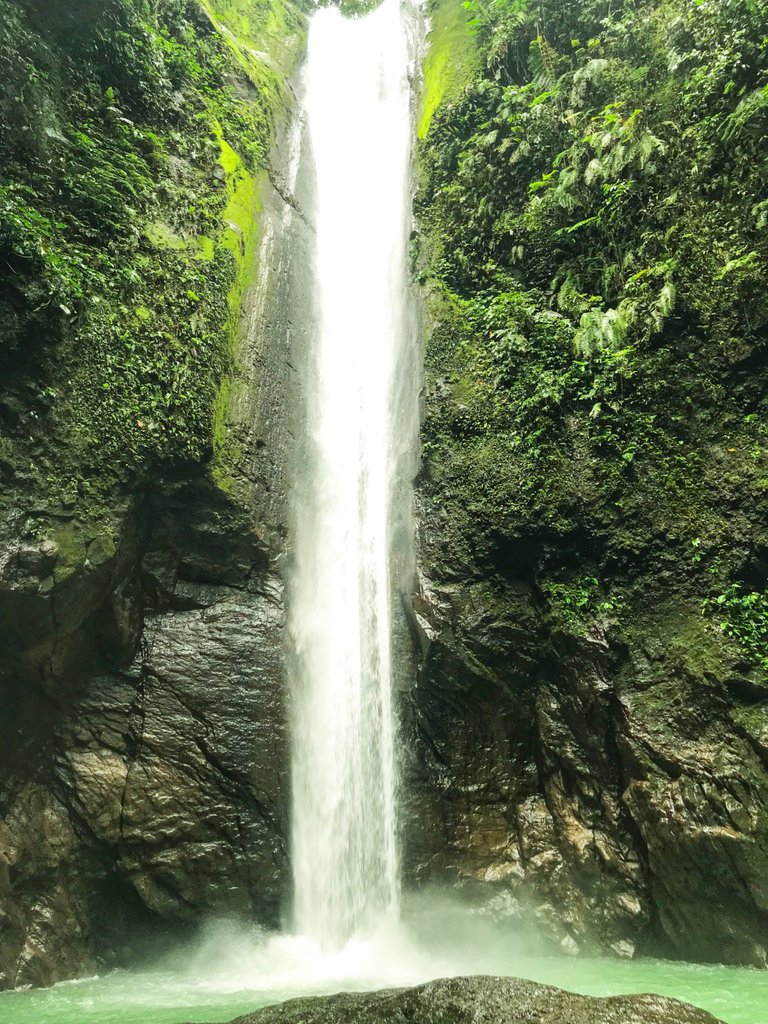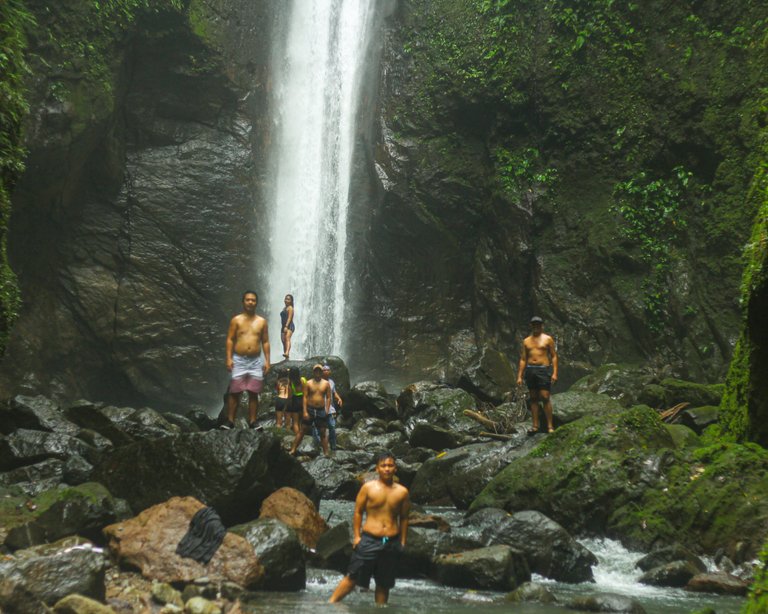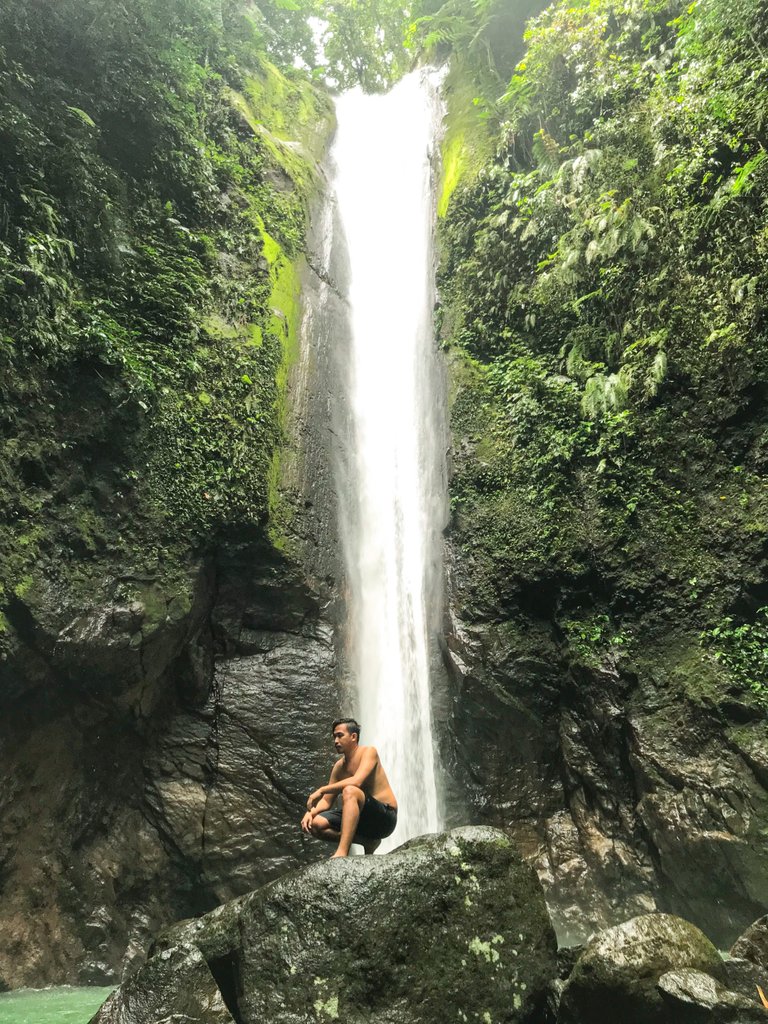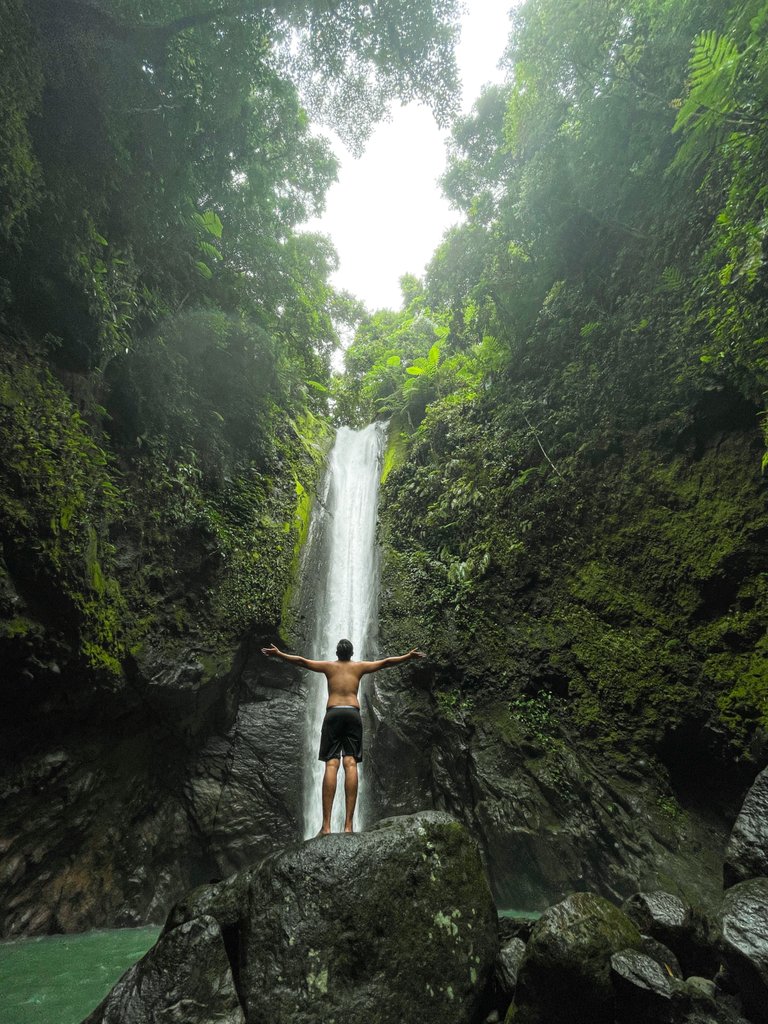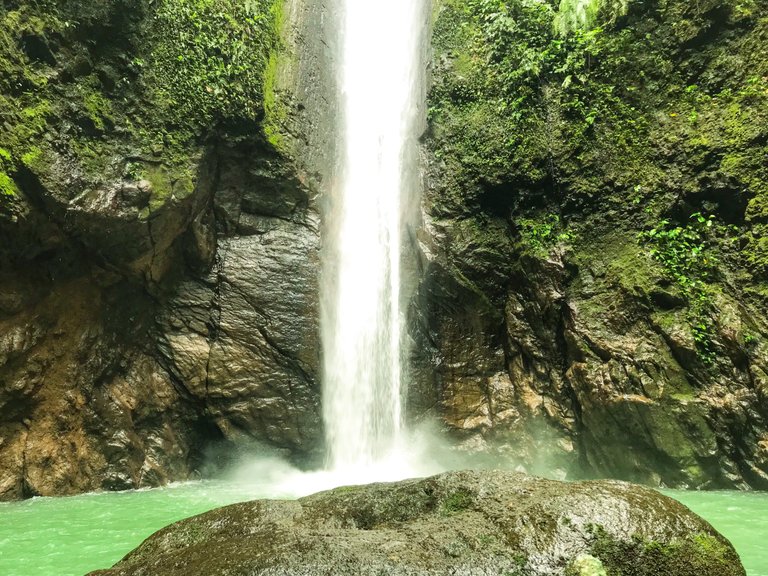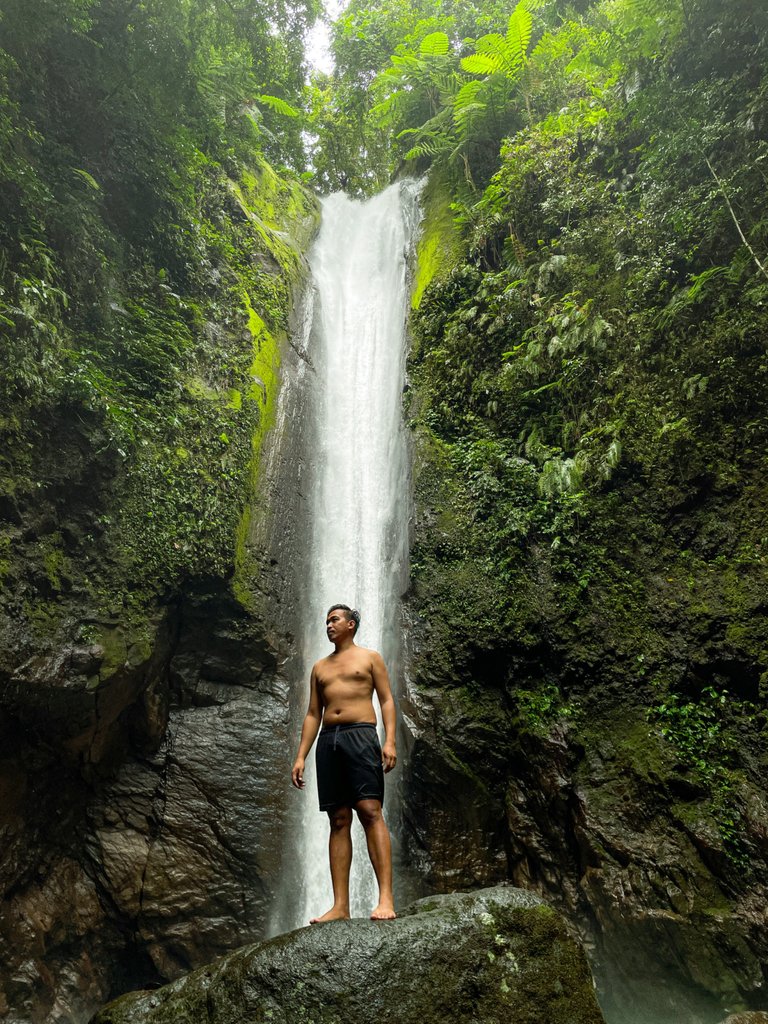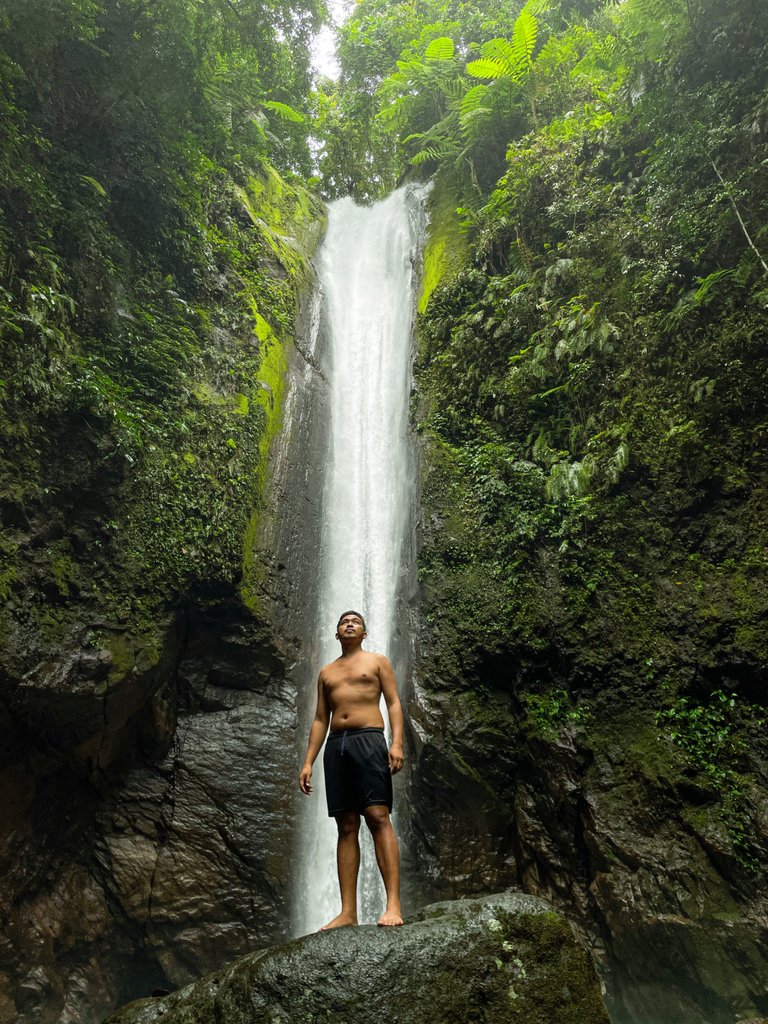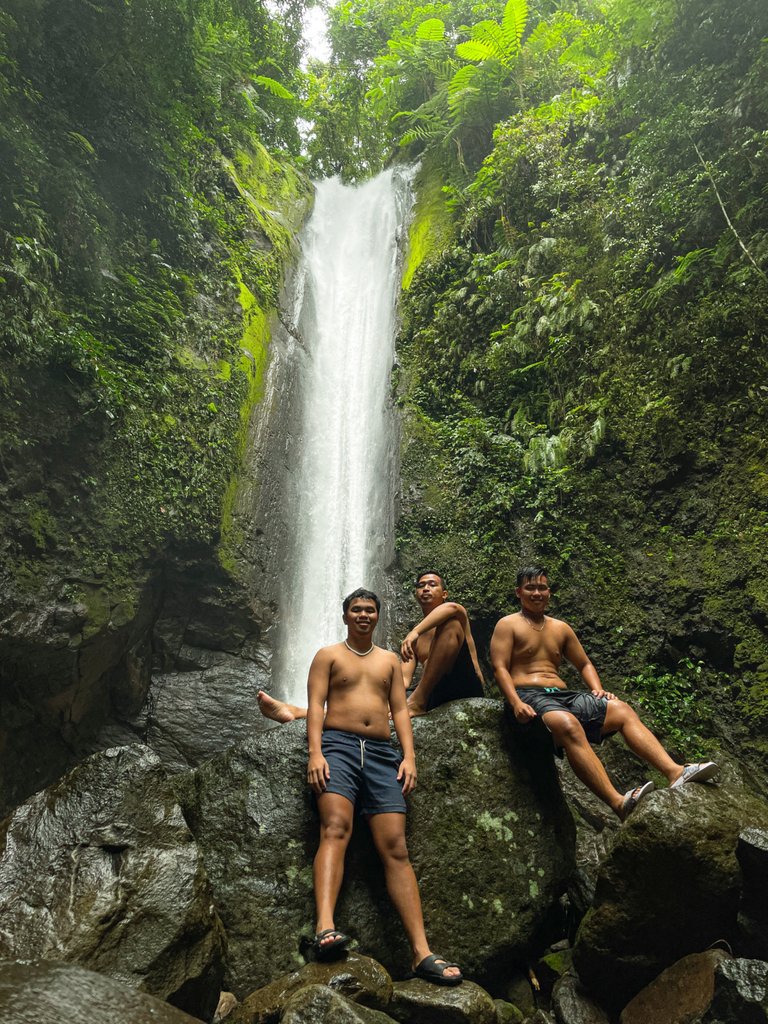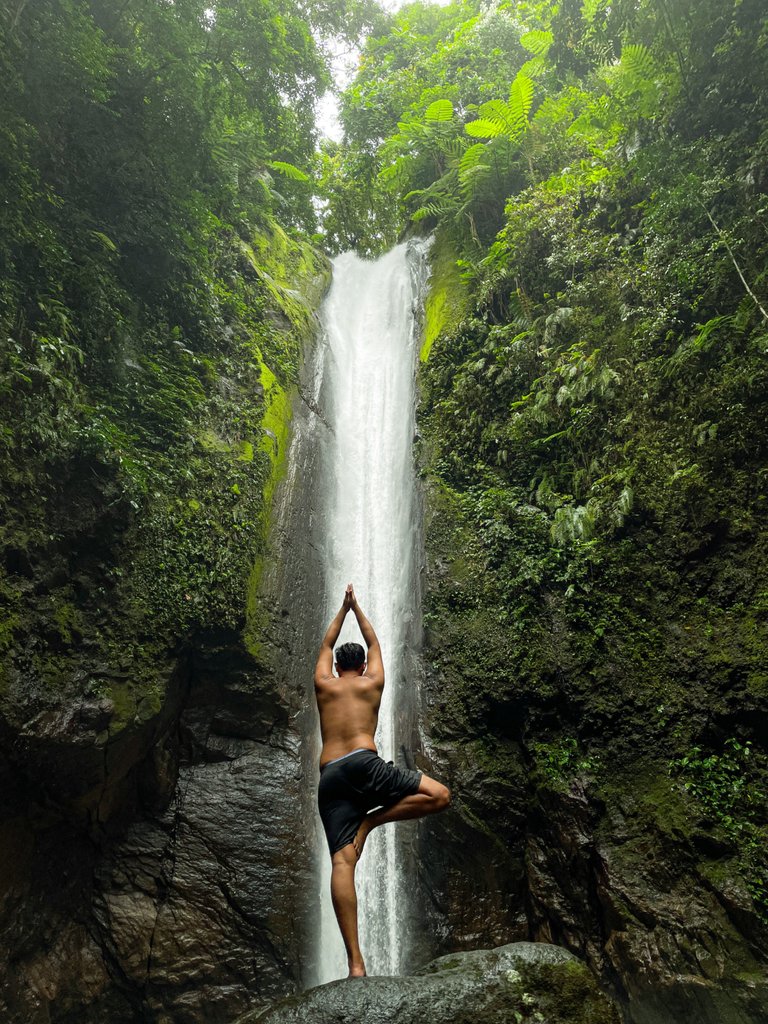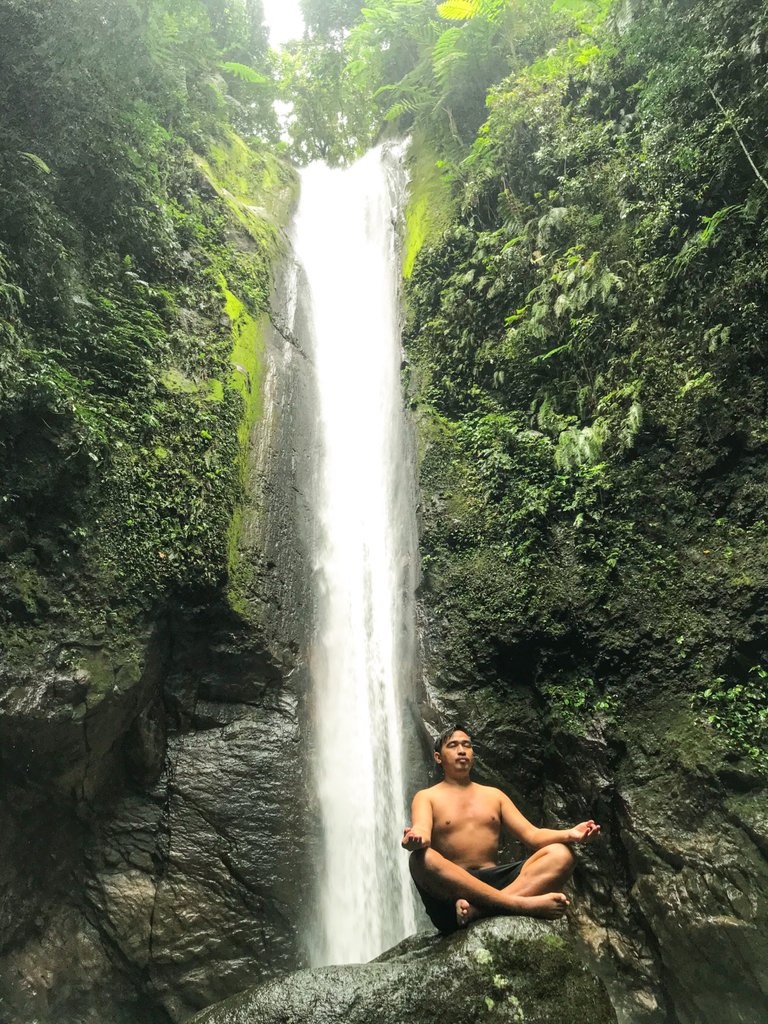 Going back, we already saw some light and no more rain or drizzle. We stayed quite long in the falls and really absorbed and appreciate its beauty. When we climbed up the stairs, I was so surprised of I stopped from time to time because I was running out of breath. hahaha. It was when I realized how much exercising I needed. We made it back to the cafe and jokingly told the lady that "We are alive." We waited for everyone to arrive and rested for a bit. Then we head to our next destination which is Tierra Alta.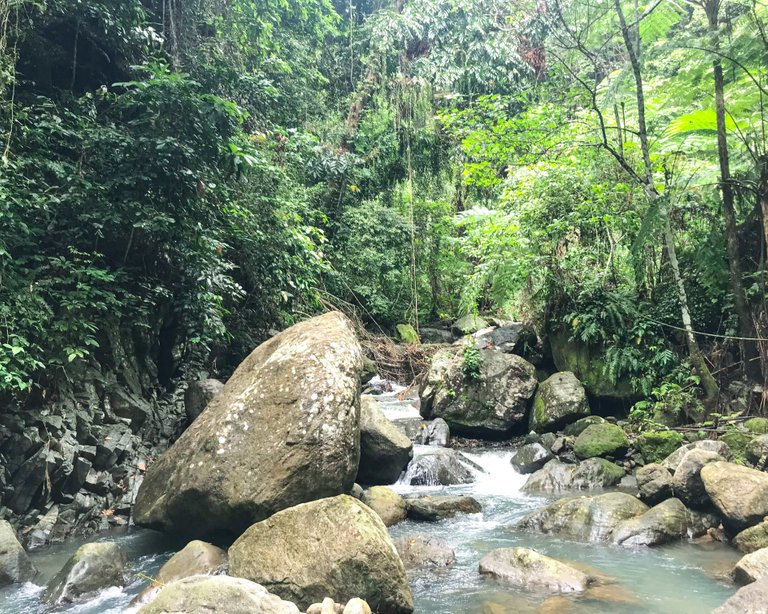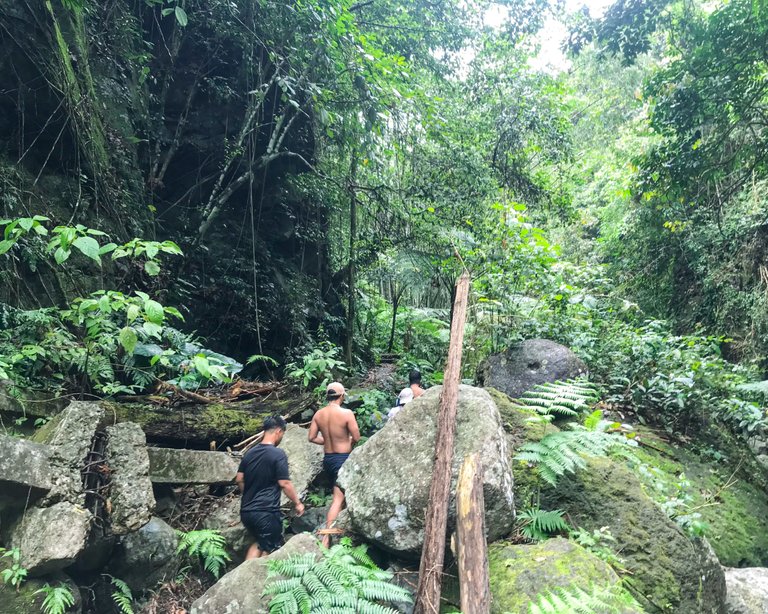 I'm so happy that I was able to experience Casaroro once more but this time with some friends. It was nice to know that they also love the place as much as I do but not maybe the stairs part. Do you want to visit this place to? I would love to take you there!
DISCLAIMER: Some of the photos were from @tanawabai's camera.

---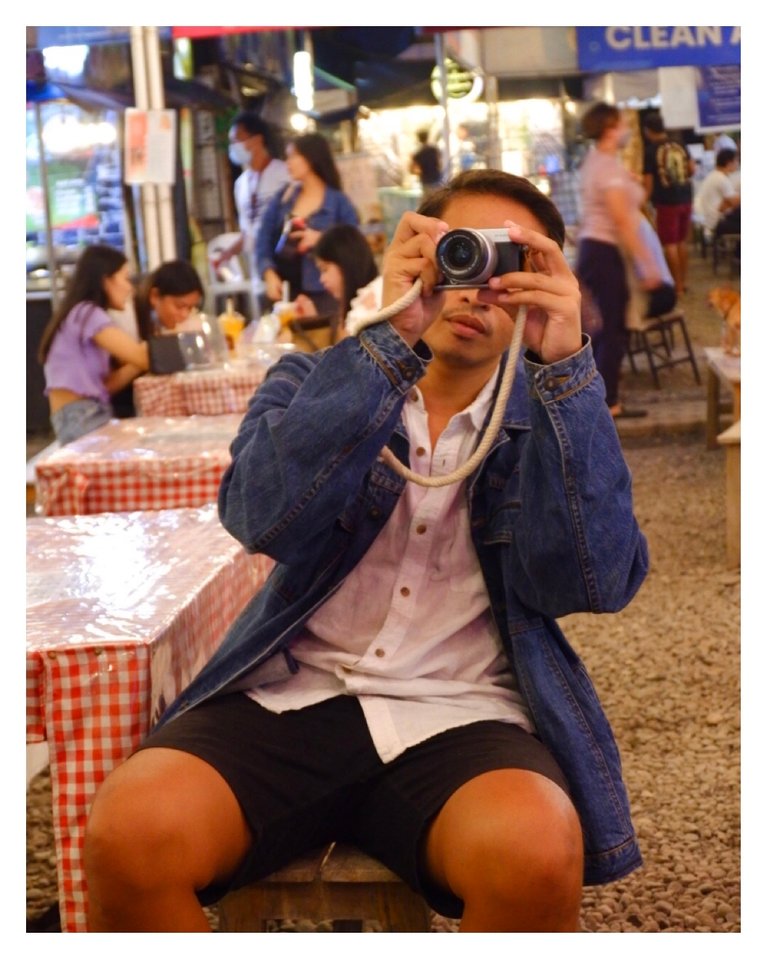 Asa Si Klause blogs about his travels, vegan lifestyle, yoga practice, his fur babies and anything that gives joy to him.
If you love to see more of his content, hit that Follow button, and you might find new places, make more recipes, and practice yoga with him. For blog collaborations or inquiries, feel free to contact him on his social media channels or email him at talabanklause@gmail.com

INSTAGRAM | TWITTER | FACEBOOK