I've seen you in your dawn sweat,
awakening to raindrop stained windowpanes.
You look like a cloth
hanging from a mannequin
in the distance the eyes bring
to a body waiting for sleep.
I've called out your name in the fever vision,
my lips formed around the vowels
of your body but you are digging
in the garden, pulling out your voice
from the quiet water waiting for rain.
The flowers drank from your fingers
but I wanted those hands to tend
me in the potted humus
like the hydrangea bush.
There's dew on your shoulder and sun
on your knee. I've leaned towards the waters
of your lips. It stirs,
the water ripples and you
become the shape of hurricane.
---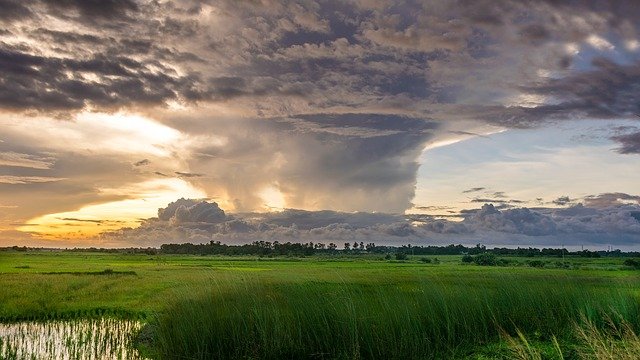 Pixabay