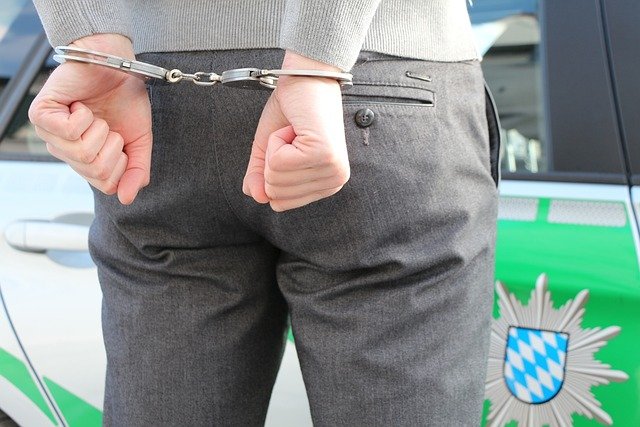 Source
Adams was breathing hard.
He was trying to catch up with his superior.
The suspect was still on the run, Adams superior was already catching up with the suspect.
"Fast, throw the handcuff" Adam's superior called out to him.
Adams searched and searched, the handcuff was nowhere to be found.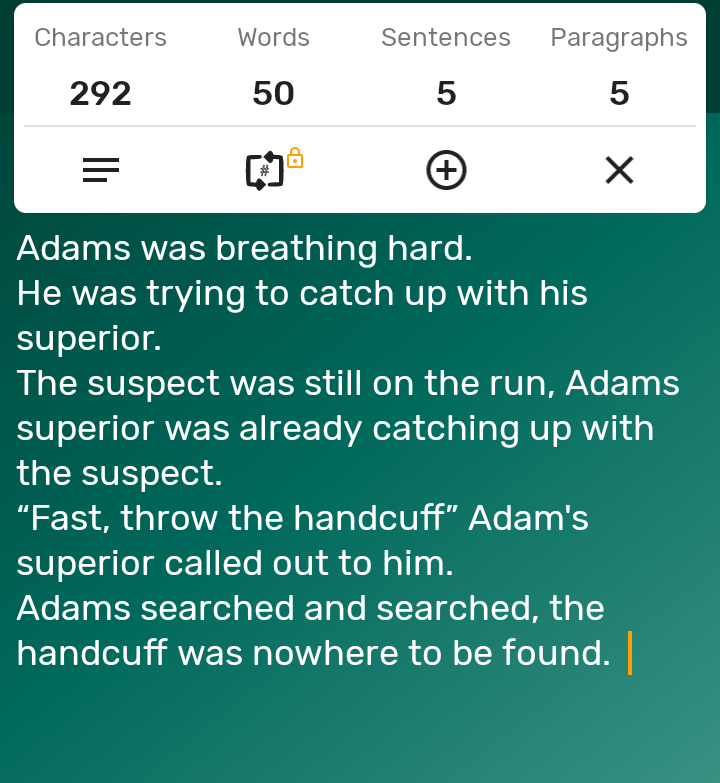 This short story is a 50 words microfiction story using @mariannewest daily freewrite prompt "handcuff" inspired by @felt.buzz