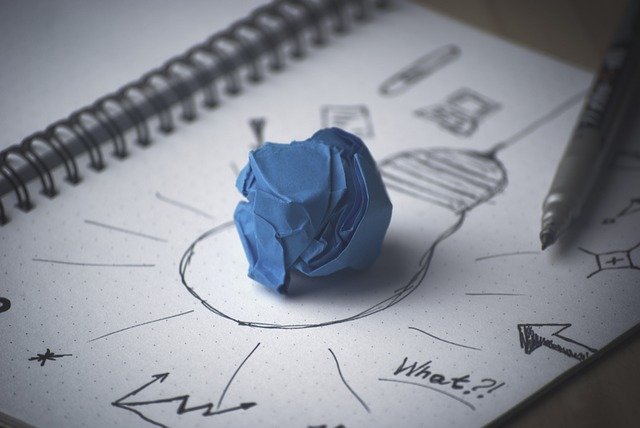 Source
Alex knew he nailed his project work.
His supervisor cancelled the other things he proposed to work on, but he couldn't do the same with his present project.
It's the best invention since the mousetrap.
He will be so bold and proud to defend it, and other investment will follow.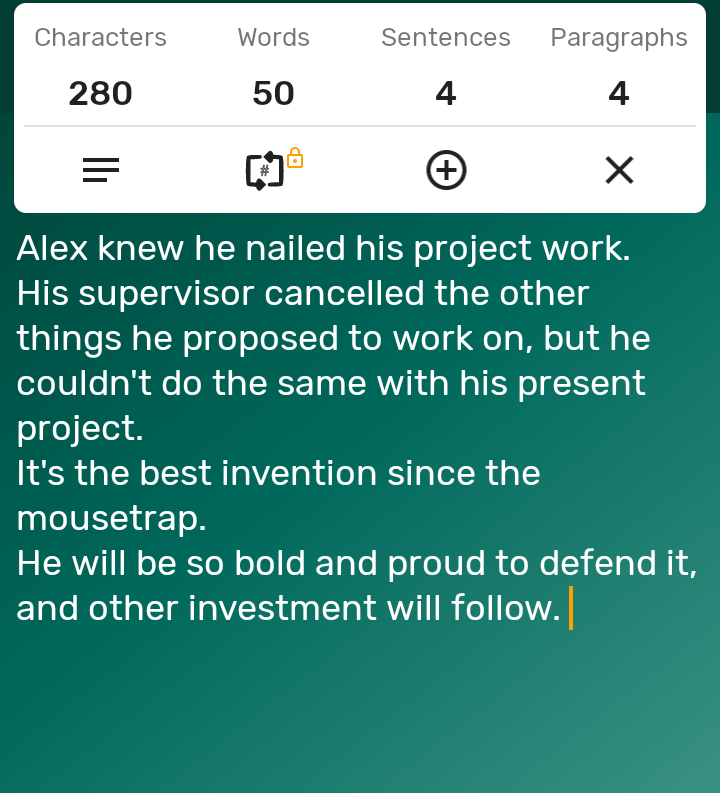 This short story is a 50 words microfiction story using @mariannewest daily freewrite prompt "best invention since the mousetrap" inspired by @felt.buzz