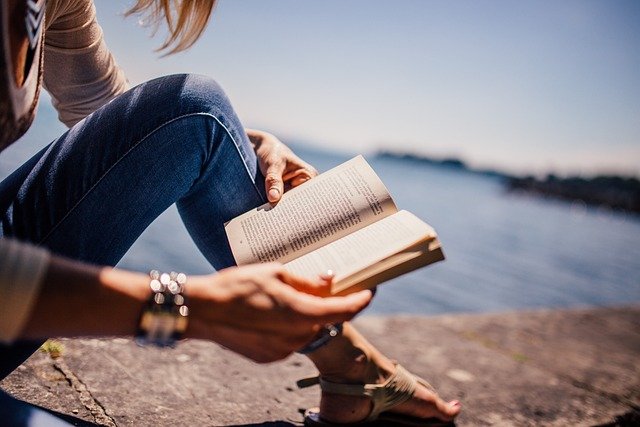 Source
The novel interested Ruby a lot, not until her mood changed when she read the line.
The wealthy aristocrat was born into a noble family, so she never worked a day in her life.
She was disappointed "the writer should do better please, this just spoiled the novel" she complained.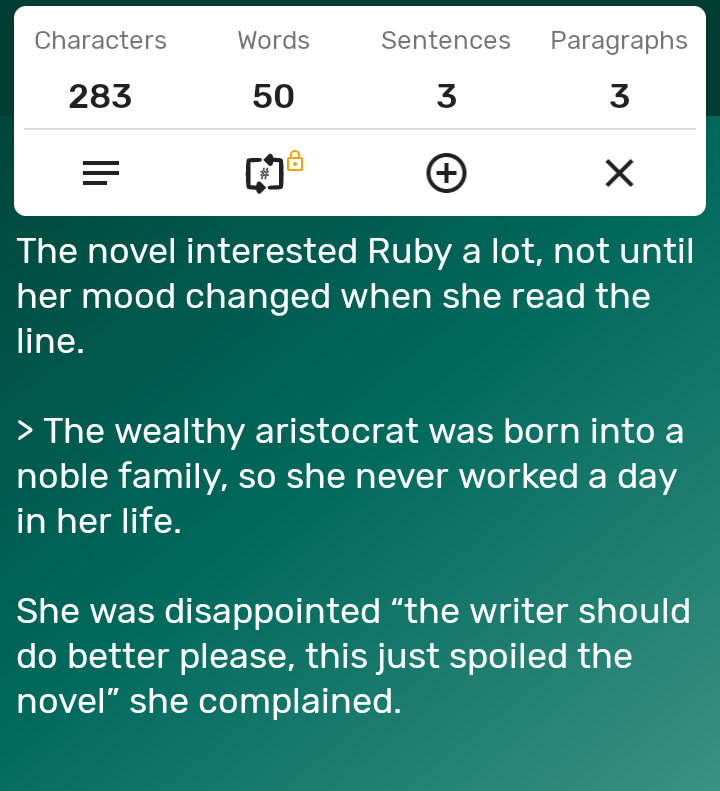 This short story is a 50 words microfiction story using @mariannewest daily freewrite prompt "aristocrat" inspired by @felt.buzz
Thank you very much for stopping by my blog.