Hive-powered Hivemind is now faster and more powerful than ever.
Hive-powered Hivemind.
pre-Hive Hivemind development:
Hivemind, a great idea initially developed by @roadscape (kudos!), was born in April 2017, and was developed continuously until the malicious and hostile takeover of Steem.
Pre-Hive Hivemind development. Over 90% contributions were made by @roadscape.
Since Hive was born, all core development on the obsolete leftover (which some still called "Steem") was practically terminated.
(well, except for the minor changes like censoring user content, freezing and stealing people's assets, see: "Steem network to seize $5 million from its own users")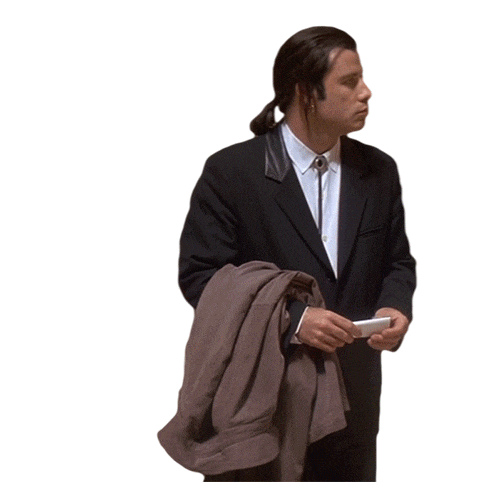 Core development on Steem after we've moved to Hive
This hardly comes as a surprise, because all decent people involved in development chose to move to a decent and decentralized platform: Hive.
Hive-powered Hivemind
While on Hive, we've continued to develop Hivemind, which is now an important part of the Hive ecosystem.
The @blocktrades team has a leading role in development, and the number of improvements is amazing.
If you are interested in details of what has been done over this period, you'd better go and read @blocktrades posts, or if you just want to get some idea about the effort put into the development of Hivemind in a more visually appealing form, please take a look at the video:
Hive-powered Hivemind development
Hivemind in the pre-Hive era already enabled us to get rid of the problematic (slow and heavy) tags and follows plugins from FAT nodes, but even then the FAT nodes were not trivial to run as they required huge amounts of RAM and took days to replay (at 30M blocks 2 years ago, 256GB RAM was barely enough). With MIRA we were able to trade huge RAM requirements for much longer replay times.
Thanks to the numerous Hive improvements, Hivemind not only no longer needs FAT nodes to operate but also remains more resource efficient and a lot faster.
Using tricks and magic (experience and science), in May 2020, I was able to bring a complete API node up from scratch in 4 days and 9 hours.

A FAT node replayed for over 2 days at that time.
Hivemind itself needed 3 days and 14 hours to reach the head block.
It required somewhere around 700GB of storage space (400GB FAT + 300GB Hivemind).
See: Hive Pressure 2: How to Answer Hive Questions?
Now Hivemind can do more than ever and yet it is able to enter "LIVE SYNC" in about 3 days and 4 hours.
(Have I already mentioned that it no longer needs a FAT node, so you don't need to wait 2 days for it to replay before you start querying it?)
When it comes to storage, a database for Hivemind during initial sync can take 750GB at peak, or even 825GB during the following VACUUM, but once it sorts everything out it takes only 445GB
I could also write a lot about the huge improvements in response times (like instead of taking forever, now blazing fast) but you can read more about that in @blocktrades posts.
TL;DR: Less resources, more API calls.
Bee impressed!