A head-up display or heads-up display, also known as a HUD is any transparent display that presents data without requiring users to look away from their usual viewpoints.

- wikipedia
Due to the decentralized nature of Hive, there can be no official accounts on centralized social platforms, but there are a few reputable accounts where people can look for Hive related news and content:
One of the Twitter accounts: https://twitter.com/hiveblocks
One of the Youtube channels: https://www.youtube.com/c/Hivenetwork
See @therealwolf's post Proof of Subscription: Let's get Hive trending on Crypto Youtube!
Since that time, the channel has gained almost 200 new subscriptions.
Is it a lot? Yes and no. We can do better.
So just if you haven't subscribed yet, please Click to Subscribe
OK. But why do we care about some centralized media platforms at all?
Hive is awesome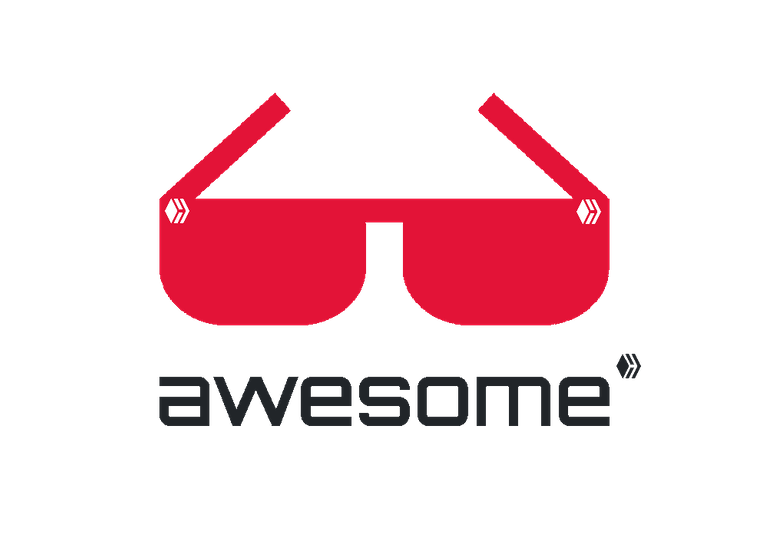 Awesome Hive
We know that already. People outside of Hive don't.
Writing about it on Hive will not help us reach new users.
What can we do to change that?
HUD
Have you seen something awesome on Hive?
Share it with your YouTube, Twitter, Reddit, Facebook and Linkedin audience.
Does your favorite Hive author have a YouTube channel that links or mentions Hive? Subscribe to it.
Do you know great Hive resources?
Share. Promote.
Add them to the Awesome Hive project and/or leave a comment here (tutorials? tools? exceptional content creators?)
My contribution
I've improved the Hive YouTube channel a bit.
I've fixed a typo, added two missing dev meeting videos and a few more sections, including the "Community videos" section, where we will feature awesome videos from community members. Currently: "What is Hive" by @skycorridors and my recent HiveFest promo video.
One step after another. More soon.
As you know I usually add some short, Hive related promo videos to my posts to make them more appealing to non-technical audiences. From now on I'll be adding them to the Hive YouTube channel instead of my own channel (which I only used to store videos anyway).
The first video is at the beginning of this post. High definition, 1080p, rendered from a template. I have a "reseller license", so feel free to use it to promote Hive.
Honorable mention: HiveFest
As always, thanks to many of you HiveFest is preaching Hive awesomeness all over the world (both the virtual and the real one).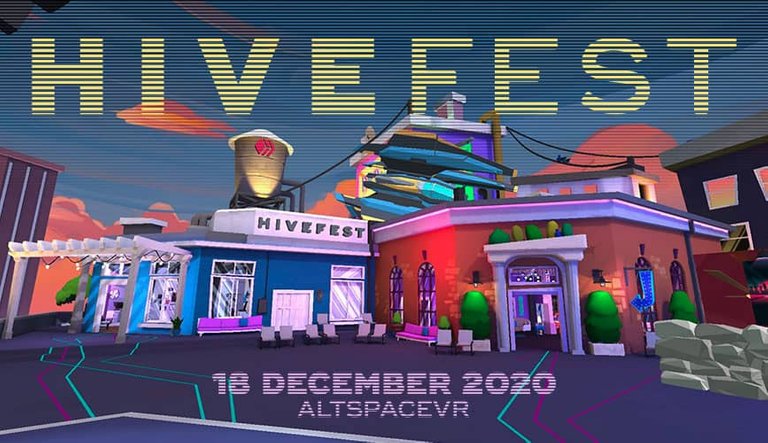 https://hivefe.st
- stay connected!