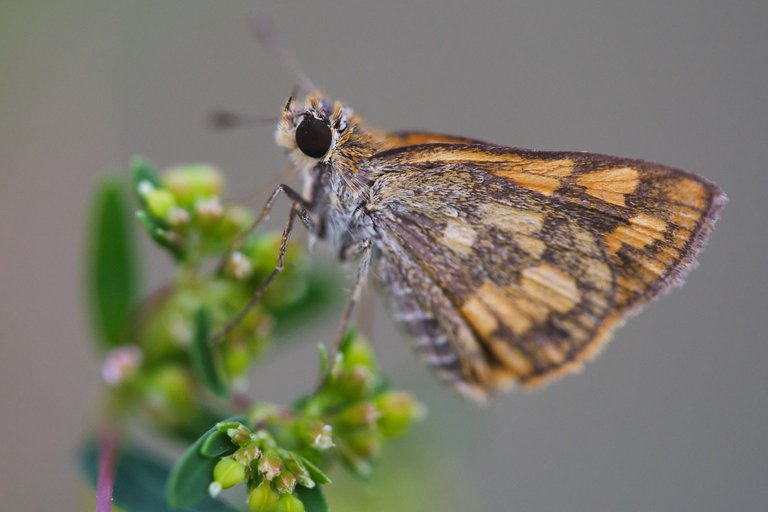 Shot with Fuji X-T4 - Fuji 80mm macro lens

Another macro session with my dog and I and this time I got lucky enough for him to behave that I was able to take shots of some tiny little skippy butterflies and insects. The last time we did it, he was moving too much and even going to the subject itself, scaring those insects away before I could take a shot. :D
It was around 4pm when we started walking around to look for subjects. Some parts of the sky was a bit cloudy and dark (about to rain kinda) but some were clear. There wasn't any harsh light even though the sun was about to set but I thought maybe I could try this out.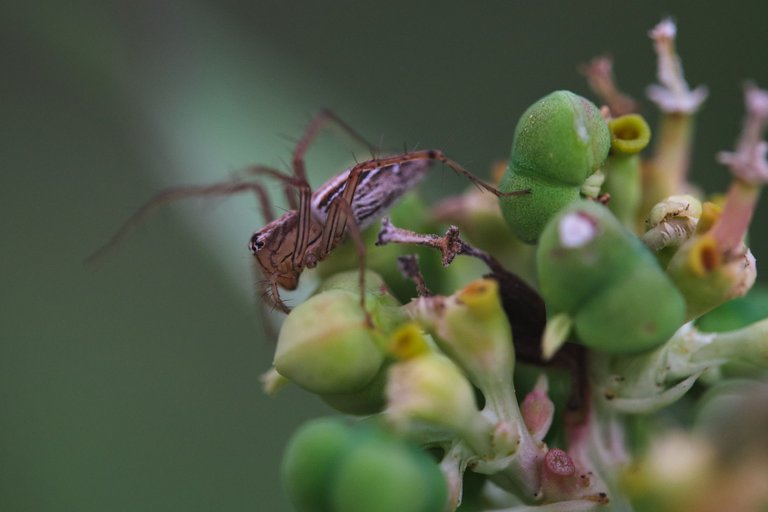 I saw this tiny little spider(?) minding its own business. It's so tiny and skinny that I actually almost didn't see it, I just noticed it because I was trying to photograph an insect next to it.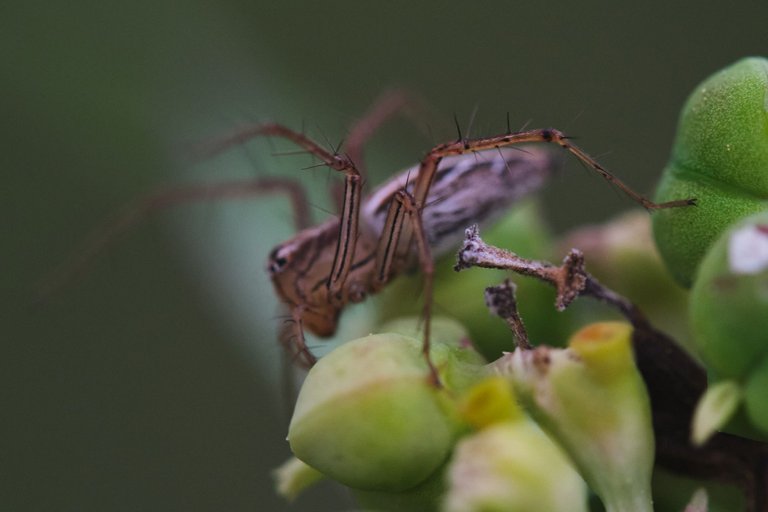 Its colors look just like the stem of the plant or whatever so it was having a great time with camouflaging. :P But my eyes are better than its camo skills, what a loser.
Also its tiny spikes on its legs are so disgusting... I probably wouldn't freak out if it randomly jumps on my arm but after seeing this close-up, I'd rather die than touching it lol.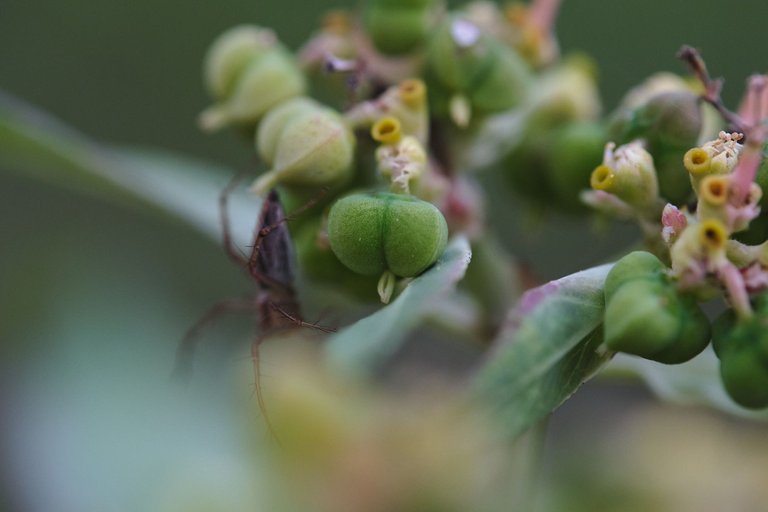 It fucked off right after I took some shots. That plant be looking like a butt so it kinda looks like it's mocking me. :D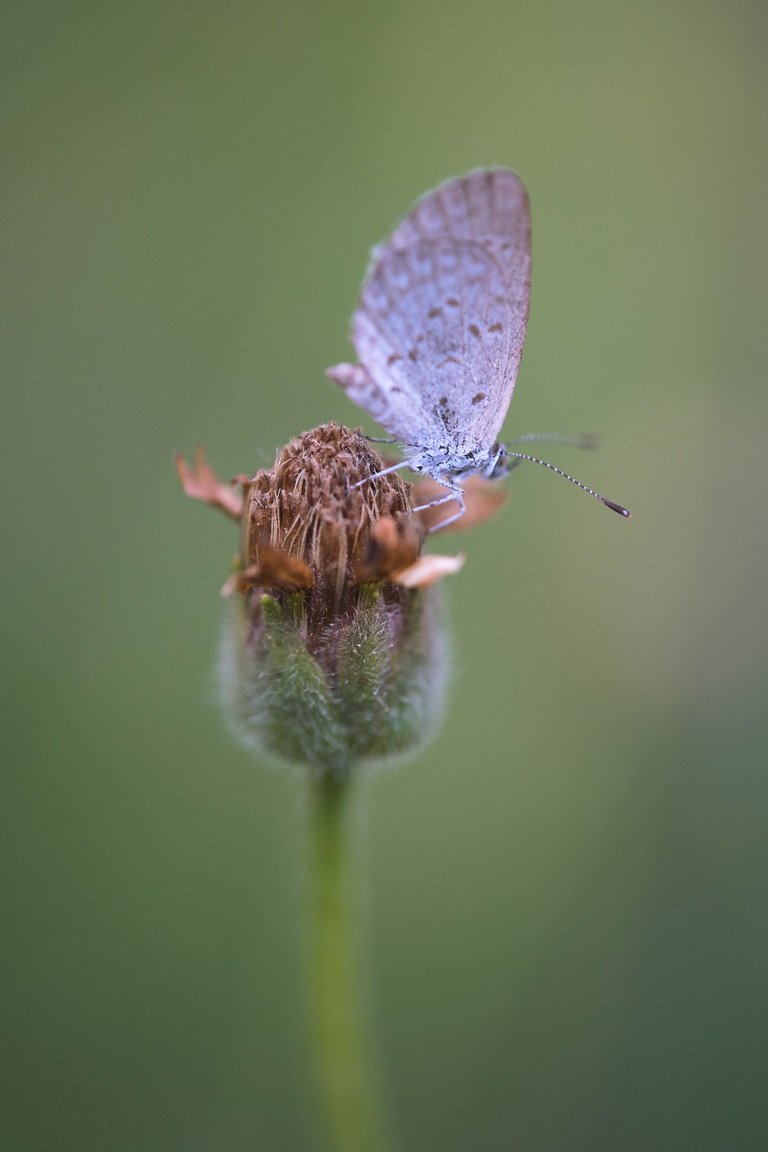 Then there was this one group of butterflies that all flew when my dog walked through the bushes but all just came back to the same spot anyways. I don't know if they're called butterflies exactly but they must be a part of the family. They're the really tiny ones usually on the grass, you can barely notice them but they're always there.
Anyway this one was on a dry (or dead) plant so I don't know what's it doing there lol.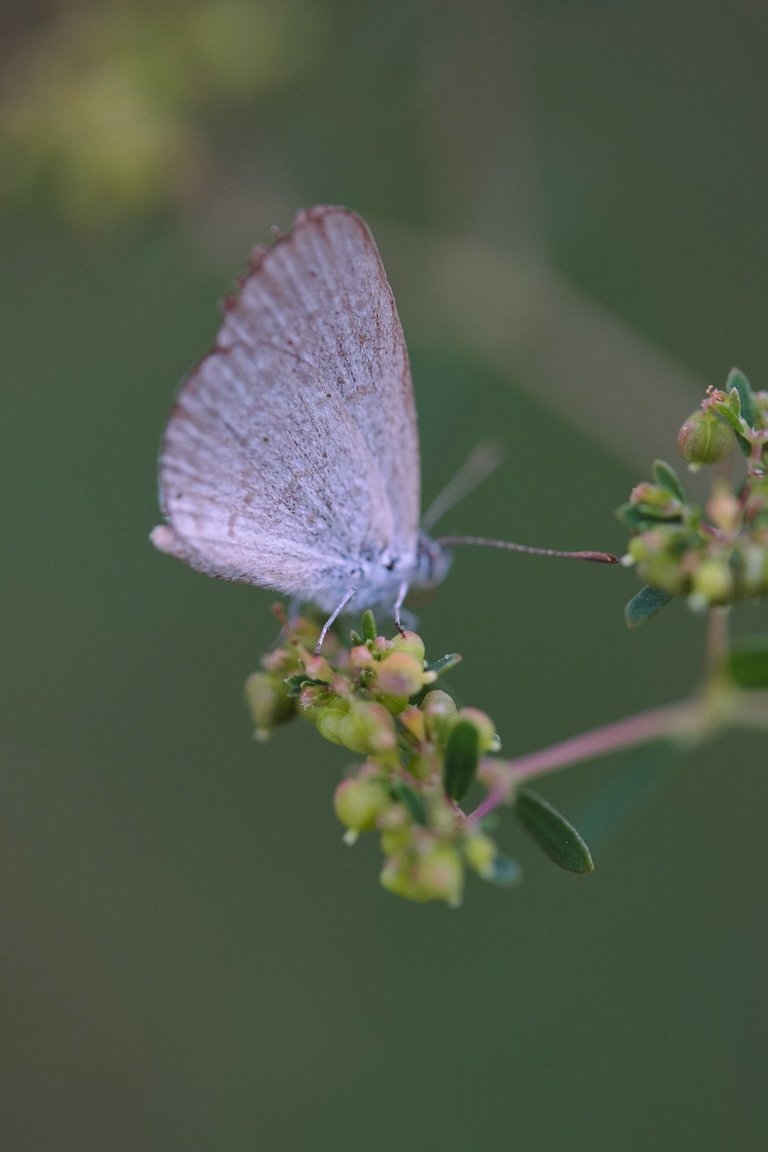 These things are quite hard to focus on since you gotta be at a certain angle to get a better shot but you don't really want to move much since they fly away so easily. It also doesn't help that my lens is heavy that extending my arm to get closer to it will only last me a few seconds and a shaky shot. :D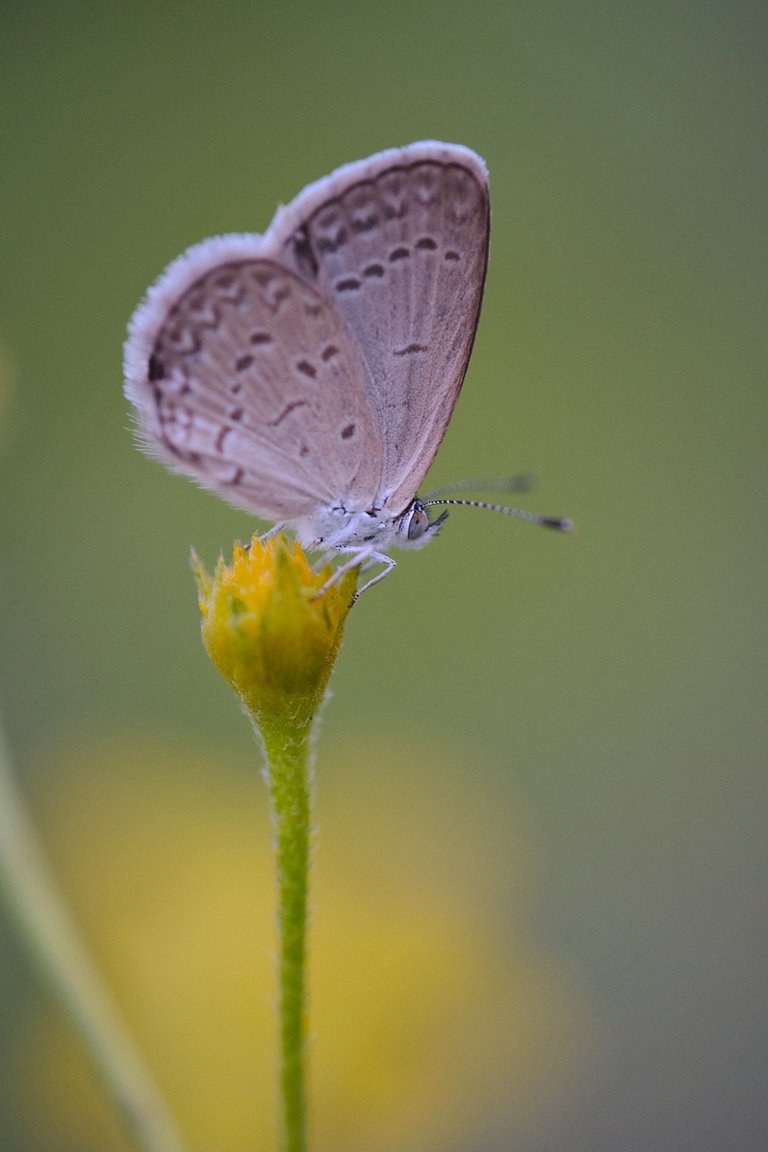 I also got lucky enough that this one just landed close to me.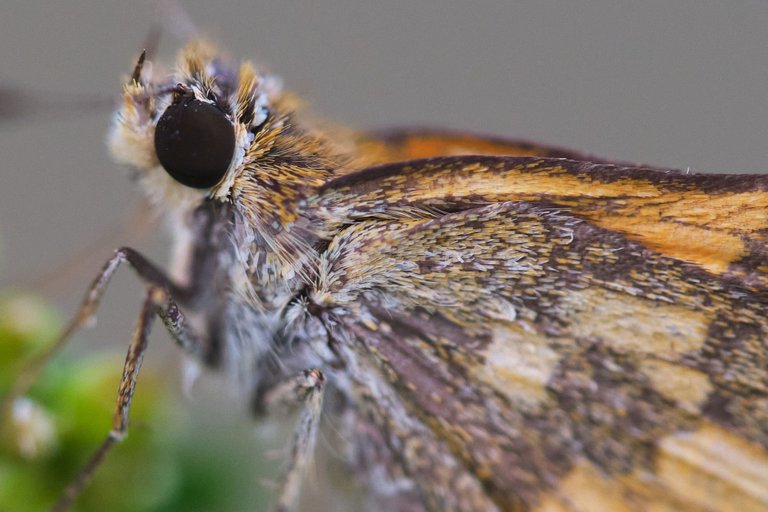 Also did you know that they have tiny little scales on their wings? I used to think they are just one big flap lol.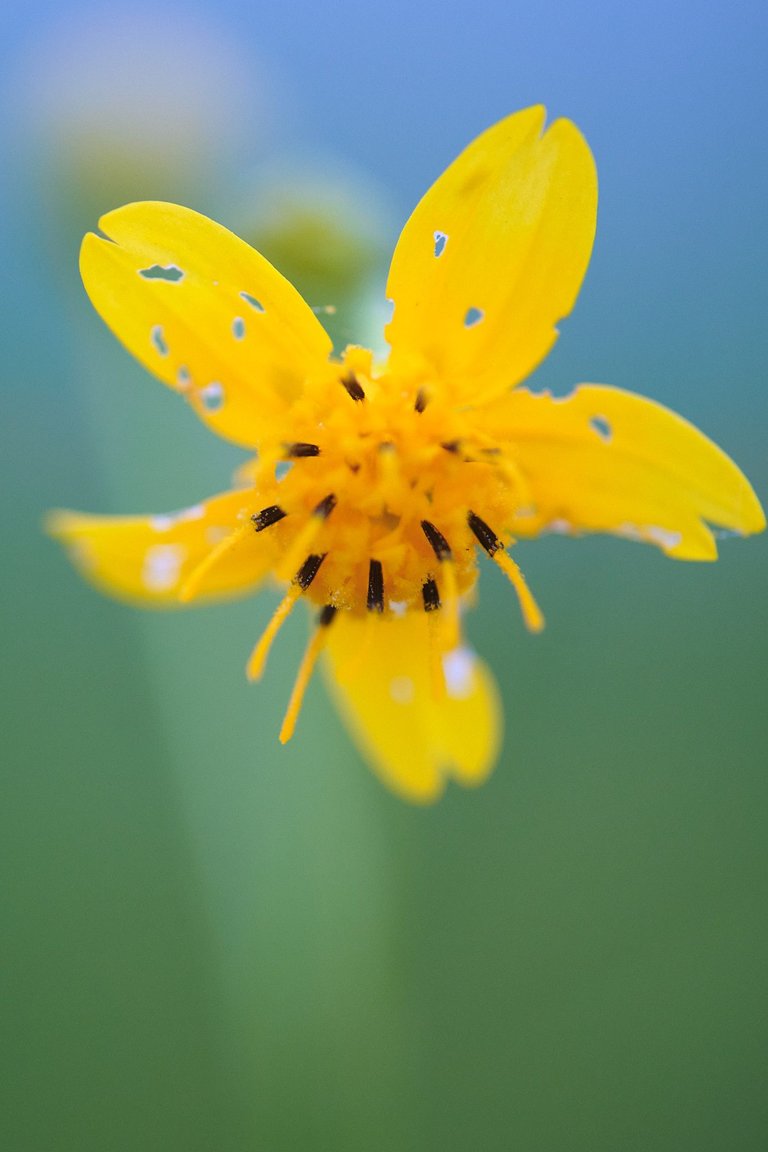 This one was interesting. It got holes on its petals. This was already really tiny so there must be some tinier insects that took some bites. :D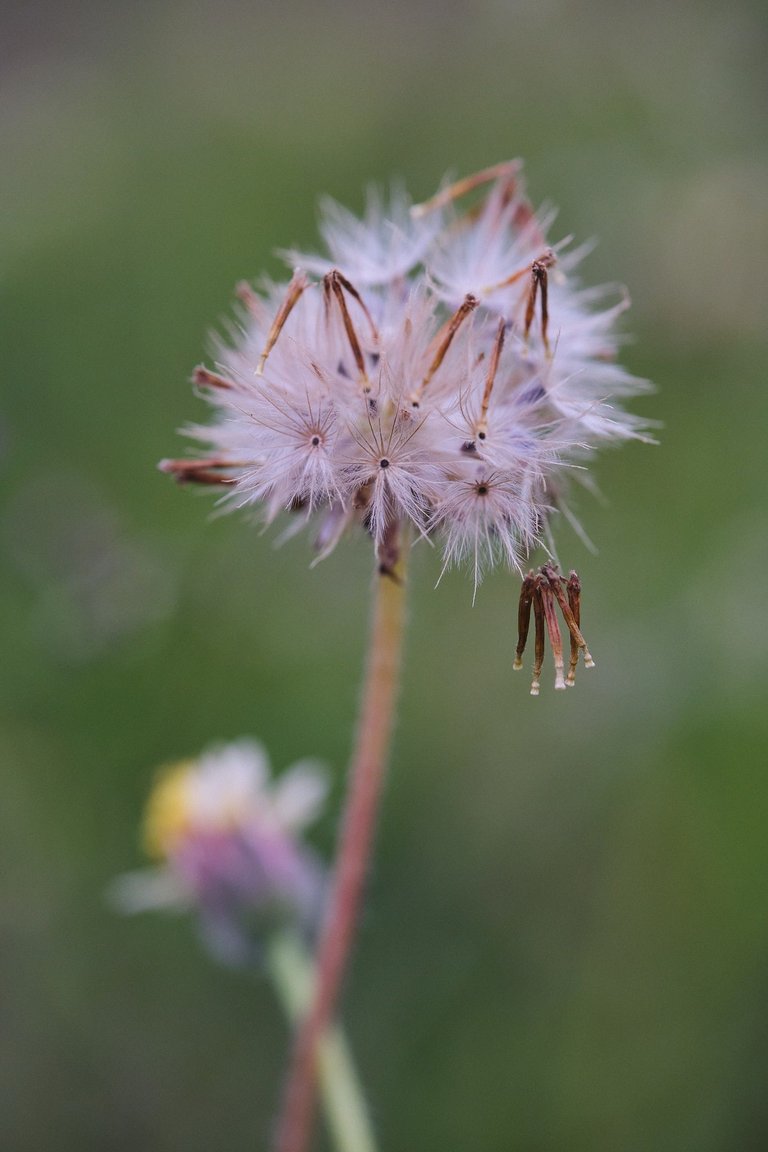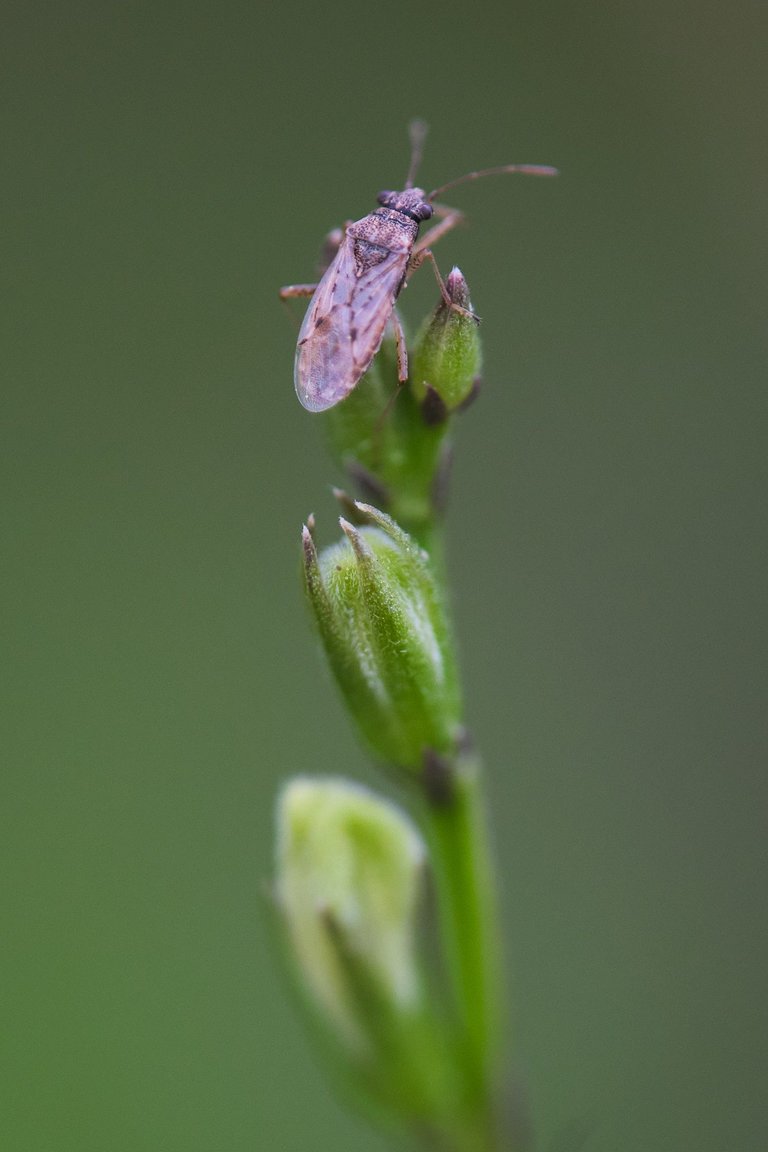 ---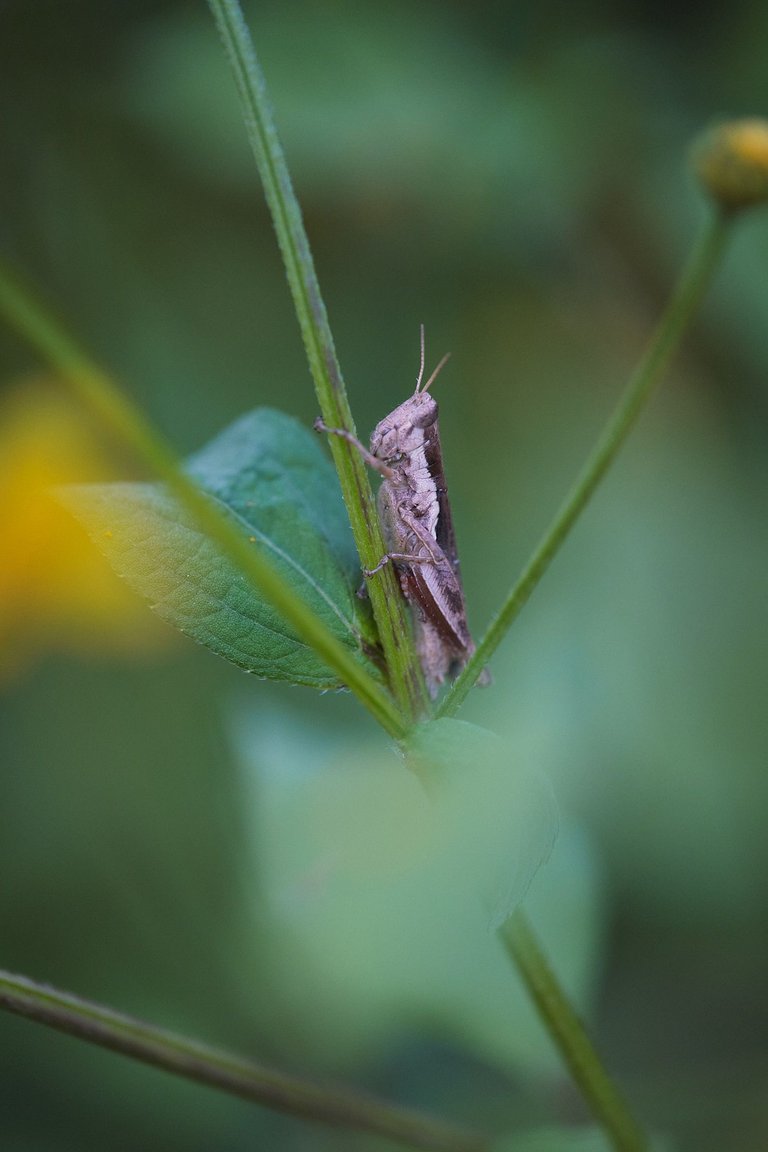 I used to catch grasshoppers when I was a kid. I don't remember now what I did to them but those poor grasshoppers... at least they died entertaining a kid. :P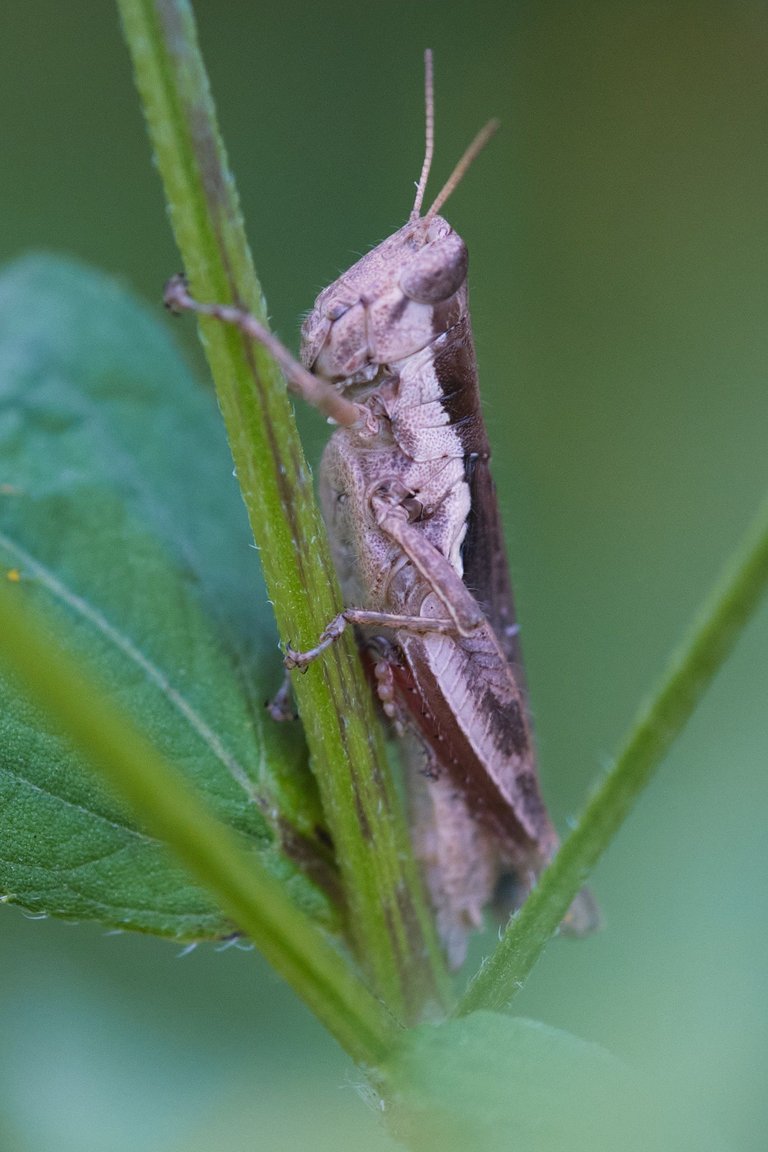 Here's a more cropped close-up. They have such rough spiky legs and now I think of it, I don't know why the kid in me thought it was fun holding them in my palm.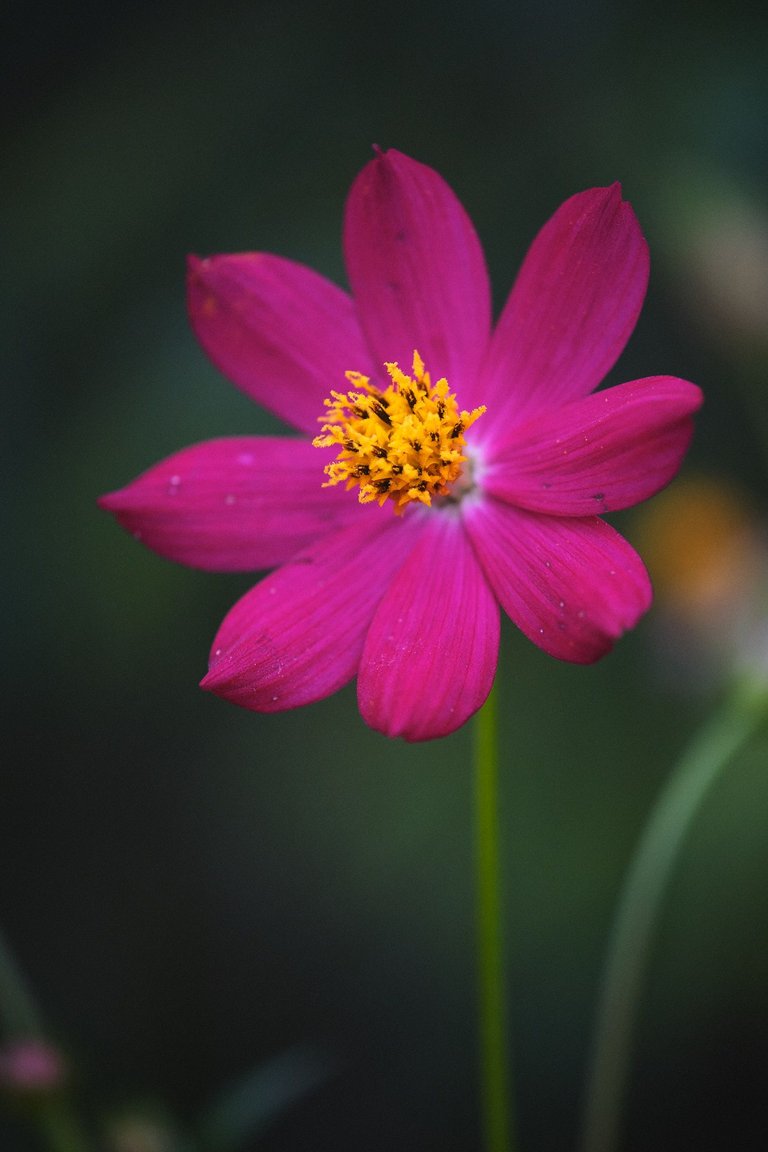 Lastly, a normal-sized flower I saw in a random grassy area. The color was so striking that I wish this would also randomly grow in my own yard someday. :D