Greetings my dear Hive community!!!
Hello my dear Hivers friends, happy night and happy Thursday... It's a little late so it's time to rest, but before that I wanted to show you a new gift I made for another of my collectors. 💖
This time it was the turn of a nice person and also a collector of one of my pieces -=@EtherStu=-, he asked me to make for his gift a nice and sexy Sorceress in a fantasy and mystery environment.🧙🏻‍♀️🪄😍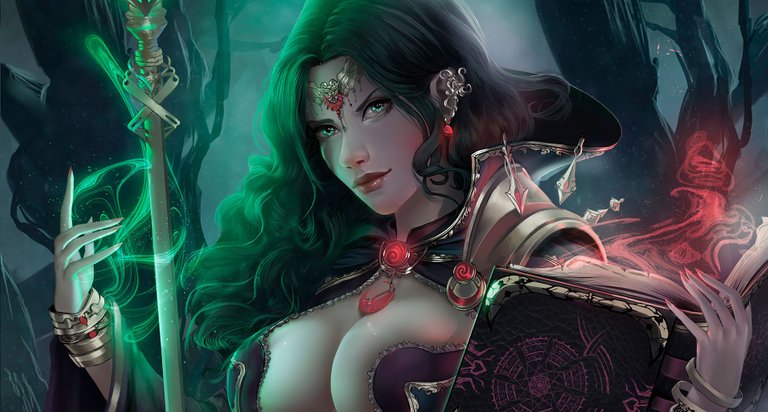 The moment I sent it to him he was very happy with the final result, so that made me much happier than I always am.😍🤗💖

Some images of the process
---
Step 1️⃣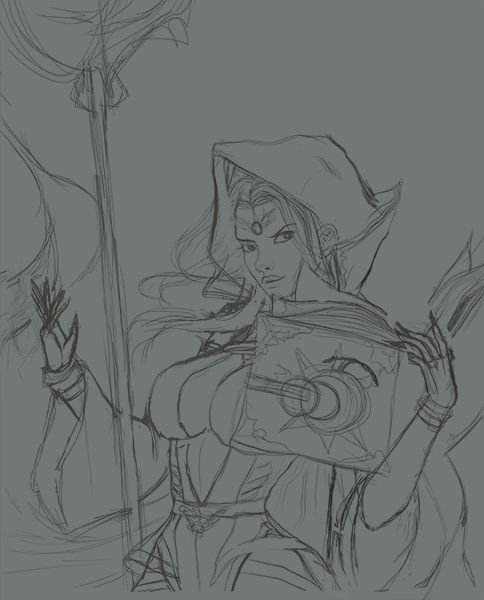 With the indications of what my collector wanted, I took pencil and paper to make different ideas to finally choose one... The one you see here was the winning idea.🎆🙌🏻🤭
-.-
Step 2️⃣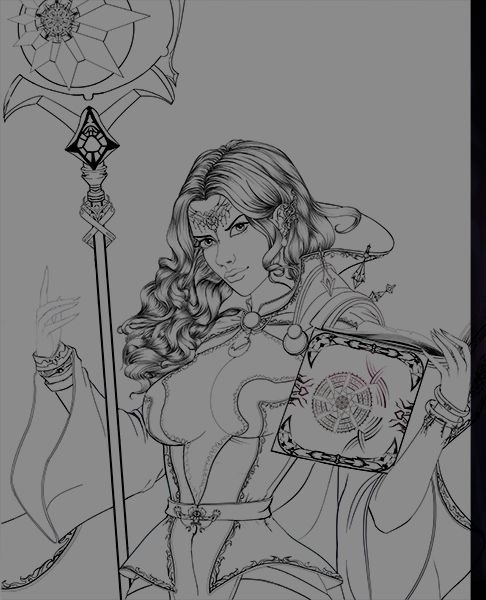 I went to my Ps and started to arrange the lines of my sketch and made some small changes like for example I took off her cape and left her head outside and obviously I had to do her hair, I also arranged the position of the book since she had to be sexy and the book was kind of getting in the way a little bit?🤔🤭... I also made her a cape and details on the shoulder armor.
-.-
---
Step 3️⃣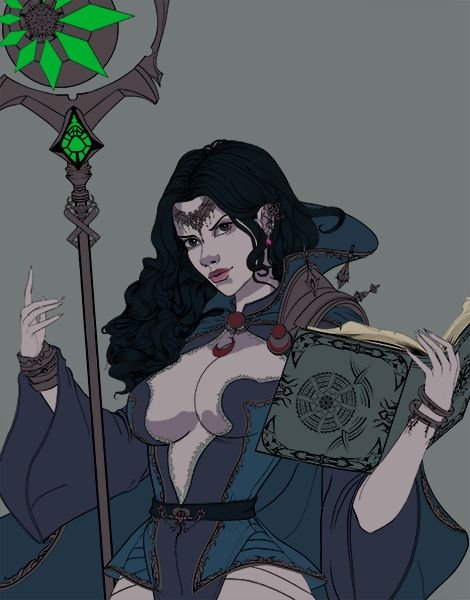 And here begins the magic with the base colors... I was as free as the wind so I could make my gift with the color palette I liked so I chose these colors you see above. ✨🪄😍
-.-
Step 4️⃣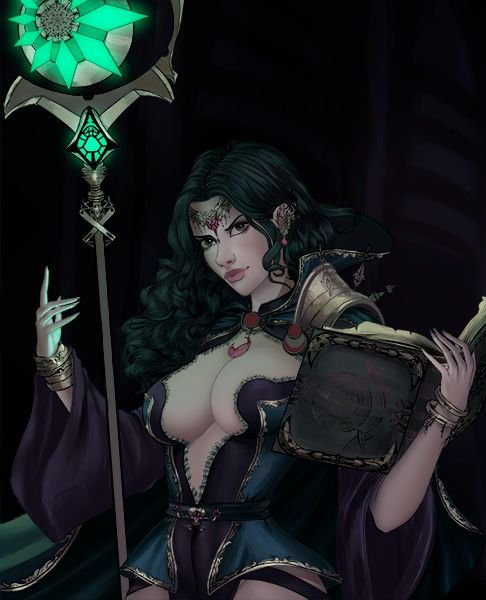 I worked on the base colors for volume and did the hair and book as well as working on the background and of course her great and powerful scepter.
-.-
---
Step 5️⃣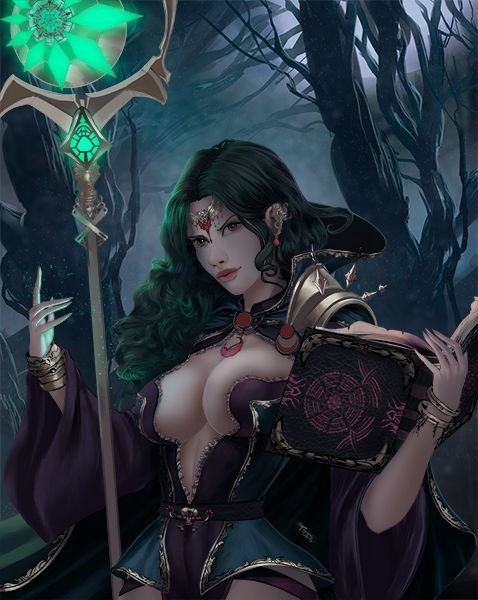 With brushstrokes and an atmosphere of mystery in the moonlight I finished the background... I also added light coming from the scepter and made the designs to the book and of course, with light and shadows I finished the body.💪🏻🔥😋🤣
-.-
Step 6️⃣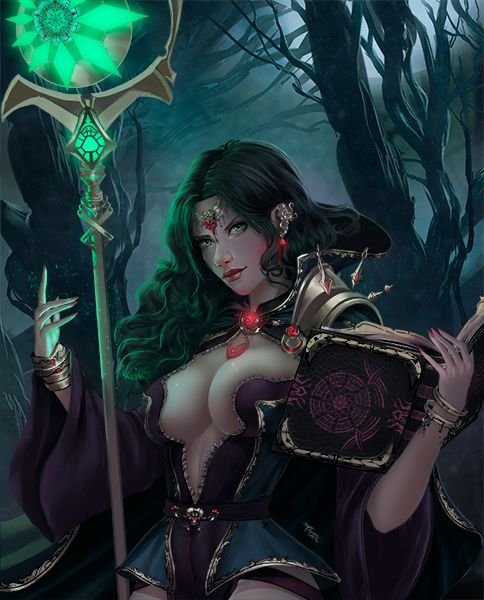 Here I only detailed a little bit of the light of the scepter and the reflection of her body and hair, plus I finished working on the face and a little bit of backlighting of the moon.
-.-
---
---
Final result 😘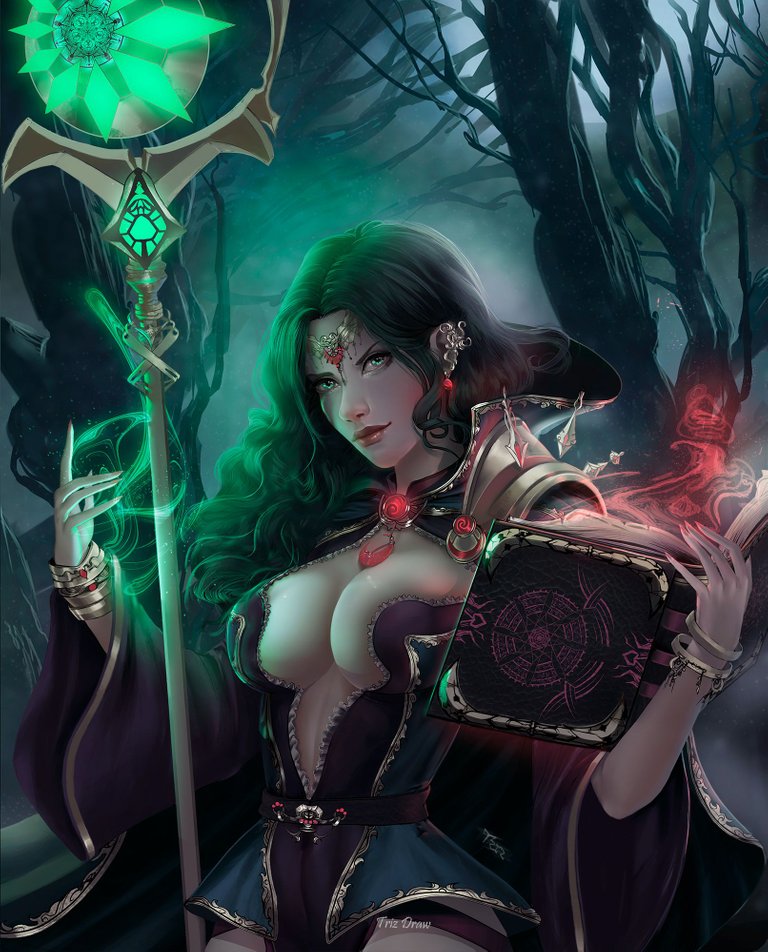 Ummmmm something was missing?... Well yes. The power is so strong that she has a lot of power and also with her book she can conjure spells and also increase her power, would you mess with her?🤔🤕🤕🤣🤣🤣... and well few details here and some there and ready my gift was with a 🎀 and ready to be delivered. Thanks to all of you for watching my work for the comments and also all the support to my art, I hope you liked it and now to sleep.💤💤💤
---
.-.-.-.-.-.-.-.-.-.-.-.-.-.-.-.-.-.-.-.-.-.-.-.-.-.-.-.-.-.-.-.-.-.-.-.-.-.
.-.-.-.-.-.-.-.-.-.-.-.-.-.-.-.-.-.-.-.-.-.-.-.-.-.-.-.-.-.-.-.
.-.-.-.-.-.-.-.-.-.-.-.-.-.-.-.-.-.-.-.-.-.-.-.-.-.-.-.-.
.-.-.-.-.-.-.-.-.-.-.-.-.-.-.-.-.-.-.-.-.-.
.-.-.-.-.-.-.-.-.-.-.-.-.-.-.
These are the last drawings 👉🏼😘👈🏼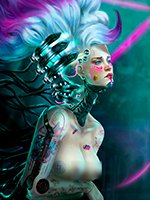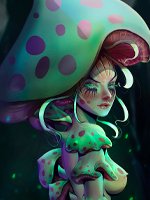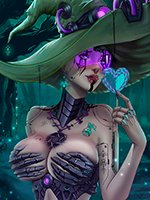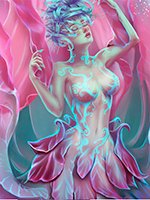 ---

What did you think of all this?
I would love to know your opinion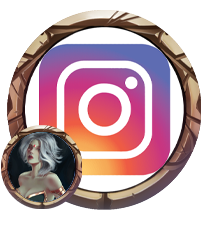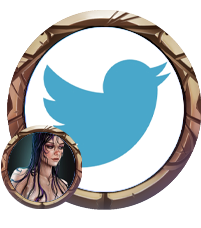 Ohhh BTW
I thanks for reading this
Follow me if you want
🤗🥰😉😘😘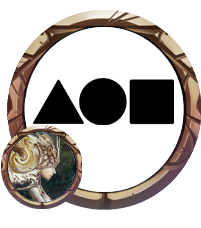 See you soon Hive!

🤭🤐🥹😍😍😍💖💖💖😋🤭🤣🤫🍾✨🥹🖨️😍🫣😍