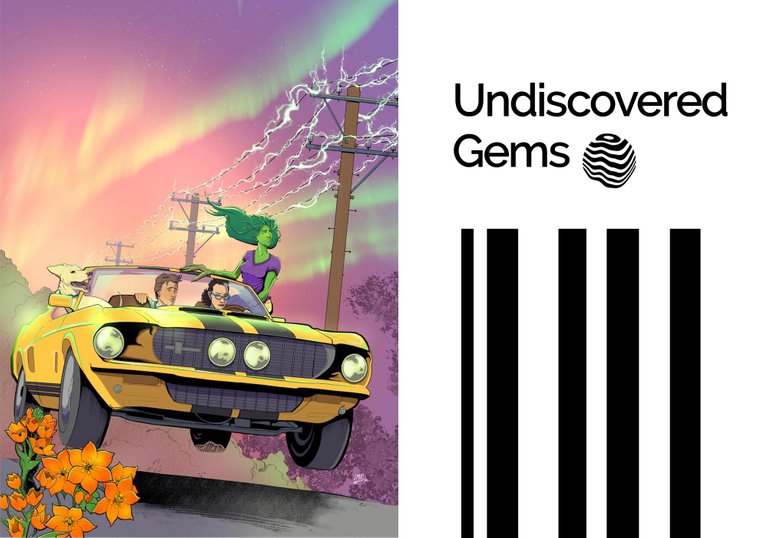 ---
---
The age of art does not determine it's value, here are some hidden gems that were minted long ago that deserve another look <3
---
---
Creator: @bryan-imhoff
Total Editions: 10/30
Digital Illustration; 2819 x 4245 px .png file (9.5mb) This full color "print" is limited to 30 tokens and features the "virgin" (lacking logo and trade dress) version of the cover to "I Thought It Would Be Zombies..." #1; a post apocalyptic fantasy adventure comic by creator Bryan "the Imp" Imhoff. Sarah guns the engine into a strange new world with her beloved dog Bonnie riding shotgun, and her newly sentient plant Julie enjoying the wind in her hair! Meanwhile... poor Dave just looks confused and worried! Every purchase of this illustration helps support the continued development of this bizarre joyride!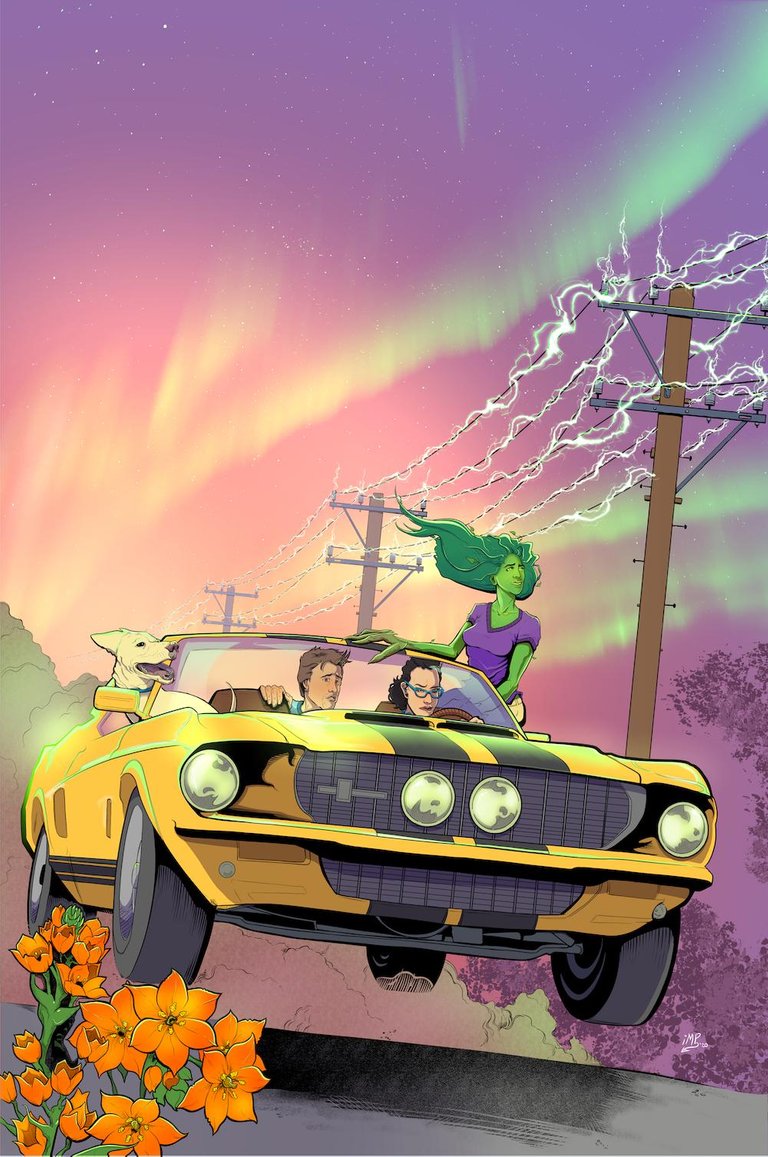 ---
---
Creator: @shinoxl
Total Editions: 5/5
God in the Machine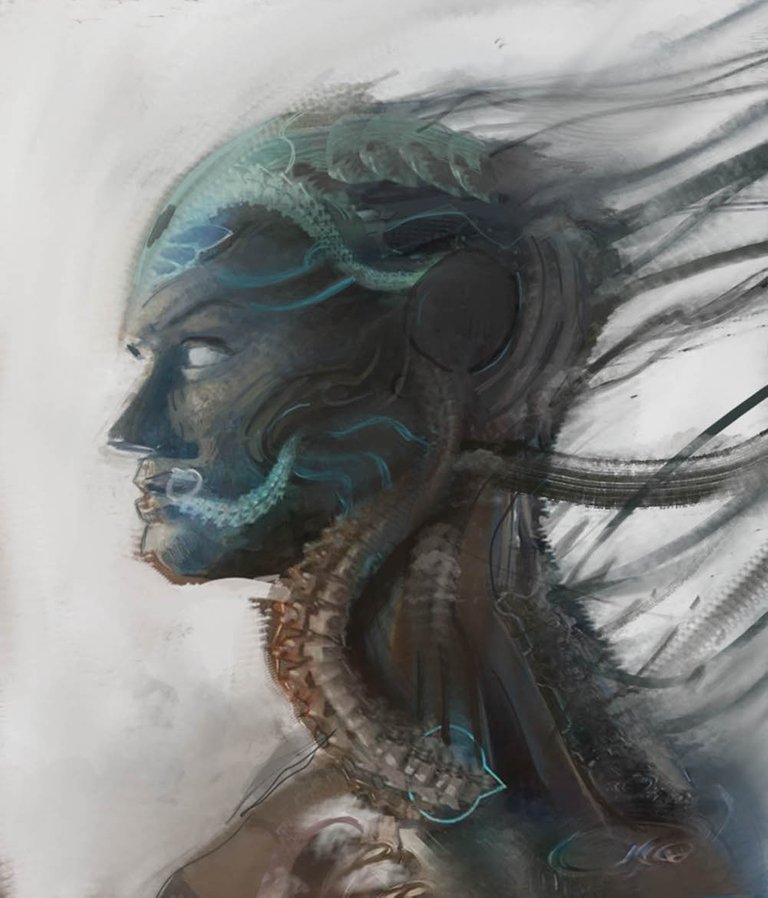 ---
---
Creator: @oddballgraphics
Total Editions: 3/3
The gravitational force generated by this spiral artefact was bending the trees and opening a portal to planet Fe.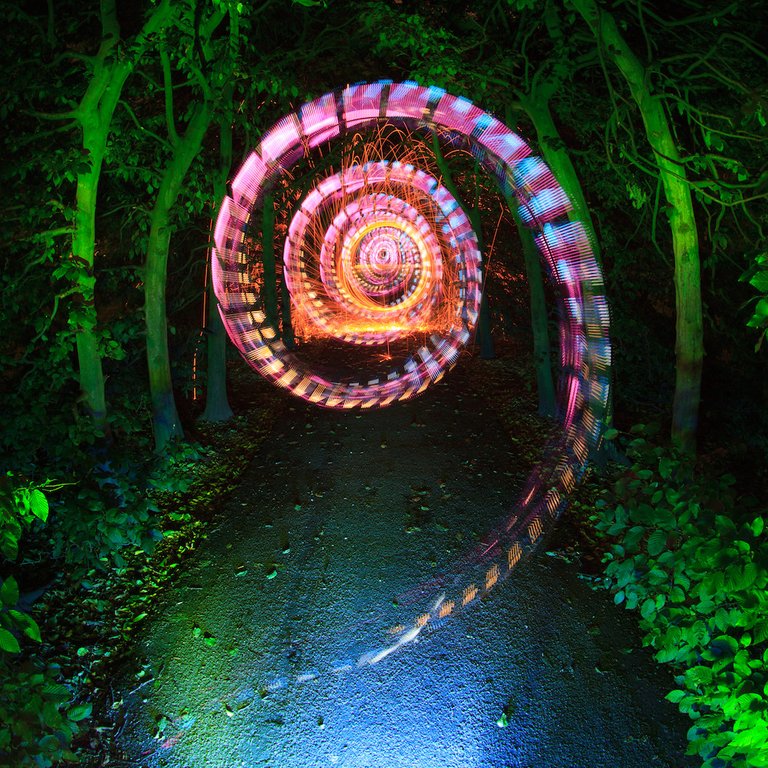 ---
---
Creator: @ruffensteint
Total Editions: 5/5
Nugumi is an older / middle-aged man that grew up during the boom of augmented reality and VR. His partner is long past gone and any family too. With a dependency on being 'wired' from adolescence Nugumi now faces the science fiction reality of being trapped in a simulation while his physical body is on auto-pilot. Found wandering in a local park he was apprehended under the pretense 'disturbing the peace' and later located to a psych ward to live out the rest of his days in a stasis of sorts with tests constantly being ran in order to understand the condition developed during adolescence and how to treat/prevent the growing number of organics who are victim to this issue.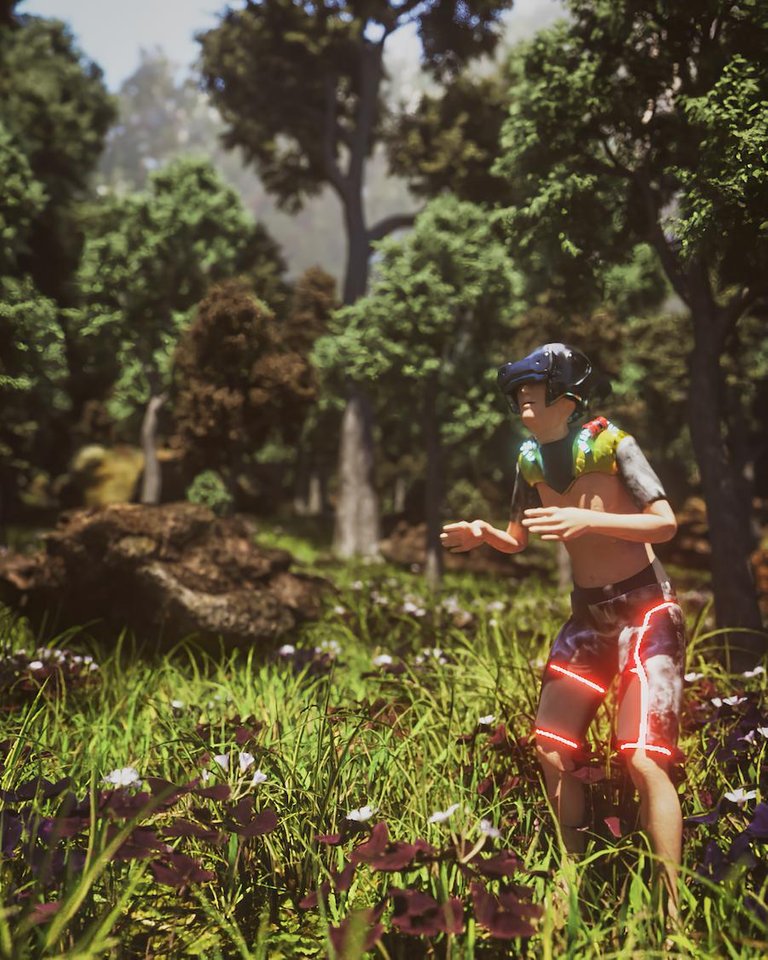 ---
---
Creator: @prokopevone
Total Editions: 1/2
collage artwork with famous memes picture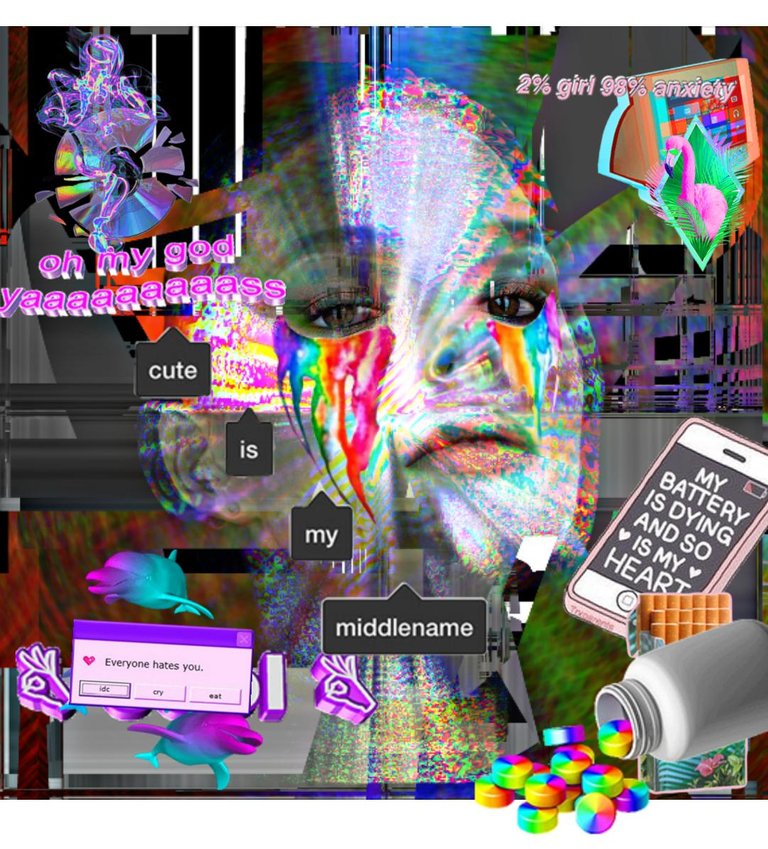 ---
---
Beneficiaries are set to distribute 10% to each artist represented in this post.
---
---
Visit the site and browse art: https://nftshowroom.com/
You can follow us on
Twitter: https://twitter.com/NftShowroom
Instagram: https://www.instagram.com/nftshowroom/
Youtube: https://www.youtube.com/channel/UC3iRvtv3A7EAGRcZMYGJmHw
For any questions or support please visit us in discord NFT Showroom discord