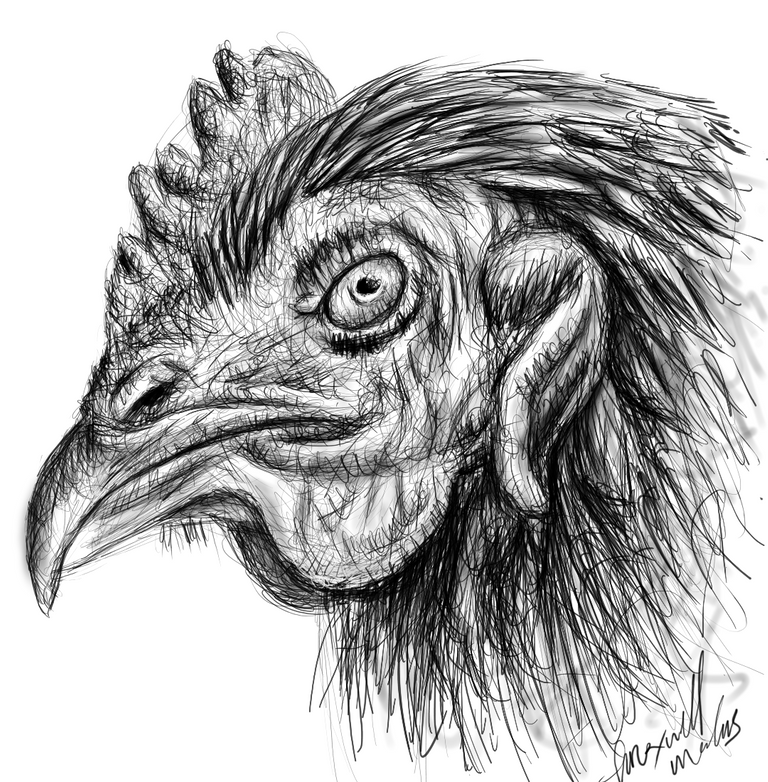 Here is my new digital art.
It's a digital drawing of a hen.
Here, I tried to make it look realistic by adding more details to it.
I shaded with a combination of scribbles and blurring.
The piece was done with AutoDesk sketchbook application and aided with an S-pen.
My steps are below: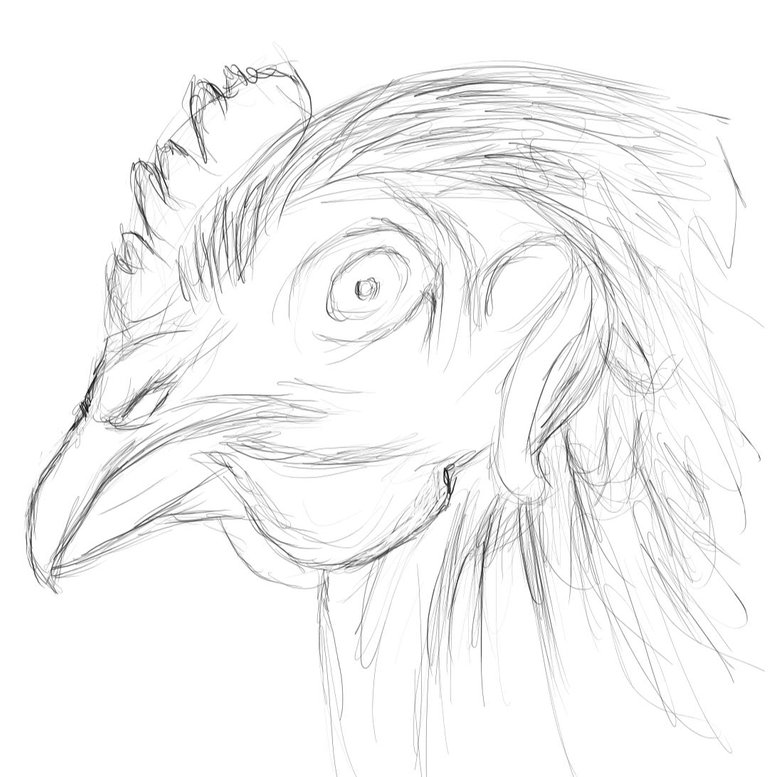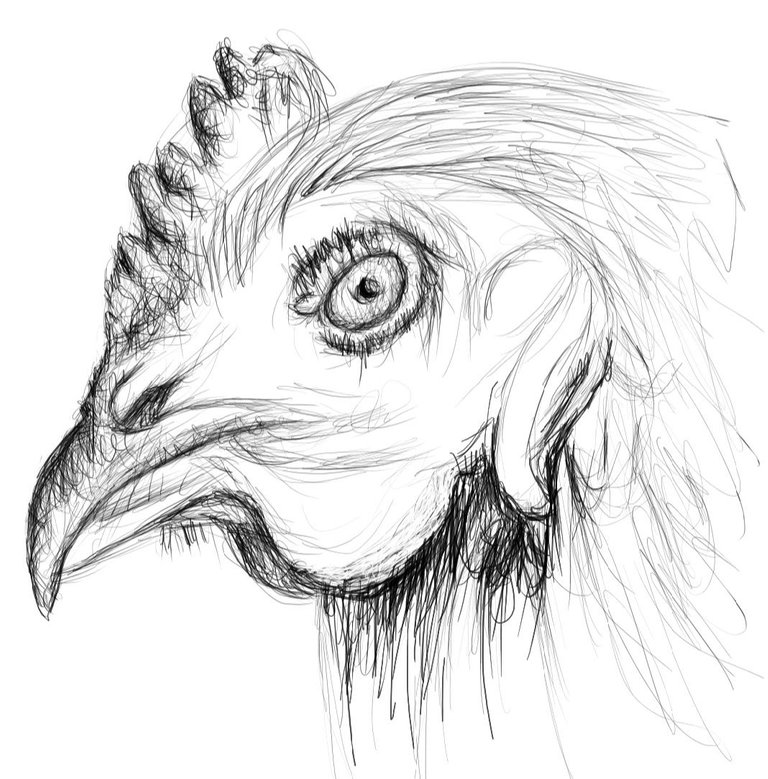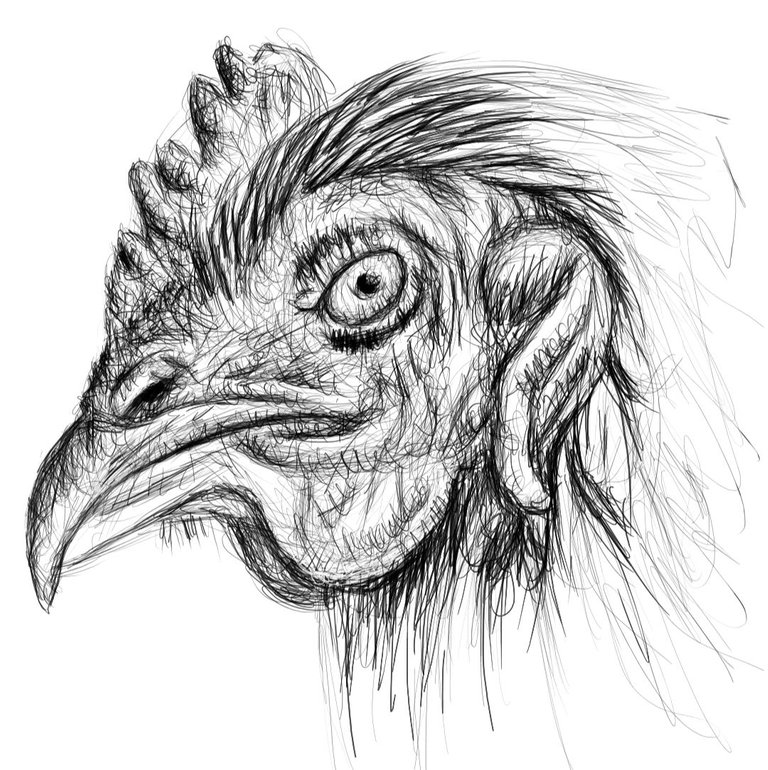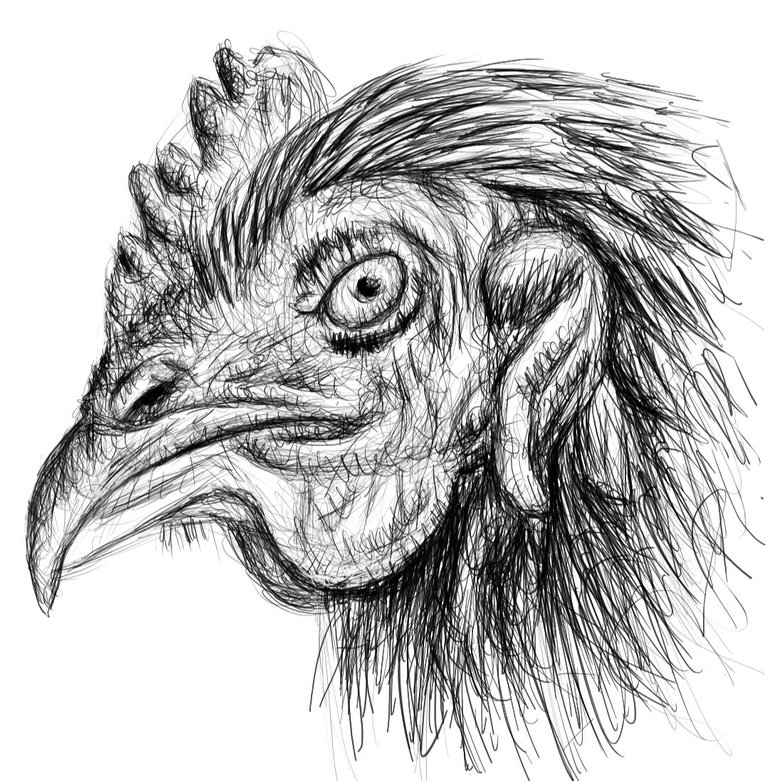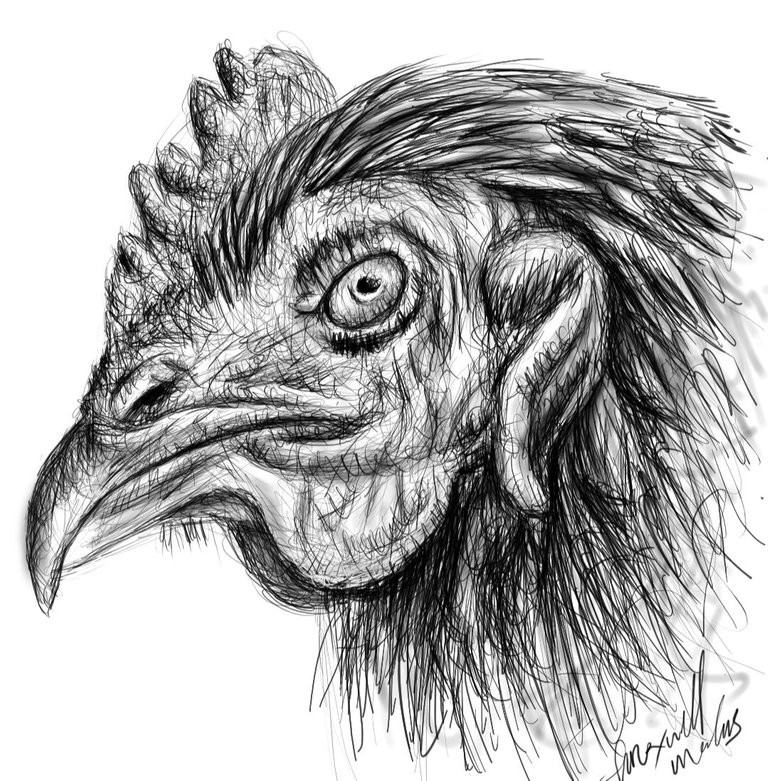 Thank you.
You can find me also on:
YouTube
Facebook
Twitter
Instagram
Tiktok