Report : As we cracked Julia's internal affective picture memory, we were able to discover a guide made for Julia about untraceable living places that ZeD built in their virtual isolated reality. Here the picture log and caption we undecyphered so far: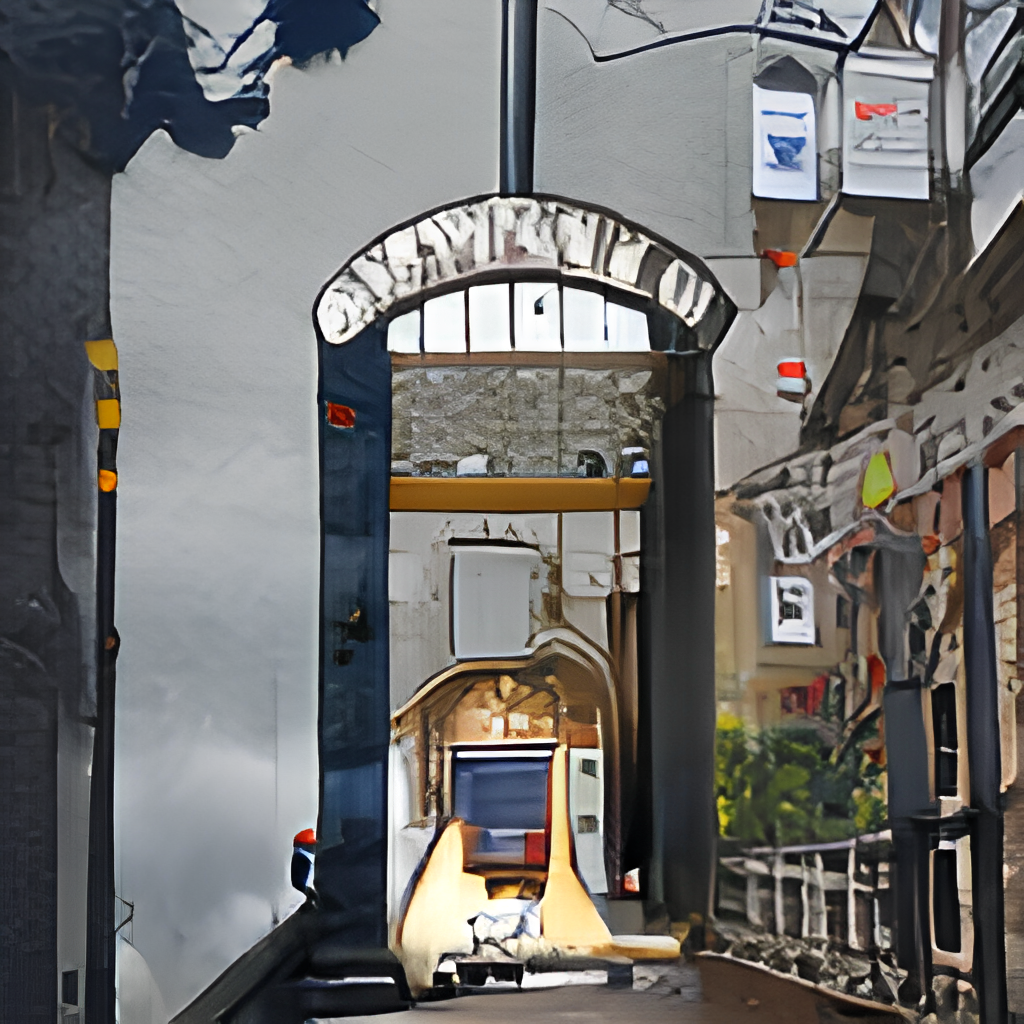 Go to the right of the big lift of the city to access the underground.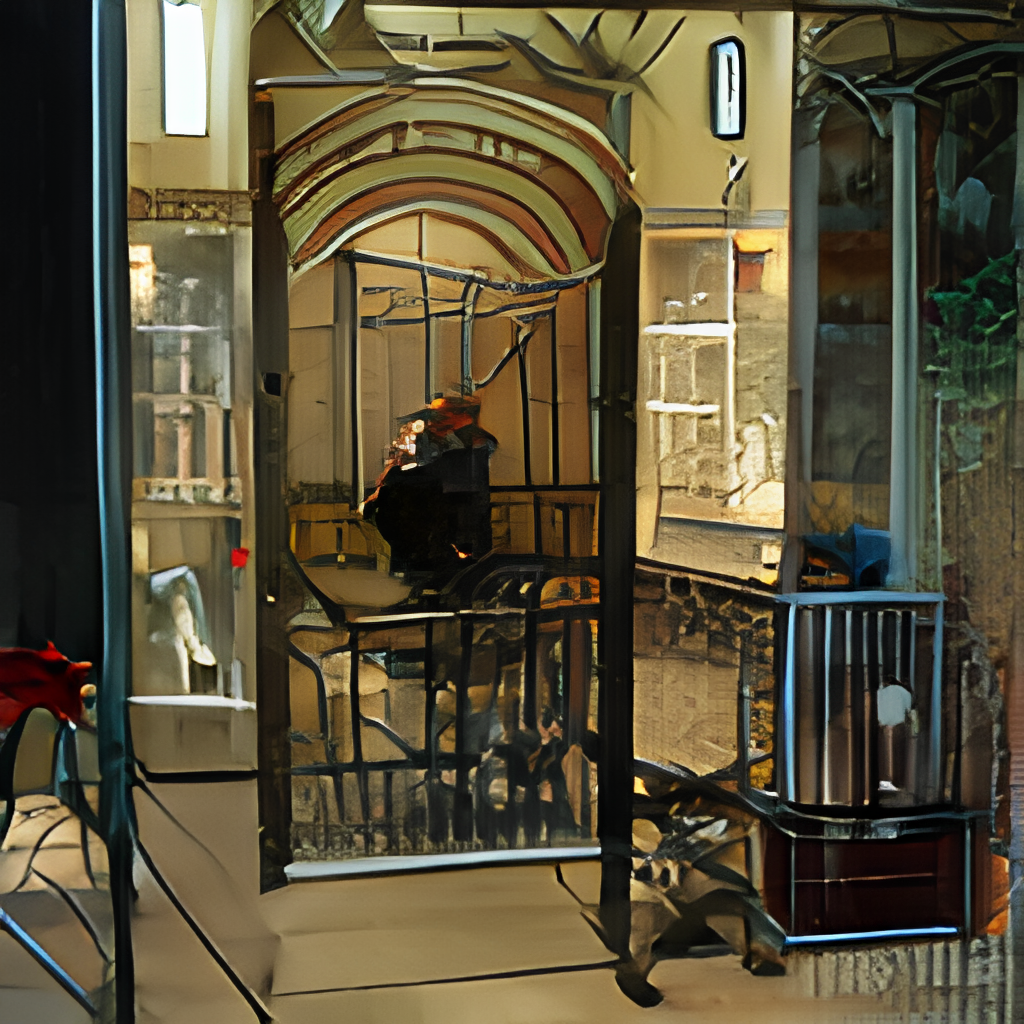 After the steel cage detection is impossible.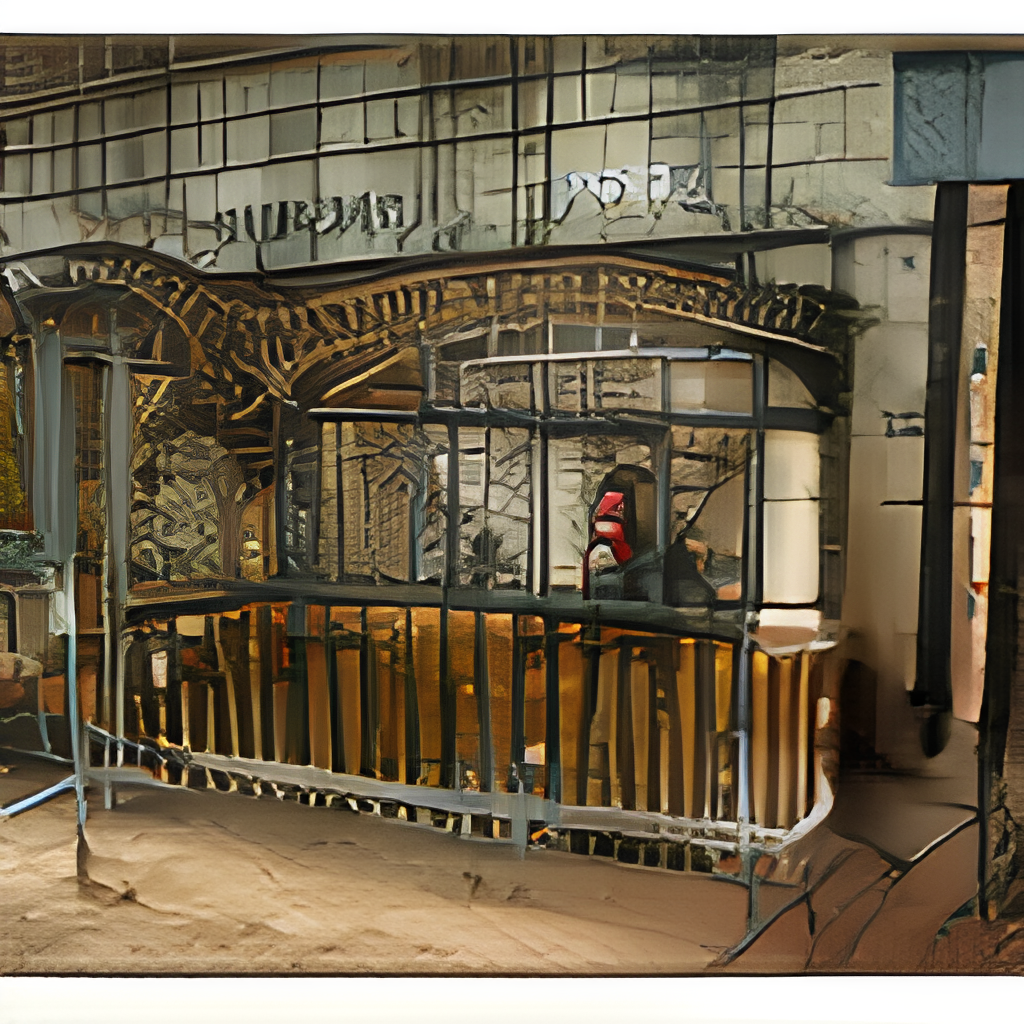 Take the stairs down giving accesses to indoor suburbs.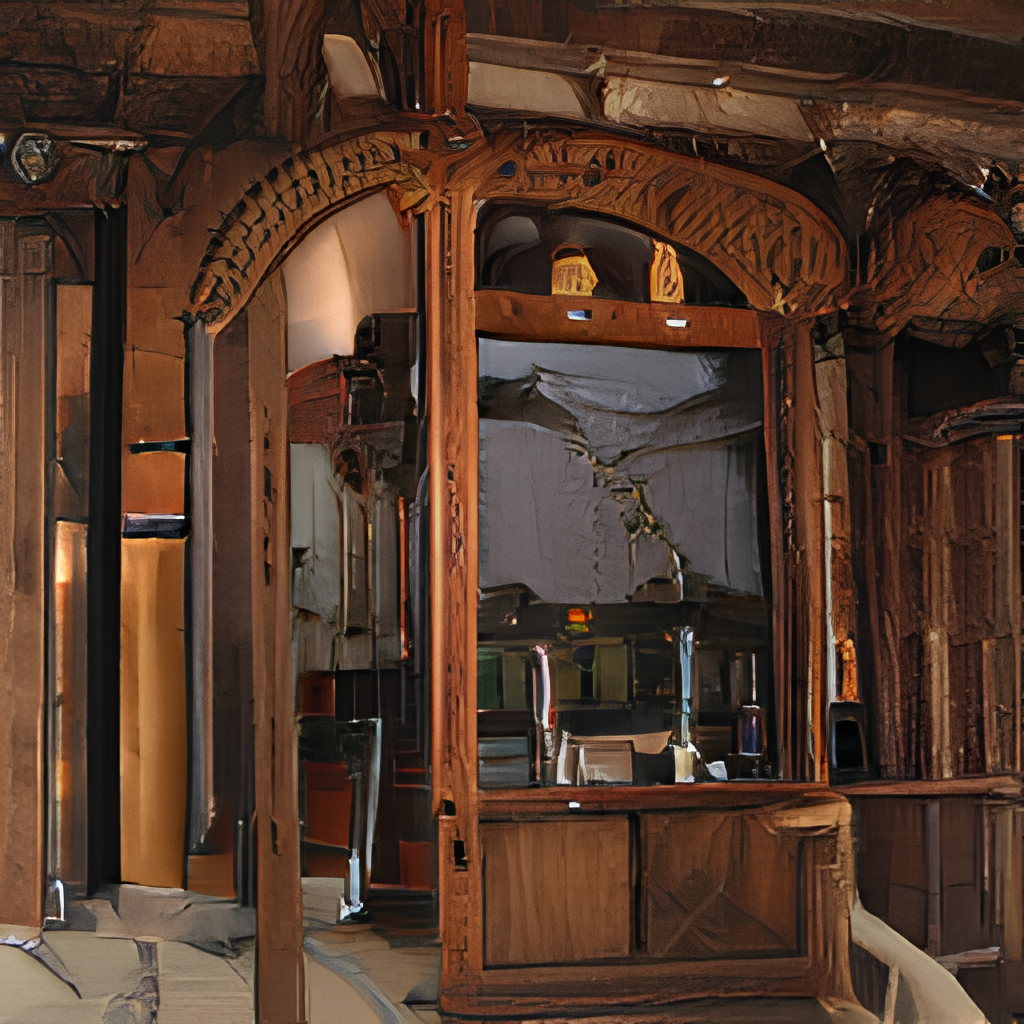 You will be in front of a shop. Go inside to the toilet room.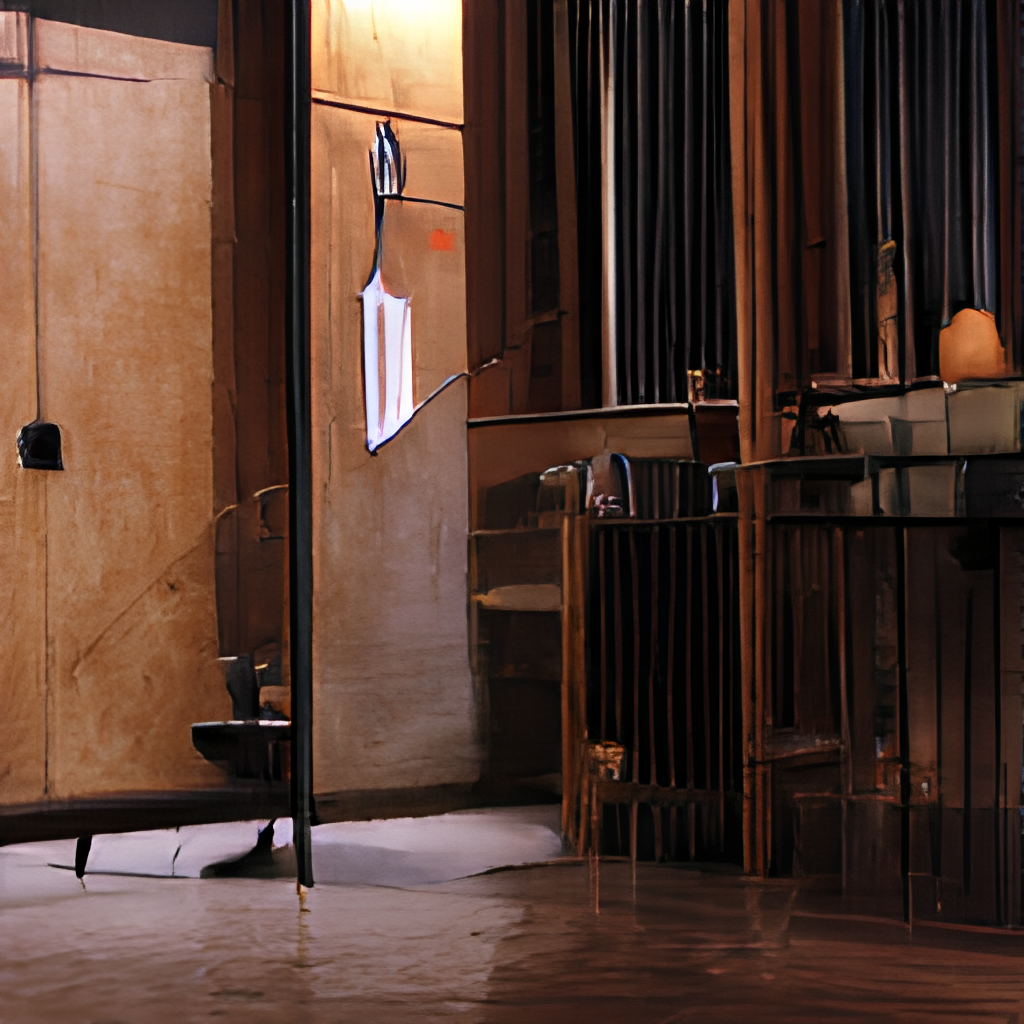 At your right, another stairs goes down to a kind of hotel reception desk.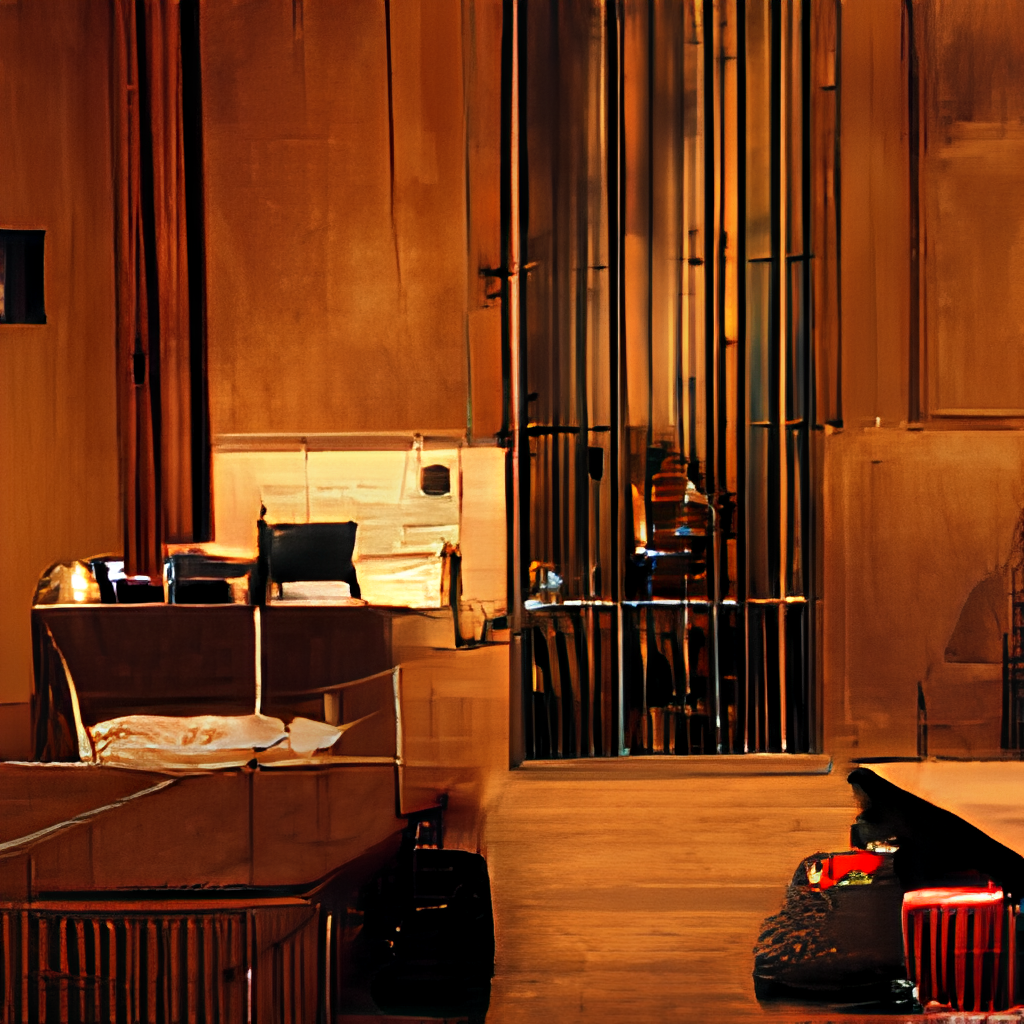 Let your luggage at the desk and enter the lift in front of you to the ground floor.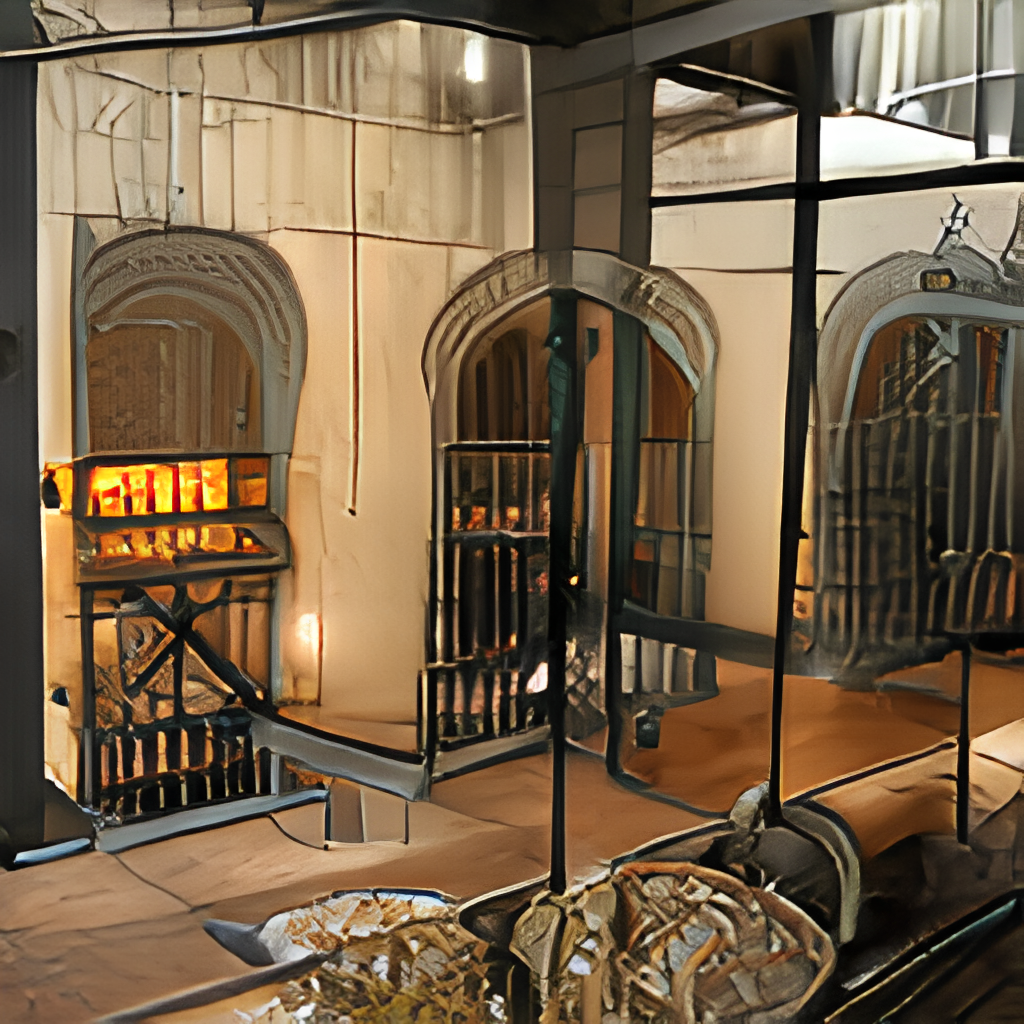 You are on the main street level of the underground galleries.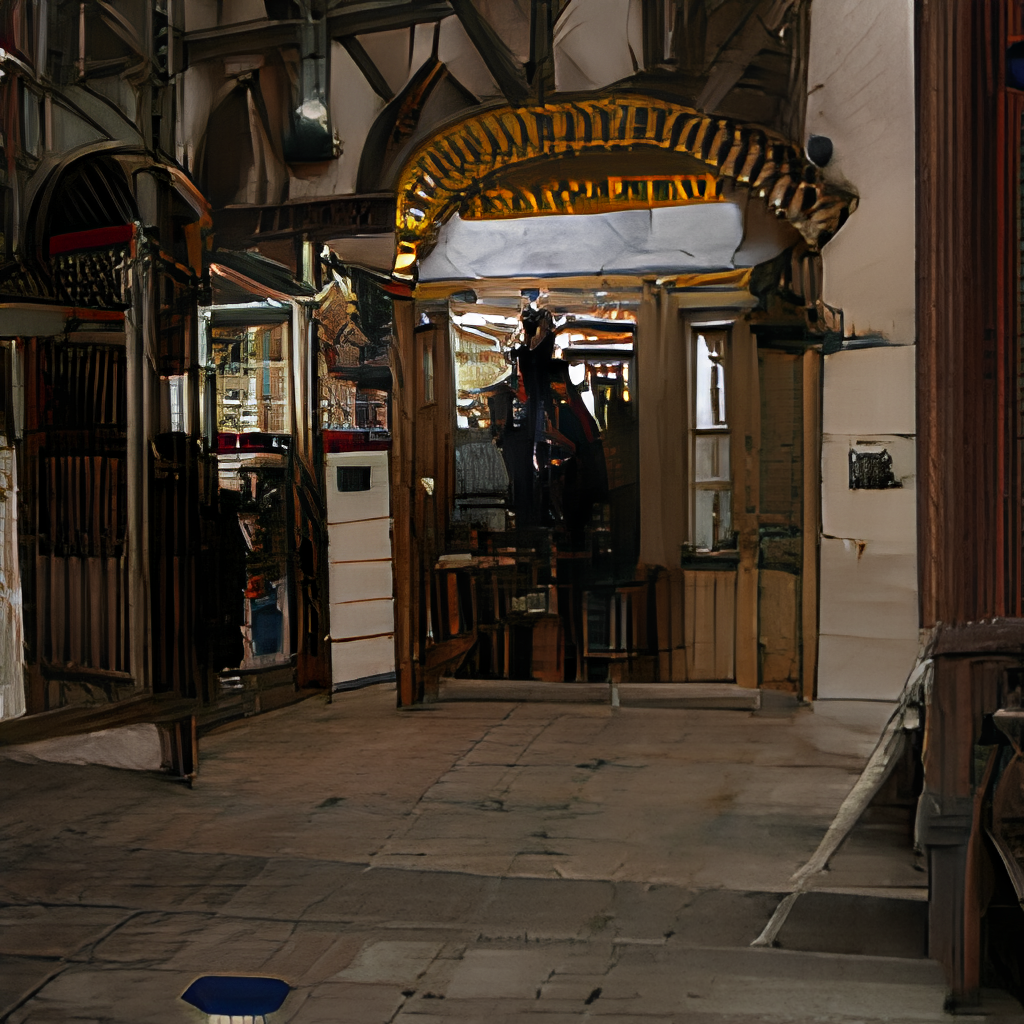 At the end of this small street, enter the bar.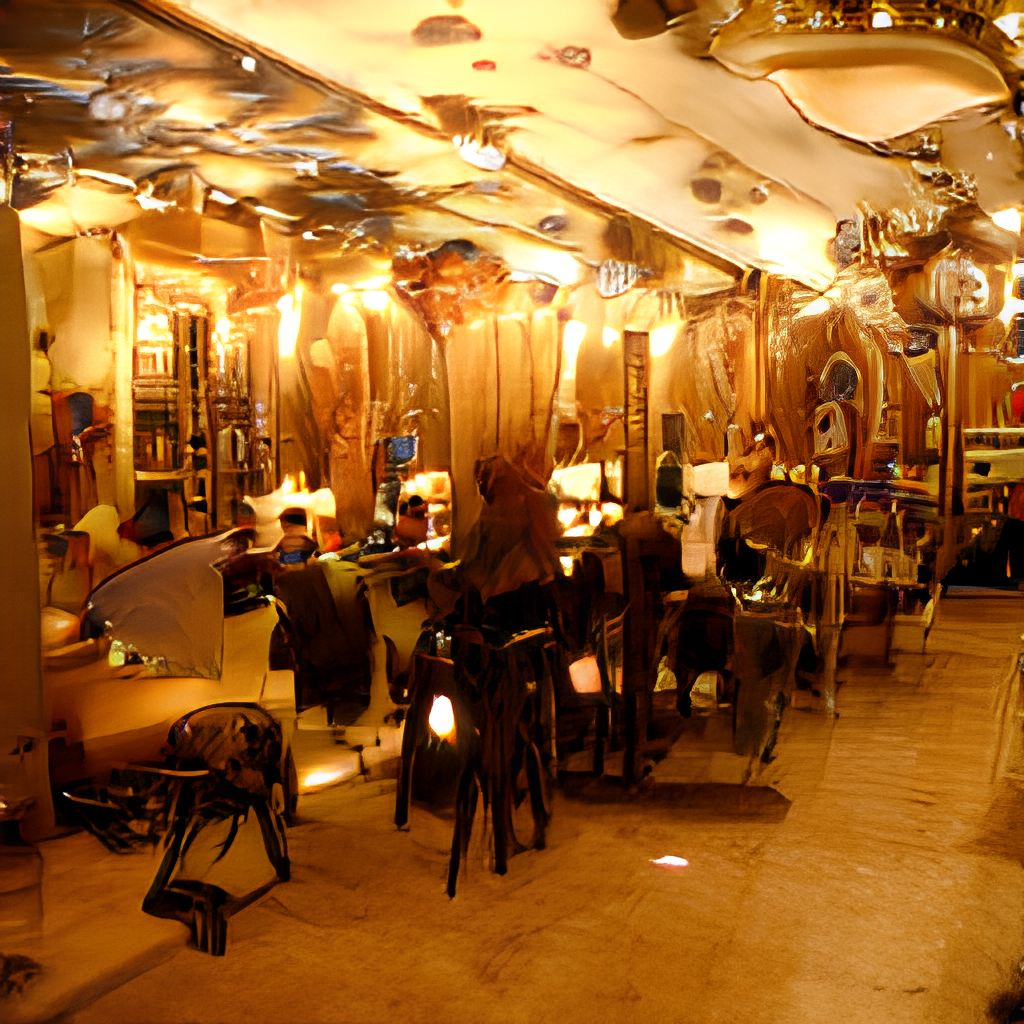 There is the reception room where you can enjoy dinner.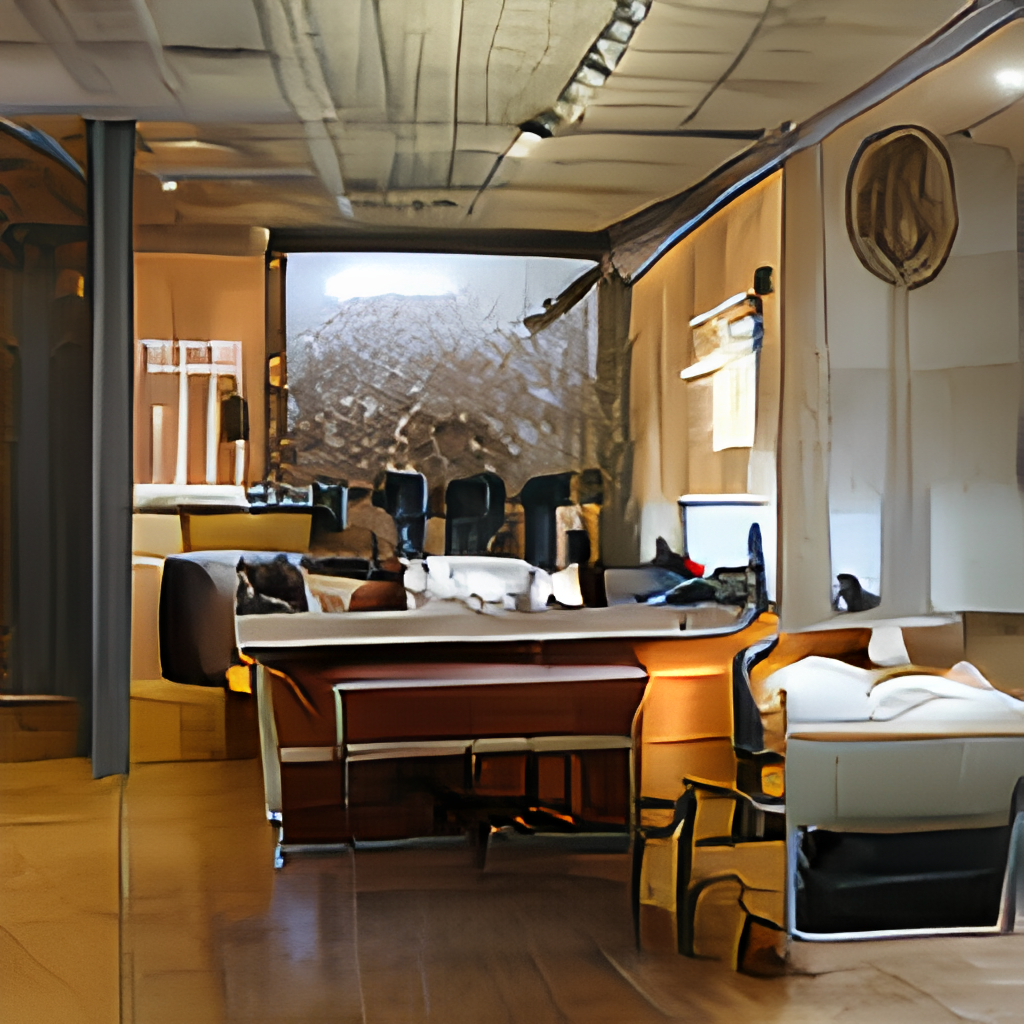 At the first floor, go taste exoctic cocktail before enjoying the small theater events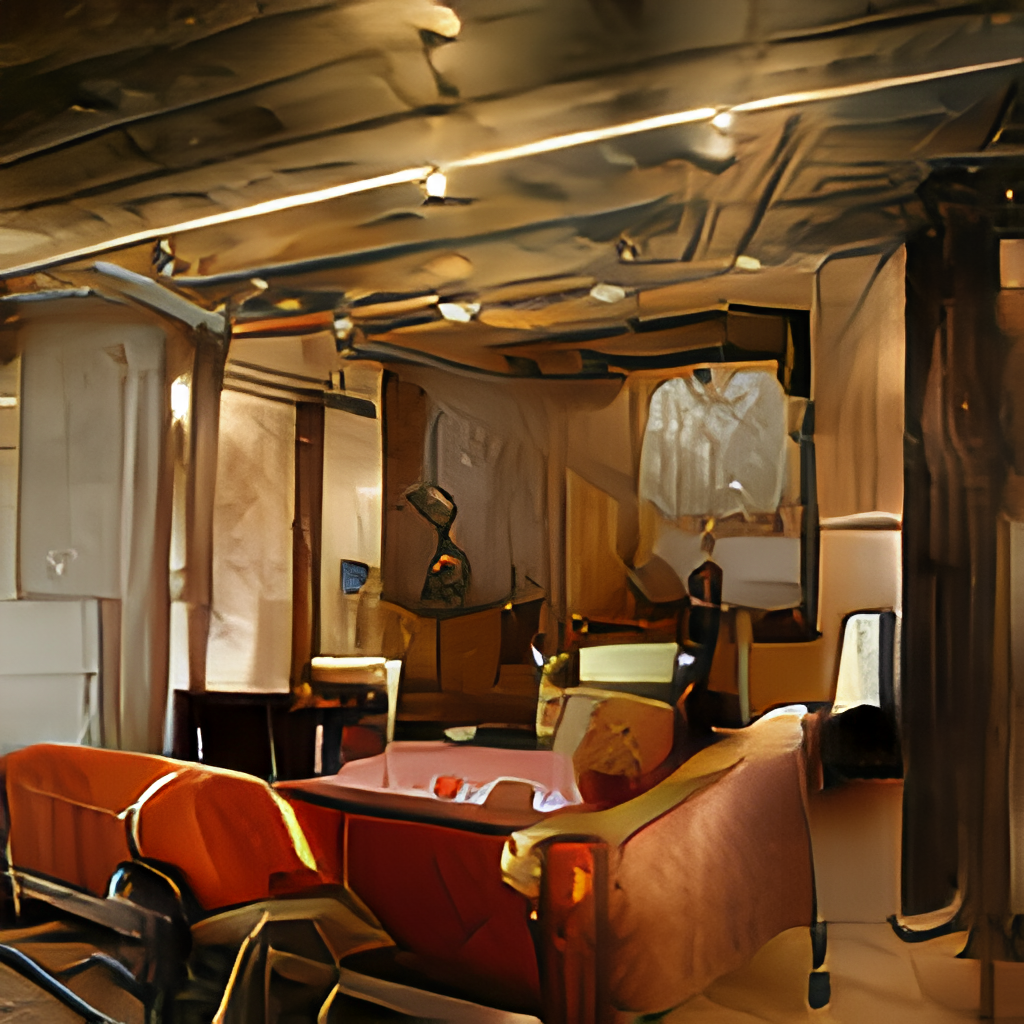 Or maybe you would prefer the second sofa room just behind the little theater.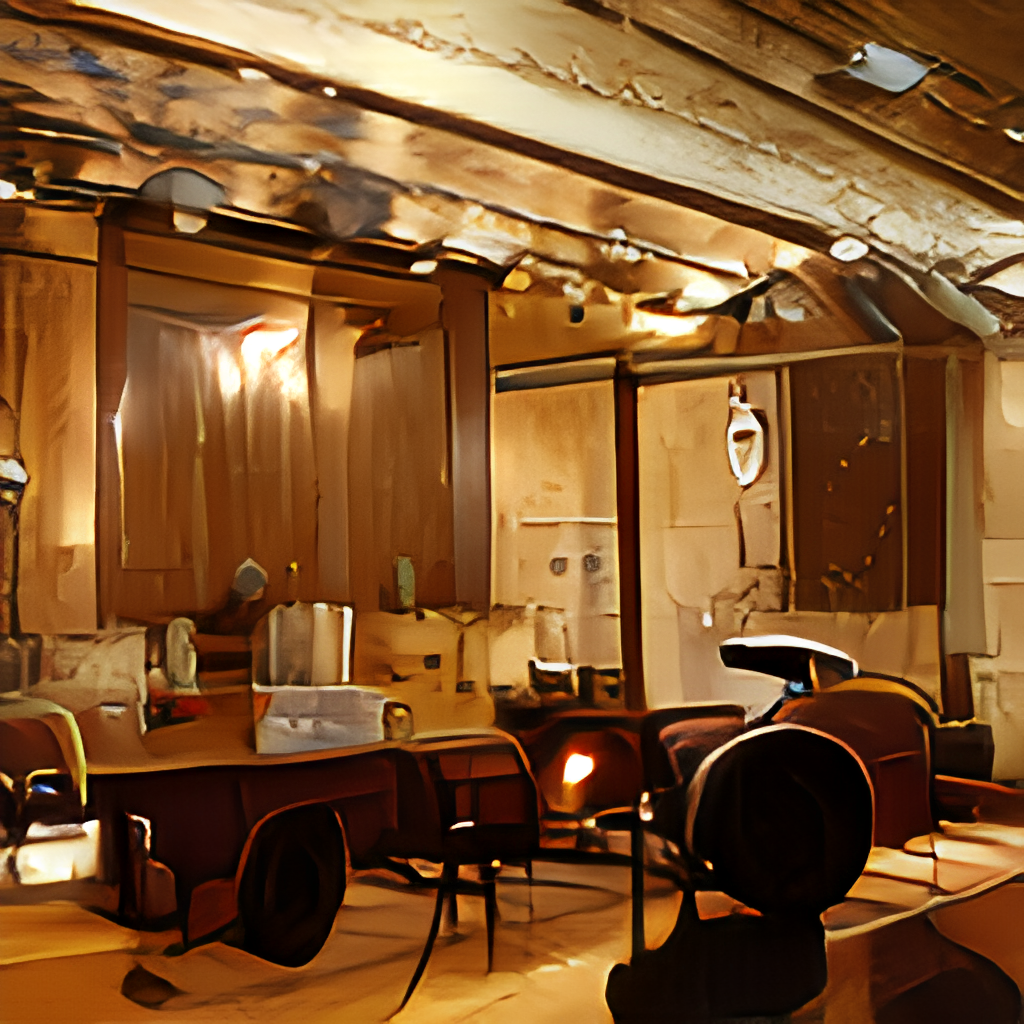 In this baroque art deco cage, next to the cocktail sofa, stands a small scene where artist often plays their happenings of comedy or music.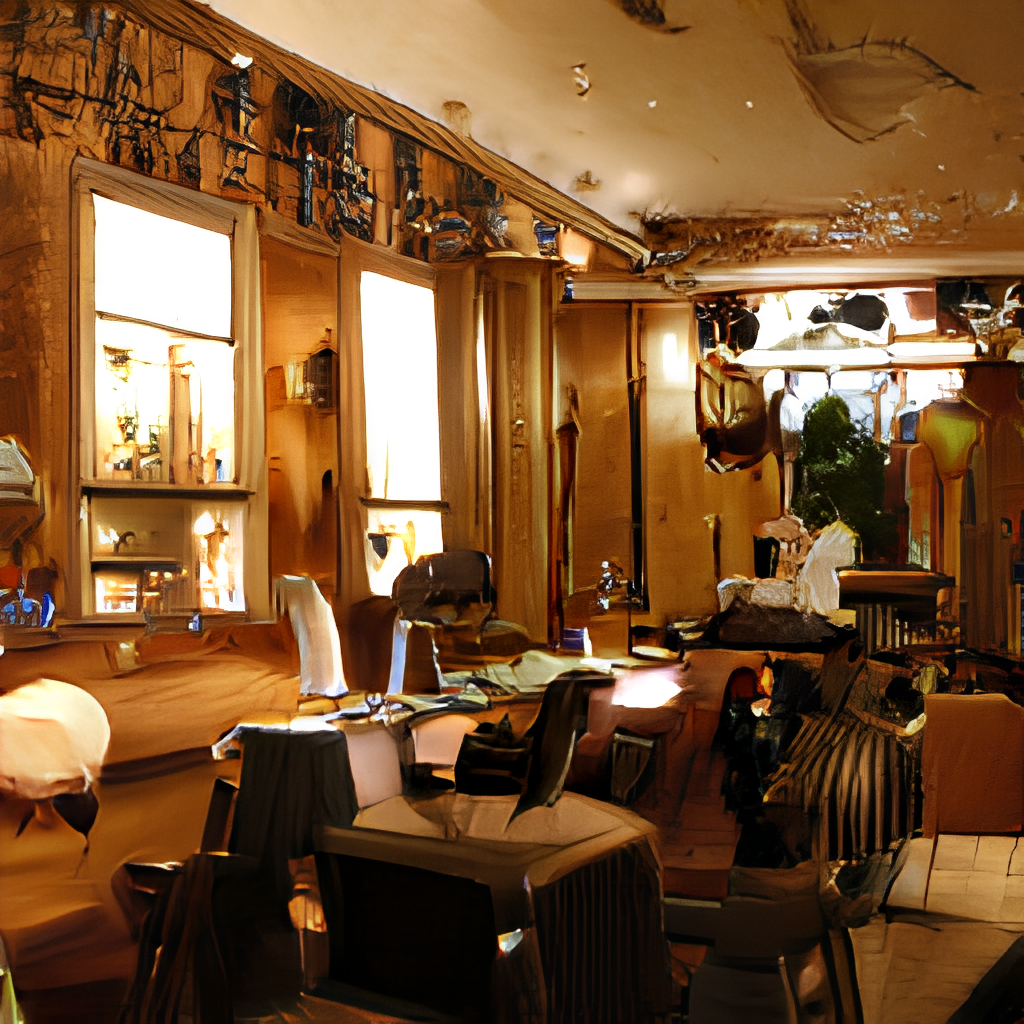 If there is no show, you may still wander into the artist area, with their main preparation room,

and their accessories space,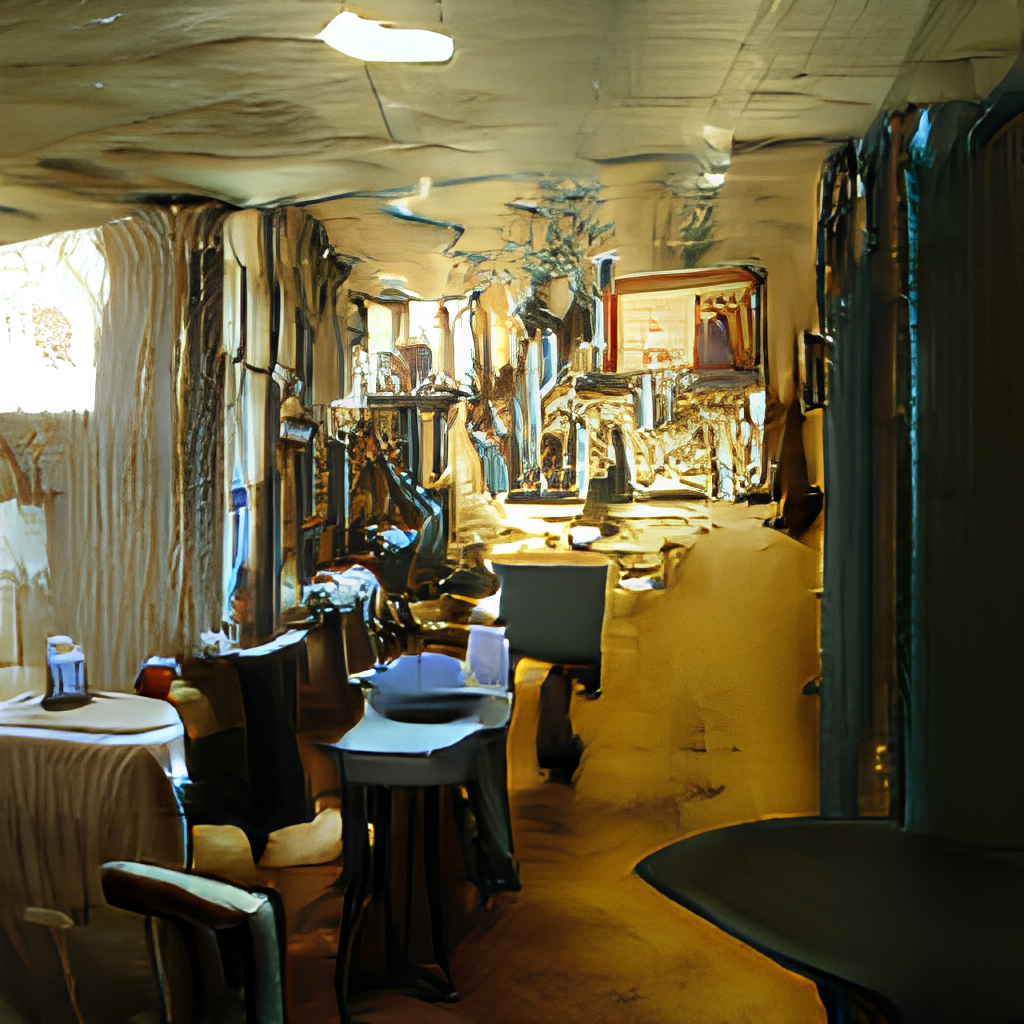 or the place where decor and costume are being designed.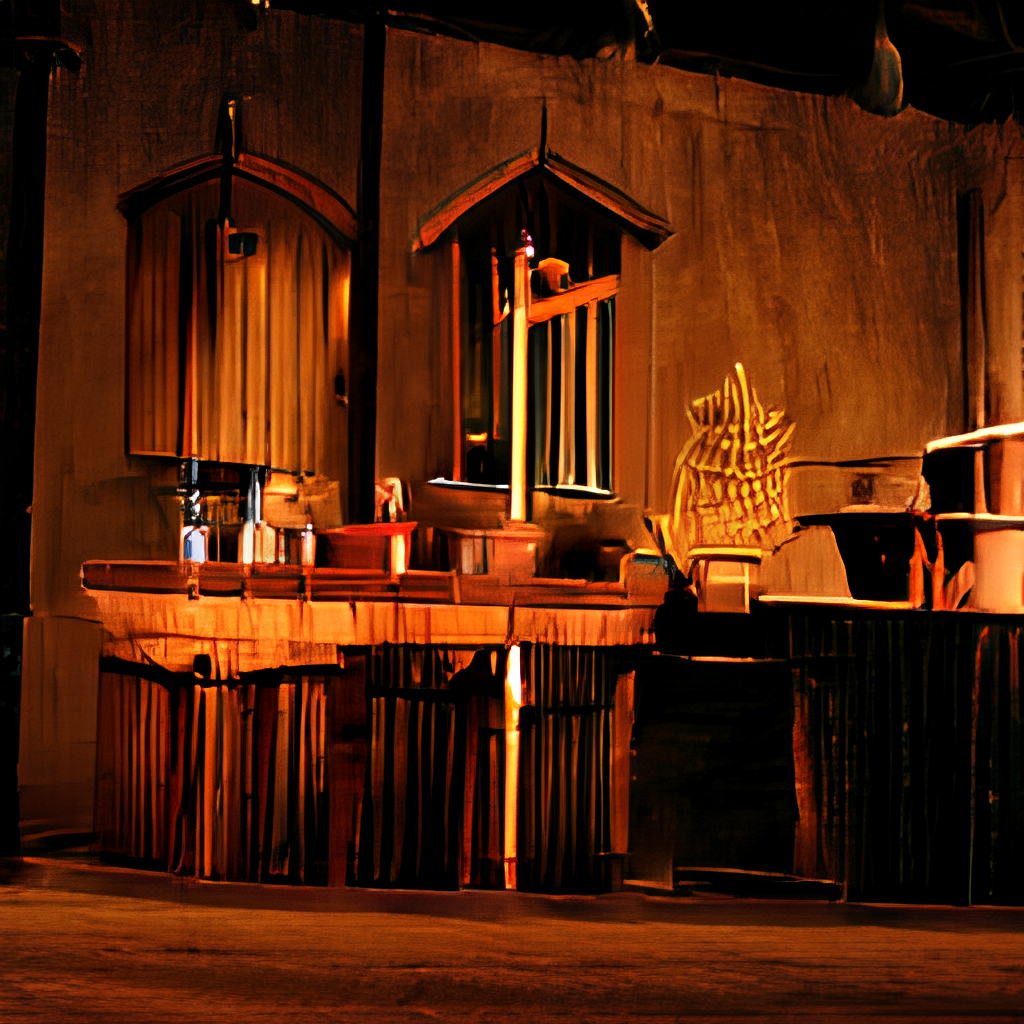 Look at the last decor they made for the next show that should play a kind of tense monologue
And after the show, let's go down to the cave
---
Undecyphered so far... Next batch decoding soon.
---
Processing Note:
A couple of hours of cherry picked picture using mini dall-e with some prompts and use them as init images. A hint to get better resolution is to submit these pictures to deblur restoration. These unblurred pictures are then used as init images into ic-gan which gives suprising pictures derivations. I re-use some of them like in my previous post. The text makes the glue to wander into those strange pictures depicting imaginary underground cabaret and markets in a kind of hybrid art deco architecture.
The second part will be released in next post.
---
My previous posts are here
.