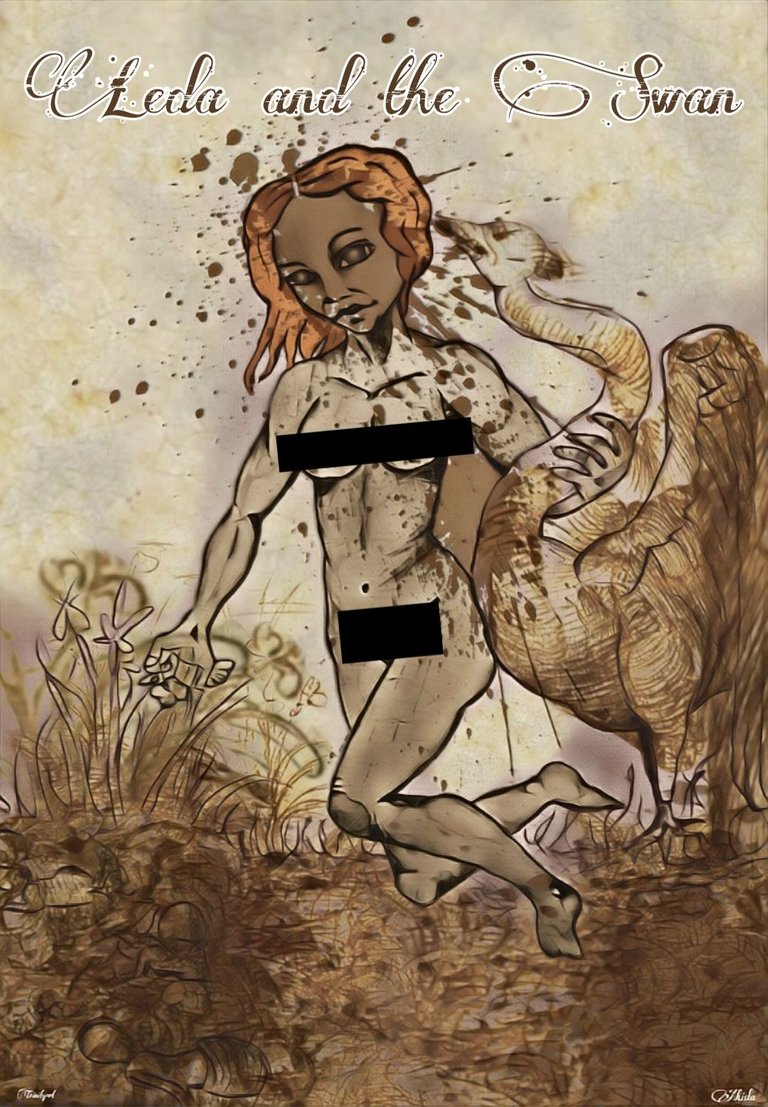 Comic Style of another famous and favorite Masterpiece of Leonardo da Vinci
Heyho guys, all good in the hood?
Today I represents you my 4th Interpretation of a well-known artwork of Leonardo da Vinci, Leda and the Swan.
about this woman and picture
Leonardo not only painted the faces of strong or beautiful women, he also drew a more "erotic woman" and this character of Leda is meant to represent seduction. Leda and the Swan is one of the most provocative nudes Leonardo da Vinci ever drew at this times. In this scenario, Leonardo depicts a nude that reflects to the human mind the idea of a sexy and provocative body.
None of the actual original paintings of Leda and the Swan by Leonardo have survived to the present day, however, there are many artworks and copies based on his composition.
Source (Screenshot) and some informations:
https://www.dailyartmagazine.com/da-vincis-female-representation/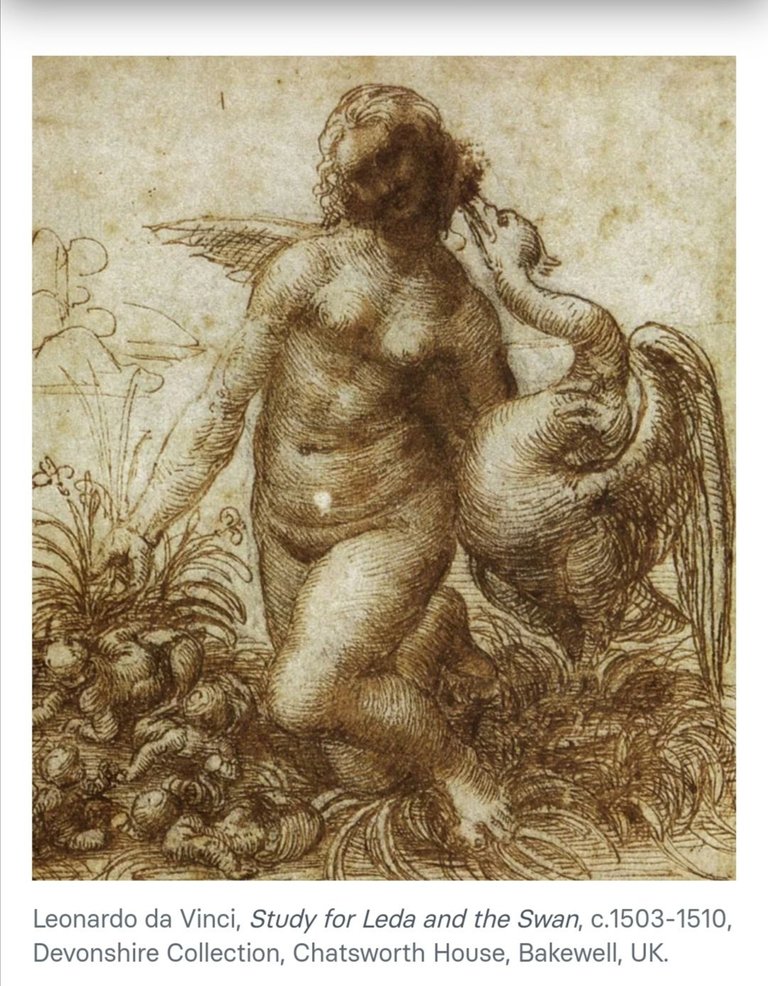 But now lets see the single steps... Here we goooooo...
long story short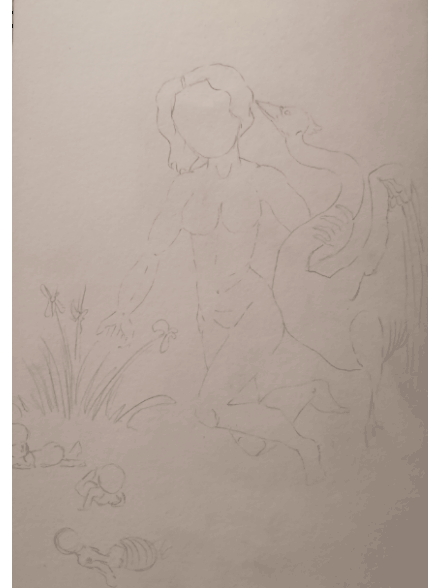 step by step drawing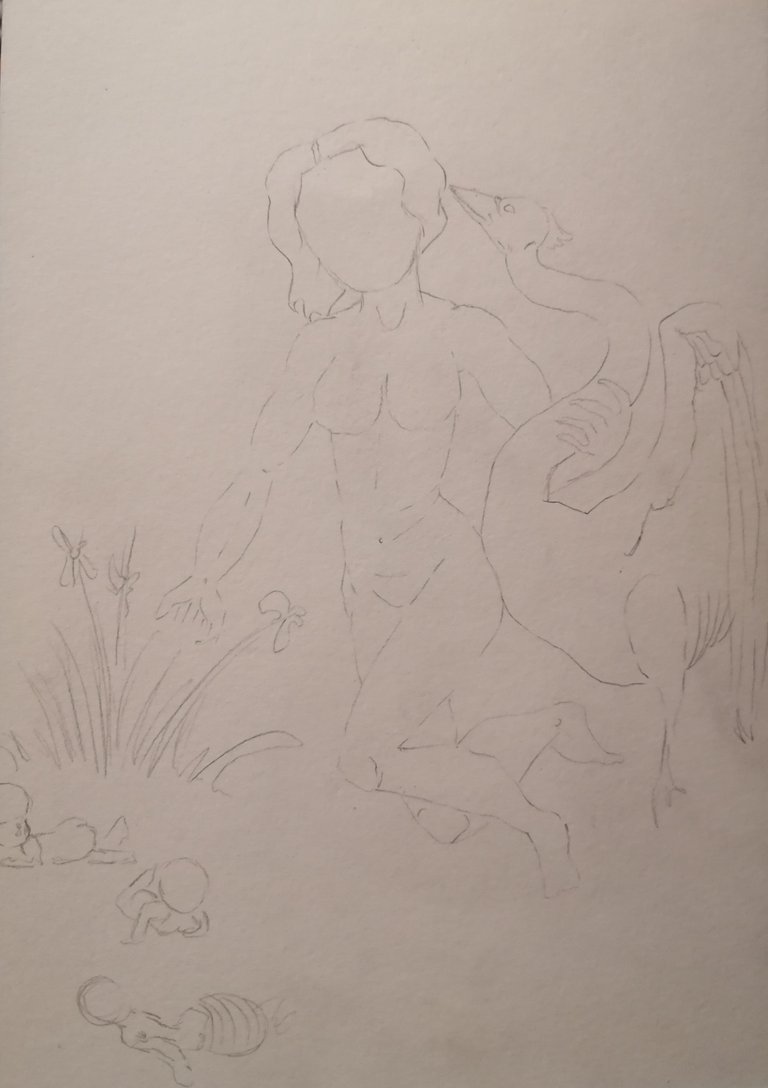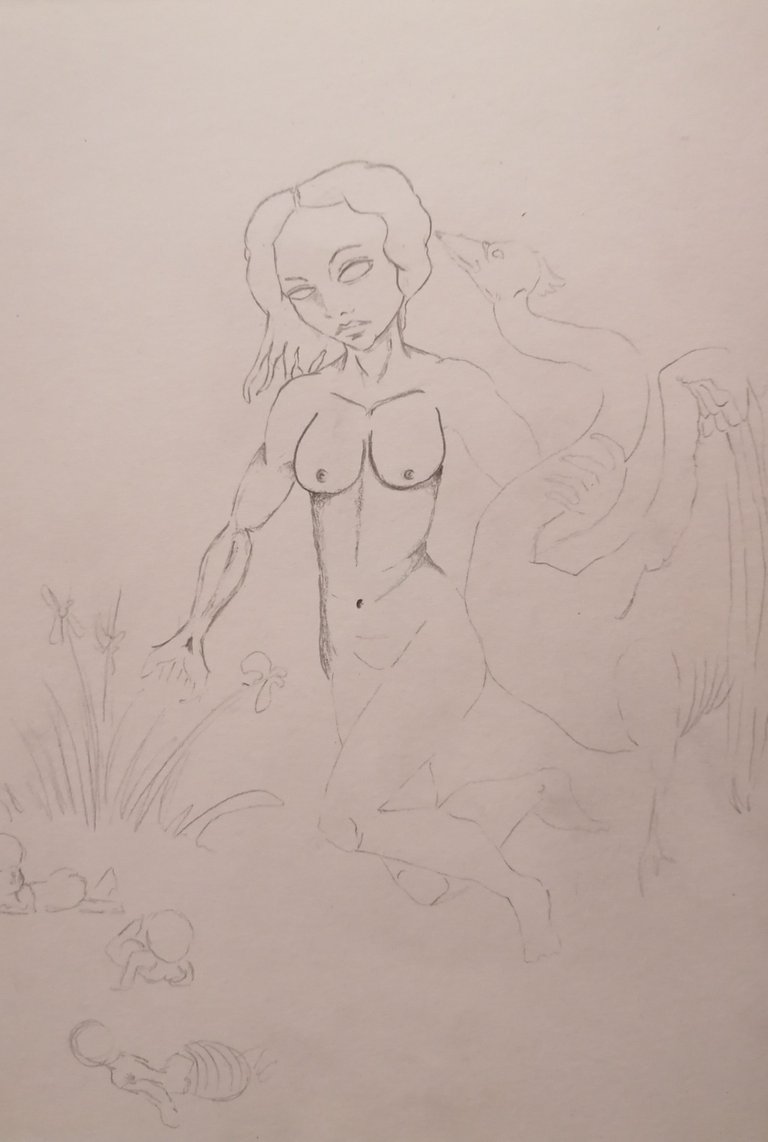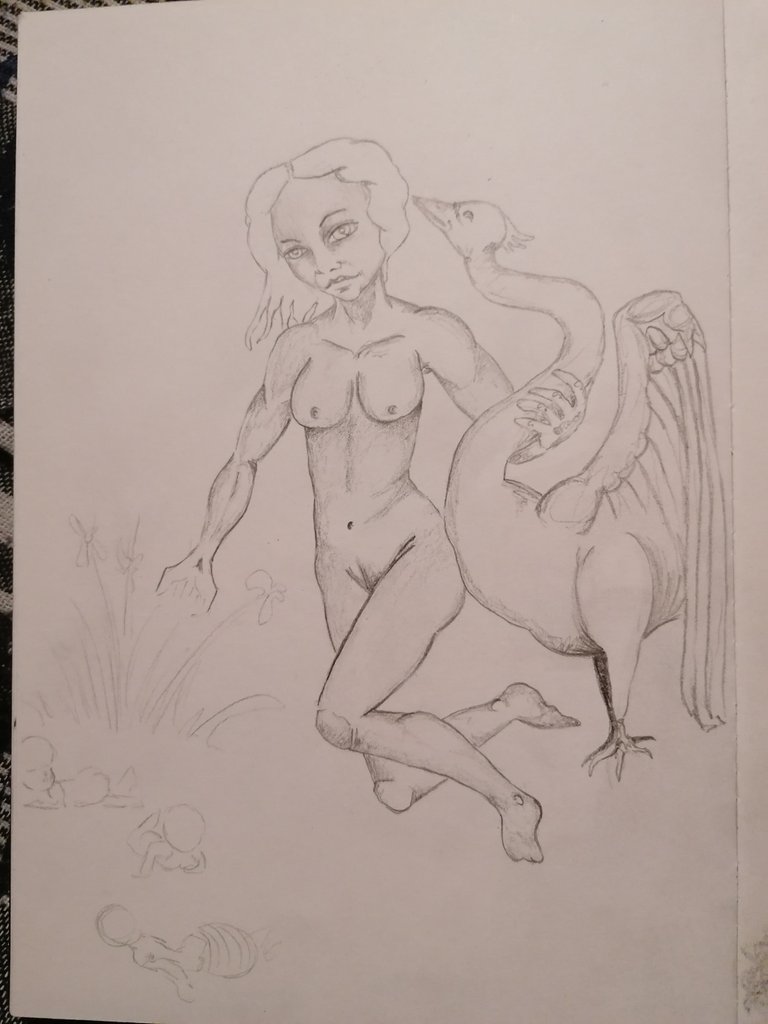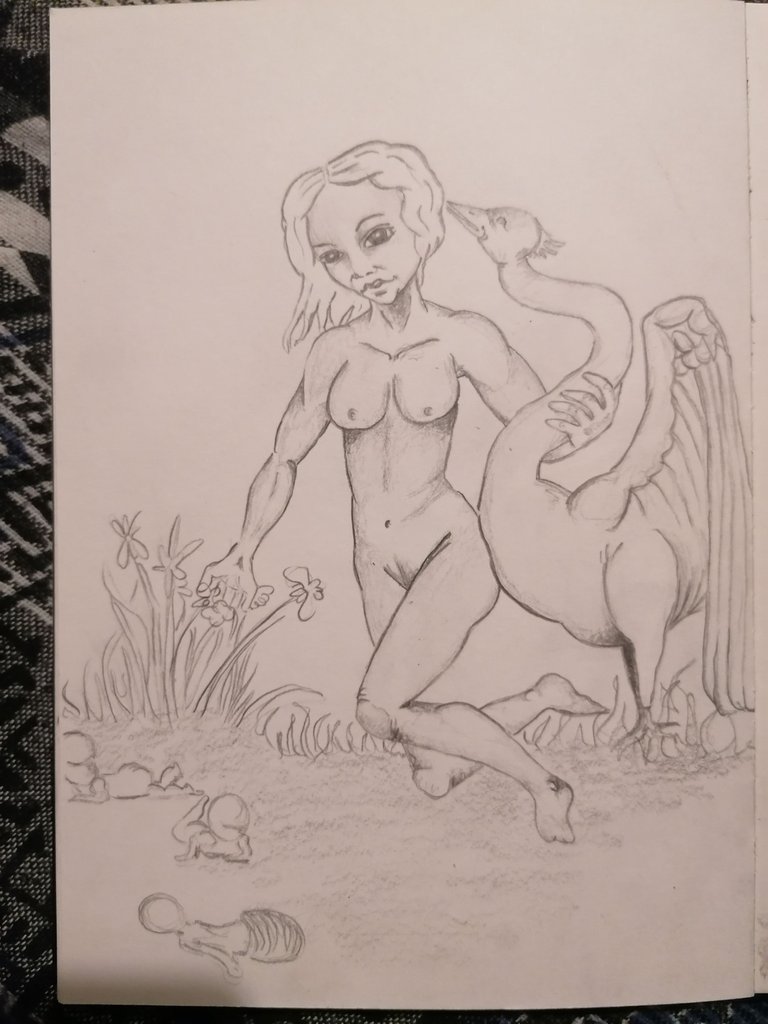 step by step Digitalised, editing, coloring...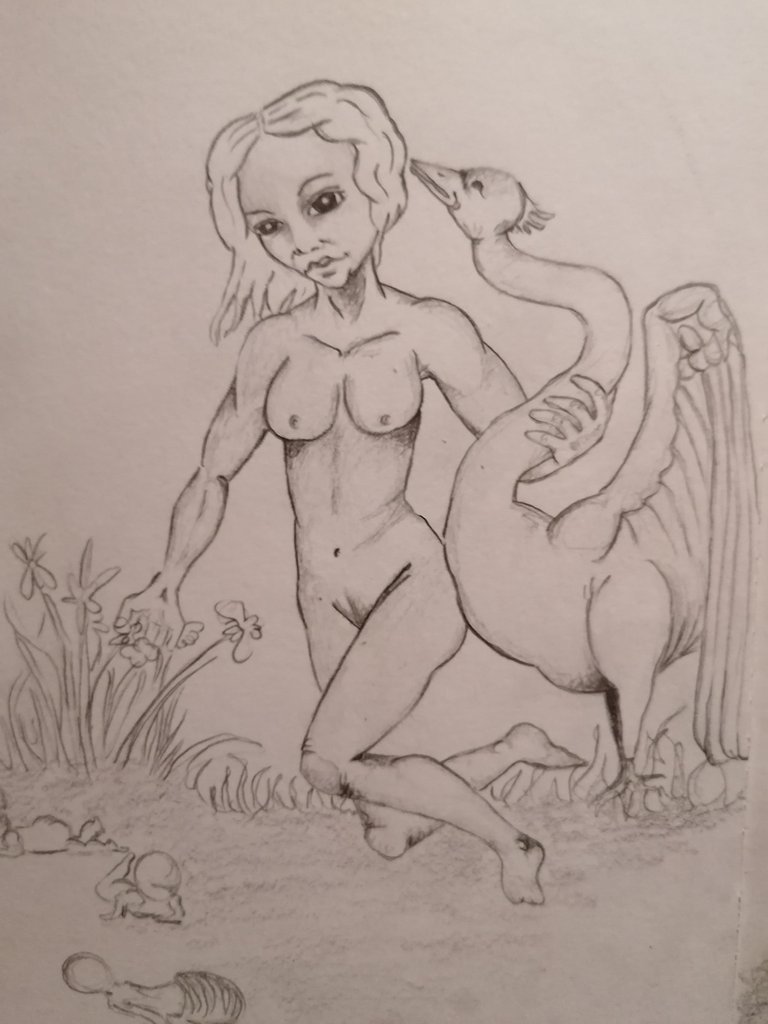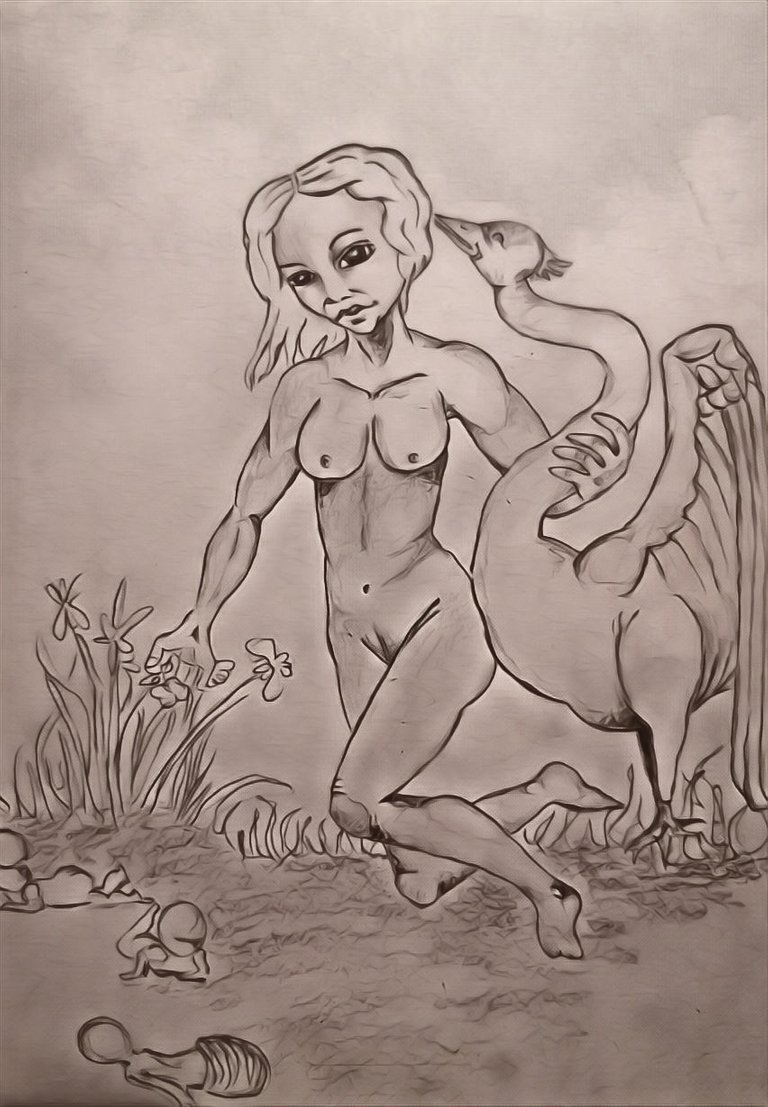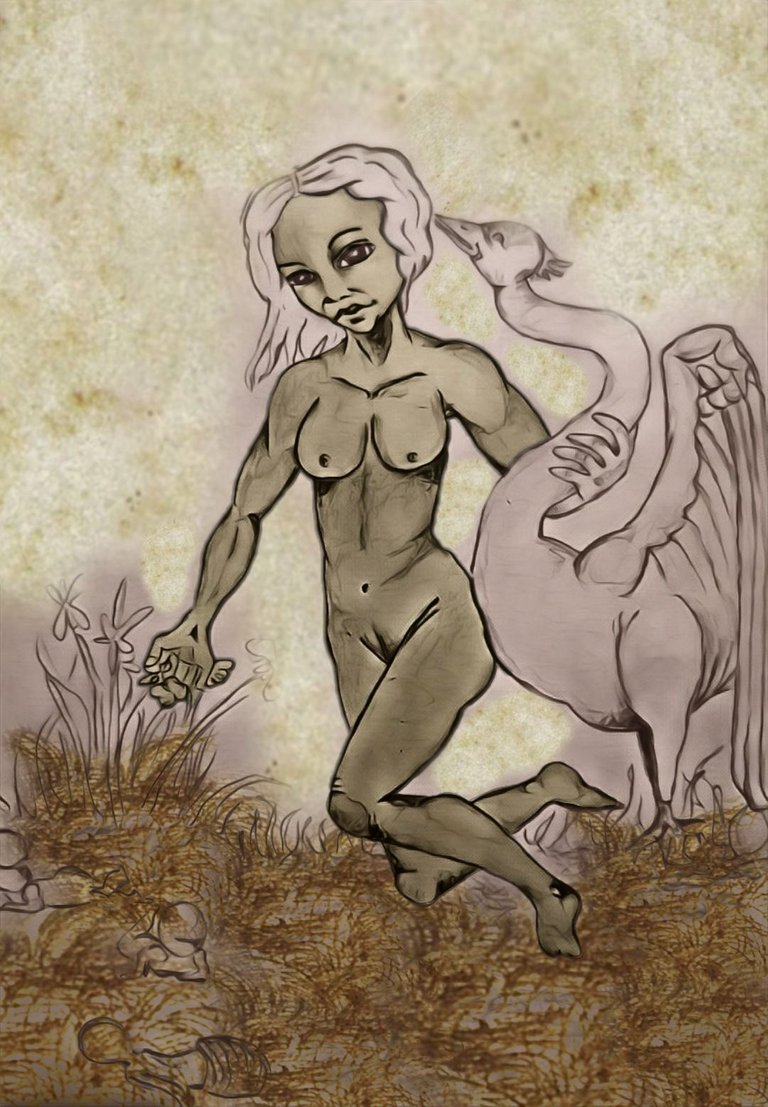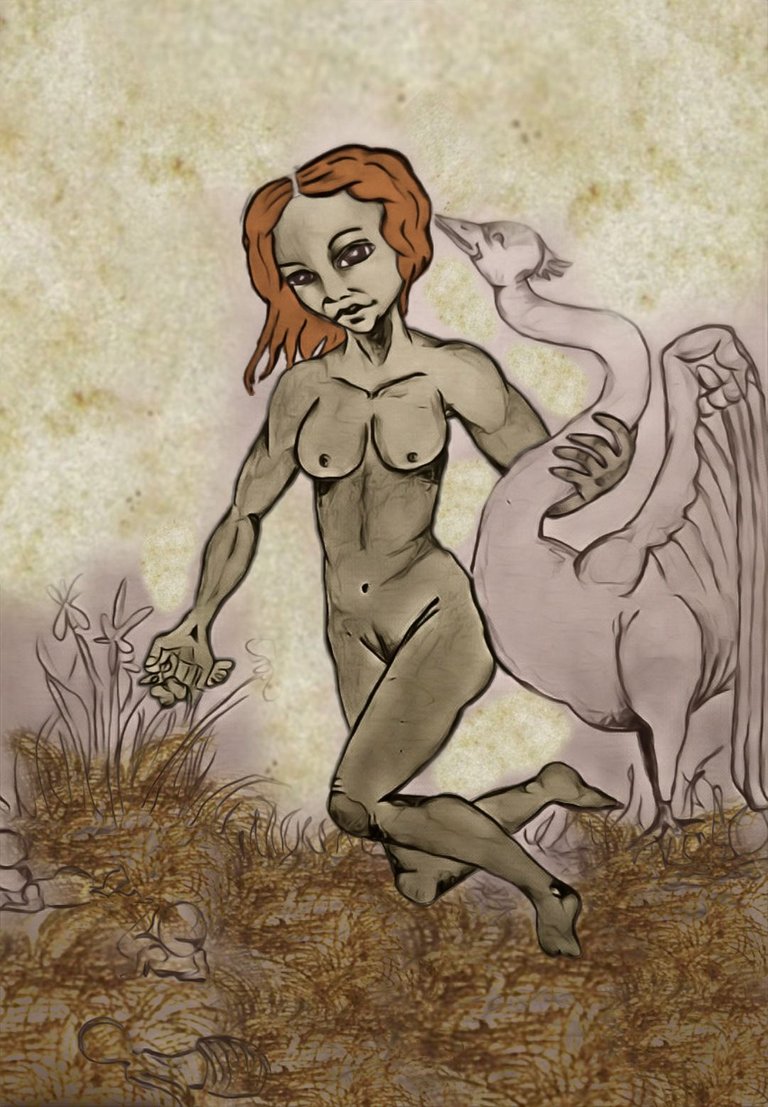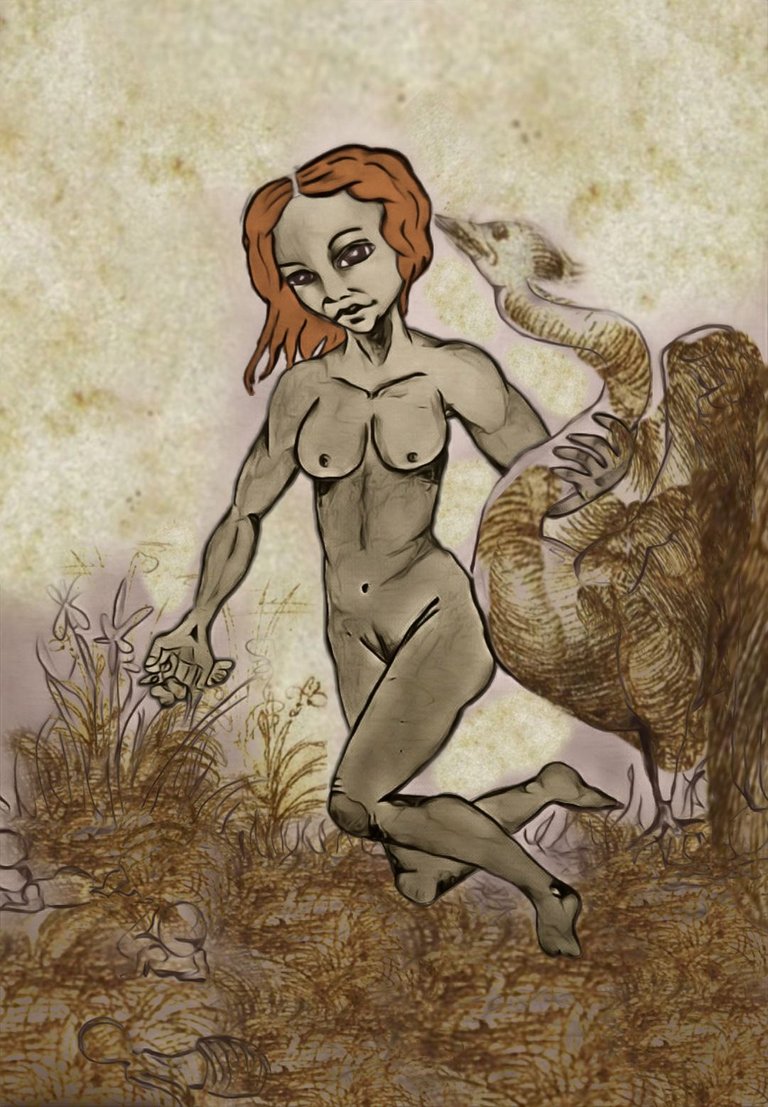 Finished Artwork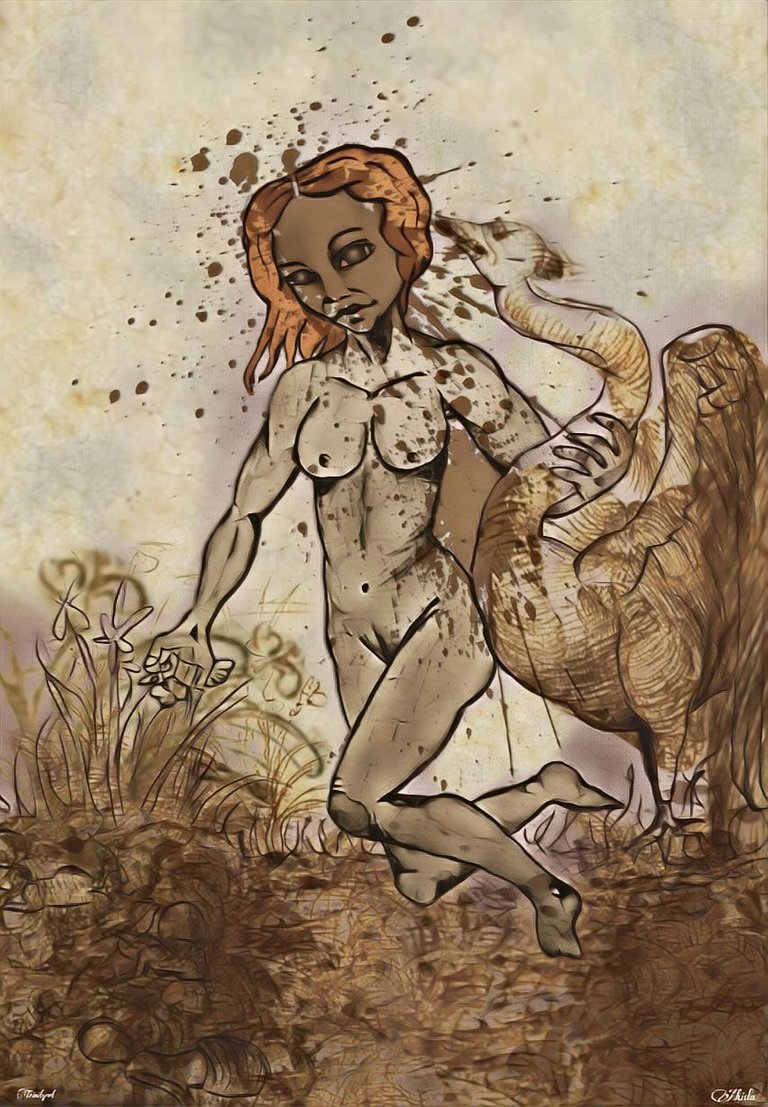 What you think?
Like it?
Feel free to leave a comment.
Your @akida aka TrinityArt
Check out all of my NFT Art here:
https://nftshowroom.com/akida/gallery