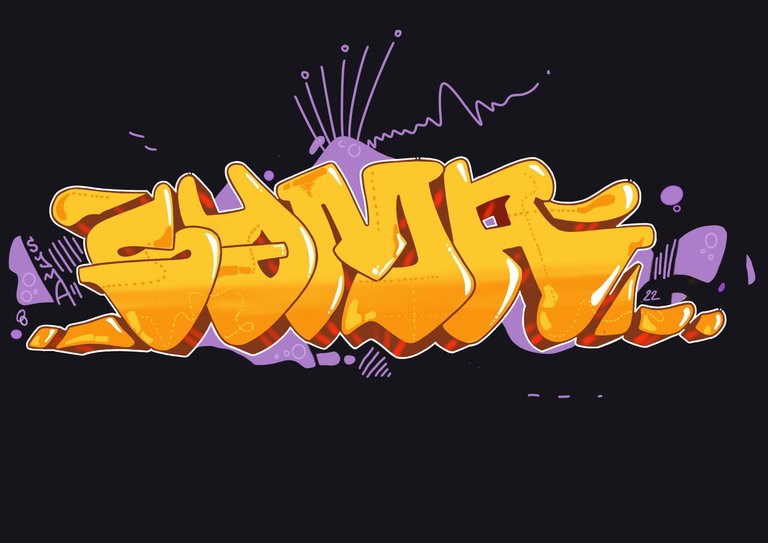 A new style I tried out. On the Ipadpro with procreate. I like the colors and tried to incorporate straight lines into my otherwise round style. Do you think I can get this thing on the wall?
In the next few days you'll see, stay tuned....
Ein neuer Style den ich ausprobiert habe. Auf dem Ipadpro mit procreate. Ich mag die Farben und versuchten gerae Linien in meinen sondt so runden Style zu integrieren. Meinst du ich krieg das Ding an die Wand?
In den nächtsten Tagen wirst dues sehen, bleib dran...