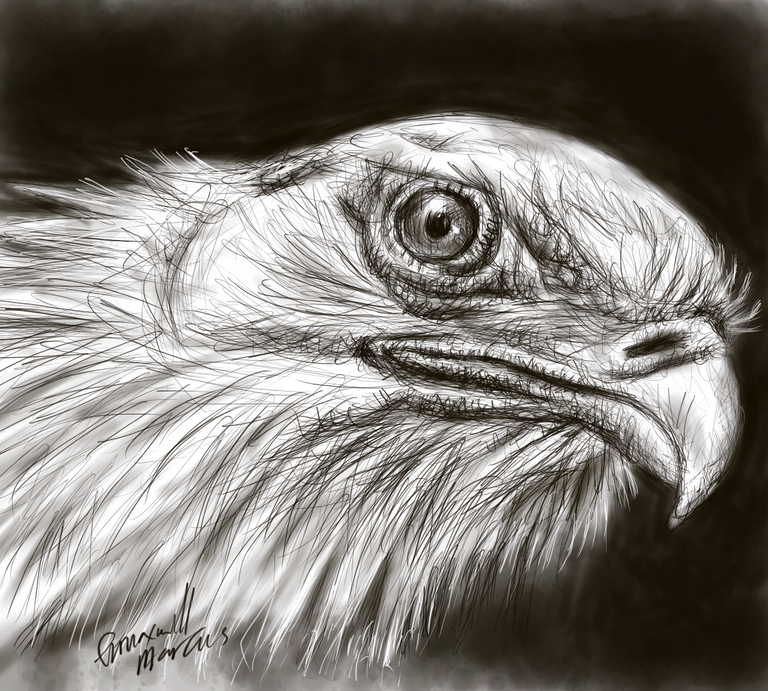 From my animal drawing series, I present to you my new digital art.
It's a drawing of a wildlife creature called the 'Secretary Bird'.
This creature looks like an eagle but not.
It posseses long legs and are used to walking a lot. They fly when necessary.
These are carnivorous animal that hunts on ground. Ie. They chase their prey with their legs instead of flying from air to grab them like eagles. They love hunting reptiles...such as snakes.
The drawing was done with AutoDesk sketchbook application using scribble and I found my reference photo here.
My steps can be seen below: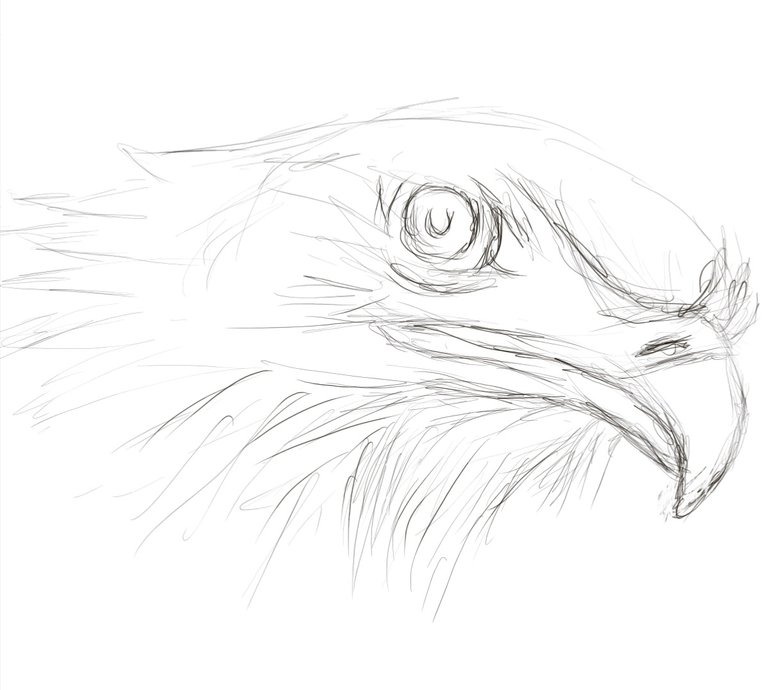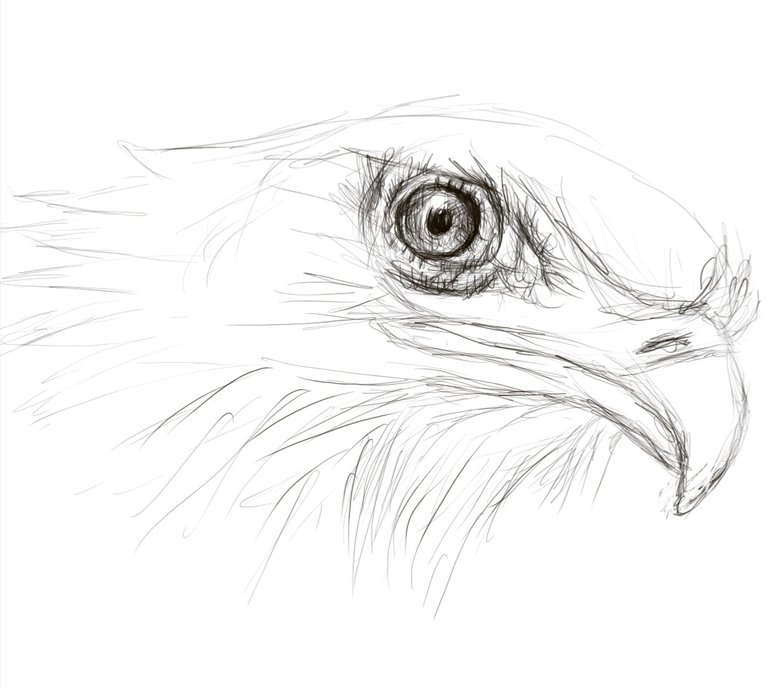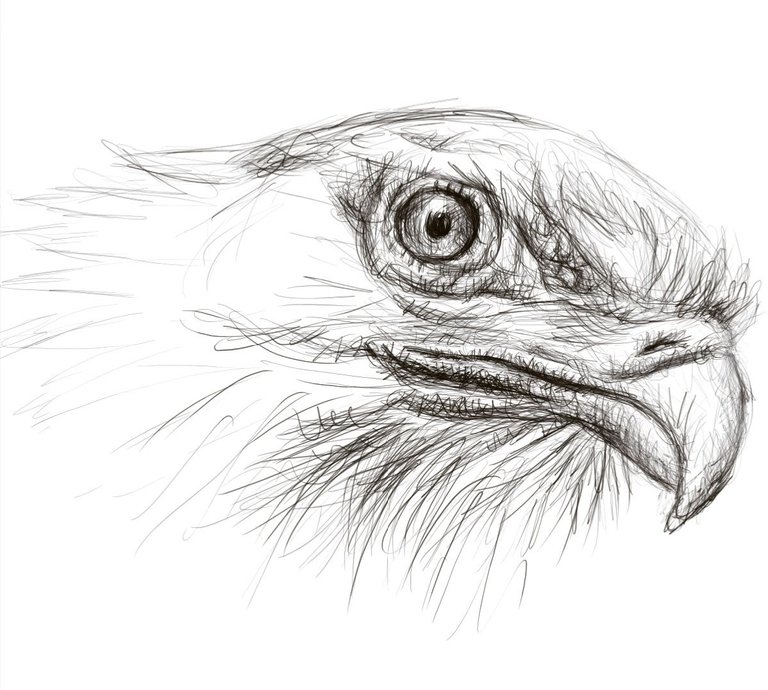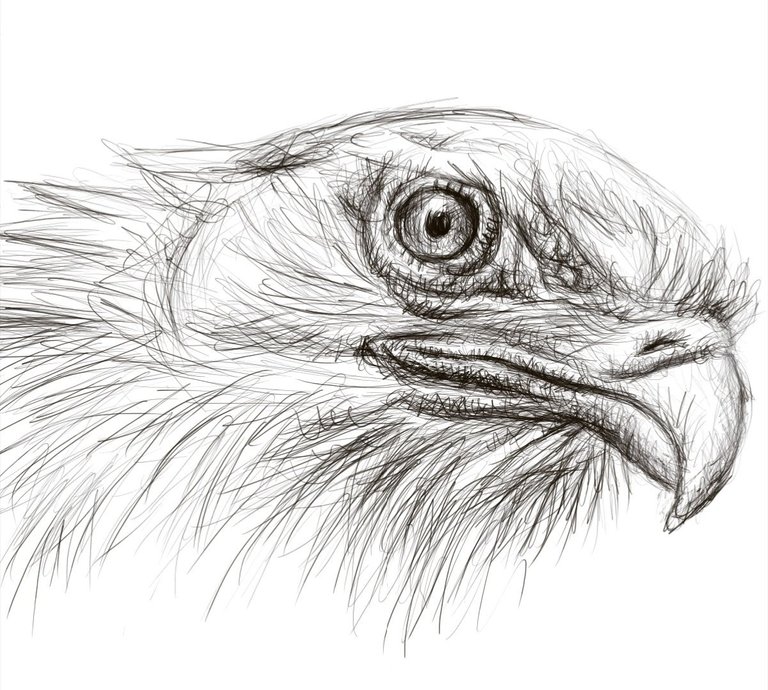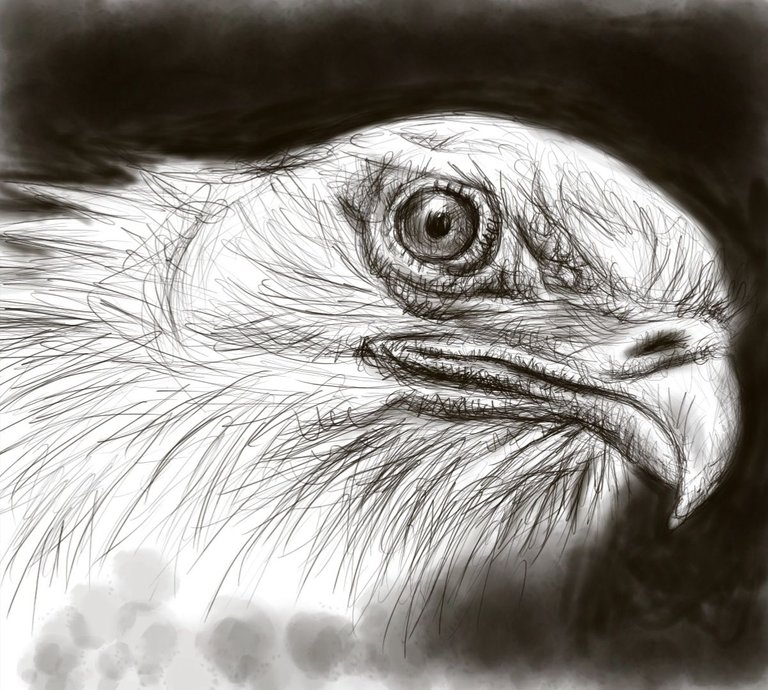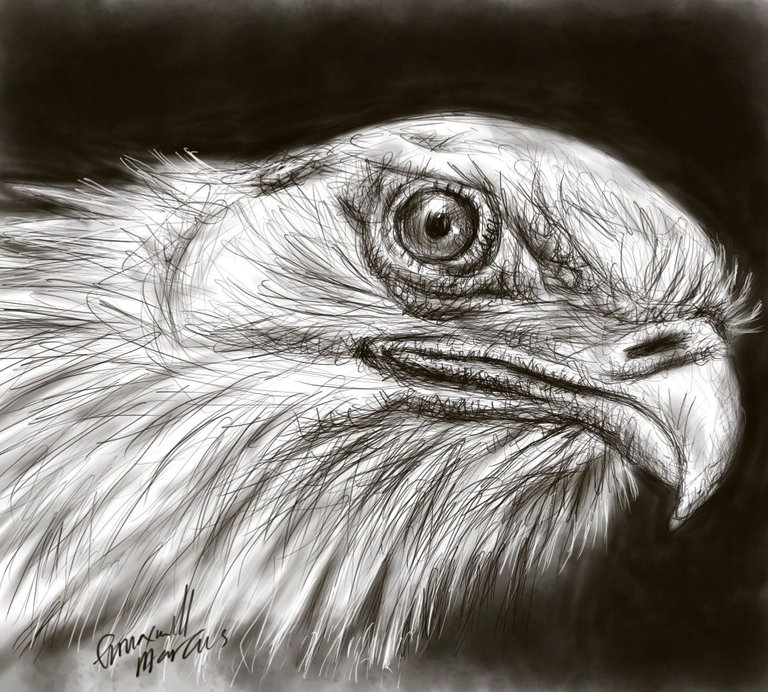 Thank you.