Here is my new digital art.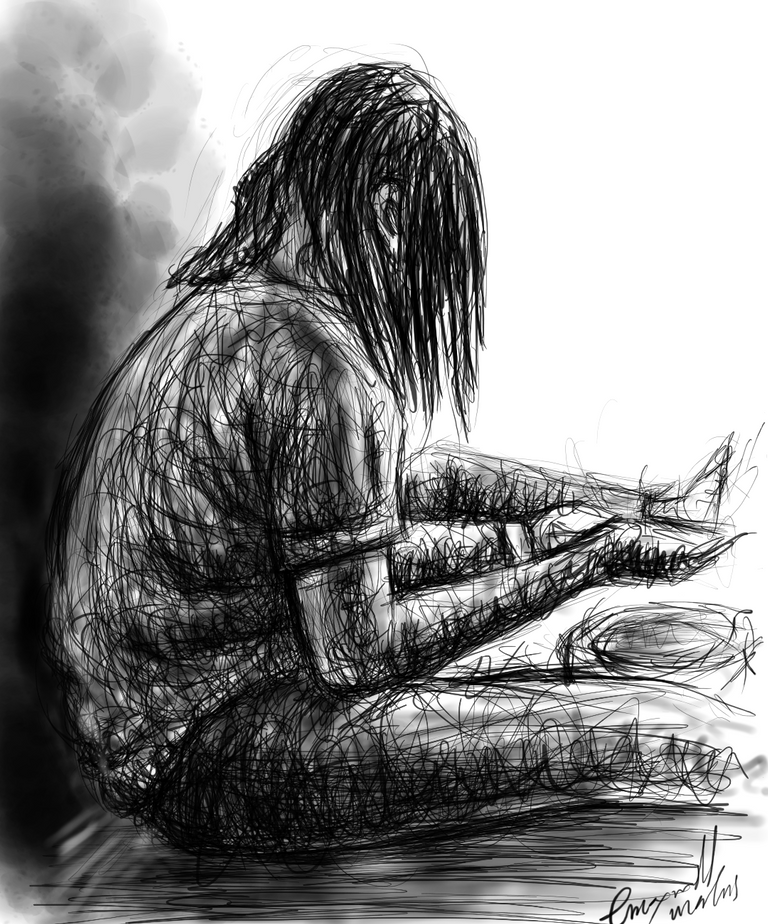 Today, I tried another figure drawing from a different dimension.
This piece depicts a figure drawing of an anonymous lady on jeans with her hairs covering her profile.
She's trying to select some seedlings which se held on her hands.
The piece was started with scribble style which helped to build my forms and I ended up using blurring to create shadows.
It also gave a 'negative space' effect with her front being blank while her back is dark.
The drawing was done with AutoDesk sketchbook application and aidedwithanS-pen. You can see my steps below: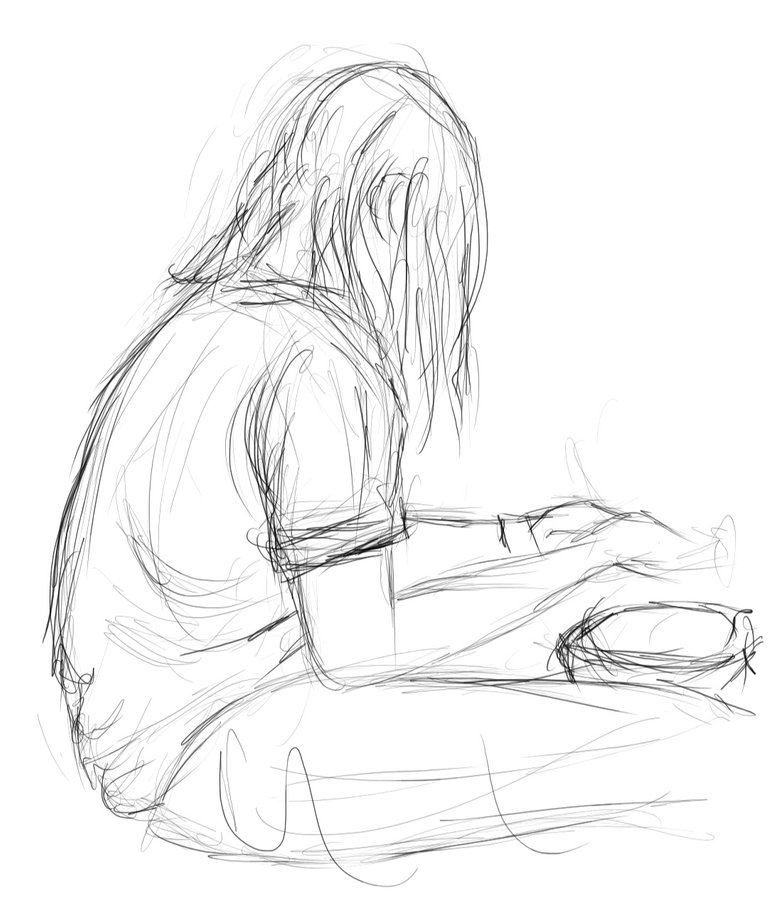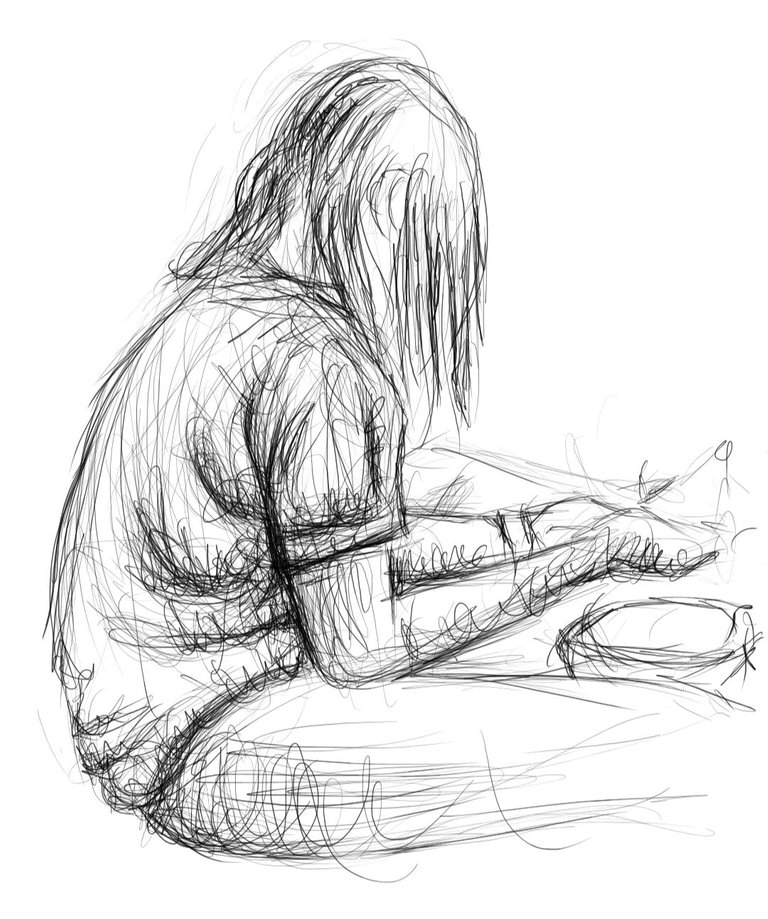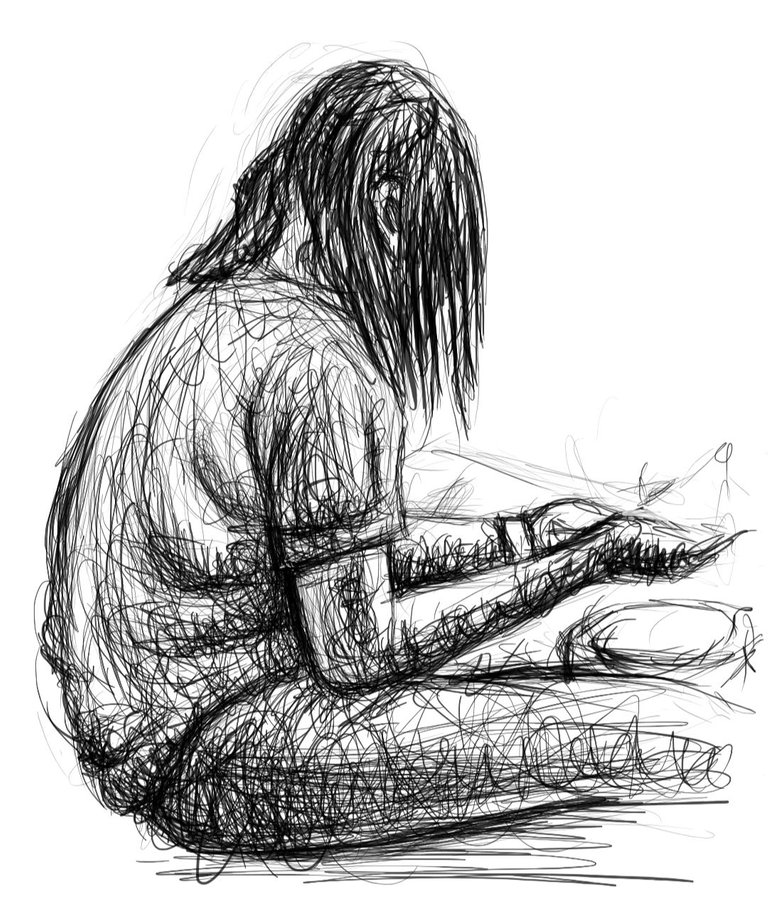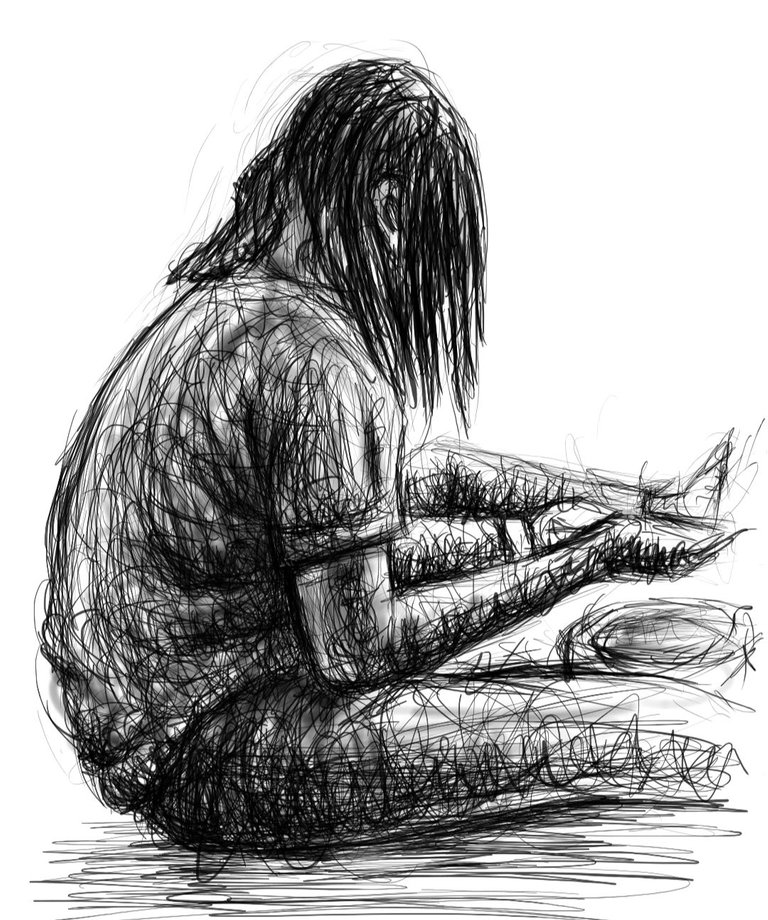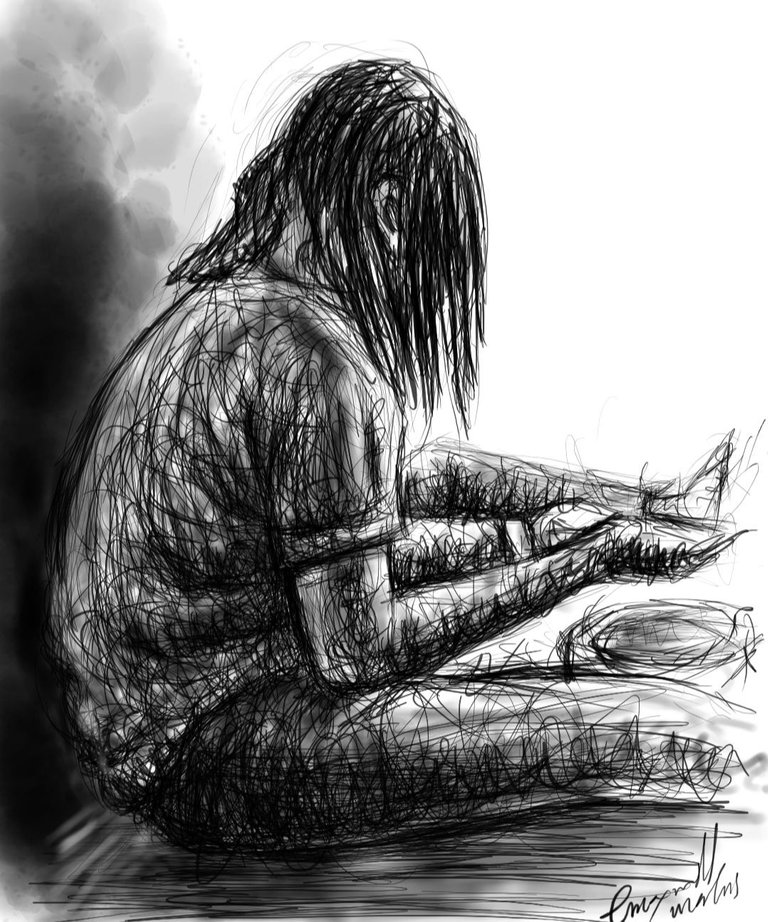 Thank you.