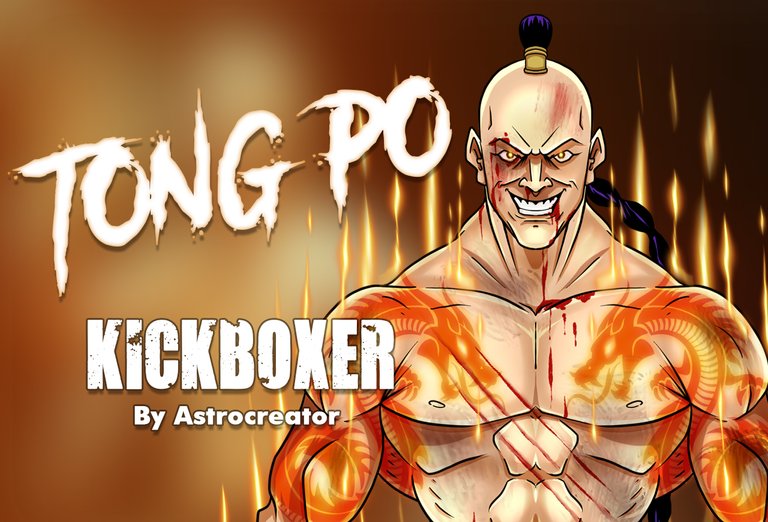 Illustration created by Astrocreator

Hi everyone, today I want to start by asking you a question. How good were 90s action movies? Thanks to their simplicity and the charisma of its protagonists, these films were spectacular. Even after many years, many of the characters in these films have remained etched in our memory. With today's illustration I wanted to create a drawing to pay homage to the villan of the film "Kickboxer" where the protagonist played by Jean-Claude Van Damme stood in front of this cruel giant named Tong Po. In my memories, as in the memories of who was a child in those years, Tong Po was a ruthless and very strong giant, capable of putting the protagonist Kurt Sloane played by Jean-Claude Van Damme in great difficulty. I would like to tag @castleberry because I would be curious to know what memories you have of this film and in particular of this character, in the past I seem to have understood that @castleberry is also a fan of these films. Below I want to show you two versions of Tong Po, one before the match and one after the match, you can also find a comparison between the original character and the one created by me.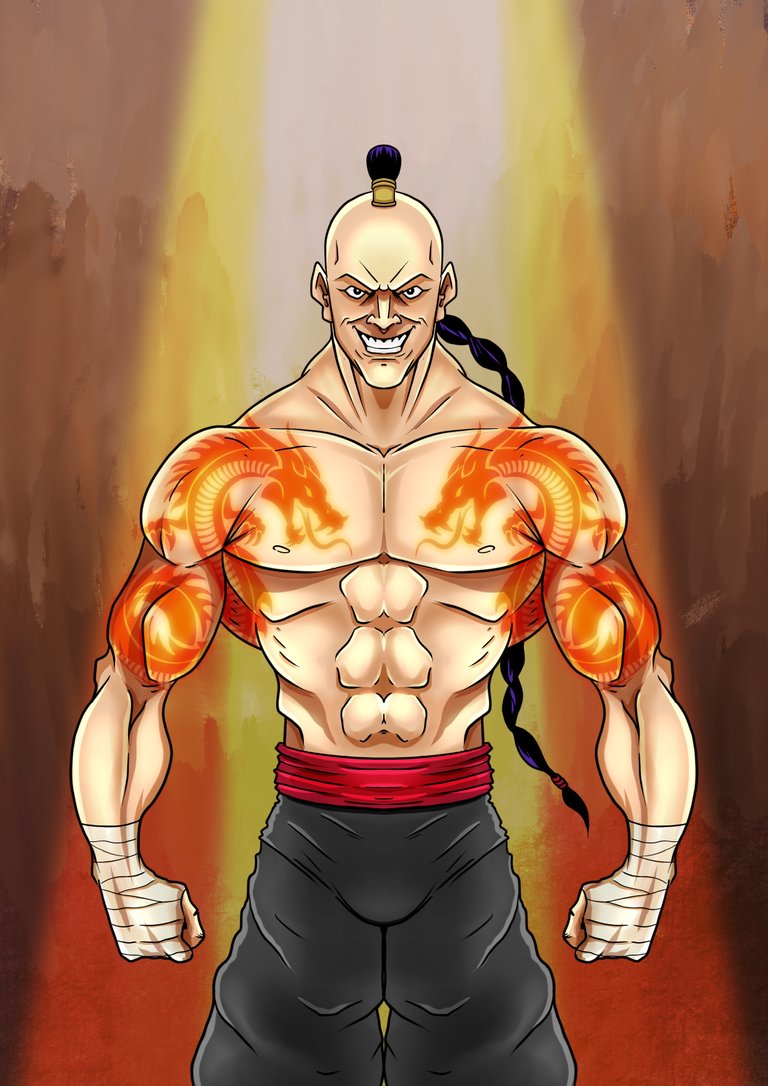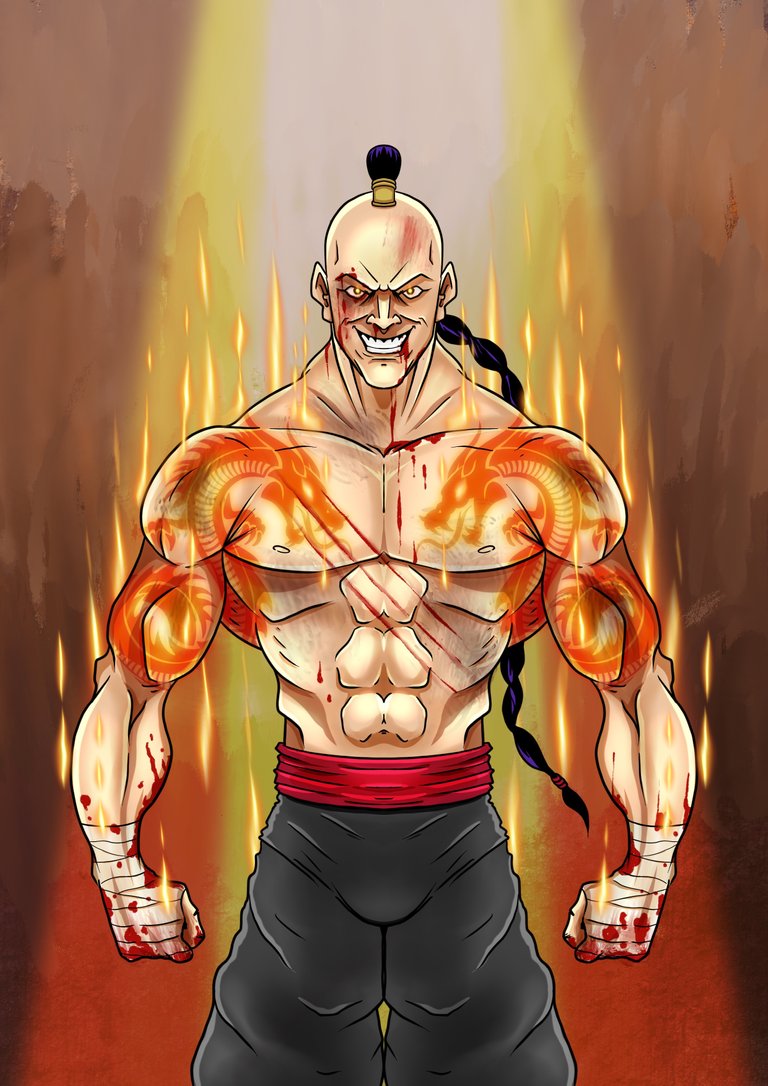 Illustration created by Astrocreator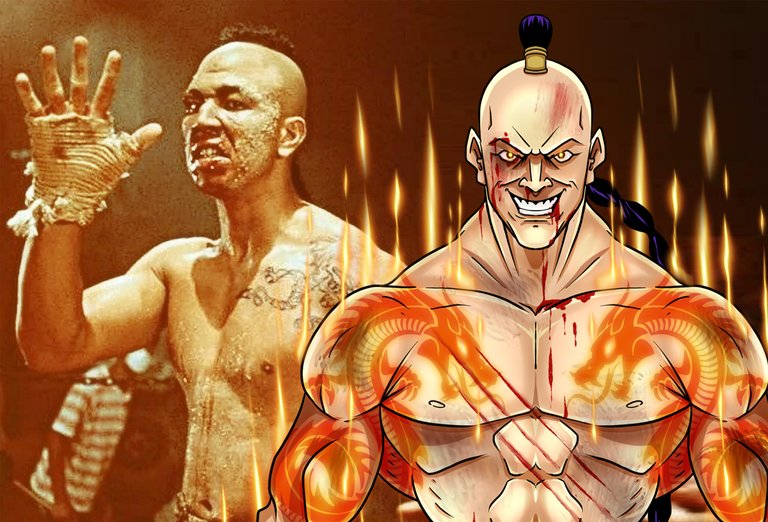 Making this illustration was particularly fun and satisfying. I hope you like this kind of illustrations, as always I invite you to let me know what you think below in the comments.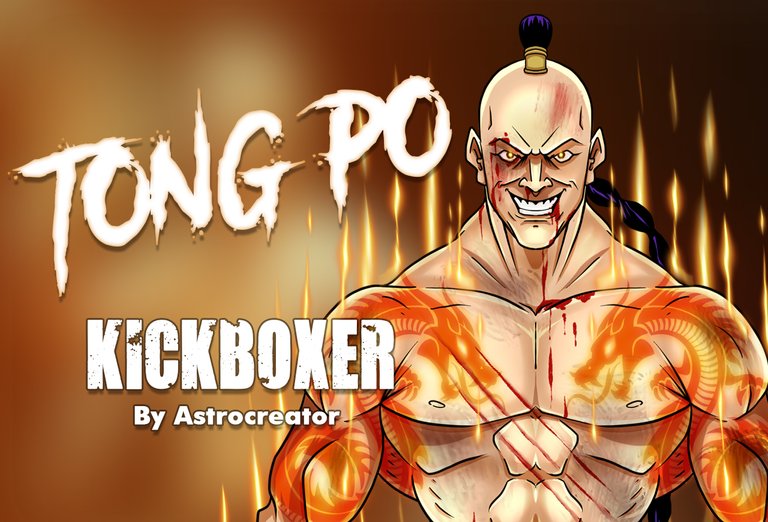 Illustrazione realizzata da Astrocreator

Ciao a tutti, oggi voglio iniziare ponendovi una domanda. Quanto erano belli i film d'azione degli anni 90? Grazie alla loro semplicità, e al carisma dei suoi protagonisti, questi film era spettacolari. Anche a distanza di molti anni, molti dei personaggi di questi film sono impressi nella nostra memoria. Con l'illustrazione di oggi ho voluto creare un disegno per omaggiare il villan del film "Kickboxer" dove il protagonista interpretato da Jean-Claude Van Damme si trovava ad affrontare questo gigante crudele di nome Tong Po. Nei miei ricordi, come nei ricordi di chi era bambino in quegli anni, Tong Po era un gigante spietato e fortissimo, in grado di mettere in grande difficoltà il protagonista Kurt Sloane interpretato da Jean-Claude Van Damme. Mi permetto di taggare @castleberry perchè sarei curioso di sapere che ricordi ha lui di questo film e in particolare modo di questo personaggio, in passato mi sembra di avere capito che anche @castleberry è un appassiona to di questi film. Qui di seguito voglio mostrarvi due versioni di Tong Po, una prima del match e una dopo il match, potete trovare anche una comparazione tra il personaggio originale e quello creato da me.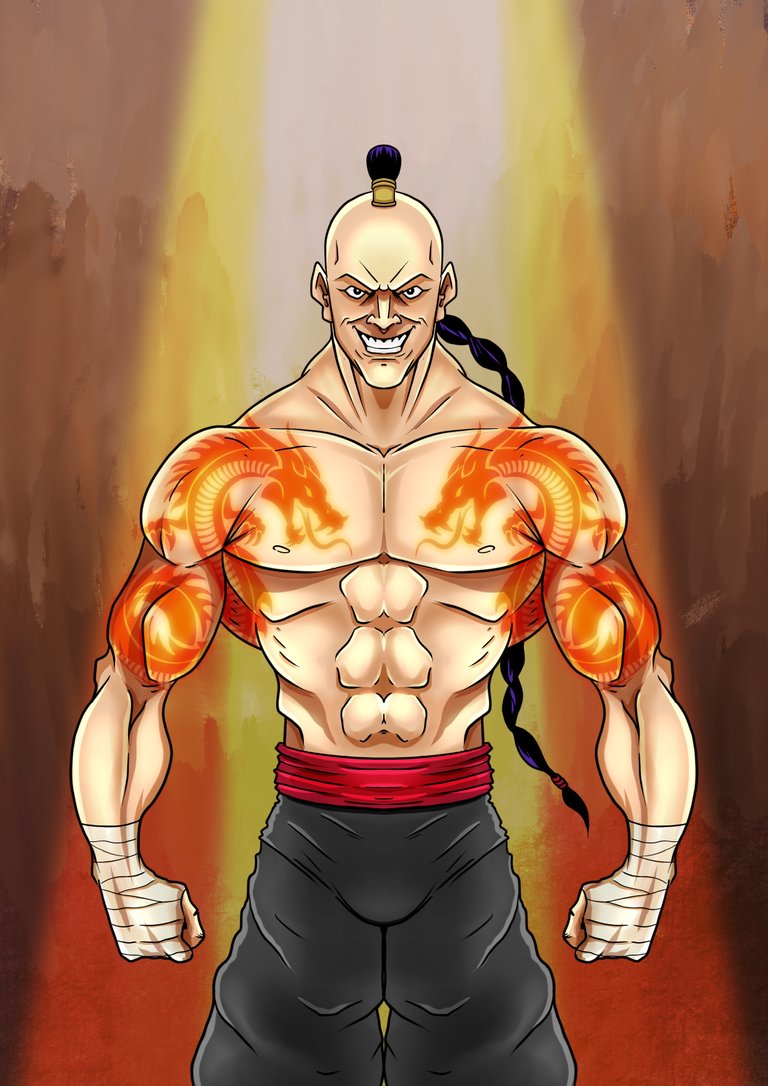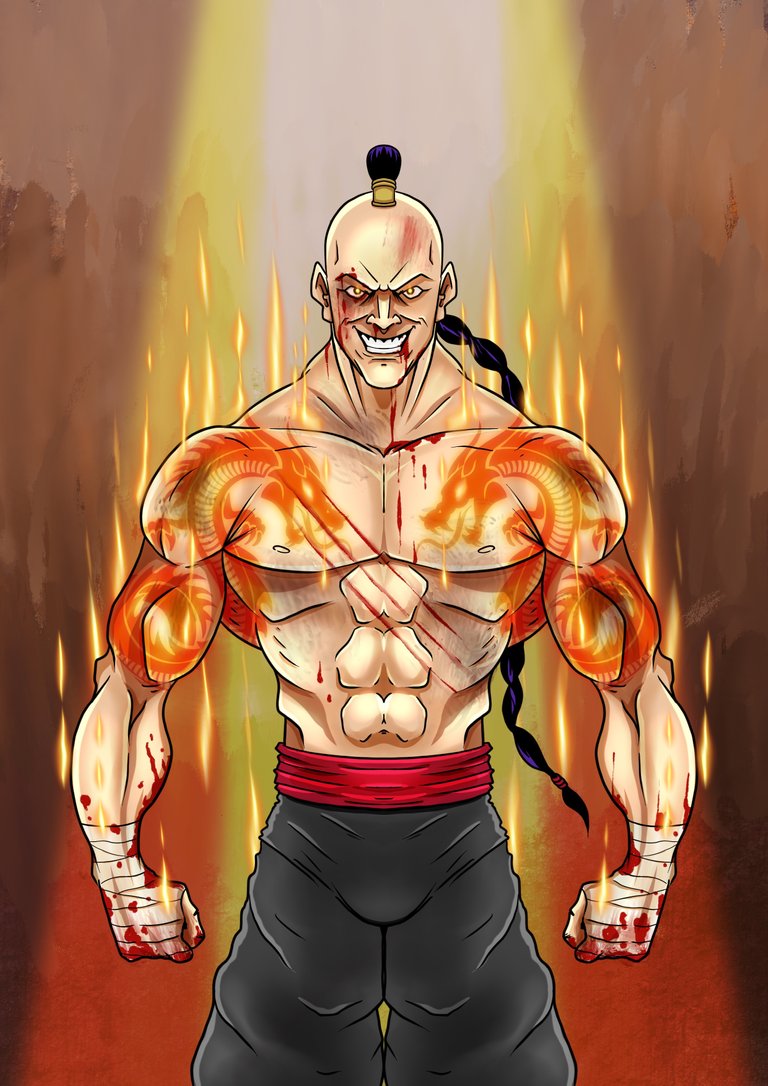 Illustrazione realizzata da Astrocreator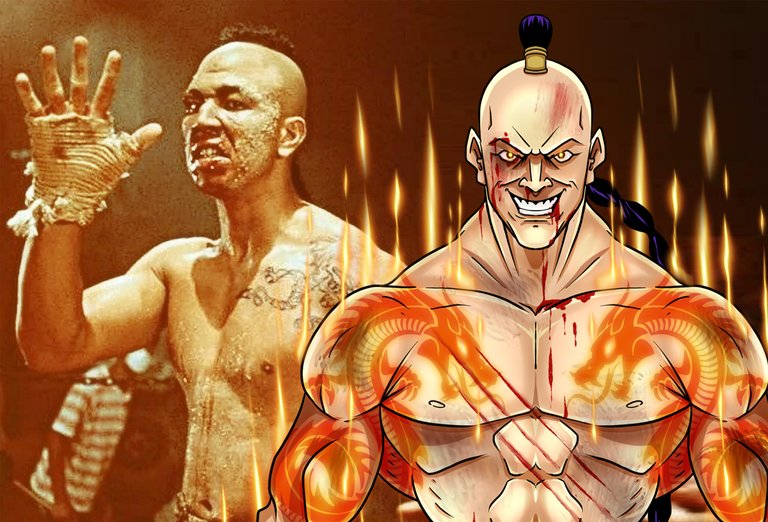 Realizzare questa illustrazione è stato particolarmente divertente e soddisfacente. Spero che questo genere di illustrazioni vi piaccia, come sempre vi invito a farmi sapere cosa ne pensate qua sotto nei commenti.