Yesterday evening we decided to go to the nearby waterfall called Brinta. With 103 meters height, it's considered as third-highest waterfall in Slovenia. We choose this time to visit with the reason, as normally the stream has very little water.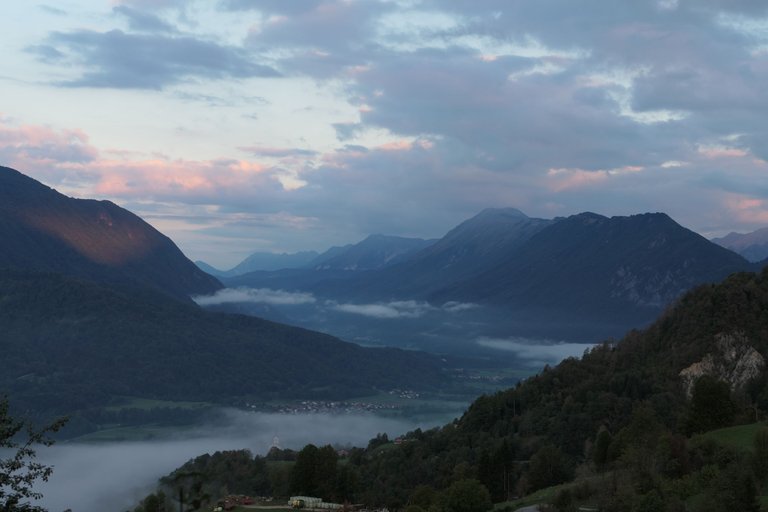 Hot coffee in the morning was giving us the right energy for the day, specially when the nights are getting colder. After last few days of heavy rain, you can really feel that the Autumn came very fast.
The path starts from an abandoned looking village, where you follow the path in the grass field.
After passing the gates, there is a warning sign waiting for you. It reminds you that the path is quite steep and not well protected. You need to be very careful, specially after rain because it can be slippery. Also, it recommends that you wear a good hiking shoes.
From the end of the grass field, you only go deep down to the forest.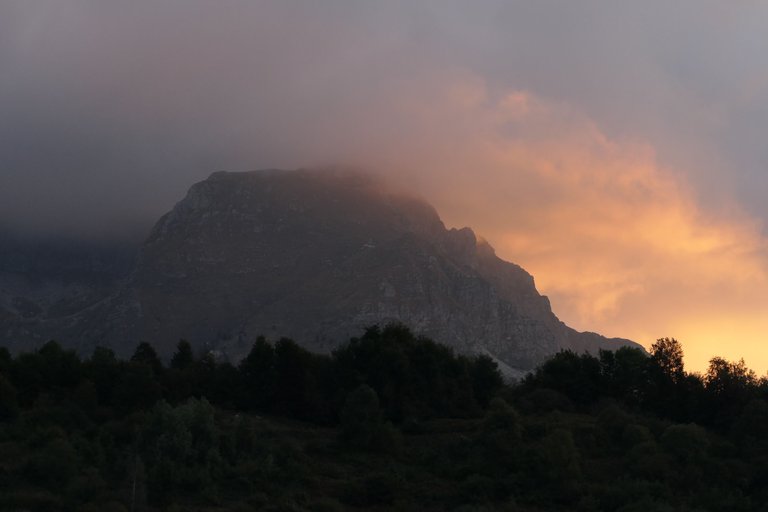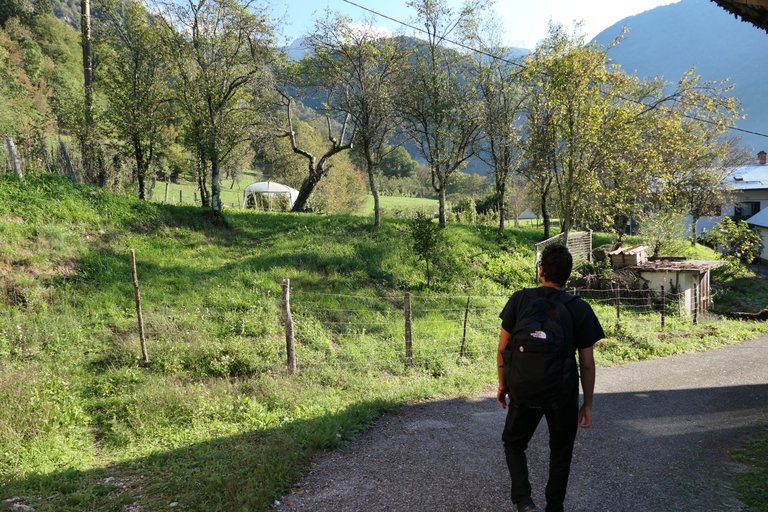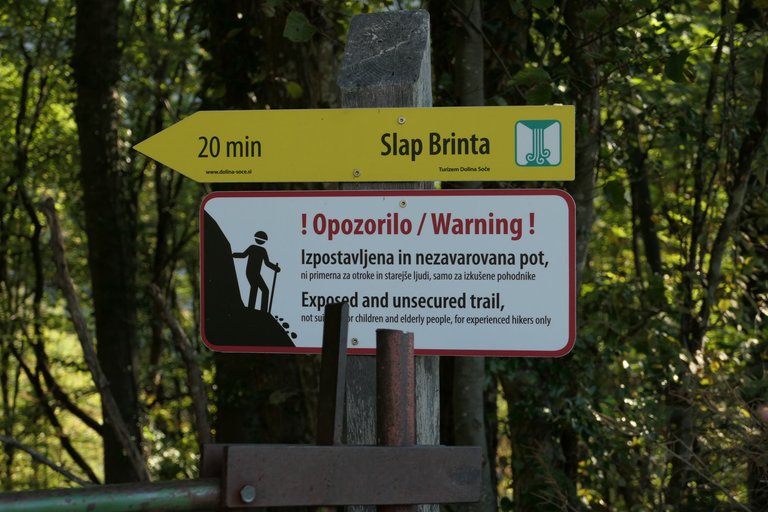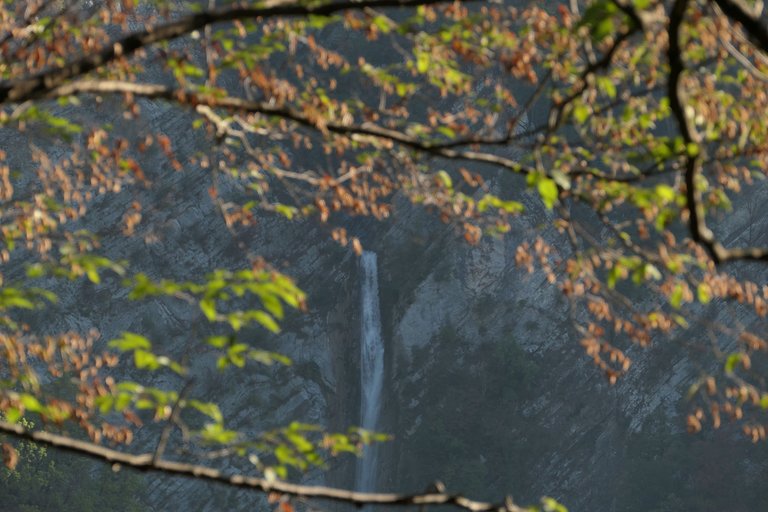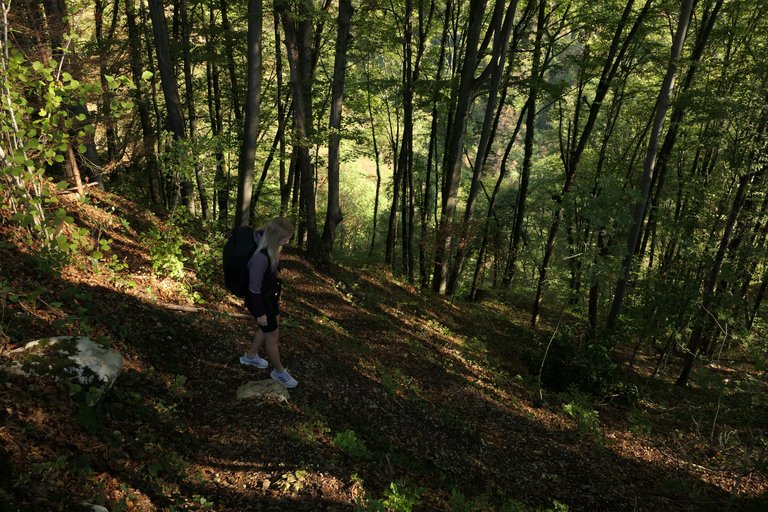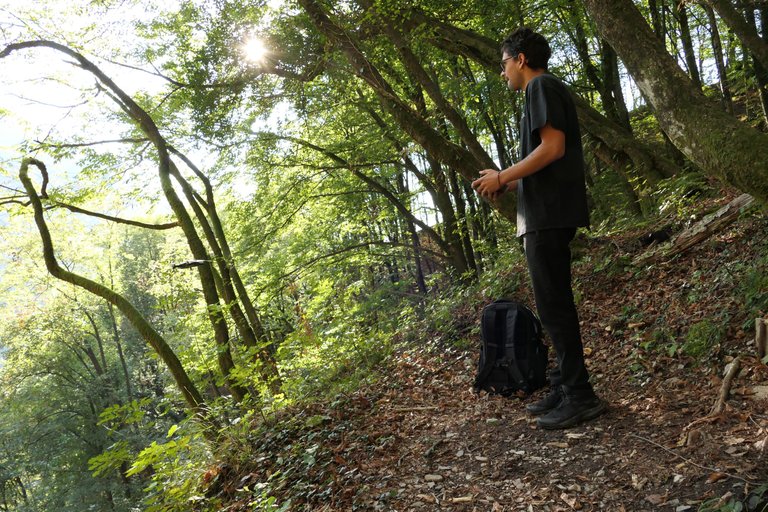 Quickly, after 20 minutes, you reach the water stream. There you can choose between two waterfalls. Taking left, you will very soon reach to your goal.
On the way, we saw four capricorns passing in rocky walls. They were probably headed for a drink, but we sadly scared them away.
After climbing up the rocks, we've reached to the waterfall pool. The nice sun reflection was creating a beautiful rainbow on the wall.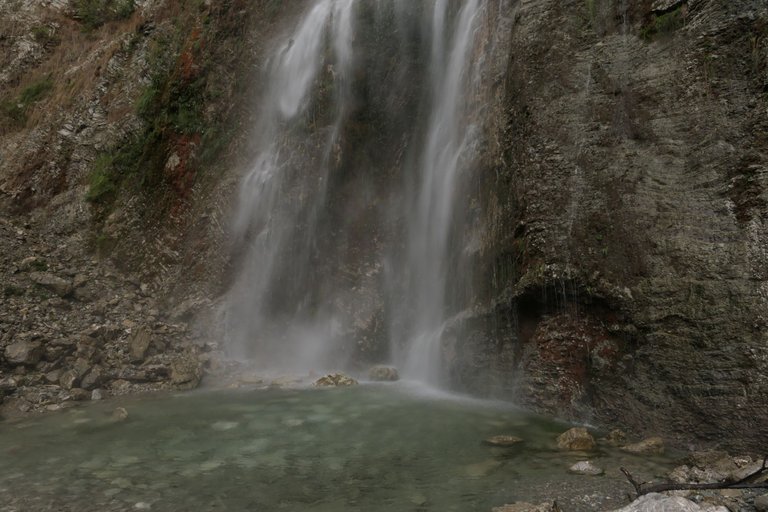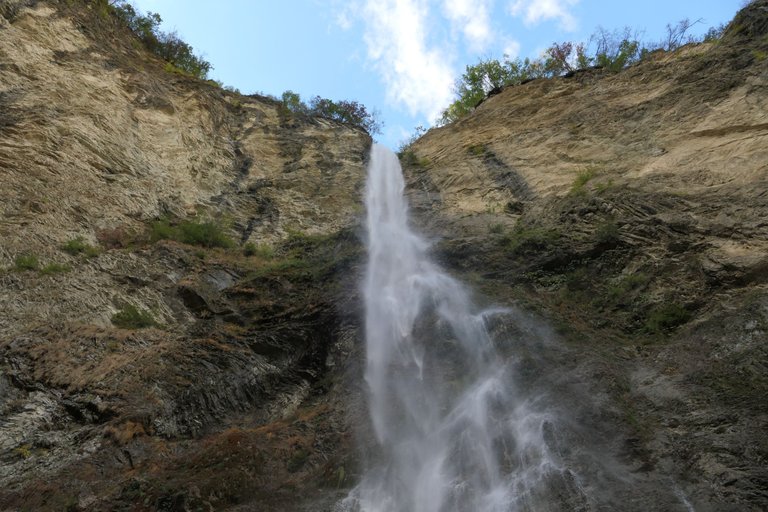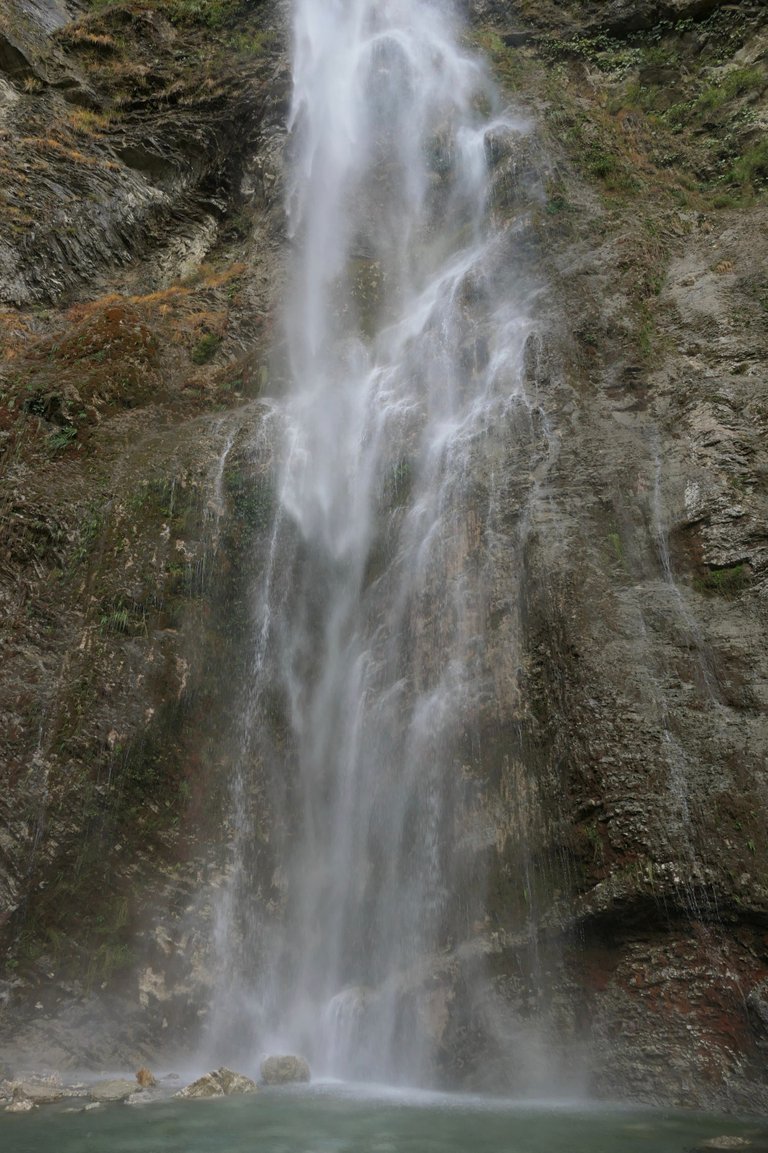 We took a break and have a cup of tea to warm up and our favorite snack, pancakes. Soon we realized that the wind there was very strong as drops were falling everywhere and even us got wet with time. We managed to take some nice videos and shoots and slowly head back to the car.
After the rain, it's very nicevto visit this place. Since it's quite rarely full of water, very few people visit it. We see this as a great perk to enjoy in the nature and forest alone and in peace. If you are lucky, some forest animal will also cross your path.
Photographer, Nature kid, Wildlife, Explorer, Cinematography, video making, The Footprint Brand, Follow Us ❤️
Thank you for the beautiful initiative. @tattoodjay