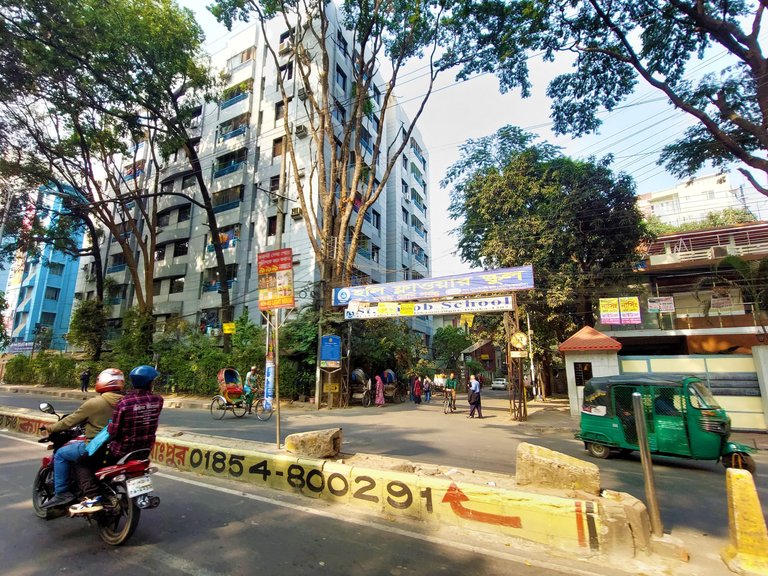 We are relocating our house for the second time. If you ever shift your house, you know how much the work is. On top of everything, living in one dwelling and settling in another comes with some emotional ups & downs too.
I was too sure to live in our current house for another few years. But some things have changed, we are admitting our son to a renowned school and it's better to choose a place near the location.
We have been searching for a home for a few days now and yesterday was no exception.
Let me share some photos from my house hunt!
---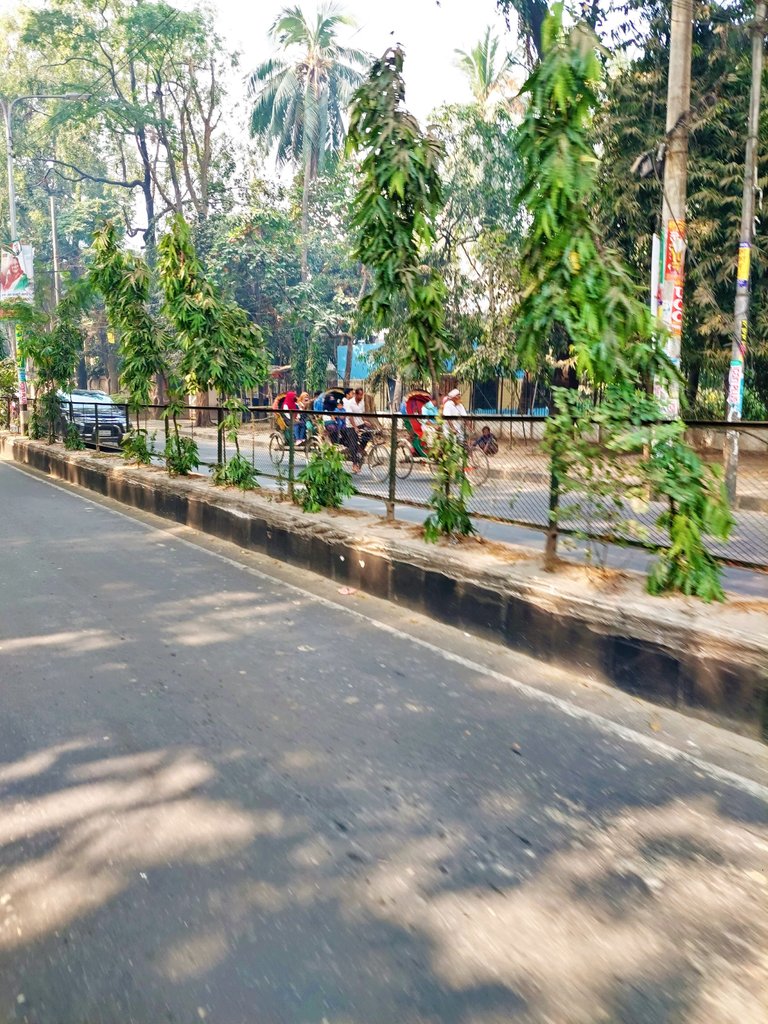 I currently live in one of the best residential areas but the place we are going to relocate to wouldn't be the same. Yeah, I'm pretty annoyed by the fact. But this is what it is, I have to accept.
This place is kind of like random, everything everywhere. I haven't found any 'peaceful housing' until now and am still looking for it.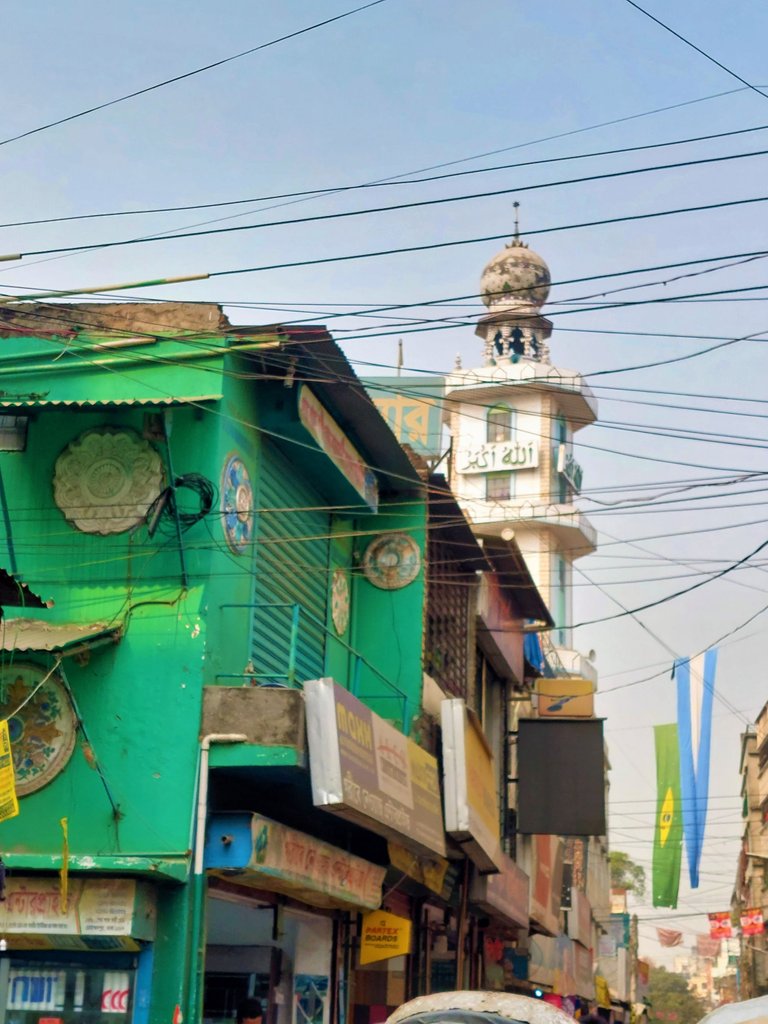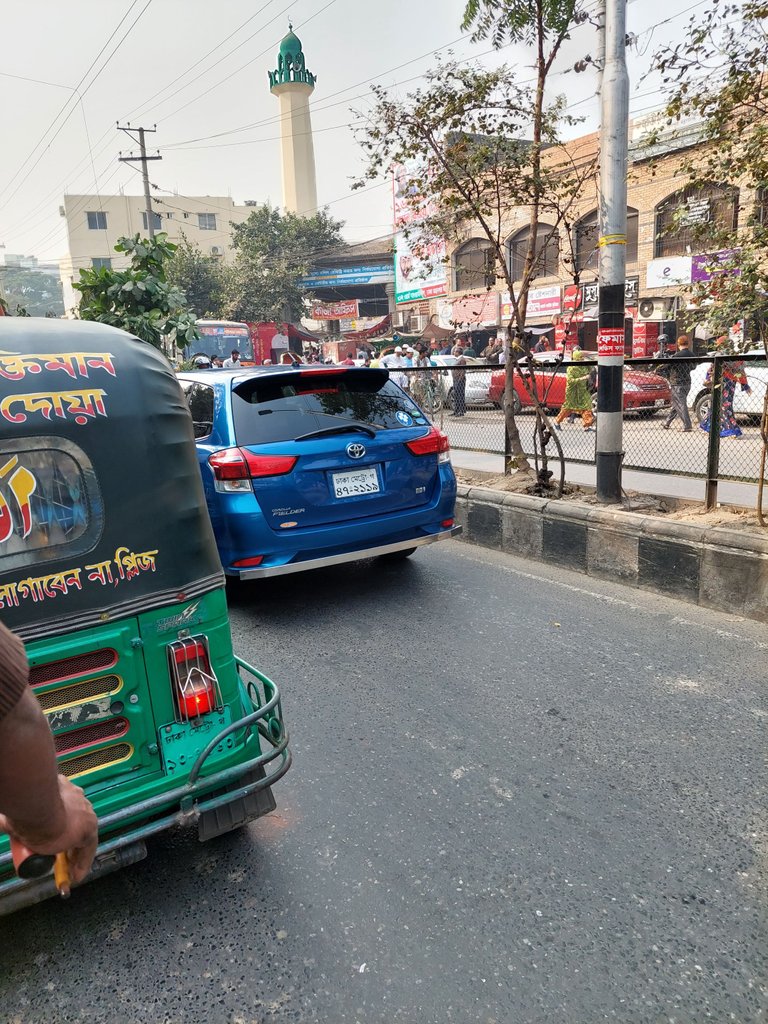 I find it quite difficult for me to accept the fact that I have to live in this chaos!
This area is popular for its traffic and that's the reason we are relocating so we can avoid that while living close. Also, about the randomness, I mean, there are shops and street vendors all over the place. Seems like there's no harmony in the street.
I understand it's because it's kind of like a commercial place. I know, you may be thinking, why so negative thoughts? Well, I'm in the phase where I can't see the positive in it because I couldn't fully accept it to live there. My mind is still processing. So person my negative impression.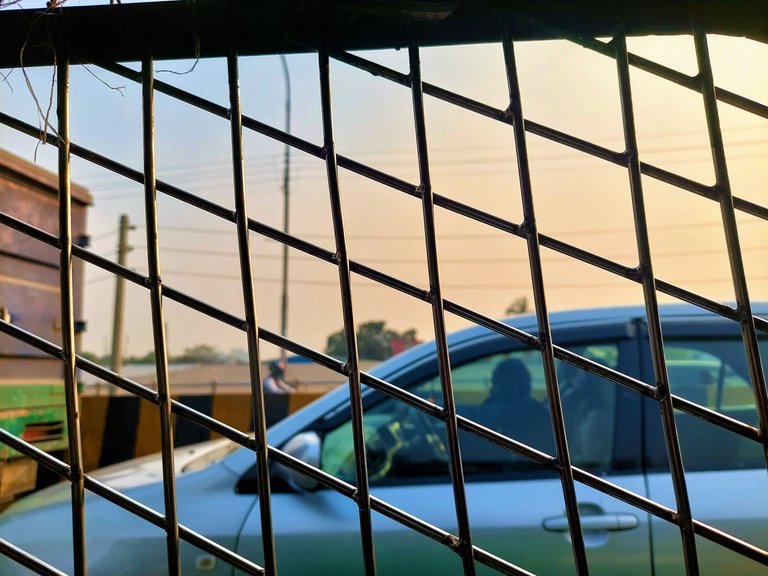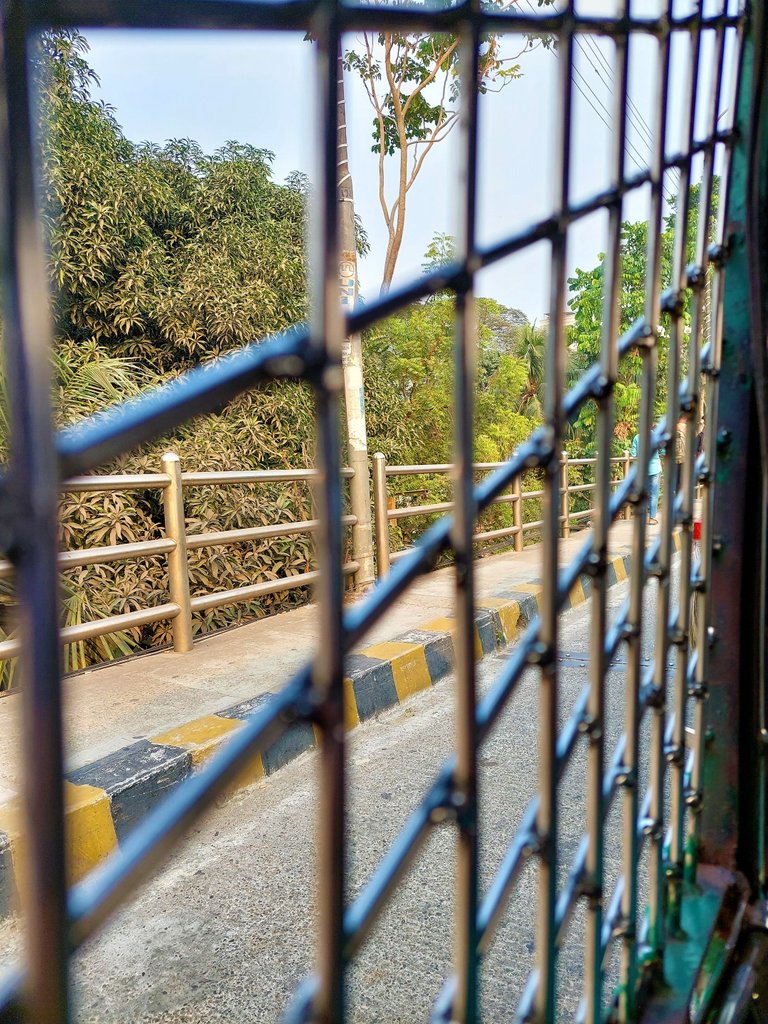 But there are certainly more green and social amenities. Some of my relative lives there and I have heard that I can access many things which are not possible where I currently live. That's the good side.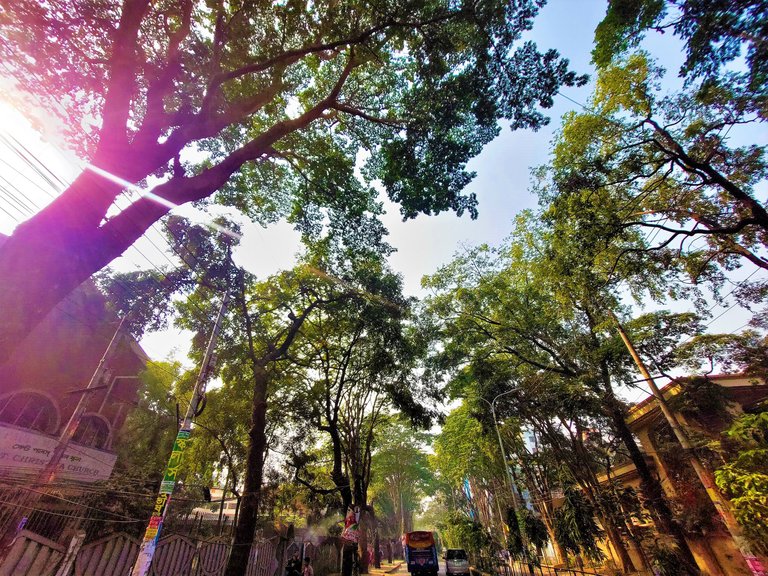 Yesterday, it was a hectic walk. We were been to our feet for hours, looking for houses, and an agent was helping us to find them. Our lunch was delayed because of that, we were too tired at the end of the day, there was huge traffic when I came back home. And the bad news is, we didn't find any house that meets our requirements. We have to go for another round!
The experience is not pleasant. I'm hoping to find a decent home to shift. Finger crosses.
Have a good day, everyone.
---