I did my #wednesdaywalk today by walking in and out of malls scouting for something. I have just 90 minutes after I dropped my son to his Mandarin class so I thought I could make full use of this time. It was raining cats and dogs so ya, I miss my usualy morning walk in the park today. Finding a sheltered place to walk then!
---
The Parenthood at MyTown
I have been looking high and low for a good indoor playground. I think my boys and their friends are going to love it! So I drove 20 minutes to this mall called MyTown to take a look at their playland, the Parenthood.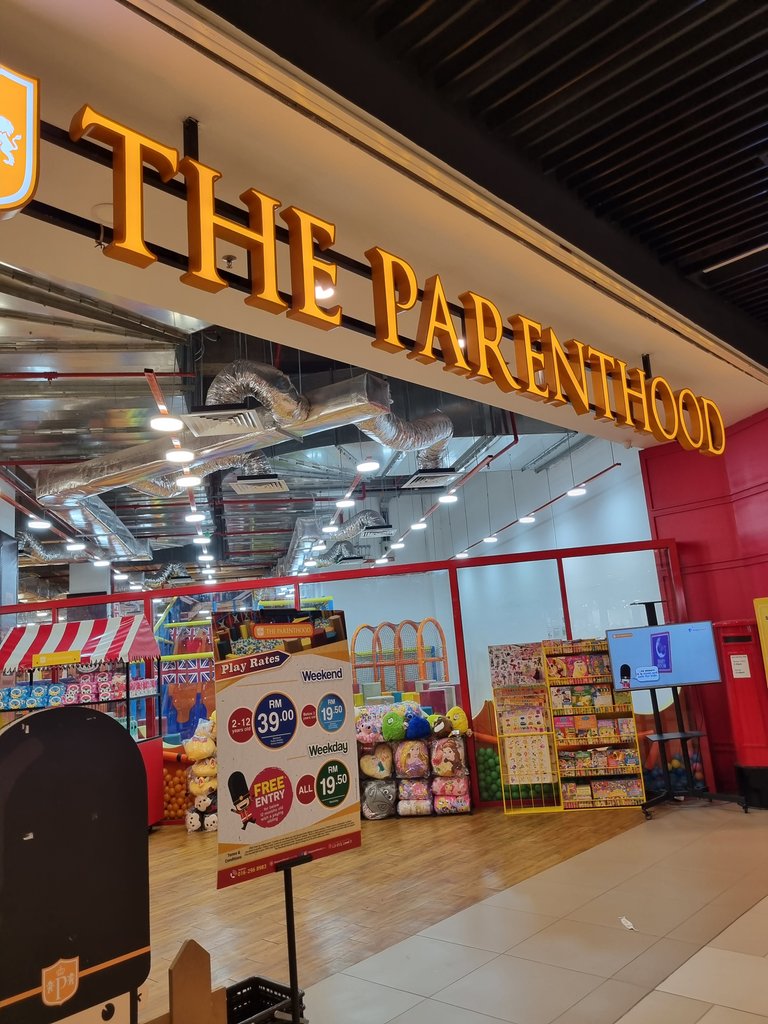 I have seen many good reviews on Google about how big the place is and many facilities. So I am here to take a look at their hygiene and if they upkeep the place good enough.
True enough, there are many facilities in this playground, including ball pits, long slides, trampolines and even some interactive video station. It definitely looks quite fun. Even I as an adult would love to explore it.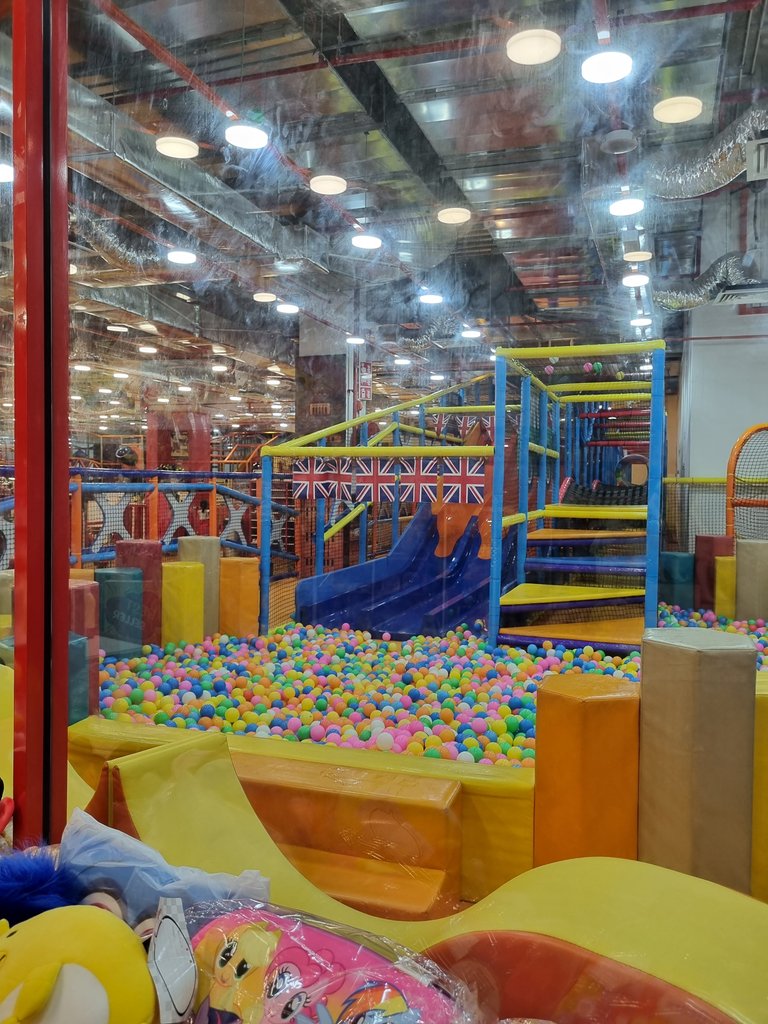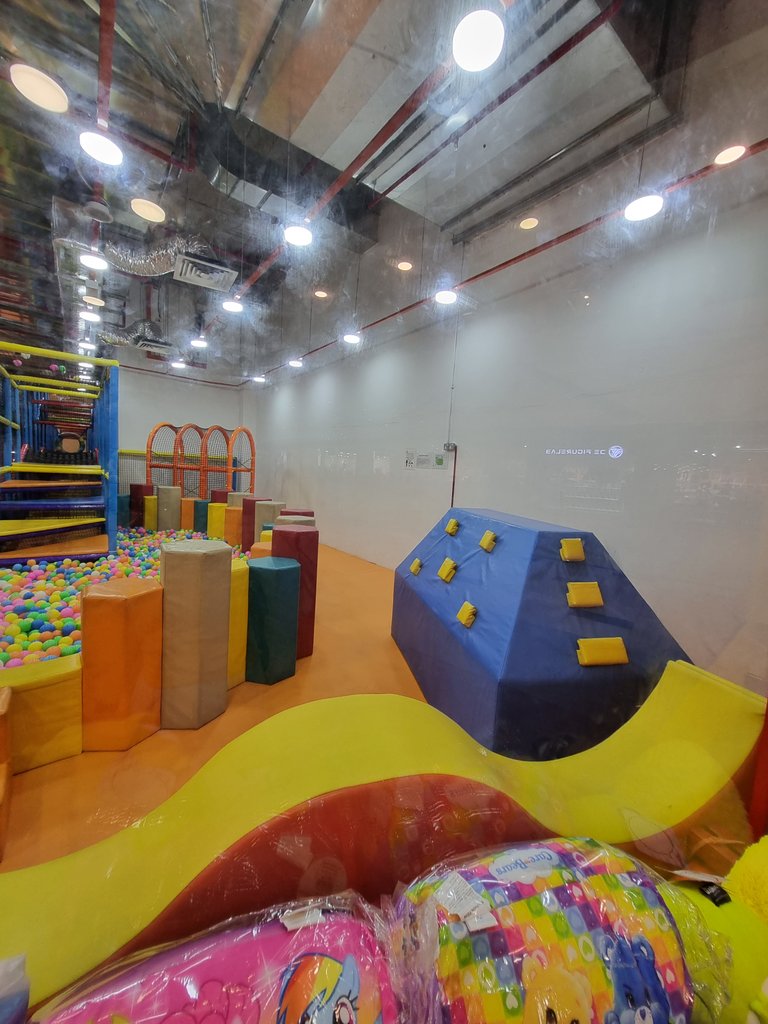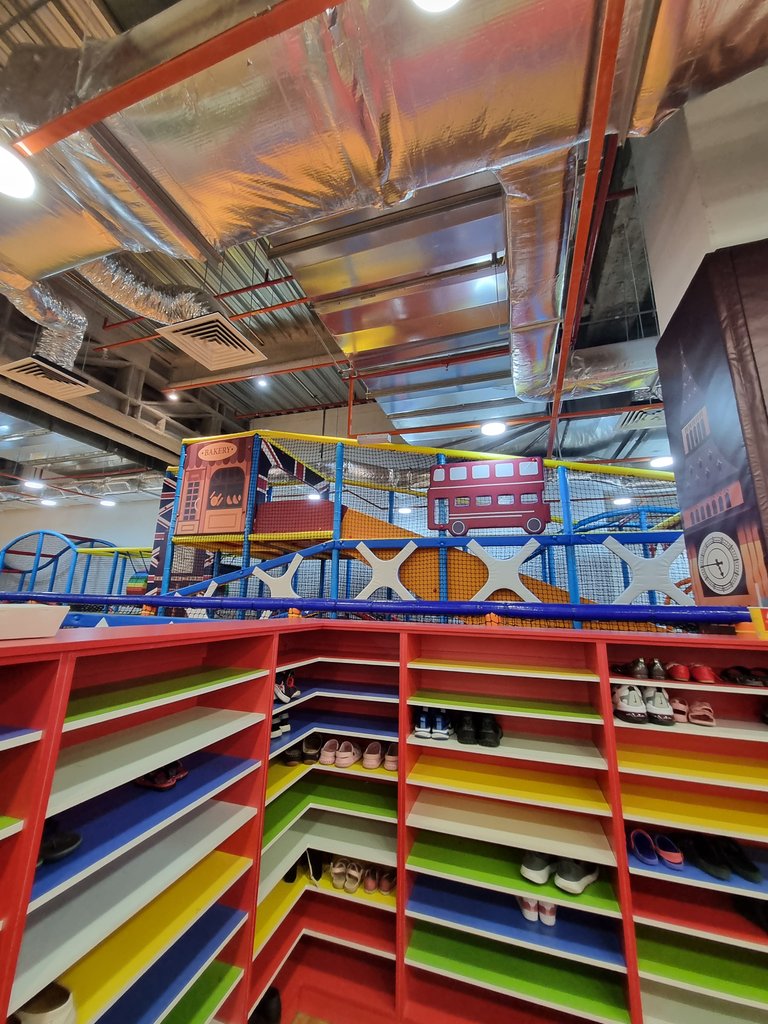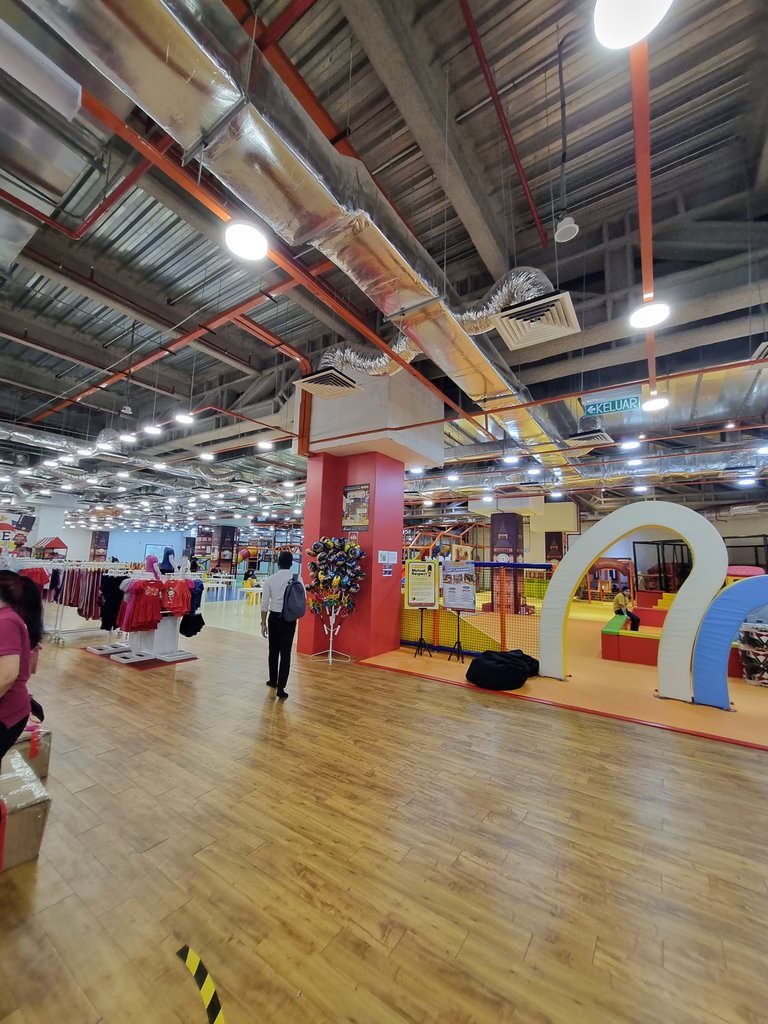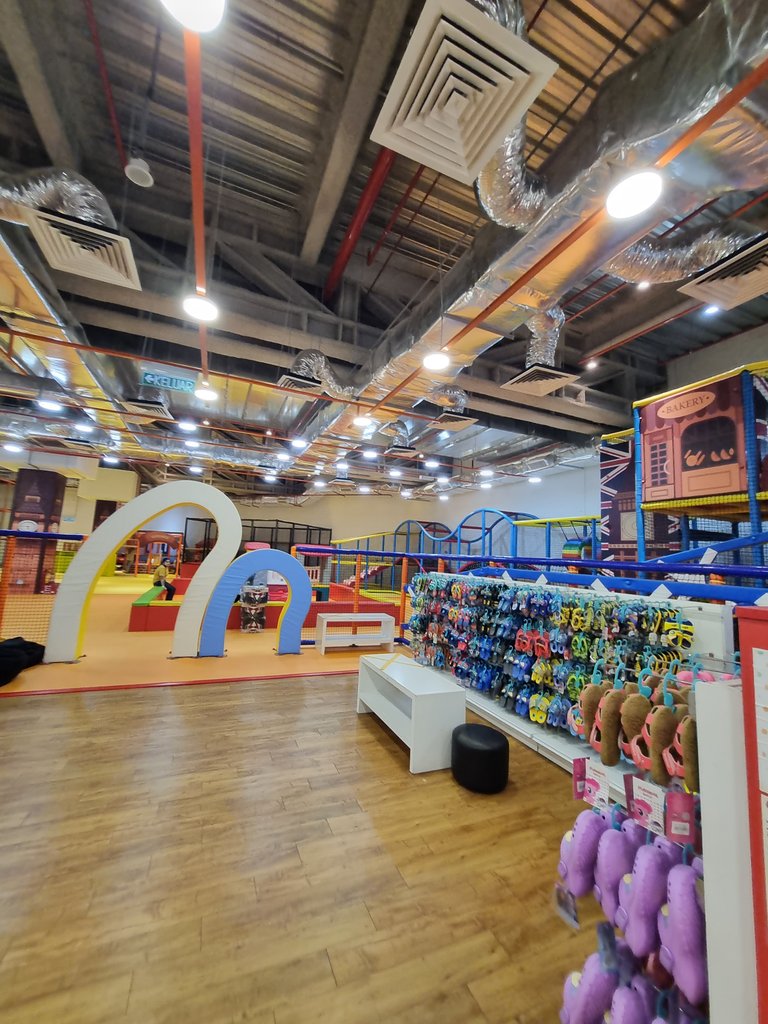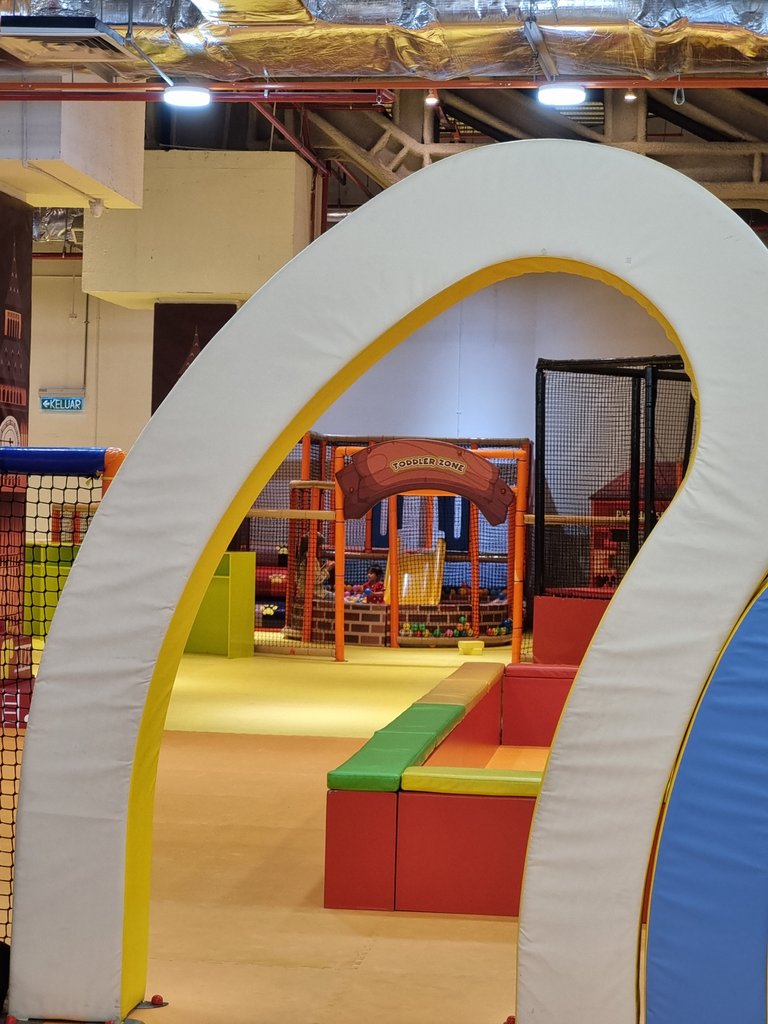 The weekday tickets are actually rather affordable at RM19.50 which is less than USD 5 for one child with an accompanying adult. They will give a wrist band upon payment and we can actually go out of the shop to do other things in the mall and then return again. So it is a Day Pass! So worth the money, I felt!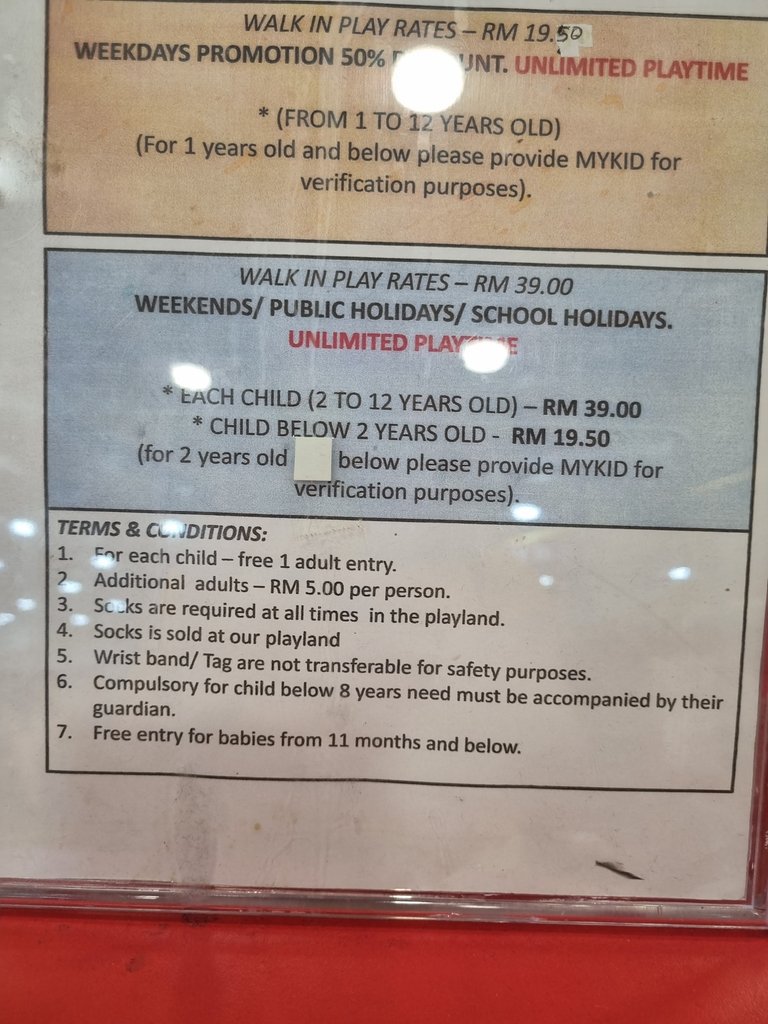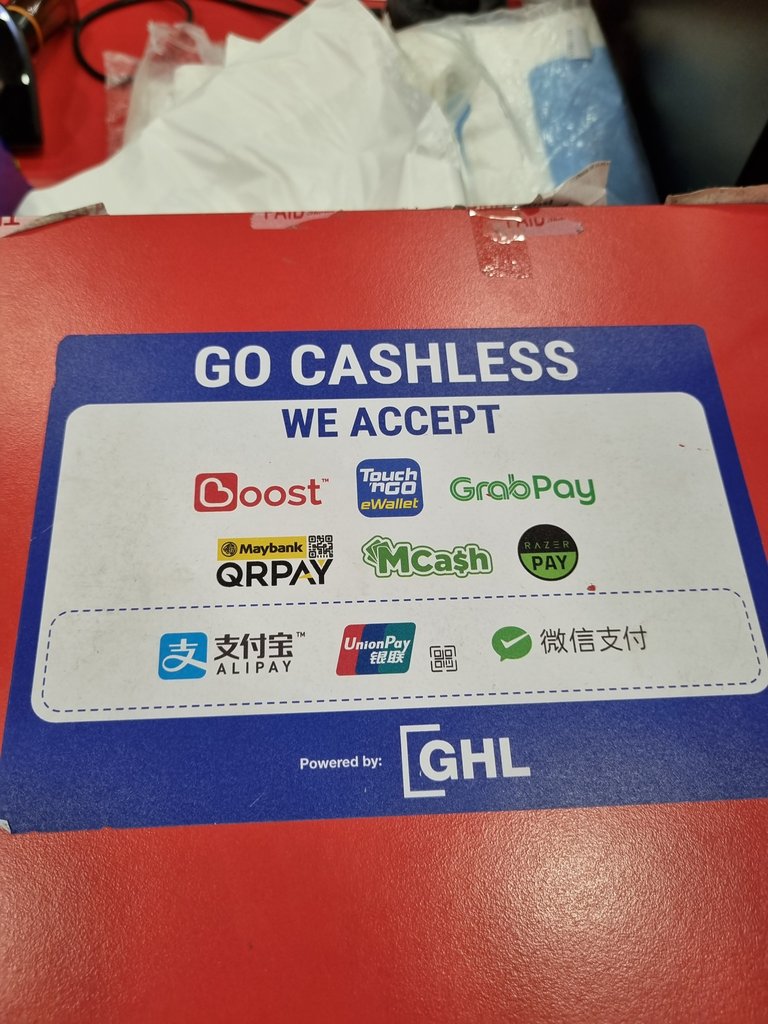 They did show they have sanitising hours as well.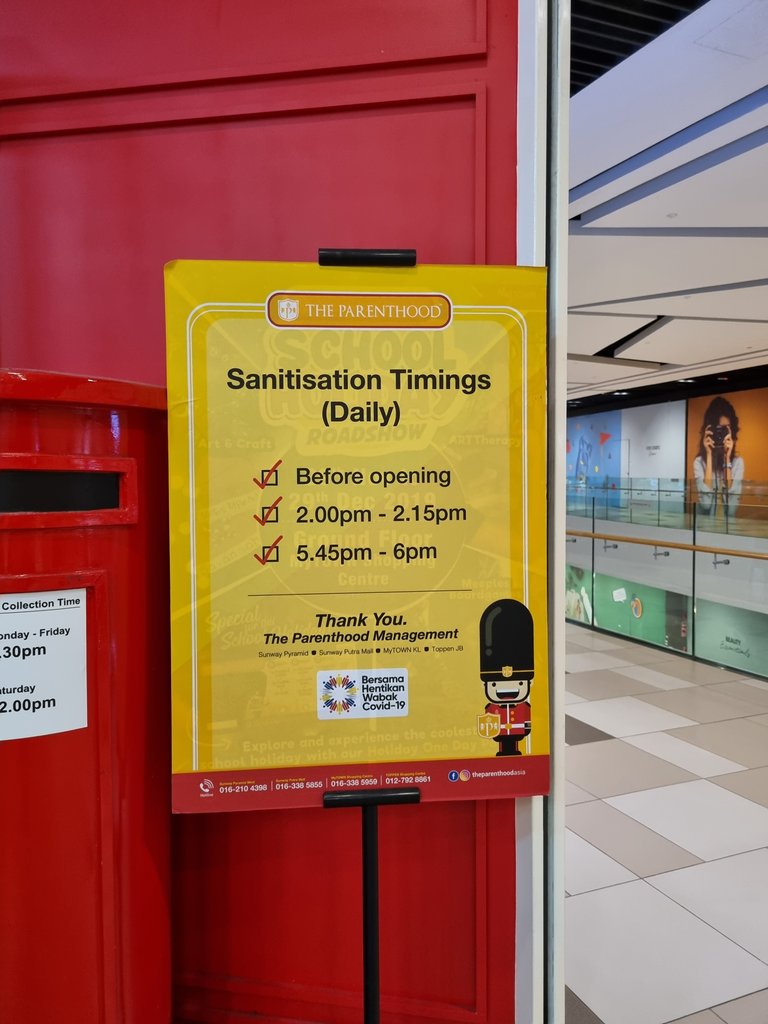 Look at the amount of shoes to tell the amount of people coming this place on a weekday today on a Wednesday which is supposedly a working day. I was thinking to come on a weekday to avoid crowd.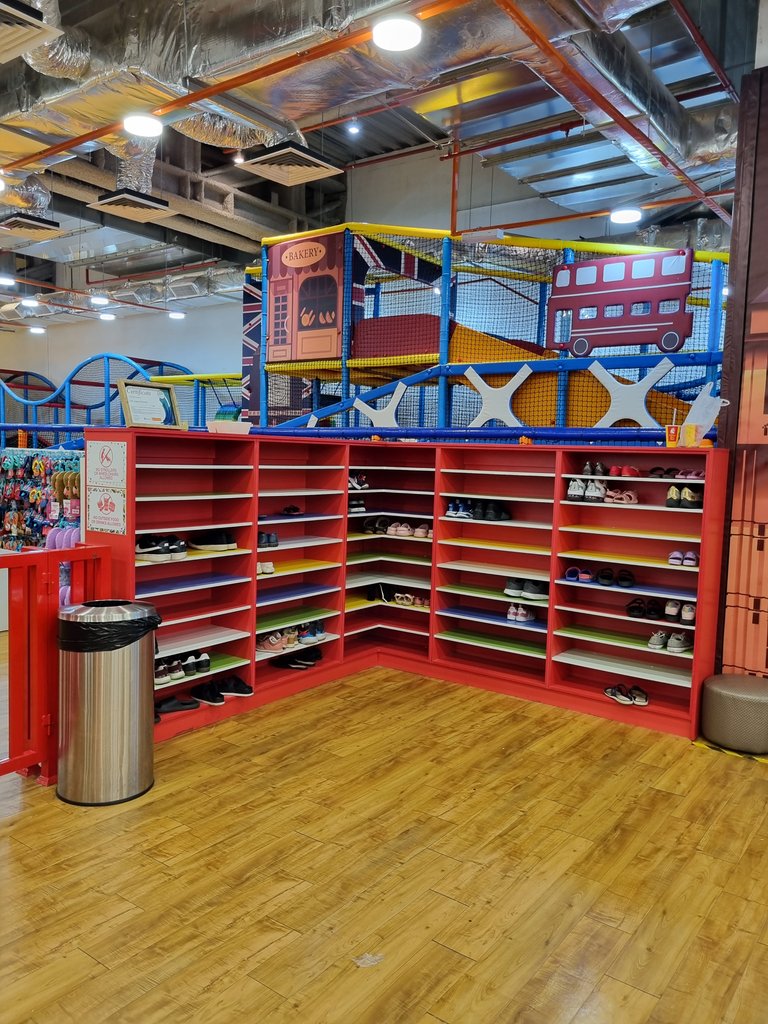 This place sells things like clothes, toys and also stationeries too for children.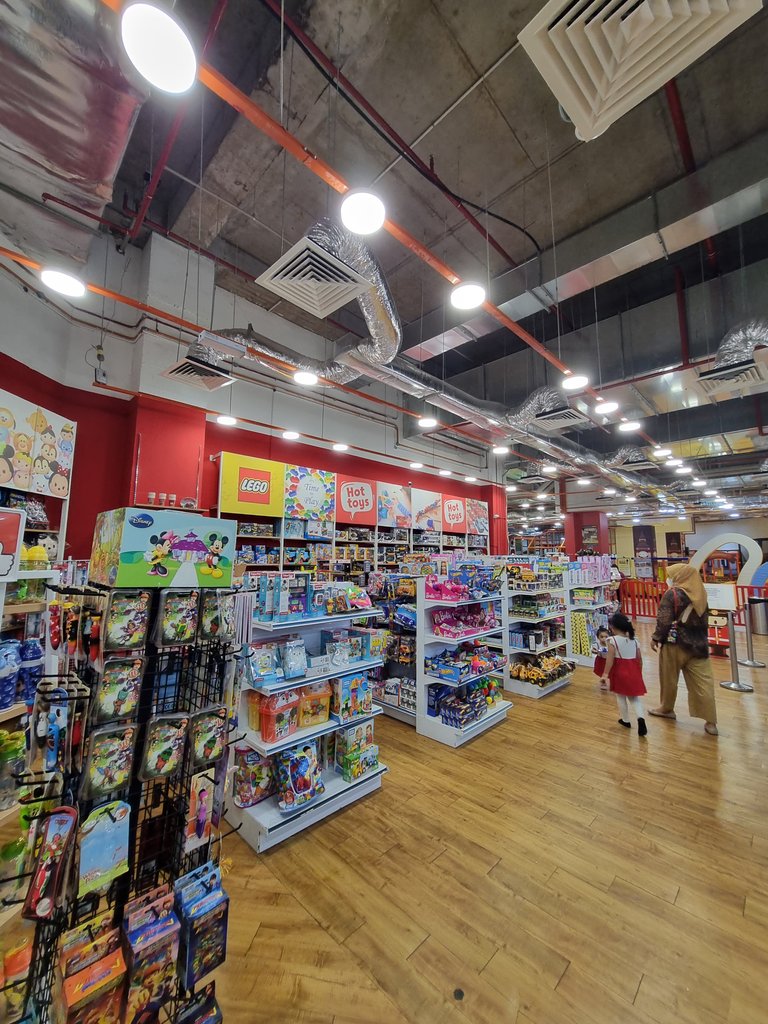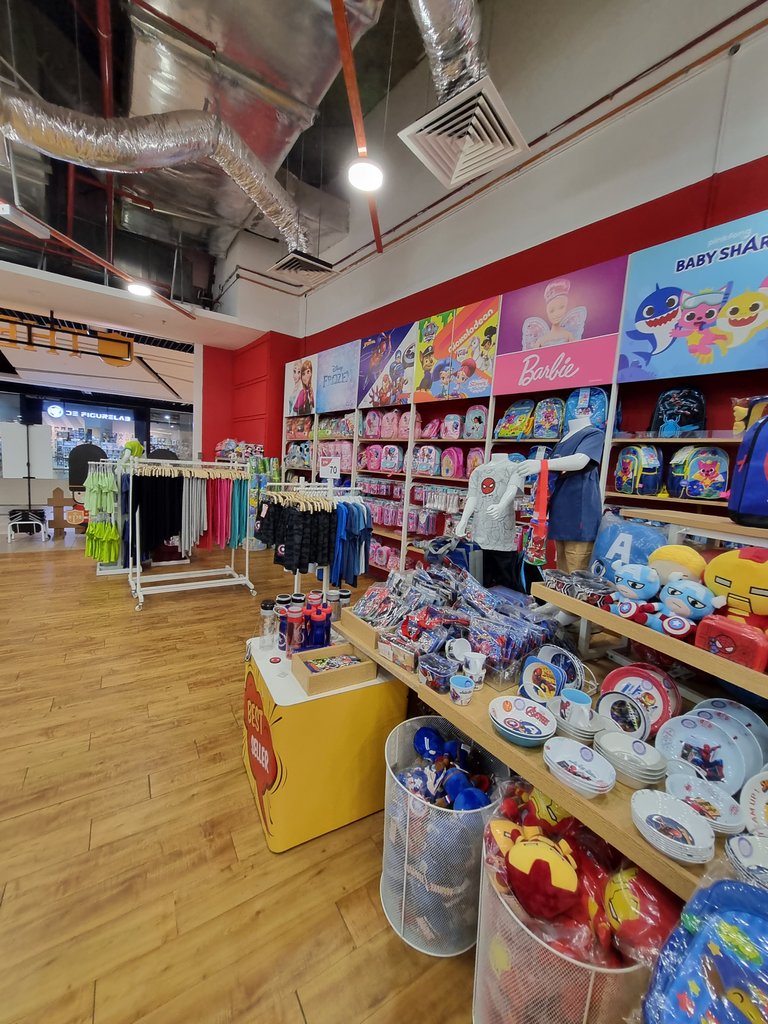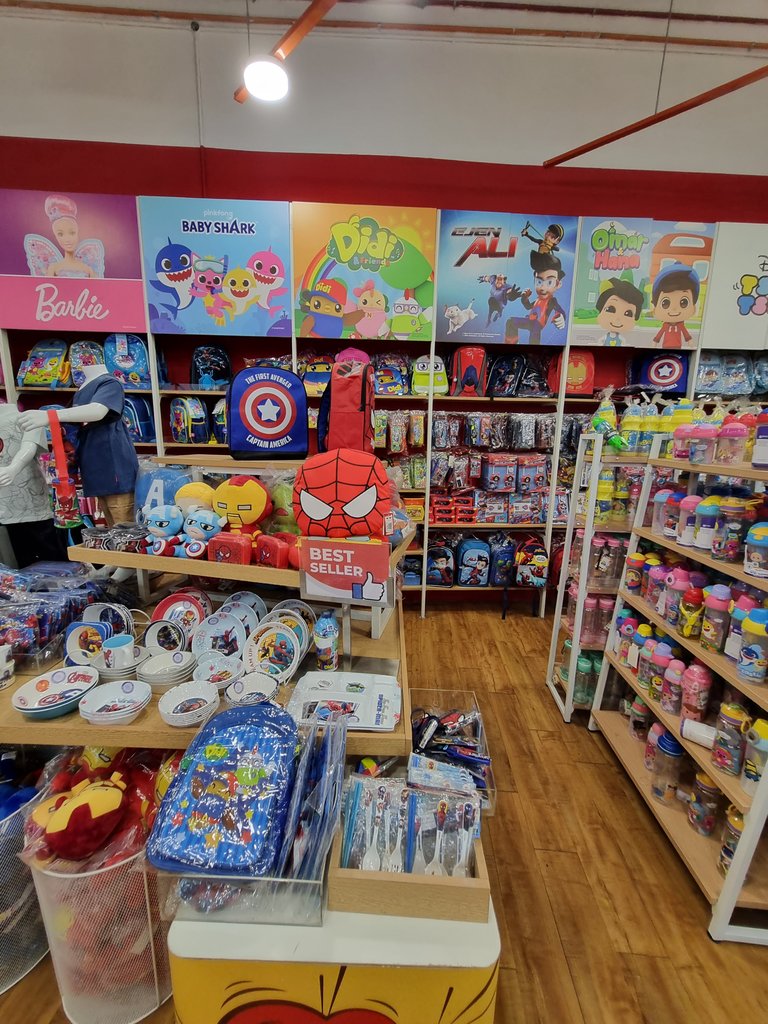 Then I saw the children who were playing not wearing masks though there is a requirement by the place. I heard children sneezing and coughing too. The facilitators also did not enforce this rule.
Because of this, I had second thoughts though I really wanted this place at first.
After surveying and asking questions for 10 minutes, I went back to my car and exited this mall.
---
Kidz Zone at Melawati Mall
After driving another 20 minutes, I arrived at another mall nearer to my home, called Melawati Mall. They have an indoor playground at their 6th floor, named Kidz Zone.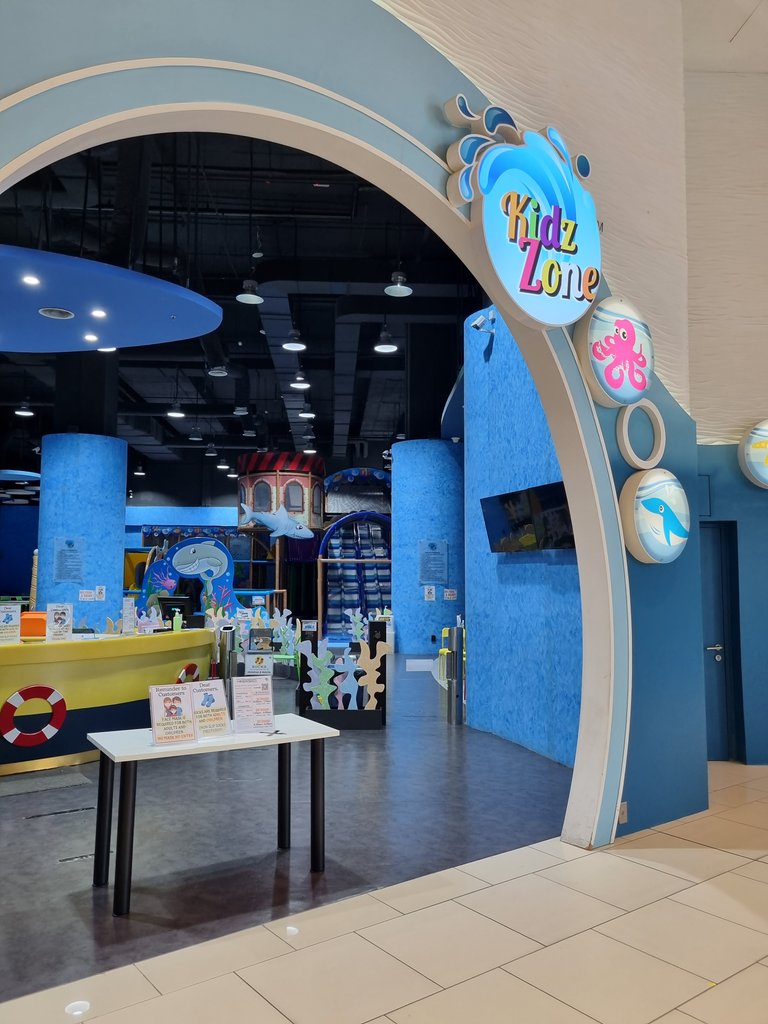 This place has an Underwater World or rather Sea Creatures theme. It looks pretty decent.
Facilities wise, it does not have as many facilities as The Parenthood. It is smaller in scale and size.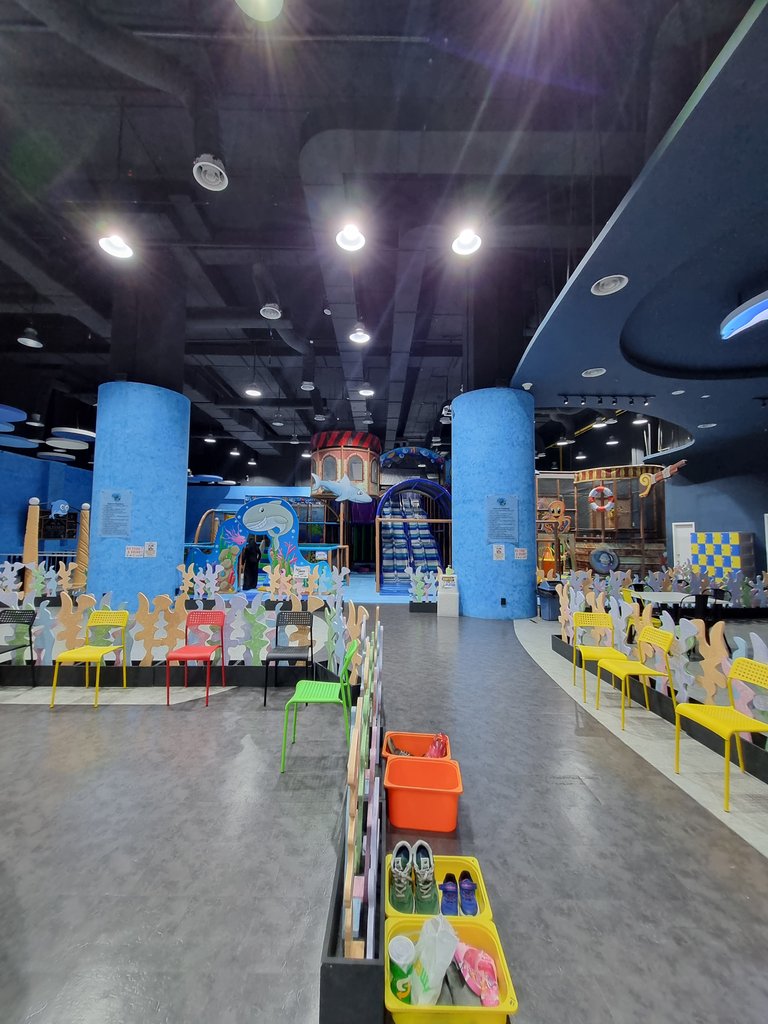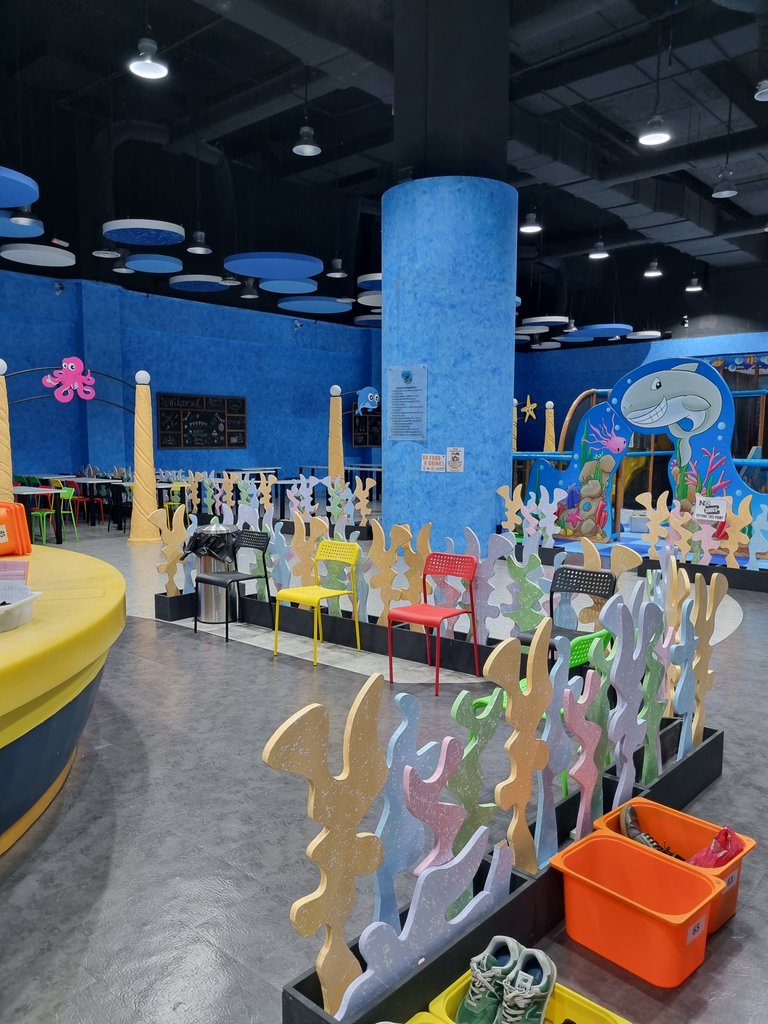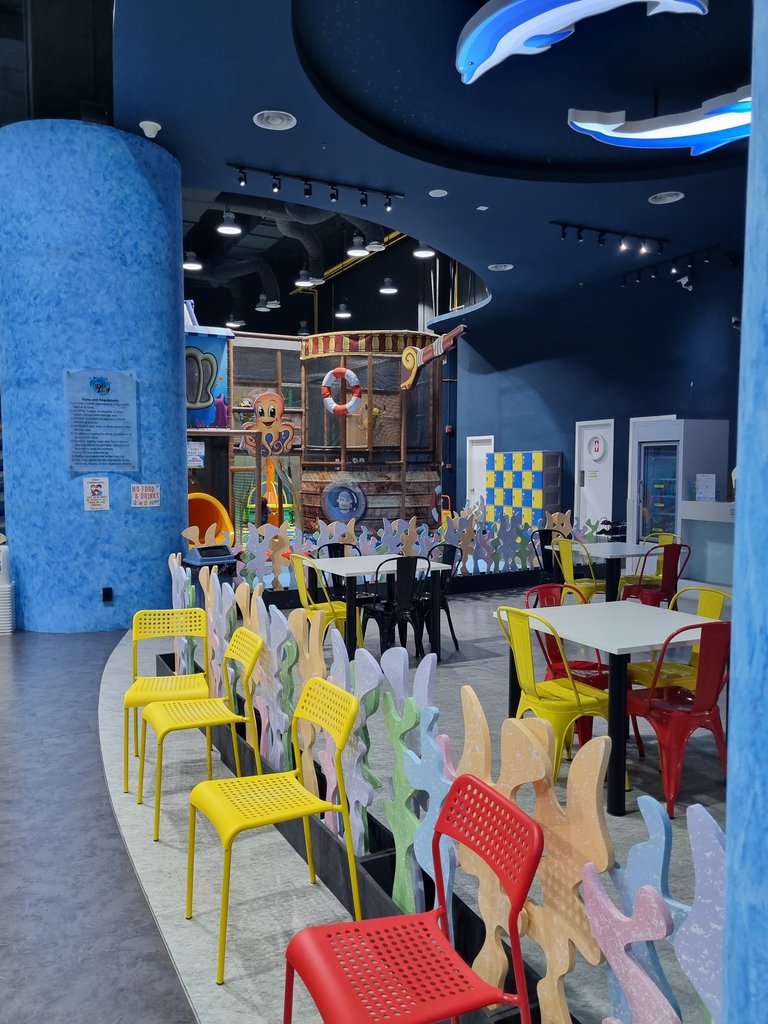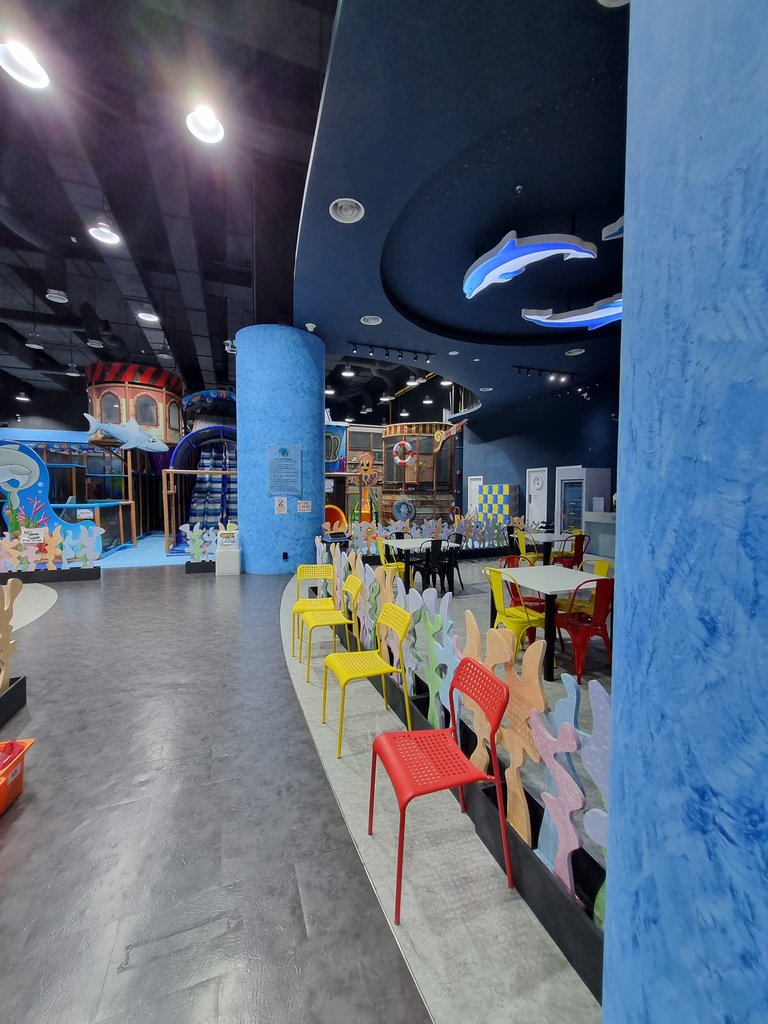 The staff here was quite friendly when I asked her questions about the place.
They have 3 sessions for us to choose from and to enter one session, it costs a child (2-12 years old) RM22 which entitles for 2 hours 15 minutes play time and an accompanying adult. They have a 30-minute sanitizing time in between sessions.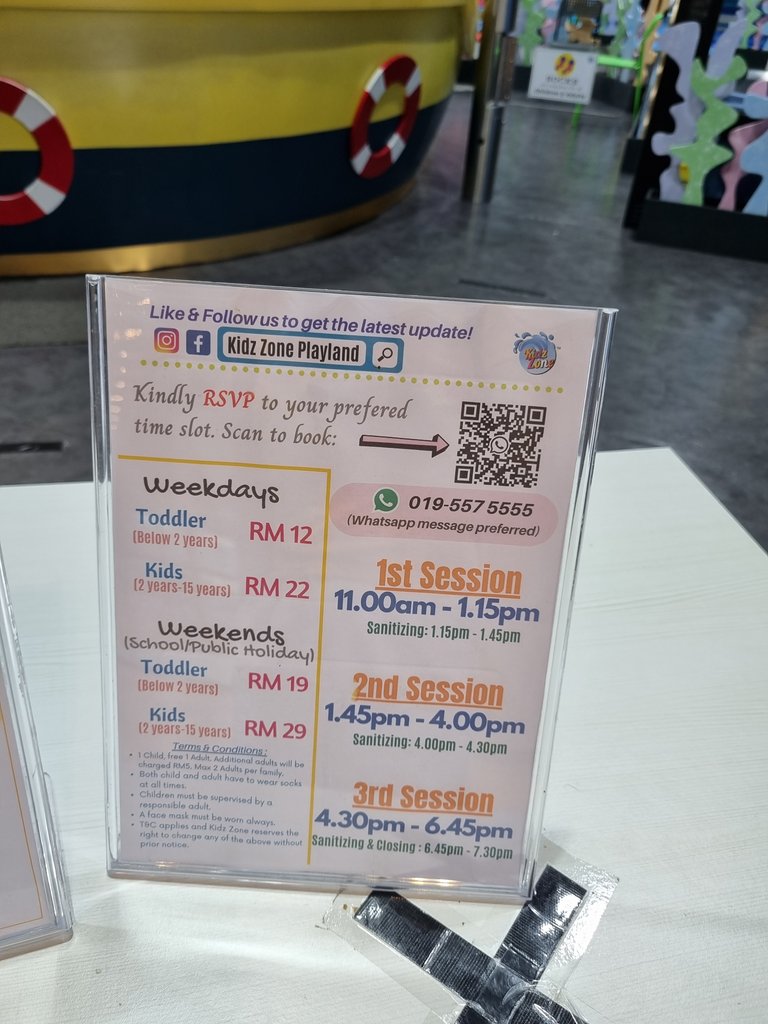 It also has a small cafe with dolphin-shaped lamps. That is quite something.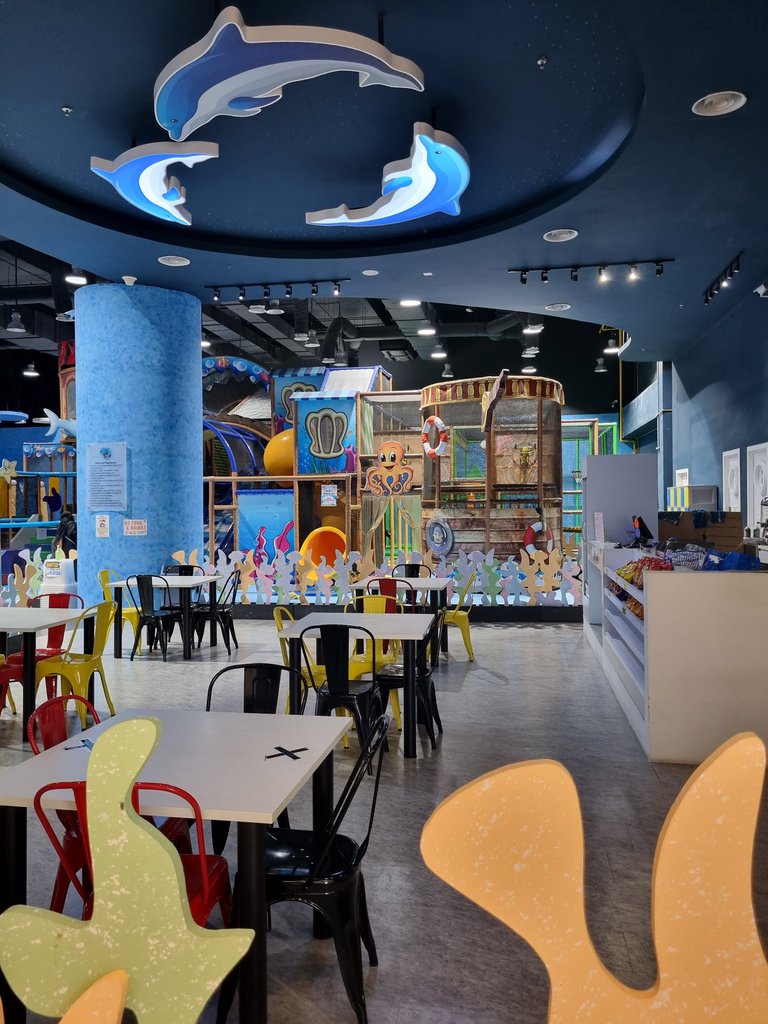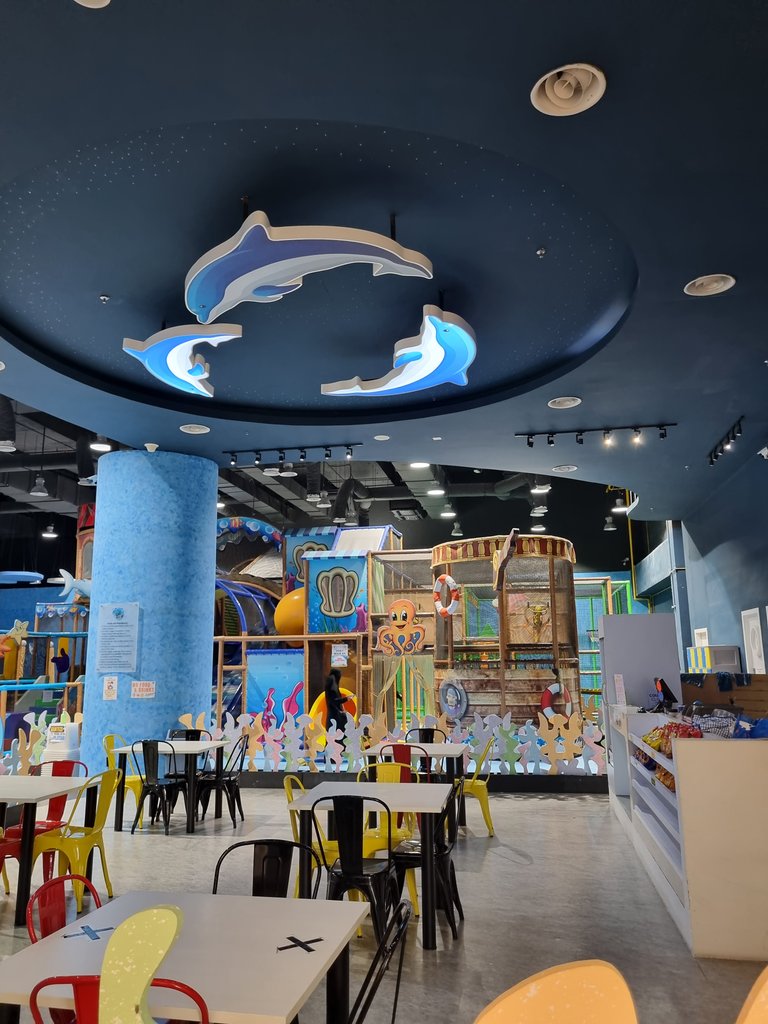 There were not many children in this indoor playground. There were maybe 4 children with the parents when I was scouting that time. Yes masks are also required but perhaps the staffs also do not police around.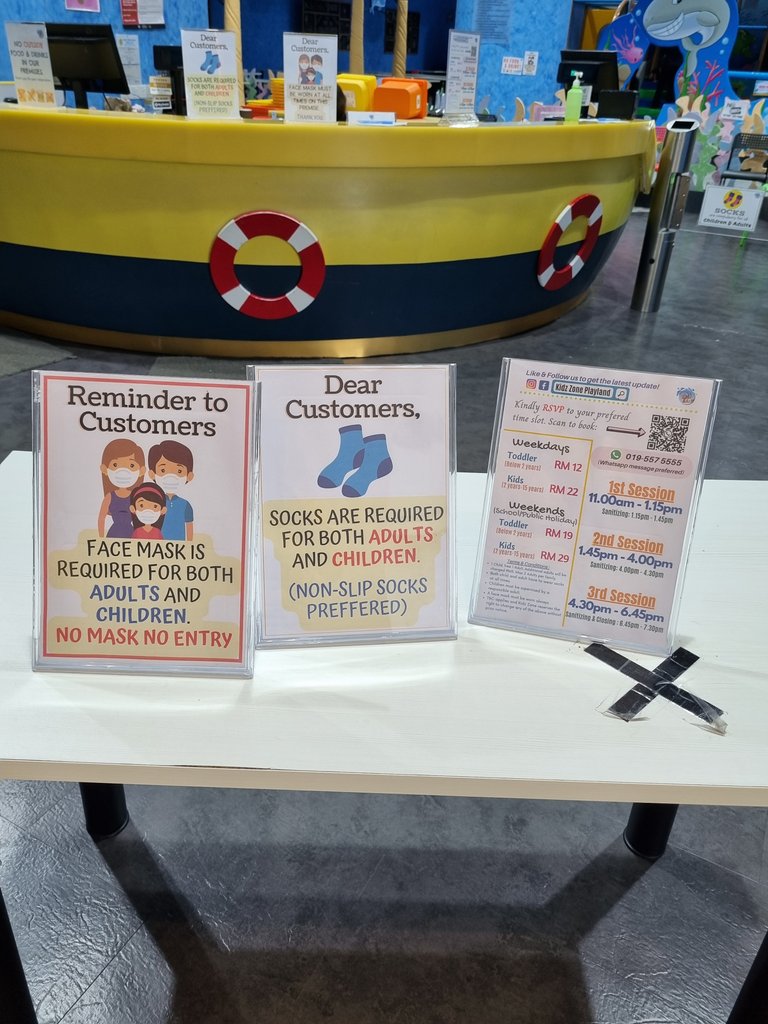 ---
I looked at my watch and saw it was about time to get the son again. I actually hesitate a bit more after looking at these 2 places. I prefer The Parenthood more for its facilities fun but don't fancy the crowd. As for Kidz Zone, I wish it is a bit brighter and bigger too.
Another point that I am considering is we are now in the season of Influenza and RSV and also Hand Food Mouth Disease(HDMD) which is spreadable among children. Perhaps it is not a good time to visit an indoor playground now. Let me just list down the pros and cons and see if I have the courage to bring the children for any.