Wednesday was a total fun !
After a hectic day at work , I went to multiple places , enjoyed and had lot of delicious food .
I thought of going to the beach but ended up at a birthday party and anniversary dinner of my relatives.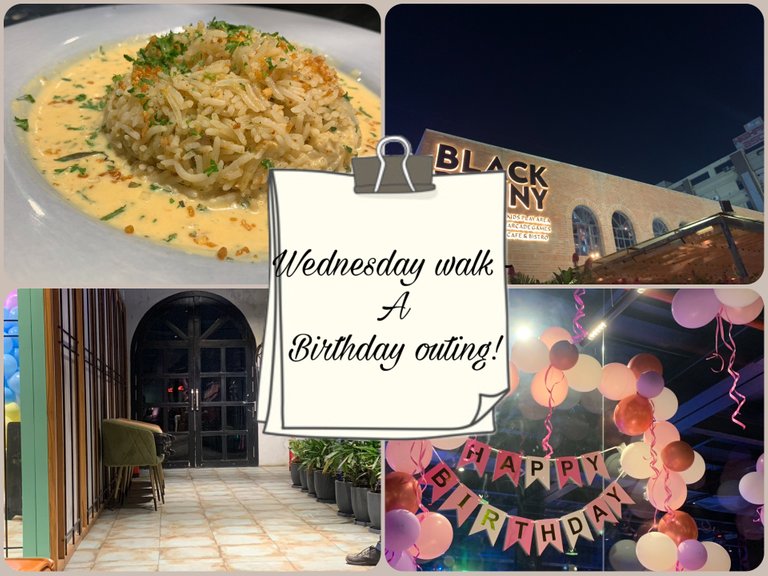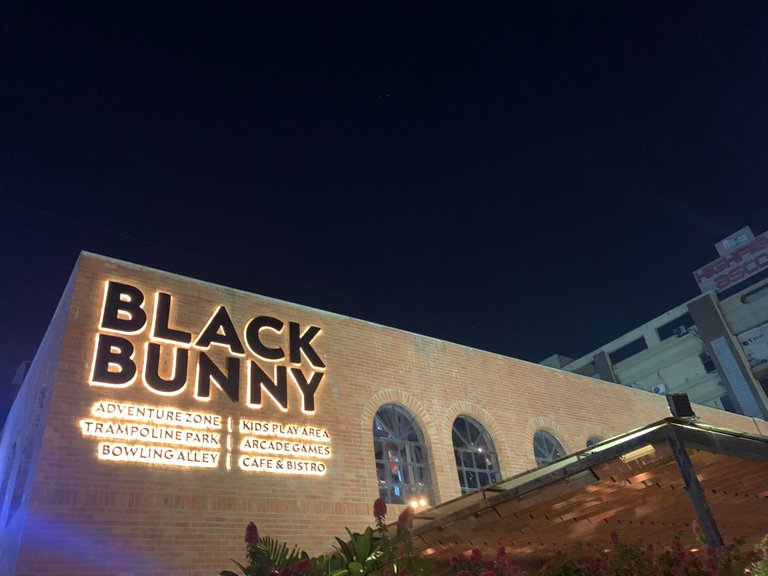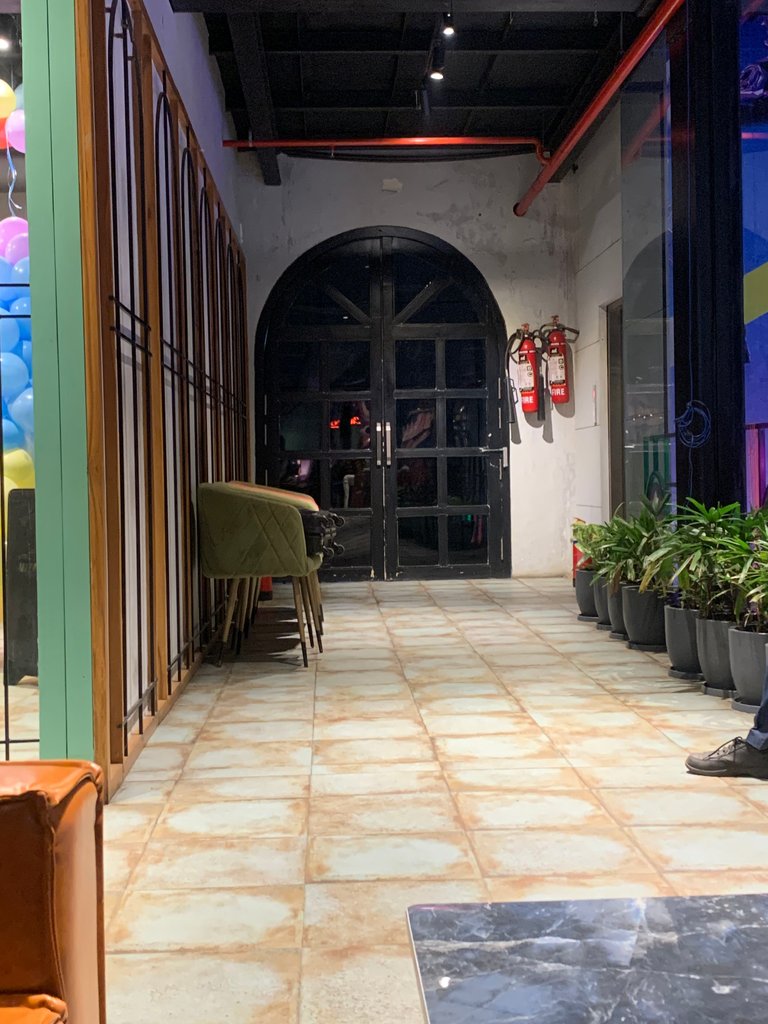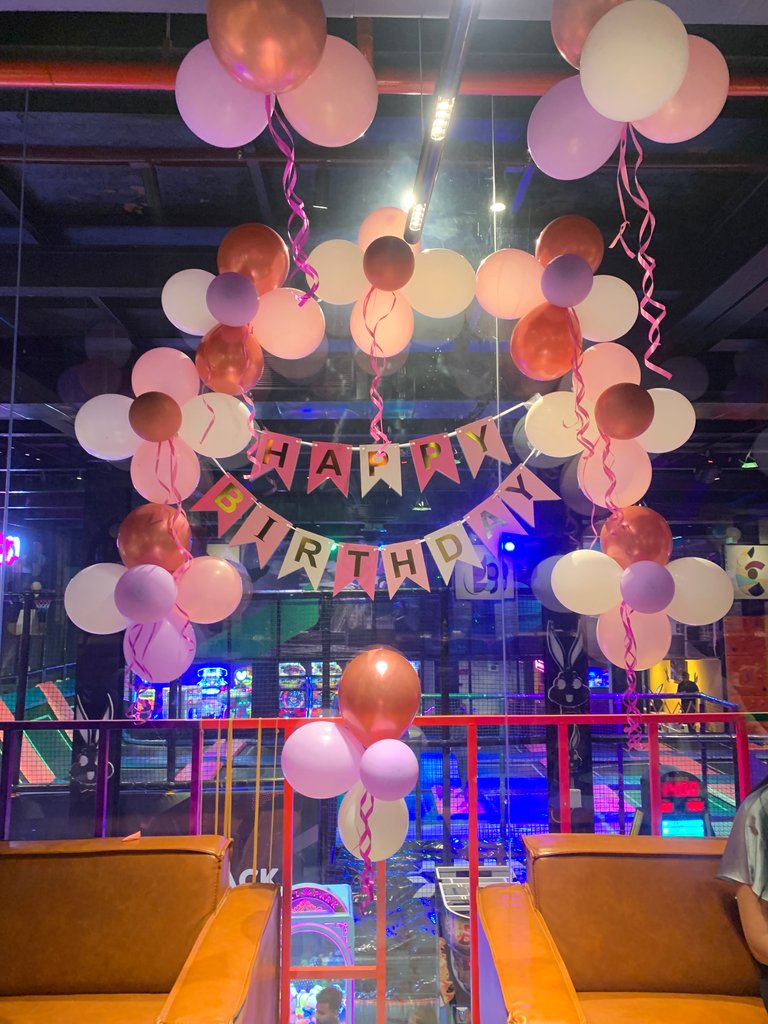 So this was the place where the birthday of my cousin took place , so I went there all glammed up with some gifts and flowers.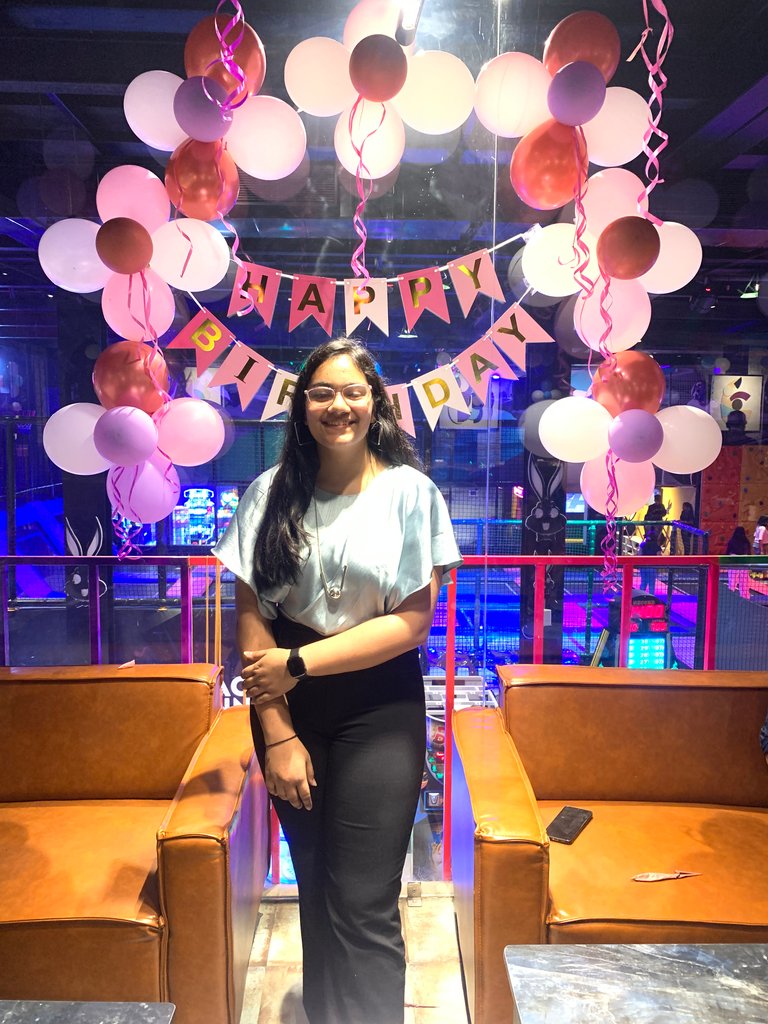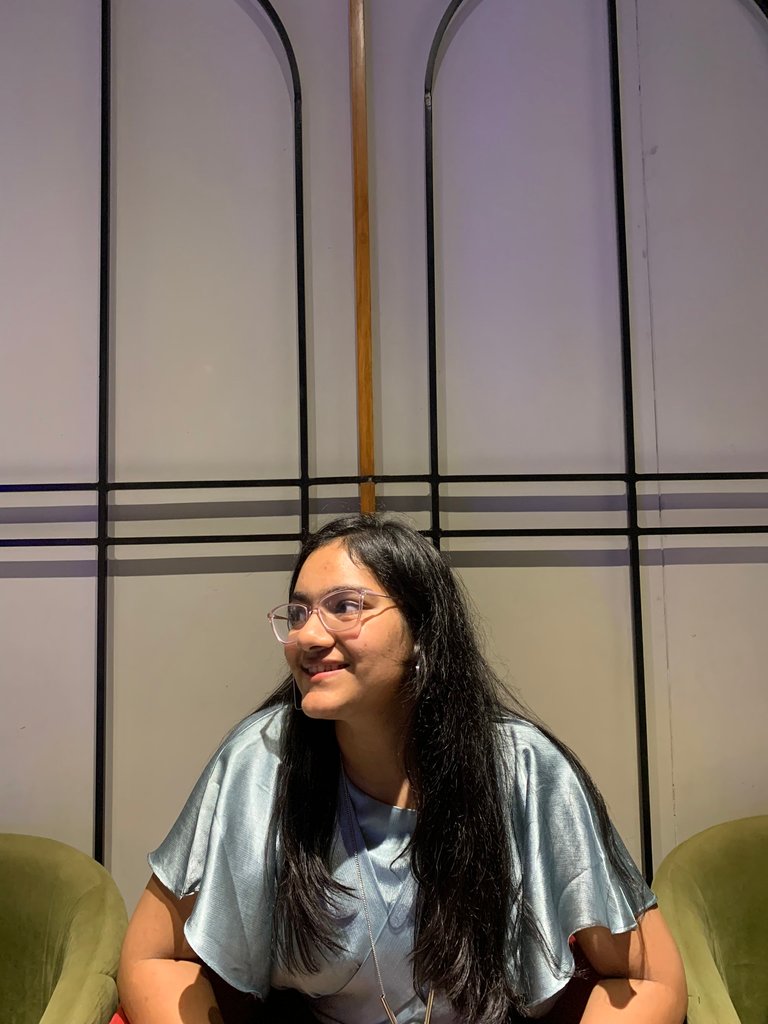 She is my cousin sister, and it was her birthday. She turned 17 this year .
The decor was also on point. The balloons though seemed a little childish but it still gave that birthday vibe .
How doesn't want to be a child again after all.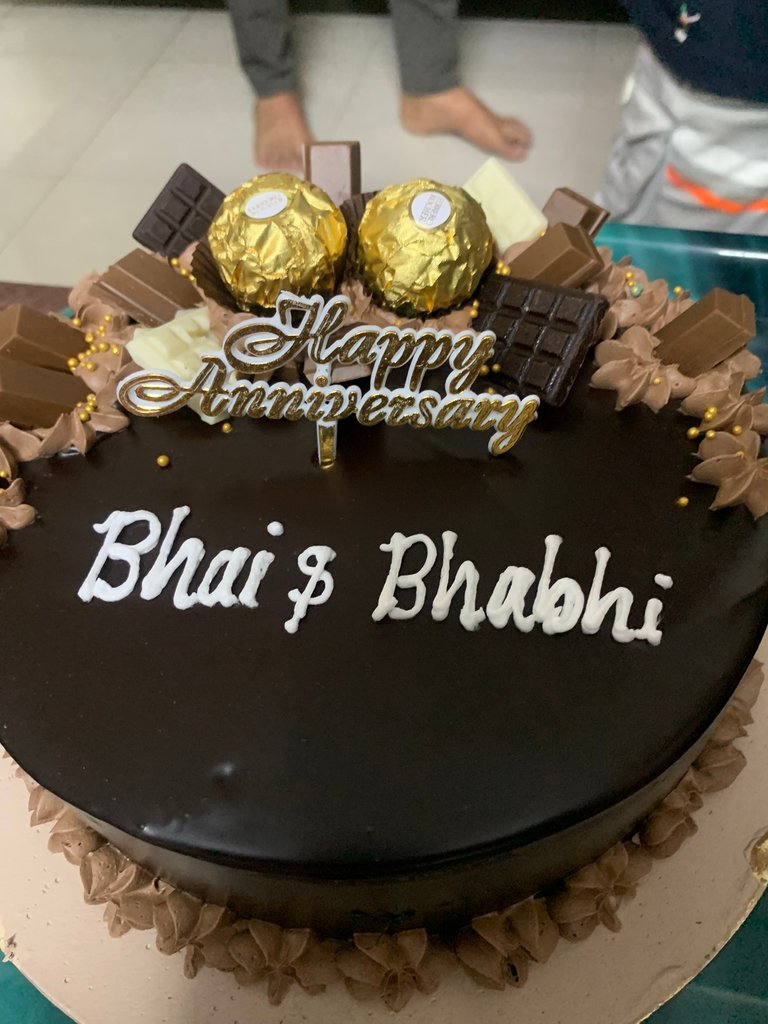 The anniversary cake .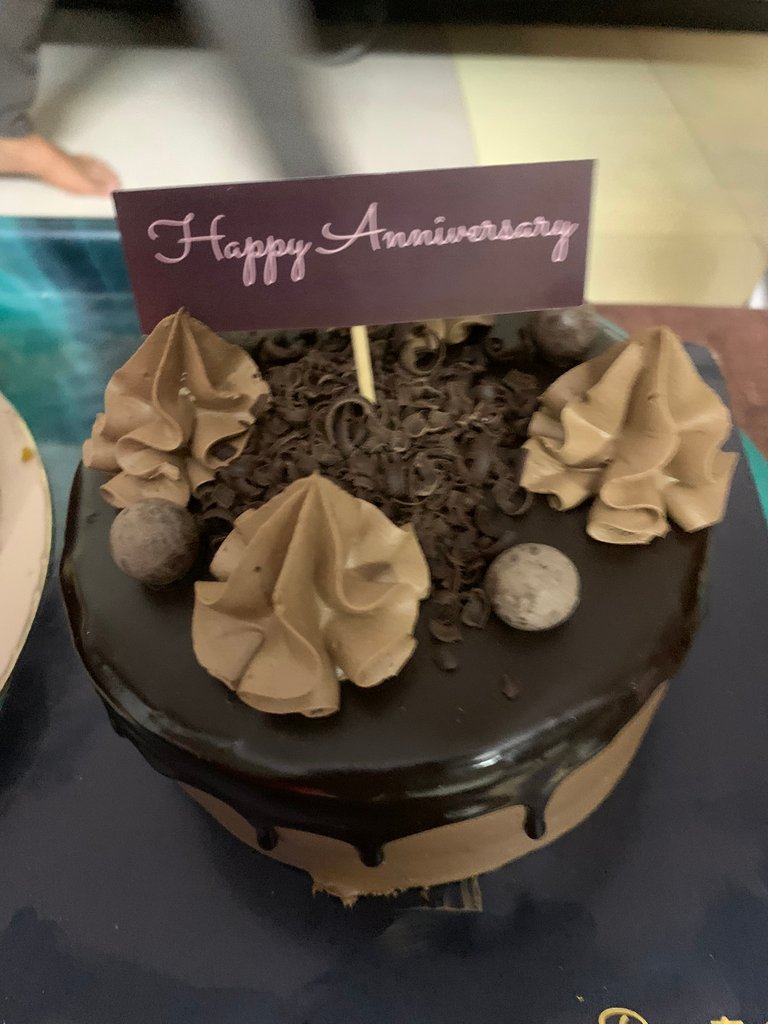 The birthday cake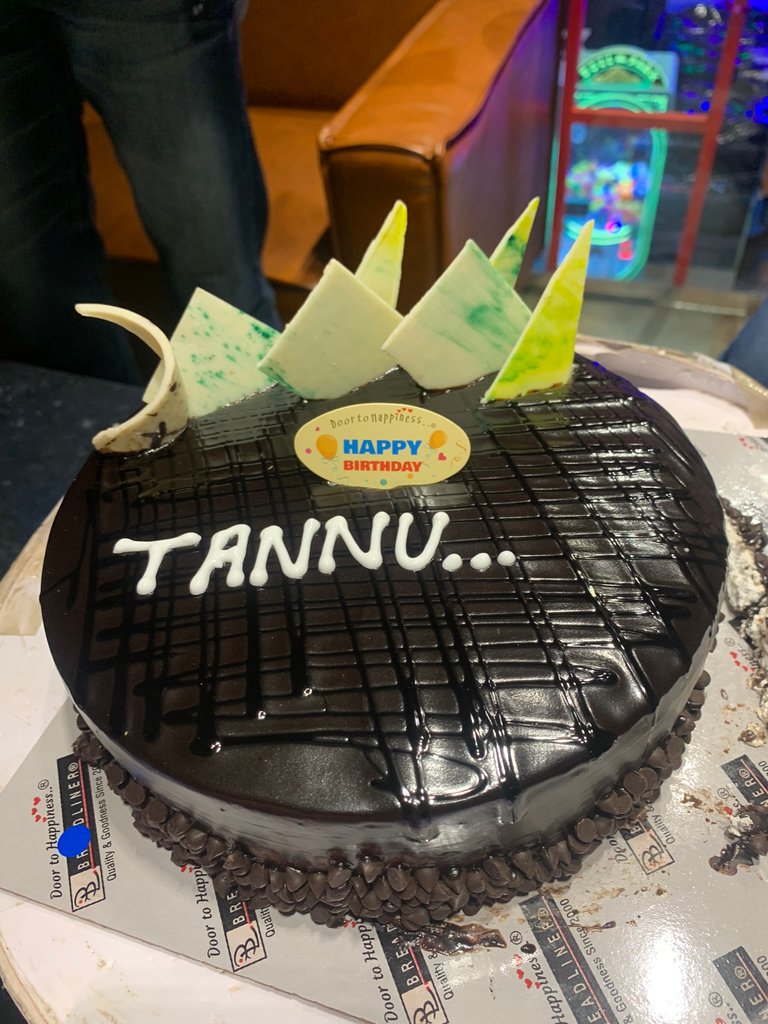 For my outfit , I choose a ripped jeans with a black sweatshirt , some minimal accessories and some chunky shoes.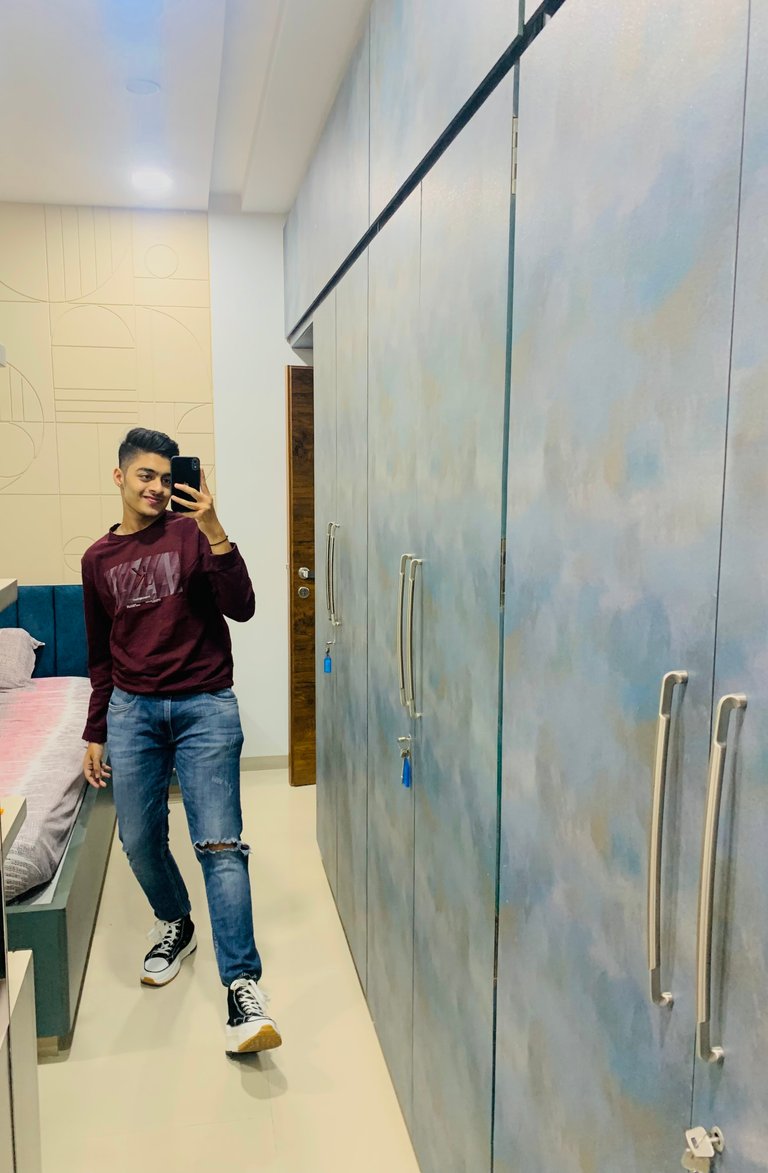 For the present, i made a 3 tier jelly cake for my sister as she loves jelly cake made by me .
Do let me know , if you wish to know the recipe.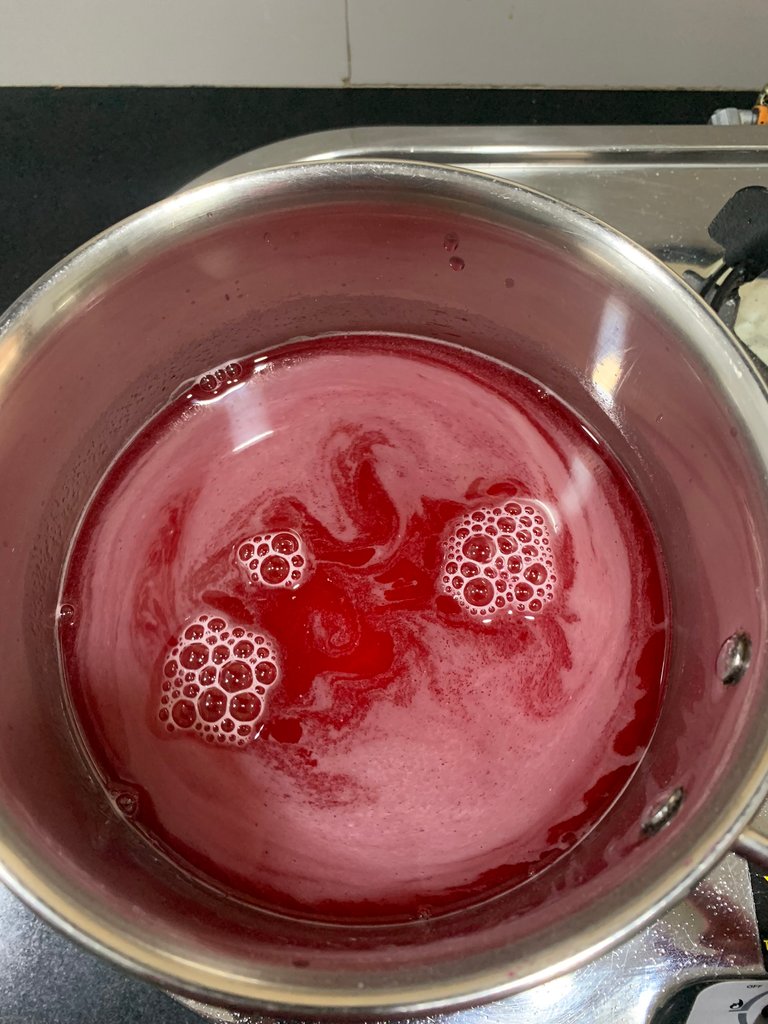 It was shades in three color, namely red orange and yellow !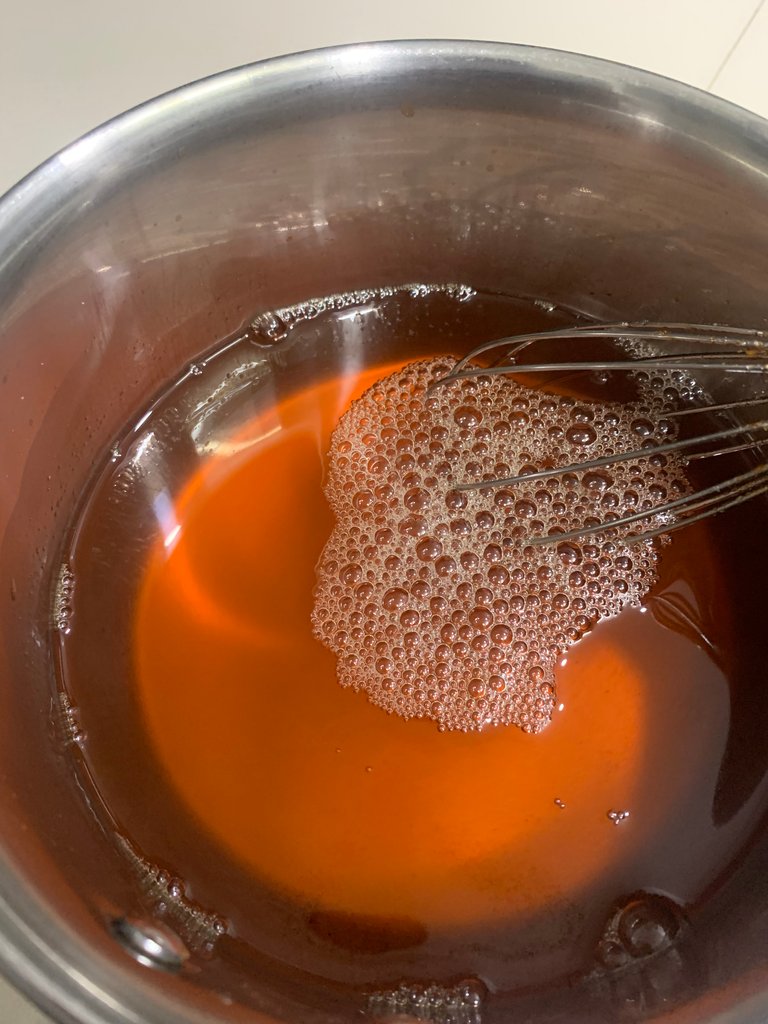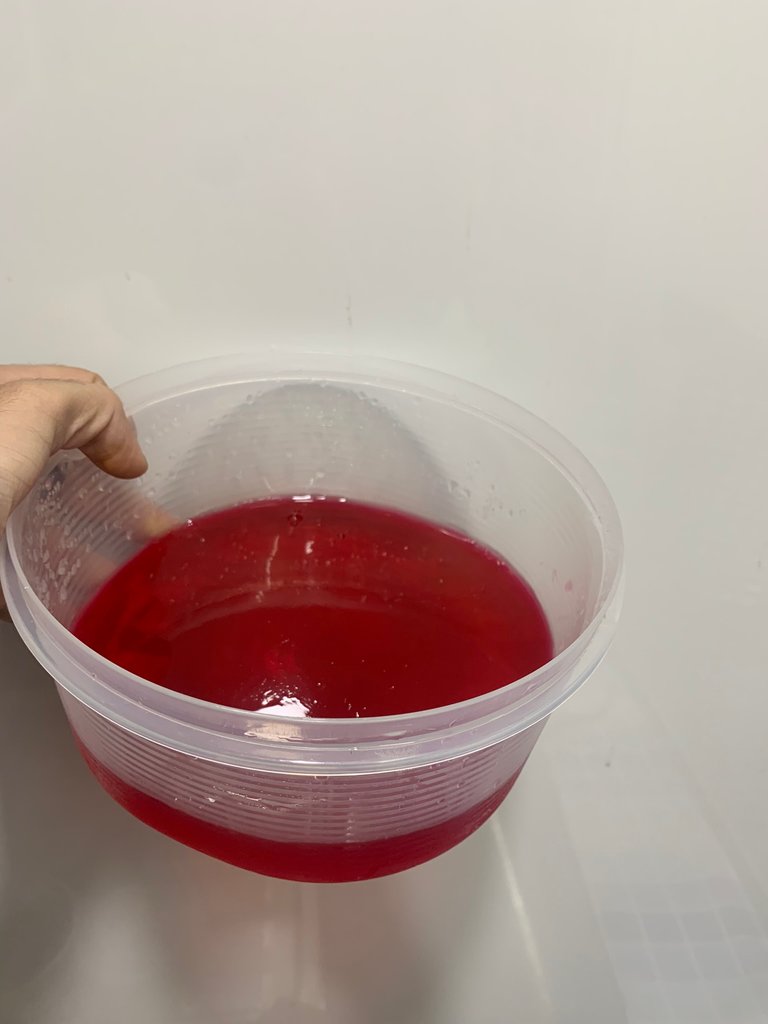 This was a digital art with some hand touch which I made , I thought something personalised helps in attaching a lot of memories. With this thought , I made this spiral photo art .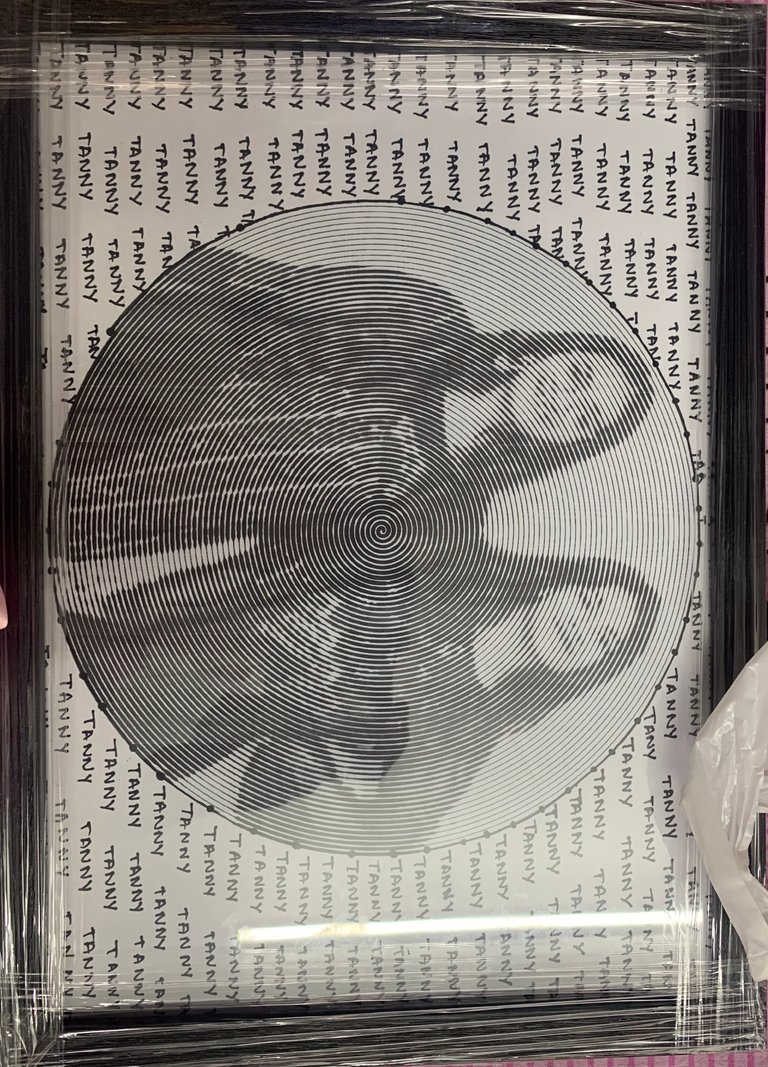 Lastly , the food was really yum! I know i took a lot of calories, but no worries ill burn it out this weekend.(Hopefully if i don't have a cheat meal again )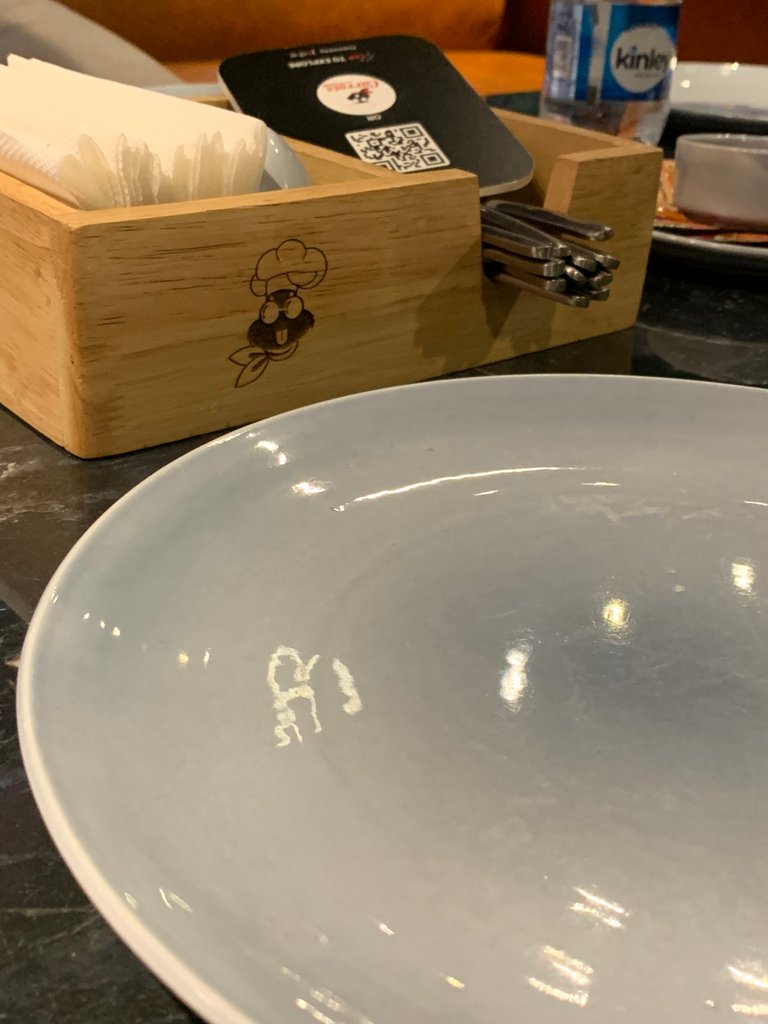 Garlic rice was the yummiest of all !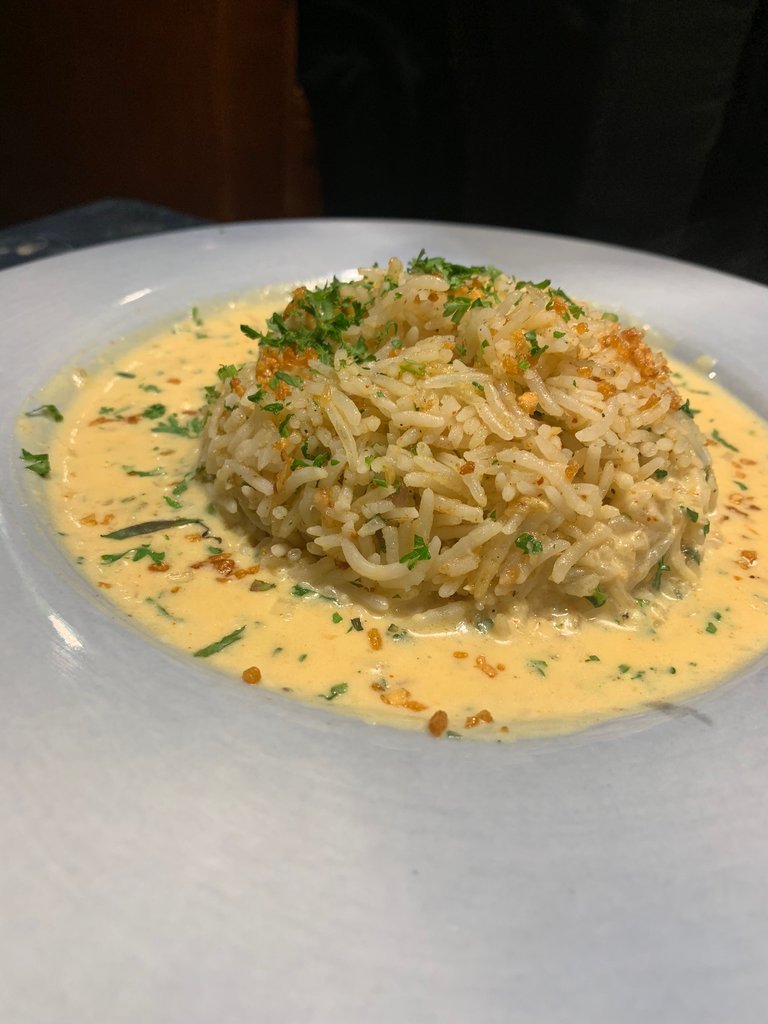 All the content is mine unless otherwise stated.
All the images are from my IPhone unless otherwise stated .
Thank you for reading till the end , I am so grateful for all the love and support that you guys have showered upon me.