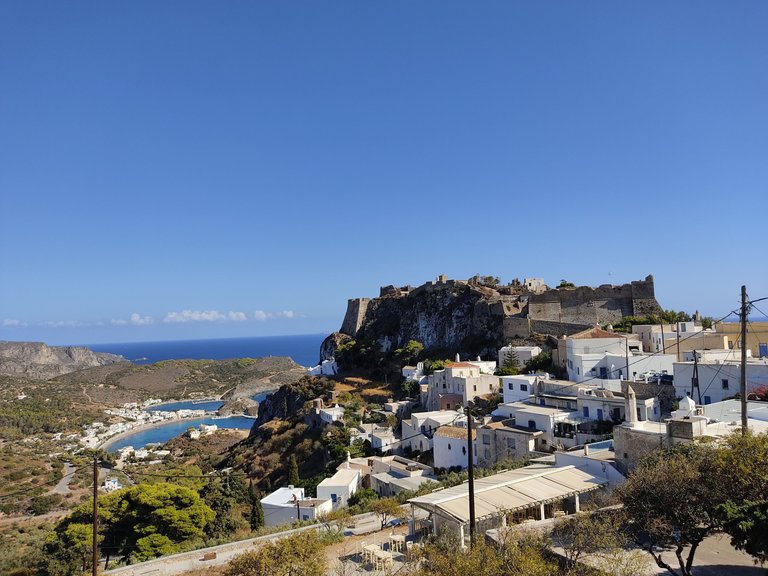 It is the 10th day of our trip and I have been totally lazy about updating my blog with some news. The need to relax, the missing laptop and the lousy (and very often non-excisting) internet connection, are my excuses but I assure you that I haven't forgotten about you!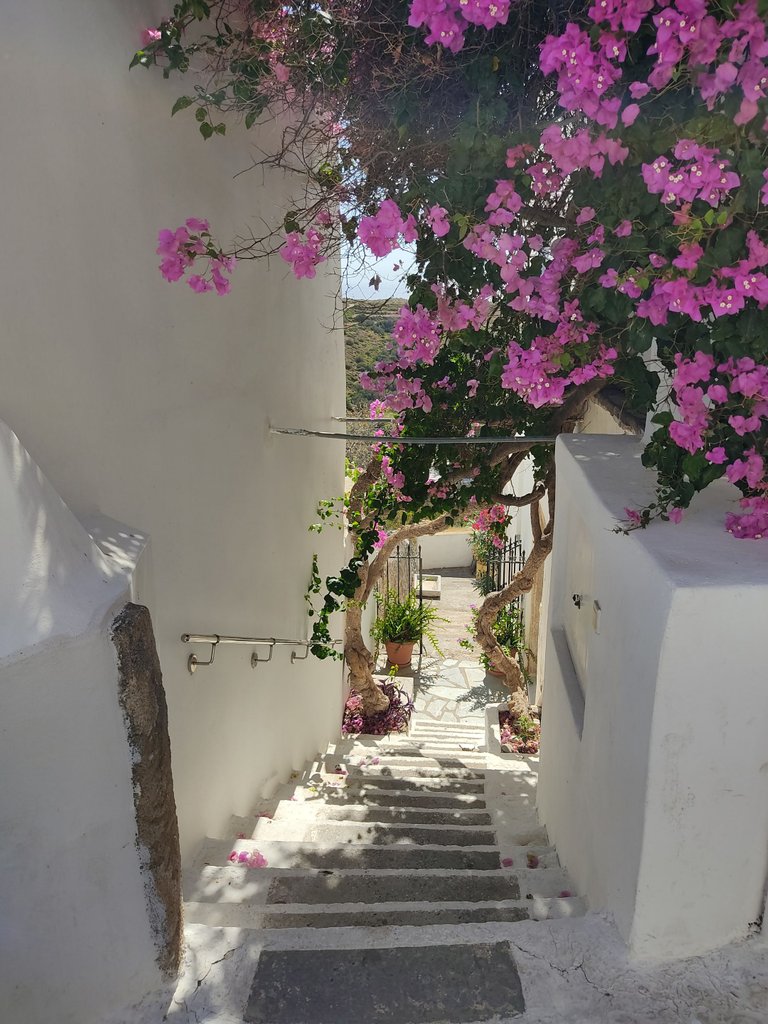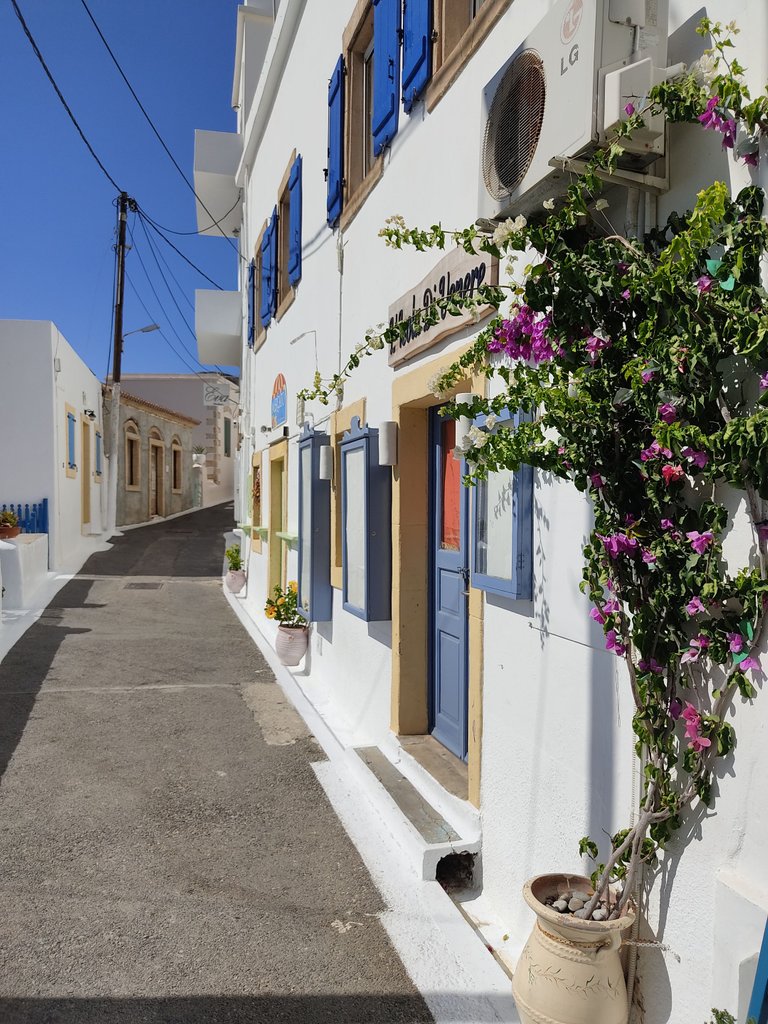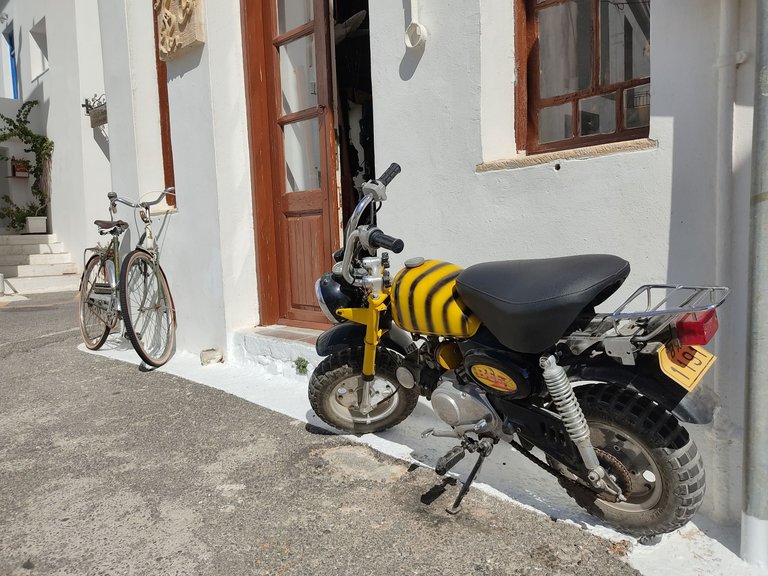 In my last post we were at the small island of Antikythera. Now we are a few more miles up north to the island of Kythera. What we are doing is a small island hopping, as we are approaching the mainland in a less obvious and much more time-consuming way. And we just love it :)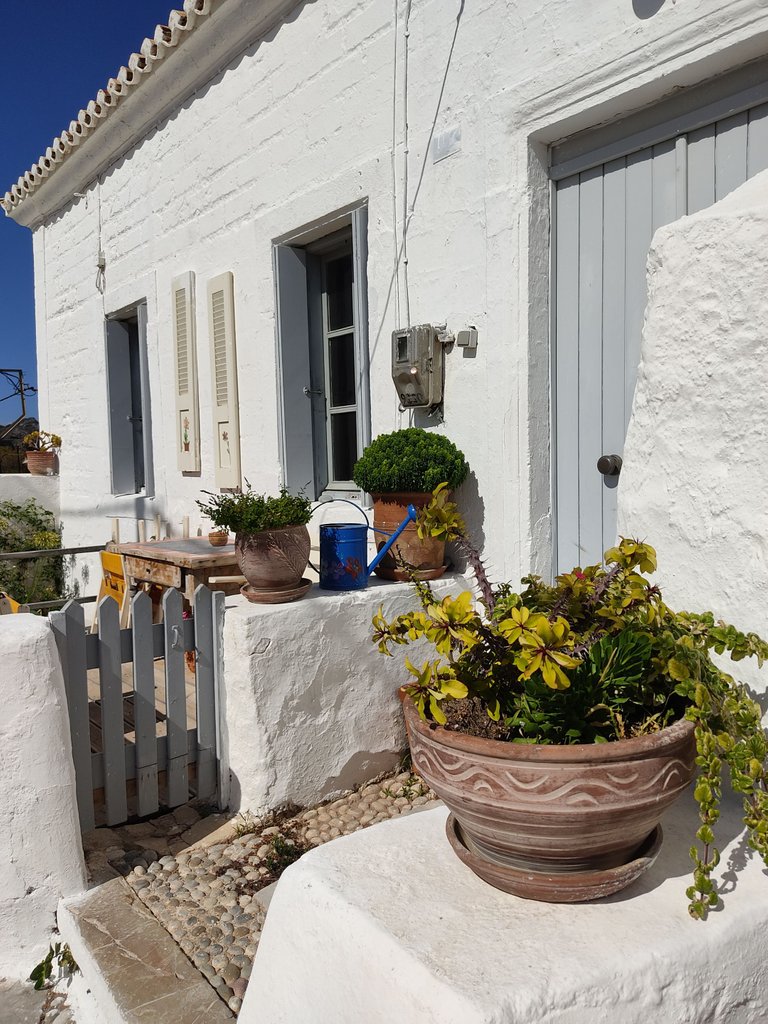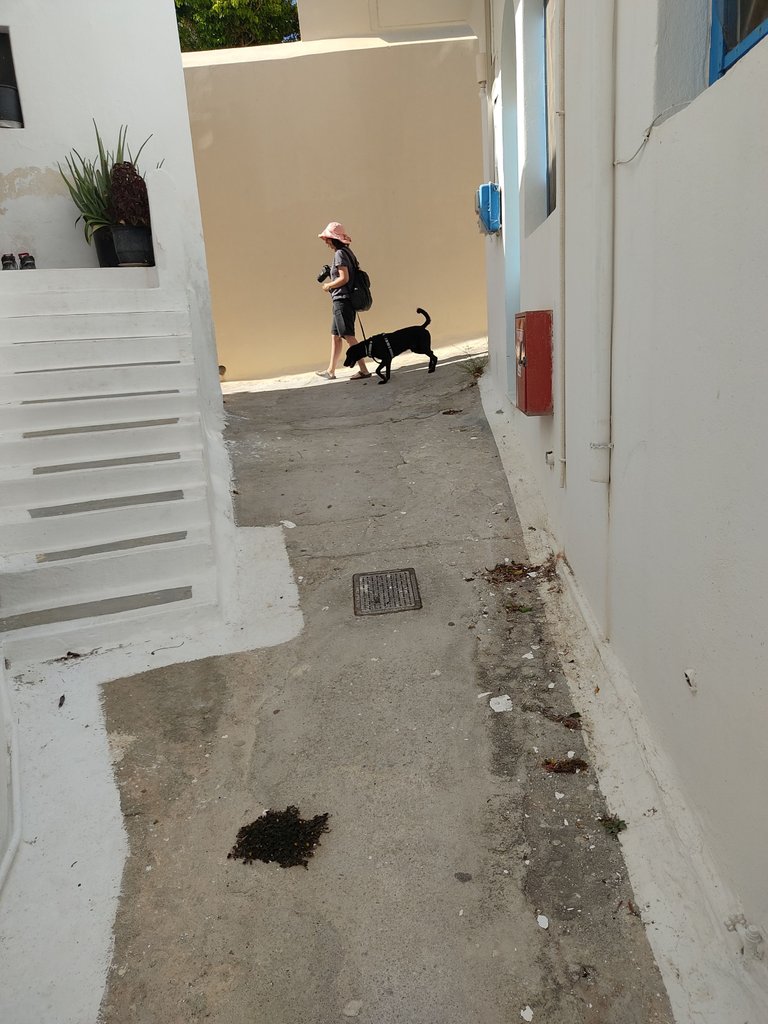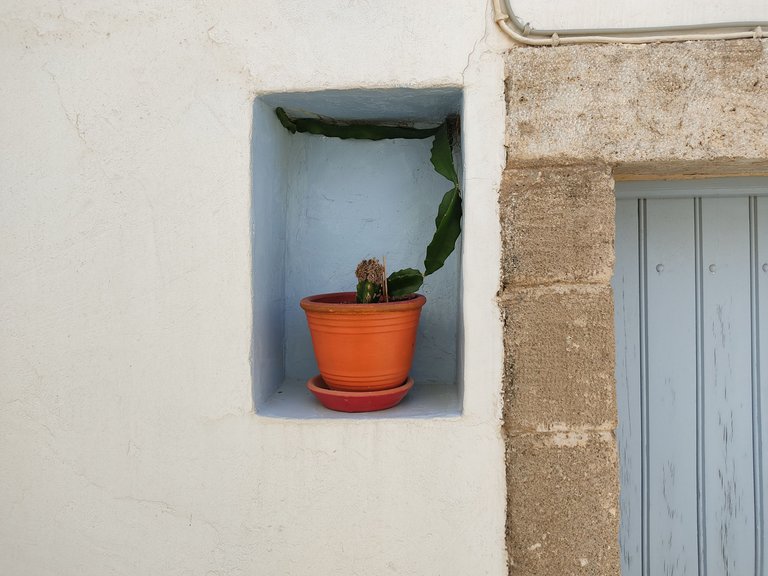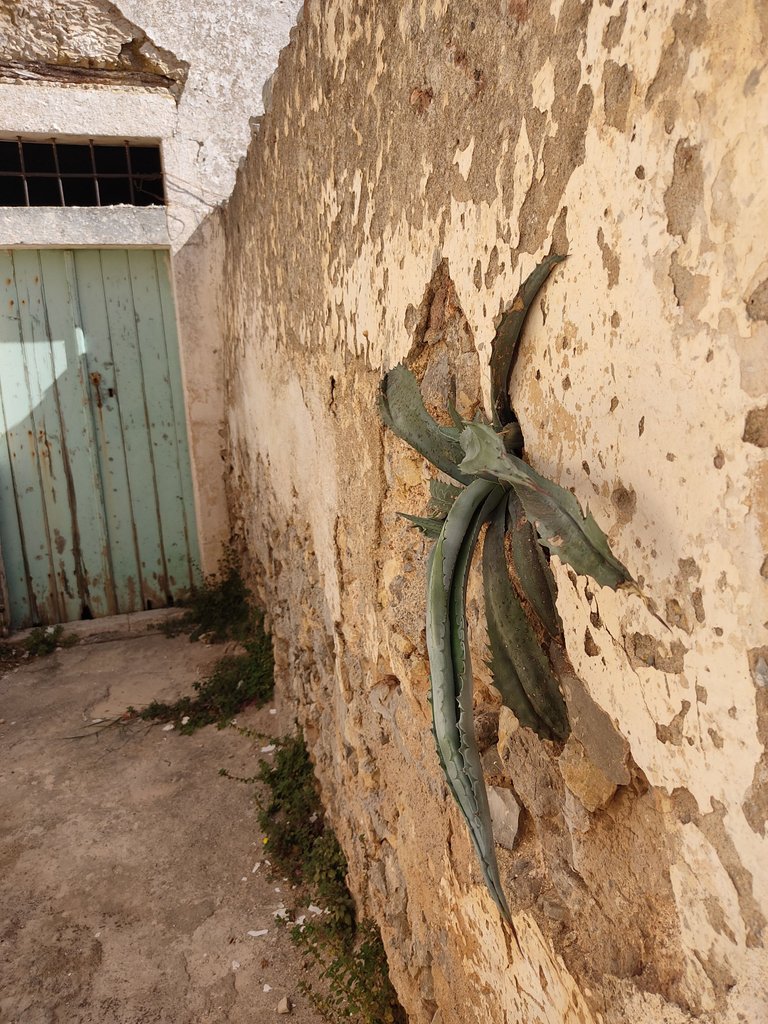 The pictures are from a charming settlement that is called Chora and it is a true delight to walk through its narrow streets and enjoy the traditional architecture of older times!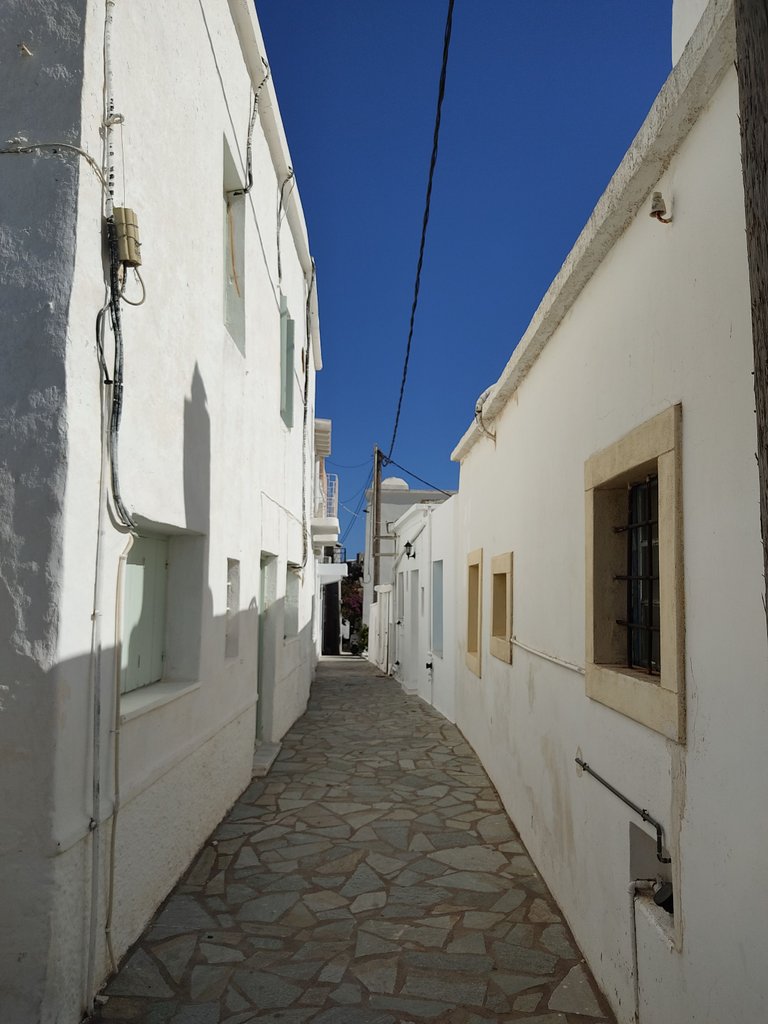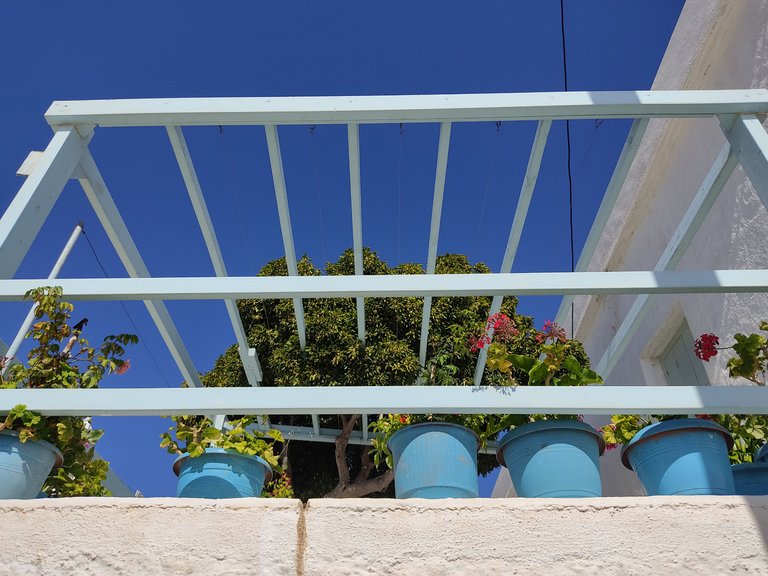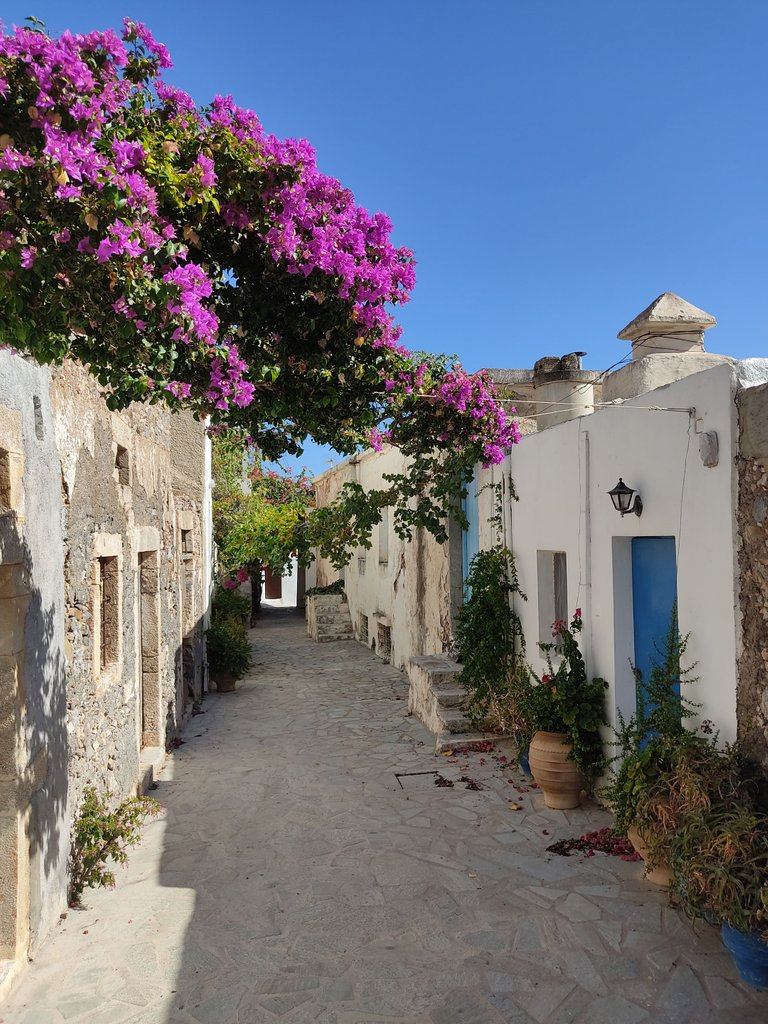 I was pleased to see that apart from a tourist destination, this small village shows undisputed signs of real life, like offices and all year services. I have seen so many wonderful places that are like ghost towns during the winter, that any exception is more than welcome!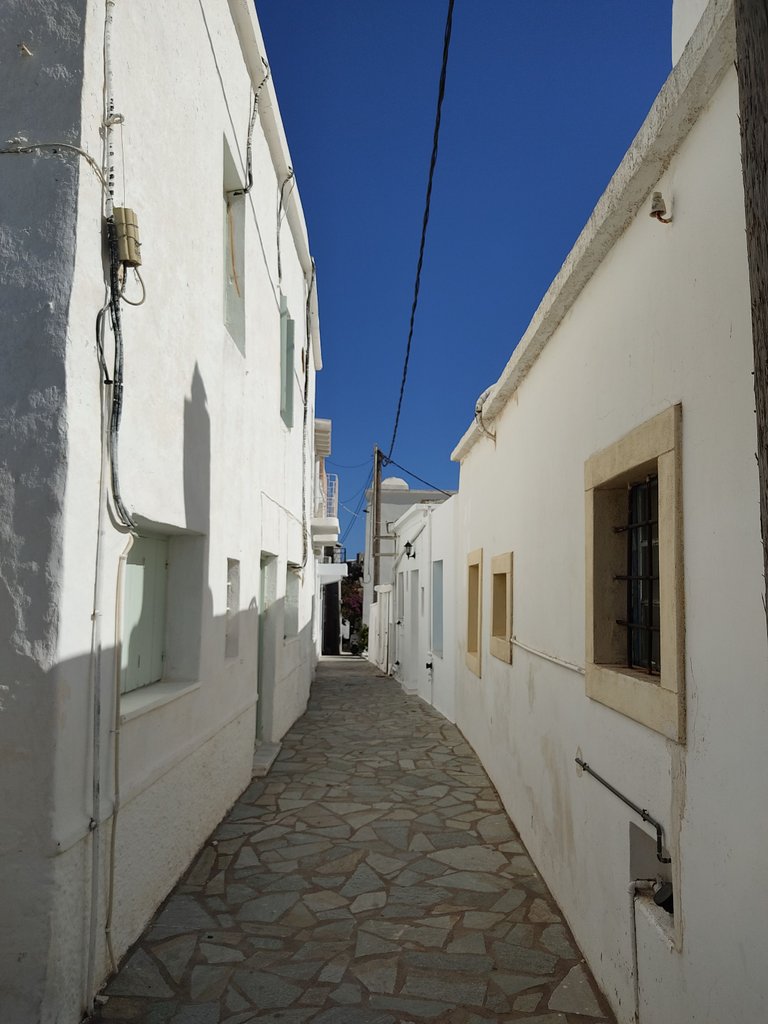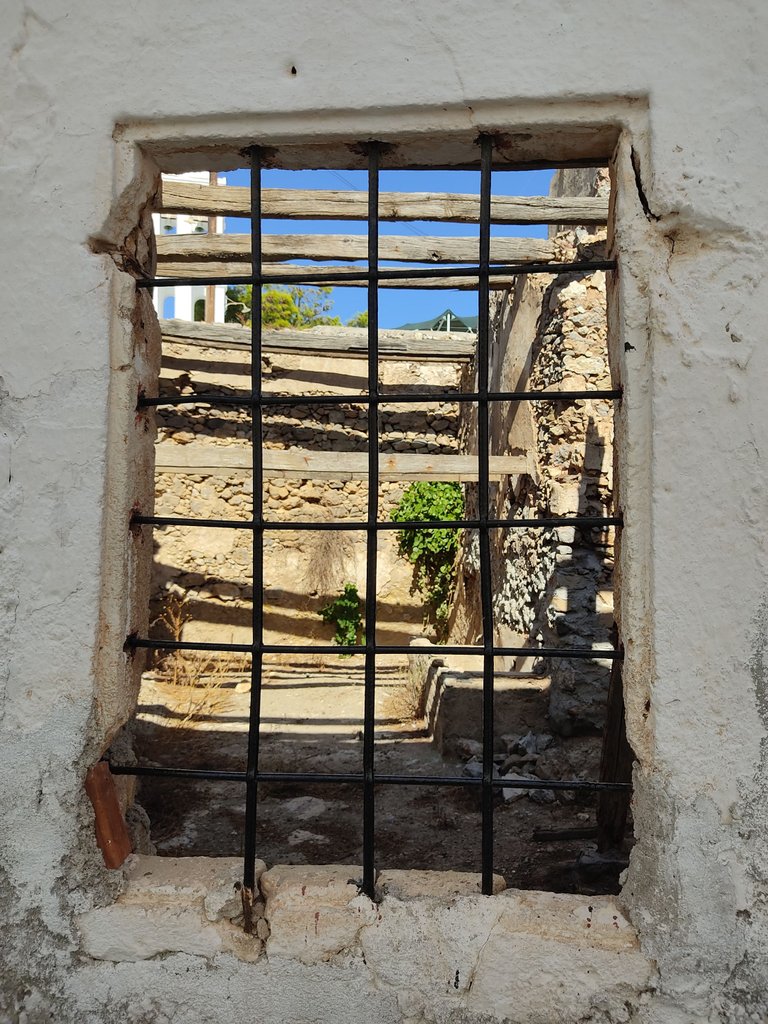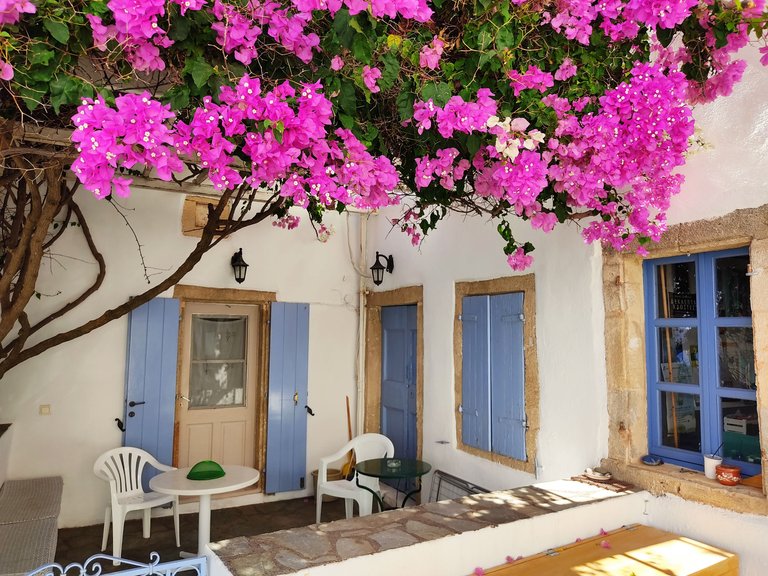 In the first picture of the post you can see the amazing view of the location, as well as the castle that lies on the edge of the cliff, but that's another story of its own:)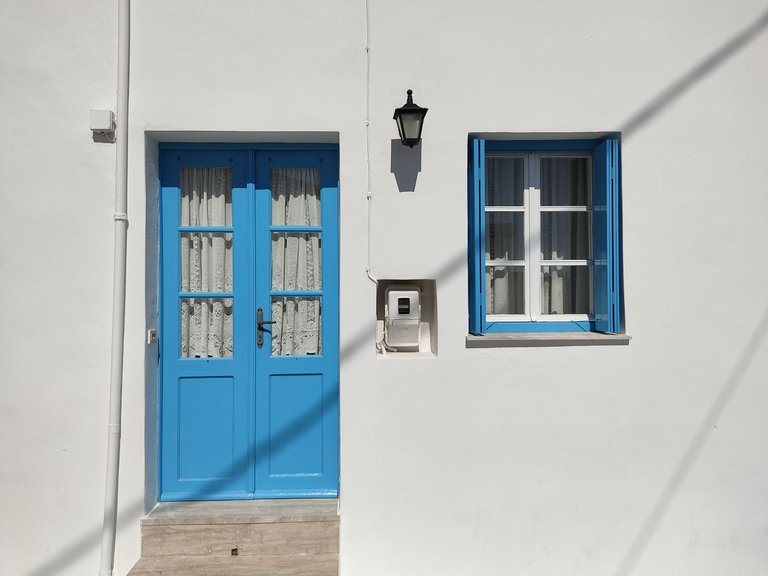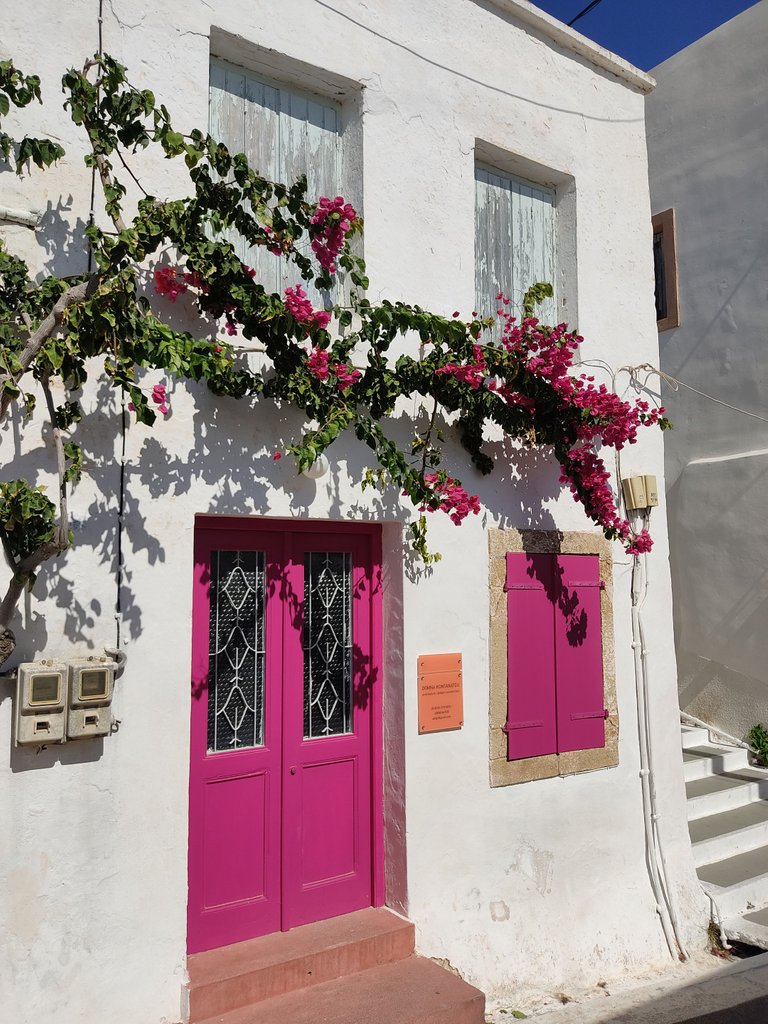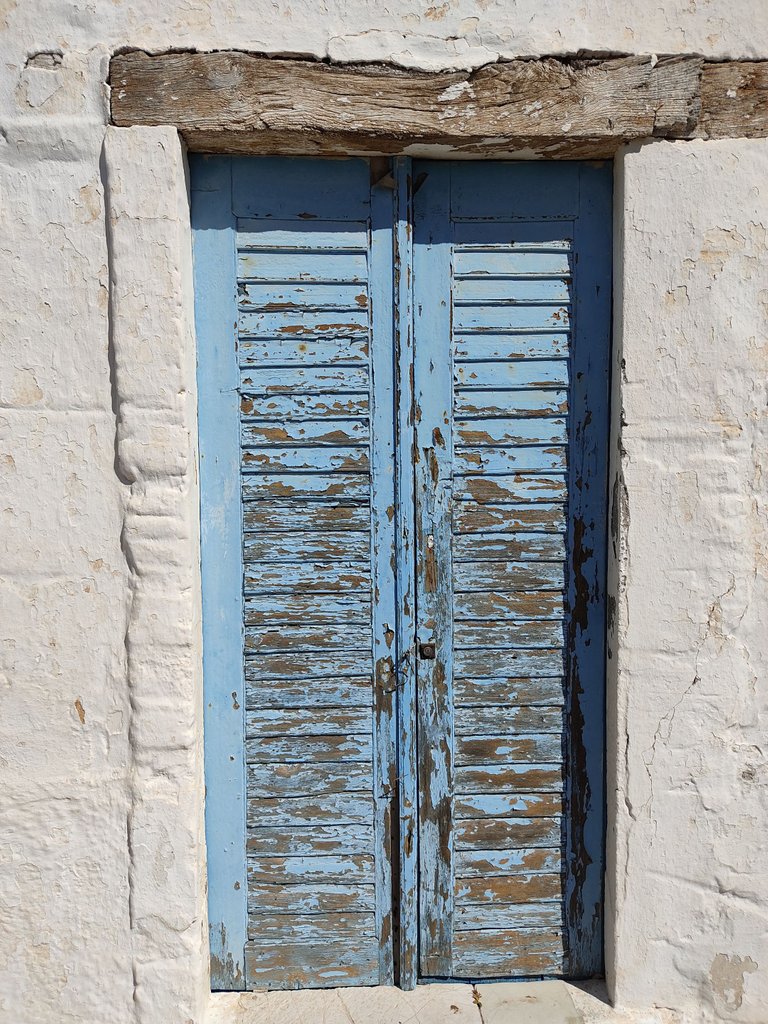 As I have already said, the laptop is still at the repair shop so all the pictures are unedited, straight from my phone and the whole post is written on my phone too. Not the best way to write a post (I am not very skillful at using my phone) but I hope you'll enjoy the outcome :)
This is my contribution to the #wednesdaywalk challenge, hosted by @tattoodjay :)
Sorry for the late entry but the last two days we had no internet at all but those pictures were taken with #wednesdaywalk in mind and I didn't want to miss it :)