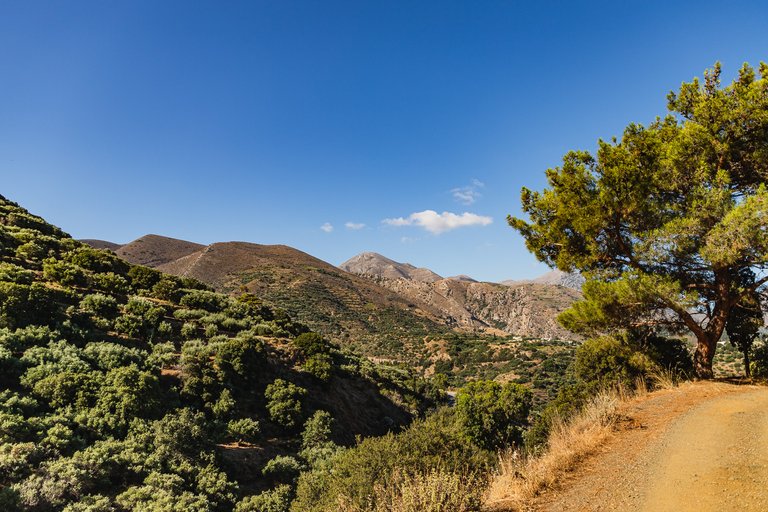 The last few days we have a lot of north winds here, which on one hand, makes the beach much less pleasant (unless you are a surfer) but on the other, keeps the temperature down and it is possible to work at the fields without feeling that you are torturing yourself :)
I took advantage of the latter, to catch up with all the work that has been left behind in the farm and that's why I haven't been posting much or even replying to my messages in a reasonable amount of time (sorry for that).
But today we had some business at the town and my schedule was much looser so I started my day with our usual walk around the village with the company of our dog and my camera!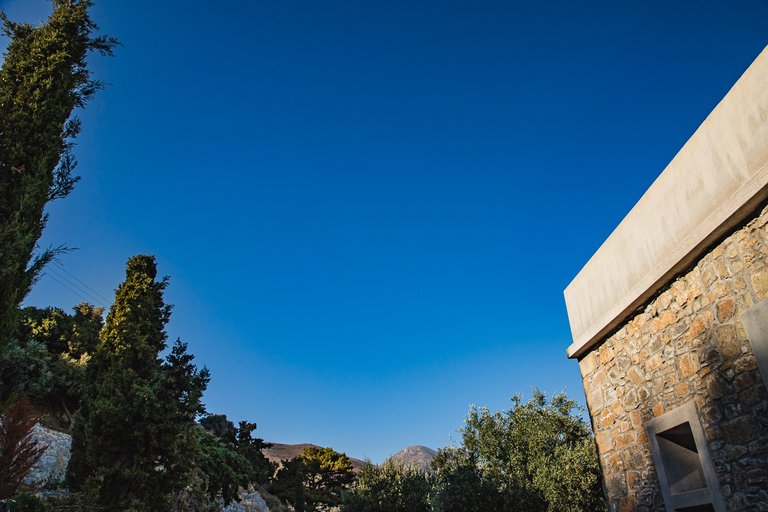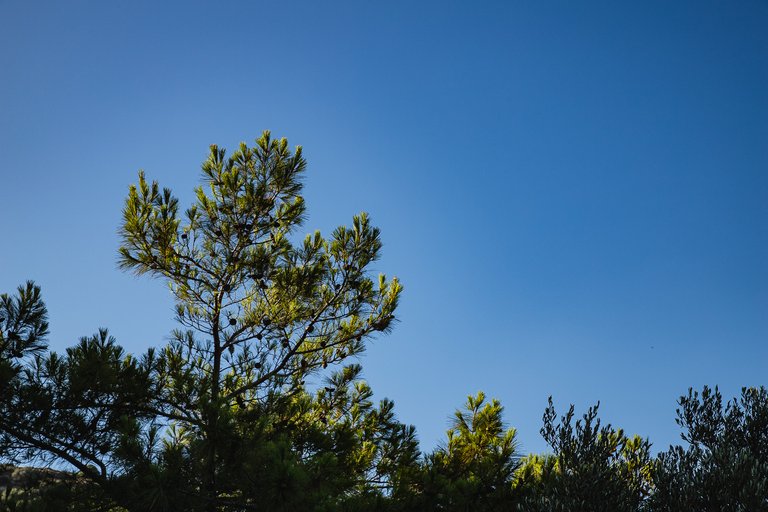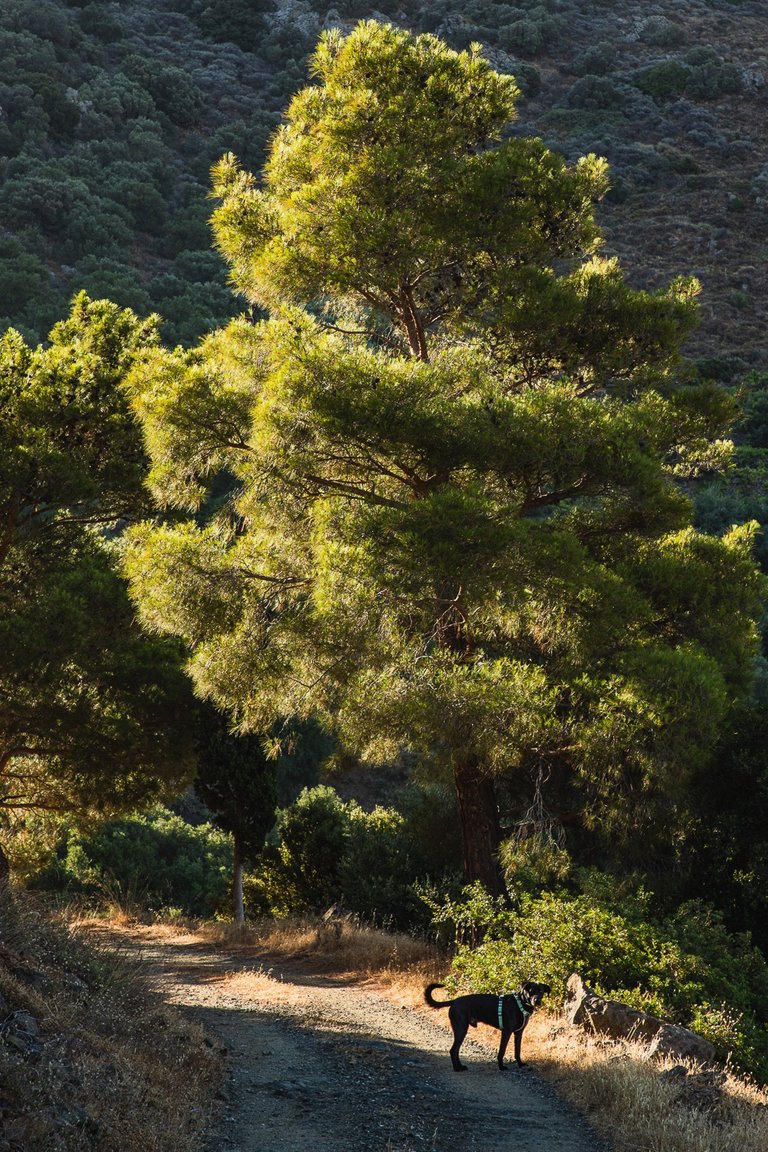 ---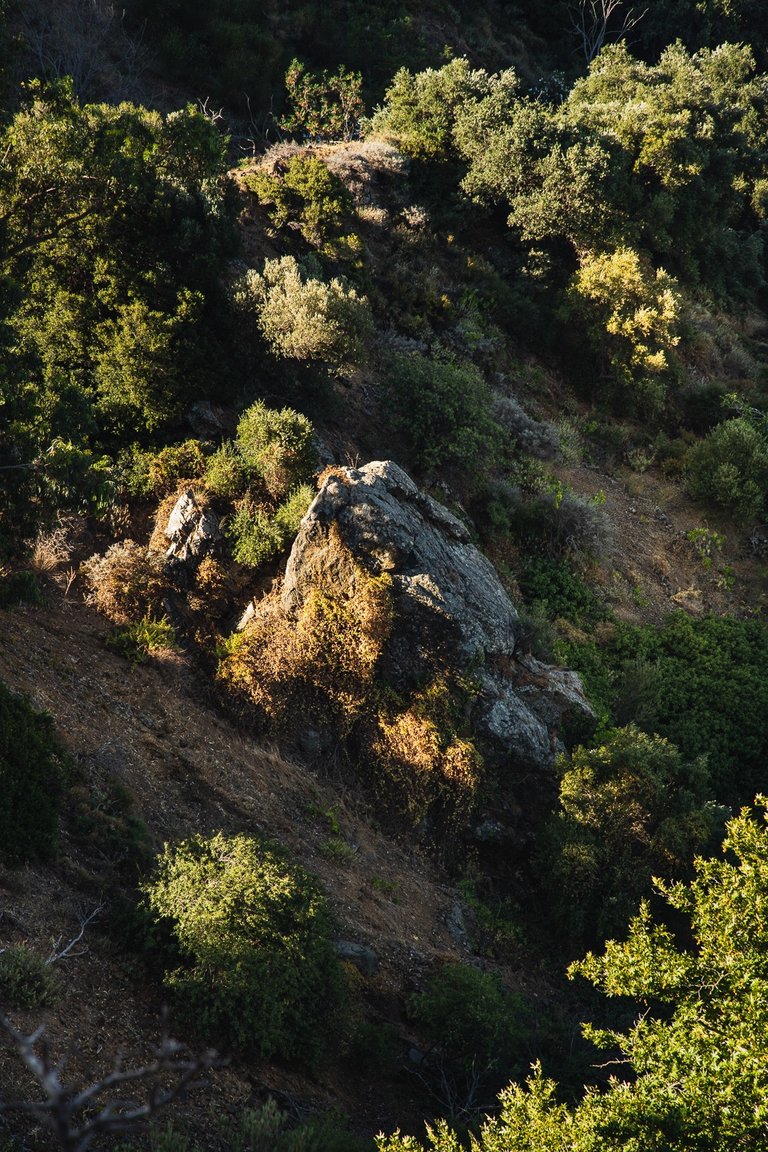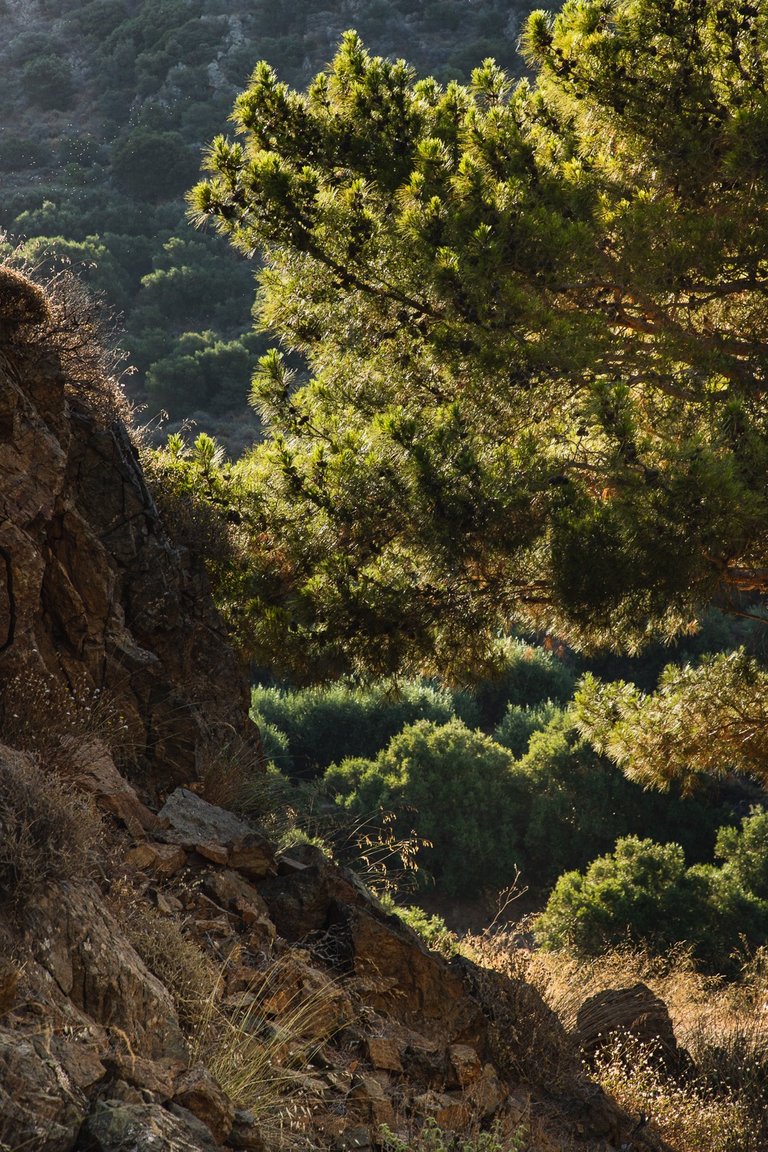 ---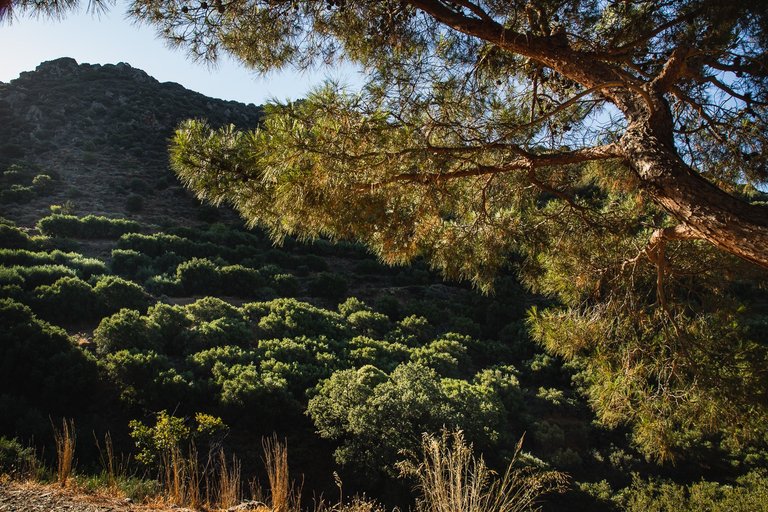 I have done this walk so many times the last 3 years that I live here, that it is practically an extension of my living-room and I find it hard to look at it objectively. I have also taken a ton of photographs at this route during all seasons and time of the day and I have shared a fair amount of them with you. I wonder now, for those of you that have seen the same scenery a lot of times, if it's getting boring or if I manage to capture something different (as I intend to) every time I take my camera along.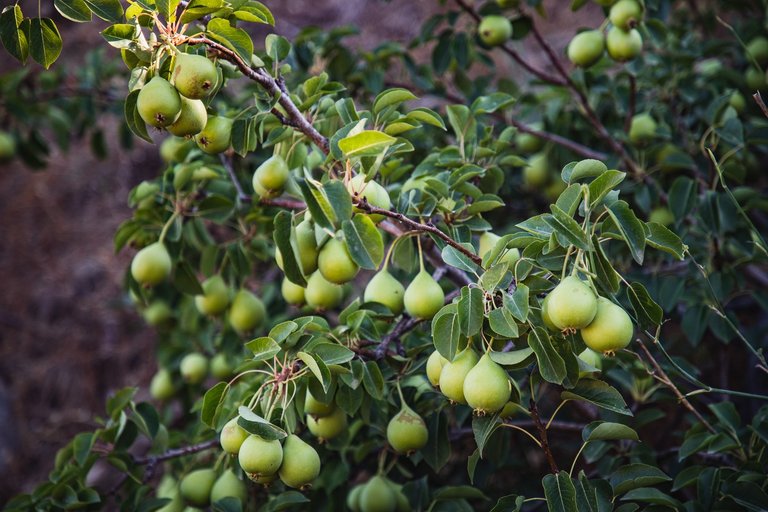 ---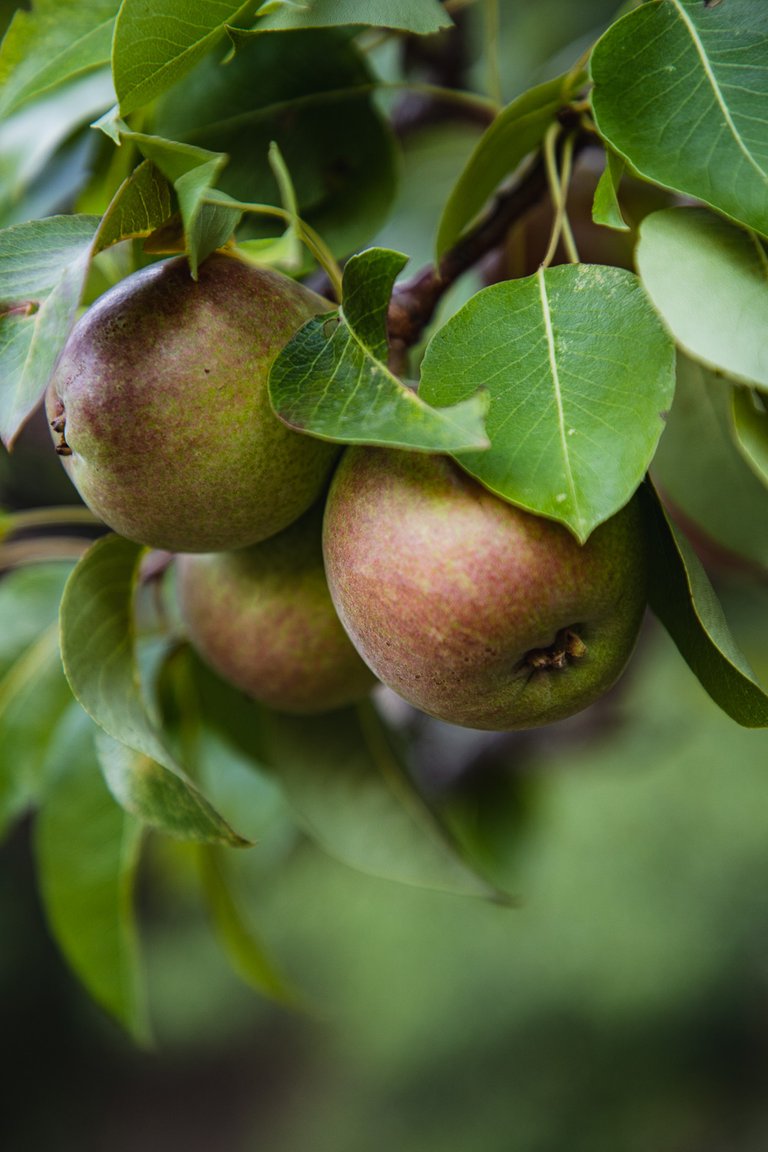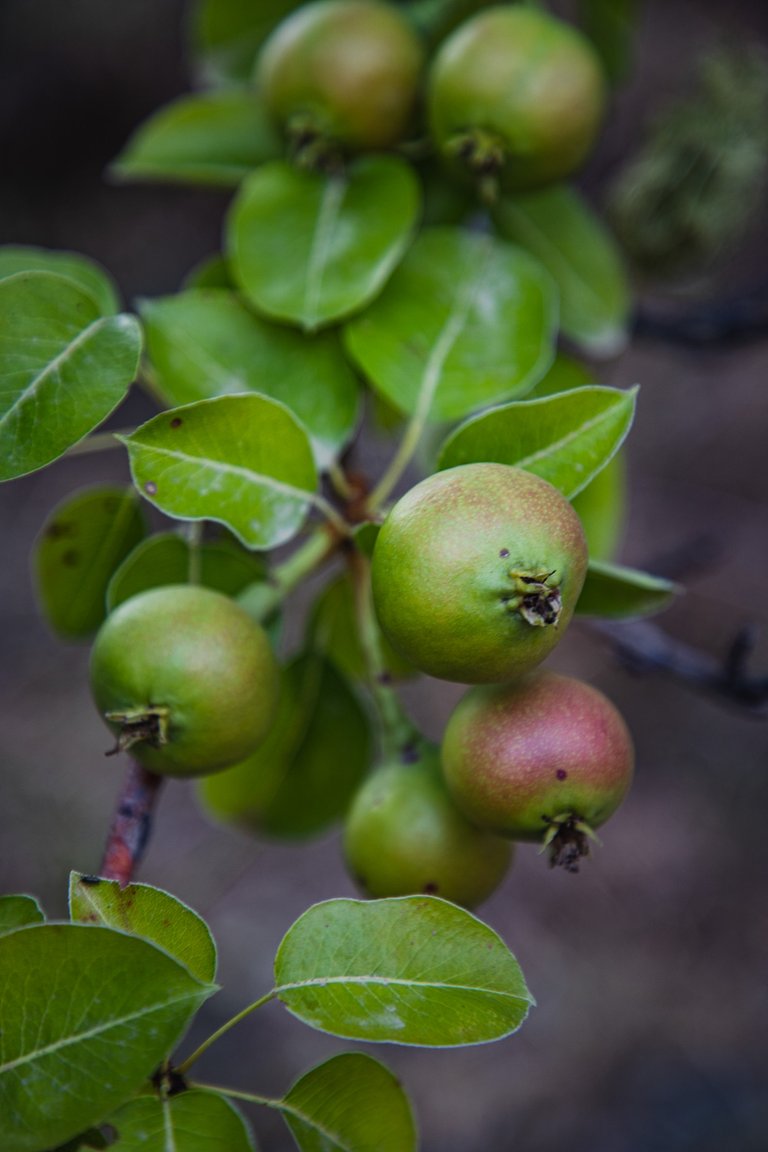 ---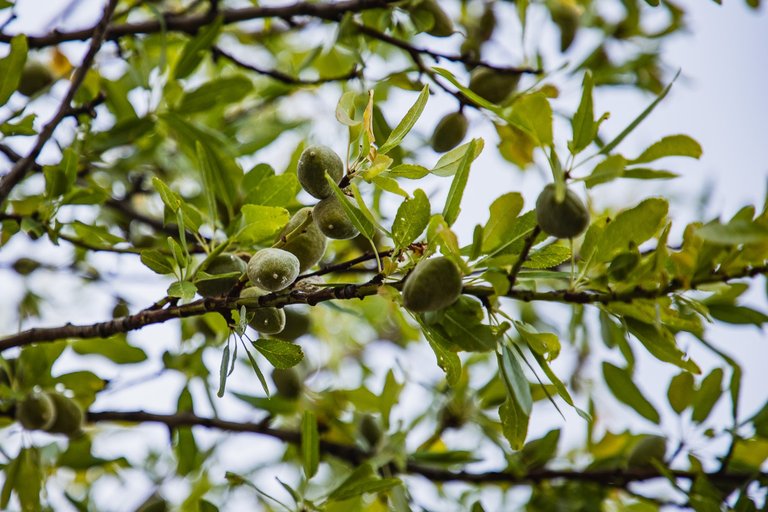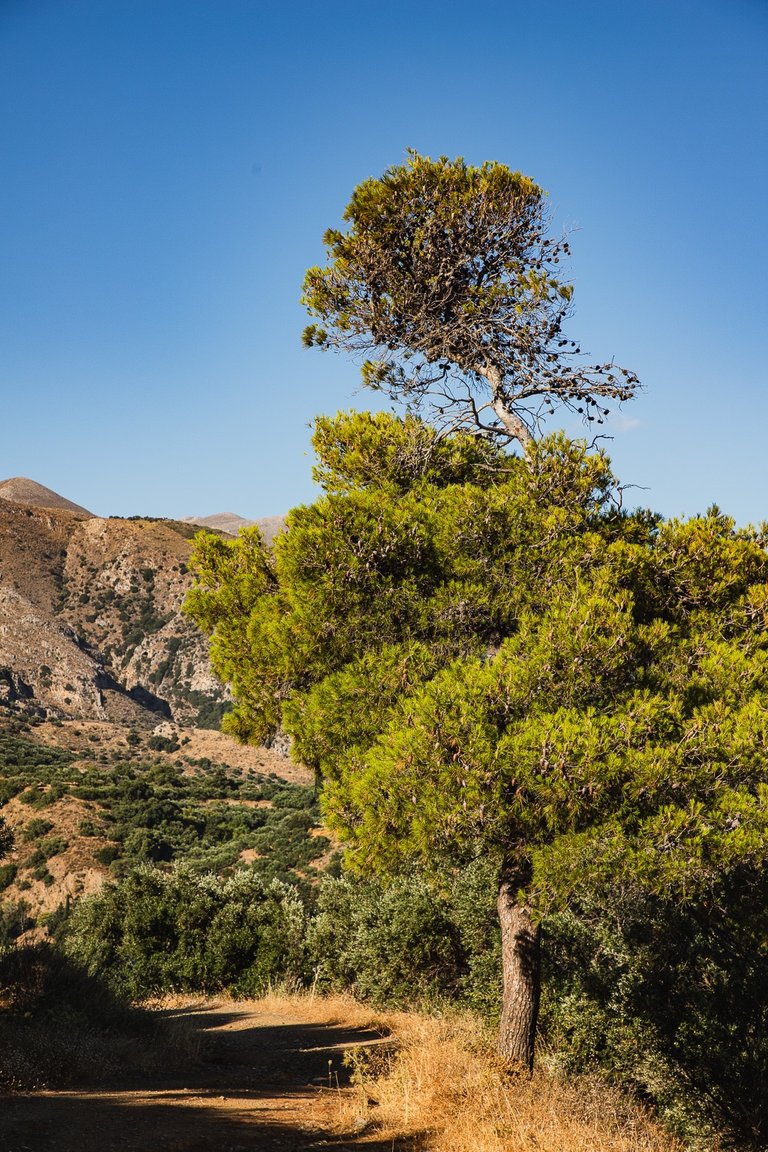 The fruit trees on the edges of the road are an alternative calendar for me, some times more accurate than the official one. I couldn't care less if the calendar says that it is July, if I don't see the fruits gradually ripen, the herbs bloom and the grasses dry. That is my calendar and I am much happier following it even if some times seems to slow down or speed up according to its mysterious ways!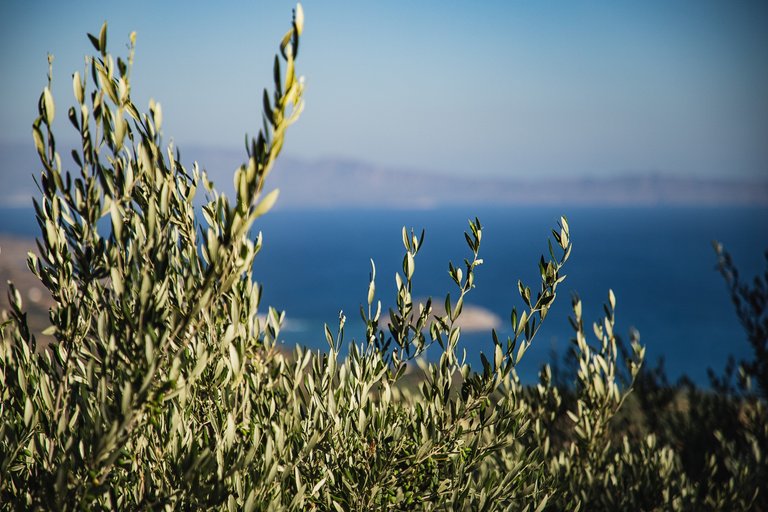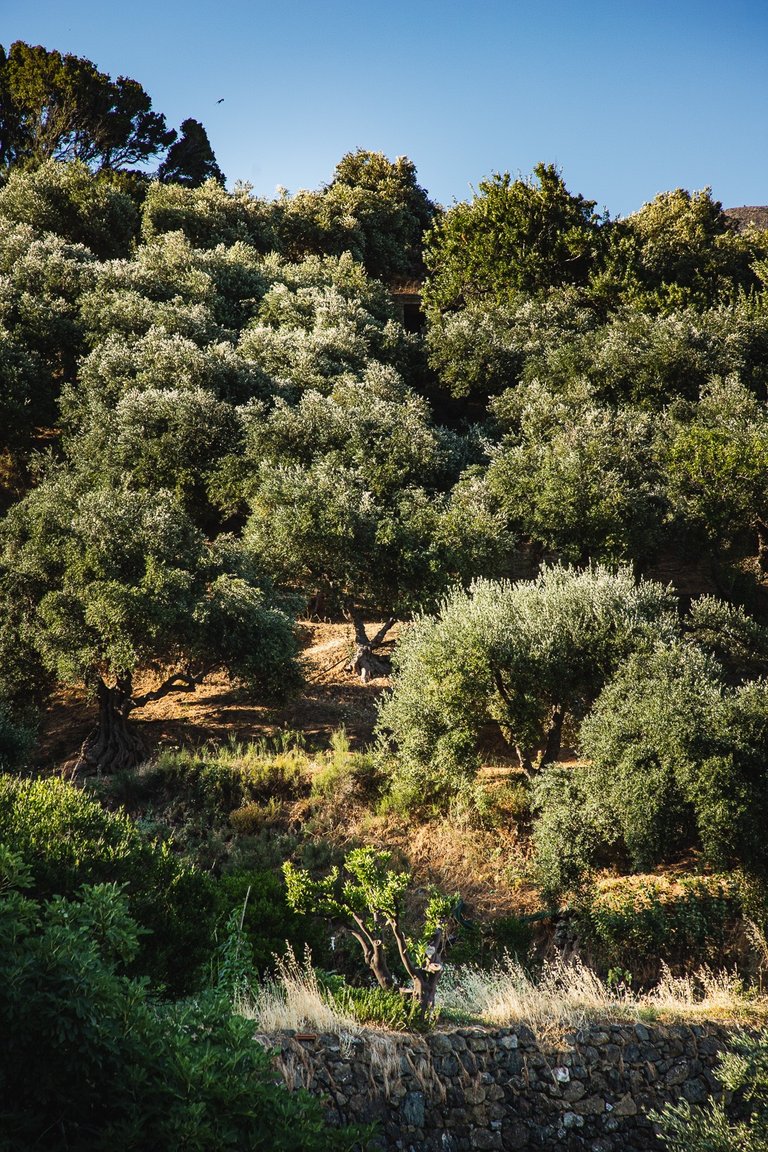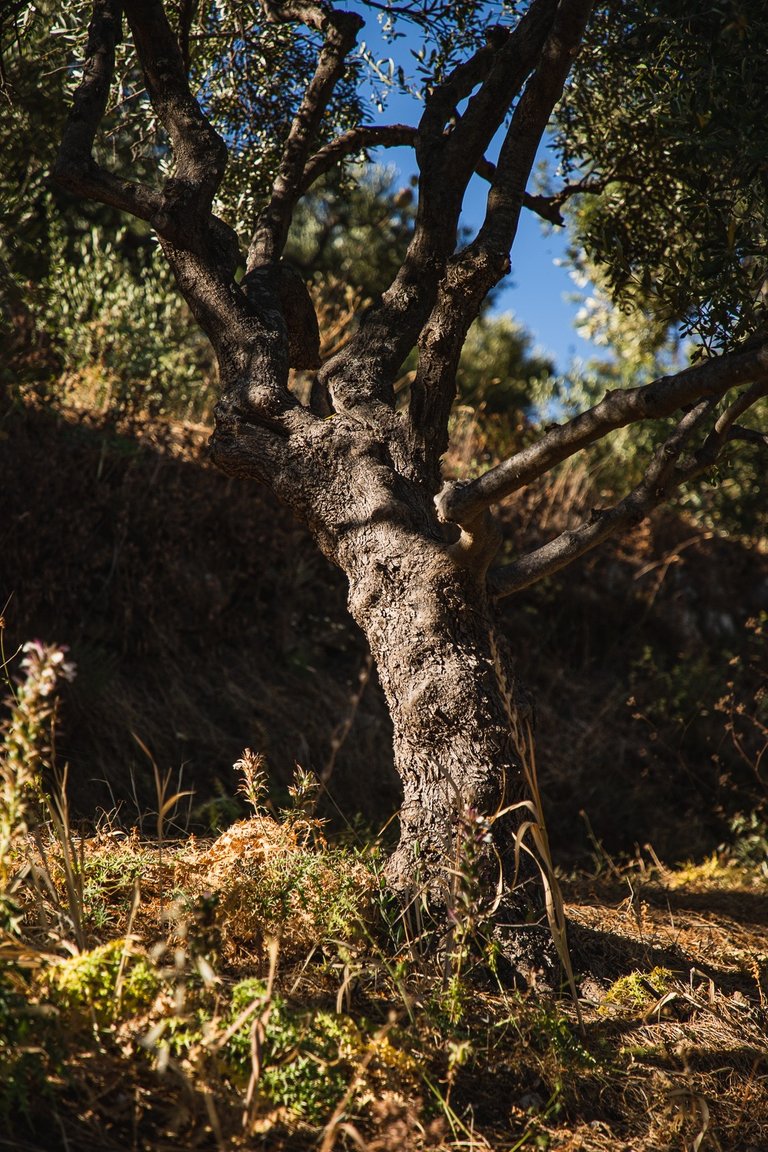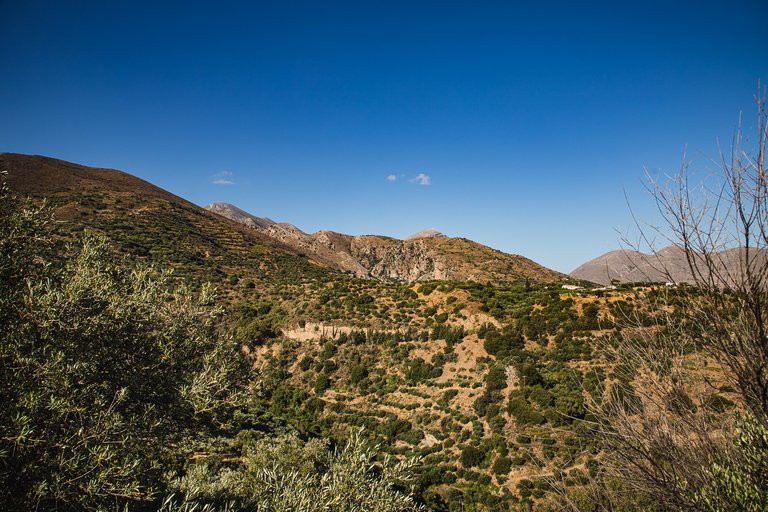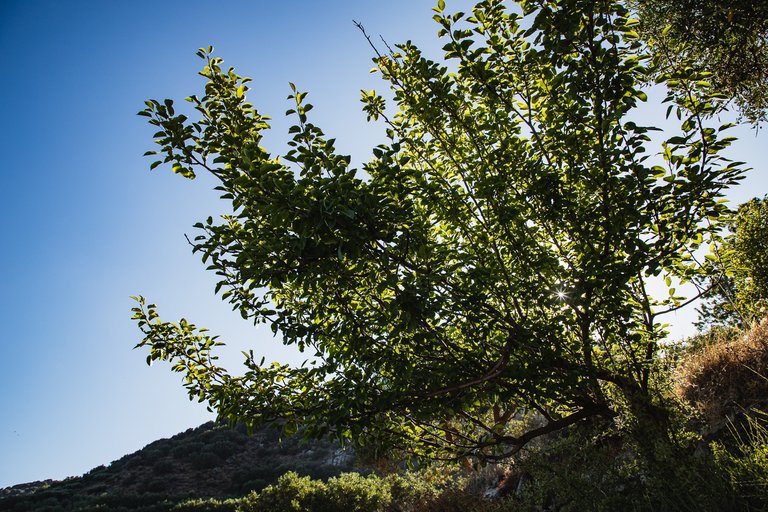 Trees, mountains and sea are the three elements of my surrounding and no matter how many times I look at them, I still find them beautiful and captivating. I hope you have found my captures, at least a bit interesting!
This is my contribution to one more #wednesdaywalk challenge, hosted by @tattoodjay :)
Happy Wednesday!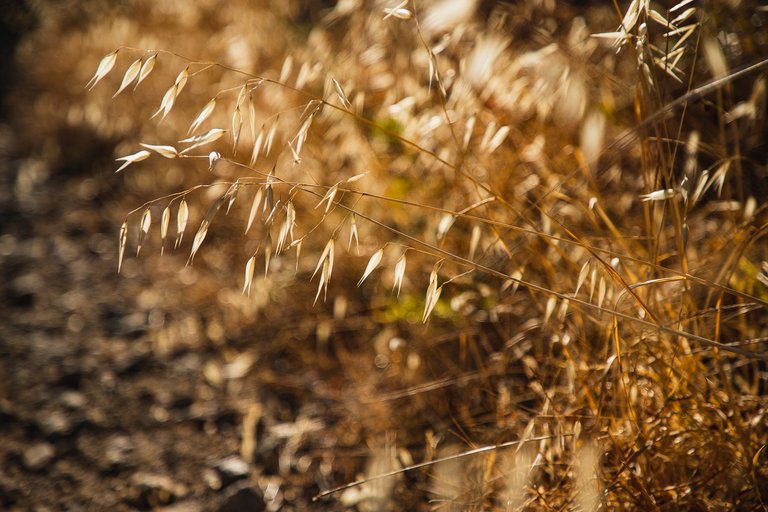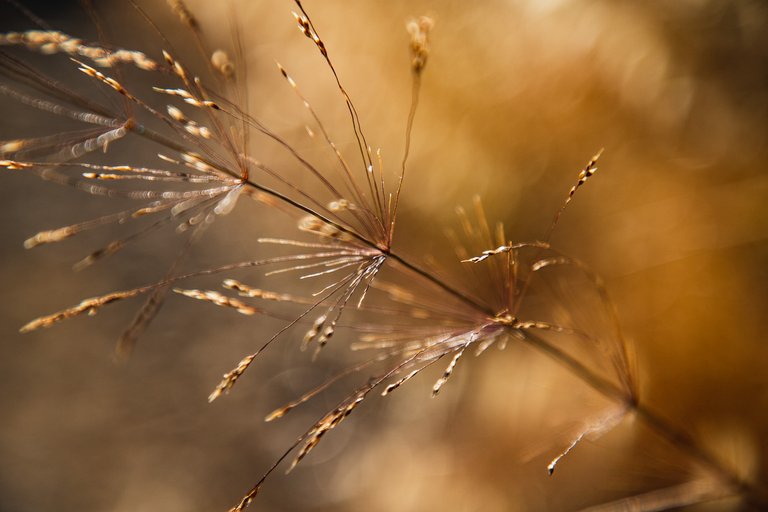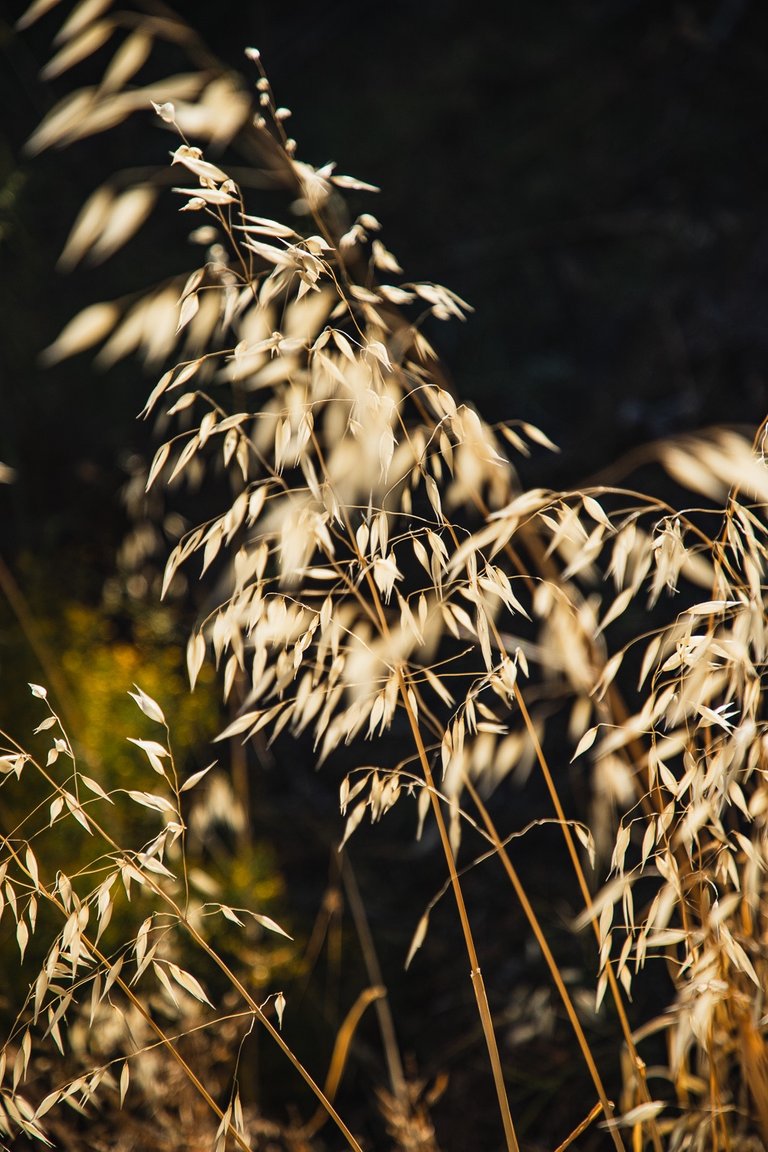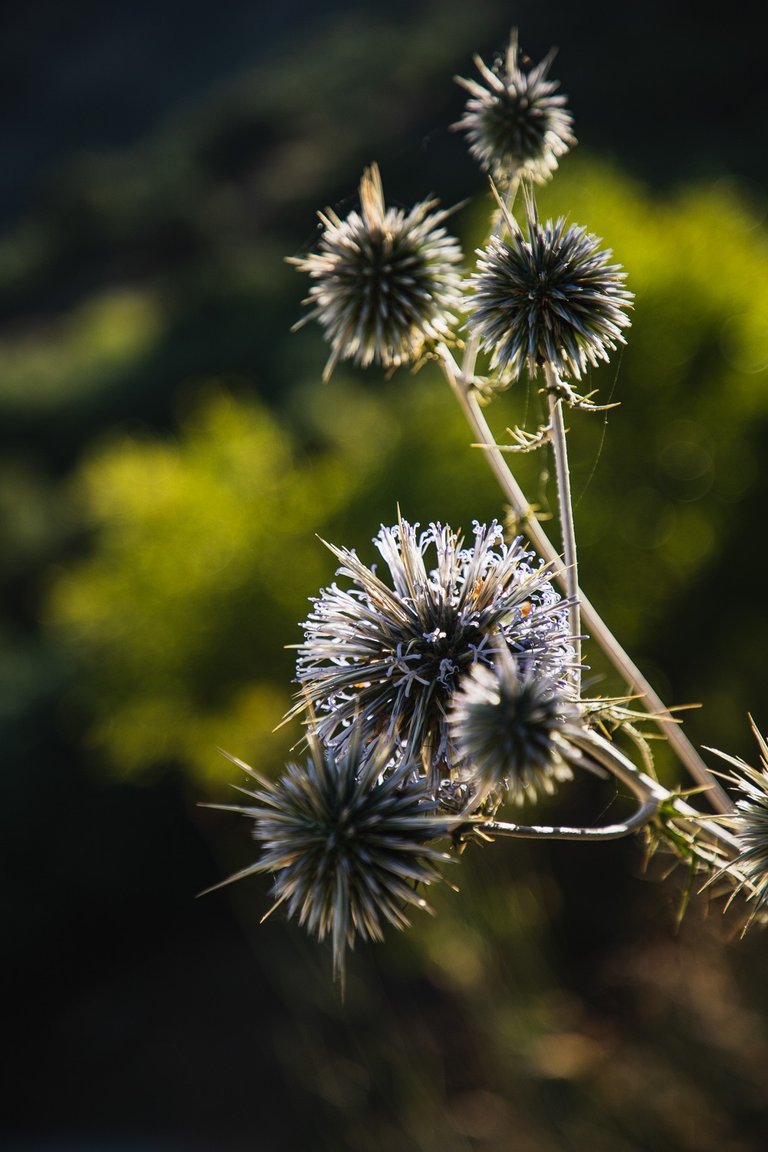 ---
All the pictures and the words are mine.
Thank you for reading and if you want to know more about me you can check out my introduction post.
Commenting, upvoting and rebloging are highly appreciated!