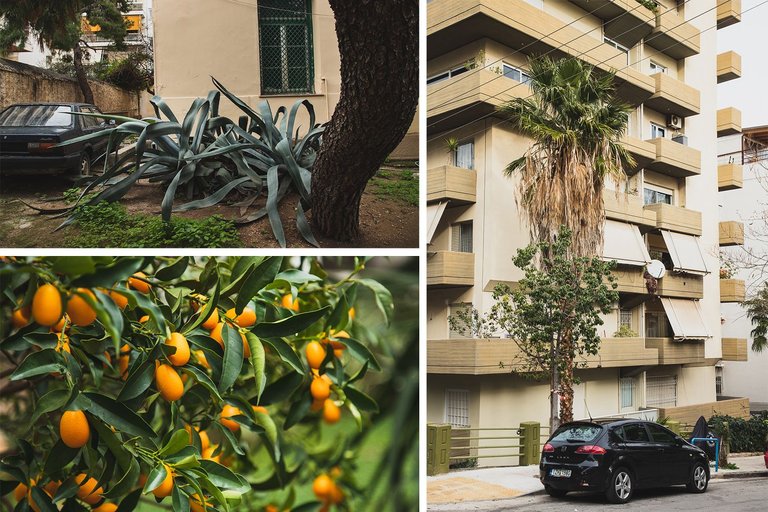 ---
When I am in nature, with all the beauty of the flora and an amazing scenery around me, it is relatively easy to take a few decent photos. But what happens in a city where the scenery is totally different and the points of interest absolutely relative?
As you might have guessed I am on a trip again! I have left the farm and the island of Crete and I am spending a few days in Athens, the capital of Greece. And although taking pictures is not my first priority those days, I took my camera this morning and went for a walk to see if there is anything interesting enough, to shoot :)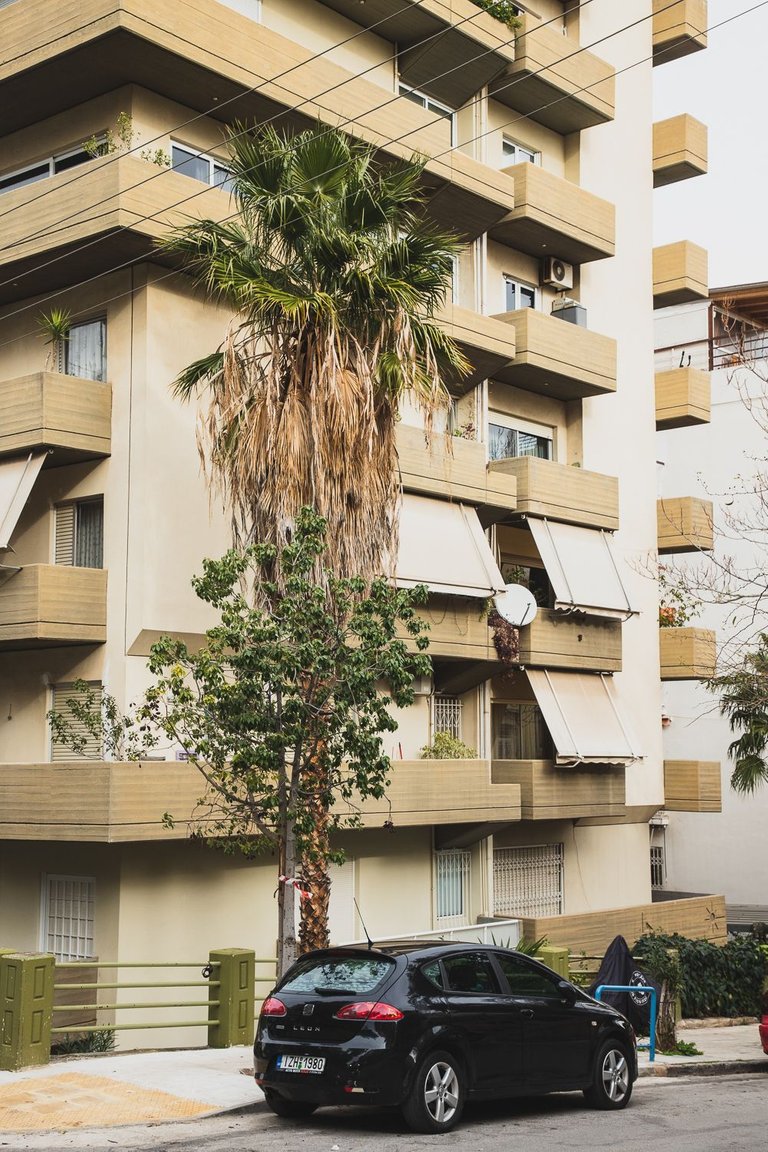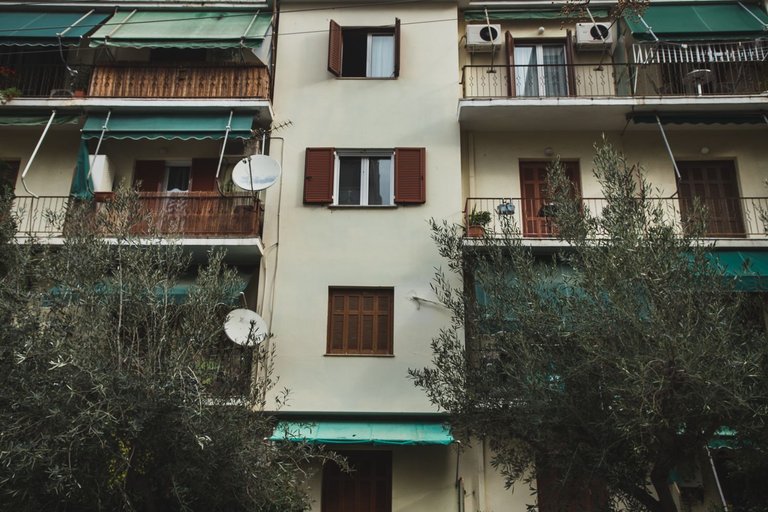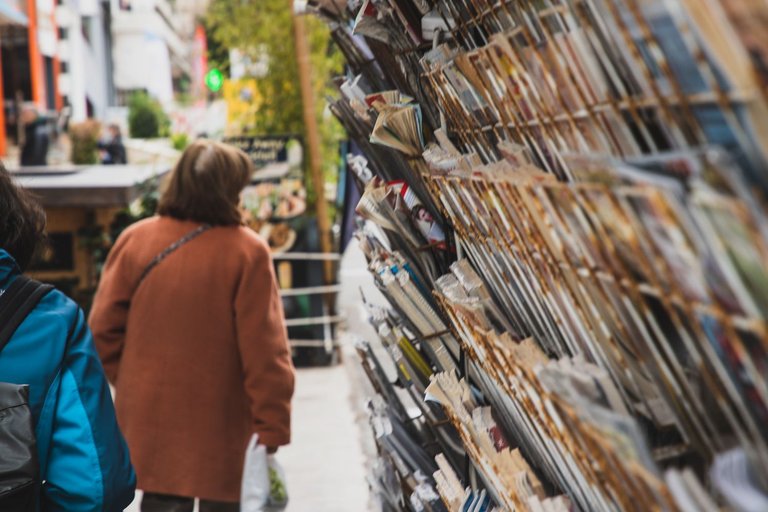 This is not the city center. Actually it is one of the south suburbs but a quite old one. I would describe it as an upper middle class part of Athens. It used to have a lot of prestige and there were here many amazing houses that could easily be called mansions. Wonderful architecture and neat gardens full of citrus trees, was the normality here before the coming of the blocks of flats and the expansion of the city!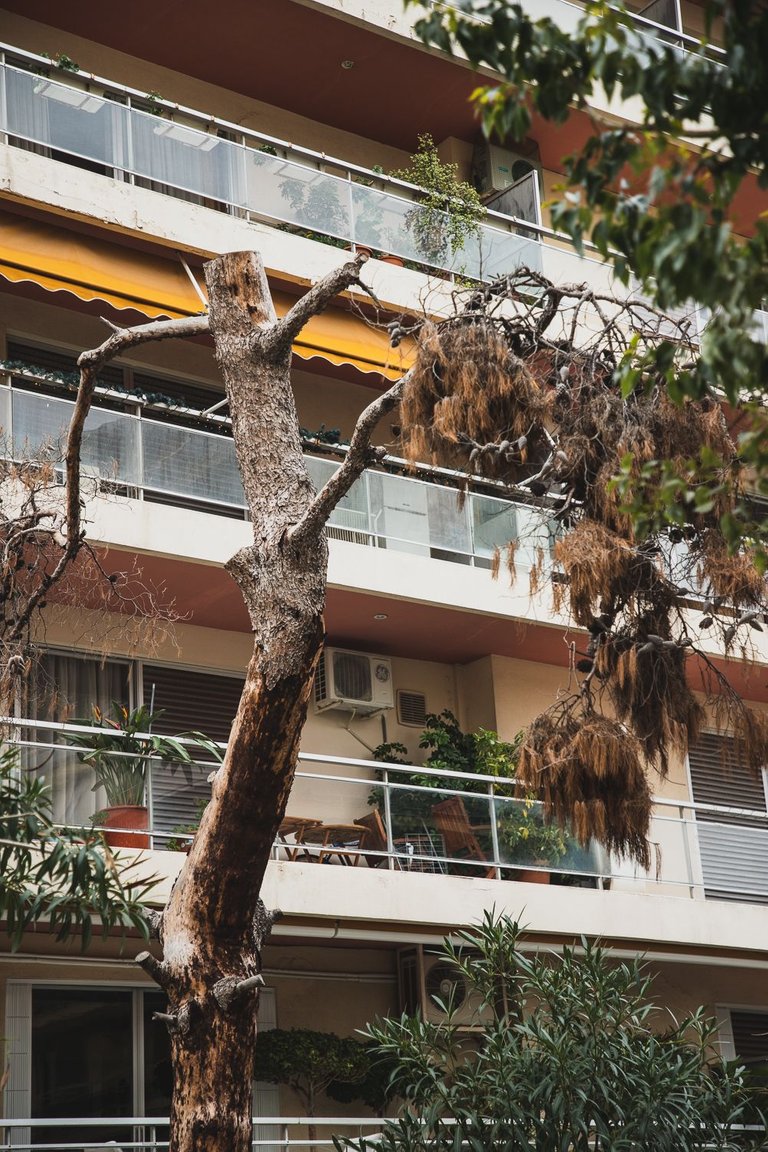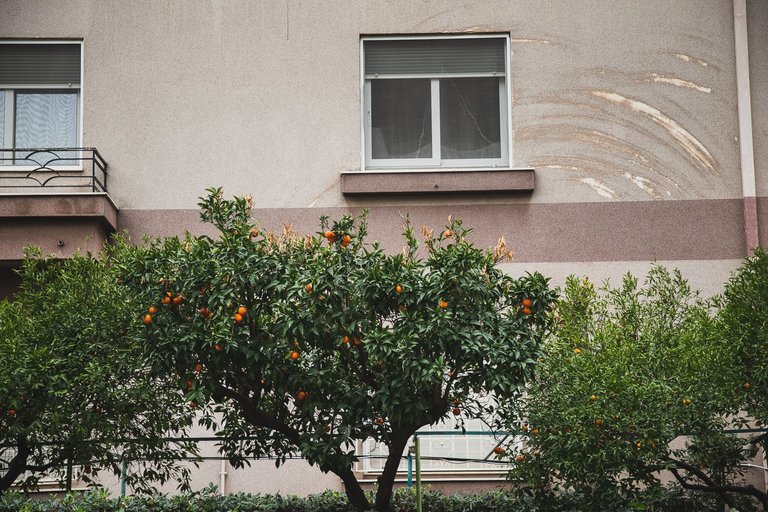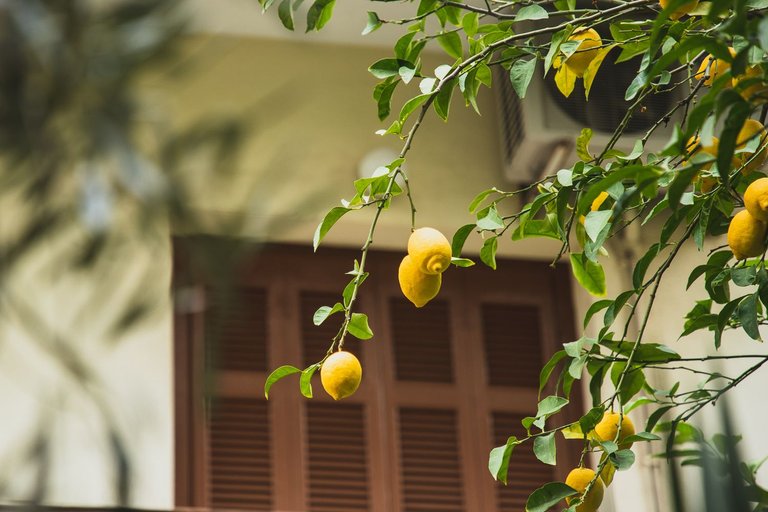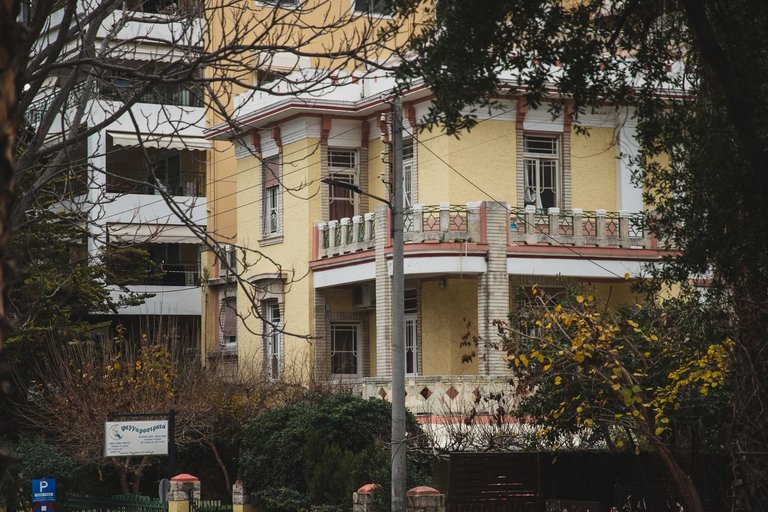 A few old houses still stand, as a reminder of the former glory of those neighborhoods while the developers continue to demolish beautiful houses and built monstrous apartment buildings. As I was looking to my pictures I realized that I can tolerate, even find something appealing to the blocks of flats of the '70s but I can't even look, let alone photograph, the modern ones. So you have to take my word for it, they are awful!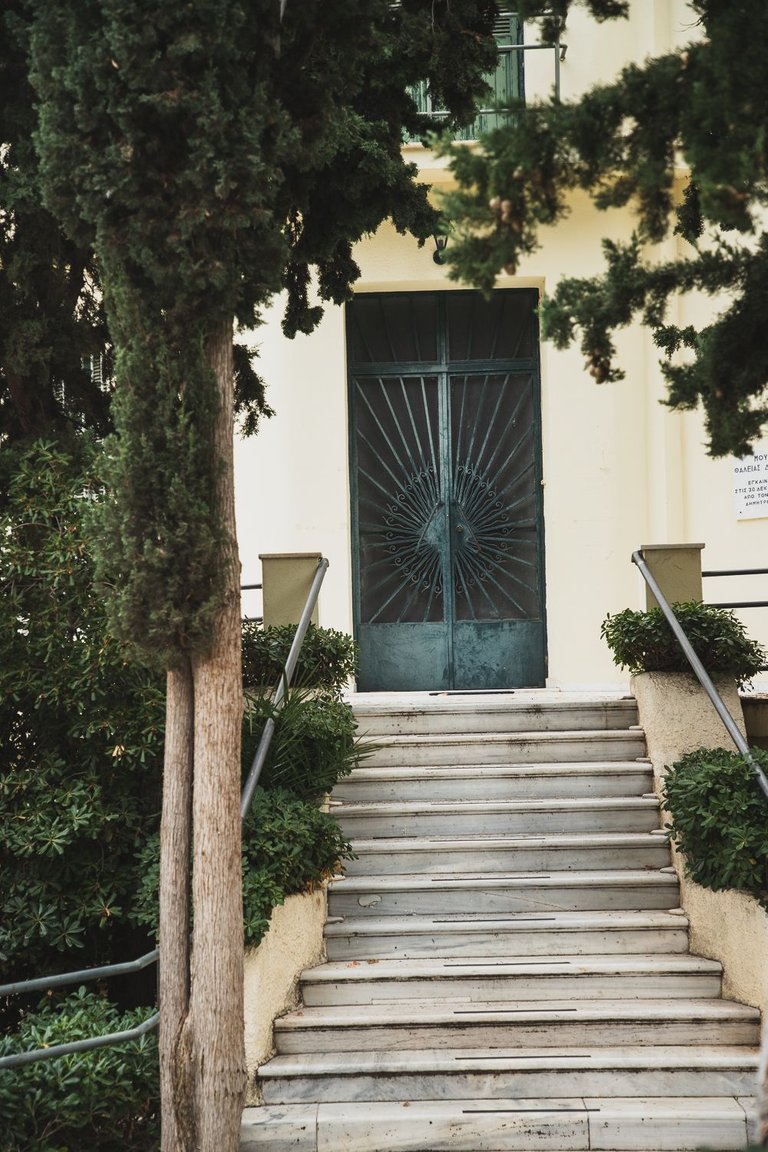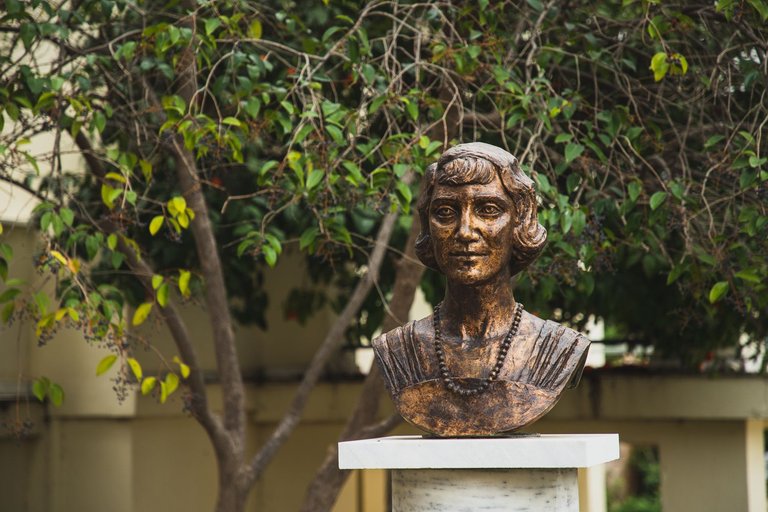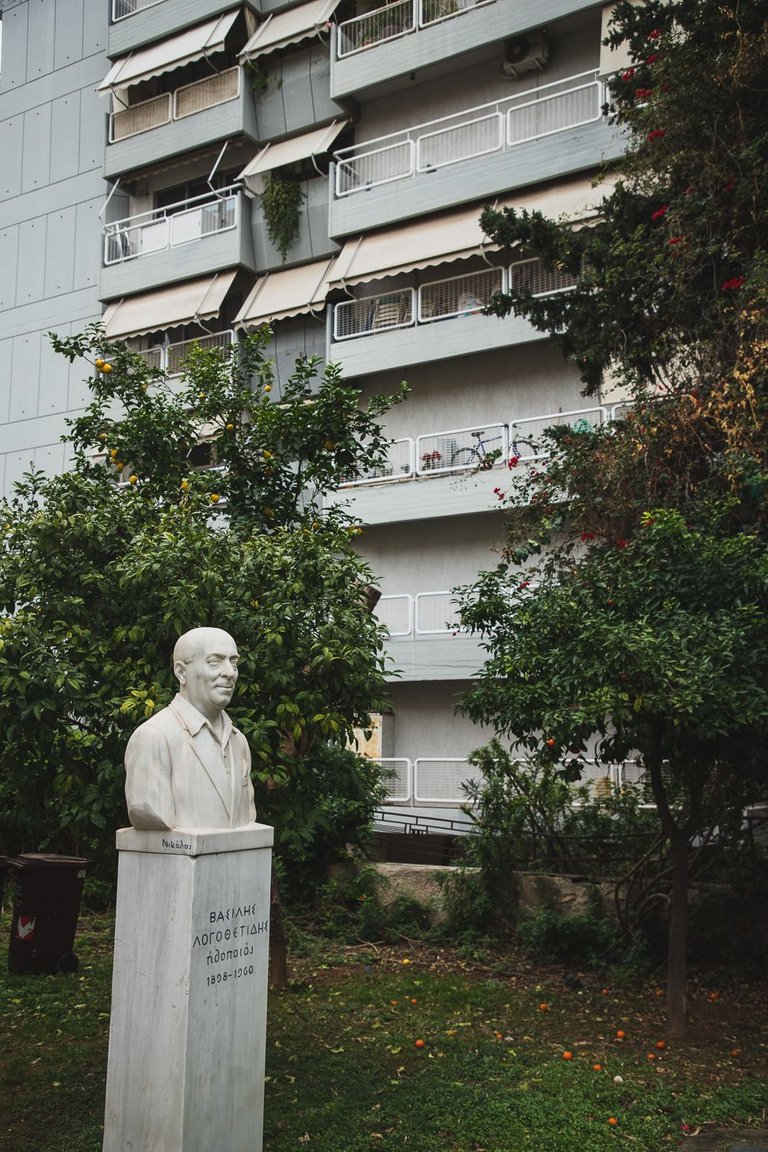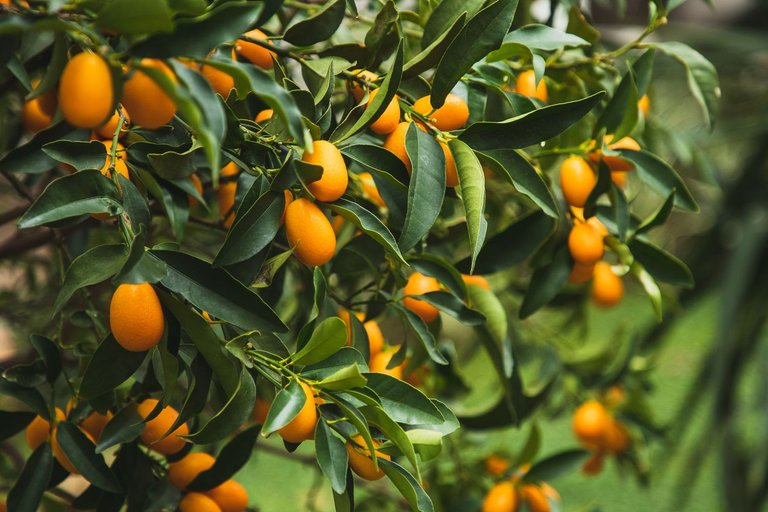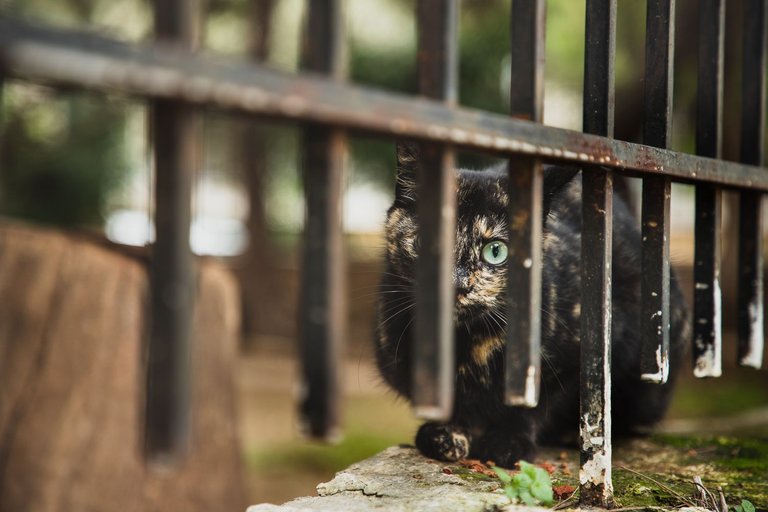 On the other hand the stray cats and the remaining trees are always a favorite subject, as well as details of the past that has survived and even beautified by the marks of the decades that passed by!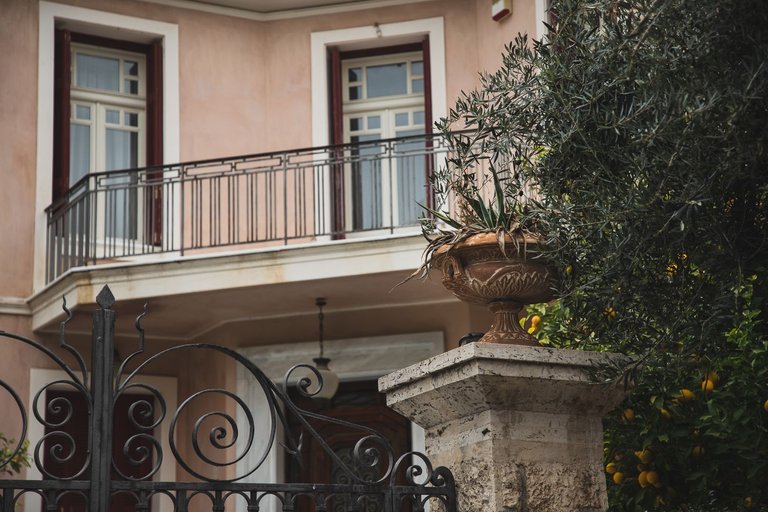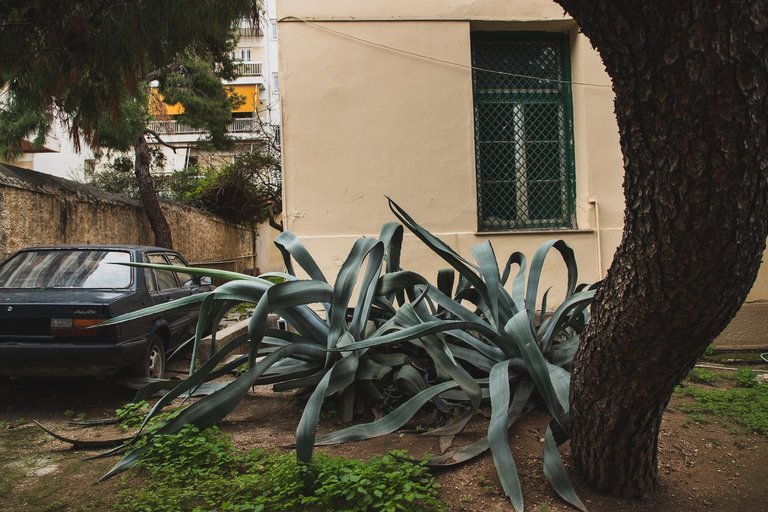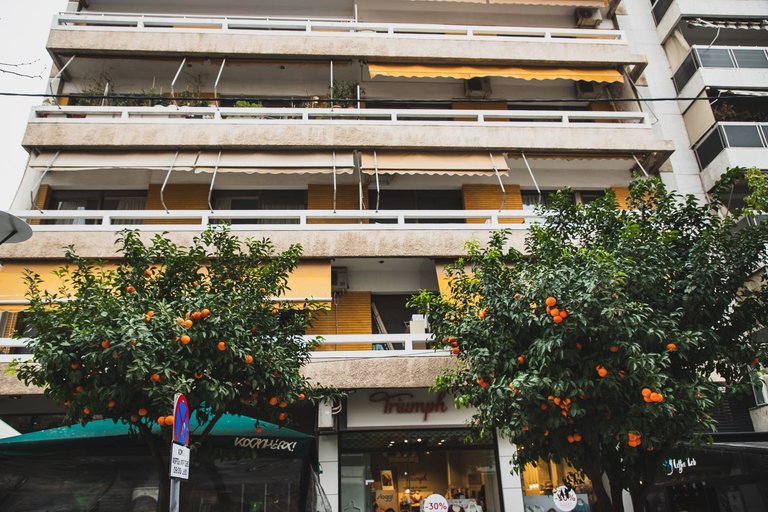 And of course I cannot overlook the proximity of this suburb to the sea. It is just the crossing of an avenue that separates all the above with the beach and a lot of public space for even more walks.
But that's for another post :)
---
This is my contribution to the #wednesdaywalk challenge, hosted by @tattoodjay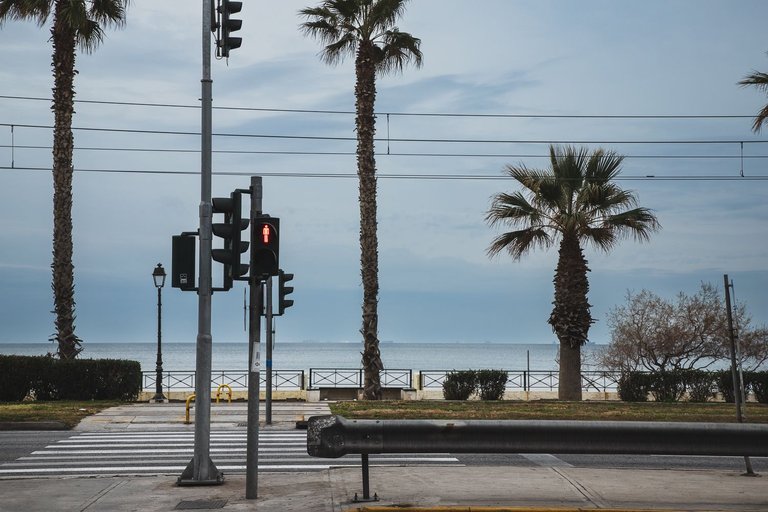 All the pictures and the words are mine.
Thank you for reading and if you want to know more about me you can check out my introduction post.
Commenting, upvoting and rebloging are highly appreciated!