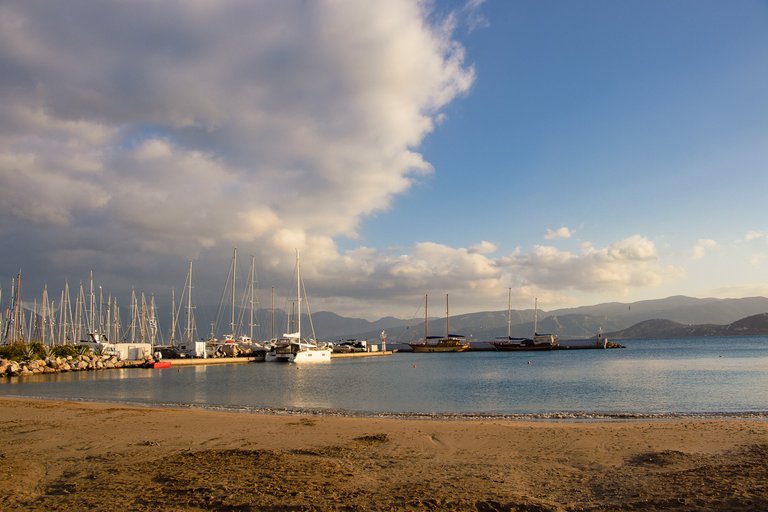 I haven't been for a walk for ages. And I am not only talking about a photo walk and a post to go with it, for the #wednesdaywalk challenge, hosted by @tattoodjay but for any walk at all. November and December are dedicated to the olives harvest, a work so physically demanding that leaves me with no energy for walks or any other activities whatsoever! But yesterday it was a day off and since I was at the nearby town of Agios Nikolaos, I didn't miss the opportunity to walk along the marina and take a few pictures :)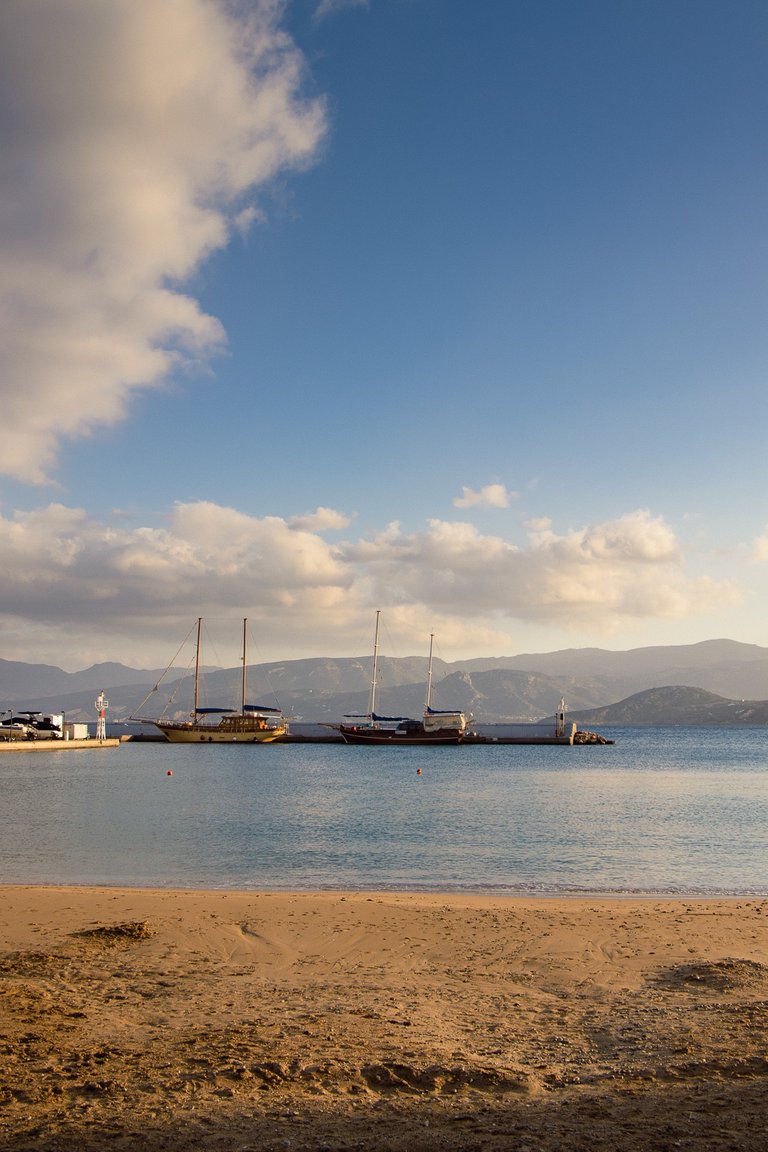 ---
---
December has been ridiculously hot so far, with temperatures up to 25 °C (77 °F) but a couple of days ago things got a little cooler. Not too much, something like 15 °C (59 °F) in the noon, which is still too much for winter, even in Greece, but at least it feels a little more normal. If I was on vacations, I would probably didn't complain about the weather but harvesting olives under a hot, shinning sun is not fun at all! Anyway yesterday was a bit winterish, without been completely gloomy. And when it comes to photography, I am particularly fond of the combination of clouds and sun!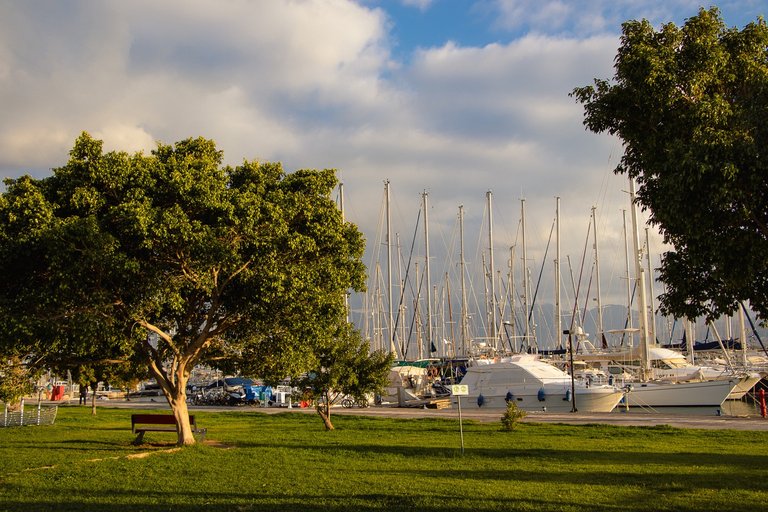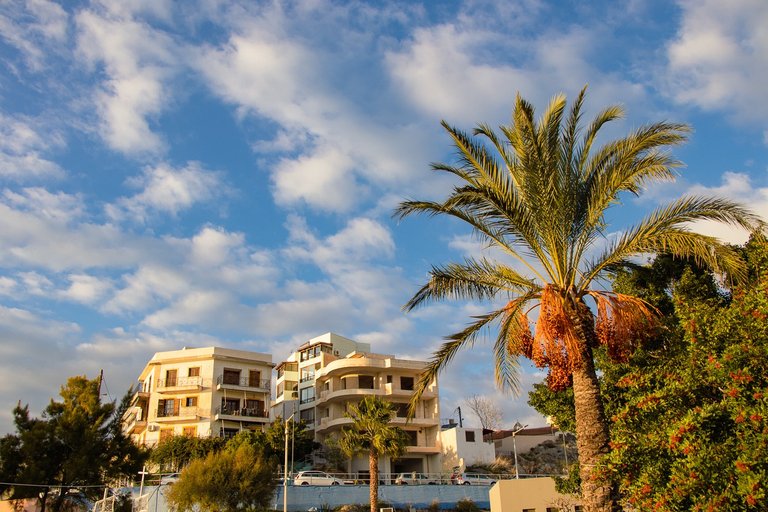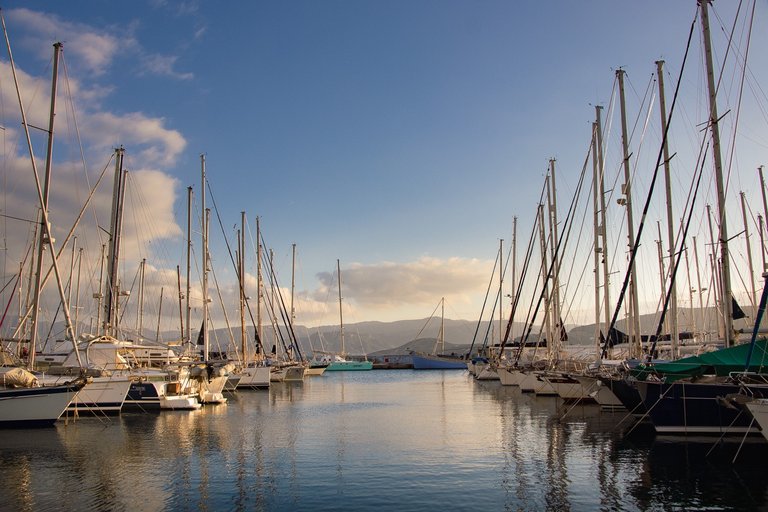 Agios Nikolaos is a very touristic town but in the winter is very quiet. I was practically alone during my walk, as most of those sailboats, that will have to wait till spring to travel again!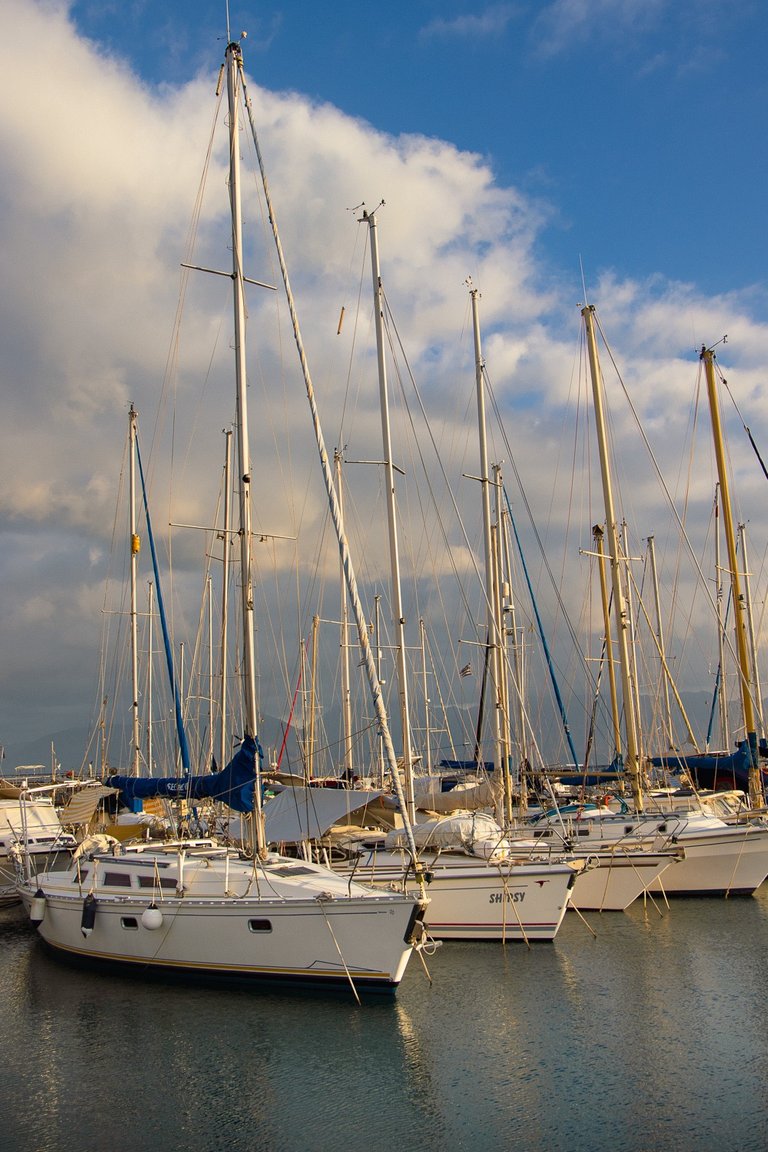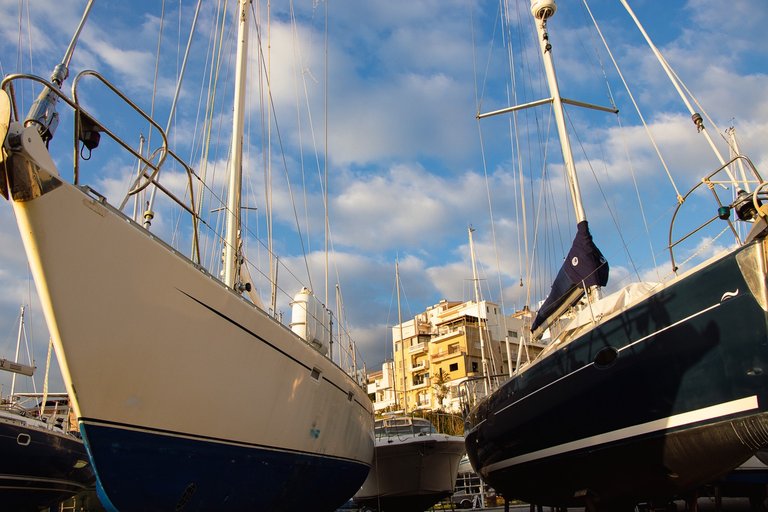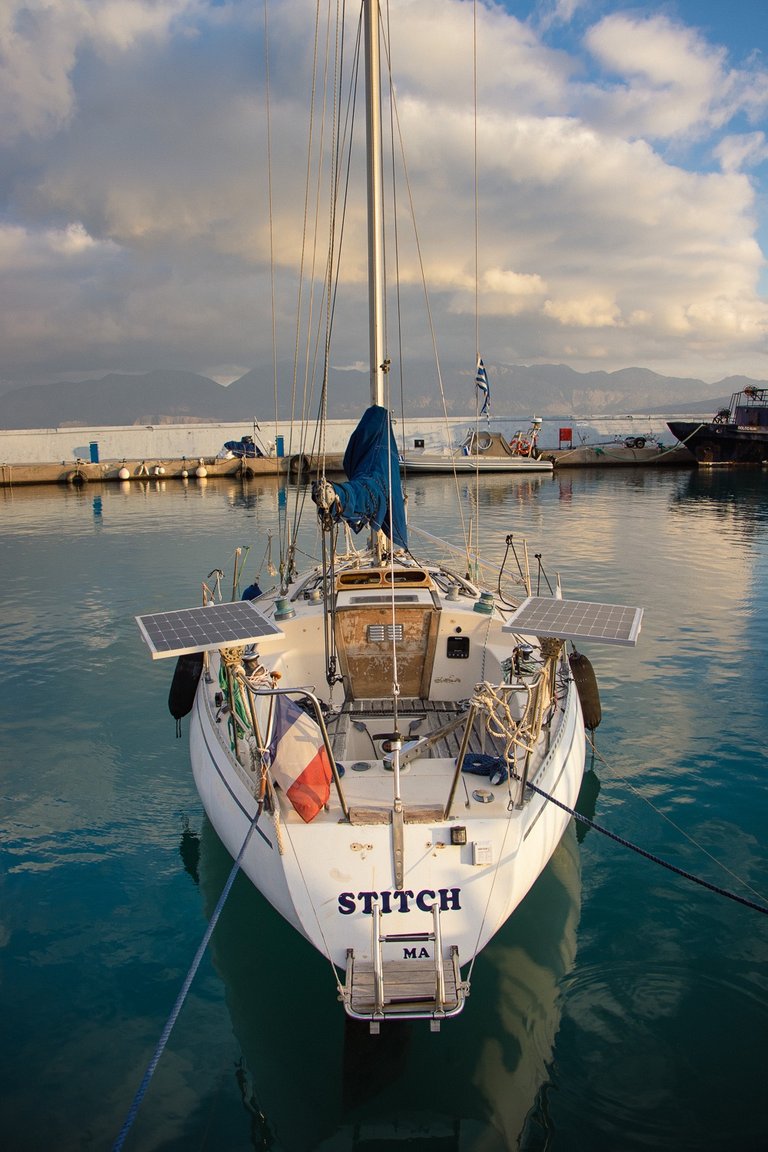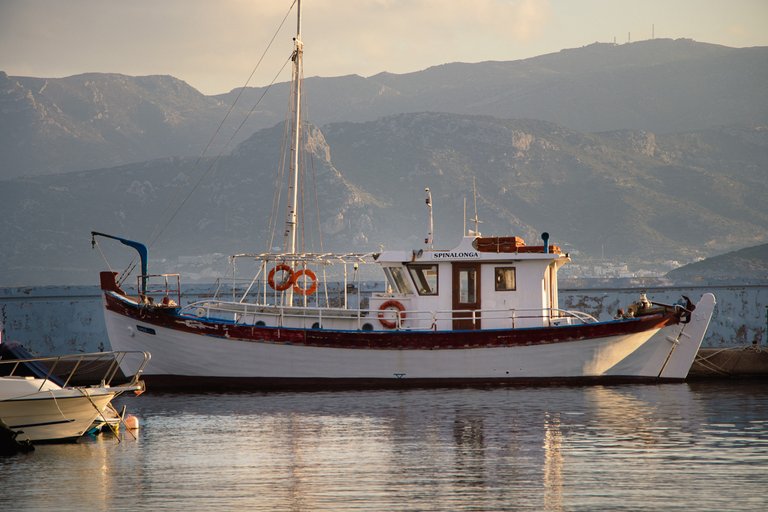 The only signs of recent activity are from the fishing boats that occupy a small part of the marina. I always like seeing them. Their colourful and unsophisticated structure gives me a comforting feeling!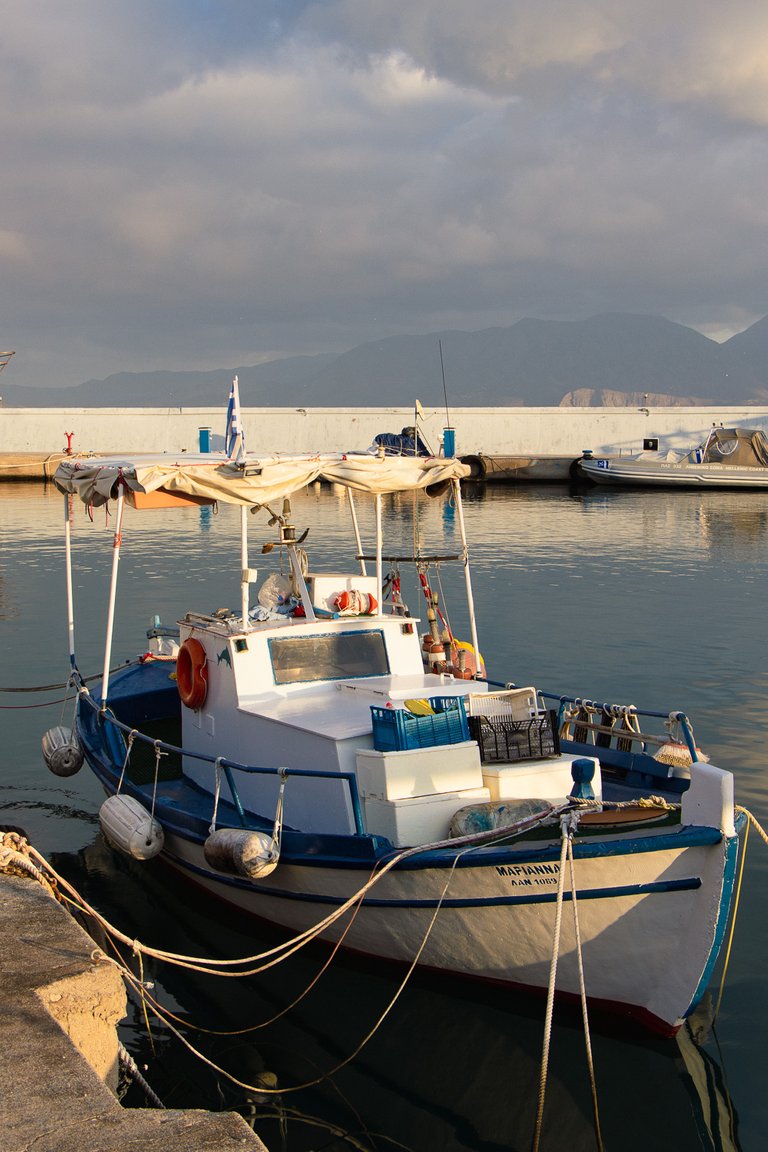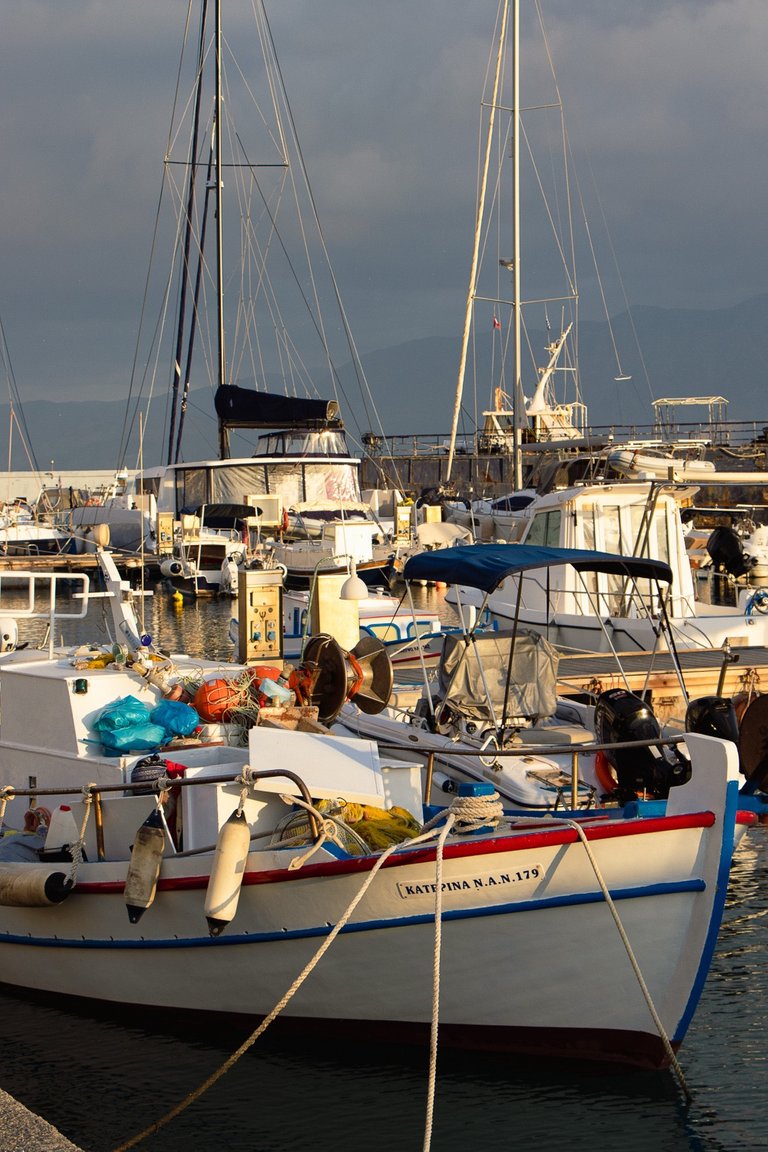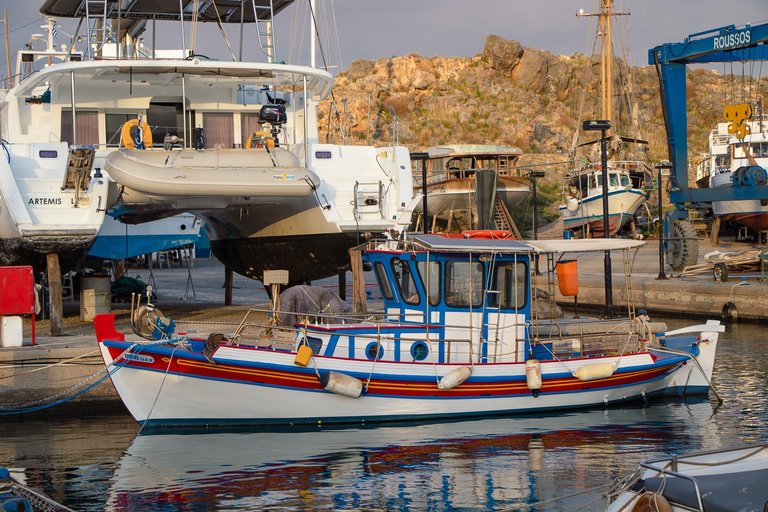 This was only a few minutes walk but I had missed it so much to just wander and take pictures, that I enjoyed it as if it was an epic hike! And of course sharing the pictures and my news with all of you completed my joy :)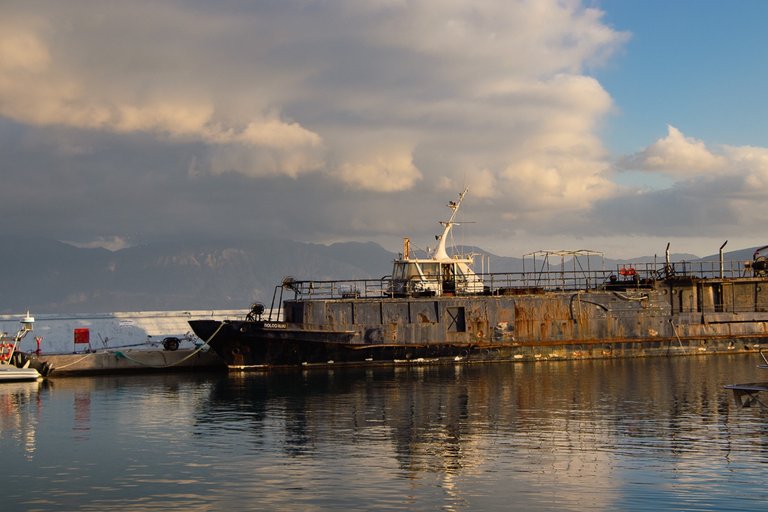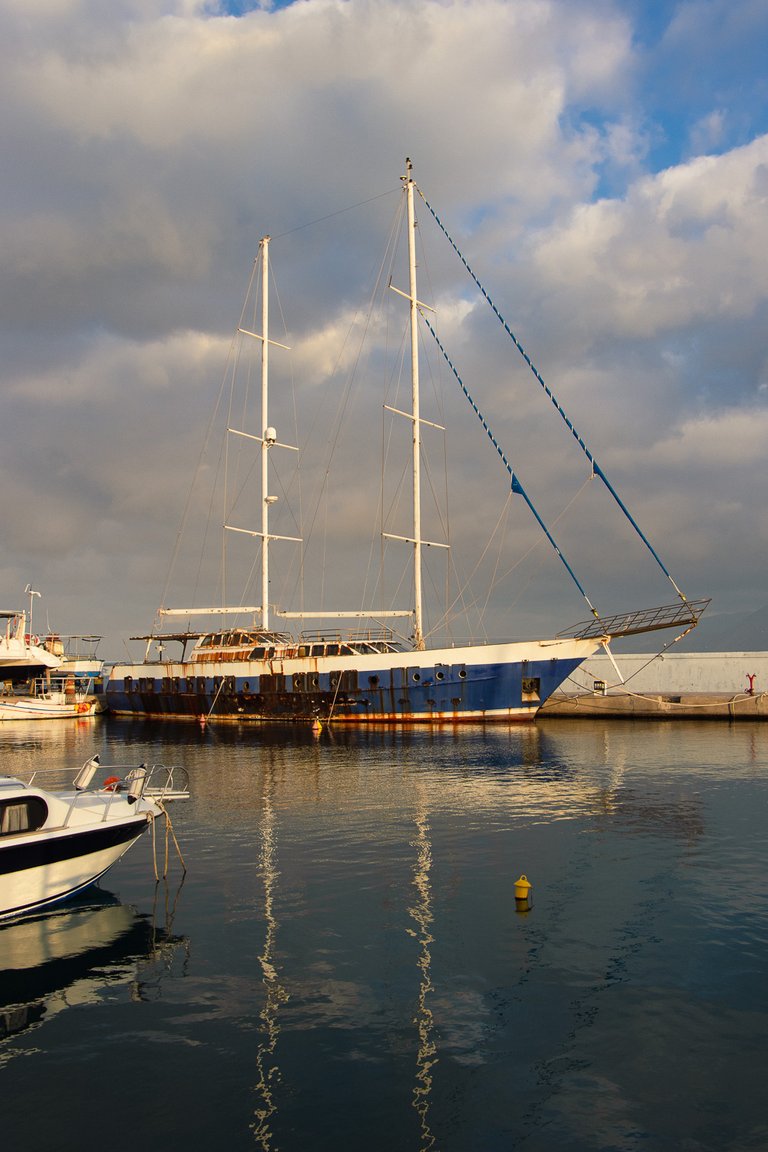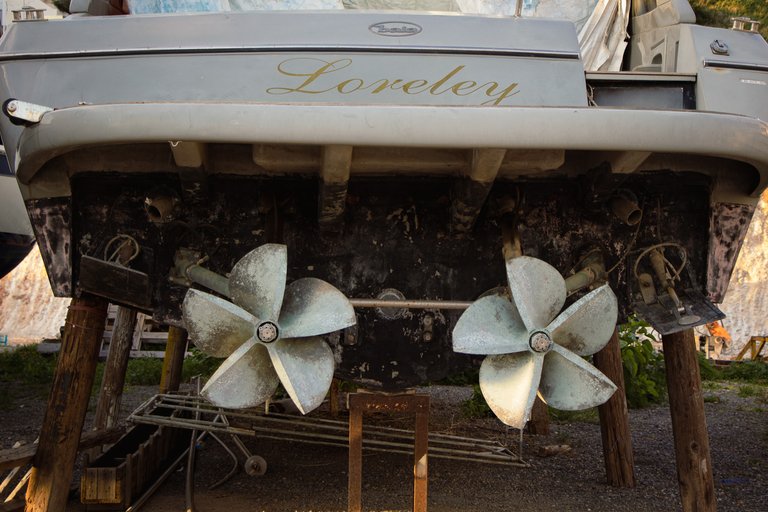 All the pictures and the words are mine.
Thank you for reading and if you want to know more about me you can check out my introduction post.
Commenting, upvoting and rebloging are highly appreciated!